Photo Coverage: Inside the ROCKERS ON BROADWAY Soundcheck
Rockers On Broadway just honored two of America's teen icons Micky Dolenz and Frankie Valli with Lifetime Achievement Awards and legendary DJ 'Cousin' Brucie Morrow with the Ambassador of Rock Award on Monday night, November 17. BroadwayWorld brings you photos from the soundcheck below!
Says Rockers On Broadway's Donnie Kehr, "Teen Idols, have always been a special kind of rock star! When their songs came on the radio our hearts skipped a beat. We tacked their photos to our bedroom walls faithfully watched their TV shows and bought their records --and we might have even written some of them a love note or two."
We all had one...who's yours?
Special Performances by: Micky Dolenz (The Monkees); Courtney Reed (Aladdin); Megan Hilty (Smash); Titus Burgess (Little Mermaid) Nick Cordero (Bullets Over Broadway); Mitchell Jarvis (Rock Of Ages); Jarrod Spector(Beautiful); and, Donnie Kehr (Jersey Boys) and, special guest Peter Tork (The Monkees).
Photo Credit: Genevieve Rafter Keddy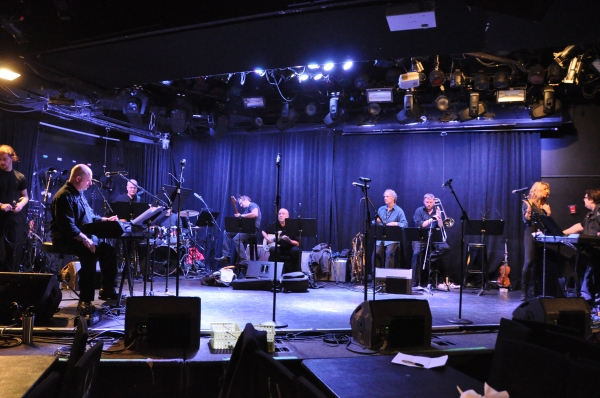 The Rockers on Broadway Band-Susan Aquila, Henry Aronson (Musical Director), Shannon Ford, David Kuhn, Kevin Kuhn, Jay Leslie, John Putnam, Joe Snyder and Ted Baker

Brian Gallagher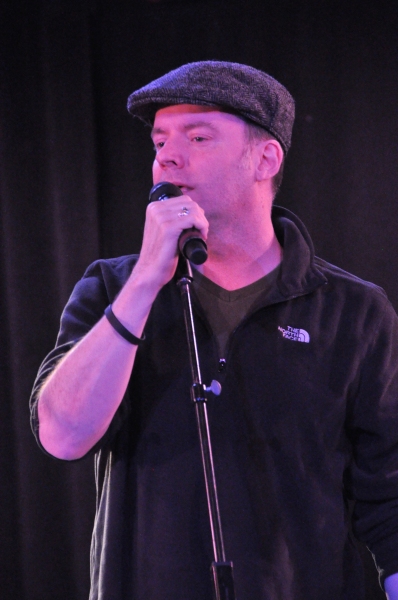 Joe Cassidy

Megan Rice

Megan Rice

Myles Mancusco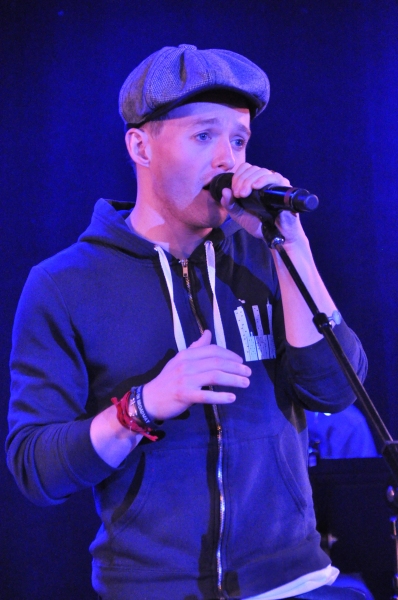 Michael Winslow

Michael Winslow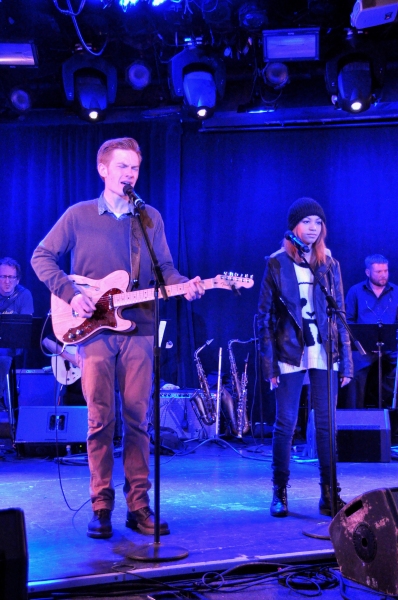 Myles Mancusco and Laurissa Romain

Laurissa Romain
Laurissa Romain

Donnie Kehr

Jay Leslie

Broadway Dreams Foundation Ladies-Julia Warren, Ginna LeVine, Sarah Grace and Mickele Hogan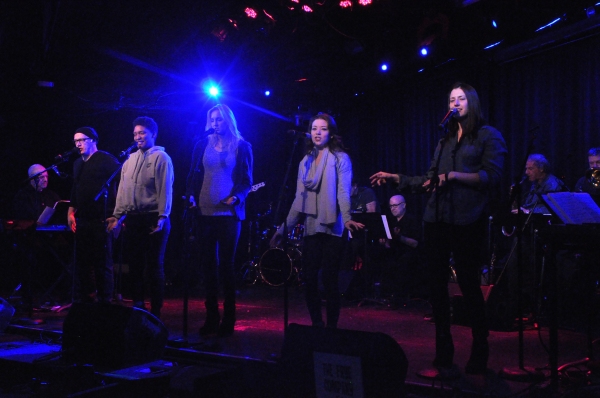 Donnie Kehr with Julia Warren, Ginna LeVine, Sarah Grace and Mickele Hogan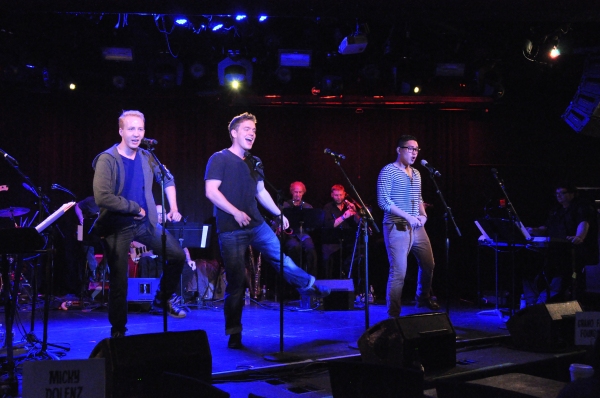 Broadway Dreams Foundation the men-Keegan Potthoff, Dan Tracy and Justin Hermosilla

Lilli Cooper

Susan Aquila

Courtney Reed

Courtney Reed

Henry Aronson, Susan O'Dea, Brad Green, David Kuhn, John Putnam, and Courtney Reed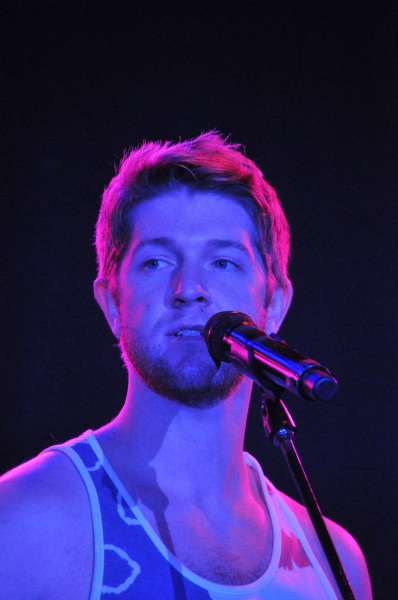 Eric Krop

Eric Krop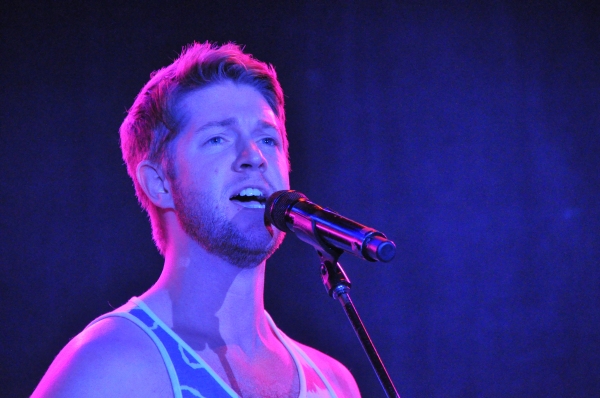 Eric Krop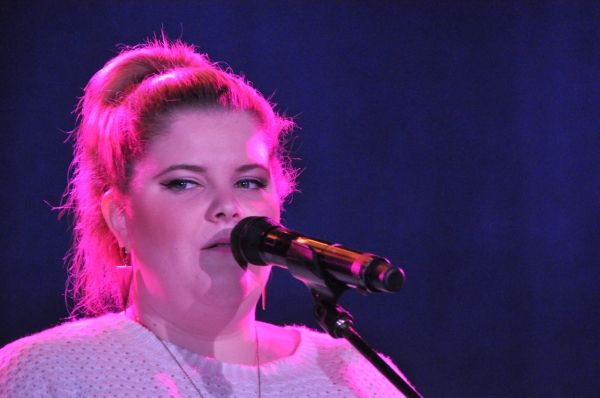 Ryann Redmond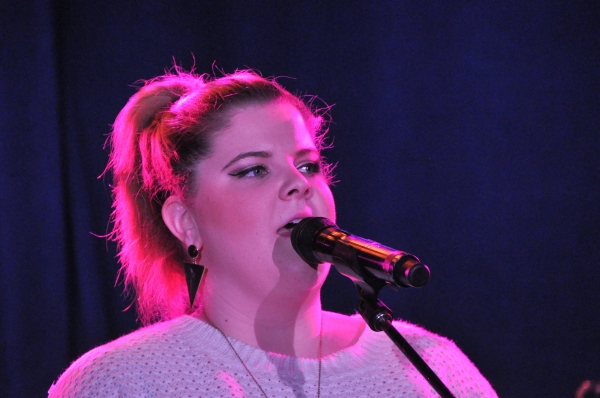 Ryann Redmond

Peter Tork and Micky Dolenz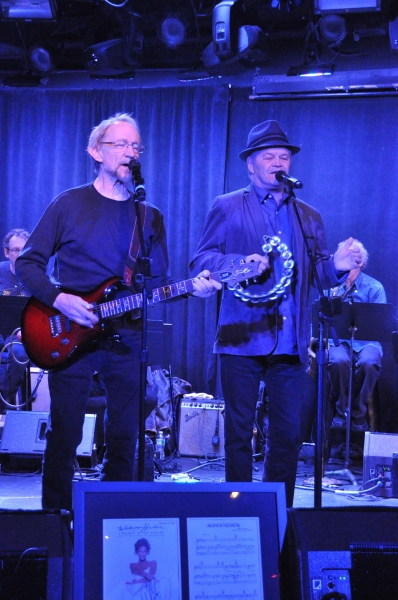 Peter Tork and Micky Dolenz

Peter Tork

Peter Tork

Peter Tork and Micky Dolenz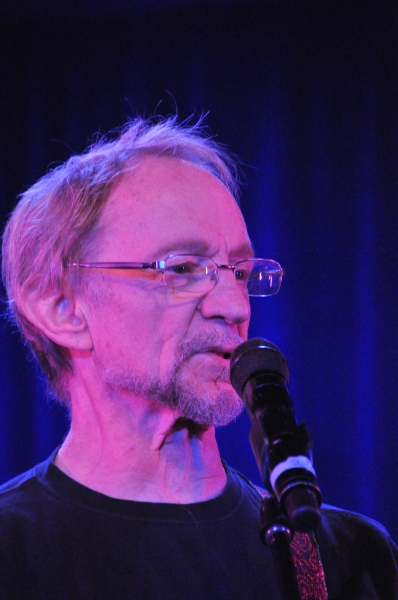 Peter Tork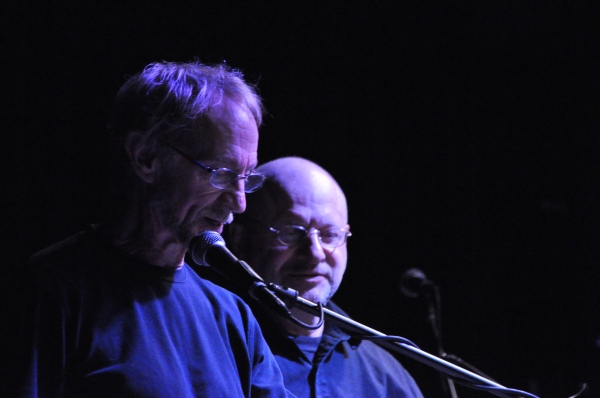 Peter Tork and Henry Aronson

Peter Tork and Micky Dolenz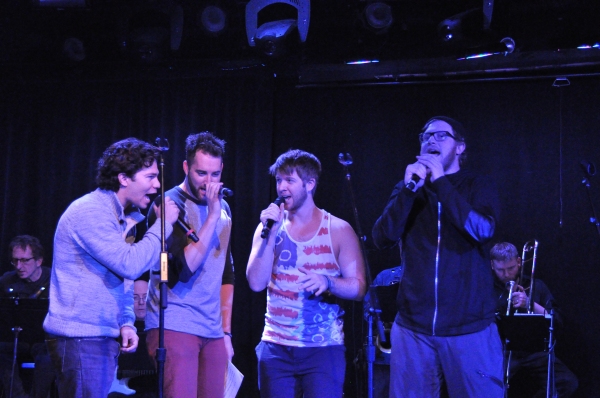 Miguel Jarquin-Moreland, Eric Stretch, Eric Krop and Preston Truman Boyd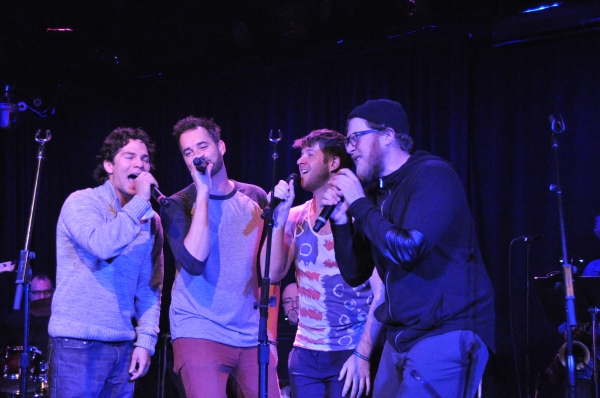 Miguel Jarquin-Moreland, Eric Stretch, Eric Krop and Preston Truman Boyd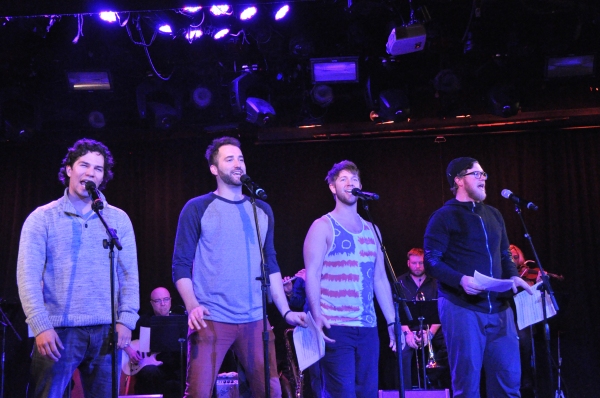 Miguel Jarquin-Moreland, Eric Stretch, Eric Krop and Preston Truman Boyd

Michael Lanning

Michael Lanning
Related Articles