Photo Coverage: Inside VANYA AND SONIA AND MASHA AND SPIKE's Opening Night After Party
Opening was last night for the Lincoln Center Theater production of Vanya and Sonia and Masha and Spike, a new play by Christopher Durang, directed by Nicholas Martin at the Mitzi E. Newhouse Theater (150 West 65th Street). Vanya and Sonia and Masha and Spike features Genevieve Angelson, Shalita Grant, Billy Magnussen, Kristine Nielsen, David Hyde Pierce and Sigourney Weaver. BroadwayWorld brings you photos from the big opening below!
VANYA AND SONIA AND MASHA AND SPIKE is produced by
Lincoln Center Theater
in association with the
McCarter Theatre
, where it was commissioned and ran prior to beginning performances in New York.
In Vanya and Sonia and Masha and Spike playwright Christopher Durang takes characters and themes from Chekhov, pours them into a blender and mixes them up; the result is his latest play set in present day Bucks County, Pennsylvania. Vanya (David Hyde Pierce) and his stepsister Sonia (Kristine Nielsen) have lived their entire lives in their family's farmhouse. While they stayed home to take care of their ailing parents, their sister Masha (Sigourney Weaver) has been gallivanting around the world as a successful actress and movie star, leaving Vanya and Sonia to feel trapped and regretful. Their soothsayer/cleaning woman Cassandra (Shalita Grant) keeps warning them about terrible things in the future, which include a sudden visit from Masha and her twenty-something boy toy Spike (Billy Magnussen).
The performance schedule for Vanya and Sonia and Masha and Spike is Tuesday through Saturday evenings at 8pm with matinees Wednesday and Saturdays at 2pm and Sundays at 3pm. Tickets, priced at $75 (before Nov. 12) and $85 (after Nov. 12), are available at the Lincoln Center Theater box office (150 West 65 Street) or by visiting telecharge.com or www.lct.org.
Photo Credit: Walter McBride


Theatre Marquee

Marquee Poster

Sigourney Weaver

David Hyde Pierce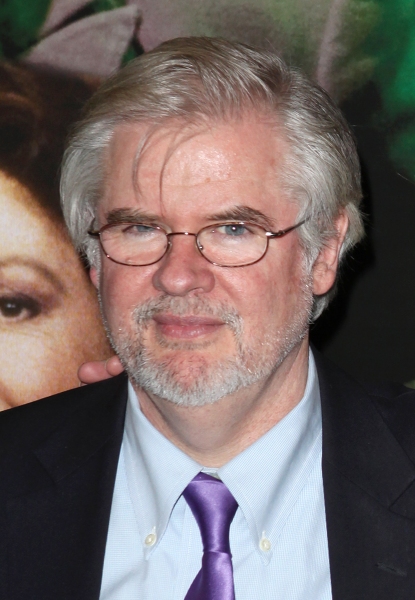 Christopher Durang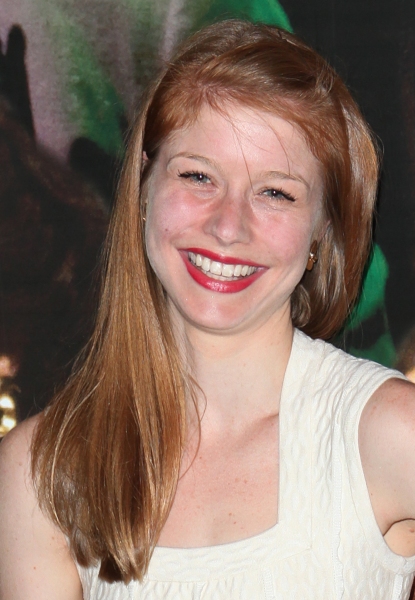 Genevieve Angelson

Billy Magnussen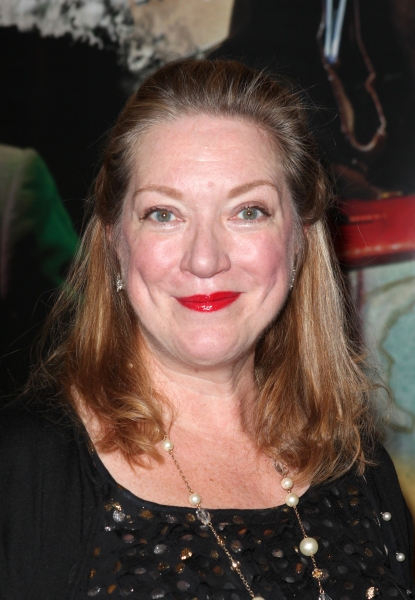 Kristine Nielsen

Shalita Grant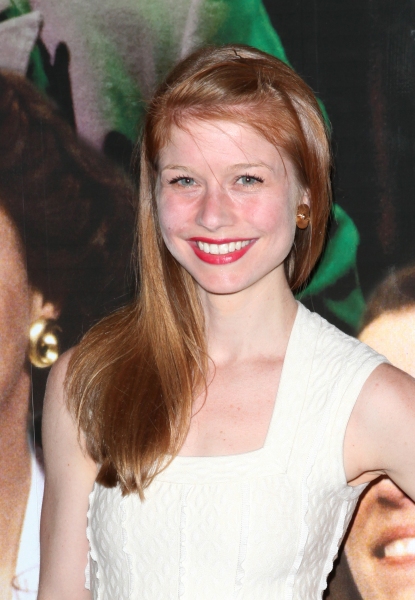 Genevieve Angelson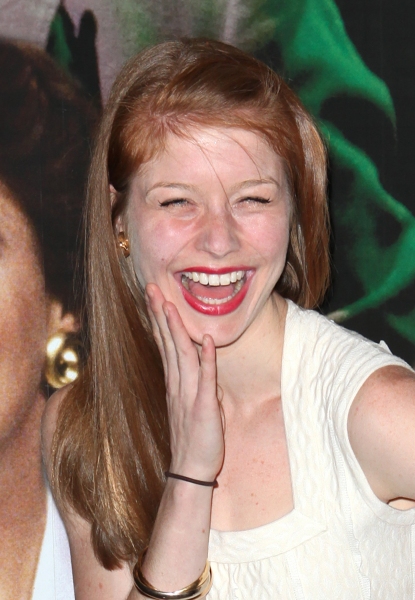 Genevieve Angelson

Sigourney Weaver

Sigourney Weaver

Nicholas Martin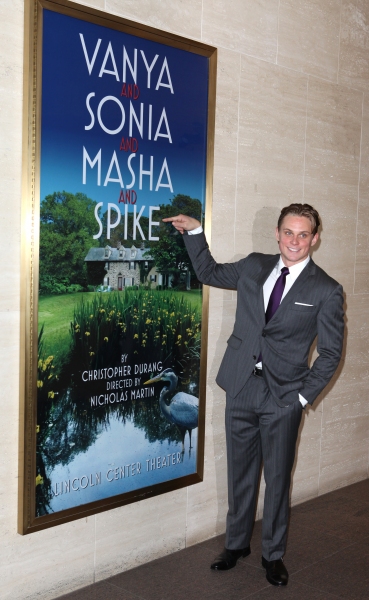 Billy Magnussen

Shalita Grant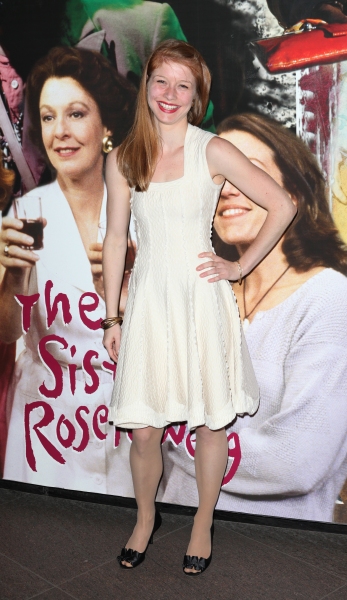 Genevieve Angelson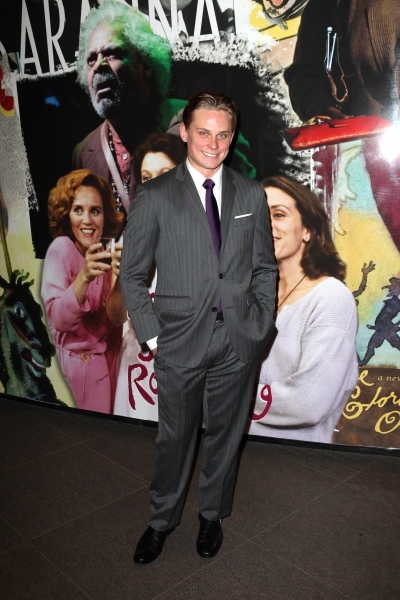 Billy Magnussen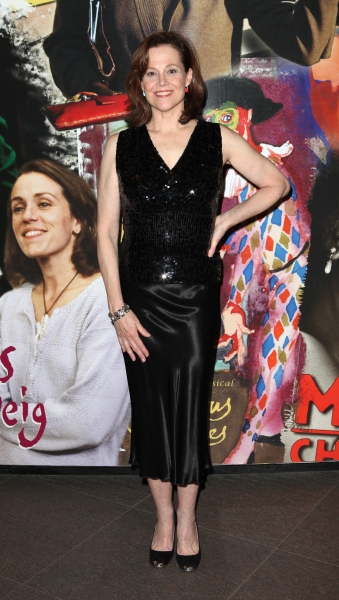 Sigourney Weaver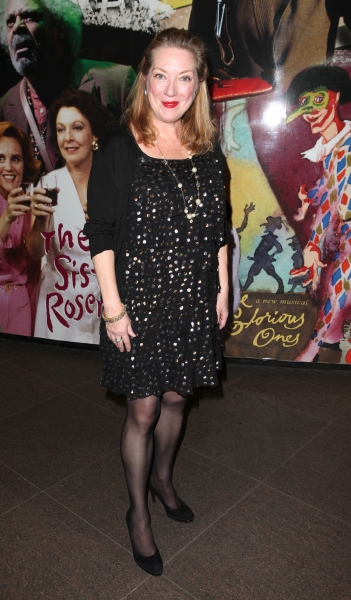 Kristine Nielsen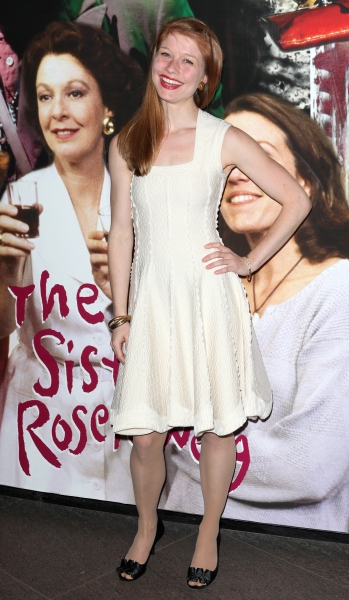 Genevieve Angelson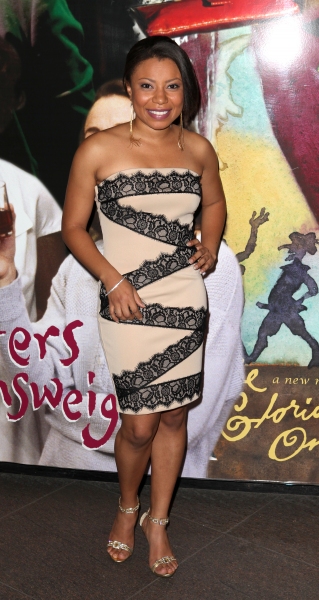 Shalita Grant

Shalita Grant

Billy Magnussen & Shalita Grant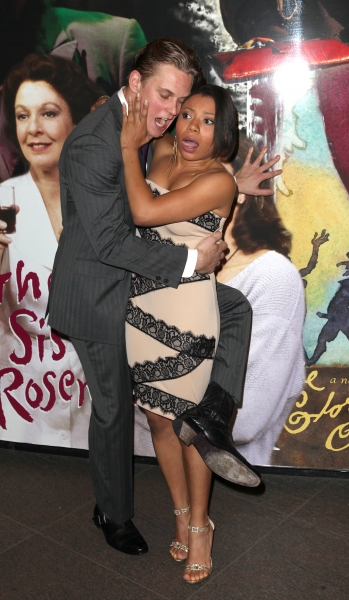 Billy Magnussen & Shalita Grant

Billy Magnussen & Shalita Grant

Billy Magnussen & Genevieve Angelson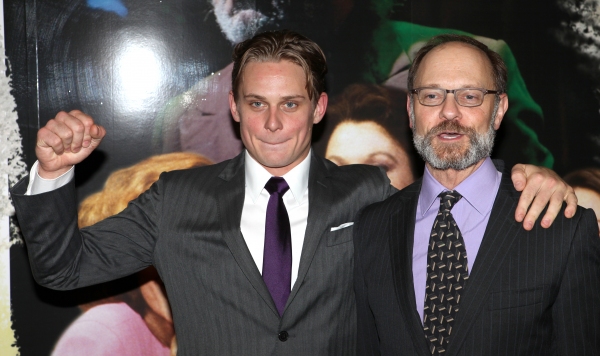 Billy Magnussen & David Hyde Pierce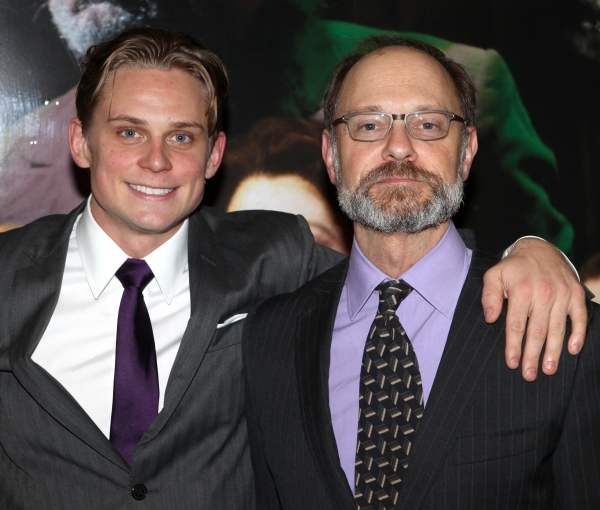 Billy Magnussen & David Hyde Pierce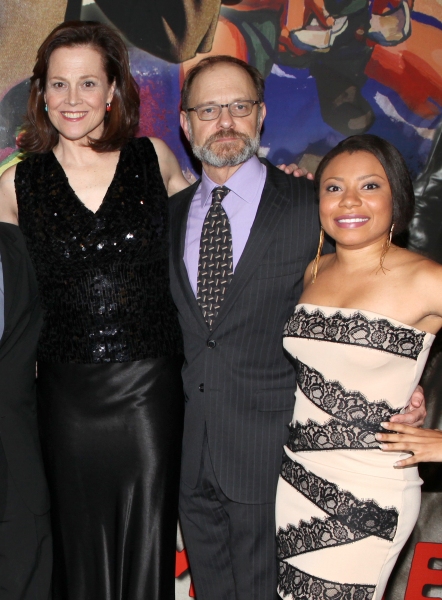 Sigourney Weaver, David Hyde Pierce & Shalita Grant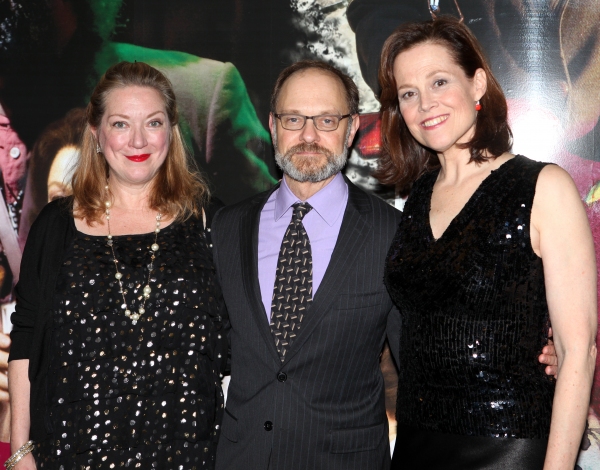 Kristine Nielsen, David Hyde Pierce & Sigourney Weaver

Christopher Durang & Sigourney Weaver

Billy Magnussen, Genevieve Angelson, Kristine Nielsen, Nicholas Martin, Sigourney Weaver, David Hyde Pierce, Shalita Grant & Christopher Durang

'Vanya and Sonia and Masha and Spike'

Related Articles