Photos: Inside Project Shaw's Critic Symposium & Concert!
Gingold Theatrical Group, known for its monthly Project Shaw performances, presented two events as part of its first SHAW NEW YORK festival. Held at The Players on June 2nd at 2pm, its Critic Symposium explored the ever-changing world of arts journalism. As Shaw began his career in the arts first as a music, and then, dramatic critic (before becoming a playwright), he maintained that journalists view their work as an art form in itself. The event was moderated by Jeffrey Eric Jenkins of NYU.
That evening at 8pm, also at The Players, GTG hosted its first Shaw Concert featuring musical works that Shaw had championed as 'modern music' of his time: Wagner, Elgar, Brahms and Richard Strauss. The concert was performed by pianist composer, Timothy Andres, who also performed one of his new works. He was joined by mezzo-soprano Rachel Calloway.
This first annual SHAW NEW YORK festival is highlighted by MAN AND SUPERMAN, currently playing at The Irish Repertory Theatre until July 1st. This is a co-production between the two companies, and was adapted and directed by David Staller.
Check out photos from the events below!
Participating journalists included: David Cote, Joe Dziemanowicz, Adam Feldman, Peter Filichia, Andy Propst, Michael Riedel, Frank Rizzo, HeLen Shaw, David Sheward, John Simon, Michael Sommers, Rob Weinert-Kendt, Elisabeth Vincentelli, Linda Winer, Jason Zinoman.
Photo Credit:
Genevieve Rafter Keddy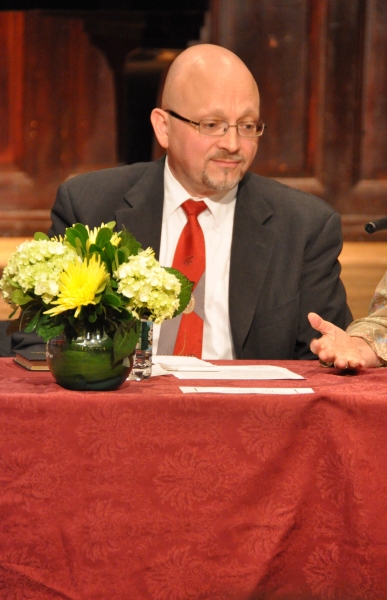 Jeffrey Eric Jenkins (Moderator)

Michael Sommers, Joe Dziemanowicz, Andy Propst, Adam Feldman, Jason Zinoman and HeLen Shaw

Rob Weinert-Kendt, David Cote, Jeffrey Eric Jenkins, Linda Winder and David Sheward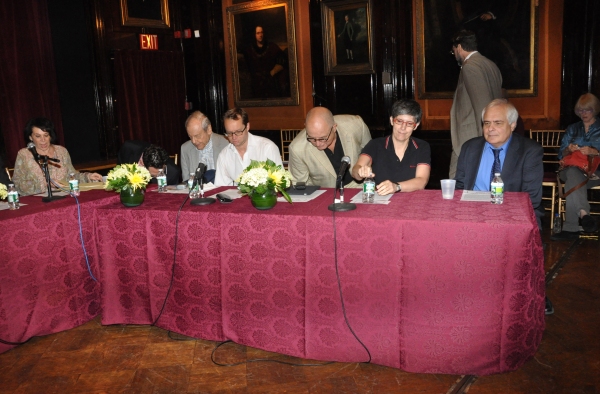 Linda Winder, John Simon, Michael Riedel, Frank Rizzo, Elisabeth Vincentelli and Peter Filichia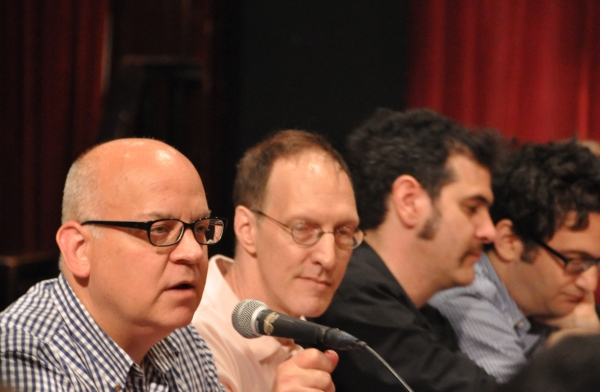 Joe Dziemanowicz

David Sheward

John Simon

Michael Riedel

David Sheward, John Simon, Michael Riedel and Frank Rizzo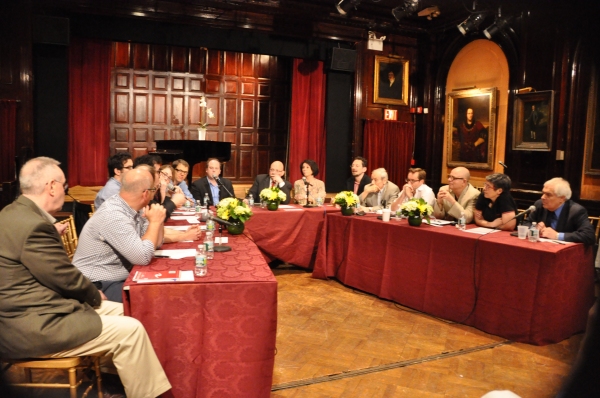 The Critic Panel-Michael Sommers, Joe Dziemanowicz, Andy Propst, Adam Feldman, Jason Zinoman, HeLen Shaw, Rob Weinert-Kendt, David Cote, Jeffrey Eric Jenkins, Linda Winder, David Sheward, John Simon, Michael Riedel, Frank Rizzo, Elisabeth Vincentelli and Peter Filichia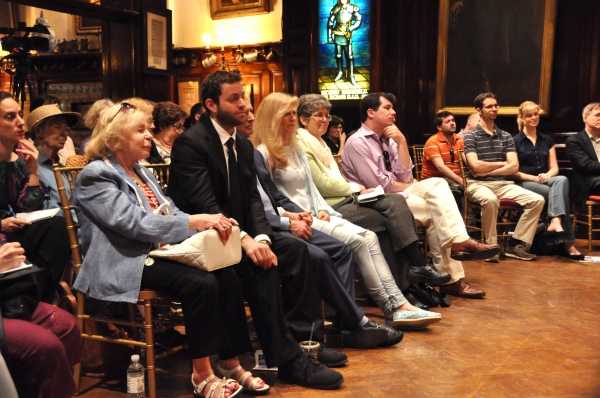 Audience members participating in question and answers

Jeffrey Eric Jenkins and Linda Winder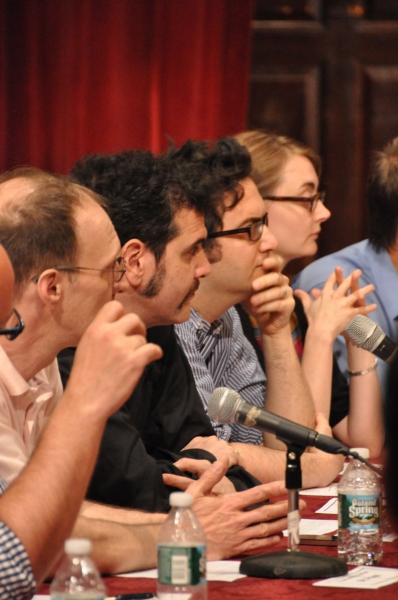 Andy Propst, Adam Feldman, Jason Zinoman and HeLen Shaw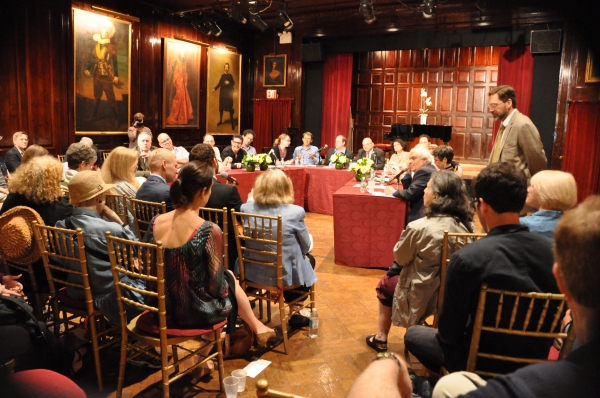 David Staller leading the audience questions

Andy Propst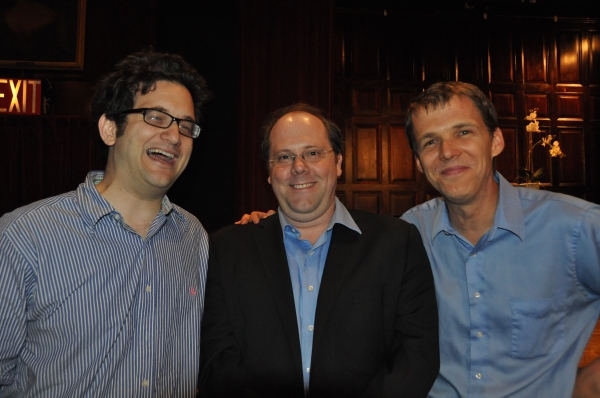 Jason Zinoman, David Cote and Rob Weinert-Kendt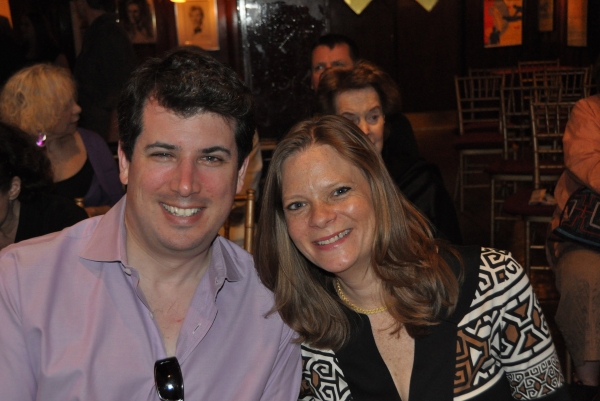 Ethan E. Litwin and Lisa Litwin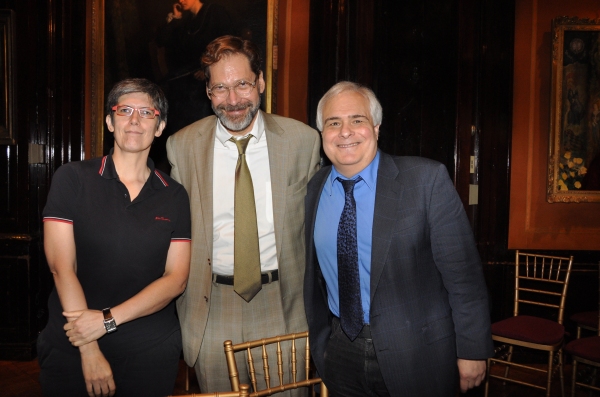 Elisabeth Vincentelli, David Staller and Peter Filichia

David Cote, David Staller and Jeffrey Eric Jenkins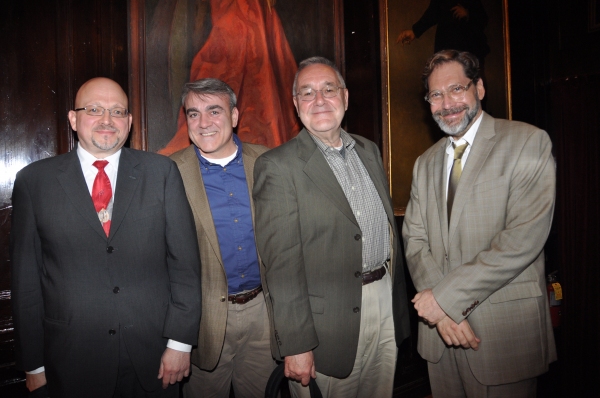 Jeffrey Eric Jenkins, Charlie Siedenberg, Michael Sommers and David Staller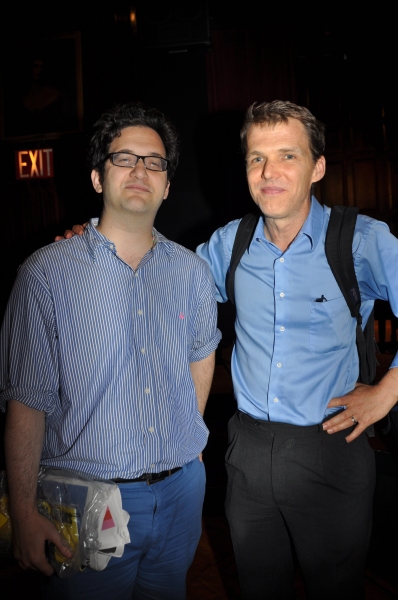 Jason Zinoman and Rob Weinert-Kendt

Adam Feldman and Diane Stillwell Weinberg

Shaw Concert Artists-Timothy Andres (Pianist) and Rachel Calloway (Mezzo-Soprano)

David Garfinkle, Diane Stillwell Weinberg and Hinton Battle

Joe Gehring

David Staller

David Staller

Richard Weinberg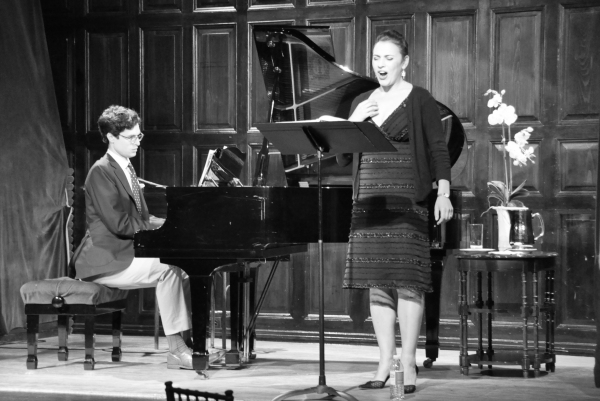 Timothy Andres and Rachel Calloway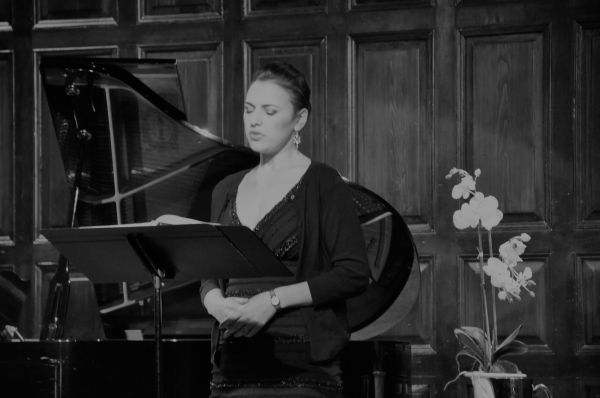 Rachel Calloway

Timothy Andres and Rachel Calloway

Rachel Calloway

Timothy Andres

Timothy Andres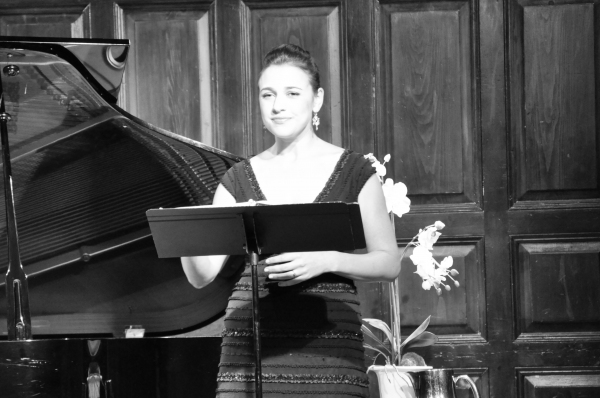 Rachel Calloway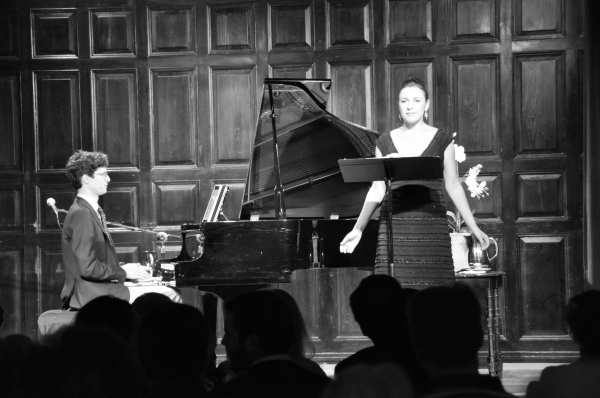 Timothy Andres and Rachel Calloway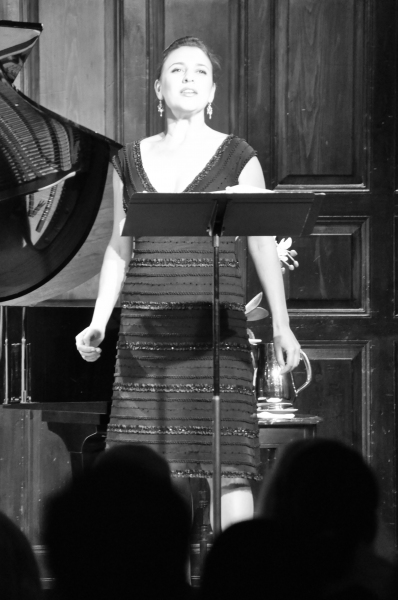 Rachel Calloway

Hinton Battle, Richard Weinberg and David Garfinkle

John Martello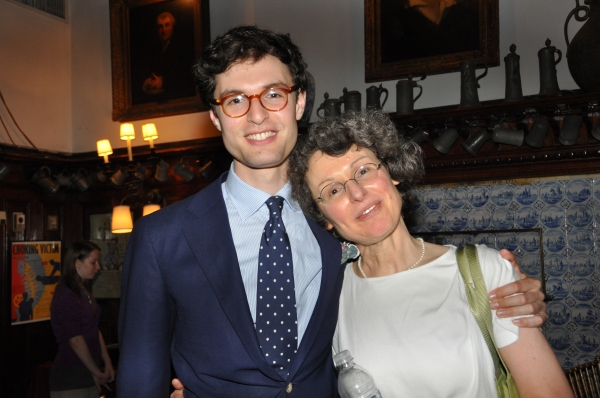 Timothy Andres with his mother Katharine Andres

Timothy Andres with his mother Katharine Andres and his uncle Tom Andres

Hinton Battle and Timothy Andres