Photo Coverage: Inside Opening Night of THROUGH THE YELLOW HOUR
Rattlestick Playwrights Theater Artistic Director David Van Asselt and Managing Director Brian Long present the world premiere of Through The Yellow Hour, a play written and directed by Adam Rapp (Pulitzer Prize finalist for Red Light Winter). The first production of the company's 18th season, Through The Yellow Hour opened last night at Rattlestick Theater (224 Waverly Place-off Seventh Avenue South, between Perry and West 11th Streets). BroadwayWorld brings you photos from the big opening below!
In Through The Yellow Hour, the United States has been attacked. Men are being castrated, women enumerated. Ellen has been in hiding for 52 days, subsisting on very little, hoping against hope for her husband to return. As the world around her falls further into senseless chaos, she takes an unlikely action, one that just might signal a new beginning.
The Cast includes Hani Furstenberg, Brian Mendes, Matt Pilieci, Danielle Slavick, Alok Tewari, Joanne Tucker, and Vladimir Versailles.
The creative team features Andromache Chalfant (scenic design), Jessica Pabst (costume design), Keith Parham (lighting design), Christian Frederickson (sound design), and Andrew Diaz (properties). Michael Denis is production stage manager and Lori Singleton is assistant stage manager.
The performance schedule is: Sunday-Monday at 7:30pm, Wednesday at 7:30pm, Thursday-Friday at 8:00pm, and Saturday at 2pm & 8pm. Tickets are $55 for general admission, $15 for patrons under 30 and $10 for students (with Valid ID), and are available through www.rattlestick.org or by calling Ovationtix at 866.811.4111. Rattlestick is also offering $15 discounted tickets for theater artists on the Rattlestick Facebook Page.
For more information, visit www.rattlestick.org.
Photo Credit: Jennifer Broski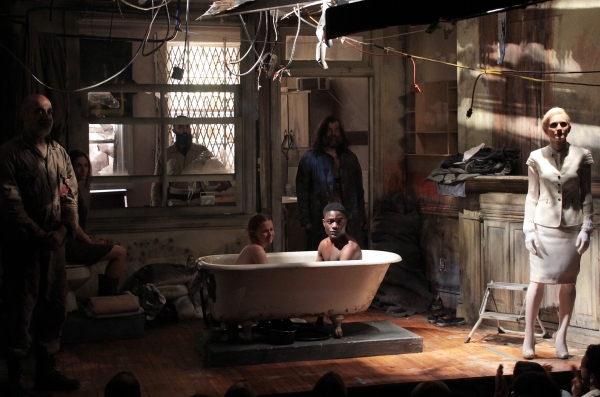 Alok Tewari, Danielle Slavick, Matt Pilieci, Hani Furstenberg, Vladimir Versailles, Brian Mendes, Joanne Tucker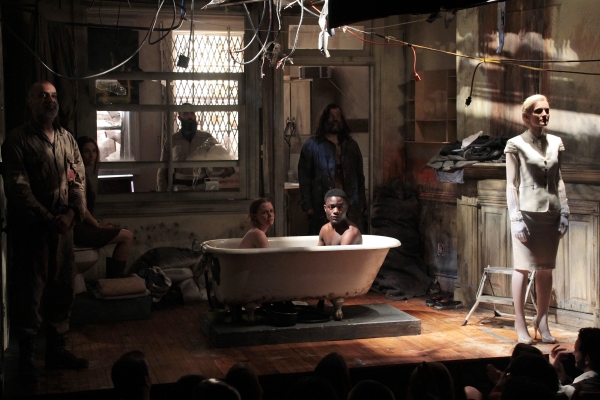 Alok Tewari, Danielle Slavick, Matt Pilieci, Hani Furstenberg, Vladimir Versailles, Brian Mendes, Joanne Tucker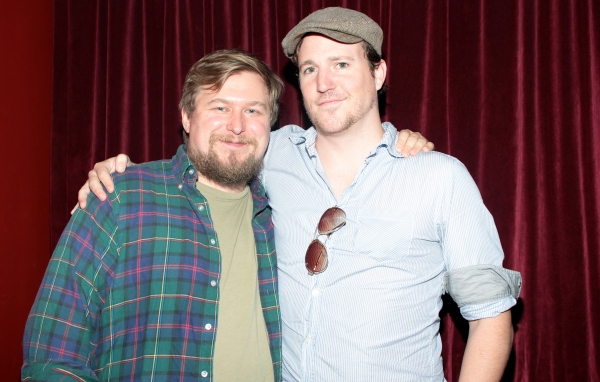 Michael Chernus, Patch Darragh

Randy Harrison

Joanne Tucker

Matt Pilieci

Matt Pilieci, Vladimir Versailles

Vladimir Versailles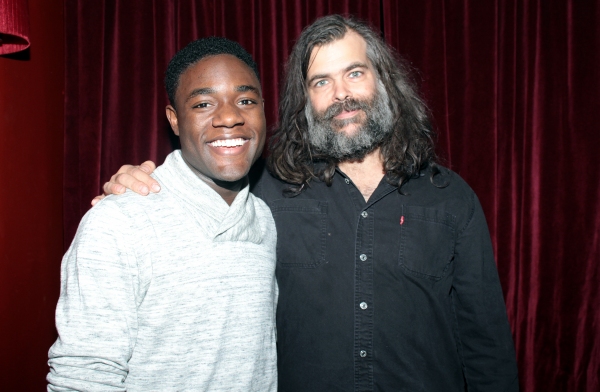 Vladimir Versailles, Brian Mendes

Brian Mendes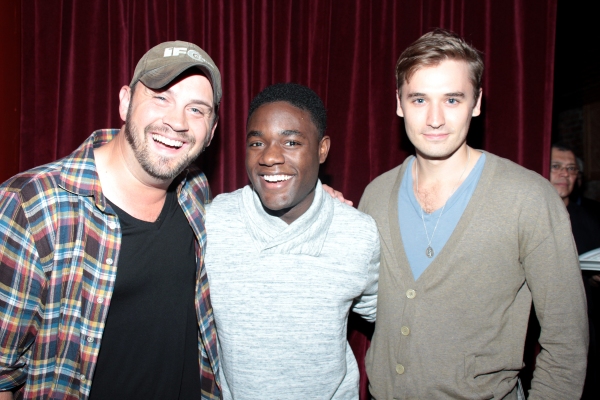 Daniel Talbott, Vladimir Versailles, Seth Numrich

Seth Numrich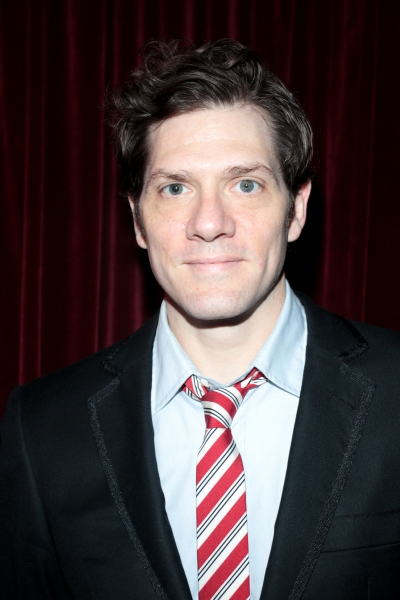 Adam Rapp

Danielle Slavick

Lyle Kessler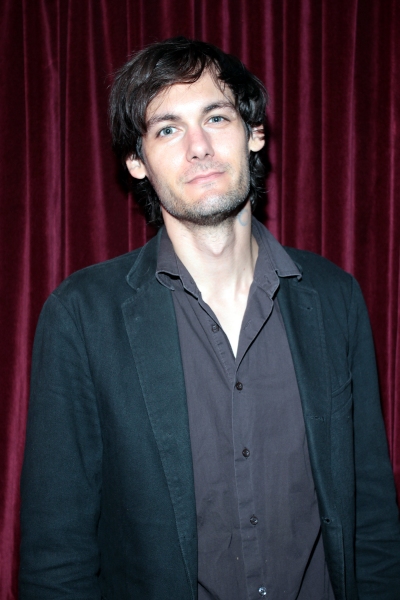 Robert Beitzel

James Kautz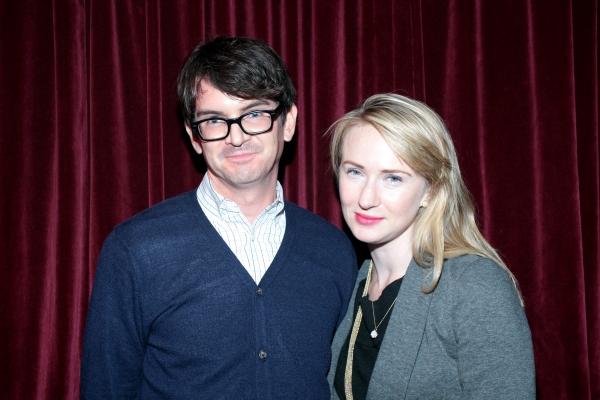 Ken Urban, Halley Feiffer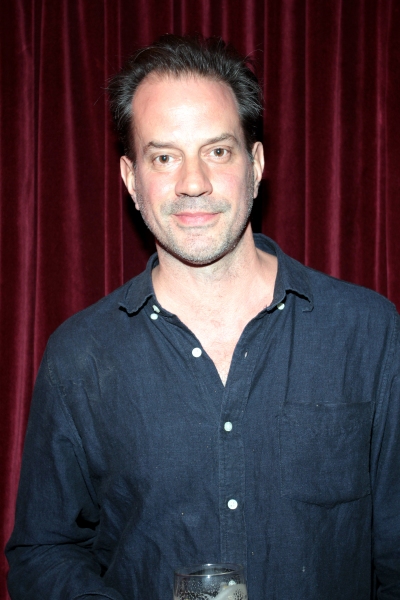 Danny Mastrogiorgio

Lucy Thurber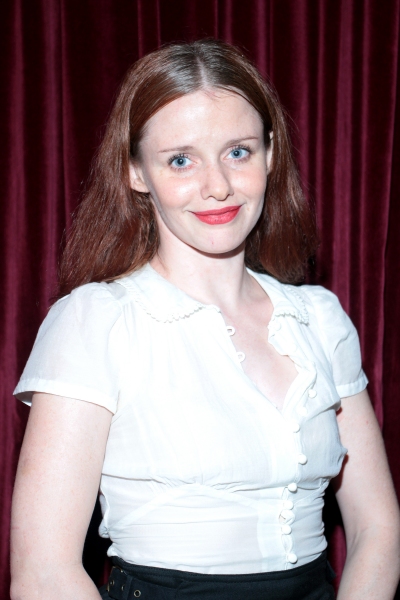 Hani Furstenberg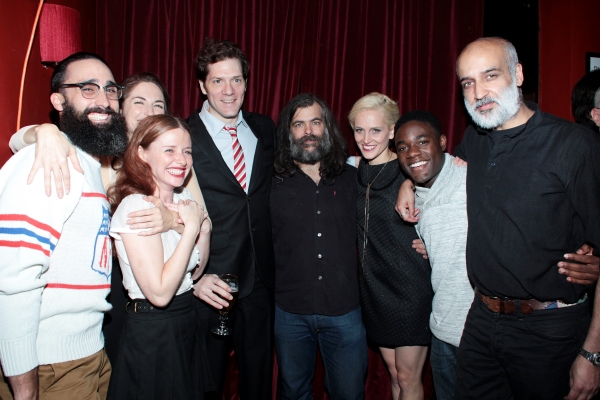 Matt Pilieci, Hani Furstenberg, Danielle Slavick, Adam Rapp, Brian Mendes, Joanne Tucker, Vladimir Versailles, Alok Tewari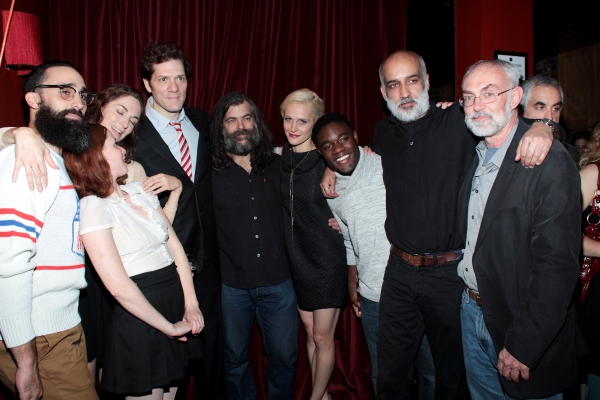 Matt Pilieci, Hani Furstenberg, Danielle Slavick, Adam Rapp, Brian Mendes, Joanne Tucker, Vladimir Versailles, Alok Tewari, David Van Asselt