Photo Coverage: Inside Opening Night of Pearl Theatre Company's YOU NEVER CAN TELL
The Pearl Theatre Company kicks off its 30th anniversary season-the second season in its new home on West 42nd Street-with the first New York revival in 15 years of George Bernard Shaw's You Never Can Tell in a co-production with the Gingold Theatrical Group that is directed by David Staller. Running September 3-October 13, the show's sumptuous costumes, elegant settings and Shavian wit will raise a champagne toast to a year of celebration at The Pearl, where Shaw, following Shakespeare, has been the second most produced playwright in The Pearl's history. The production is also the centerpiece of the Shaw New York 2013 festival.
Below, check out photos from opening night!
In You Never Can Tell, it's the turn of the 20th century, and a world-famous author and her grown children have returned to England after 18 years abroad. But when her missing husband (who may also be the missing father) appears out of the blue, this fascinating clan face love, family, money, social and political issues, women's rights-and the dangers of dentists in love. Shaw's whimsical wit whirls us into a world where sweeping change has unexpected comic consequences.
The cast of You Never Can Tell features Pearl Resident Acting Company (RAC) founding member Robin Leslie Brown as Mrs. Clandon, Pearl RAC memberBradford Cover as Fergus Crampton, Pearl RAC member Dominic Cuskern as Finch McComas, Pearl RAC member Dan Daily as Walter Boon, and Obie Award-winner and Pearl RAC member Sean McNall as Mr. Valentine, along with Ben Charles as Philip Clandon, Amelia Pedlow as Gloria Clandon,Zachary Spicer as Walter Bohun and Emma Wisniewski as Dolly Clandon.
Photo Credit: Genevieve Rafter Keddy

Welcome to You Never Can Tell

You Never Can Tell

Production Assistants-Craig M. Rosenthal, Sam Jackson and Danielle Pancoast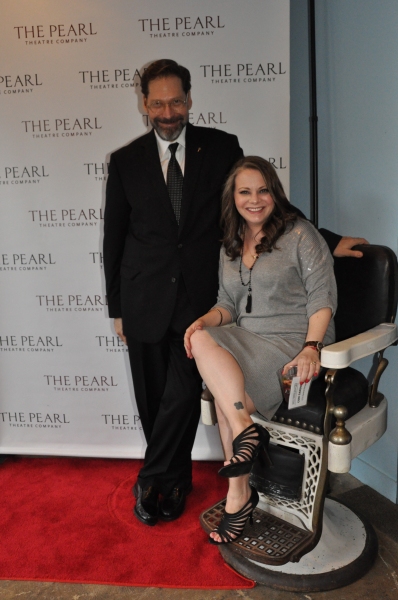 David Staller (Director) and Cori Gardner

Richard Terrano and MaryLee Martin Terrano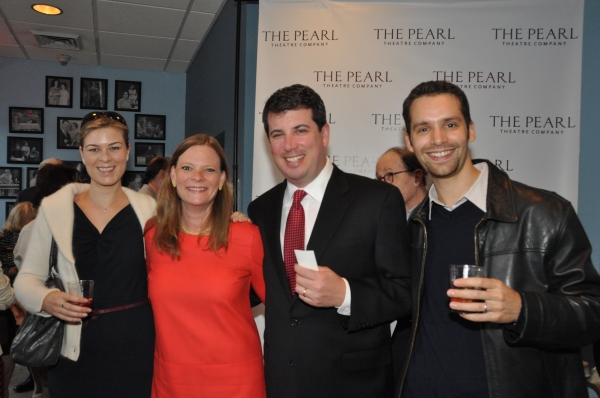 Morgan J. Feder, Lisa Litwin, Ethan E. Litwin and Paul Feder

David Staller and Tom Viola (BC/EFA)

David Staller and Robert Osborne

Maryann Plunkett and Jay O. Sanders

David Staller and Jayne Houdyshell

Charlotte Moore (The Irish Rep) and Ciaran O'Reilly

David Staller, Vicki Reiss (Schubert Foundation) and Kate Farrington (Interim Artistic Director of The Pearl Theatre Company)

Cori Gardner (General Manager Gingold Theatrical Group) and her mom Cari Gardner

Diane Stillwell Weinberg and Richard Weinberg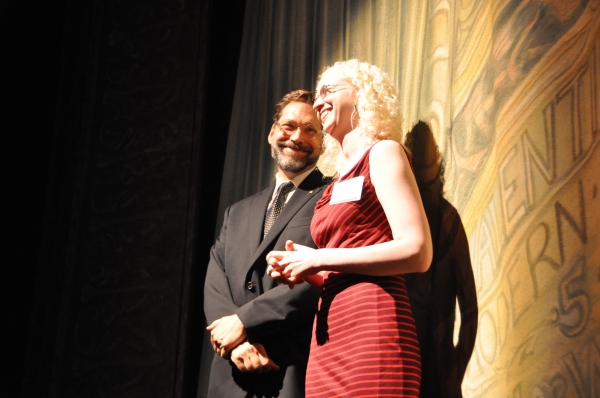 David Staller and Kate Farrington welcome all to Opening Night

The Cast of You Never Can Tell-Robin Leslie Brown, Ben Charles, Bradford Cover, Dominic Cuskern, Dan Daily, Sean McNall, Amelia Pedlow, Zachary Spicer and Emma Wisniewski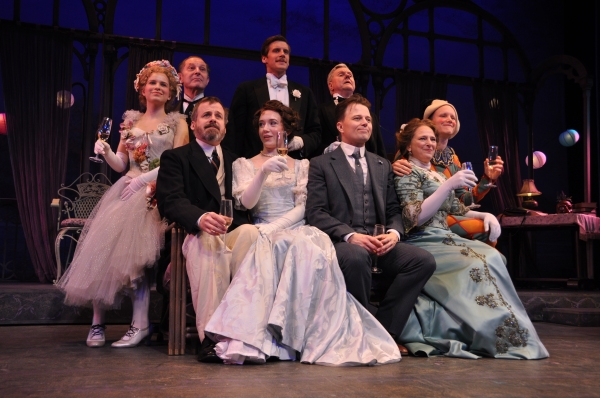 The Cast of You Never Can Tell-Robin Leslie Brown, Ben Charles, Bradford Cover, Dominic Cuskern, Dan Daily, Sean McNall, Amelia Pedlow, Zachary Spicer and Emma Wisniewski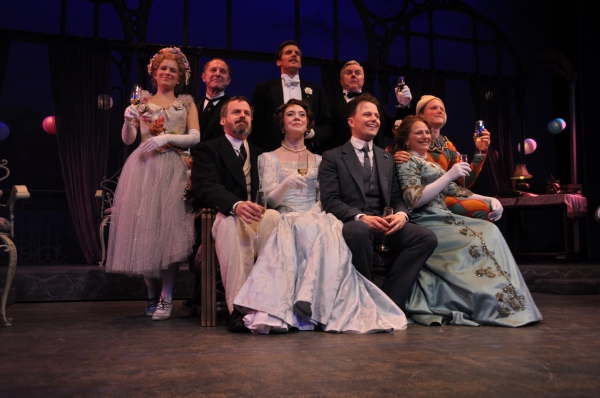 The Cast of You Never Can Tell-Robin Leslie Brown, Ben Charles, Bradford Cover, Dominic Cuskern, Dan Daily, Sean McNall, Amelia Pedlow, Zachary Spicer and Emma Wisniewski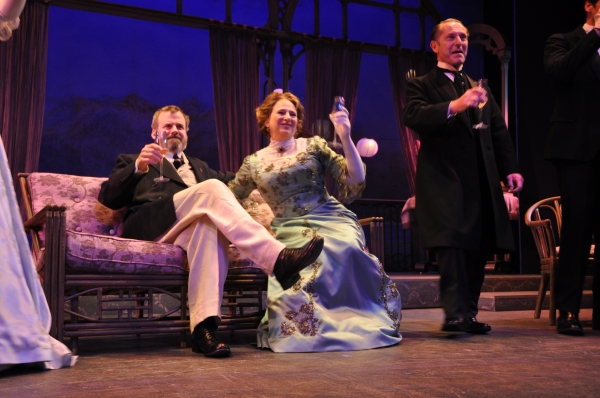 Bradford Cover, Robin Leslie Brown and Dominic Cuskern

Kate Mulgrew and David Staller

Kate Mulgrew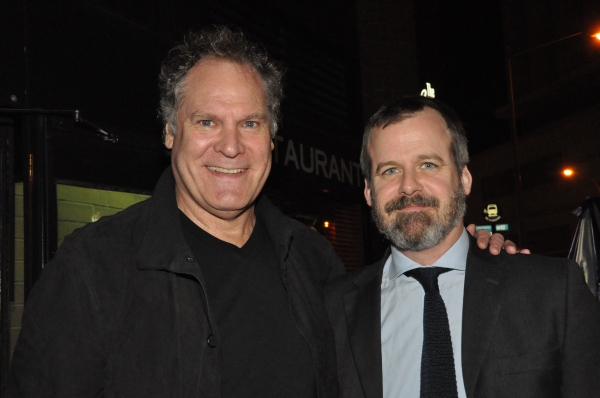 Jay O. Sanders and Bradford Cover

Jessi Blue Gormezano (Artistic Assistant Pearl Theatre Company) and Zachary Spicer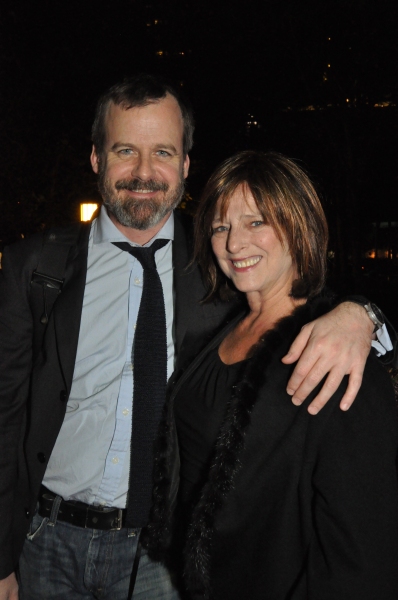 Bradford Cover and Robin Leslie Brown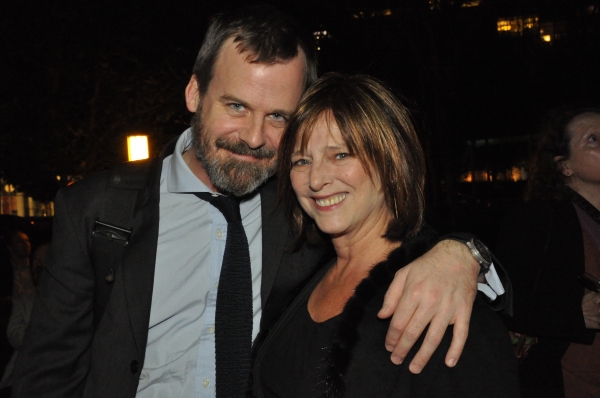 Bradford Cover and Robin Leslie Brown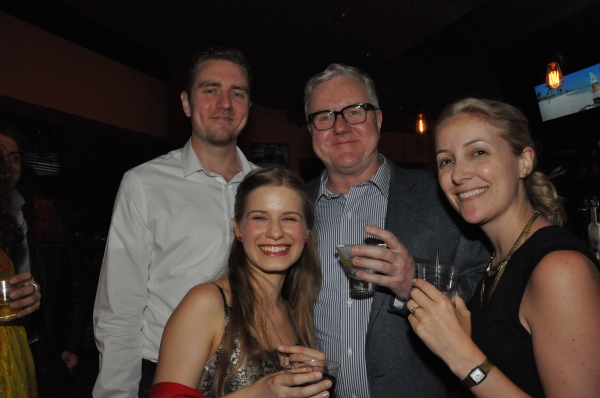 Emma Wisniewski and Dan Daily with Dan's son and daughter in law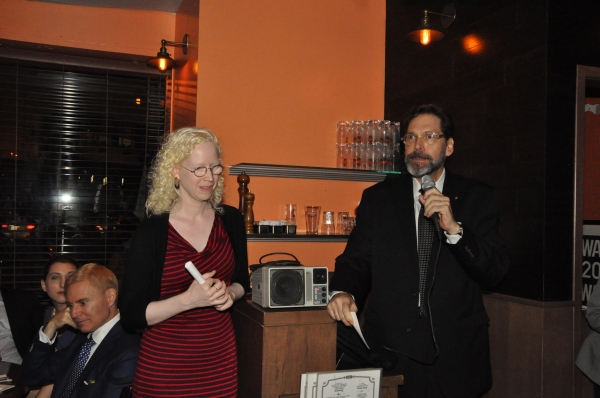 Kate Farrington and David Staller

Robin Leslie Brown and Zachary Spicer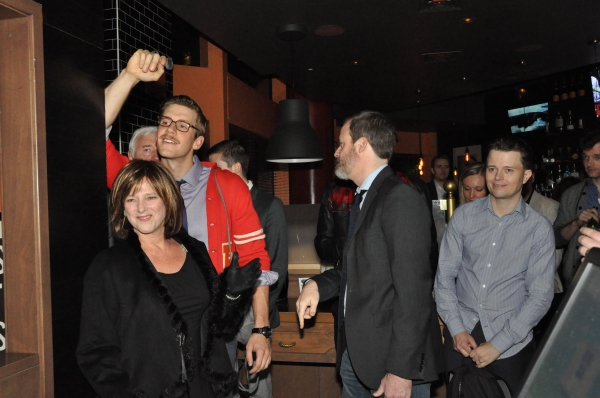 Robin Leslie Brown Zachary Spicer, Bradford Cover and Sean McNall

Kate Farrington

J.R. Sullivan (Artistic Director Pearl Theatre Company)