Photo Coverage: FELA! Tony After-Party!
Last night, June 13, the 64th Annual Tony Awards were held at Radio City Music Hall. Hosted by PROMISES, PROMISES star Sean Hayes and Broadcast on CBS, the evening honored movie stars (Catherine Zeta-Jones, Denzel Washington, Viola Davis, Scarlett Johansson), industry vets (Katie Finneran, Michael Grandage), Broadway newcomers (Eddie Redmayne, David Bryan, Douglas Hodge) and more, including FELA!'s own director/choreographer, Bill T. Jones and costume designer Marina Draghici.
The company of FELA! and many of thier closest friends celebratEd Jones and their 11 Tony Award nominations - the most of any show this season at thier private after-party at Hudson Terrace. In attendence were Tony nominated producers Jay-Z, Will Smith, Jada Pinkett-Smith, Stephen & Ruth Hendel, Tony-nominated director & choreographer Bill T. Jones, and Tony-nominated stars Sahr Ngaujah and Lillias White. BroadwayWorld was also on hand to celebrate.
Others attending included Tony Award-nominees Marina Draghici (Costumes and Sets), Robert Wierzel (Lighting), Robert Kaplowitz (Sound), AaRon Johnson (Orchestrations), Jim Lewis (Best Book of a Musical, with Bill T. Jones).
FELA! is based on the life and music of groundbreaking African composer, performer and activist Fela Anikulapo-Kuti. FELA! is currently playing at Broadway's Eugene O'Neill Theatre (230 West 49th Street), where it opened to rave reviews on November 23, 2009. Tickets are available through Telecharge.com, by calling (212) 239-6200 or in-person at The Eugene O'Neill Box Office. For more info, visit FelaOnBroadway.com.
Photo Credit: Monica Simoes


Daniel Soto and Saycon Sengbloh 

Will Smith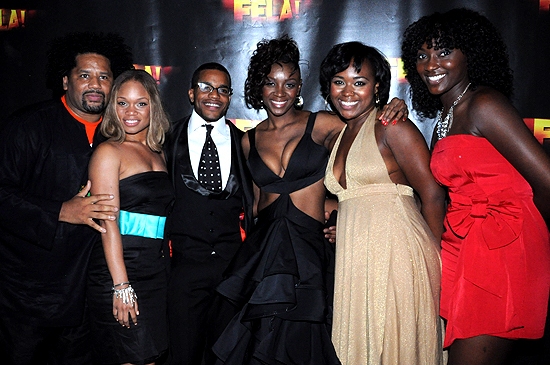 Daniel Soto & Saycon Sengbloh & Creative Outlet Theatre Company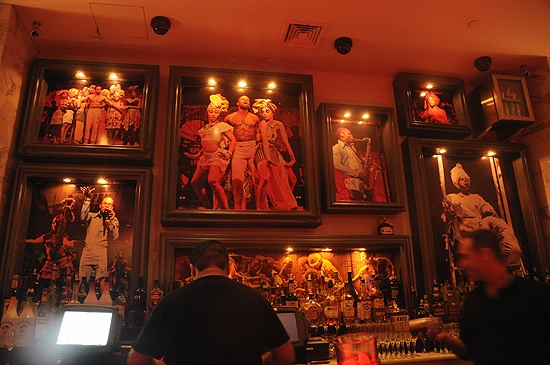 Sahr Ngaujah

Sahr Ngaujah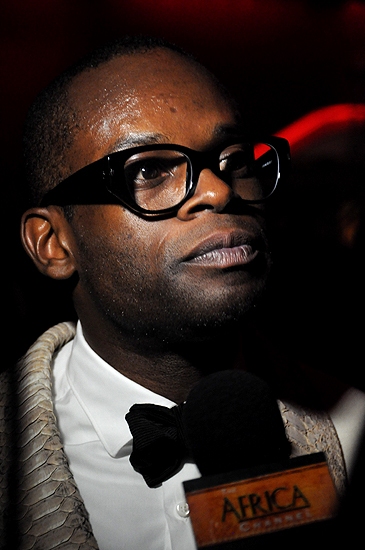 Sahr Ngaujah

Sahr Ngaujah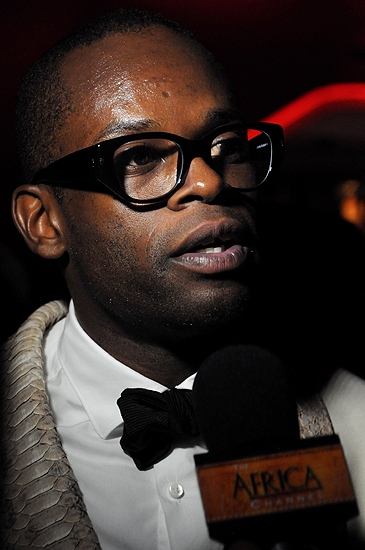 Sahr Ngaujah;

Lauren De Veaux & Saycon Sengbloh

Will Smith

Jada Pinkett-Smith & Will Smith

Will Smith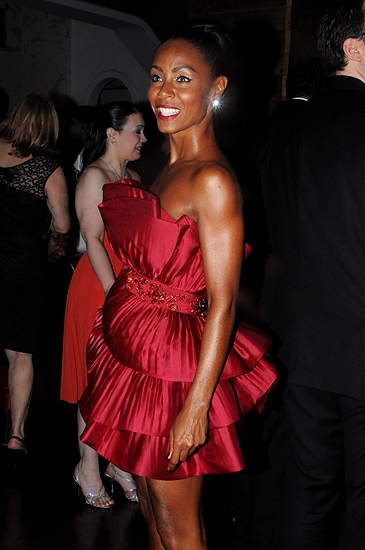 Jada Pinkett-Smith

Jada Pinkett-Smith & Will Smith

Jada Pinkett-Smith, Bill T. Jones & Will Smith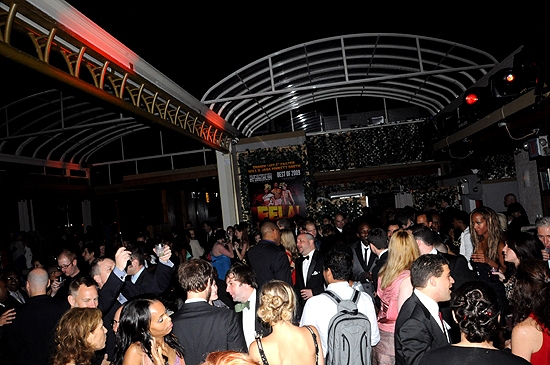 FELA! Company and Guests

Gelan Lambert, Kuti family, Oneika Phillips & Kevin Mambo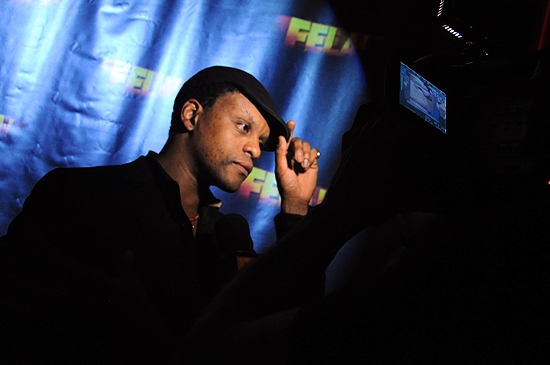 Kevin Mambo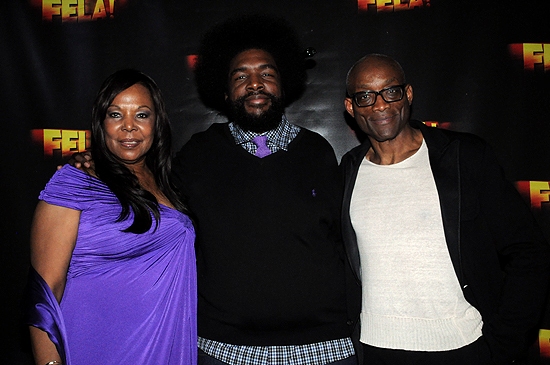 Jackie Thompson, Questlove & Bill T.Jones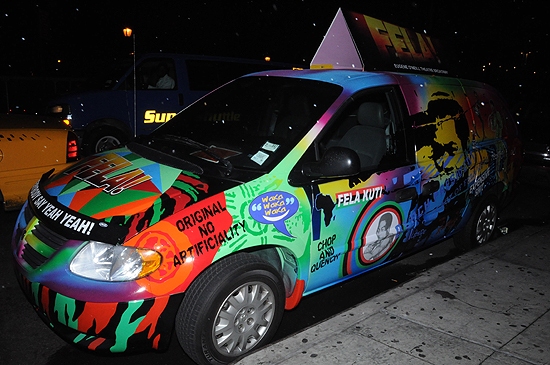 Bill T. Jones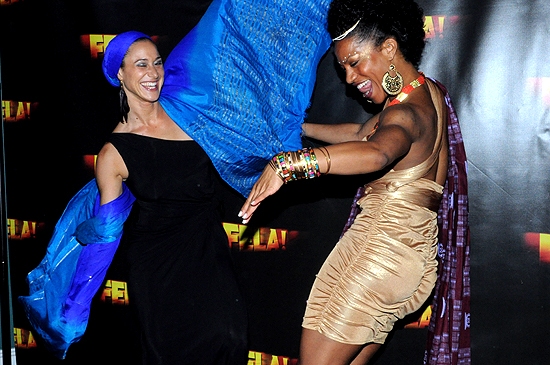 Maija Garcia & Oneika Phillips

Sahr Ngaujah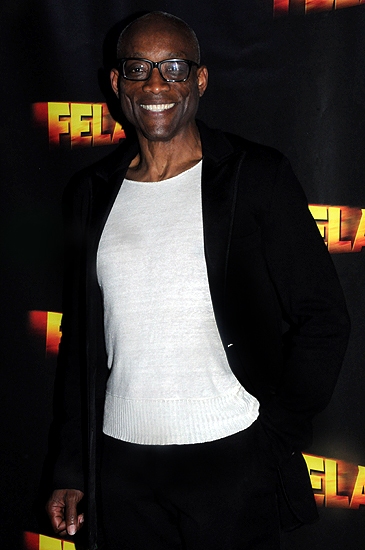 Bill T. Jones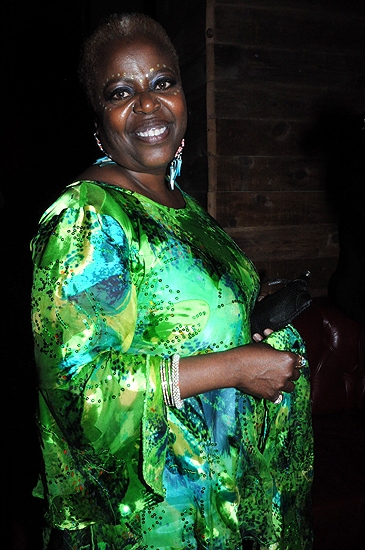 Lilias White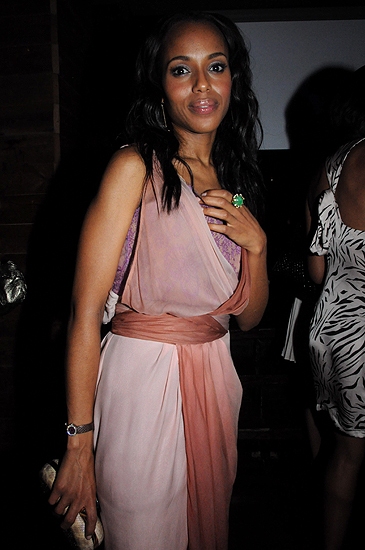 Kerry Washington