Click Here for More Articles on EVER AFTER
Photo Coverage: EVER AFTER Celebrates Opening Night at Paper Mill Playhouse!
Just last night, Paper Mill Playhouse opened the world-premiere musical Ever After, directed and choreographed by three-time Tony Award winner Kathleen Marshall (Anything Goes, Nice Work If You Can Get It), featuring a book and lyrics by Marcy Heislerand music by Zina Goldrich. Ever After stars two-time Tony Award-winner Christine Ebersole (Grey Gardens, 42nd Street) as Baroness Rodmilla de Ghent, Tony Award nominee Tony Sheldon (Priscilla Queen of the Desert) as Leonardo da Vinci, Emmy Award winner Charles Shaughnessy (Urinetown, "The Nanny") as King Francis, James Synder (If/Then) as Prince Henry and Drama Desk Award nominee Margo Seibert (Rocky) as Danielle de Barbarac.
Below, BroadwayWorld brings you photos from inside the after party!
Ever After also features Tony Award-nominee Charl Brown (Motown The Musical), Mara Davi (The Drowsy Chaperone), Annie Funke (Hairspray), Julie Halston (You Can't Take It With You), Andrew Keenan-Bolger (Newsies) and an ensemble including Jill Abramovitz, Ashley Blanchet, Nick Corley, Stephanie Elise Gandolfo, Gregg Goodbrod,John Hillner, Sean Martin Hingston, Gwen Hollander, Fred Inkley, Will Mann, Liz McCartney, Alison Morooney, Kevin Munhall, Kevin Michael Raponey, Rachael Scarr, Justin Schuman,Jonathan Shew and Aléna Watters.
Paper Mill Playhouse presents the world premiere of a new musical based on the 1998 film starring Drew Barrymore and Anjelica Huston. This is no fairy tale. Ever After sets the record straight on the fable of Cinderella. Her name was Danielle and it was always about her wit, her smarts, her strength and her good friend Leonardo da Vinci. She makes her own dreams come true. Warm and romantic, funny and smart, this is the musical you've been waiting for.
Tickets are on sale now and range from $28 to $99. Tickets may be purchased by calling 973.376.4343, at the Paper Mill Playhouse Box Office at 22 Brookside Drive in Millburn, or online at www.PaperMill.org. Visa, MasterCard, Discover, and American Express accepted. Groups of 10 or more can receive up to a 40% discount on tickets and should call 973.315.1680. College students can order $20 rush tickets over the phone or in person at the Paper Mill Playhouse Box Office on the day of the performance.
Photo Credit: Genevieve Rafter Keddy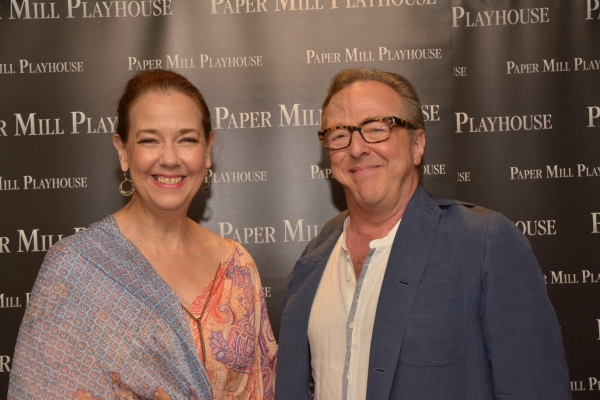 Harriet Harris and Edward Hibbert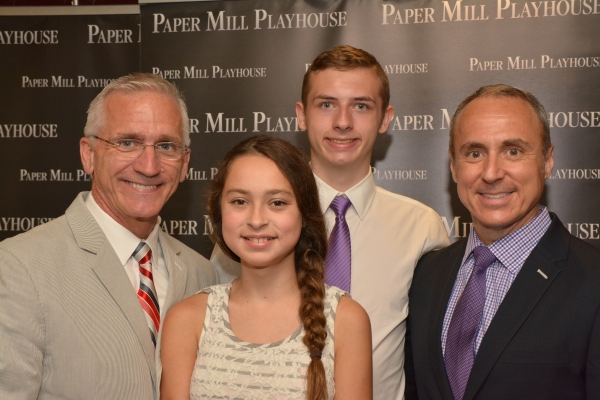 Mark S. Hoebee (Producing Artistic Director), Ashley Hoebee-Elardo, Stephen Hoebee-Elardo and Larry Elardo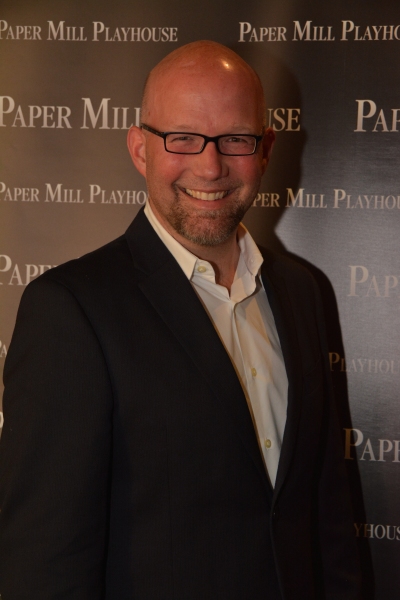 Scott Coulter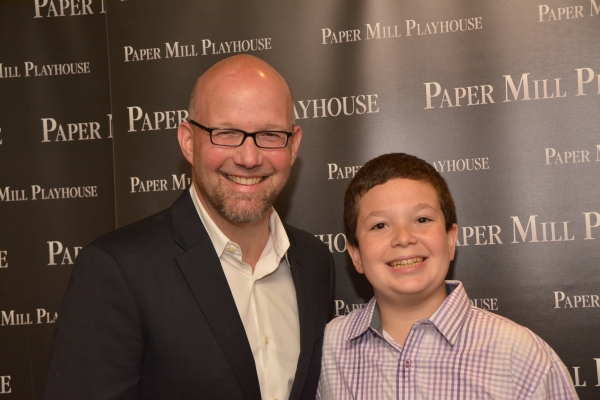 Scott Coulter and Adam Stern

Zina Goldrich (Music) and Marcy Heisler (Books and Lyrics)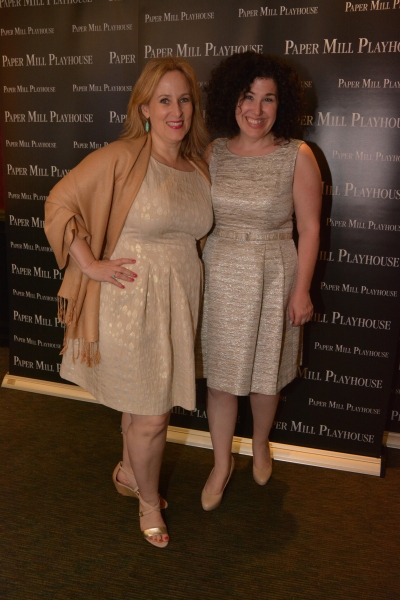 Zina Goldrich and Marcy Heisler

Scott Coulter, Zina Goldrich and Marcy Heisler

Tony Sheldon

Tony Sheldon

Tony Sheldon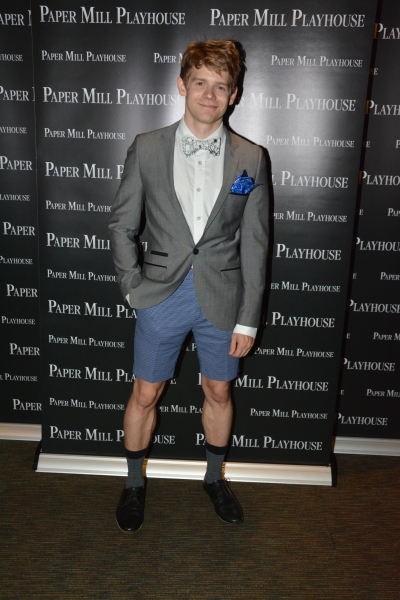 Andrew Keenan-Bolger

Andrew Keenan-Bolger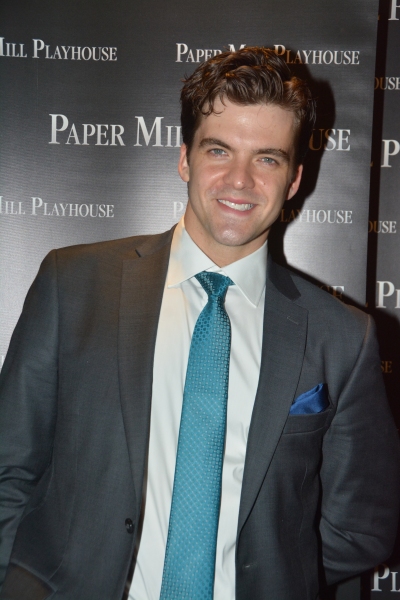 Jonathan Shew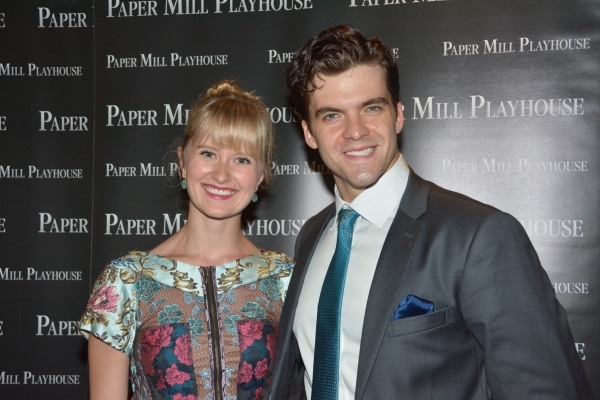 Amy Quanbeck and Jonathan Shew

Christine Ebersole

Christine Ebersole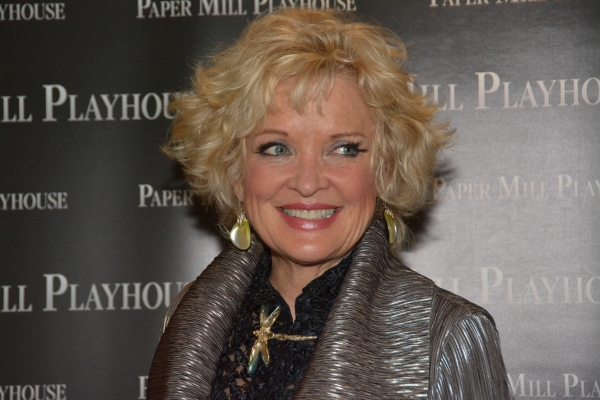 Christine Ebersole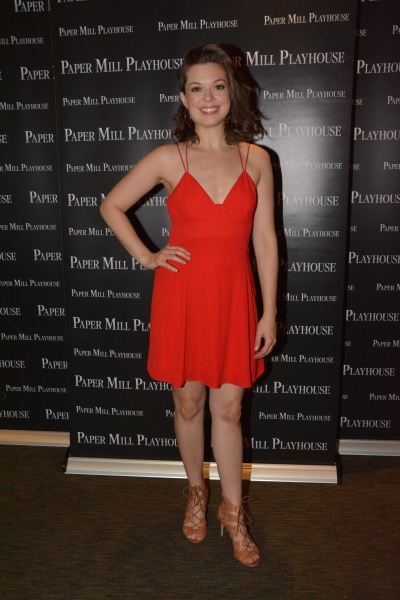 Margo Seibert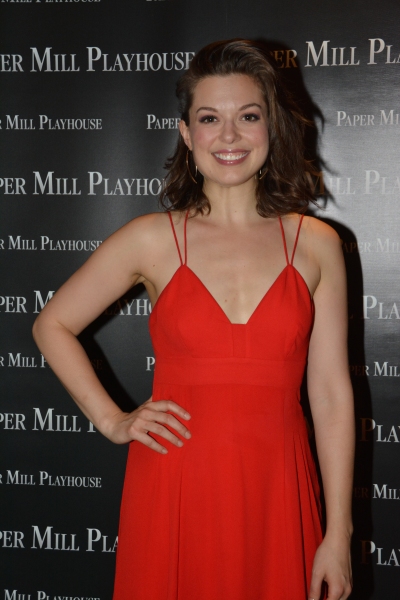 Margo Seibert

Charl Brown

Charl Brown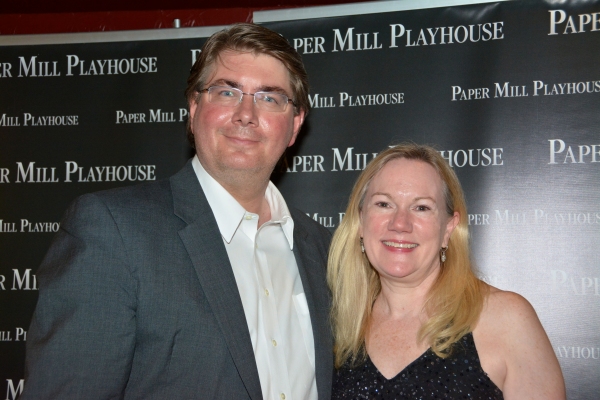 Scott Landis and Kathleen Marshall (Director and Choreographer)

Aaron Gaines, Mara Davi and Melody Davi

Julie Halston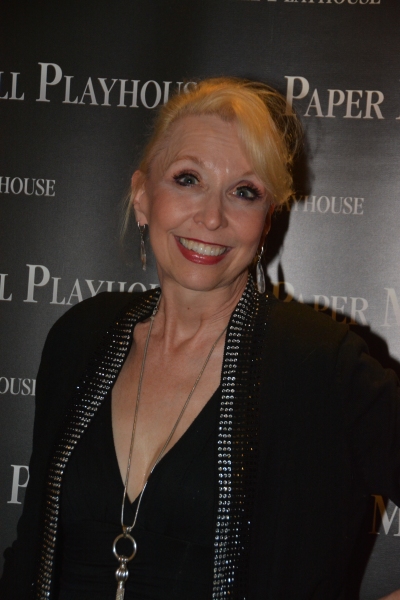 Julie Halston

Charles Shaughnessy and Julie Halston

Charles Shaughnessy and Julie Halston

Charles Shaughnessy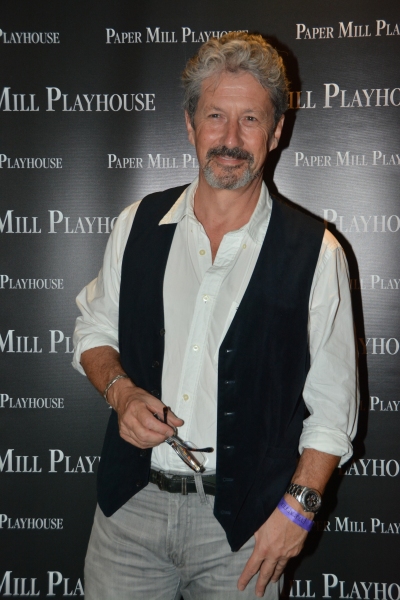 Charles Shaughnessy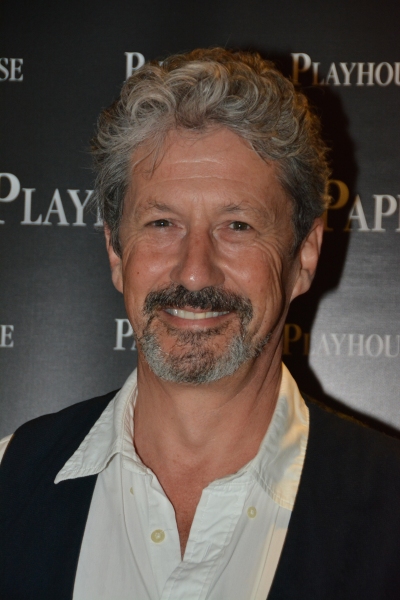 Charles Shaughnessy

Meg Zervoulis and Matt Bittner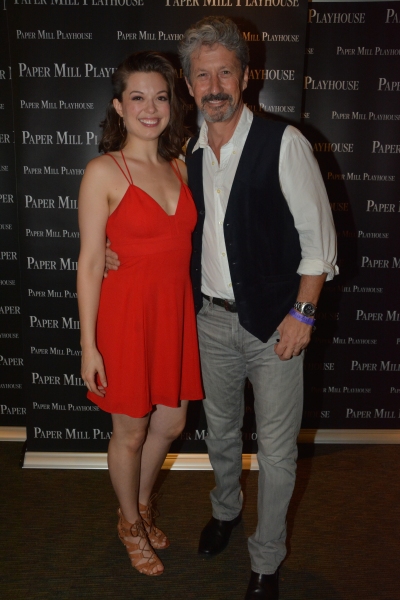 Margo Seibert and Charles Shaughnessy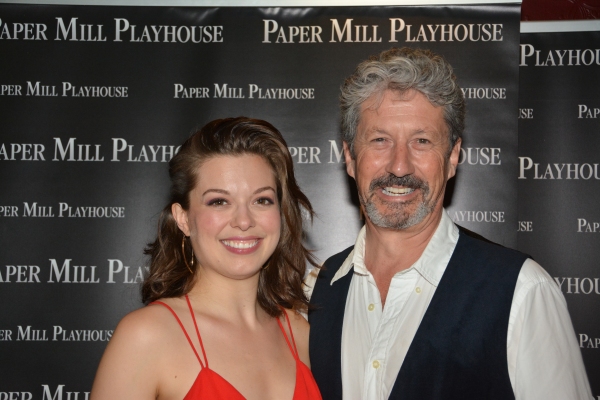 Margo Seibert and Charles Shaughnessy

Isabella Jolene Burke and Giada Blume

Isabella Jolene Burke and Giada Blume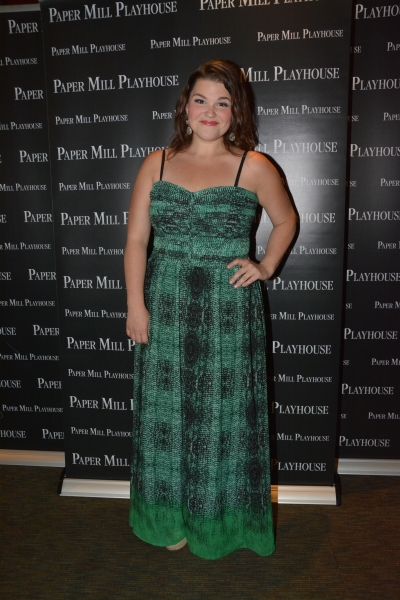 Annie Funke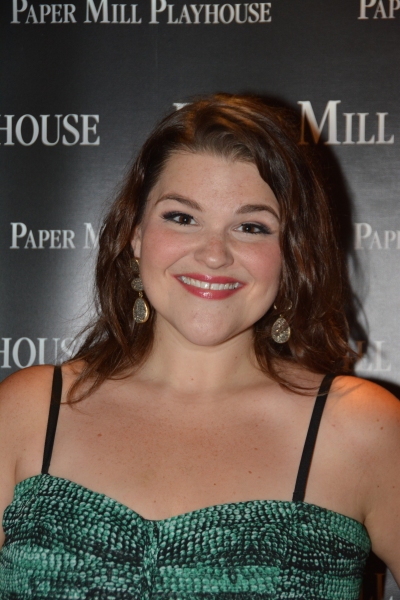 Annie Funke

James Snyder

James Snyder

Margo Seibert and James Snyder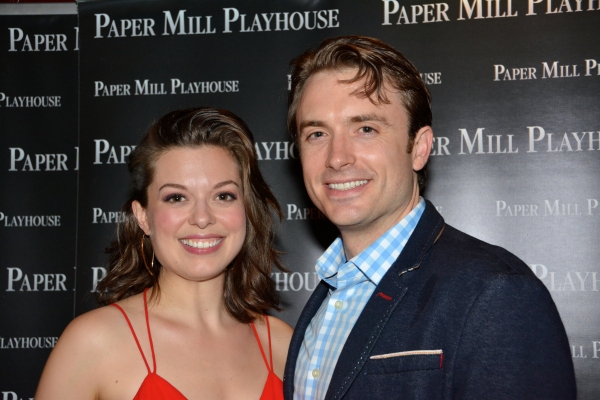 Margo Seibert and James Snyder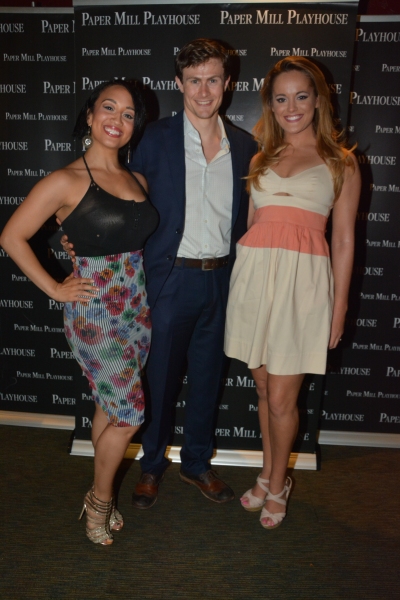 Ashley Blanchet, Kevin Munhall and Stephanie Gandolfo

Kevin Munhall, Ashley Blanchet, Stephanie Gandolfo and Alena Watters

Kevin Munhall, Ashley Blanchet, Stephanie Gandolfo and Alena Watters

Harriet Harris and James Snyder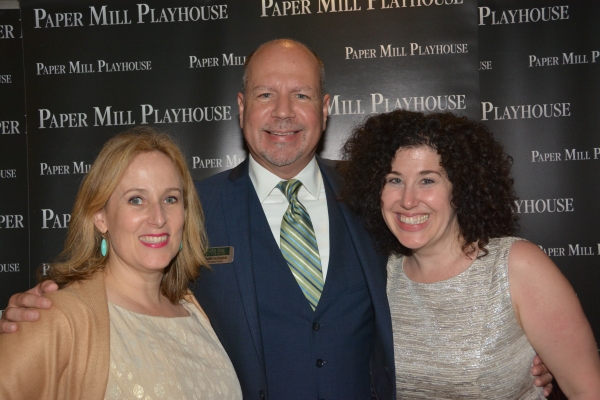 Zina Goldrich, Todd Schmidt (Managing Director) and Marcy Heisler

James Snyder, Mary-Mitchell Campbell (Music Supervisor), Zina Goldrich, Todd Schmidt, Marcy Heisler and Margo Seibert

James Snyder, Zina Goldrich, Margo Seibert and Marcy Heisler

Gwen Hollander, Stephanie Gandolfo, Jill Abramovitz, Alena Watters, Ashley Blanchet and Rachel Scarr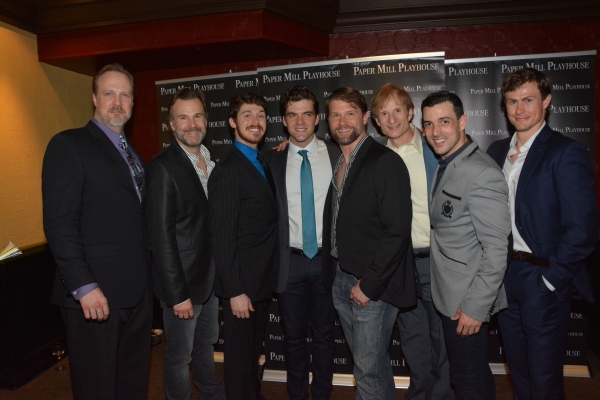 Fred Inkley, John Hilner, Justin Schurman, Jonathan Shew, Greg Goodbrod, Nick Corley, Kevin Michael Raponey and Kevin Munhall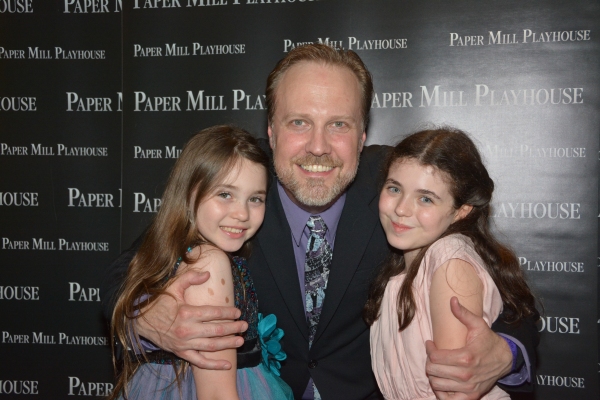 Giada Blume, Fred Inkley and Isabella Jolene Burke

Kelli Dugan and Andrew Keenan-Bolger