Photo Coverage: Drama Critics Circle 2009-2010 Awards Ceremony
Yesterday evening, May 10, the Algonquin Hotel hosted the 75th Annual New York Drama Critics' Circle Award ceremony honoring the best of the 2009-2010 theatre season. This year's honorees included casts and creative teams of The Orphans' Home Cycle, Fences, Circle Mirror Transformation, The Aliens; Viola Davis, Annie Baker, and Hallie Foote. Presenters included Denzel Washington, who presented the Award for Sustained Achievement to his Fence's co-star Viola Davis, Tony Kushner and Marian Seldes.
BroadwayWorld was on hand for the celebration.
The New York Drama Critics' Circle comprises 22 drama critics from daily newspapers, magazines, wire services, and websites based in the New York metropolitan area. The New York Drama Critics' Circle Award, which has been awarded every year since 1936 to the best new play of the season (with optional awards for foreign or American plays, musicals and performers), is the nation's second oldest theatre award, after the Pulitzer Prize for drama.
Adam Feldman
, theatre critic for Time Out New York, has served as president of the NYDCC since 2005. For more information, visit 
www.dramacritics.org/
.
Photo Credit: Genevieve Rafter Keddy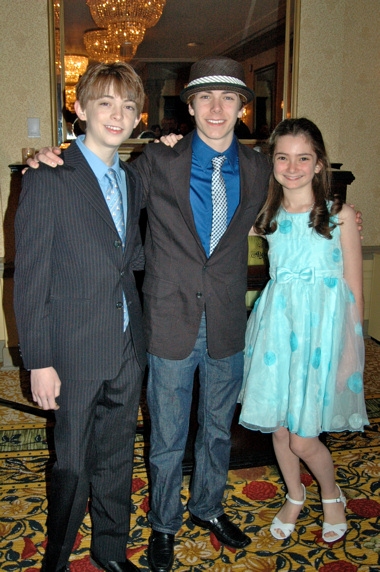 Dylan Riley Snyder, Henry Hodges, and Emily Robinson

Dylan Riley Snyder, Henry Hodges, Justin Fuller and Emily Robinson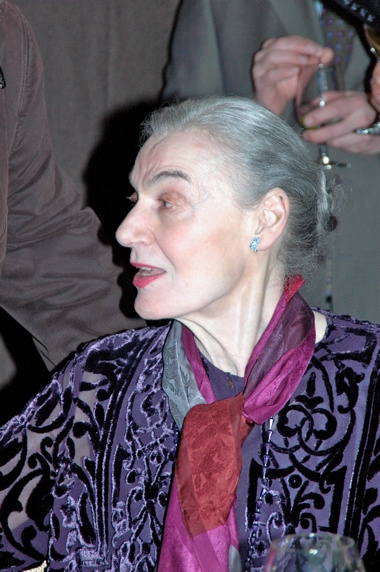 Marian Seldes

Maggie Warncke, Leon Addison Brown, and Pamela Payton-Wright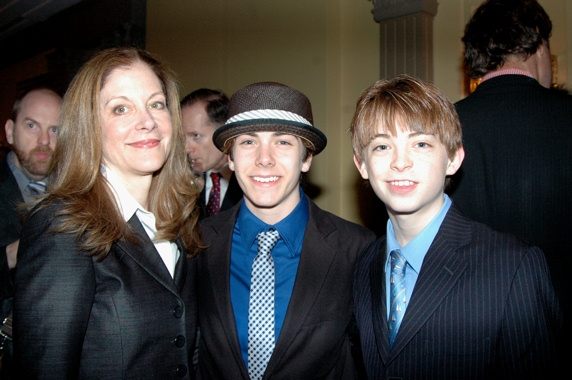 Hallie Foote, Henry Hodges, and Dylan Riley Snyder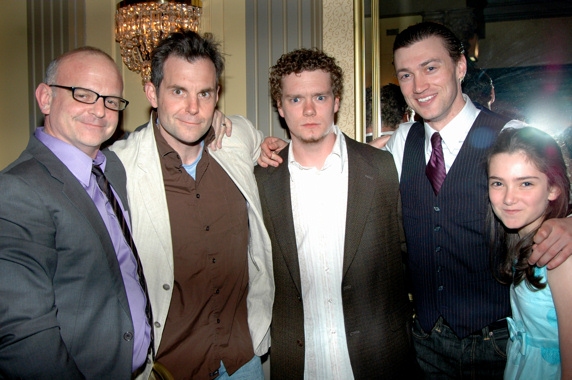 Michael Wilson, Lucas Caleb Rooney, Justin Fuller, Bryce Pinkham and Emily Robinson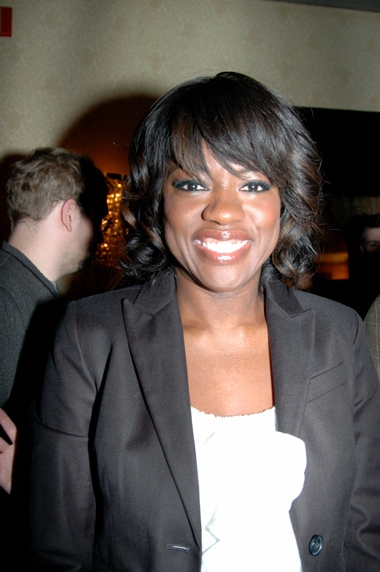 Viola Davis

Viola Davis

Adam Feldman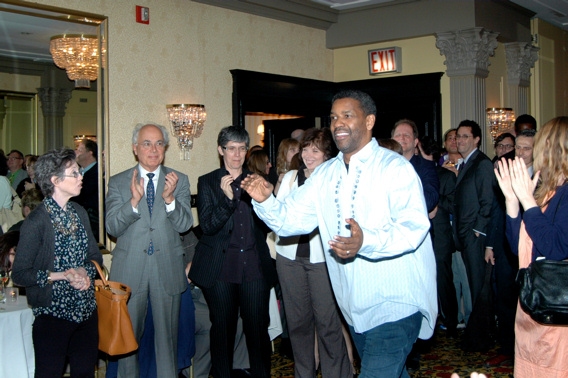 Denzel Washington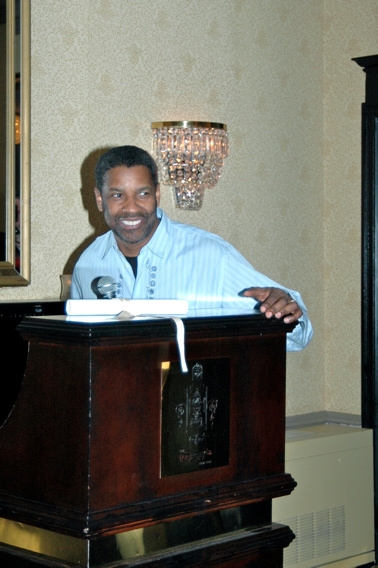 Denzel Washington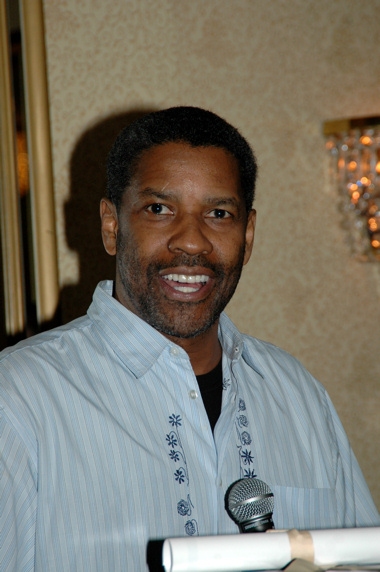 Denzel Washington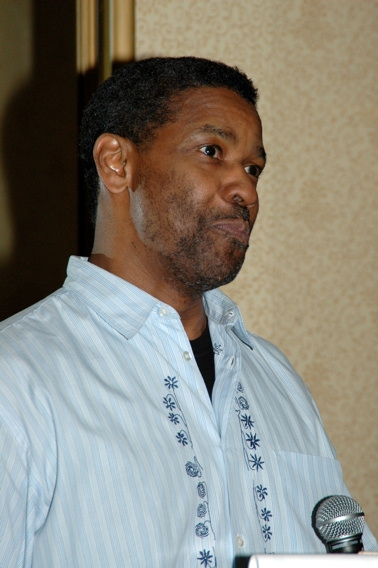 Denzel Washington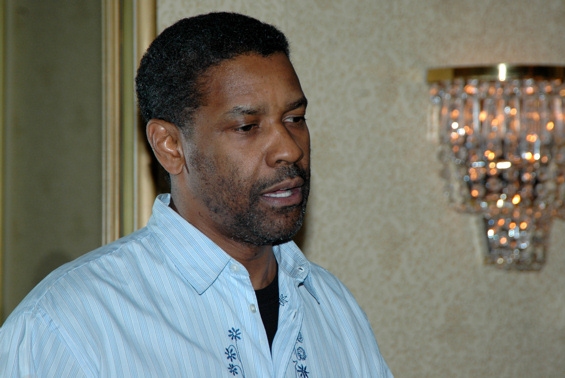 Denzel Washington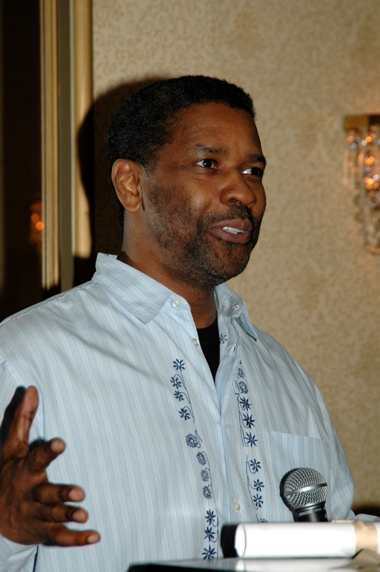 Denzel Washington

Denzel Washington

Denzel Washington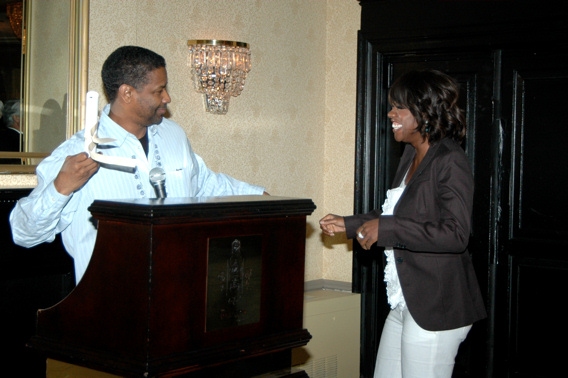 Denzel Washington presents Viola Davis with a Special Citation for Sustained Achievement

Denzel Washington and Viola Davis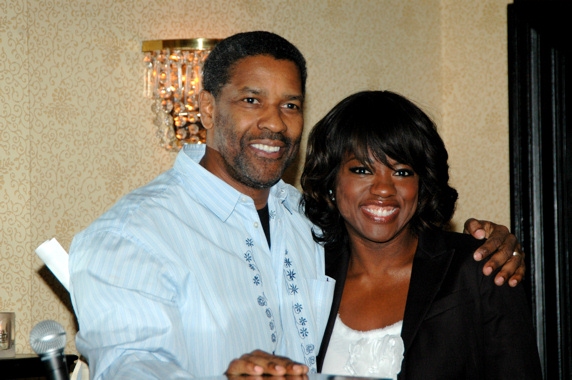 Denzel Washington and Viola Davis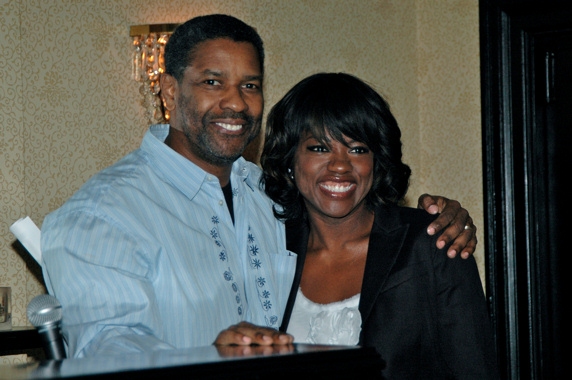 Denzel Washington and Viloa Davis

Viola Davis

Viola Davis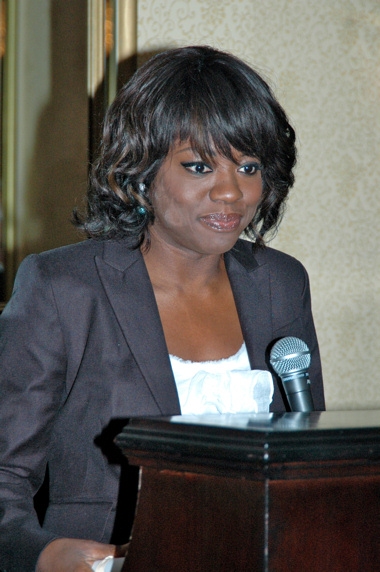 Viola Davis

Viola Davis

Viola Davis

Viola Davis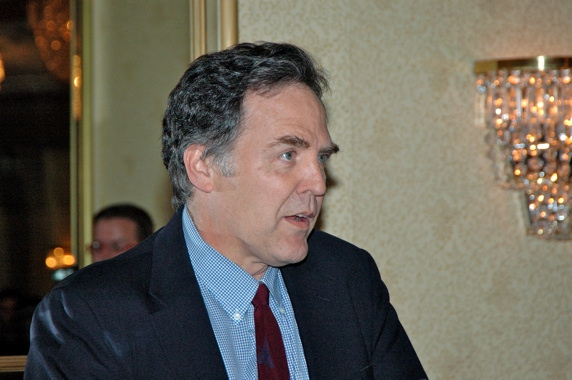 Tim Sanford

Tim Sanford presents Annie Baker with the Emerging Talent Special Citation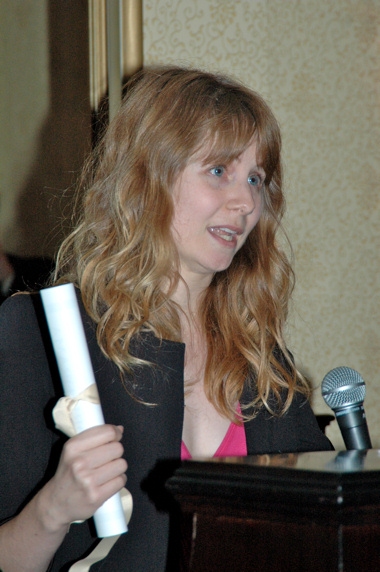 Annie Baker

Annie Baker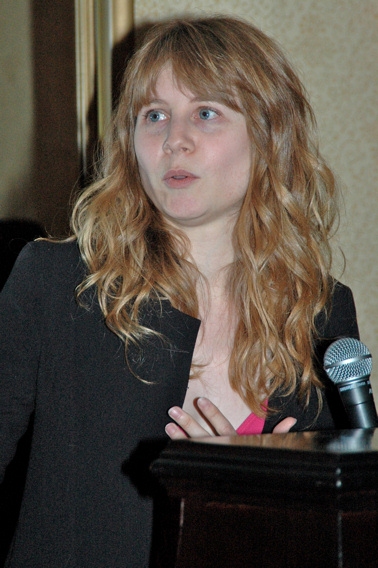 Annie Baker

David Greenspan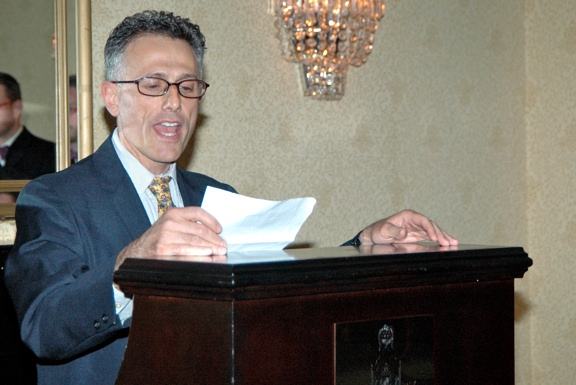 David Greenspan

Nigel Redden-The Lincoln Center Festival for visionary international programming receives Specai Citation

Marian Seldes

Marian Seldes

John Simon

Tony Kushner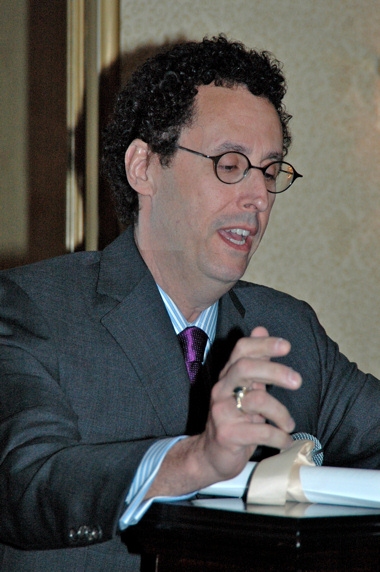 Tony Kushner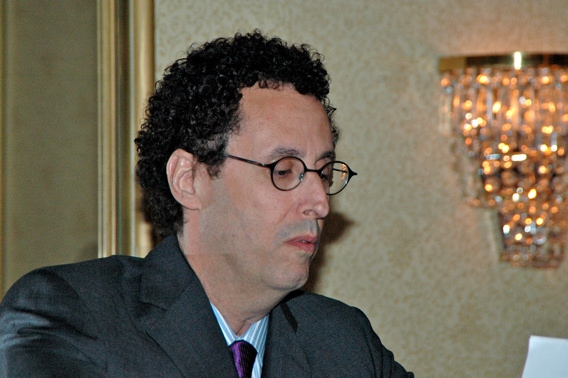 Tony Kushner

Tony Kushner presents Hallie Foote with the Best Play Citation

Hallie Foote

Hallie Foote

Hallie Foote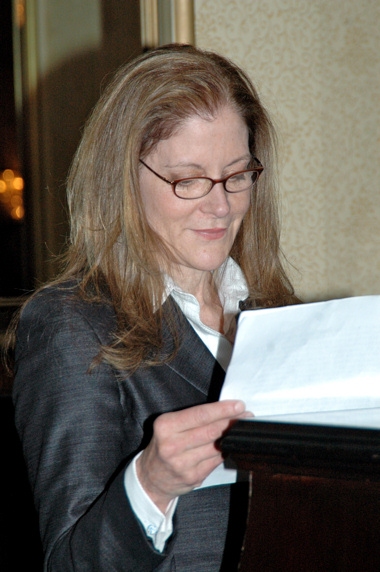 Hallie Foote

Hallie Foote