Photo Coverage: Denzel Washington & Viola Davis Walk the Red Carpet for FENCES NYC Premiere
Fences, starring Tony winners Denzel Washington and Viola Davis, doesn't arrive in movie theatres until December 25, but the cast just gathered last night the celebrate the NYC premiere. BroadwayWorld was there for the special night, and you can check out photos below!
Fences is the story of Troy Maxson, a mid-century Pittsburgh sanitation worker who once dreamed of a baseball career, but was too old when the major leagues began admitting black players. He tries to be a good husband and father, but his lost dream of GLORY eats at him, and causes him to make a decision that threatens to tear his family apart.
Fences is directed by Denzel Washington from a screenplay by August Wilson, adapted from Wilson's Pulitzer Prize-winning play. The film stars Denzel Washington, Viola Davis, Jovan Adepo, Stephen McKinley Henderson, Russell Hornsby, Mykelti Williamson, and Saniyya Sidney. The film is produced by Scott Rudin, Denzel Washington and Todd Black.
Photo Credit: Walter McBride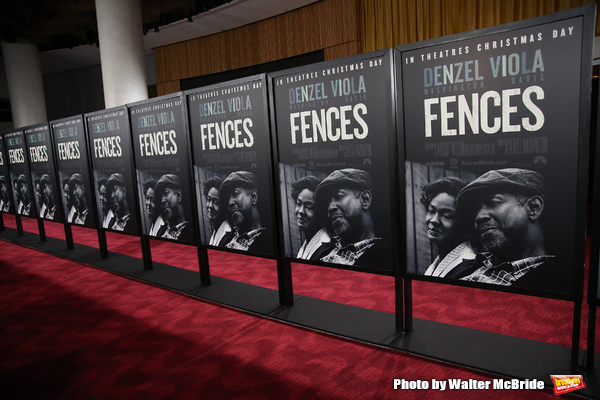 Red Carpet at the 'Fences' New York screening at Rose Theater, Jazz at Lincoln Center on December 19, 2016 in New York City.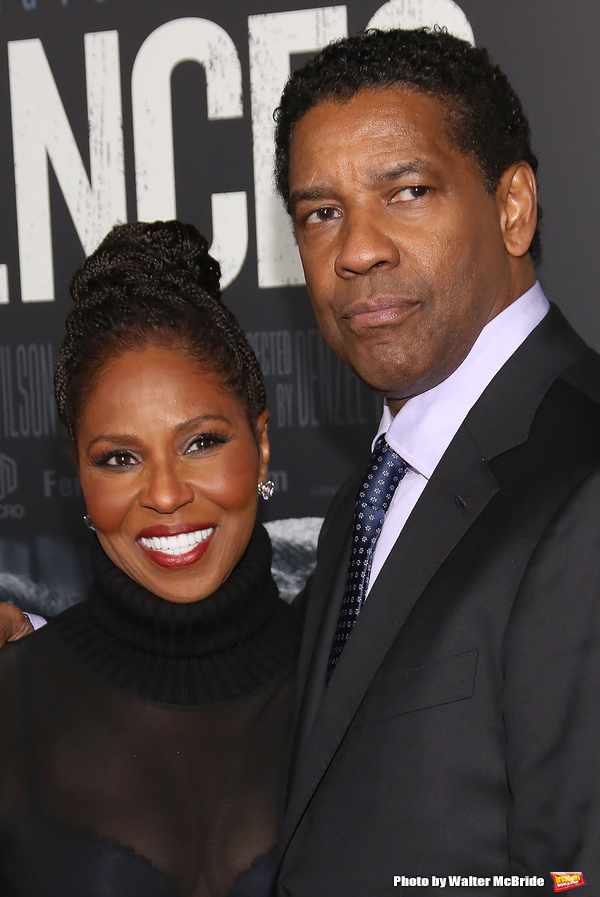 Pauletta Washington and Denzel Washington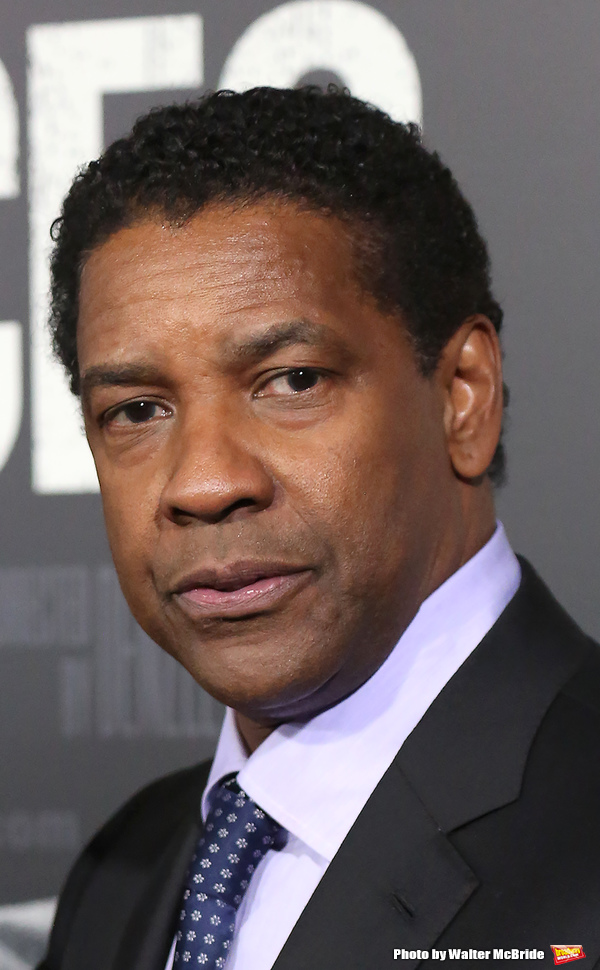 Denzel Washington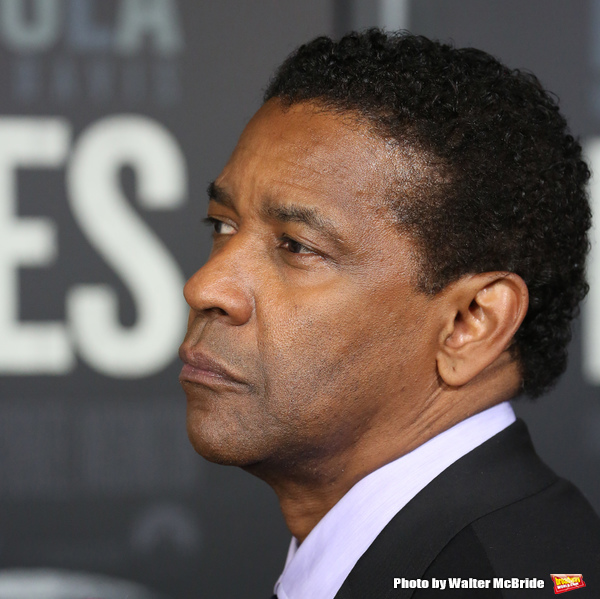 Denzel Washington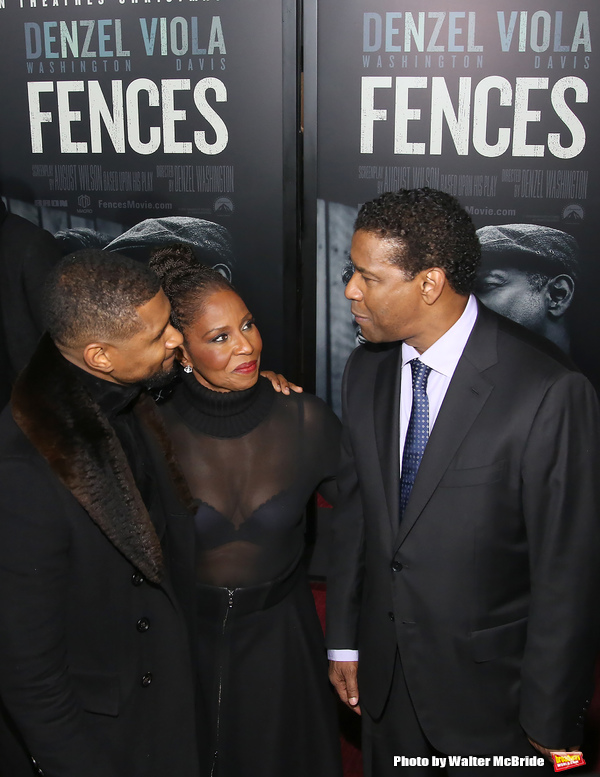 Usher and Pauletta Washington and Denzel Washington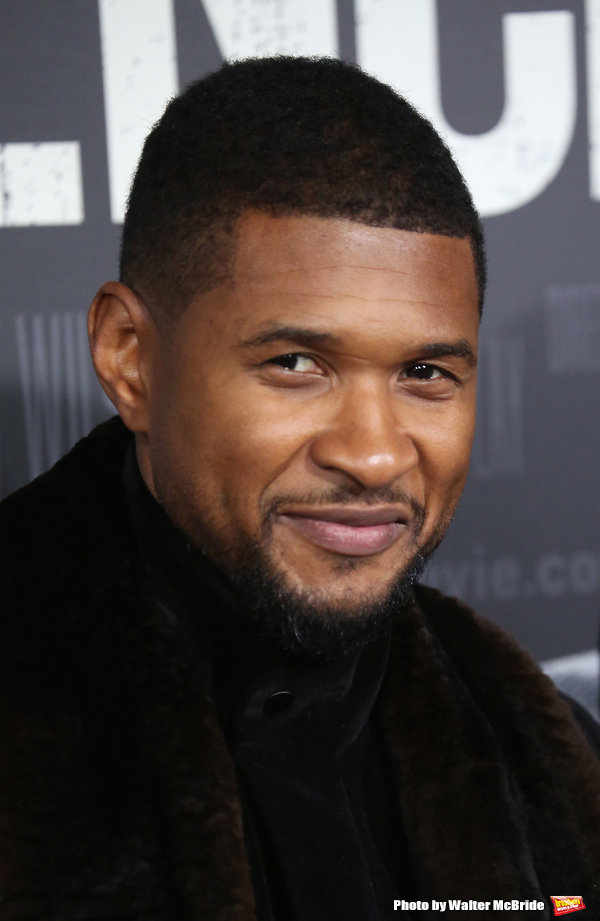 Usher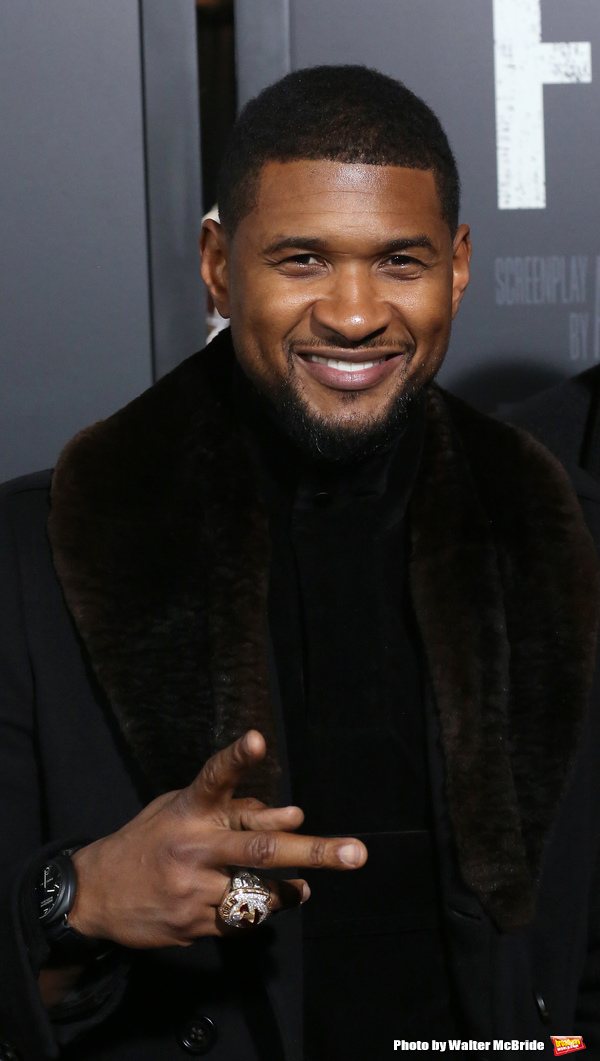 Usher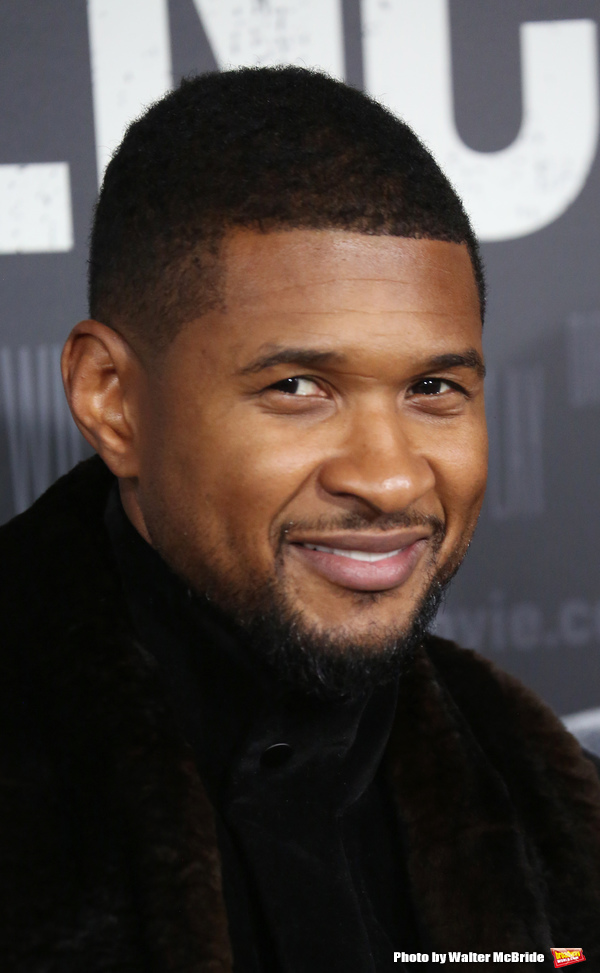 Usher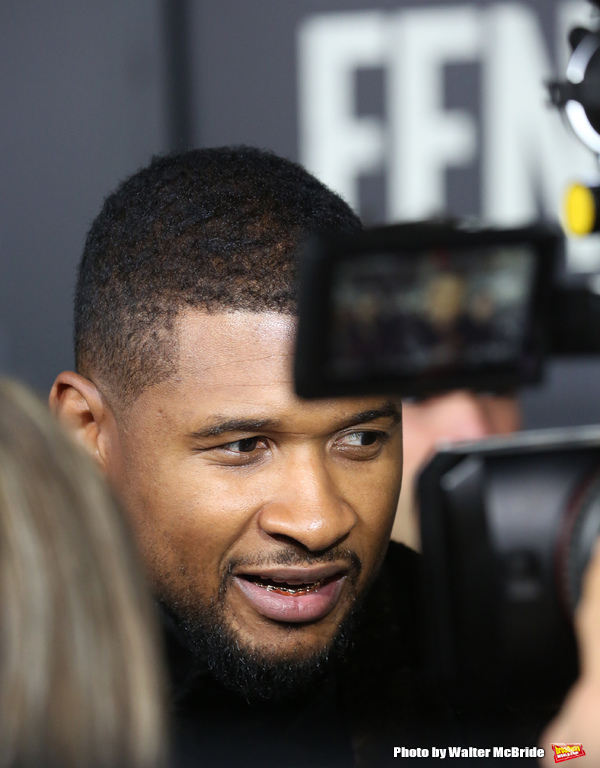 Usher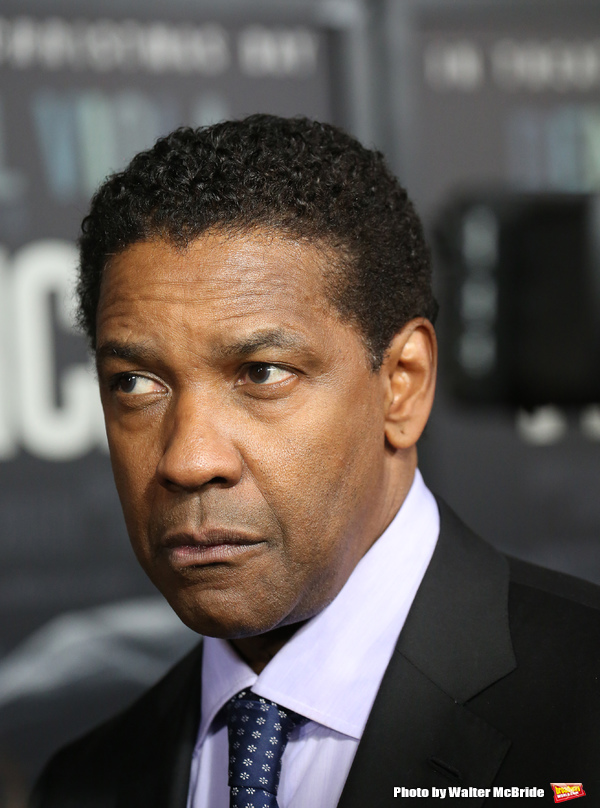 Denzel Washington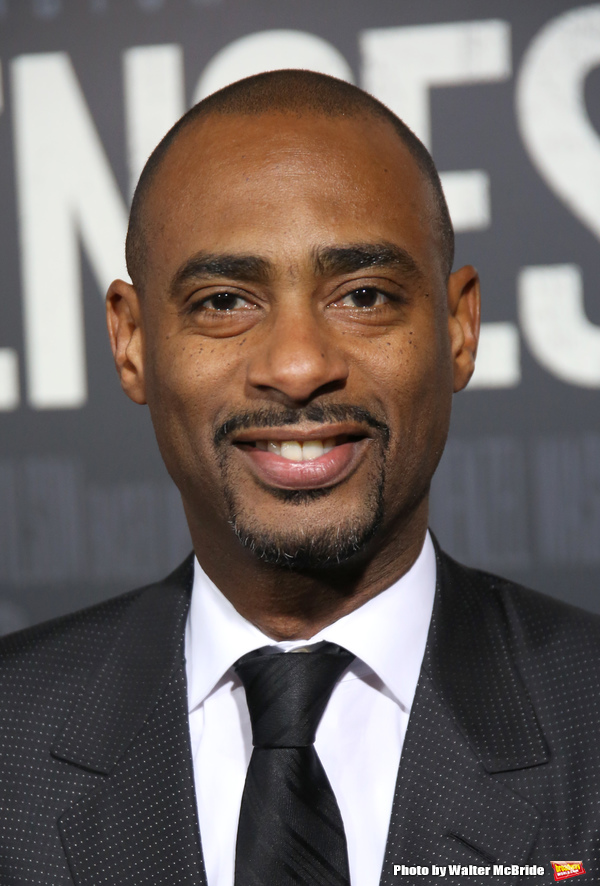 Charles D. King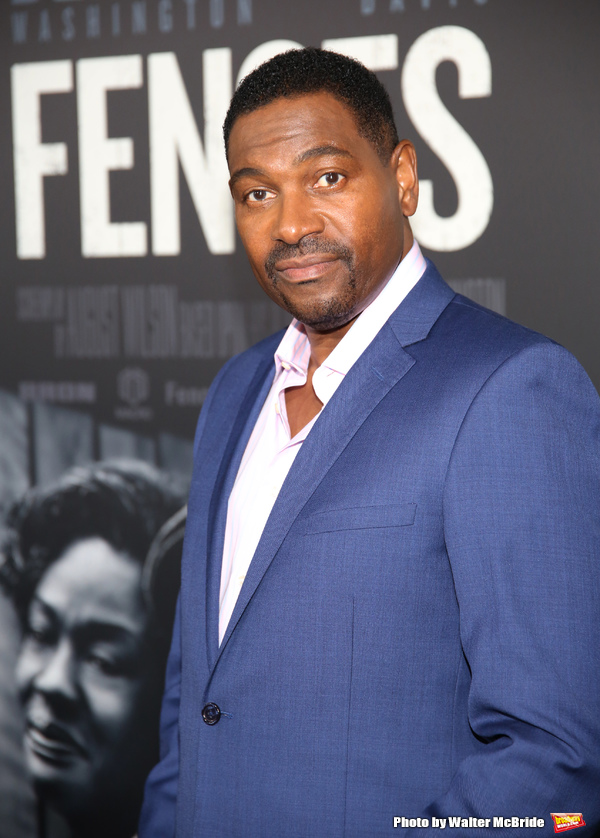 Mykelti Williamson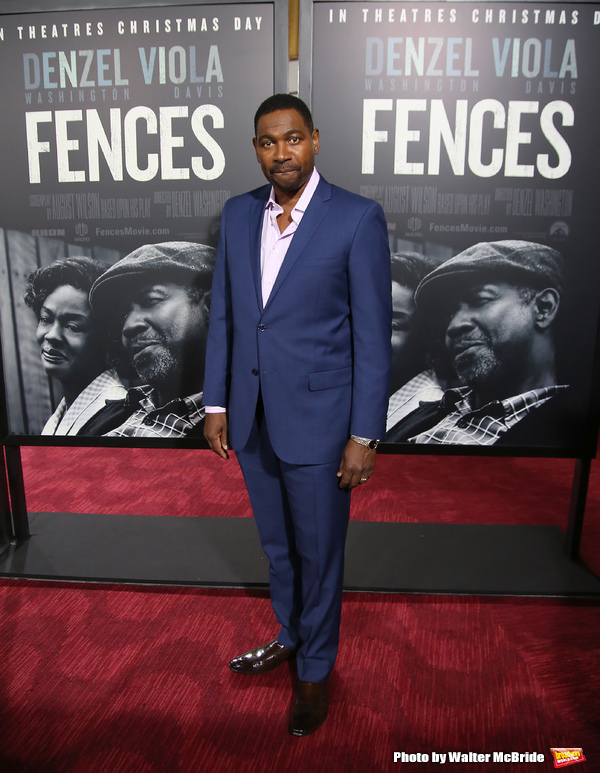 Mykelti Williamson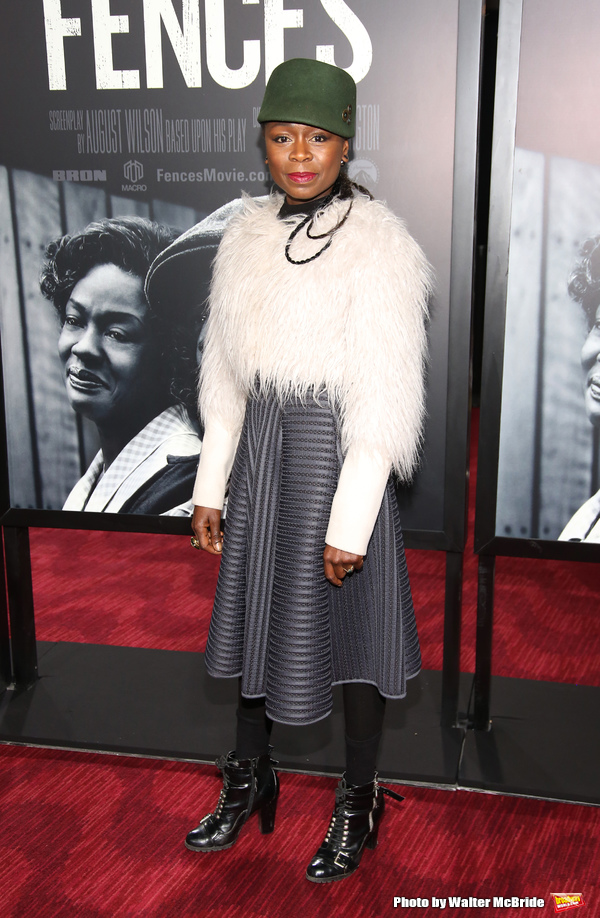 Zainab Jah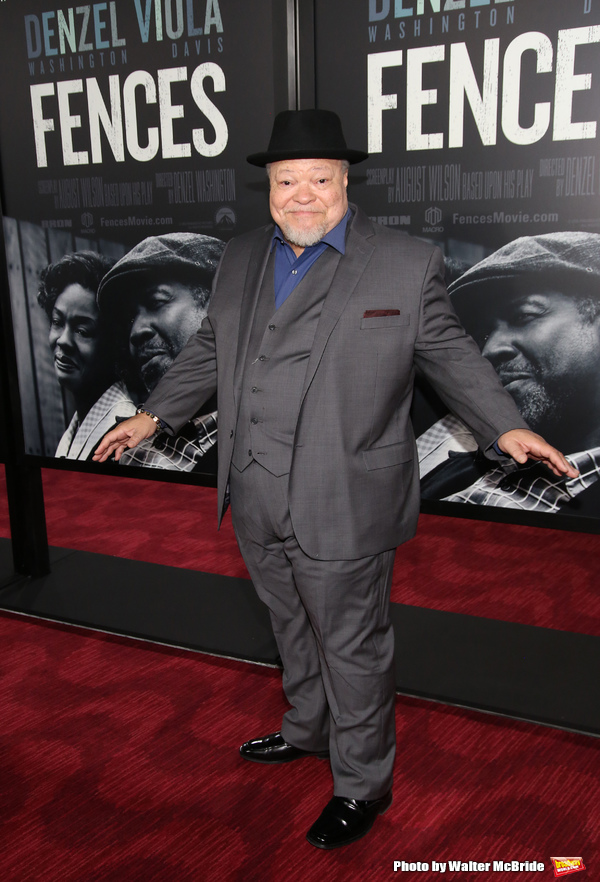 Stephen McKinley Henderson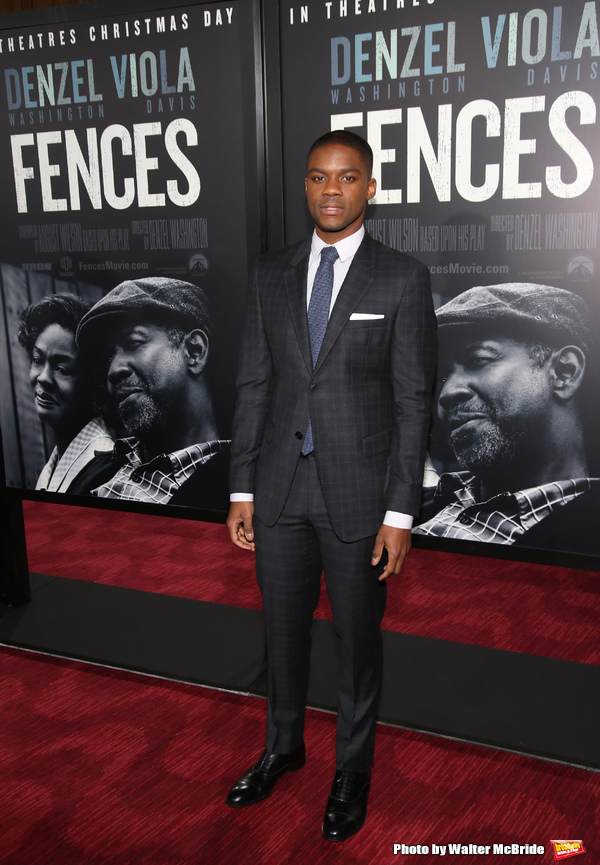 Jovan Adepo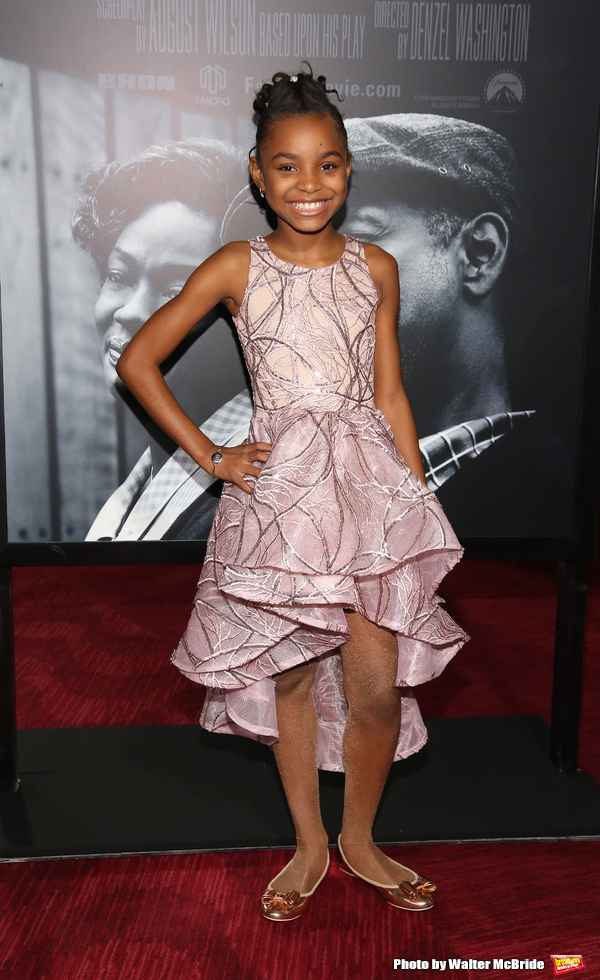 Saniyya Sid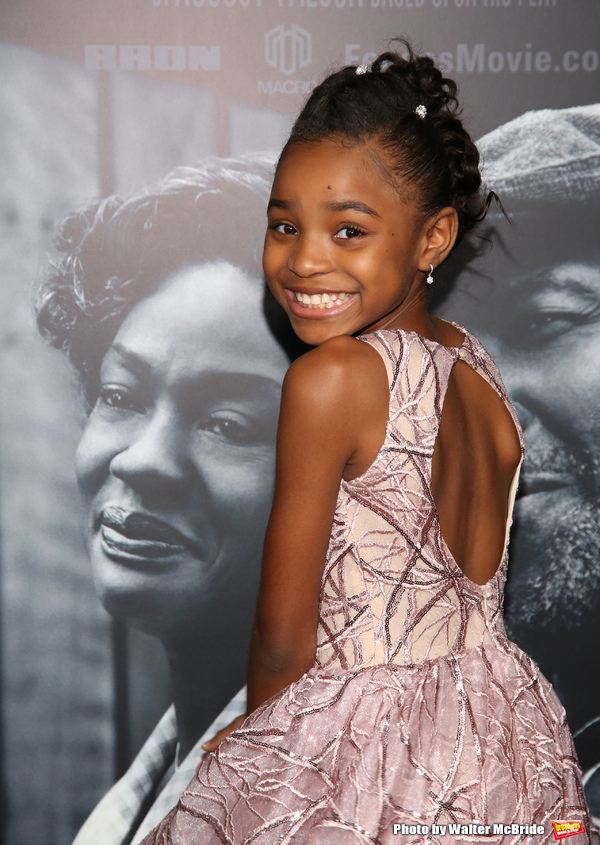 Saniyya Sidney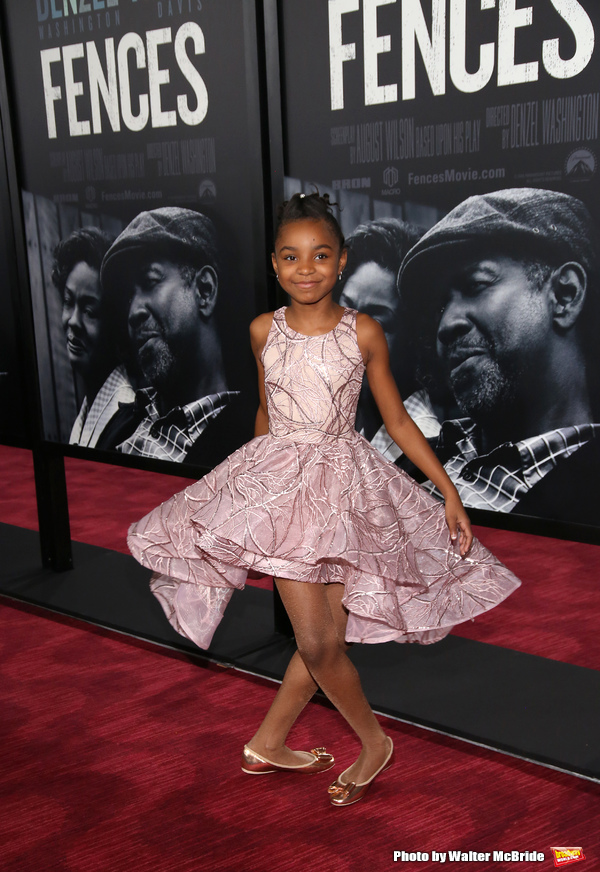 Saniyya Sidney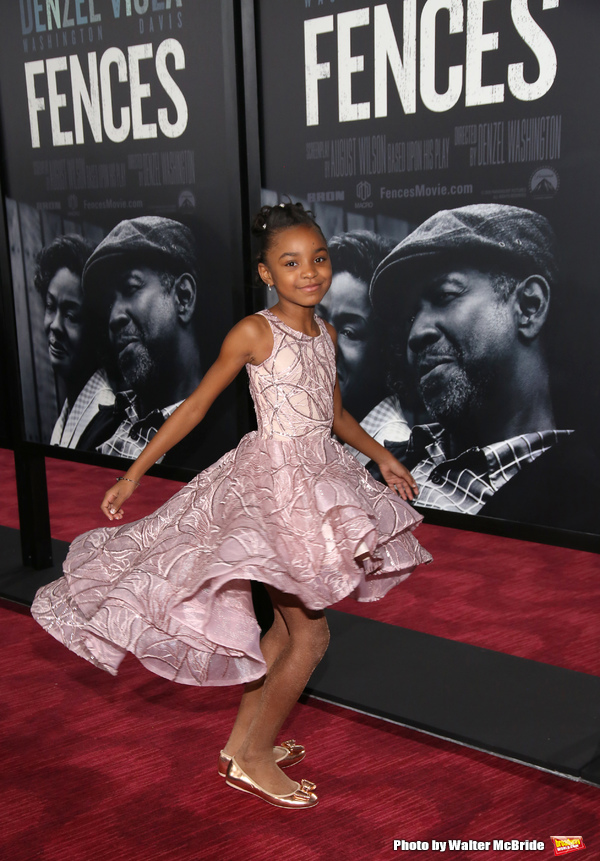 Saniyya Sidney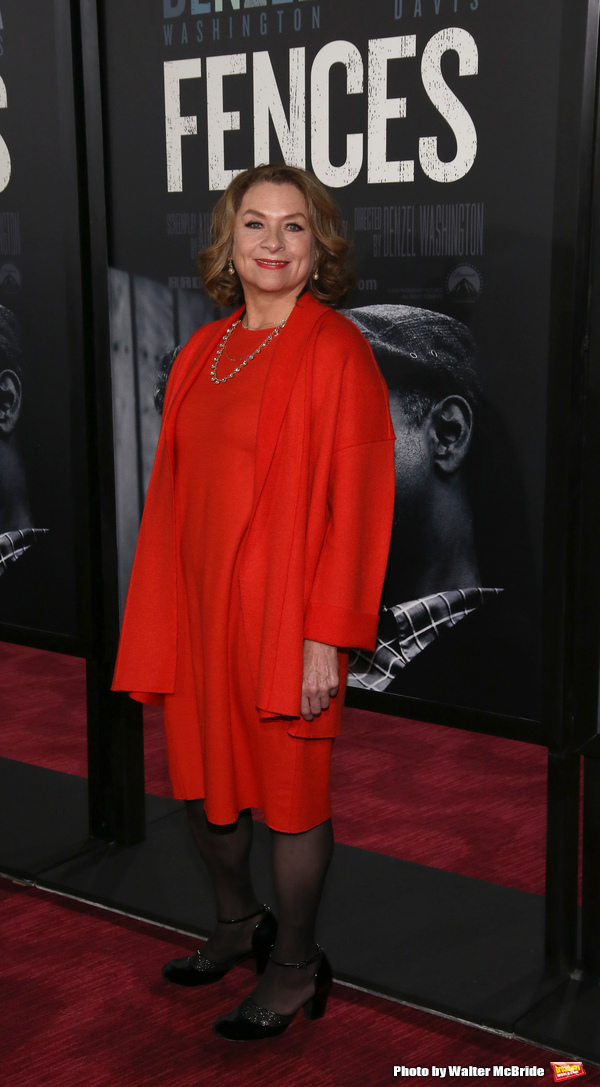 Constanza Romero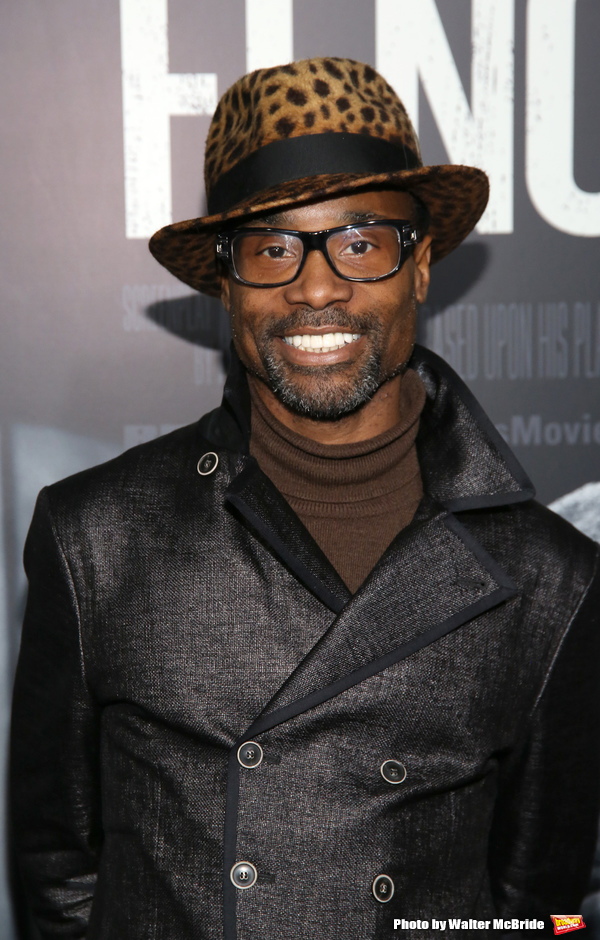 Billy Porter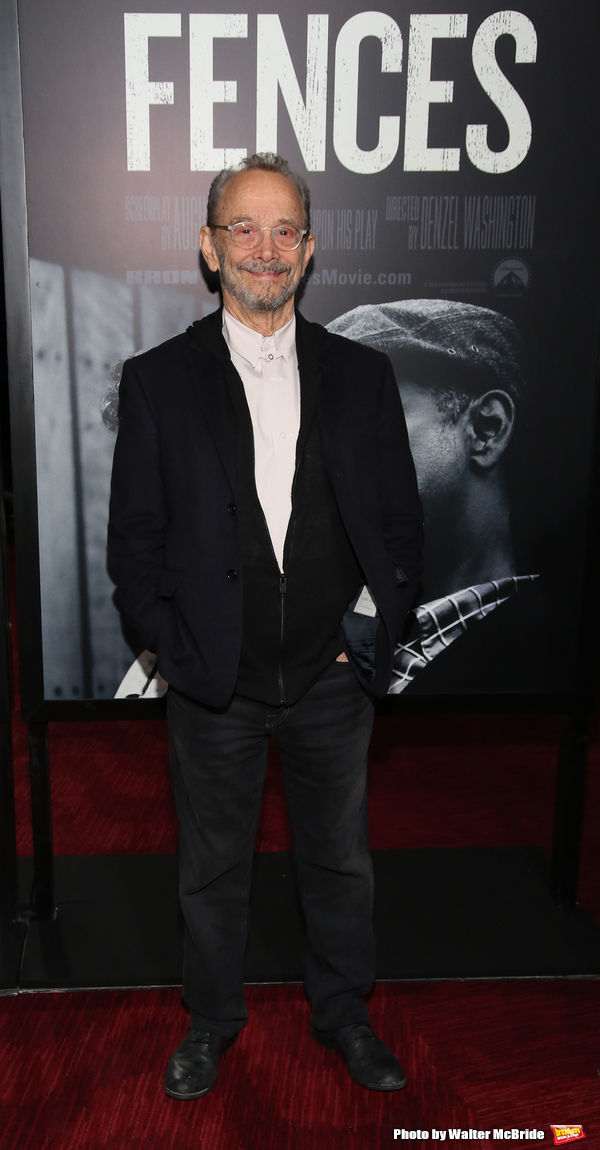 Joel Grey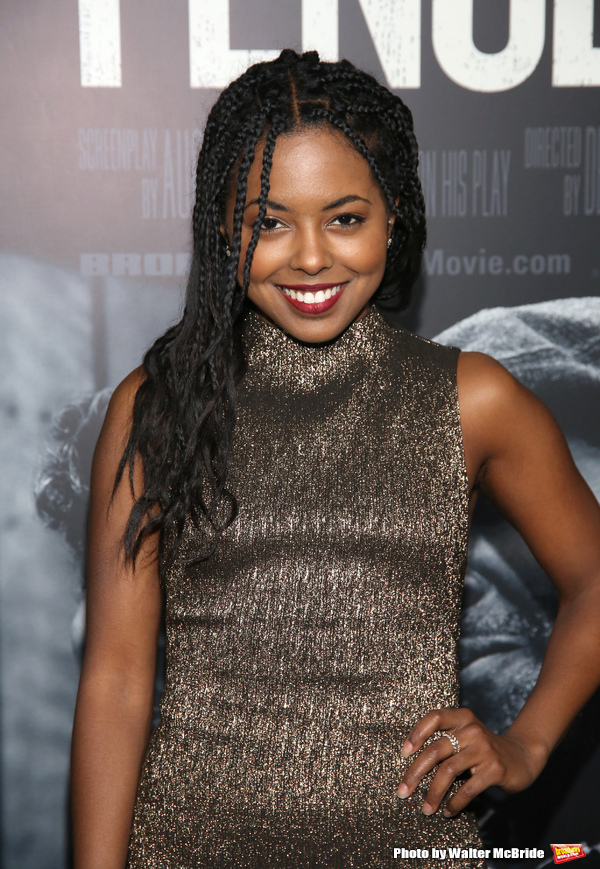 Adrienne Warren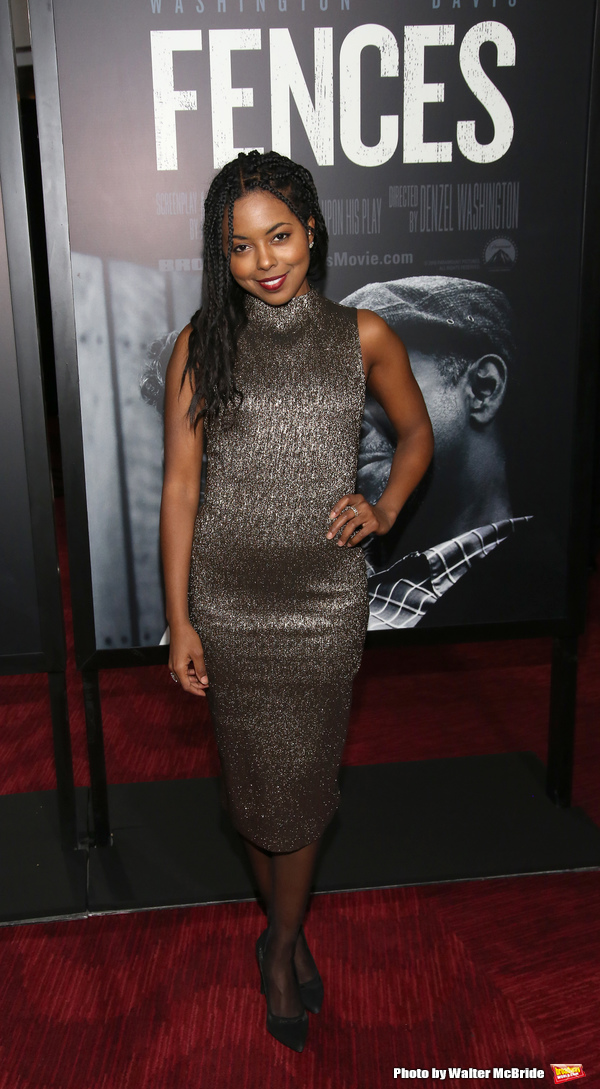 Adrienne Warren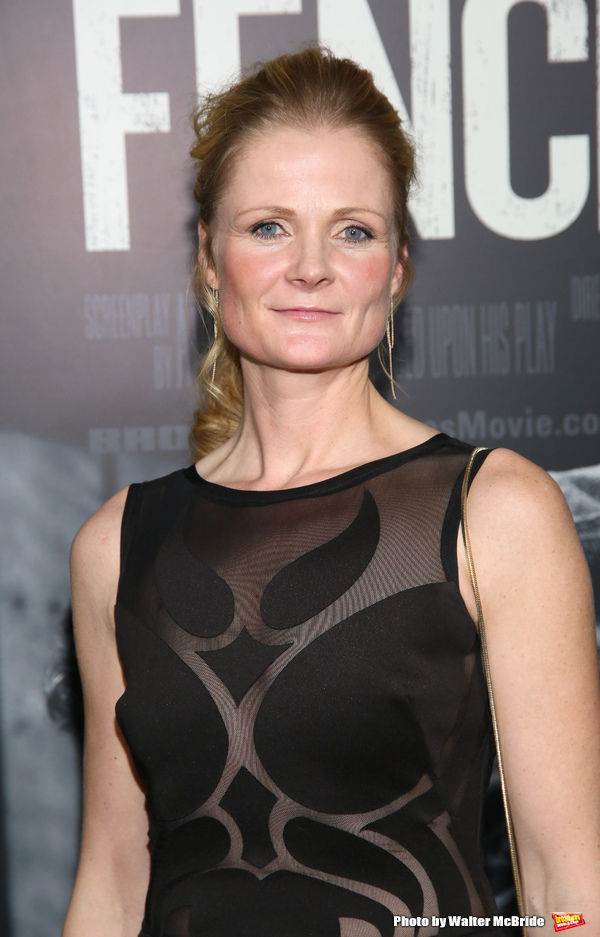 Charlotte Bruus Christensen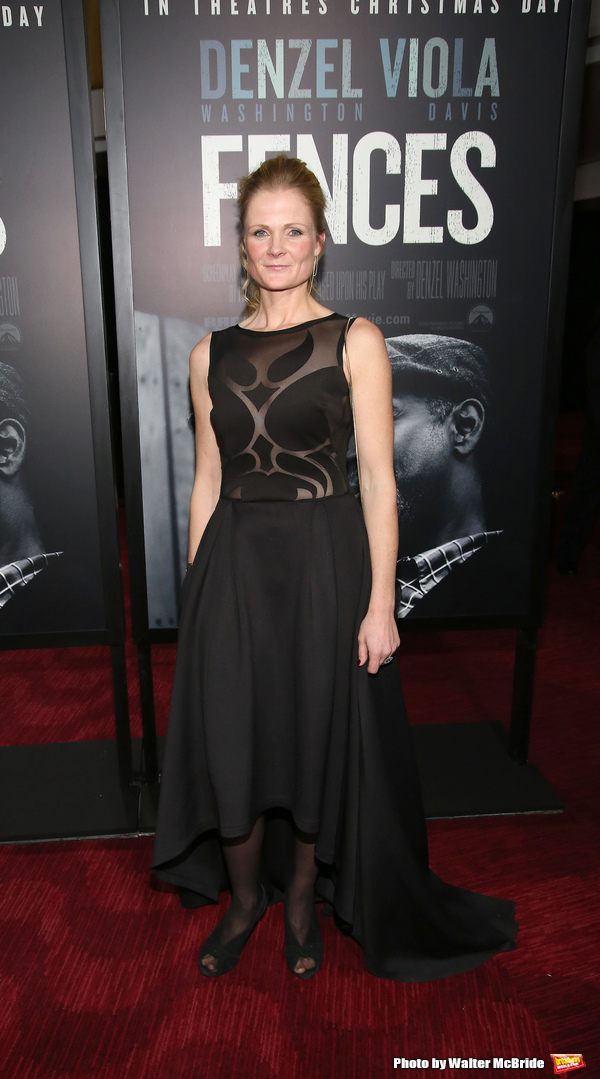 Charlotte Bruus Christensen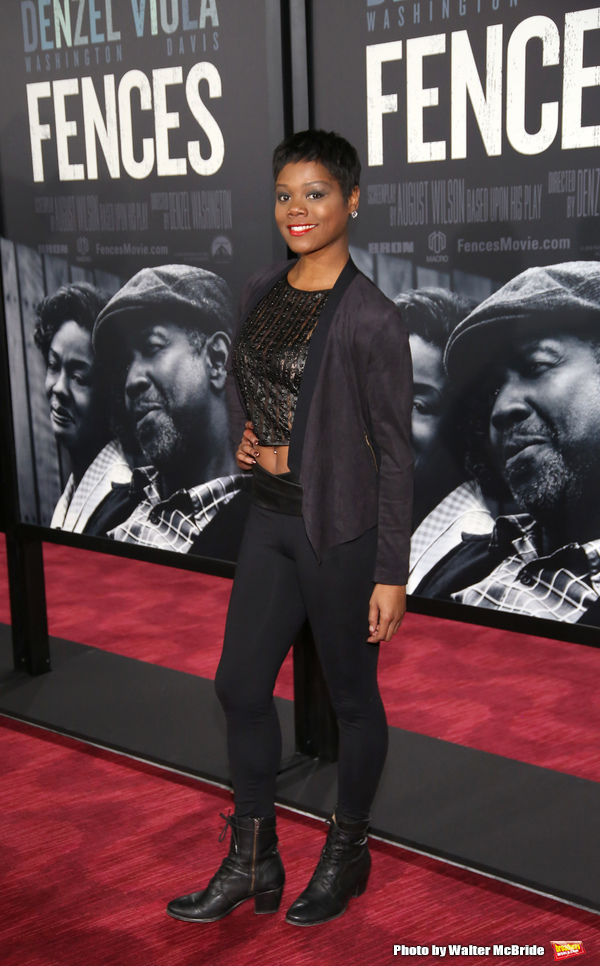 Afton Williamson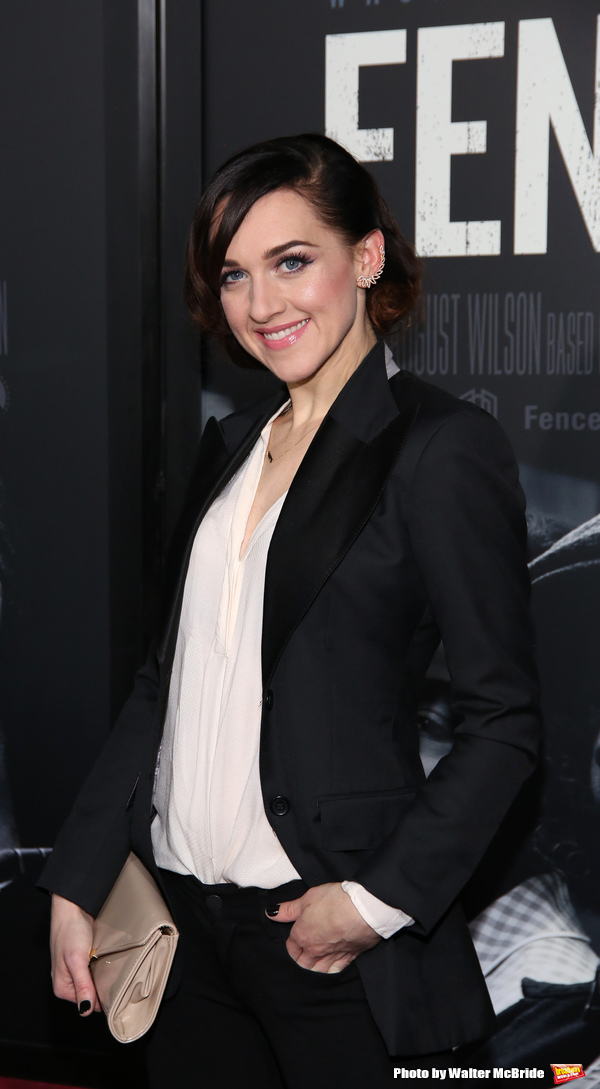 Lena Hall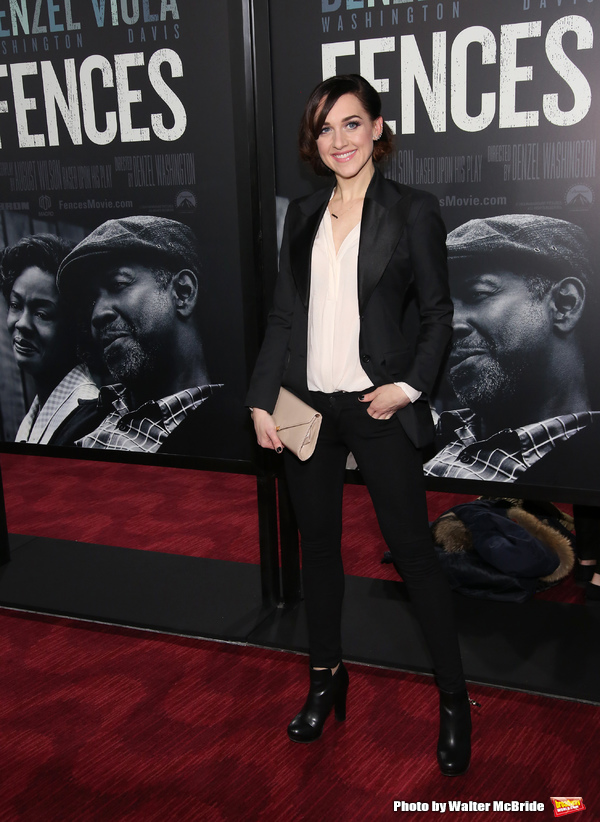 Lena Hall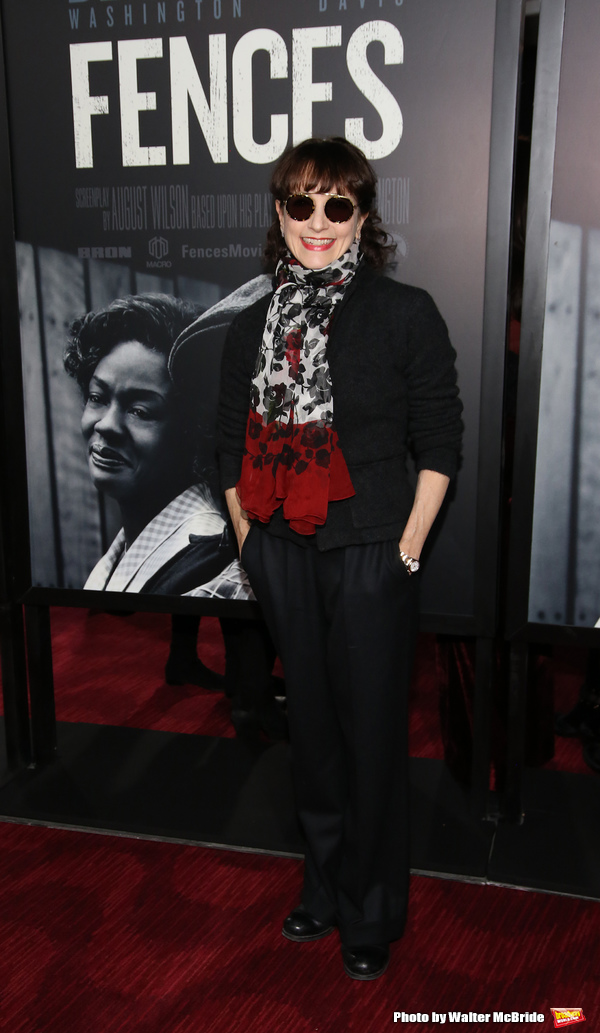 Bebe Neuwirth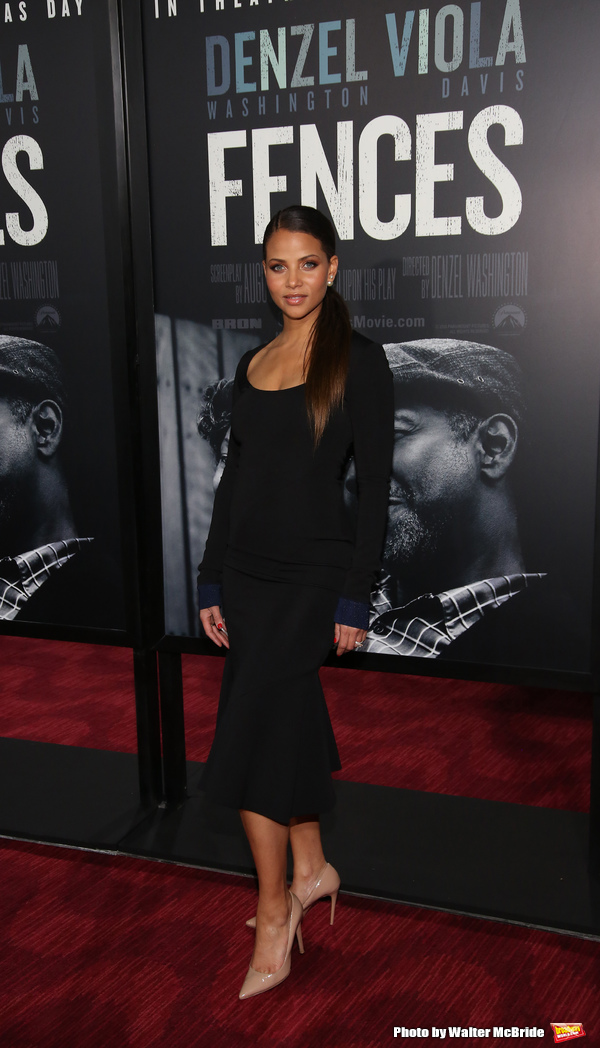 Denise Vasi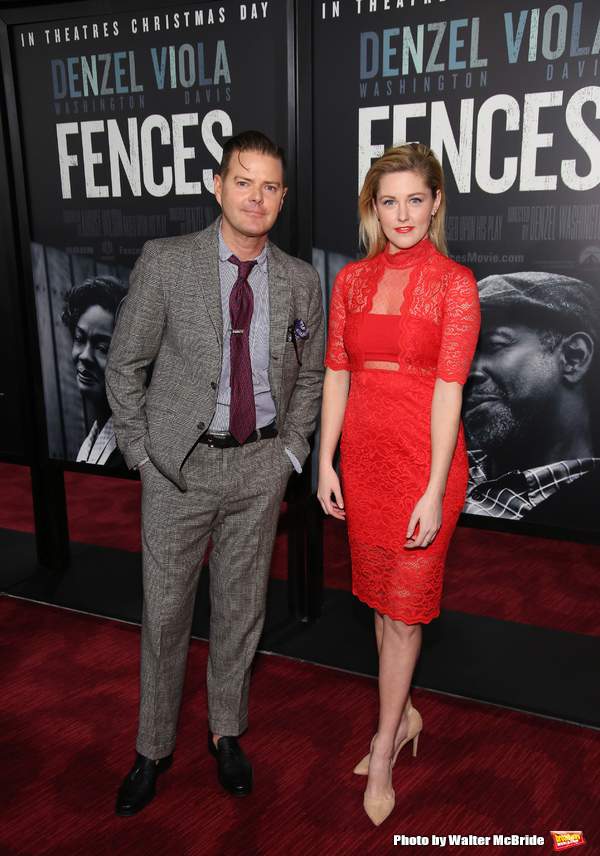 Clarke Thorell and Taylor Louderman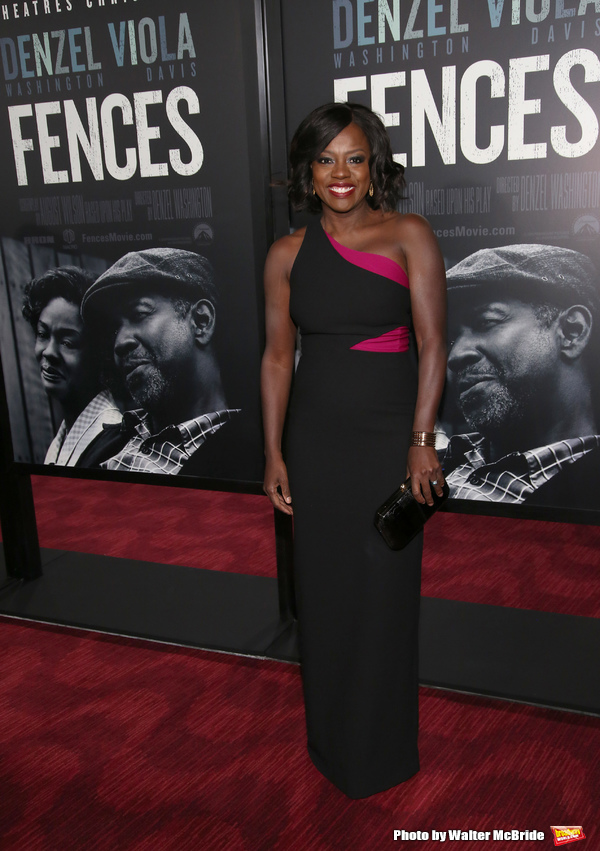 Viola Davis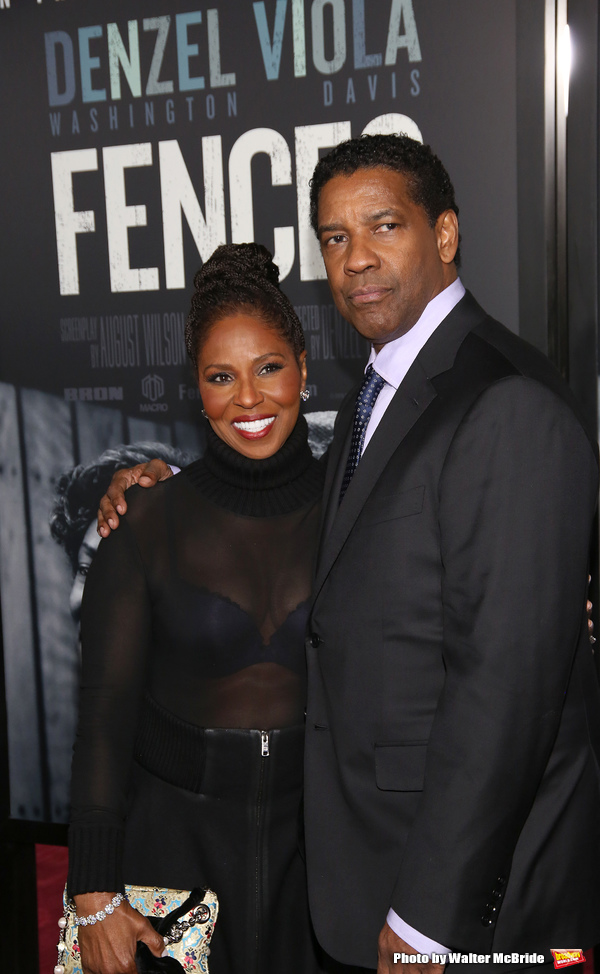 Pauletta Washington and Denzel Washington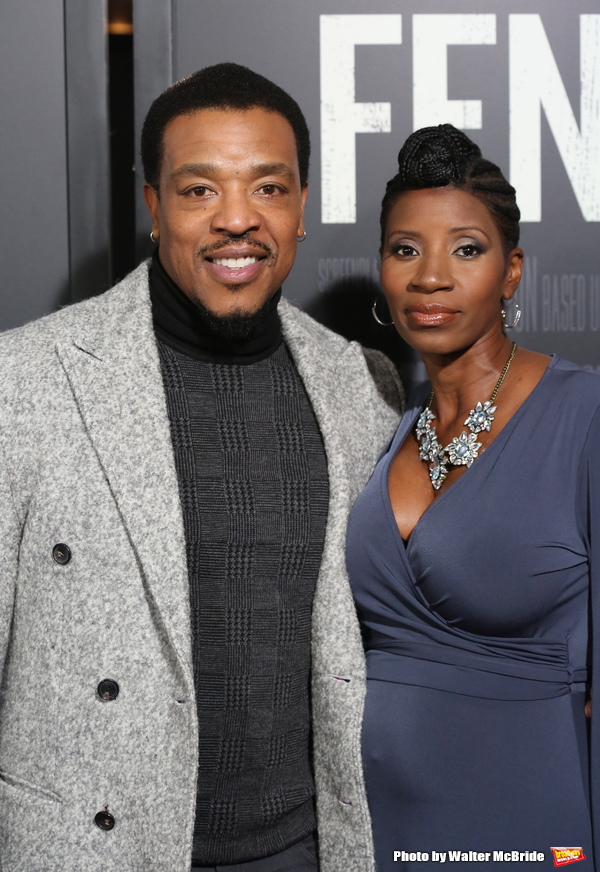 Russell Hornsby and Denise Walker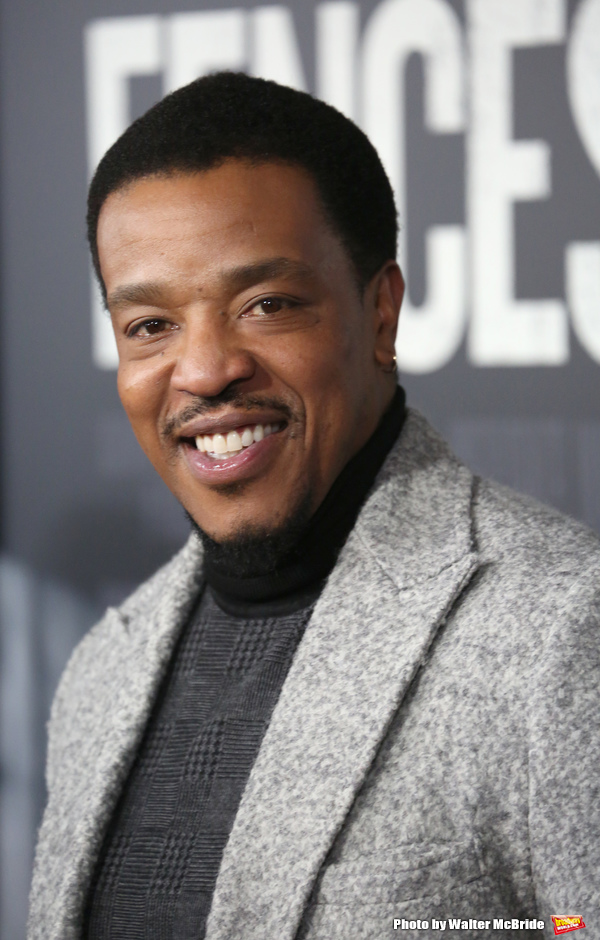 Russell Hornsby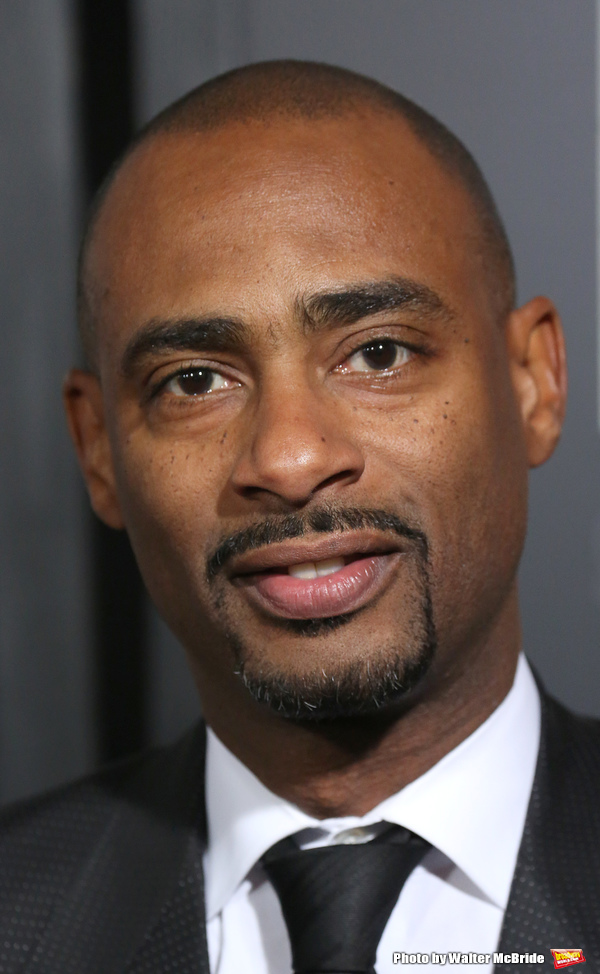 Charles D. King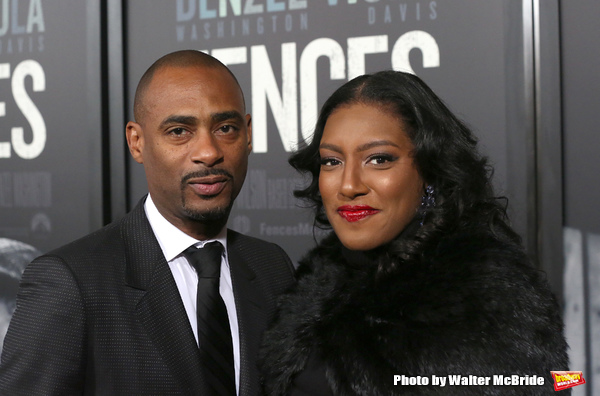 Charles D. King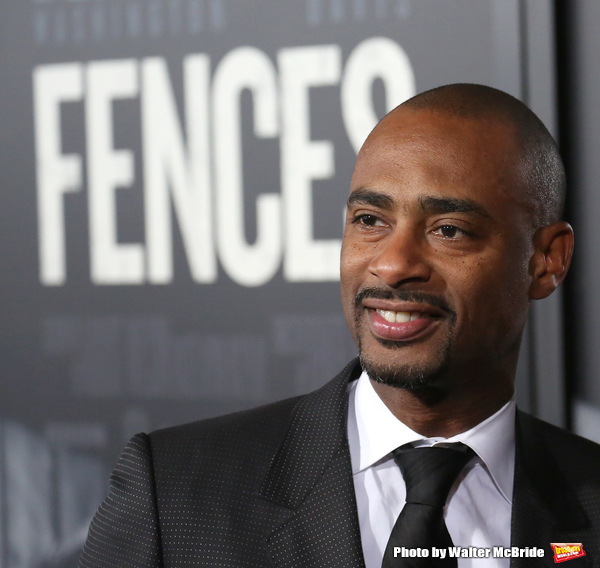 Charles D. King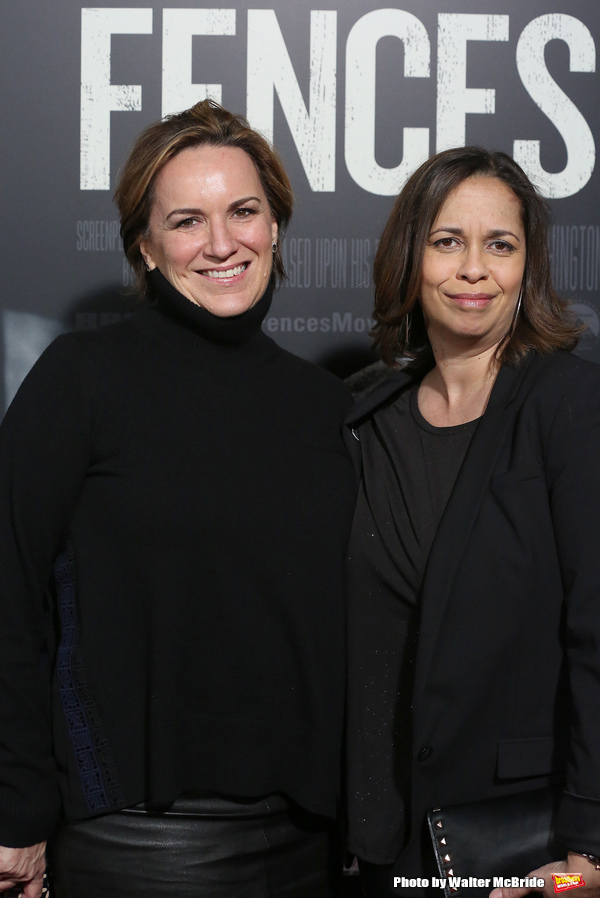 Kim Roth and Poppy Hanks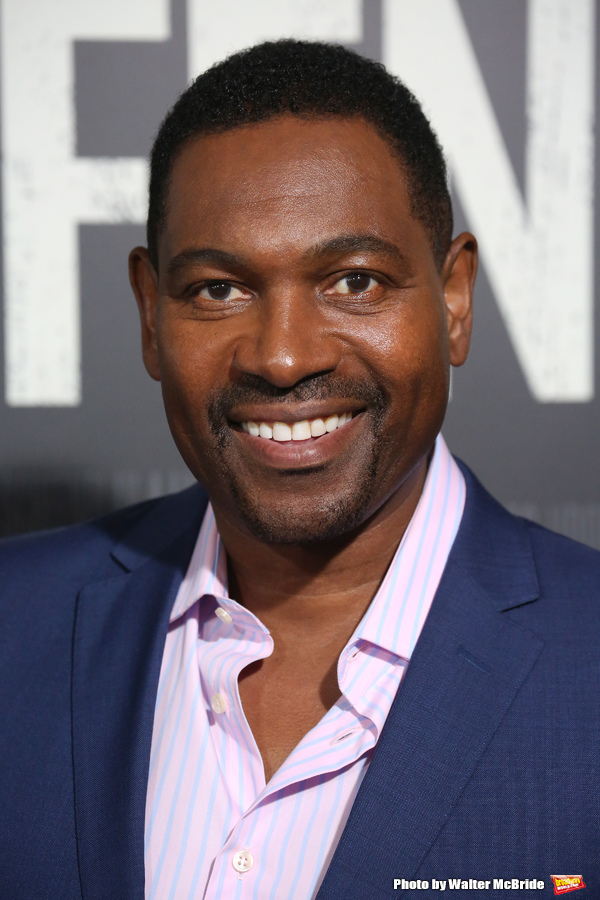 Mykelti Williamson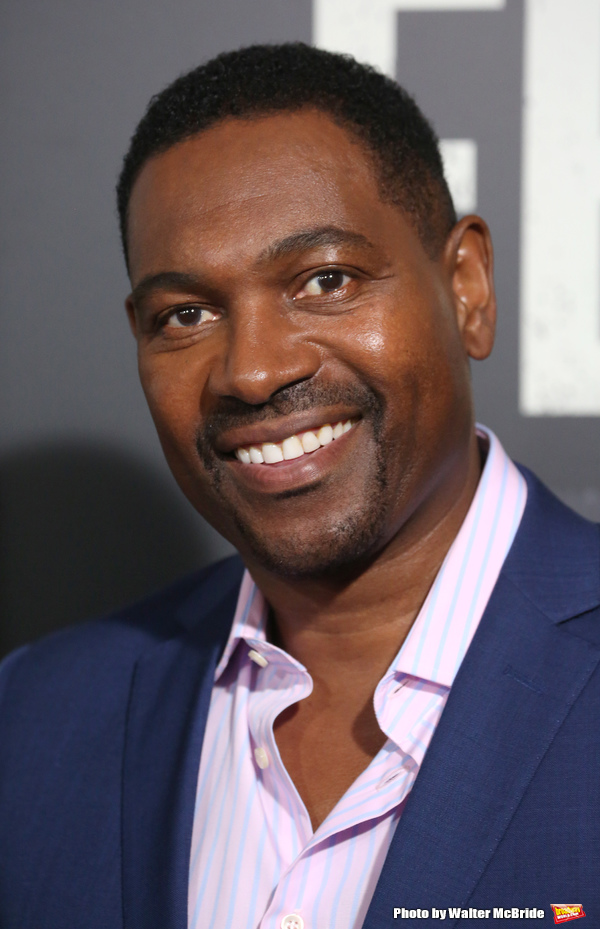 Mykelti Williamson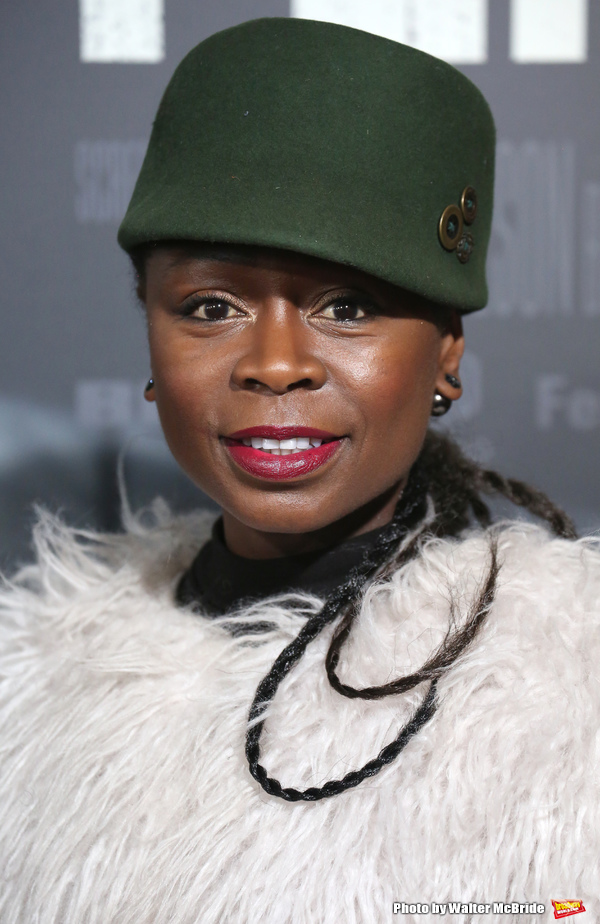 Zainab Jah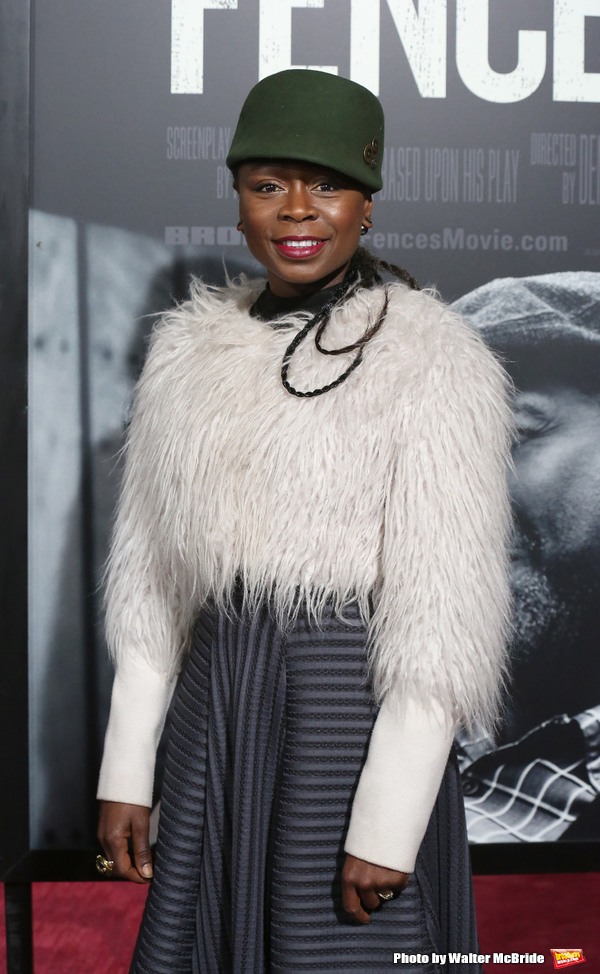 Zainab Jah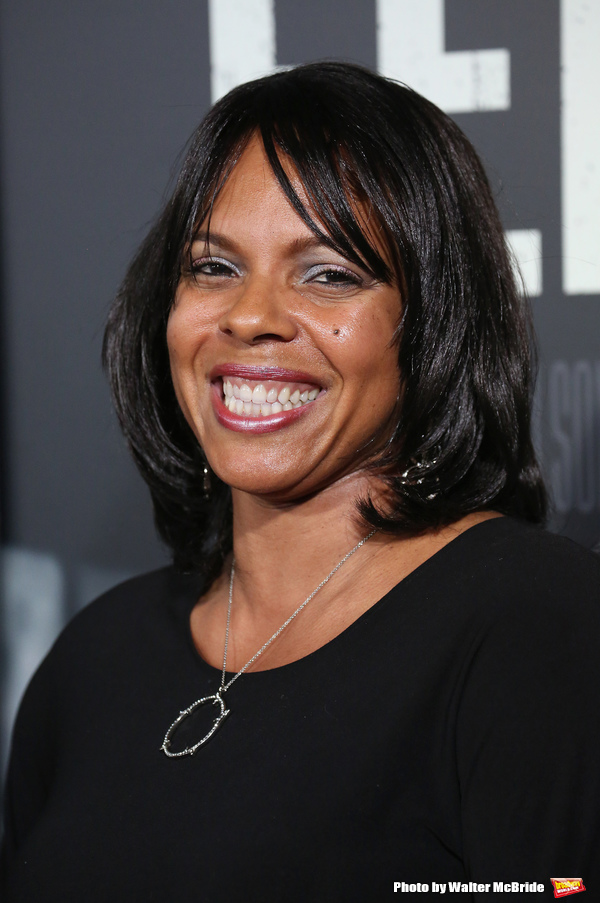 Sakina Ansari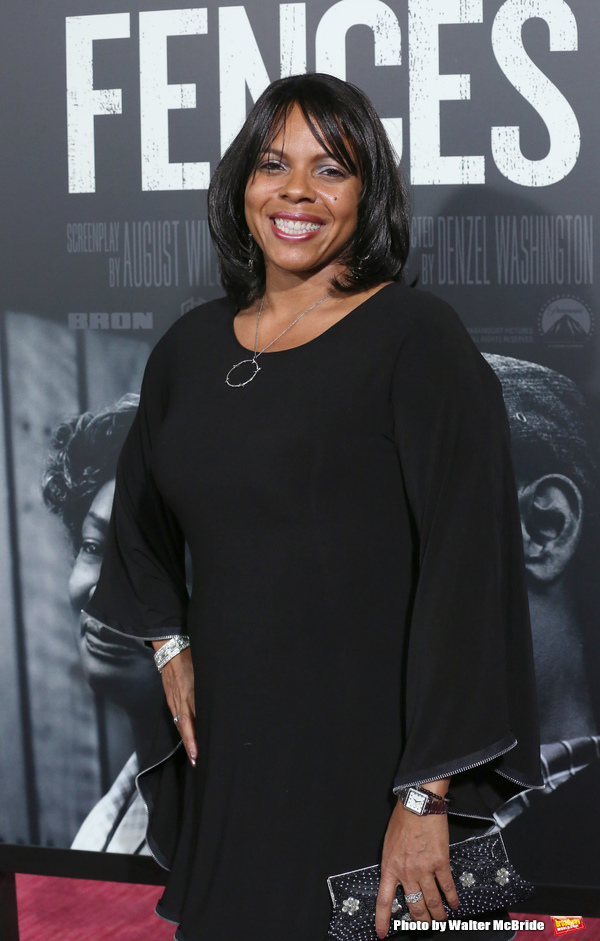 Sakina Ansari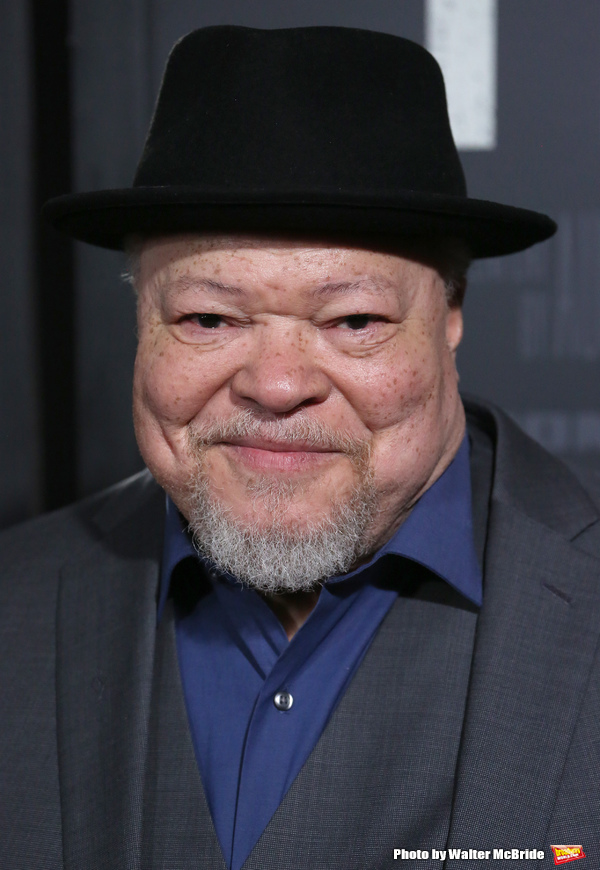 Stephen McKinley Henderson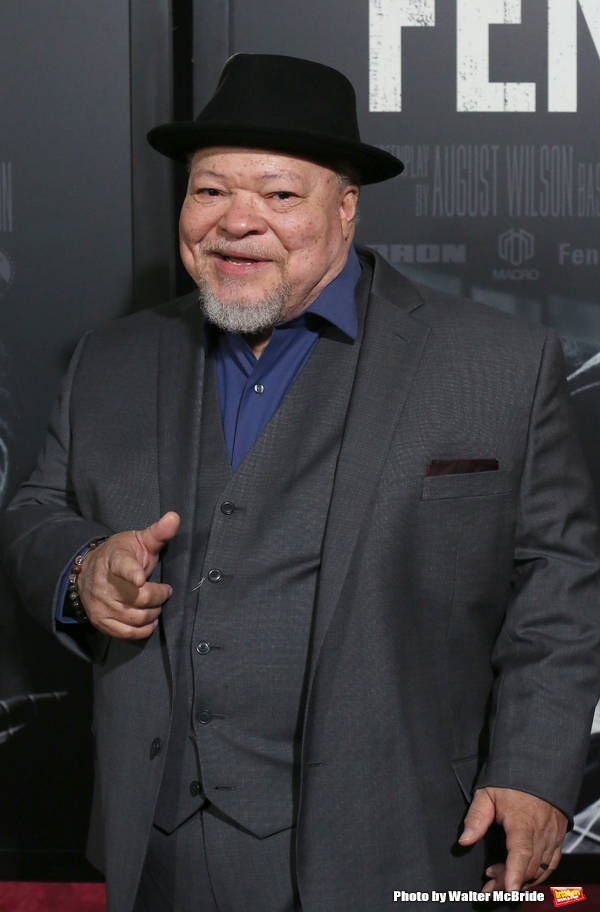 Stephen McKinley Henderson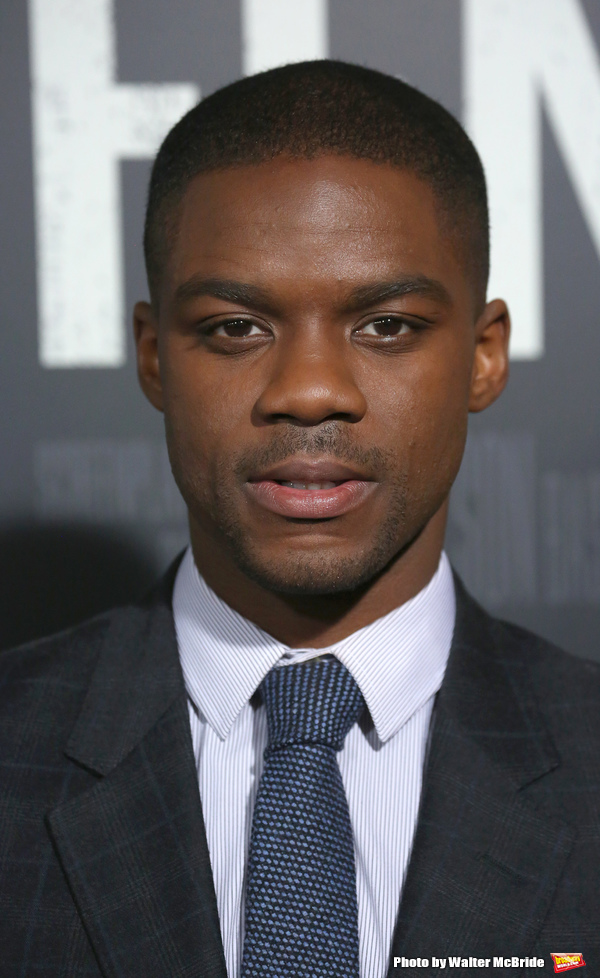 Jovan Adepo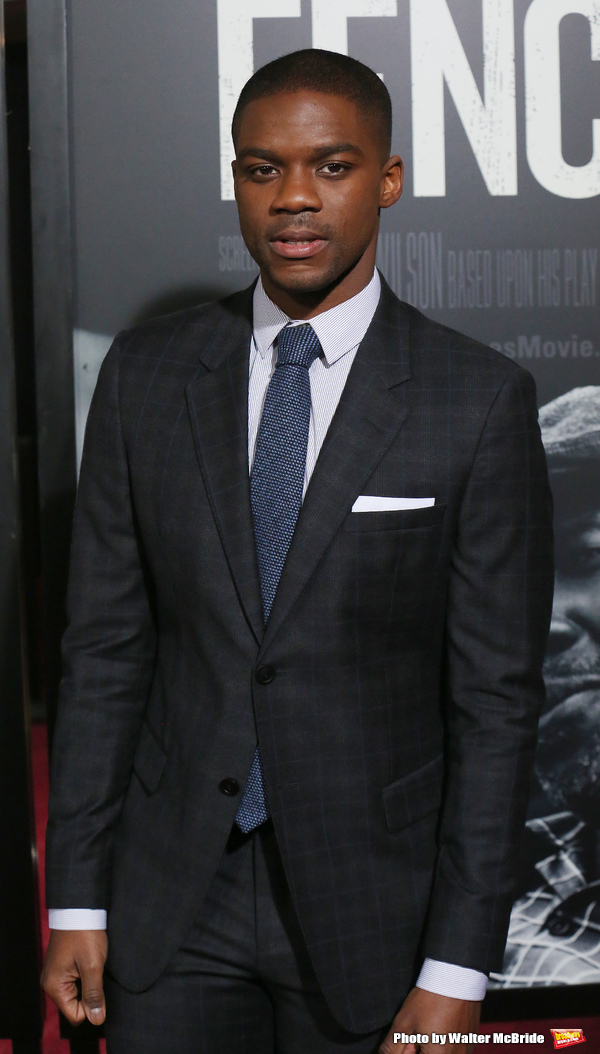 Jovan Adepo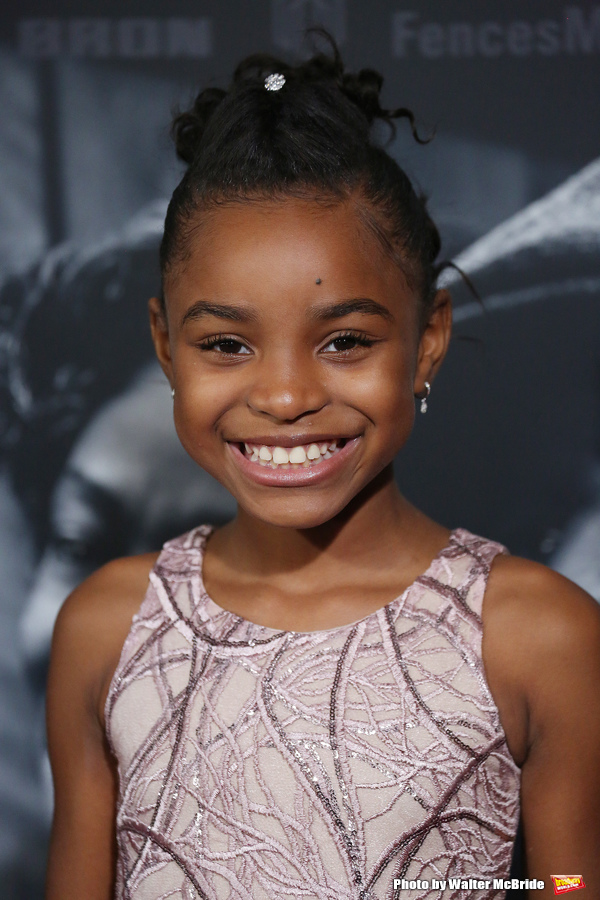 Saniyya Sidney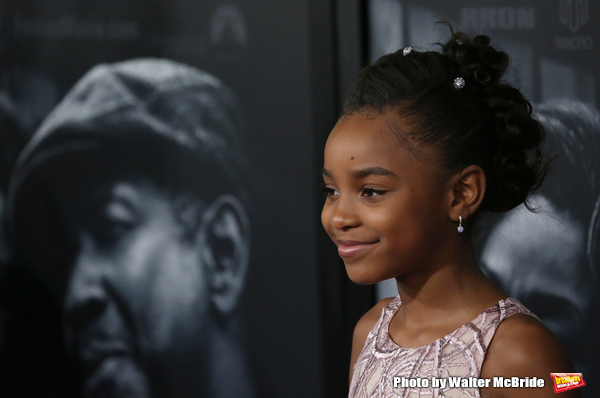 Saniyya Sidney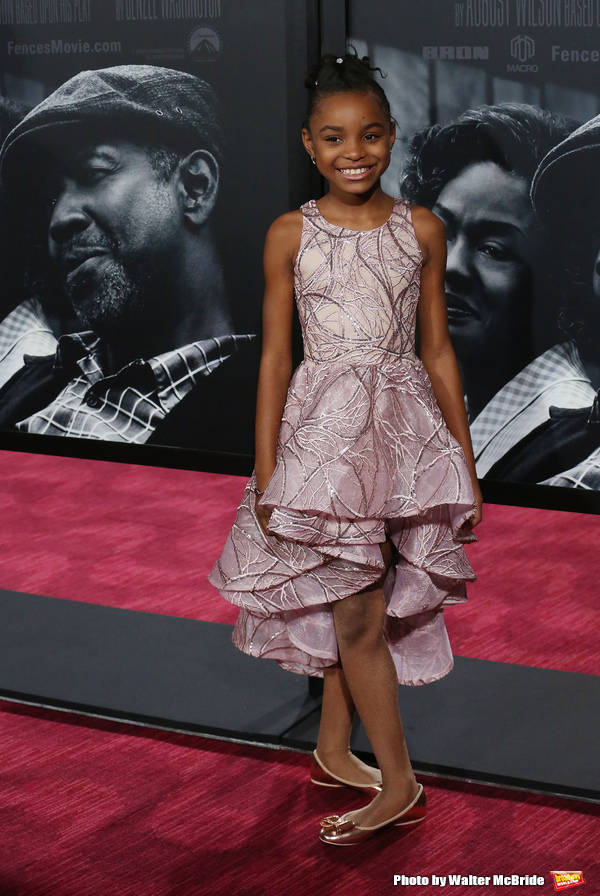 Saniyya Sidney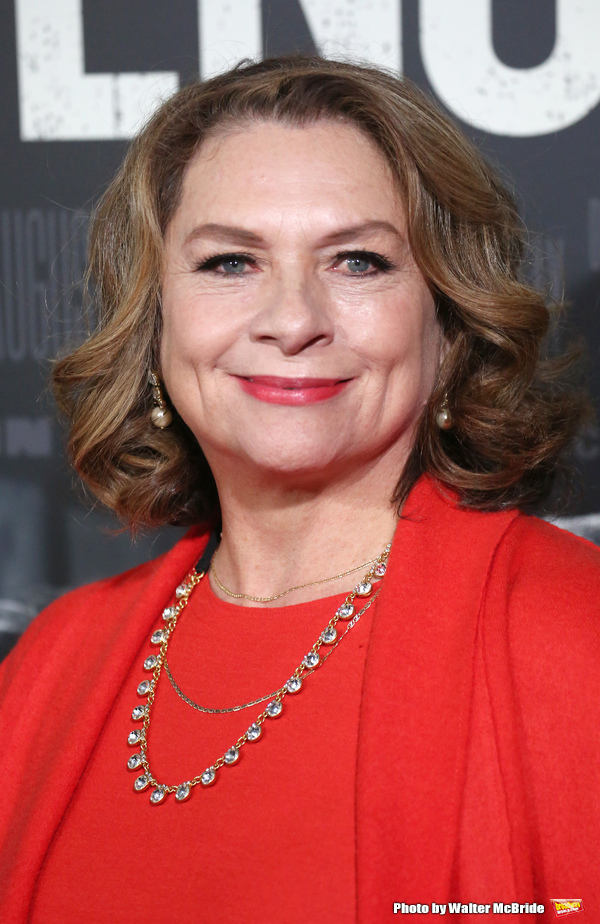 Constanza Romero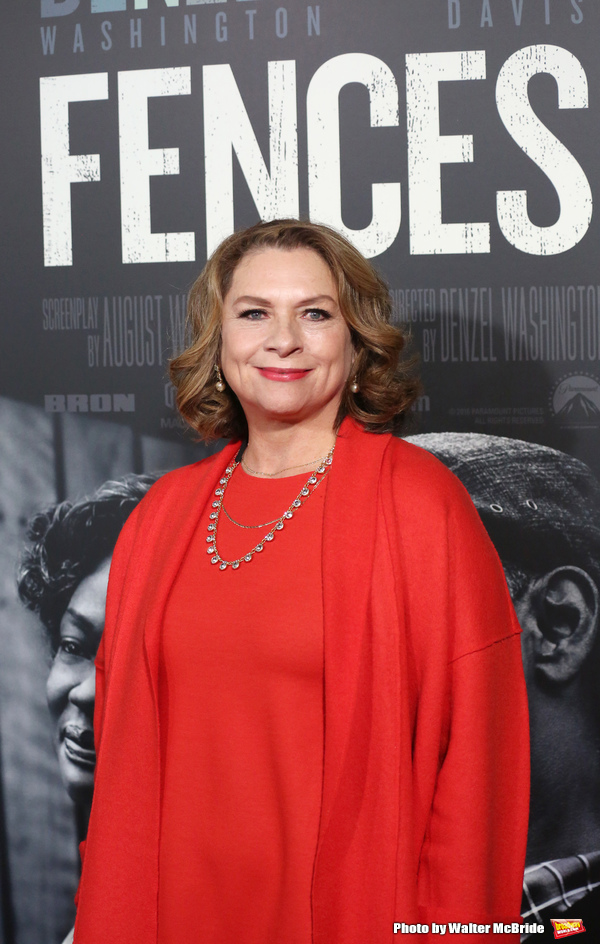 Constanza Romero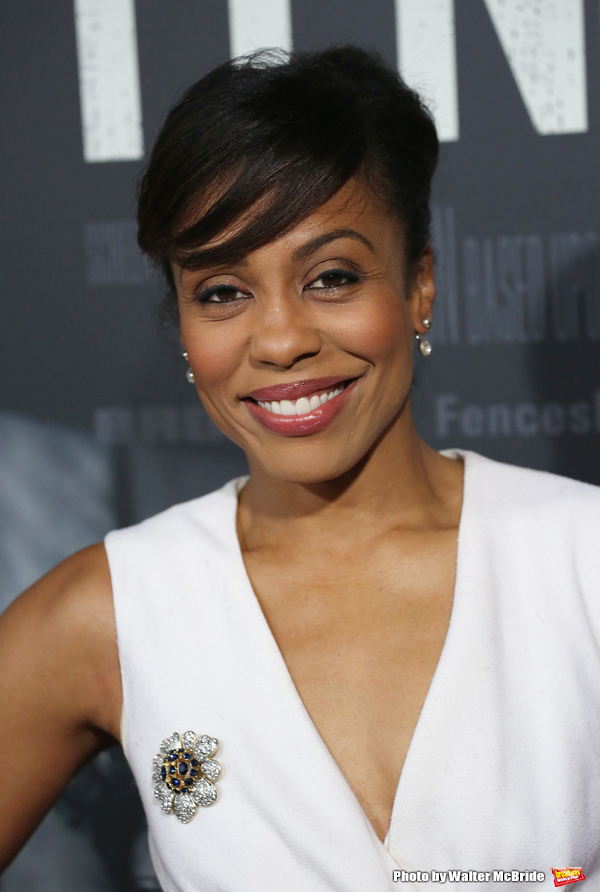 Karen Pittman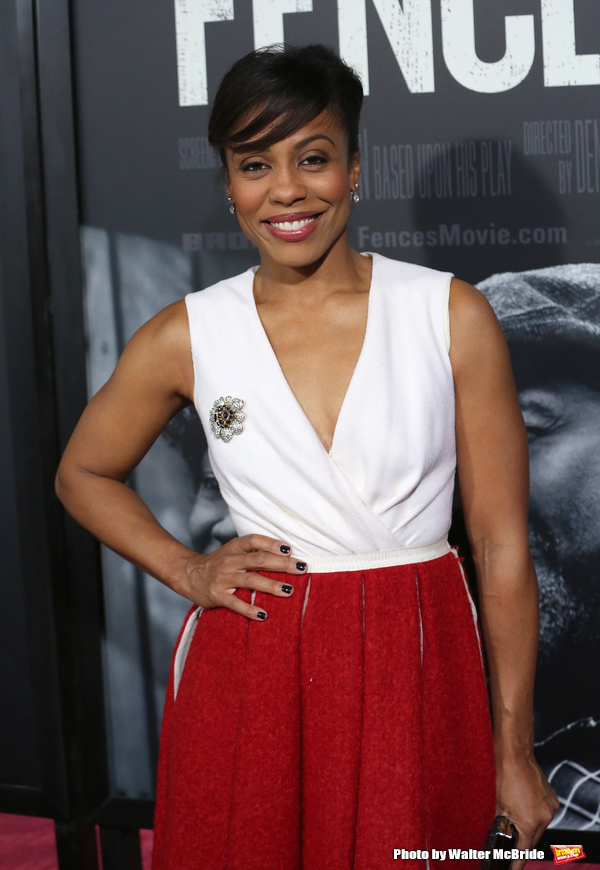 Karen Pittman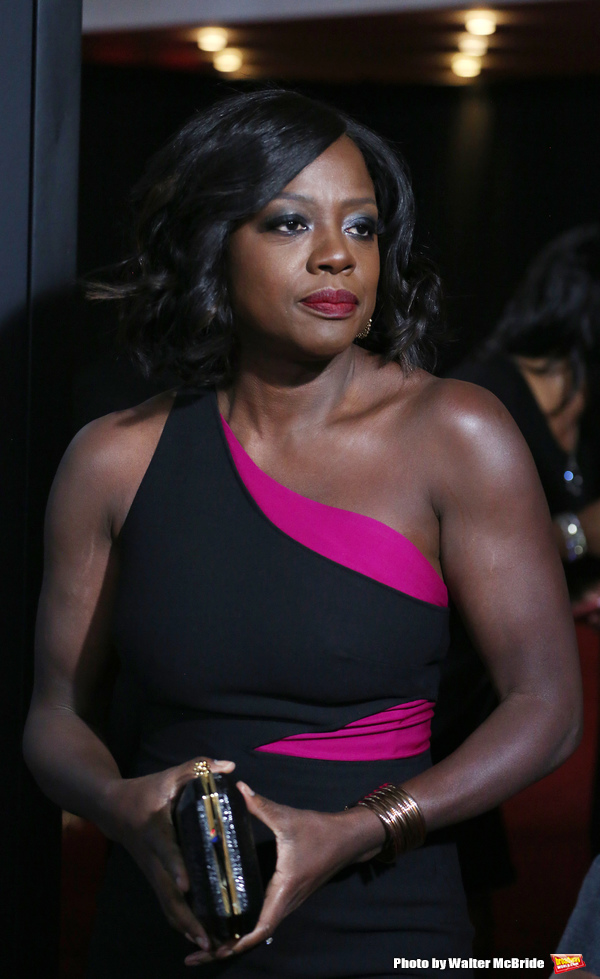 Viola Davis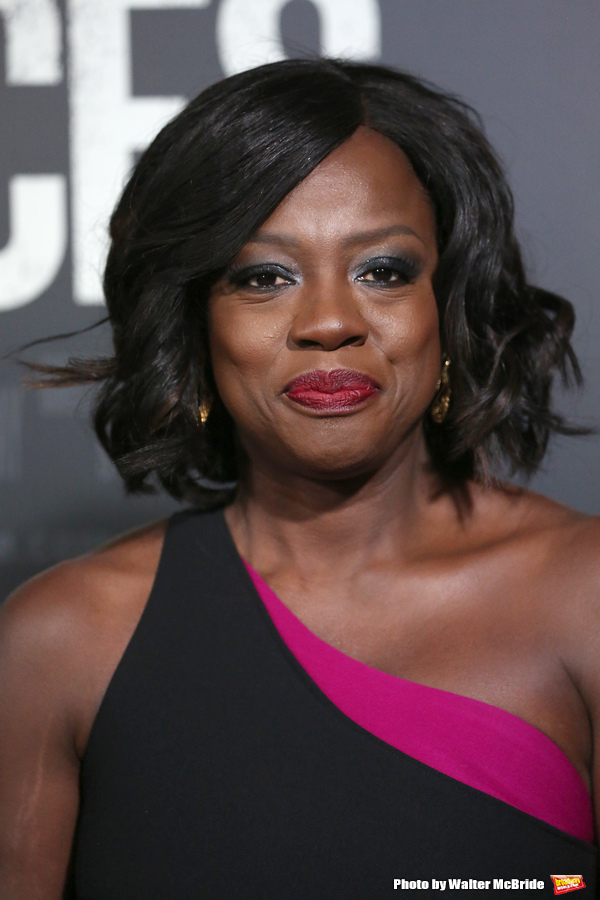 Viola Davis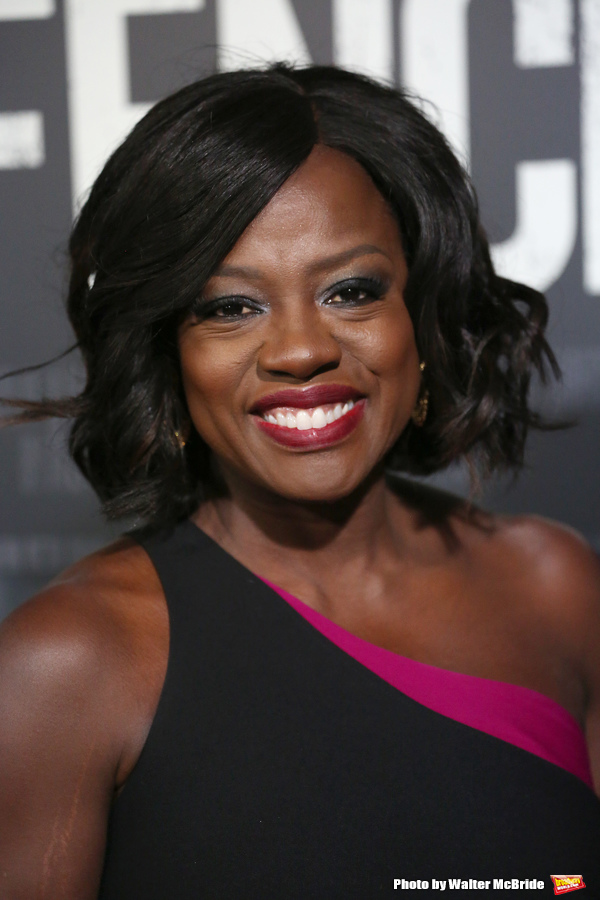 Viola Davis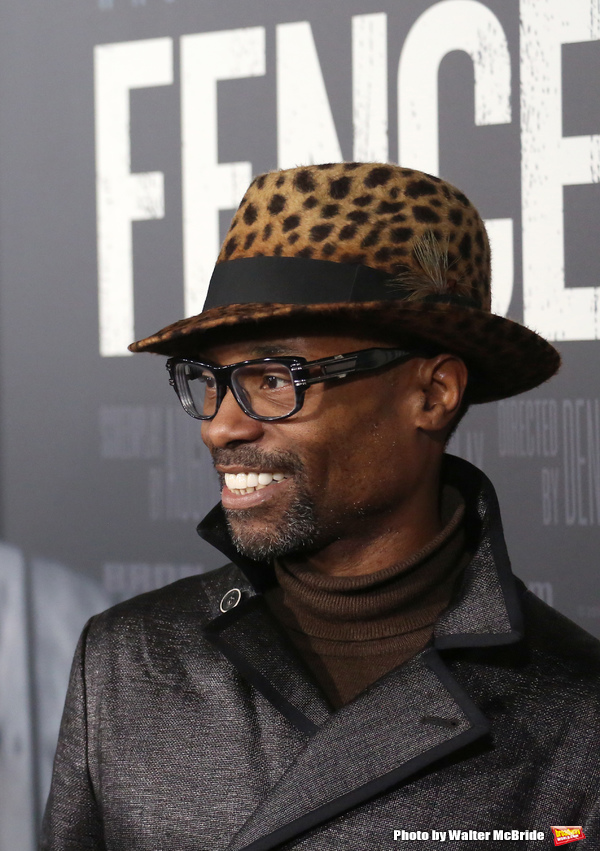 Billy Porter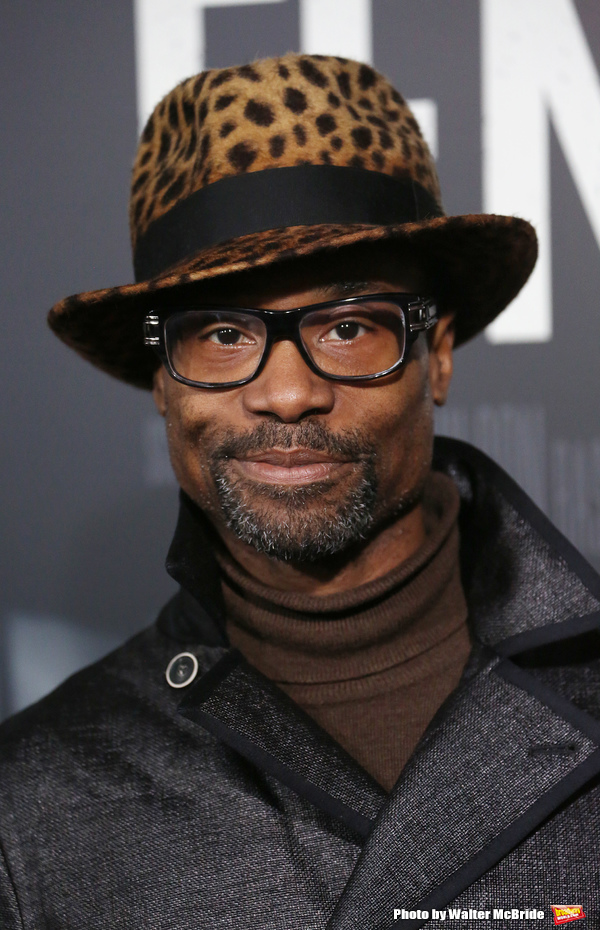 Billy Porter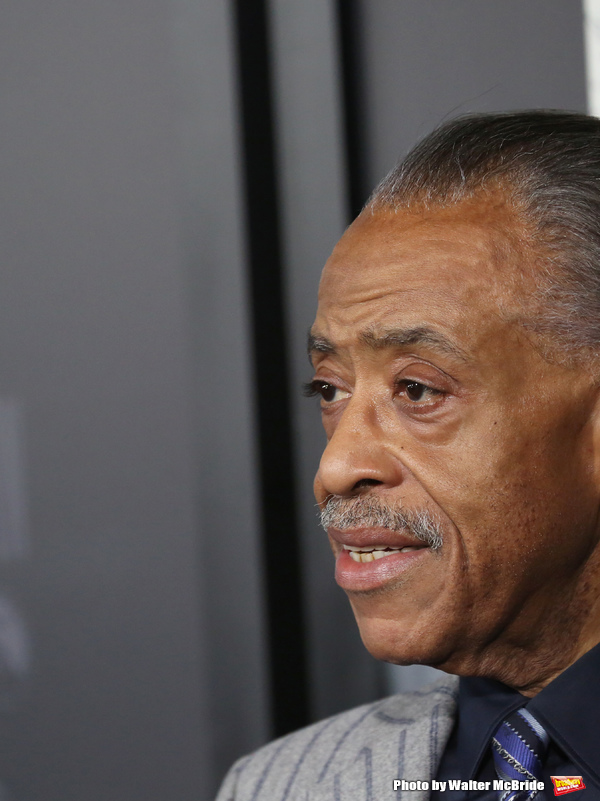 Al Sharpton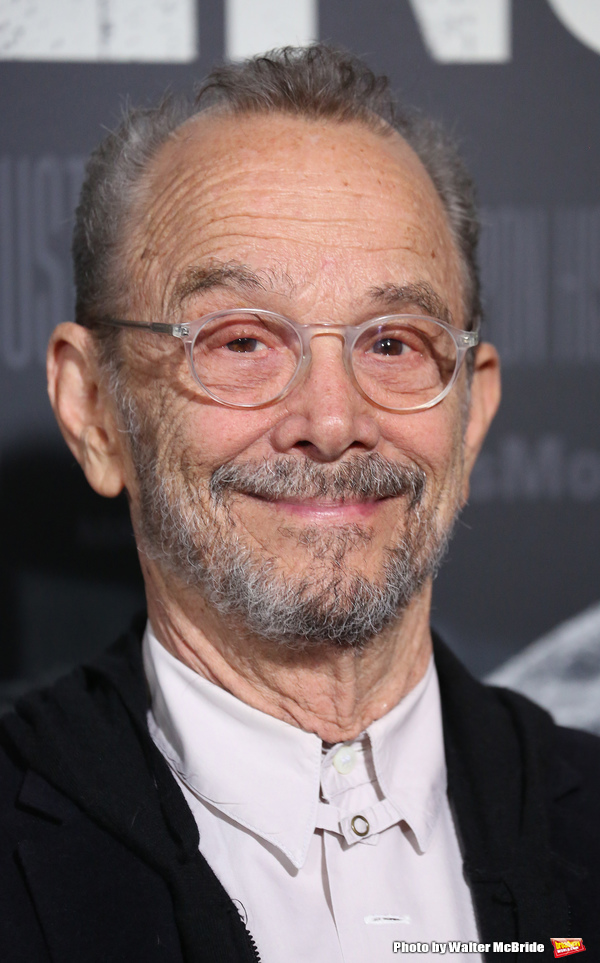 Joel Grey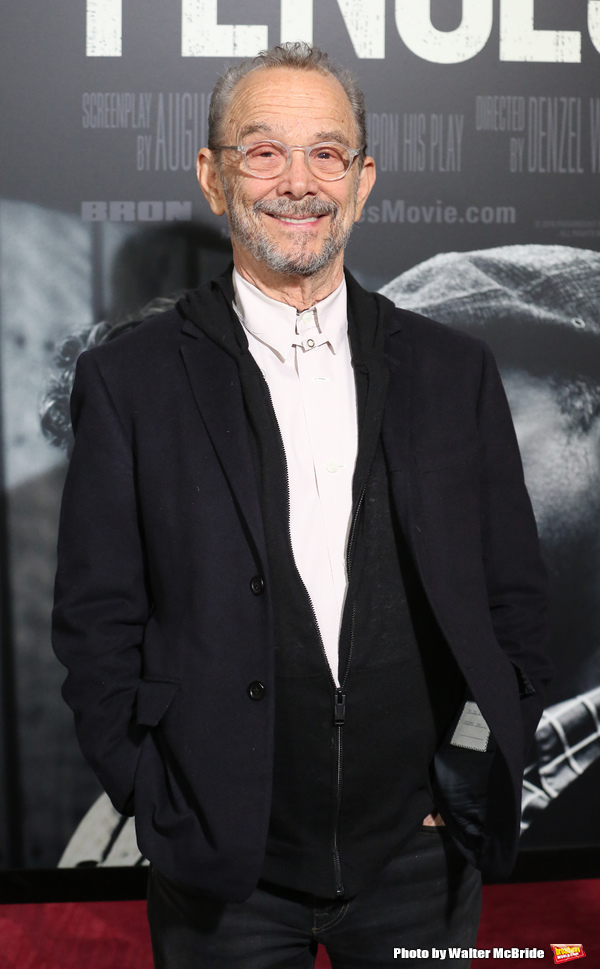 Joel Grey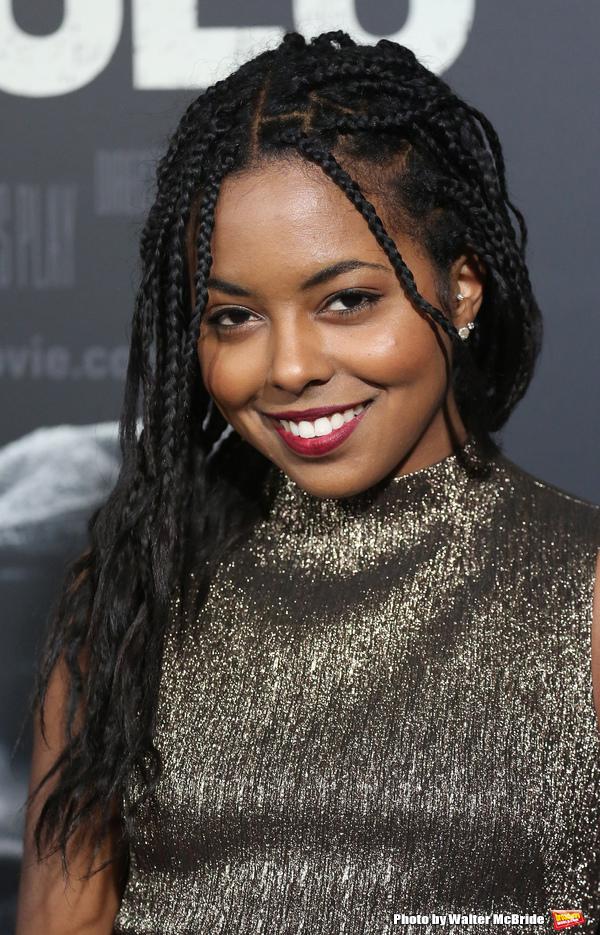 Adrienne Warren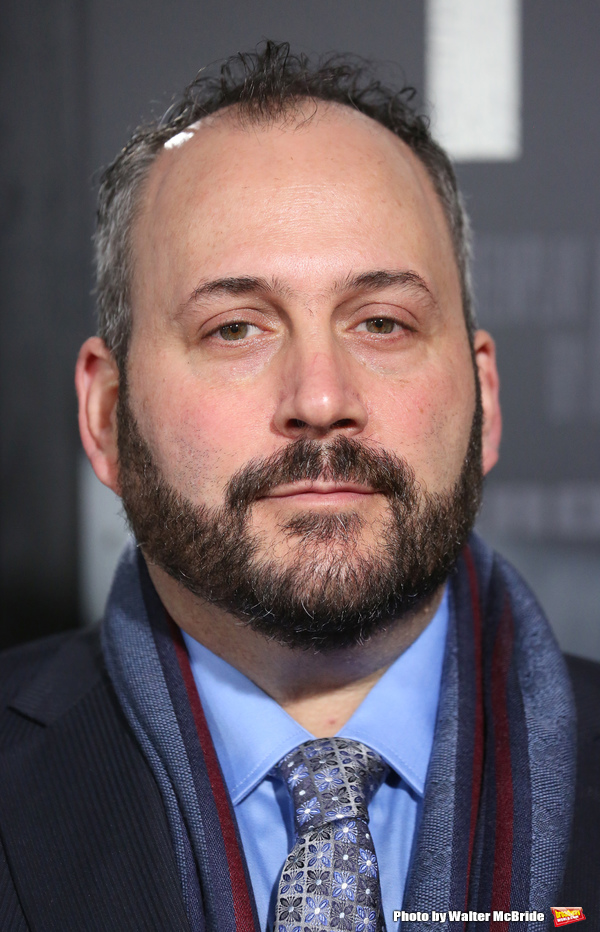 Aaron L. Gilbert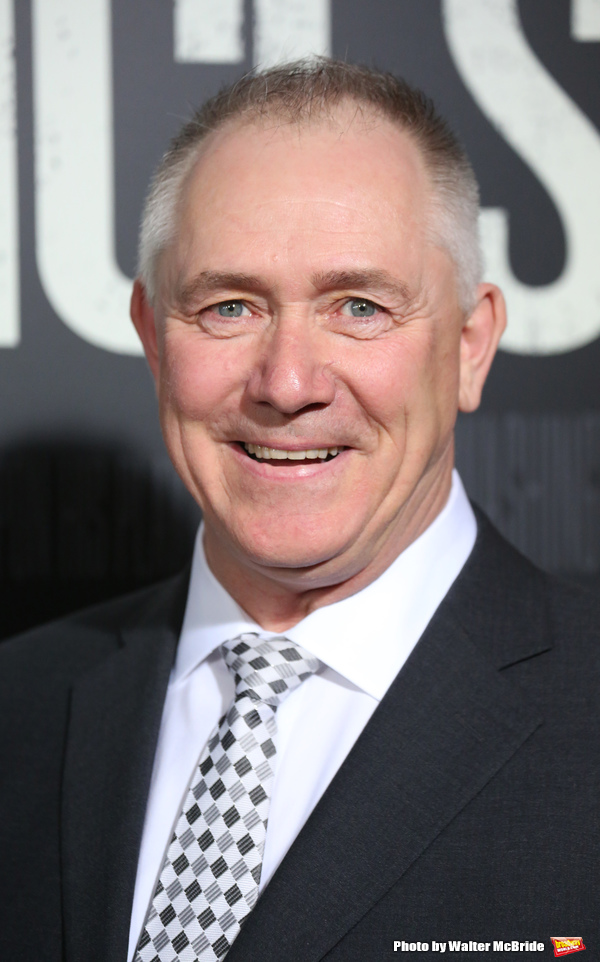 Dale Wells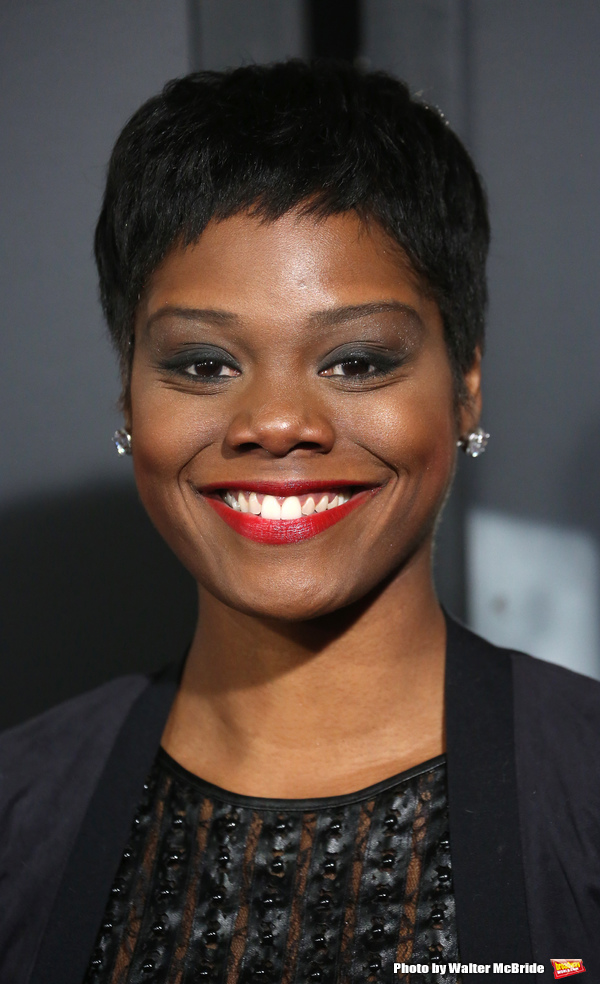 Afton Williamson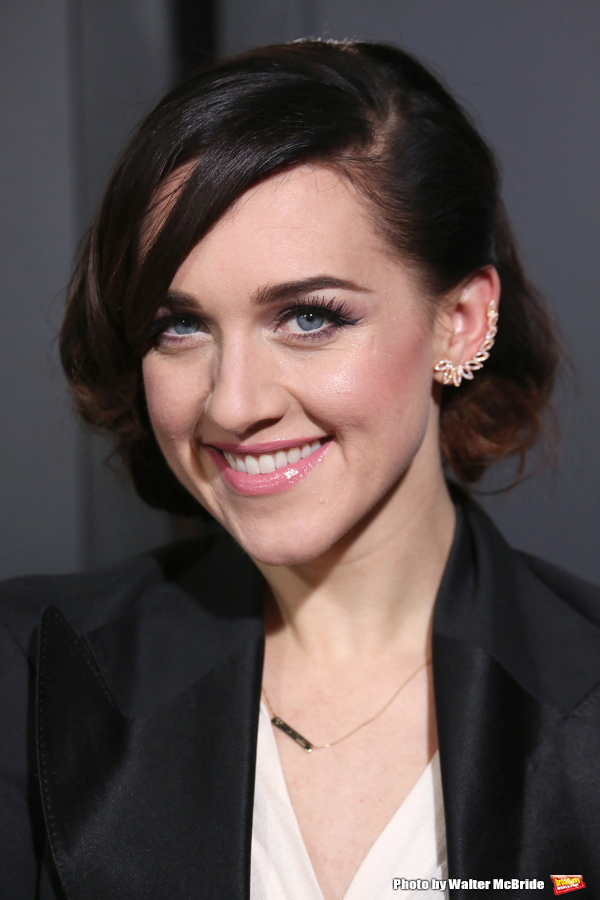 Lena Hall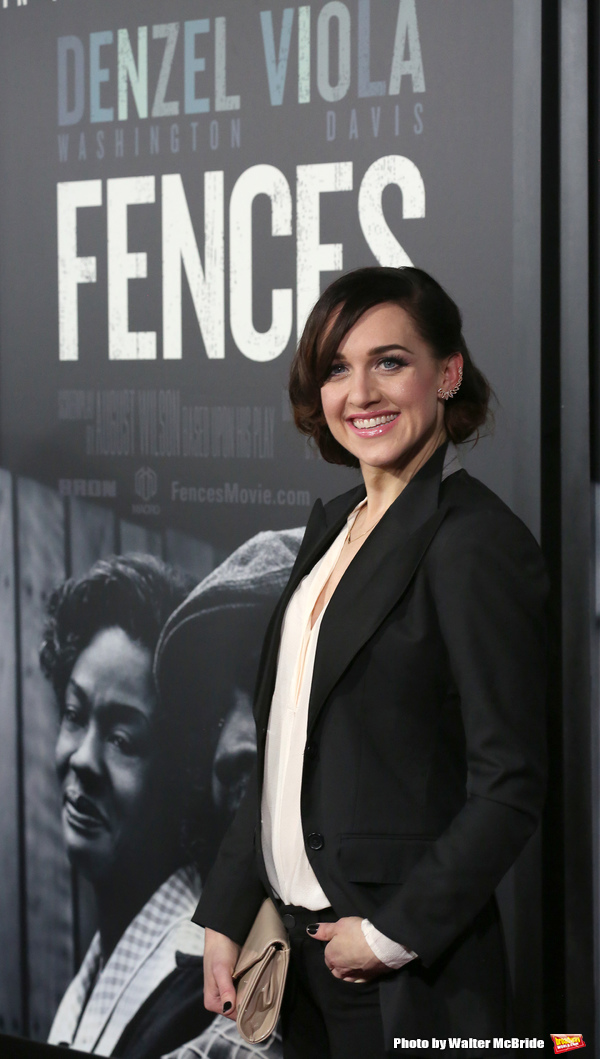 Lena Hall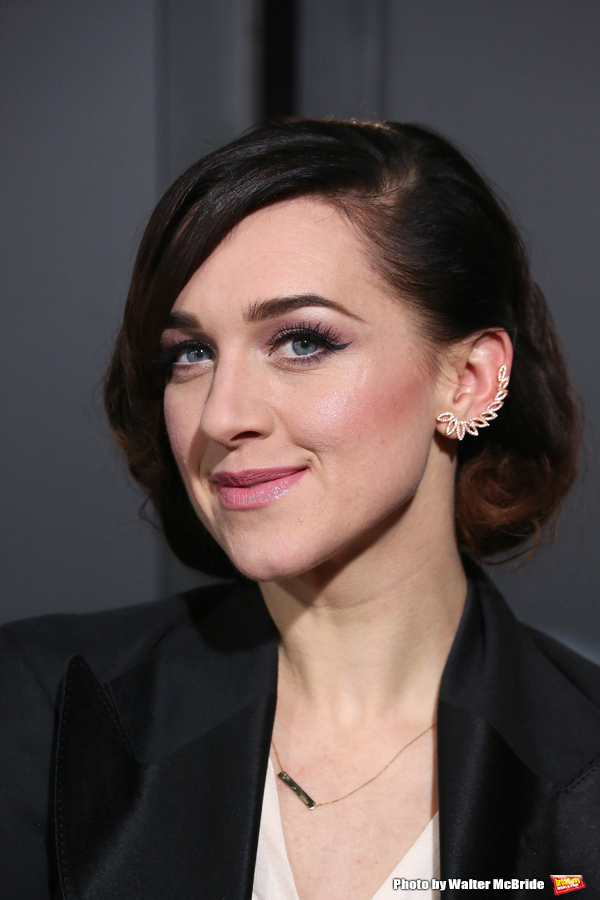 Lena Hall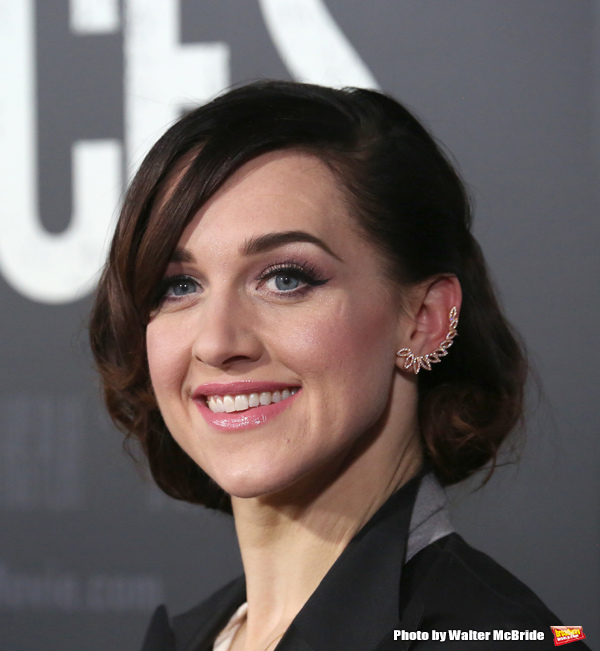 Lena Hall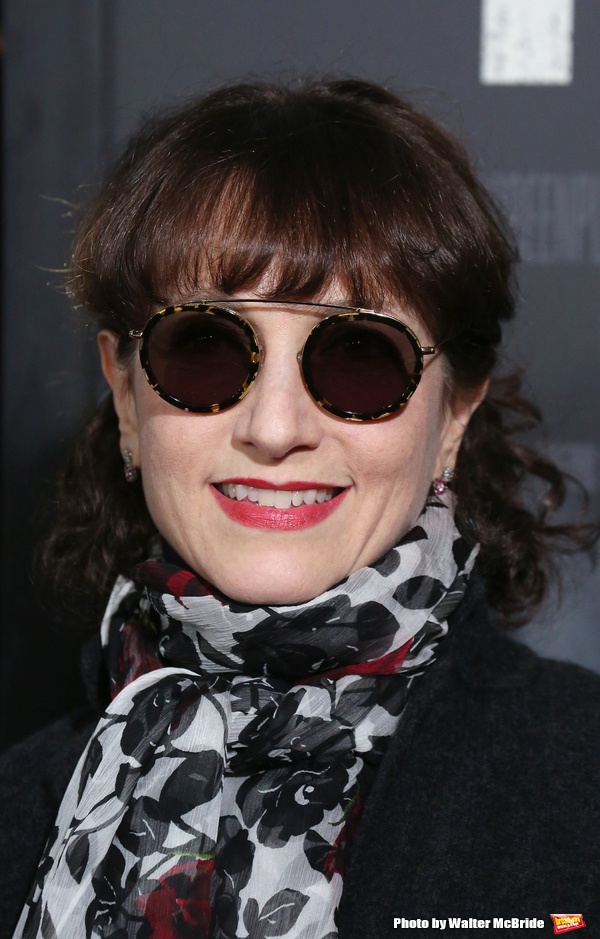 Bebe Neuwirth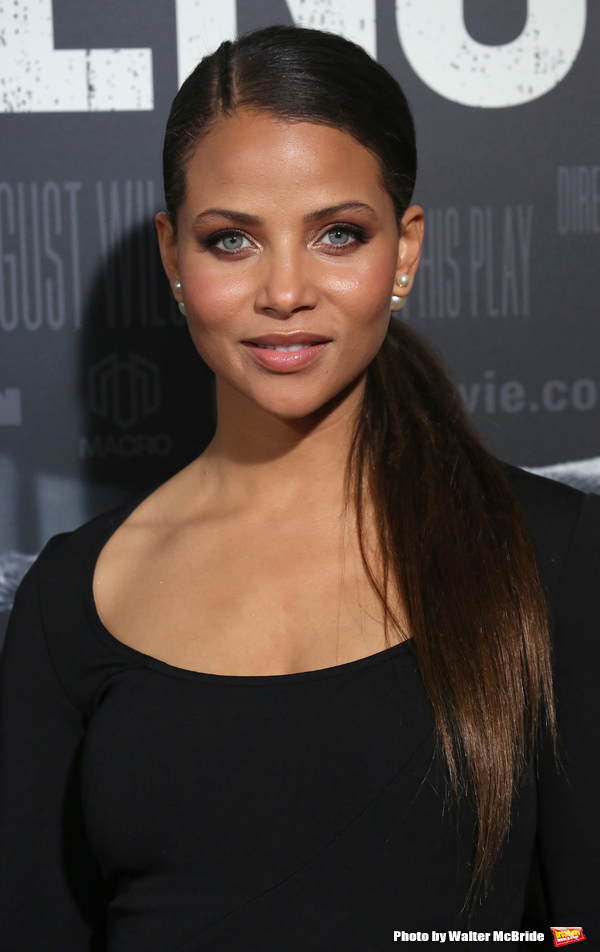 Denise Vasi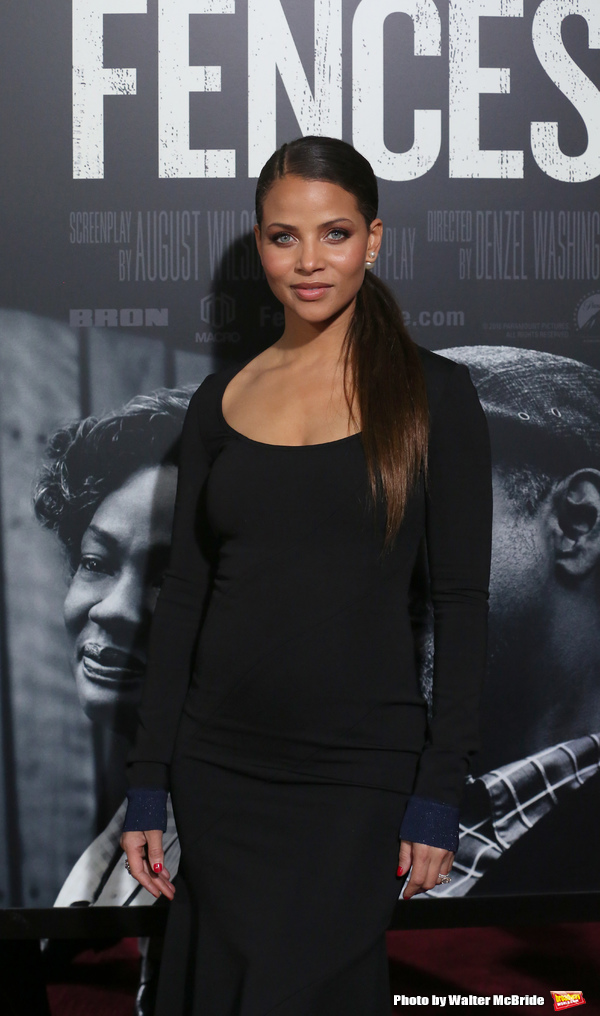 Denise Vasi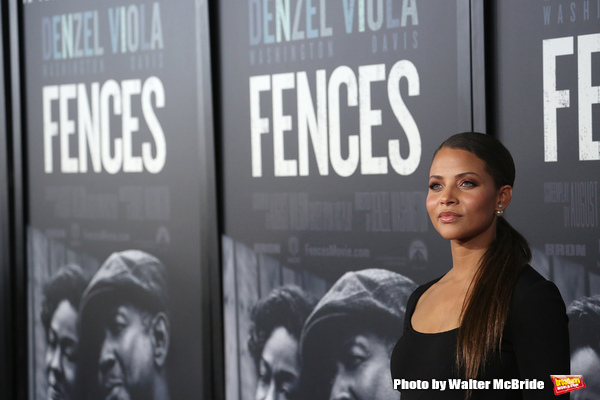 Denise Vasi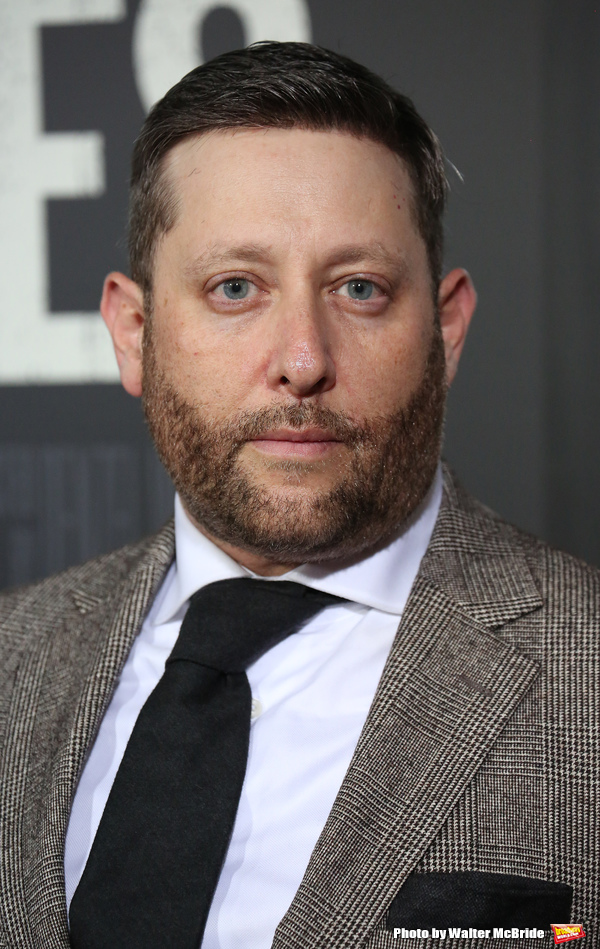 Brad Feinstein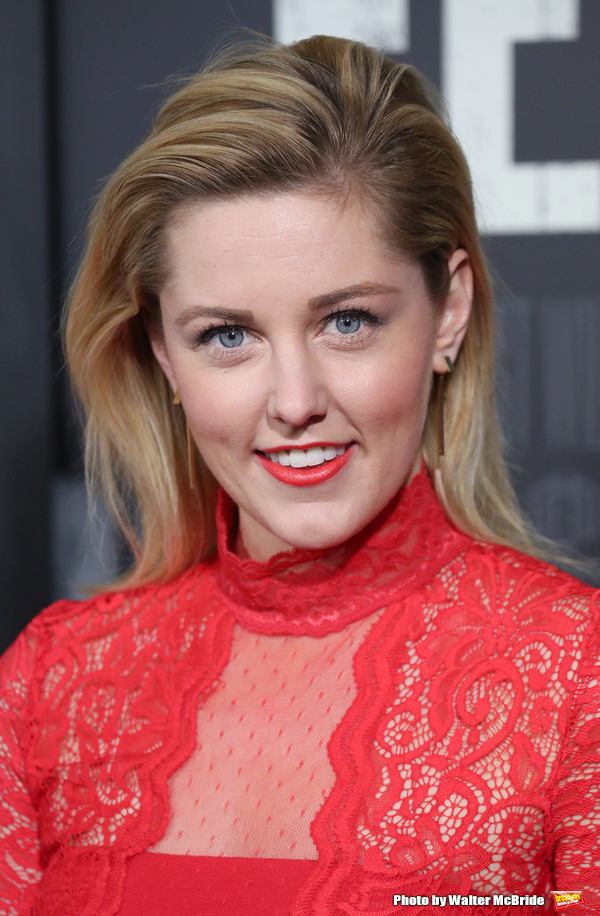 Taylor Louderman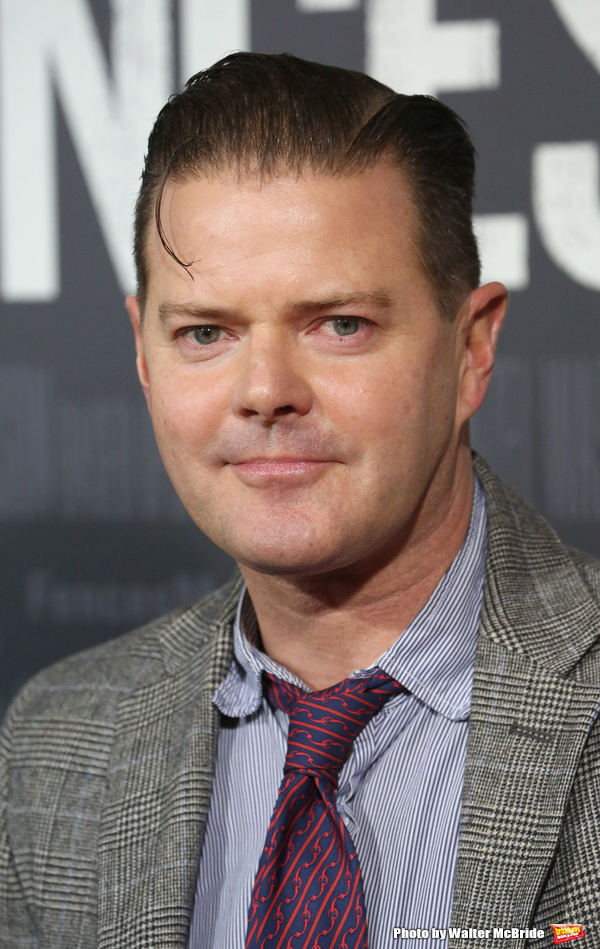 Clarke Thorell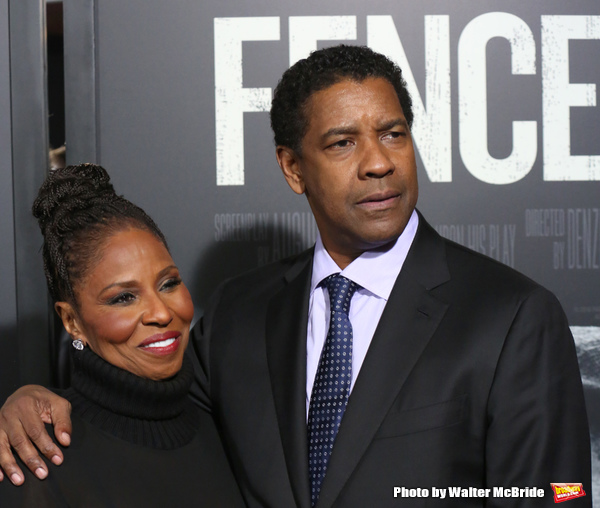 Pauletta Washington and Denzel Washington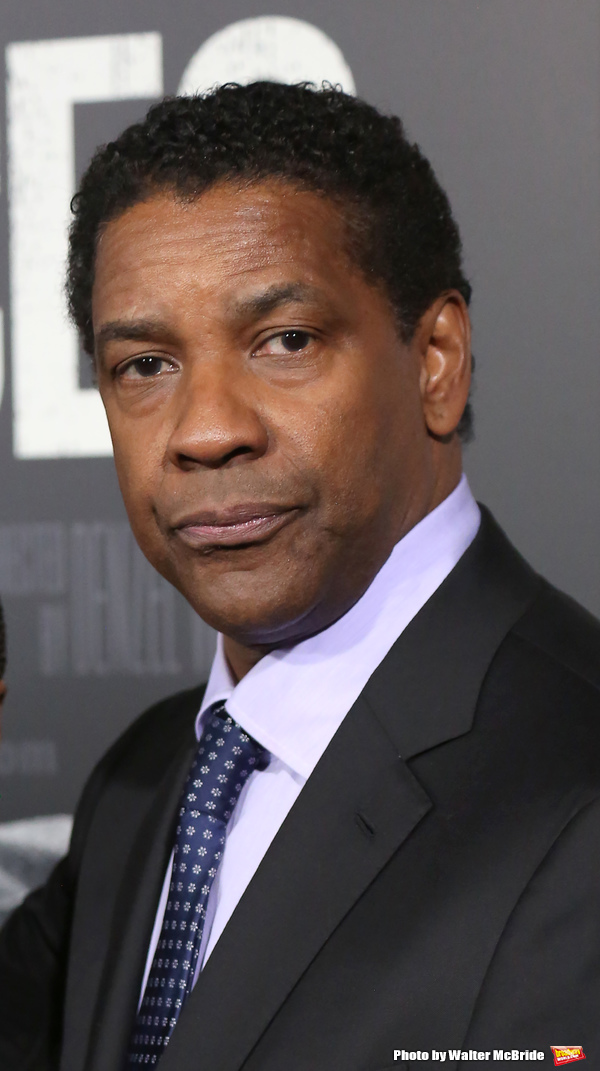 Denzel Washington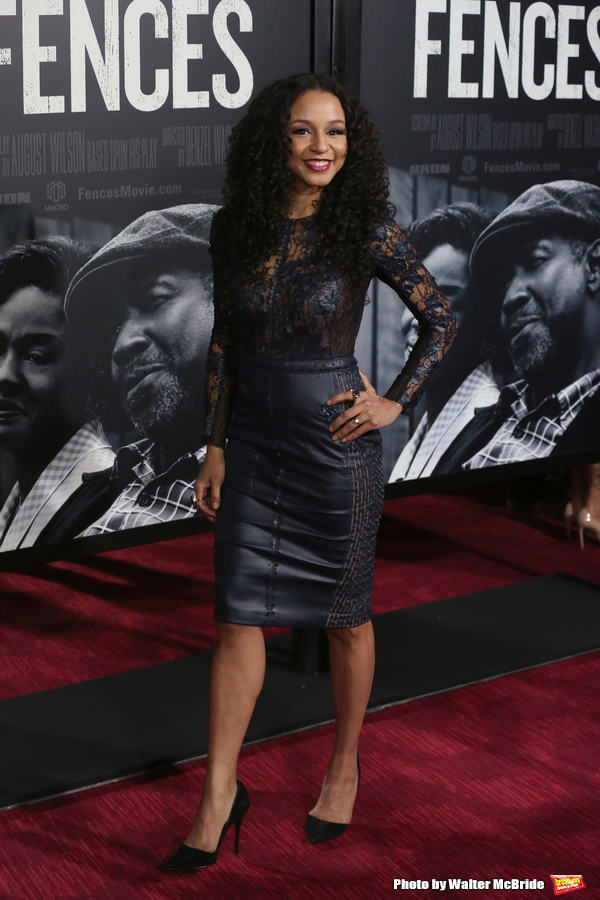 Carra Patterson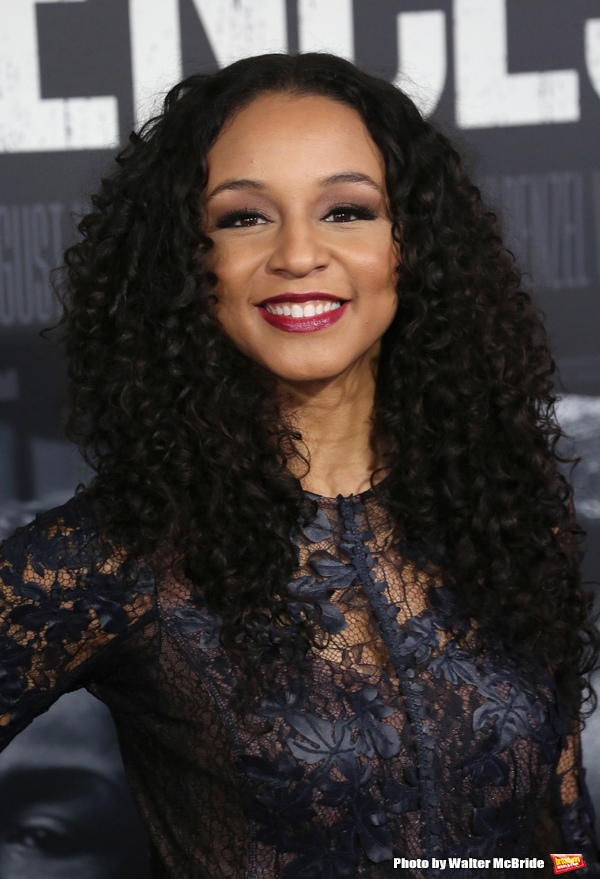 Carra Patterson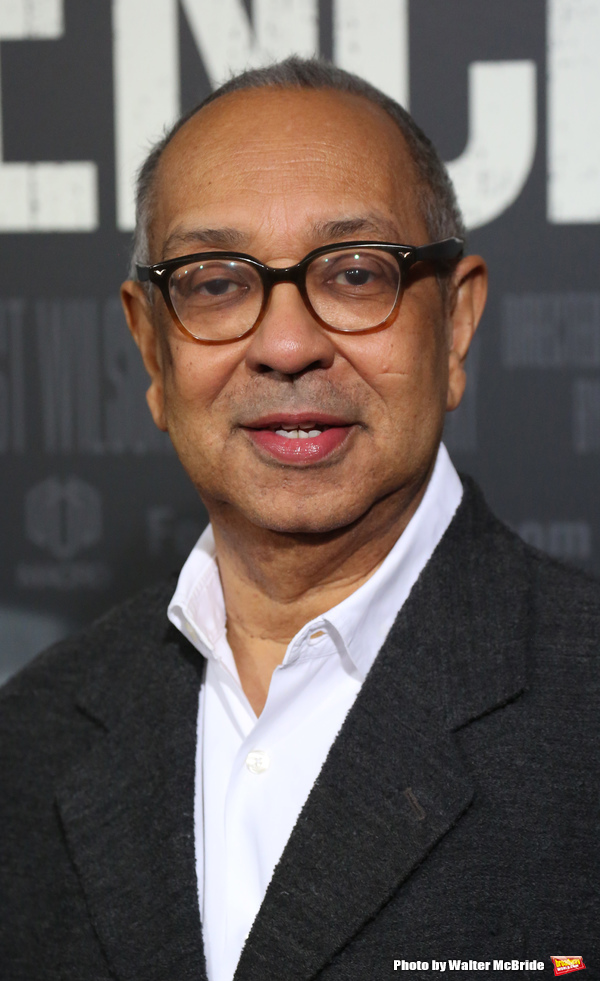 George C. Wolfe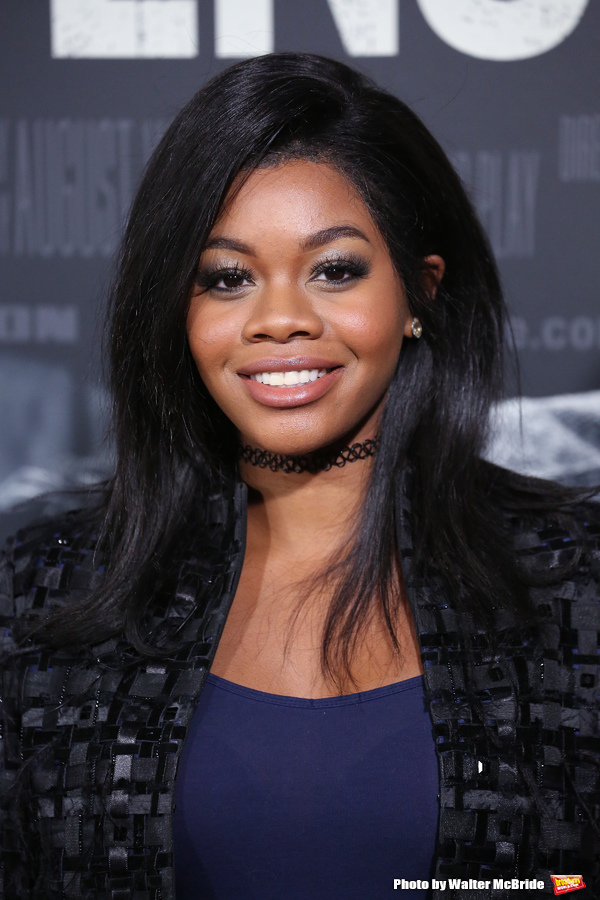 Gabby Douglas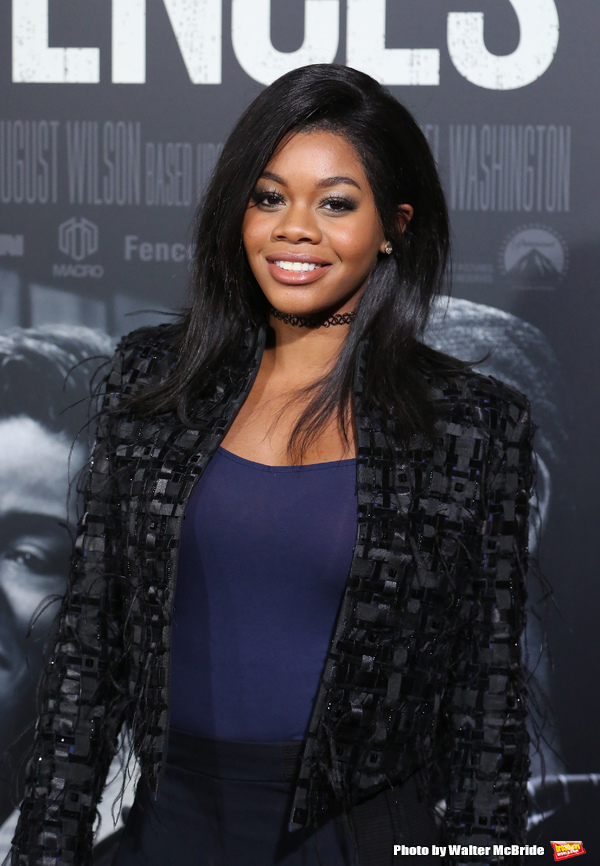 Gabby Douglas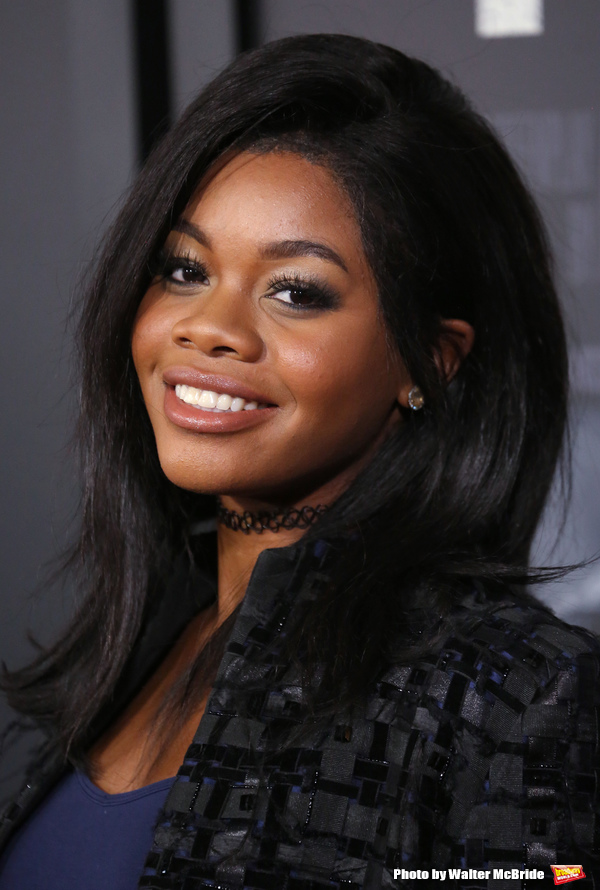 Gabby Douglas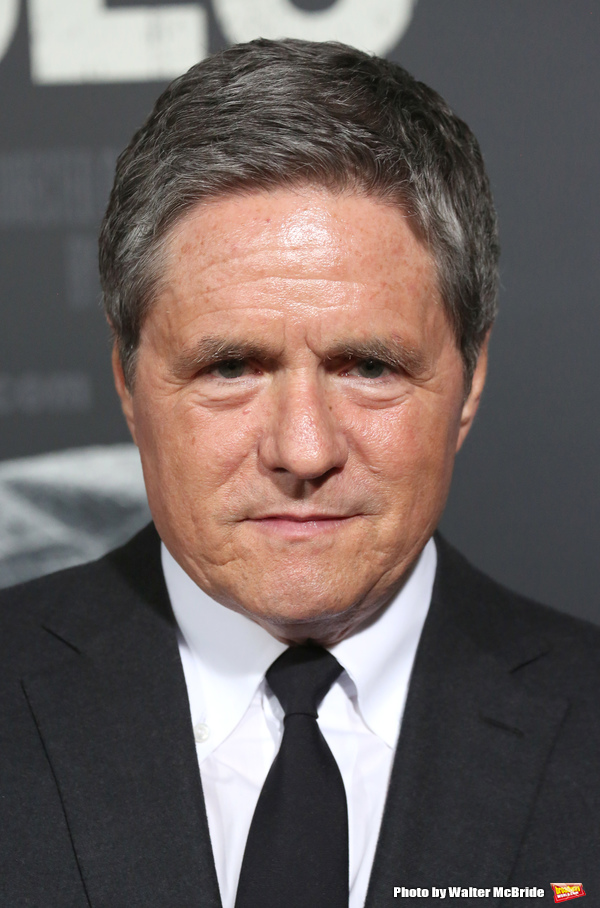 Brad Grey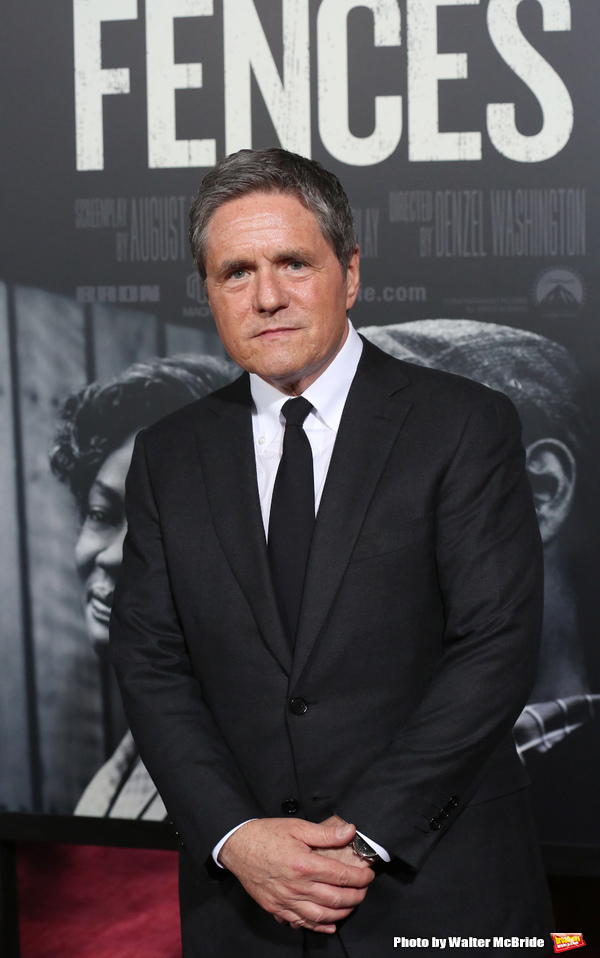 Brad Grey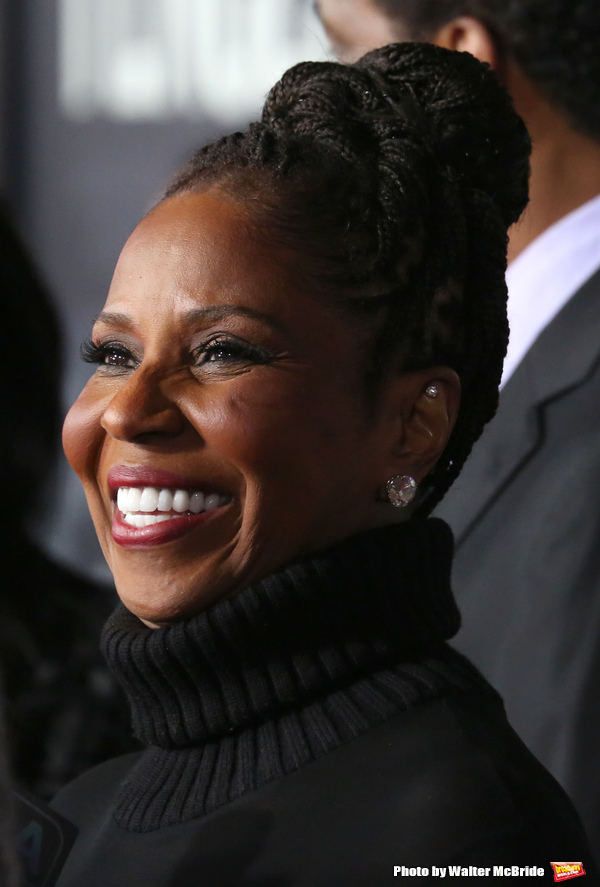 Pauletta Washington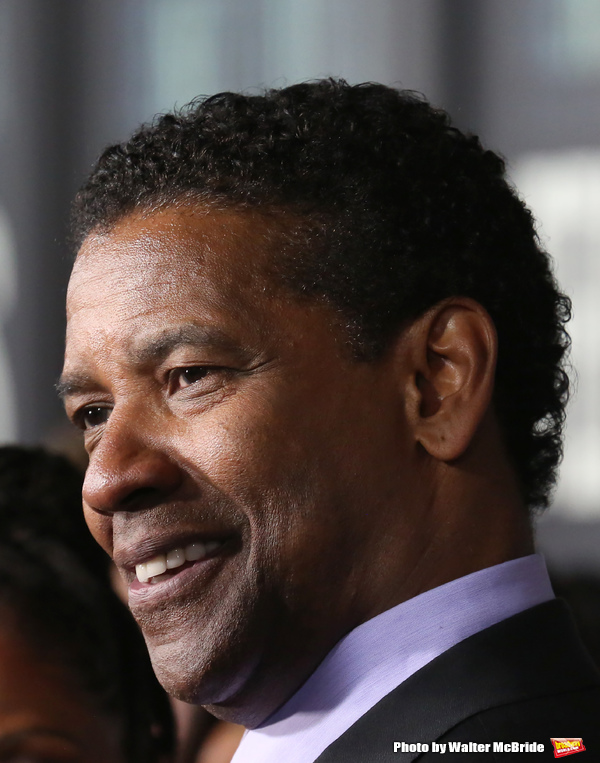 Denzel Washington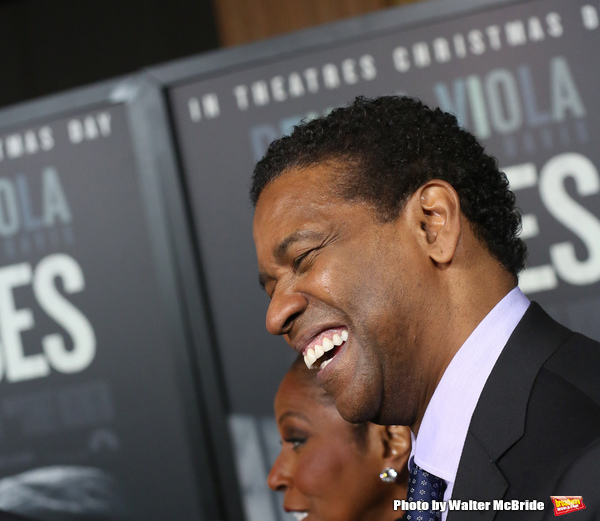 Denzel Washington