Photo Coverage: Broadway Walks the Red Carpet for Miscast 2018, Celebrating Laurie Metcalf!
Just last night, the best of Broadway walked the red carpet in celebration of one of the most anticipated events of the theatrical season- MCC Theater's annual Miscast gala. BroadwayWorld was on hand for the big night and you can check out photos below! Be sure to check back later to watch a performance from the show!
Performers included: Tony Award® nominee Jeremy Jordan ("Supergirl," Newsies); Caissie Levy (Frozen); Tony Award® winner Victoria Clark (The Light in the Piazza, Cinderella); and SpongeBob SquarePants' Ethan Slater, Wesley Taylor (The Addams Family, Rock of Ages); Tony Award® nominee Gavin Lee (Mary Poppins); Grammy and Tony Award® nominee Sara Bareilles; Tony Award® winners Jayne Houdyshell and James Monroe Iglehart; Tony Award® nominee Robert Fairchild; plus Hamilton star and reigning "Dancing With the Stars" champion Jordan Fisher, The Band's Visit star Katrina Lenk, Once on This Island star Alex Newell, and the voice ofMoana and from "Rise," Auli'i Cravalho.
Proceeds from Miscast 2018 will support MCC Theater's mission to develop and produce exciting work Off-Broadway, as well as its Youth Company and partnerships with New York City public high schools, and MCC's literary development work with emerging playwrights.
MCC Theater is one of New York's leading nonprofit Off-Broadway companies, driven by a mission to provoke conversations that have never happened and otherwise never would. Founded in 1986 as a collective of artists leading peer-based classes to support their own development as actors, writers and directors, the tenets of collaboration, education, and community are at the core of MCC Theater's programming. One of the only theaters in the country led continuously by its founders, Artistic Directors Robert LuPone, Bernard Telsey, and William Cantler, MCC fulfills its mission through the production of world, American, and New York premiere plays and musicals that challenge artists and audiences to confront contemporary personal and social issues, and robust playwright development and education initiatives that foster the next generation of theater artists and students.
Photo Credit: Jennifer Broski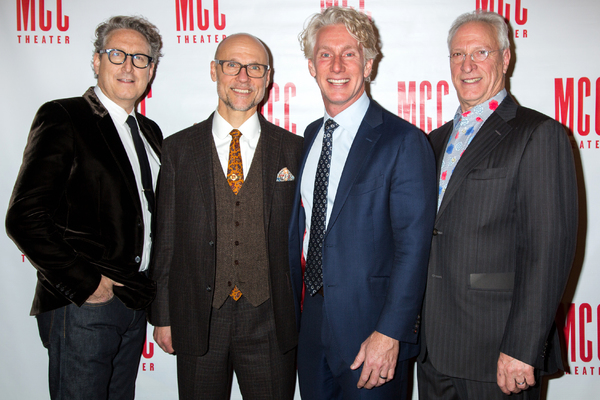 Bernard Telsey, William Cantler, Blake West, Robert LuPone

Jocelyn Bioh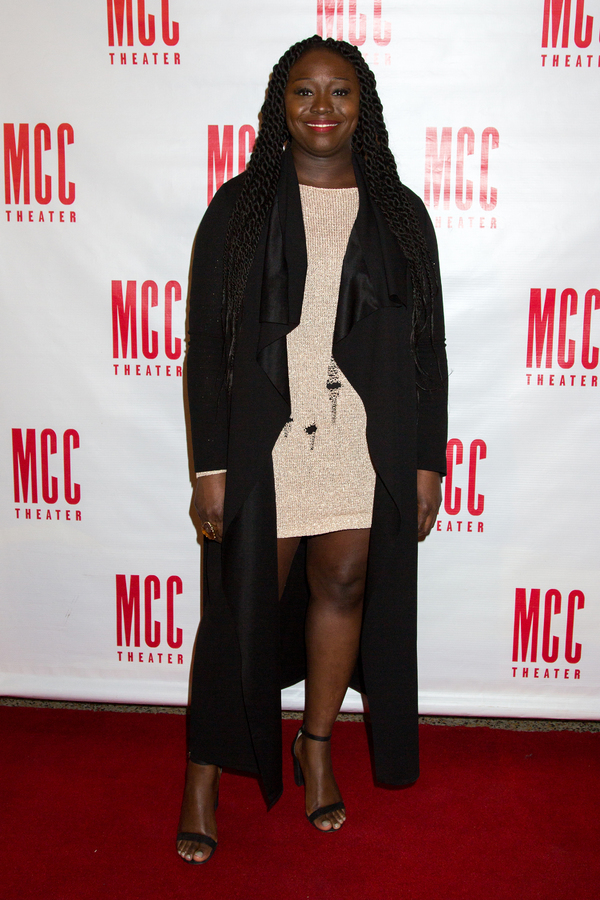 Jocelyn Bioh

Austin Smith

Austin Smith

Laurie Metcalf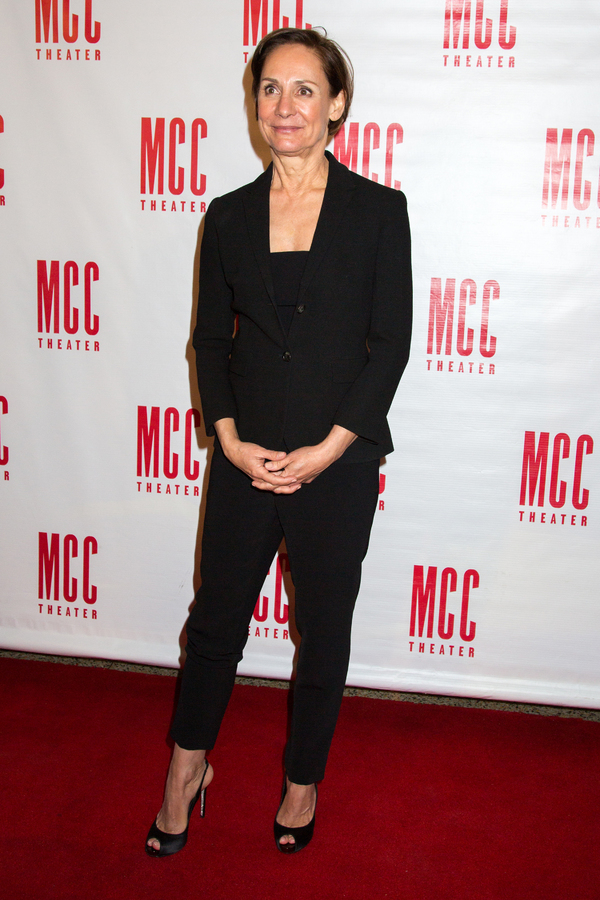 Laurie Metcalf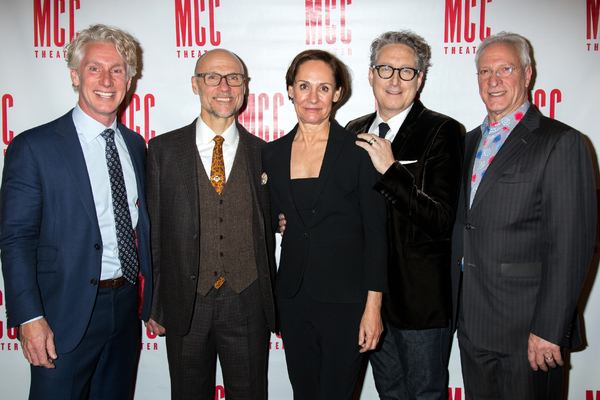 Blake West, William Cantler, Laurie Metcalf, Bernard Telsey, Robert LuPone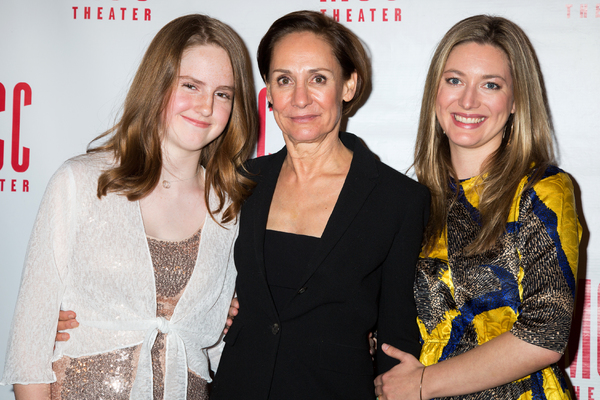 Mae Akins Roth, Laurie Metcalf, Zoe Perry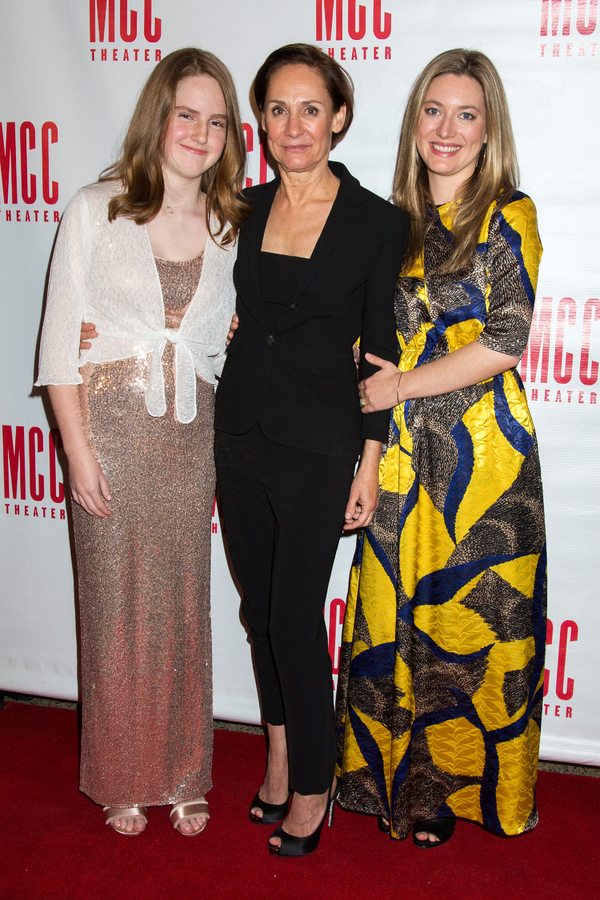 Mae Akins Roth, Laurie Metcalf, Zoe Perry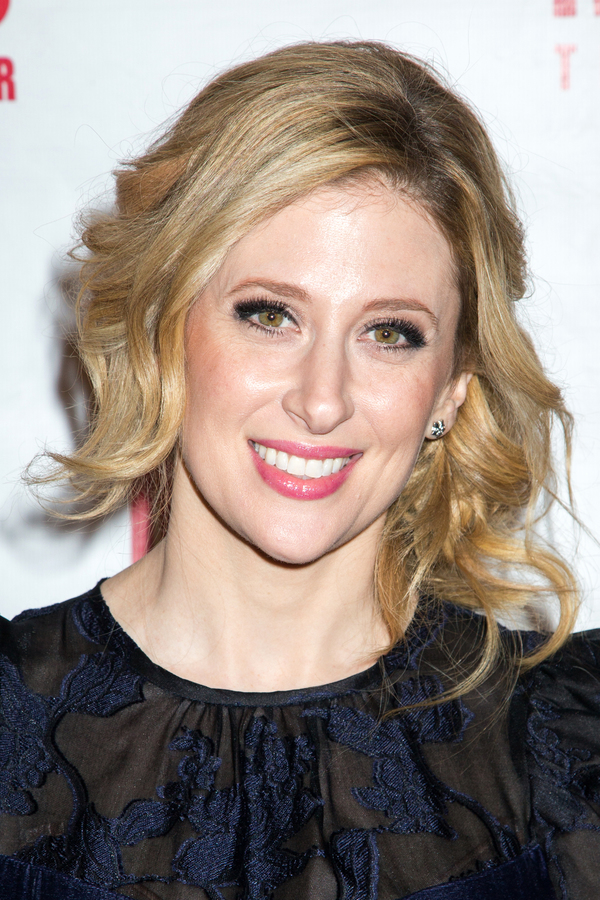 Caissie Levy

Caissie Levy

Greg Hildreth

Greg Hildreth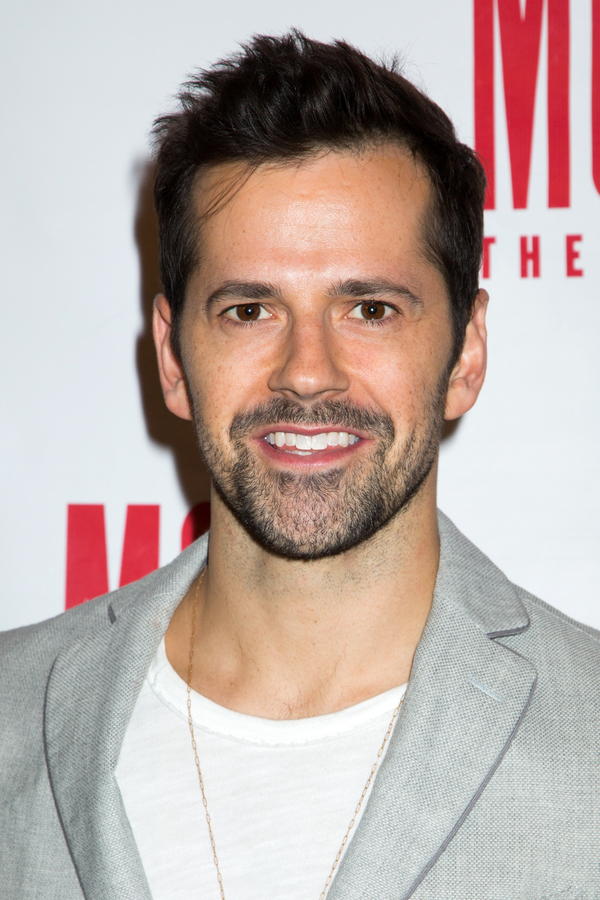 Robert Fairchild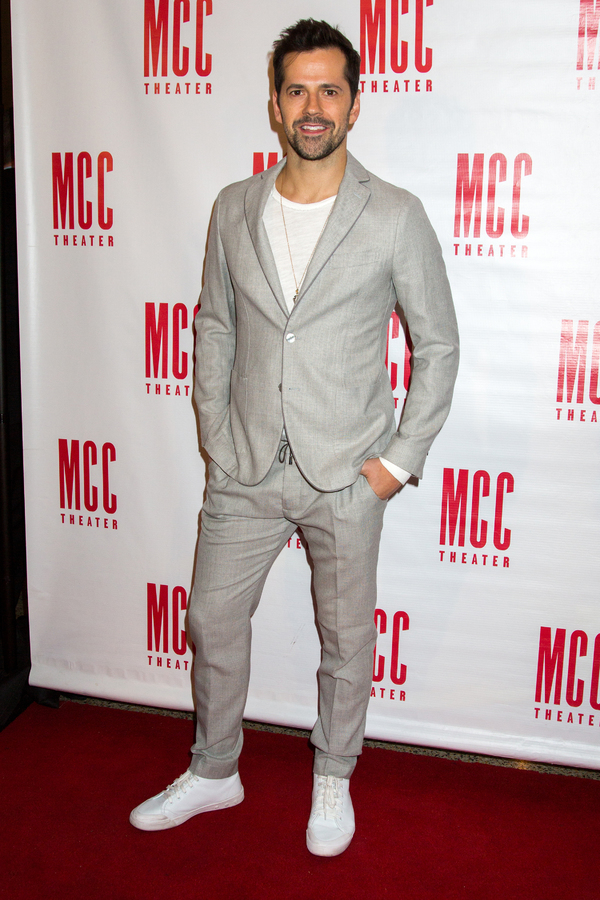 Robert Fairchild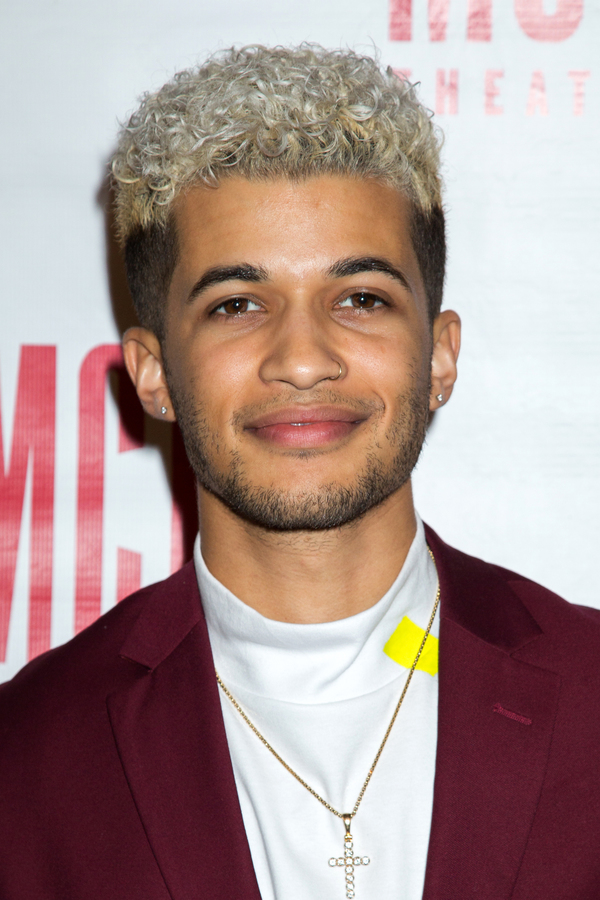 JorDan Fisher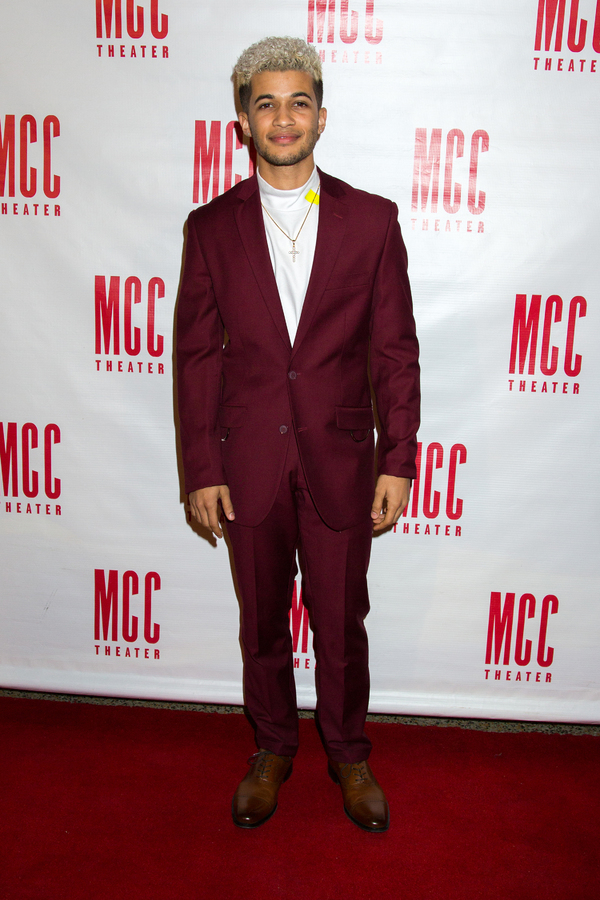 JorDan Fisher

Hailey Kilgore

Hailey Kilgore

Leon Addison Brown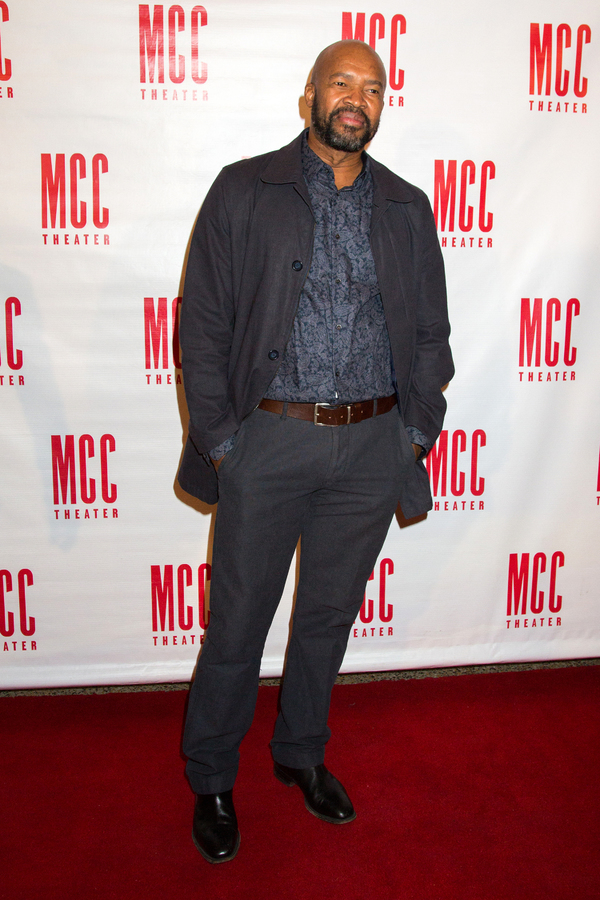 Leon Addison Brown

Wesley Taylor

Wesley Taylor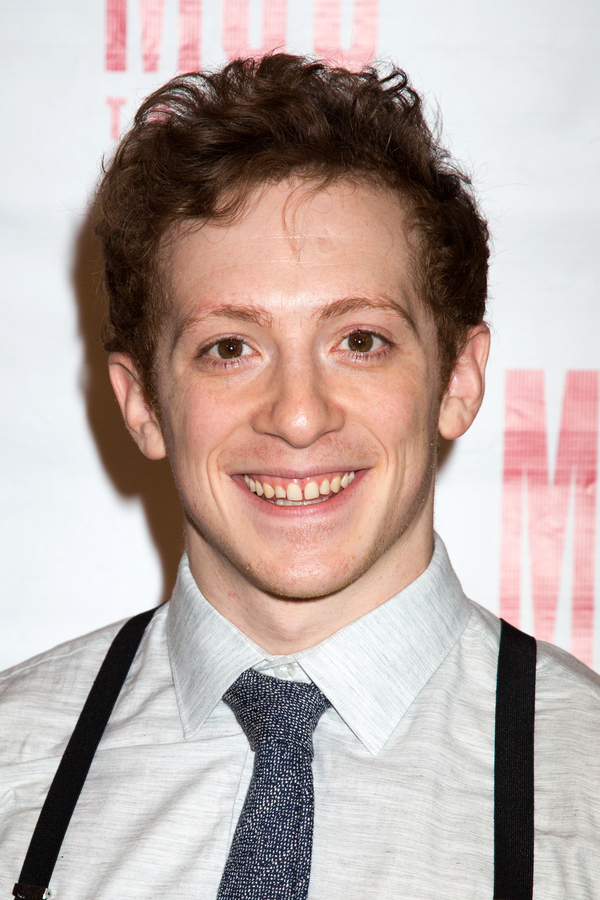 Ethan Slater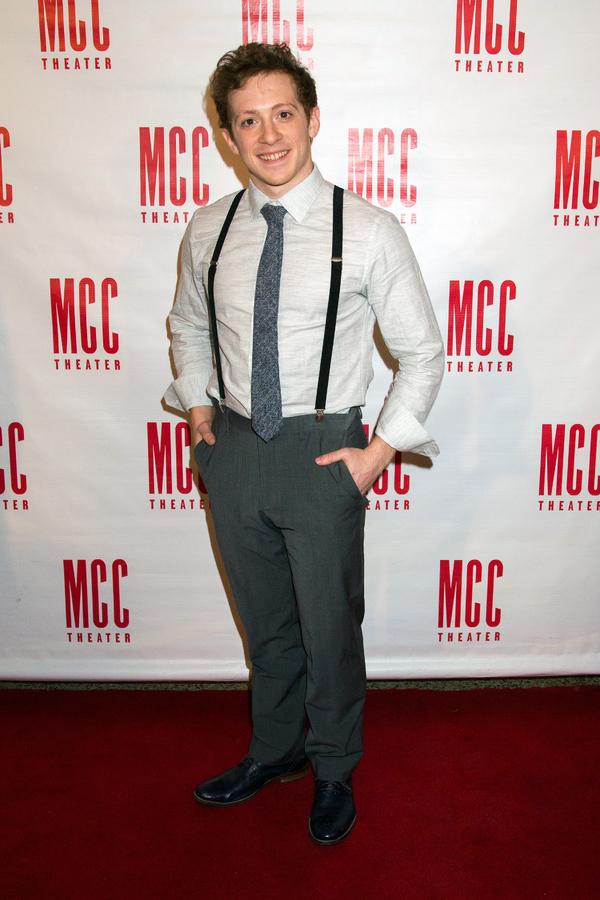 Ethan Slater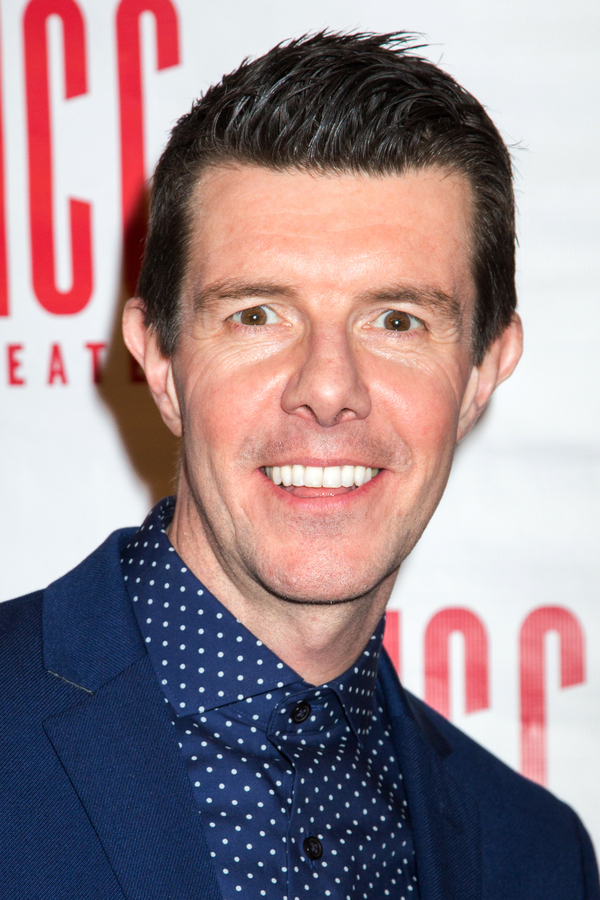 Gavin Lee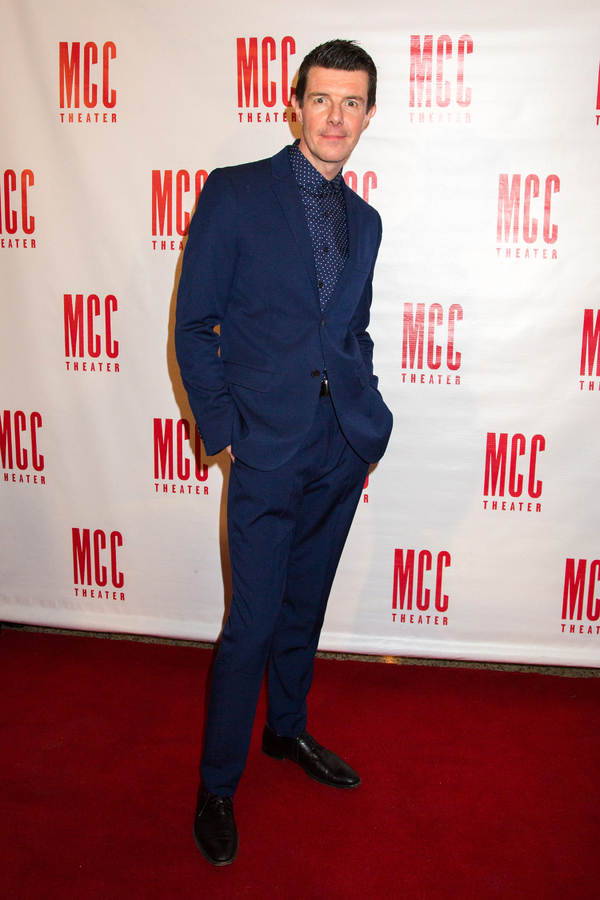 Gavin Lee

Amy Leon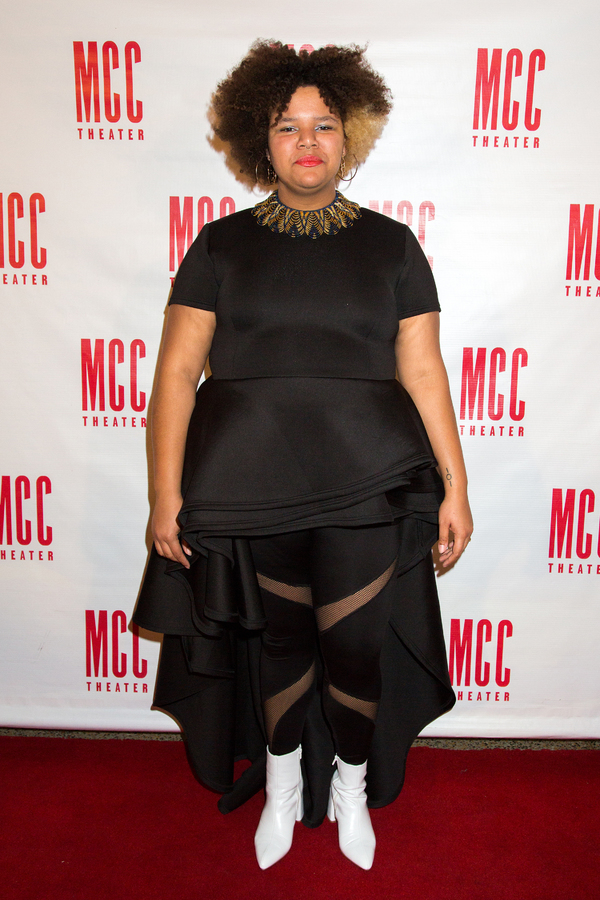 Amy Leon

Auli'l Cravalho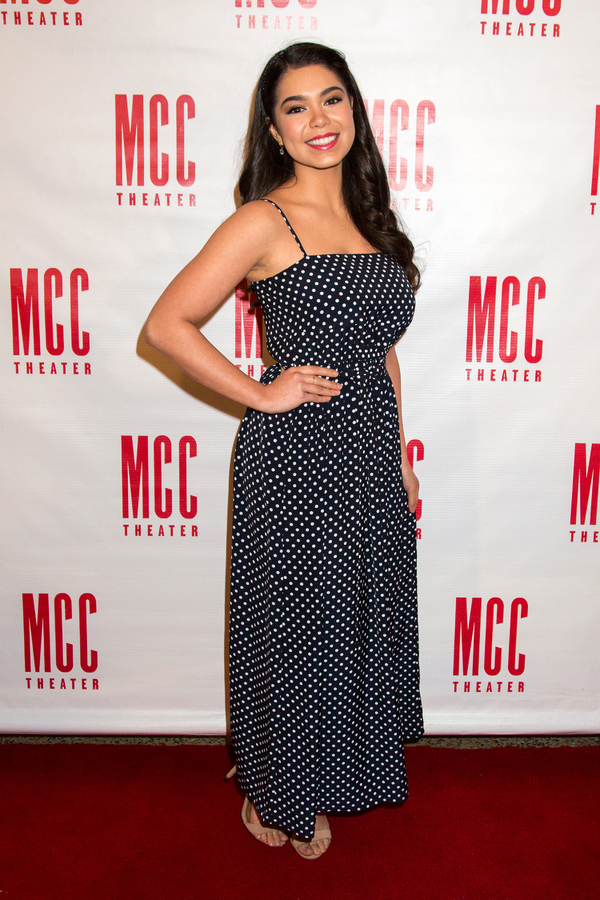 Auli'l Cravalho

Gavin Lee, Ethan Slater, Wesley Taylor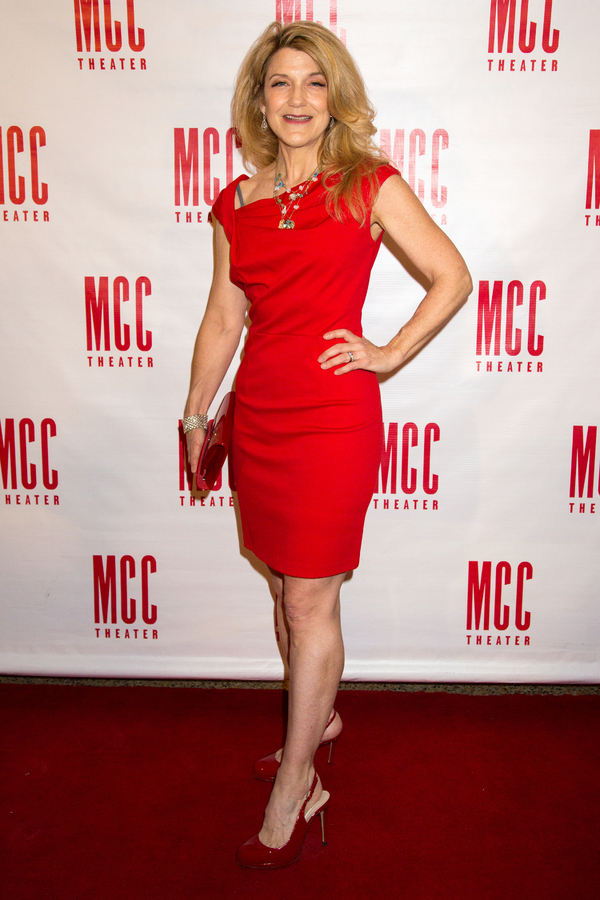 Victoria Clark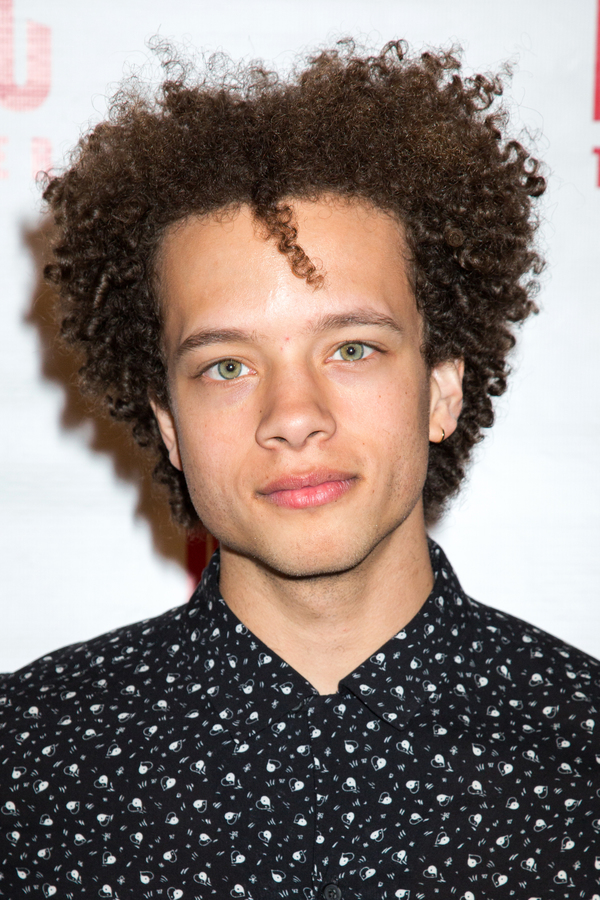 Damon J. Gillespie

Damon J. Gillespie

James Monroe Iglehart, Damon J. Gillespie

James Monroe Iglehart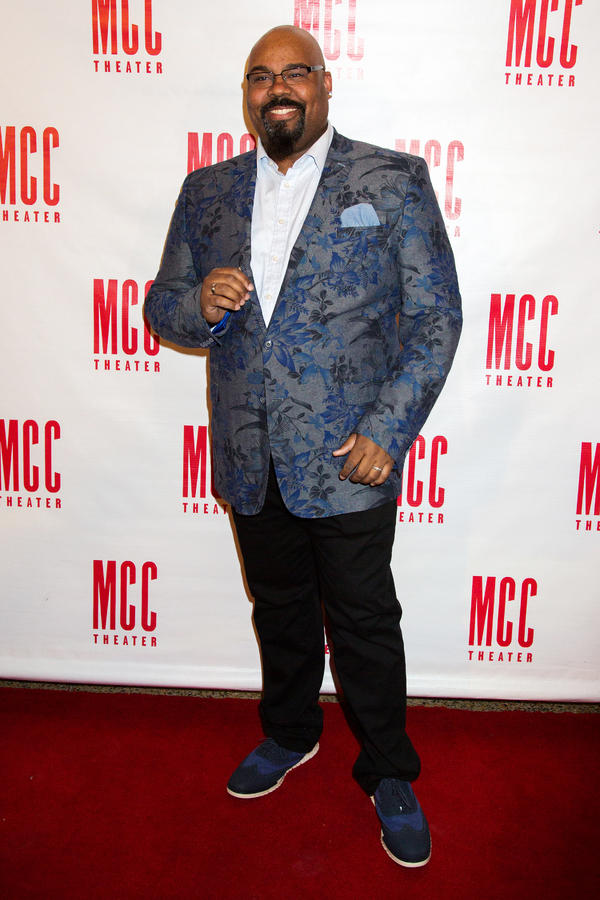 James Monroe Iglehart

Javier Munoz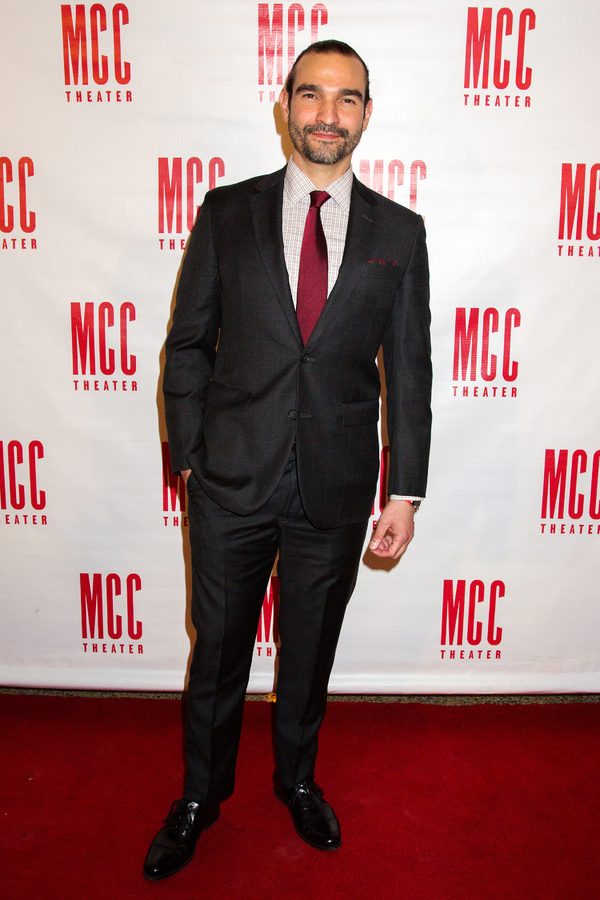 Javier Munoz

Alex Newell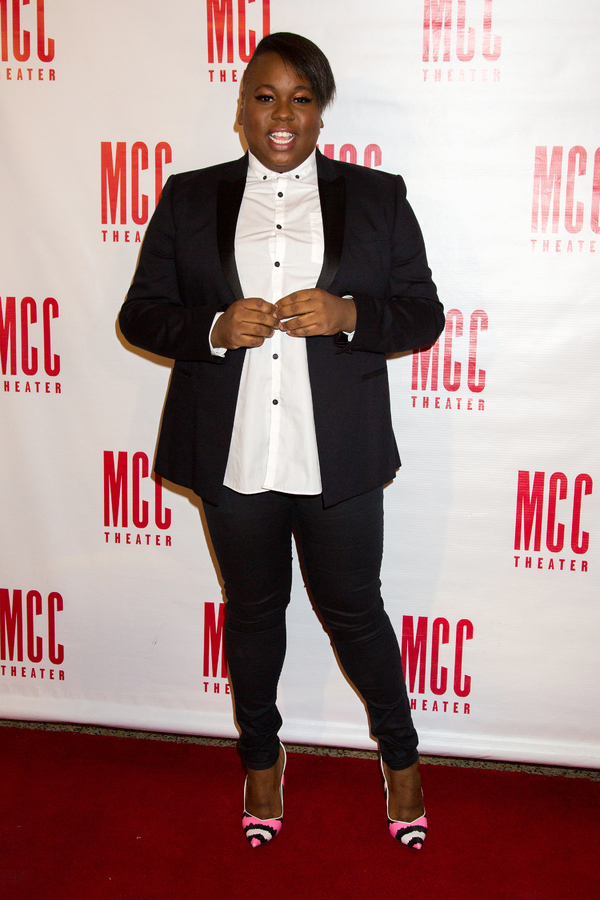 Alex Newell

Alison Pill, Lucy Thurber, Amber Tamblyn

Lucy Thurber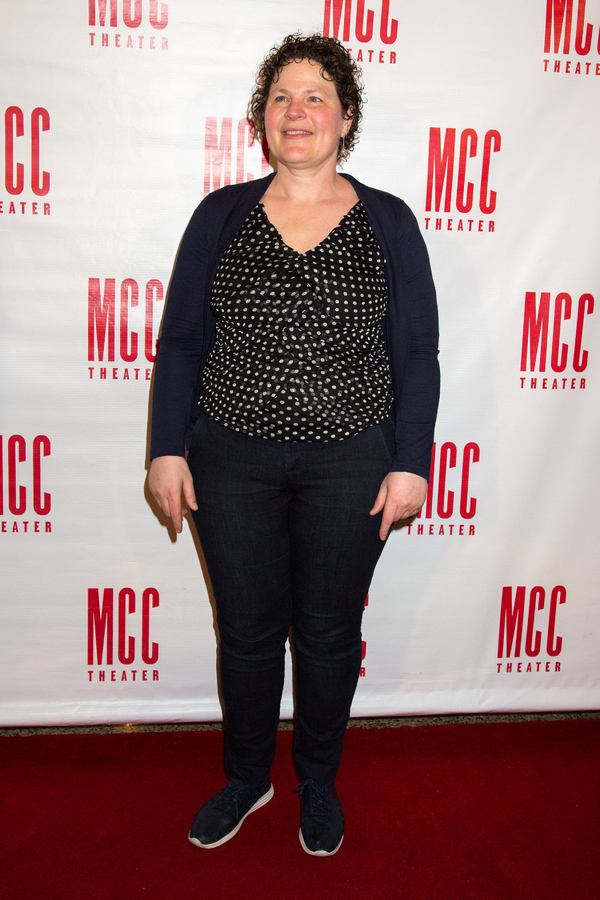 Lucy Thurber

Joshua Leonard, Alison Pill

Joshua Leonard, Alison Pill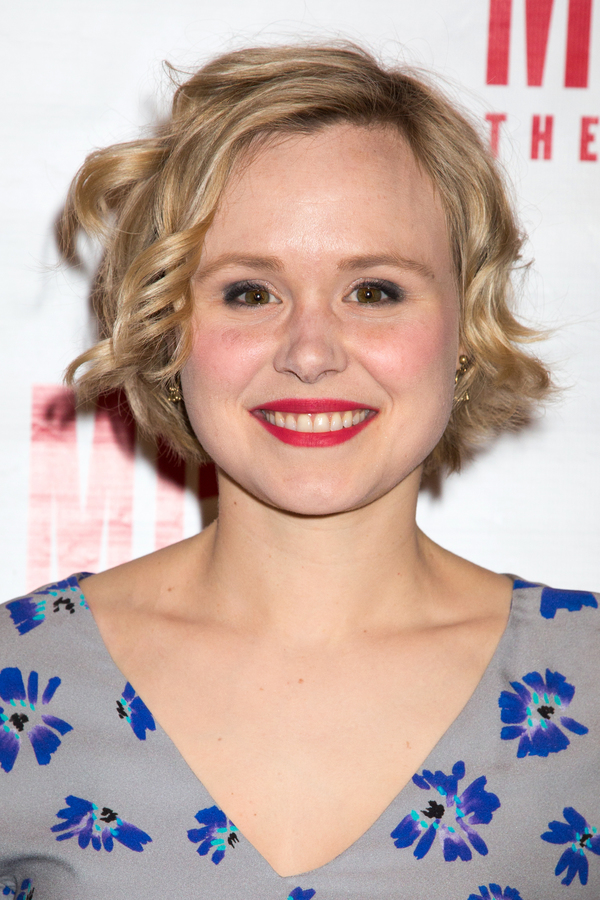 Alison Pill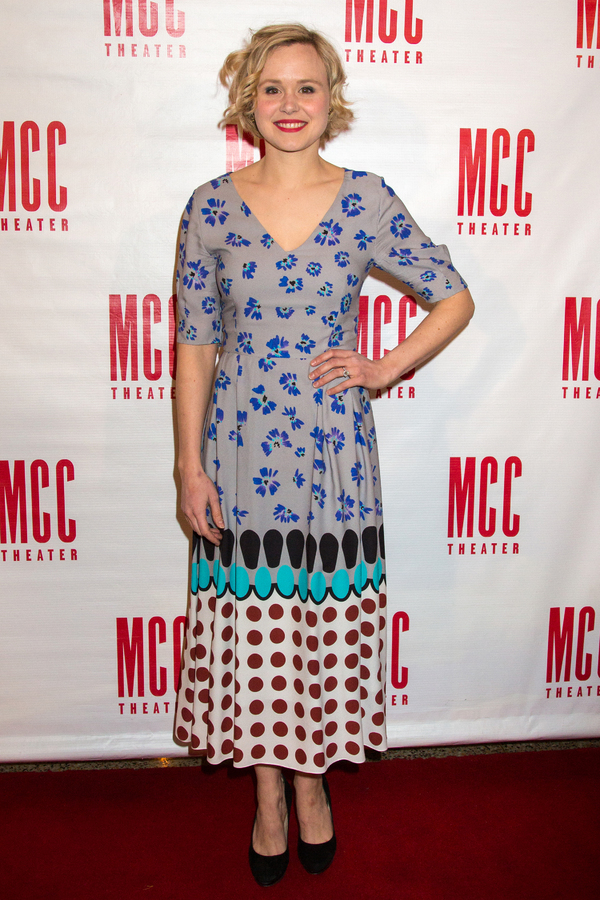 Alison Pill

Jayne Houdyshell

Jayne Houdyshell

Sara Bareilles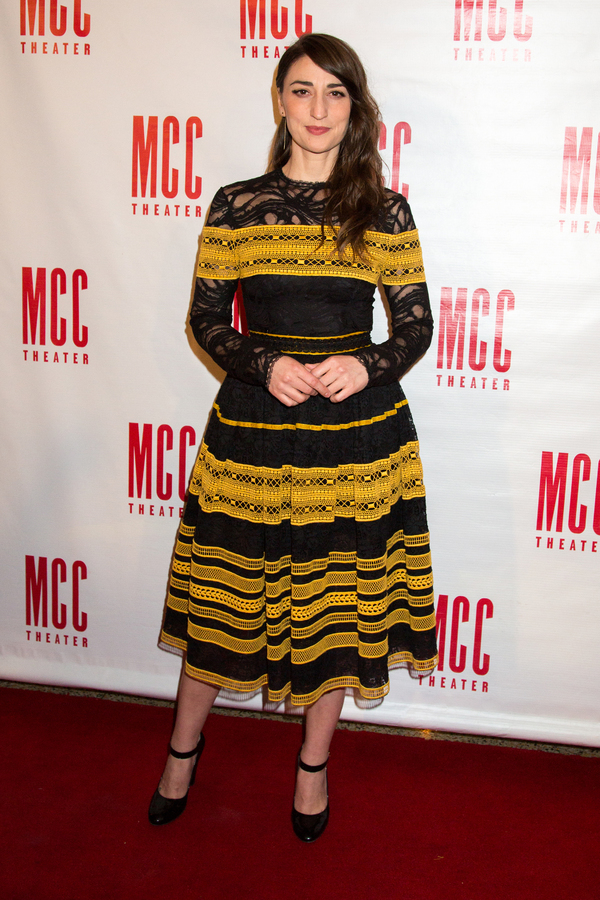 Sara Bareilles

Glenn Davis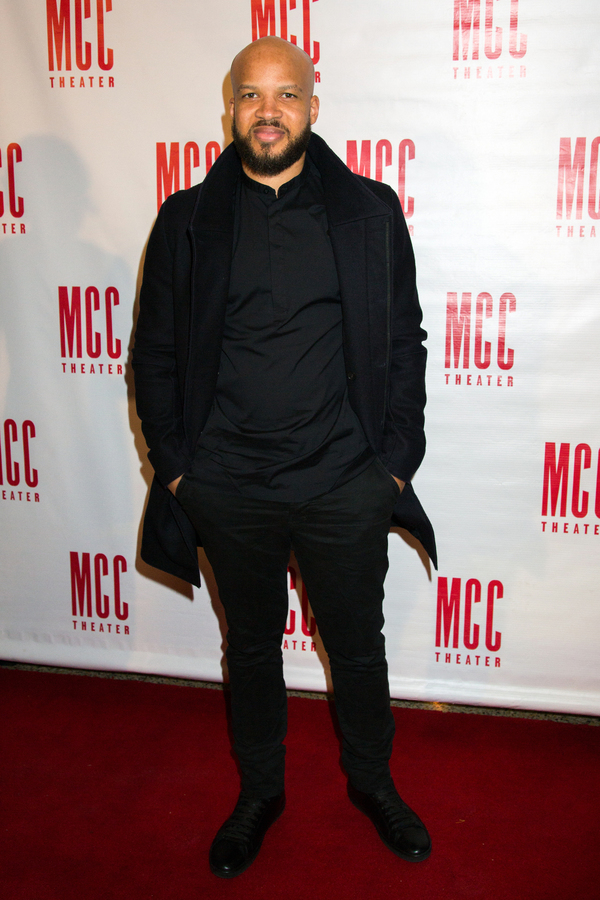 Glenn Davis

Isaac Powell

Isaac Powell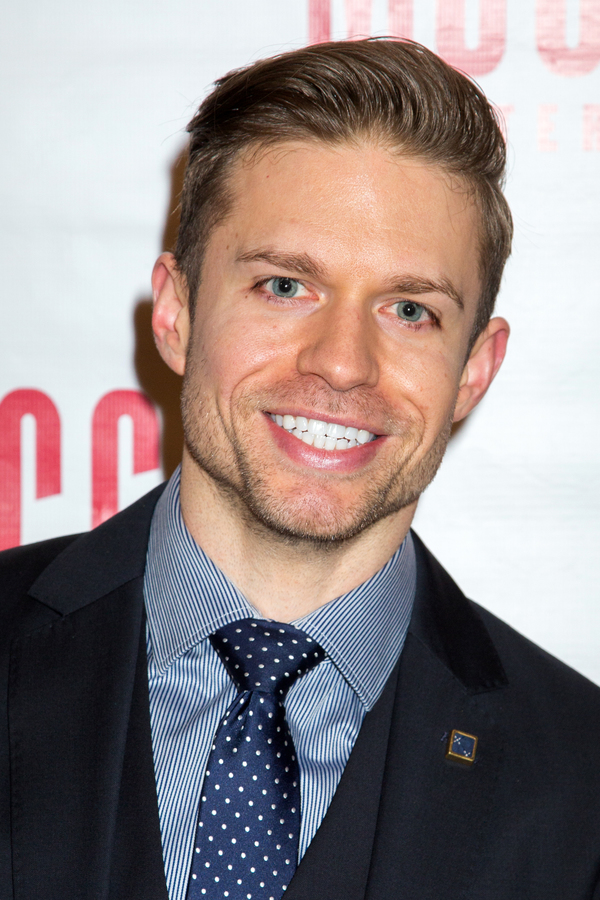 Hunter Ryan Herdlicka

Hunter Ryan Herdlicka

Marc Cherry

Marc Cherry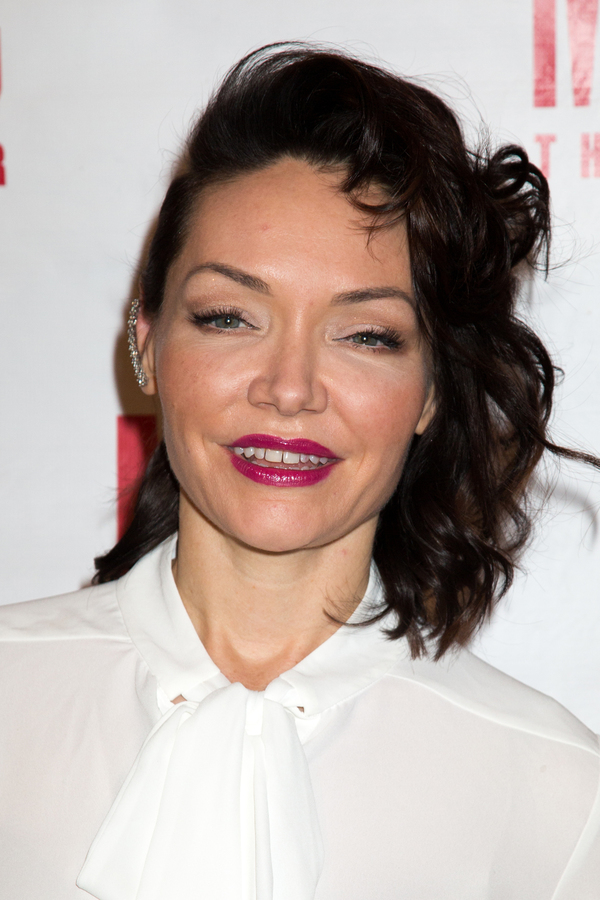 Katrina Lenk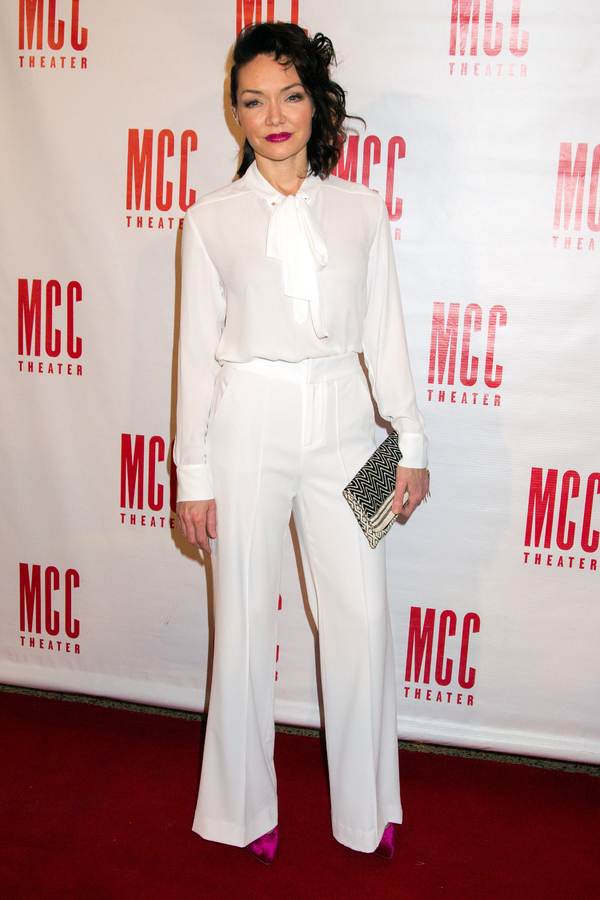 Katrina Lenk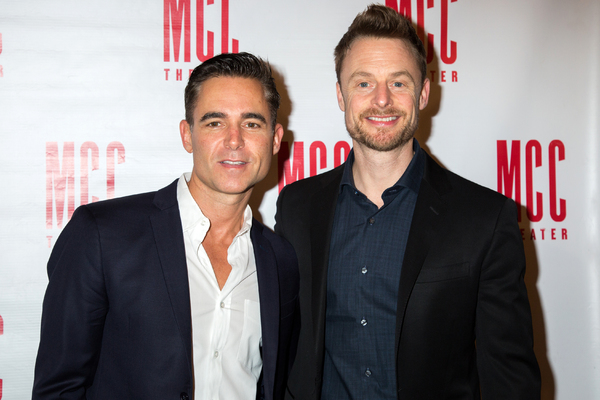 Mark Myars, Christopher Wheeldon

Mark Myars, Christopher Wheeldon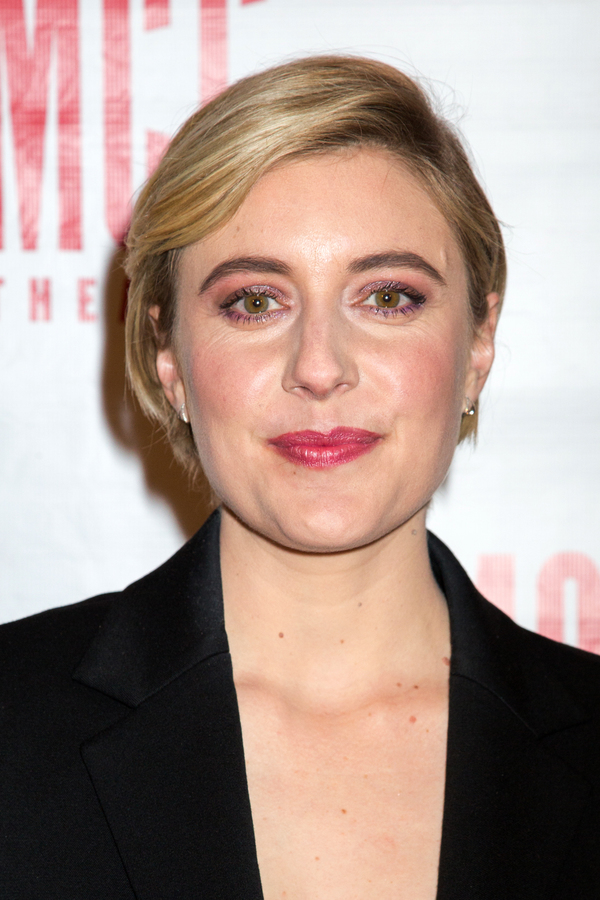 Greta Gerwig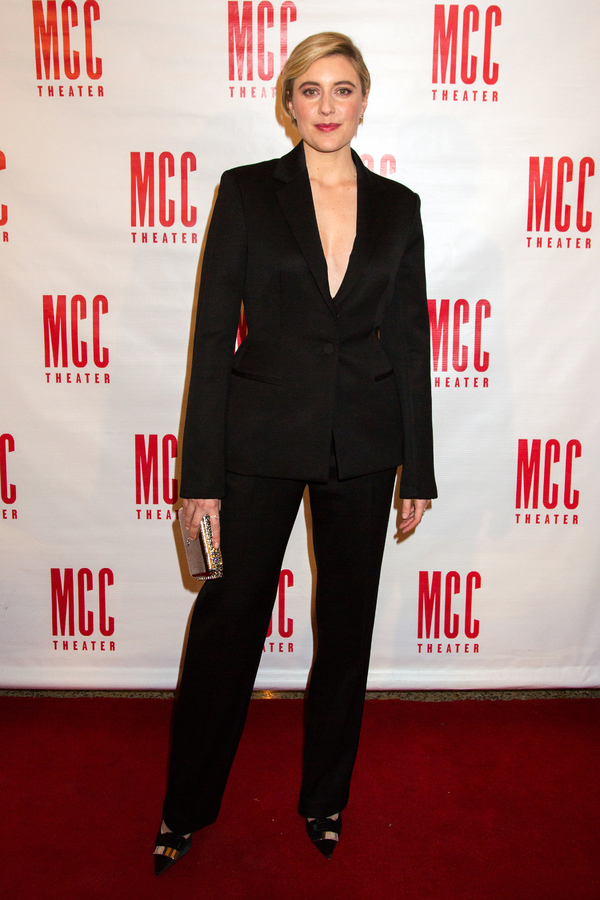 Greta Gerwig