Photo Coverage: BROADWAY UNPLUGGED Backstage and Party
On Monday, November 17th at 8 PM, The Town Hall stage thundered with the sound of Broadway's greatest voices in the 5th Annual Broadway Unplugged. After the concert the cast "unplugged" at the party to celebrate the successful evening.
This year's Broadway Unplugged featured some newcomers to this critically acclaimed concert event: Broadway's Mary Poppins, Ashley Brown, lent her magnificent voice to the proceedings for the first time, as well as Broadway's much-beloved Jeff McCarthy (Urinetown, Side Show, etc.), and bright voiced Julia Murney.
Returning were Broadway Unplugged anchors such as two time Tony Nominee 
Marc Kudisch
, from
South Pacific
, 
William Michals
, and the award-winning vocalist 
Bill Daugherty
. Broadway Unplugged is sponsored, in part, by The 
Edythe Kenner
 Foundation,  Jill &
Irwin Cohen
, Edith & 
Ervin Drake
, Barbara & 
Peter Leavy
, Trattoria Dopo Teatro, Thoroughbred Records, and Robert Aaron and 
Stuart Bloom
.    
Photos by Genevieve Rafter Keddy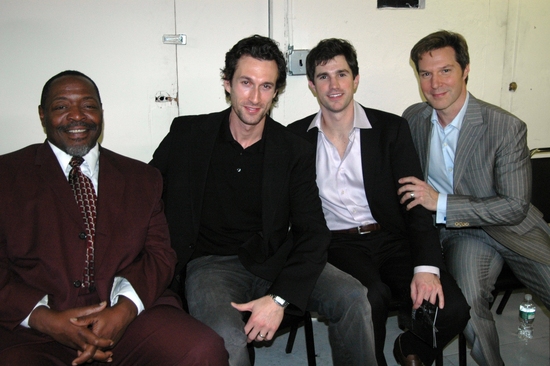 Chuck Cooper, Aaron Lazar, Matt Cavenaugh, Ron Bohmer

Aaron Lazar, Matt Cavenaugh, and Ron Bohmer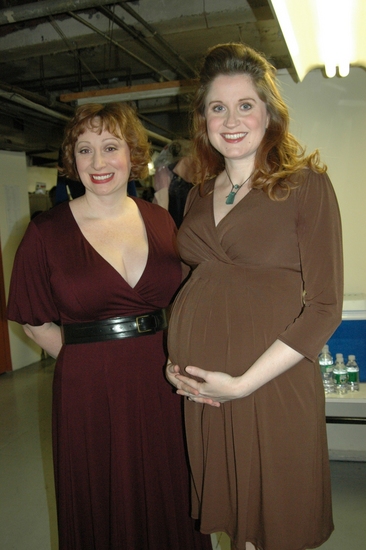 Lorinda Lisitza and Christine Noll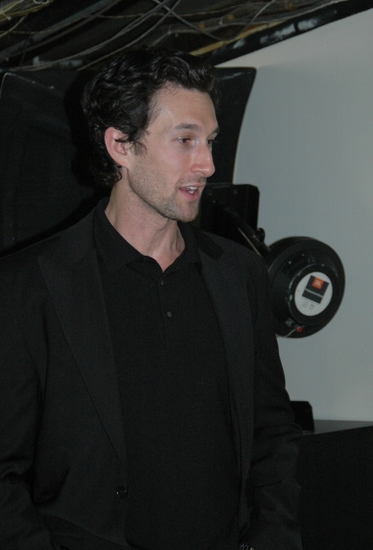 Aaron Lazar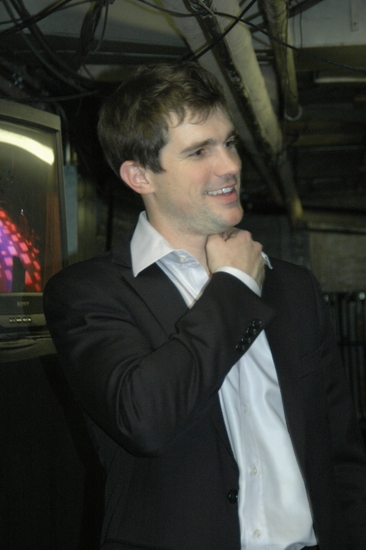 Matt Cavenaugh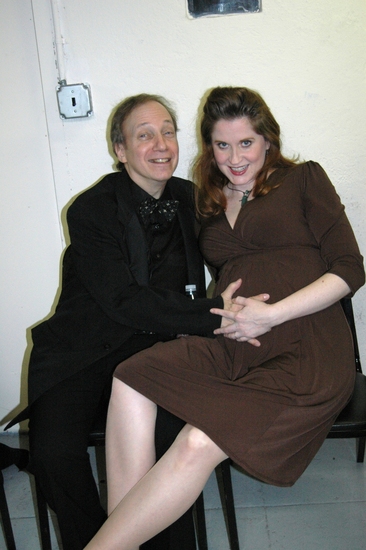 Scott Siegel and Christiane Noll

Chuck Cooper, Lorinda Lisitza, Erin Denman, Jeremy Benton, Anna White, Christiane Noll and Benjie Randall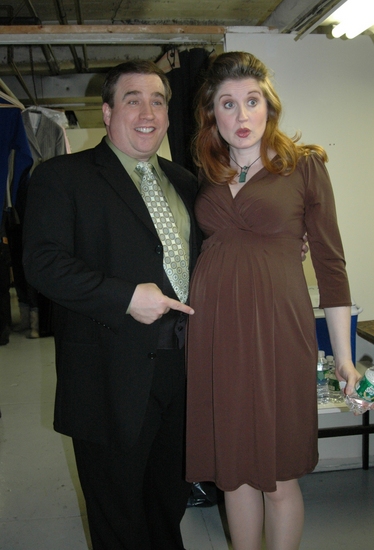 Bill Daugherty and Christiane Noll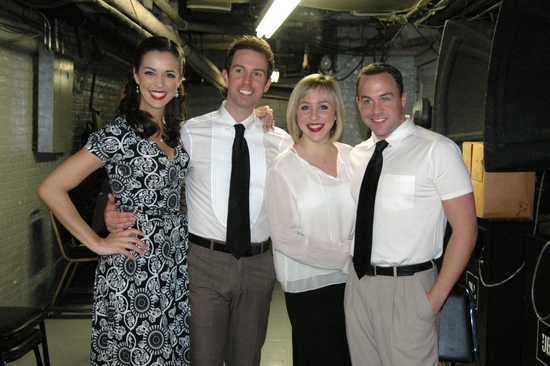 Erin Denman, Jeremy Benton, Anna White and Benjie Randall

Christiane Noll, Julia Murney, Ashley Brown and Lorinda Lisitza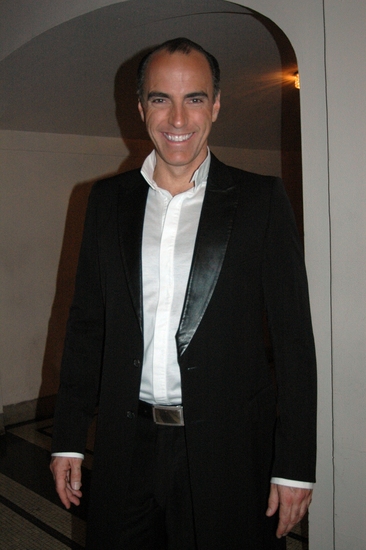 William Michals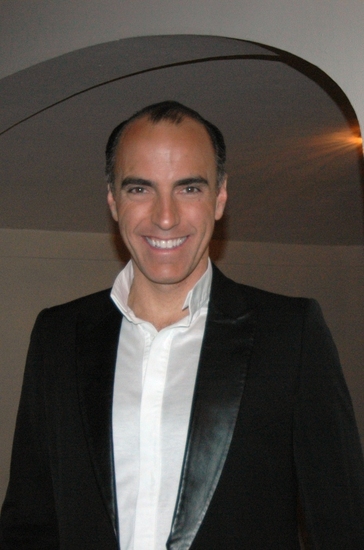 William Michals

Cheryl Freeman and Scott Siegel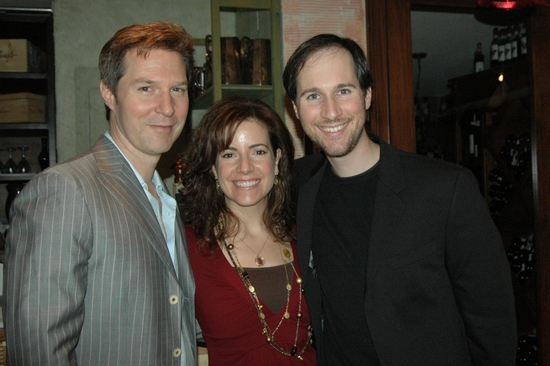 Ron Bohmer, Sandra Josephs and Michael Wilhoite (Production Stage Manager)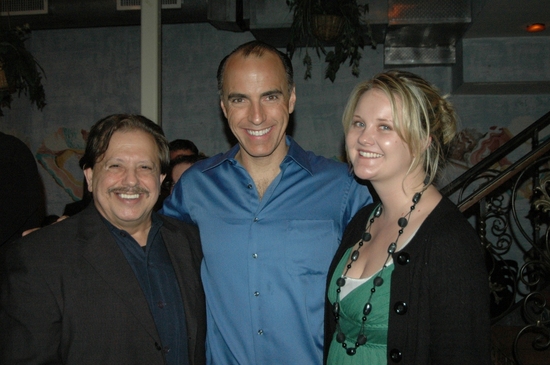 Ellis Nassour, William Michals and Erica Ryan (The Broadway League)

Chuck Cooper and Robert R. Blume (Producer of Off Broadways- Mindgame)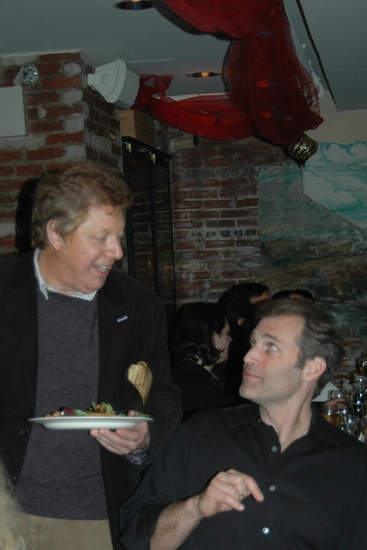 Robert R. Blume (Producer of Off Broadways-Mind Games) bringing dinner to Marc Kudisch

Stuart E Bloom (Lightstyles, LLC), Elaine McCarron and Frank McCarron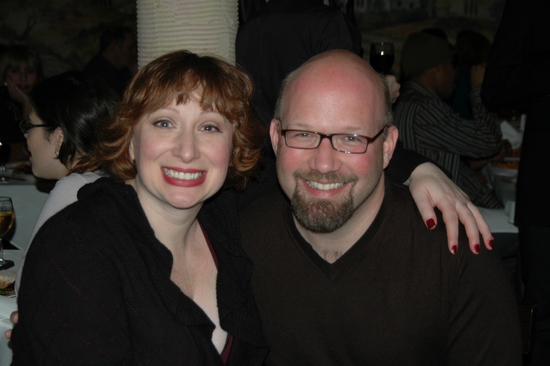 Lorinda Lisitza and Scott Coulter

Barbara Siegel and Ellis Nassour

Barbara Siegel, Ellis Nassour, Erica Ryan and Ron Bohmer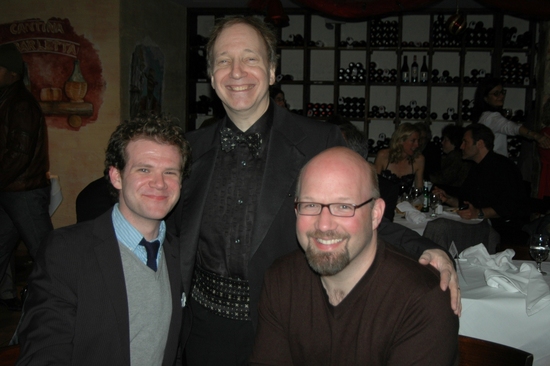 Joshua Isaacs (Broadways Rising Stars). Scott Siegel and Scott Coulter