Photo Coverage: BROADWAY BACKWARDS 4 - Performance Part Three
Broadway Backwards is a star-studded event featuring songs that even those not familiar with Broadway know and love, with a very unique and memorable twist. Instead of seeing a woman sing the iconic "As Long As He Needs Me" from Oliver!, if that song were to be featured in Broadway Backwards, you might see someone like Alan Cumming sing it! The event was a benefit for the Lesbian, Gay, Bisexual & Transgender Community Center of Manhattan.
The gender-reversed benefit concert extravaganza is always one of the Center's most anticipated events of the year, and on Monday, February 9, 2009, Broadway Backwards returned to Broadway's American Airlines Theatre. BroadwayWorld's cameras were everywhere to capture all the gender-bending fun!
Back at the creative and directorial helm is its creator Robert Bartley. The creative team includes Musical Director Paul Staroba, Lighting Designer Paul Miller, Sound Design by Real Live Audio, Costume Designer Lane Fragomeli, and Associate Director & Choreographer Penny Ayn Maas.
Platinum Sponsors this year were HBO and the New York Marriott Marquis.
Established in 1983, the Lesbian, Gay, Bisexual & Transgender Community Center has grown to become the largest LGBT multi-service organization on the East Coast and second largest LGBT community center in the world.
The complete Broadway Backwards 4 Song List Alan Cumming -
"Rainbow High" from Evita. The concept was him going out for a night on the town to meet guys.
Anne Meara (who replaced Rue McClanahan) and Kirsten Wyatt - "I Met a Girl" from Bells Are Ringing.
Whoopi Goldberg, Nancy Anderson, Frank Anderson, Jenna Coker-Jones, and Jenn Colella - "Gee, Officer Krupke" from West Side Story. The concept was that they were all lesbian street punks in the late 80s.
Aaron Lazar - "On My Own" from Les Miserables.
Jessica Lee Goldyn and Deidre Goodwin - "It's De-Lovely" from Anything Goes.
Jai Rodriguez - "Listen" from Dreamgirls.
Jose Llana, John Tartaglia, and Christopher Sieber - "Matchmaker, Matchmaker" from Fiddler on the Roof.
Tony Yazbeck - "Buddy Beware" from Anything Goes.
Cheyenne Jackson and Sandra Bernhard - "You're the Top" from Anything Goes.
The Male Ensemble - "Big Spender" from Sweet Charity.
ACT TWO
Florence Henderson - "There is Nothin' Like a Dame" from South Pacific.
Len Cariou - "Losing My Mind" from Follies.
Jenn Colella and Jenifer Foote - "People Will Say We're in Love" from Oklahoma.
Gina Gershon - "Madeleine" from Jacques Brel is Alive and Well and Living in Paris.
Tituss Burgess - "Meadowlark" from The Baker's Wife.
Ron Palillo, Charis Leos, and Jessica Carter - "Adelaide's Lament" from Guys and Dolls.
Michael Urie, Becky Newton, and Christopher Kale Jones - "Getting Married Today" from Company.
Mario Cantone - "Chief Cook and Bottlewasher" from The Rink.
Maureen McGovern - "This Nearly Was Mine" from South Pacific.
Sally Mayes - "Get Me to the Church on Time" from My Fair Lady.
Marty Thomas - "Defying Gravity" from Wicked.
For more information on the Center visit, www.gaycenter.org.
Photos by Walter McBride/ Retna Ltd.

Anne Meara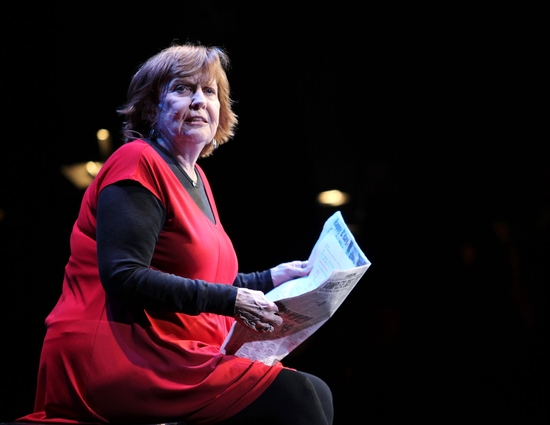 Anne Meara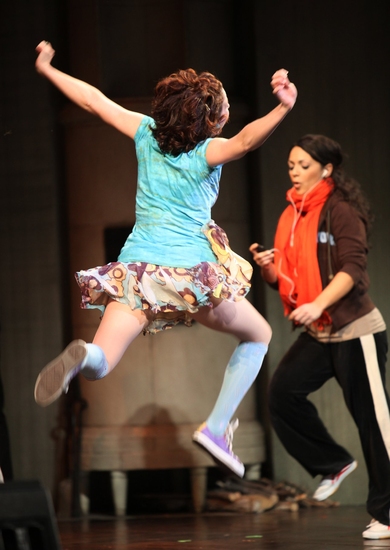 Kirsten Wyatt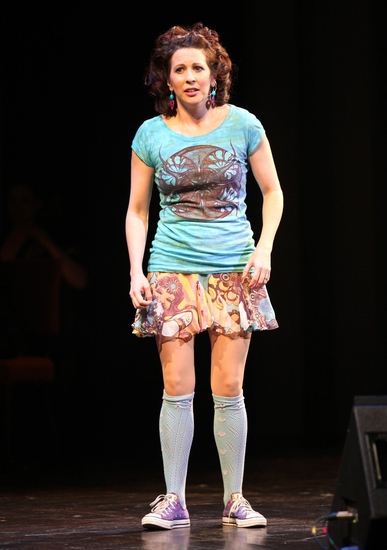 Kirsten Wyatt

Anne Meara

Ron Palillo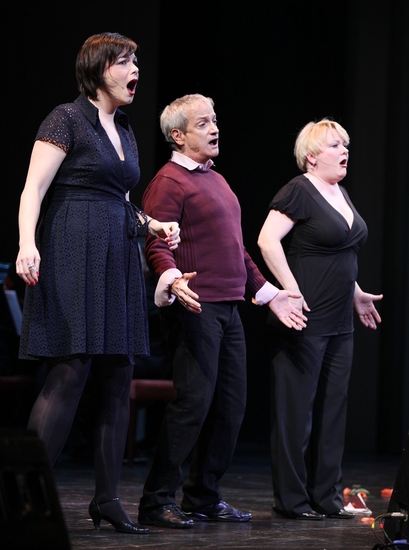 Charis Leos, Ron Palillo and Jessica Carter

Ron Palillo, Charis Leos and Jessica Carter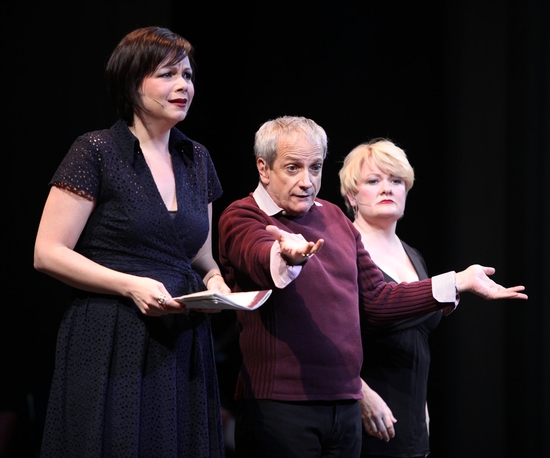 Charis Leos, Ron Palillo and Jessica Carter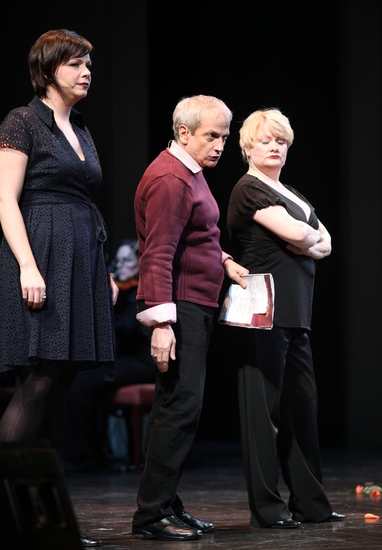 Charis Leos, Ron Palillo and Jessica Carter

Ron Palillo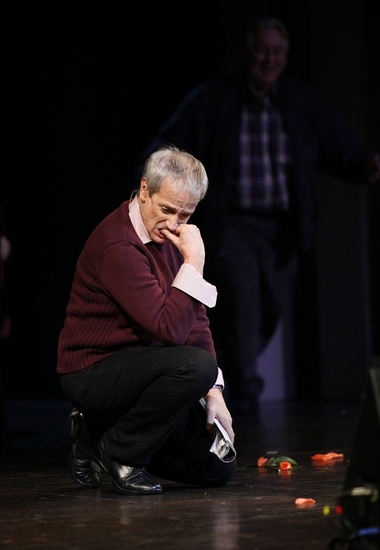 Ron Palillo

Ron Palillo and Joseph Gramm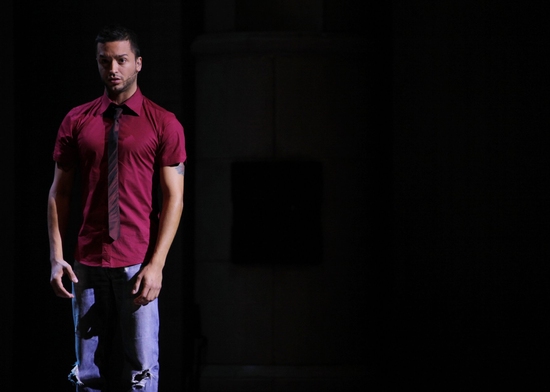 Jai Rodriguez

Jai Rodriguez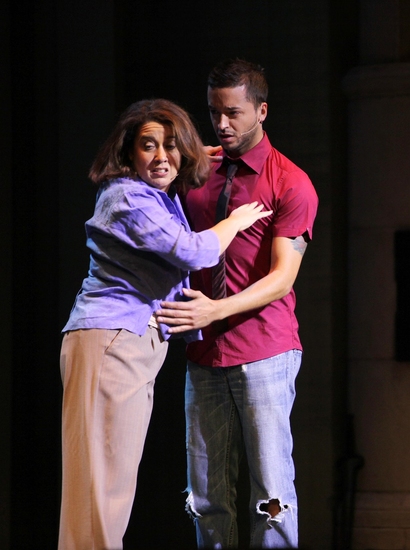 Eileen Galindo and Jai Rodriguez

Jai Rodriguez

Jai Rodriguez

Jai Rodriguez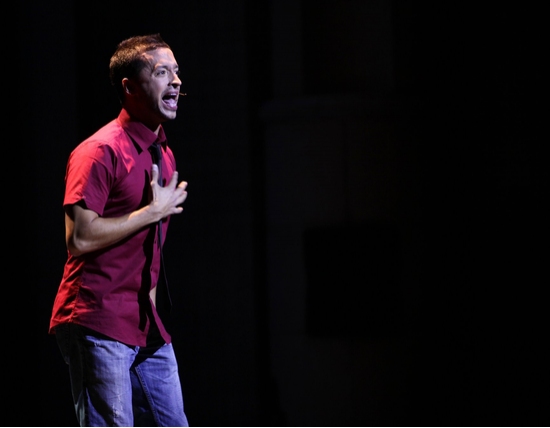 Jai Rodriguez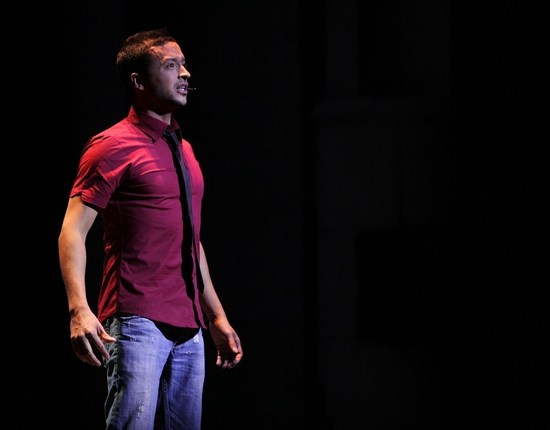 Jai Rodriguez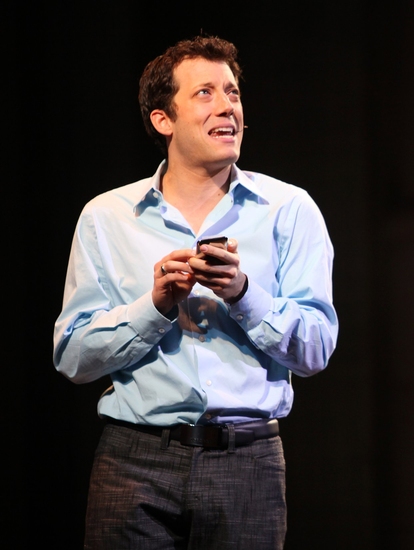 John Tartaglia

Jose Llana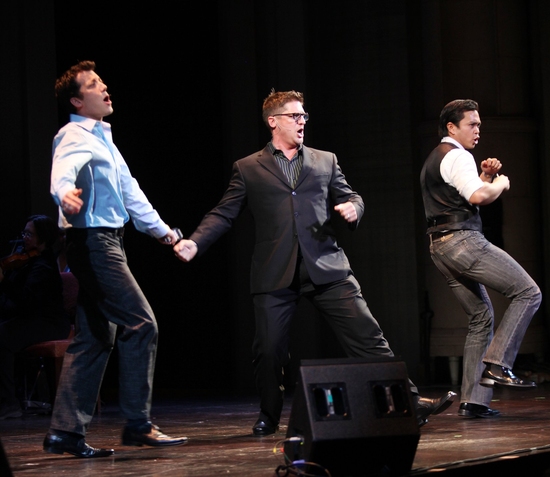 John Tartaglia, Christopher Sieber and Jose Llana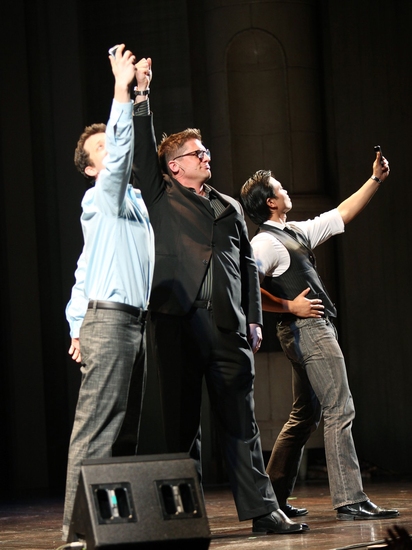 John Tartaglia, Christopher Sieber and Jose Llana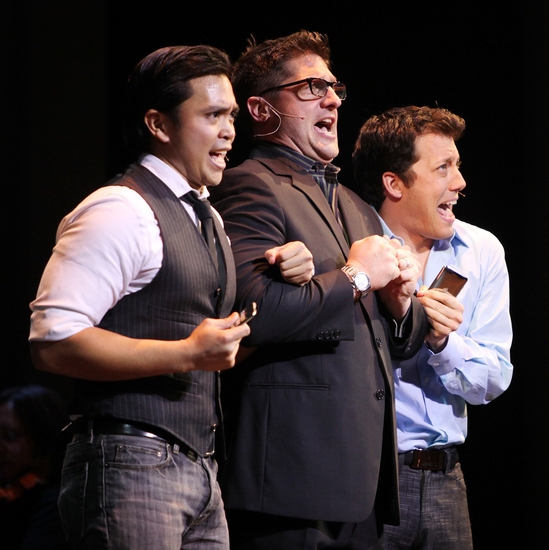 Jose Llana, Christopher Sieber and John Tartaglia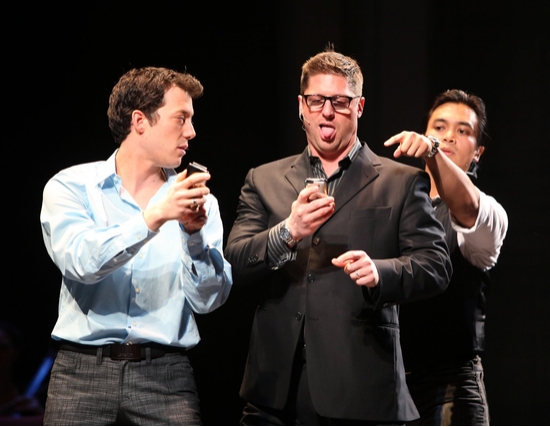 John Tartaglia, Christopher Sieber and Jose Llana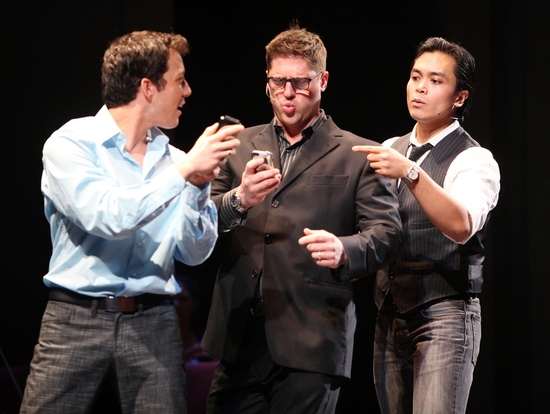 John Tartaglia, Christopher Sieber and Jose Llana

The ensemble performs SWEET CHARITY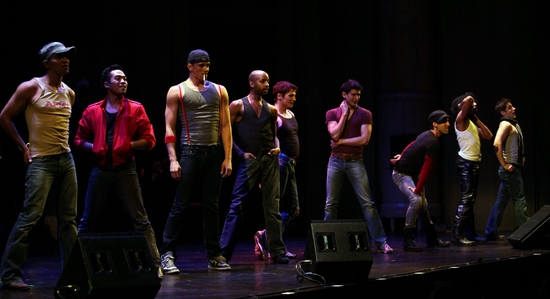 The ensemble performs SWEET CHARITY

The ensemble performs SWEET CHARITY

The ensemble performs SWEET CHARITY

The ensemble performs SWEET CHARITY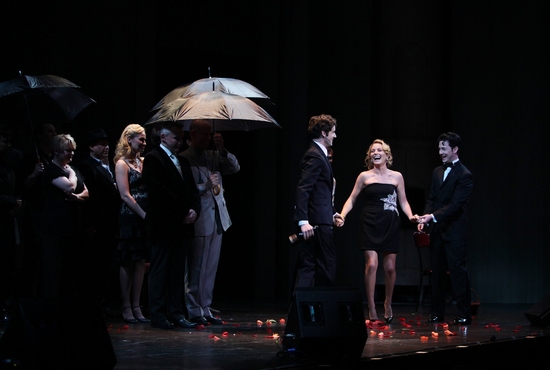 Michael Urie, Becky Newton and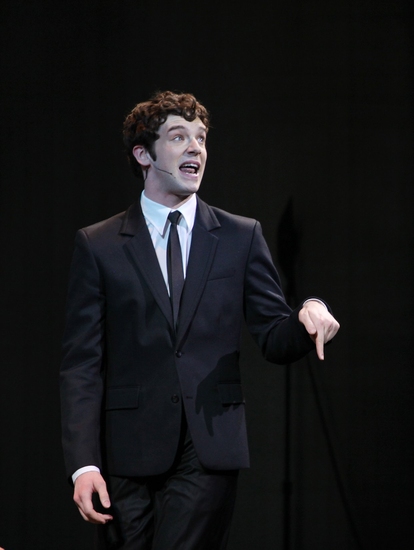 Michael Urie

Michael Urie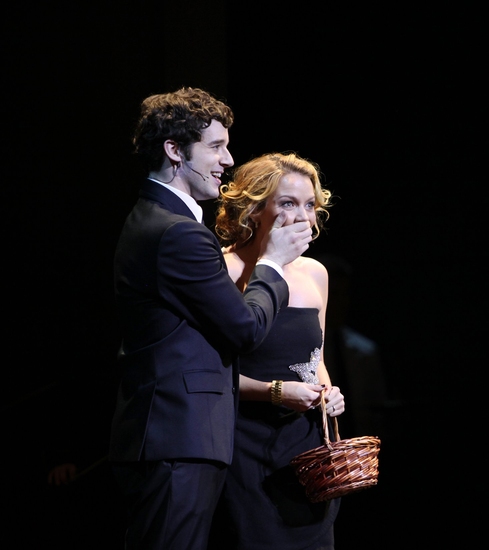 Michael Urie and Becky Newton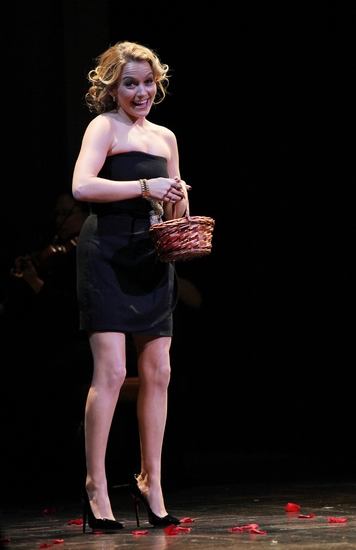 Becky Newton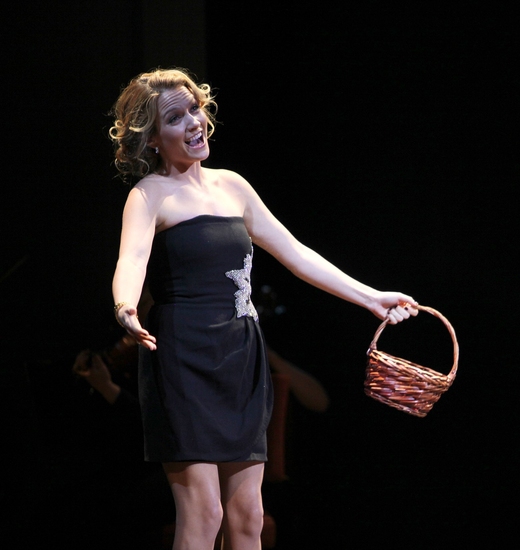 Becky Newton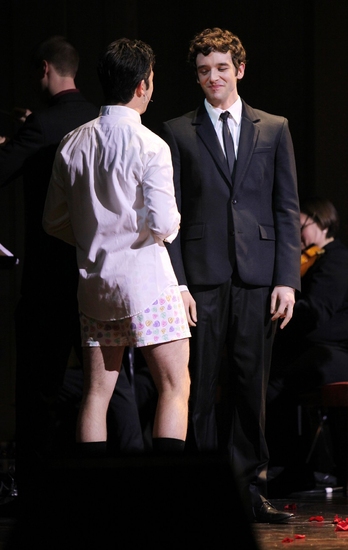 Christopher Kale Jones and Michael Urie

Christopher Kale Jones and Michael Urie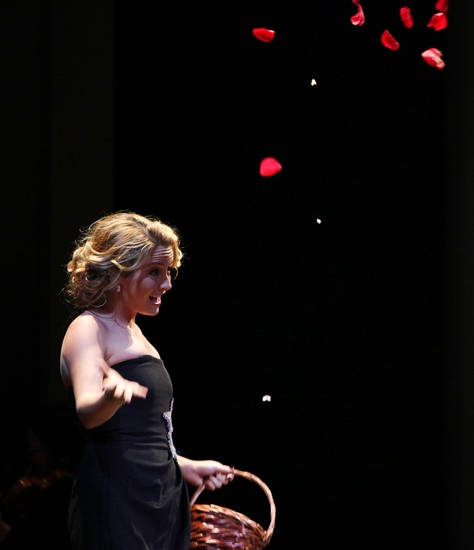 Becky Newton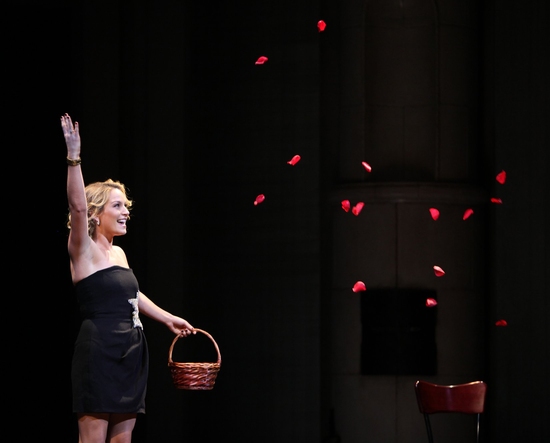 Becky Newton

Becky Newton

Becky Newton

Michael Urie and Becky Newton

Michael Urie and Christopher Kale Jones

Tim McGarrigal, Michael Urie and Becky Newton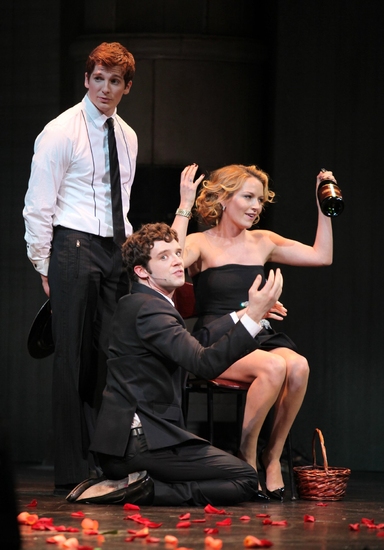 Tim McGarrigal, Michael Urie and Becky Newton

Michael Urie and Becky Newton

Tim McGarrigal, Michael Urie and Becky Newton

Tim McGarrigal, Michael Urie and Becky Newton

Michael Urie, Becky Newton and Christopher Kale Jones

Michael Urie and Becky Newton

Tony Yazbeck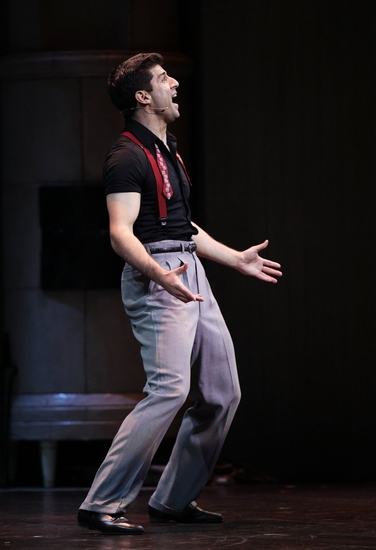 Tony Yazbeck

Tony Yazbeck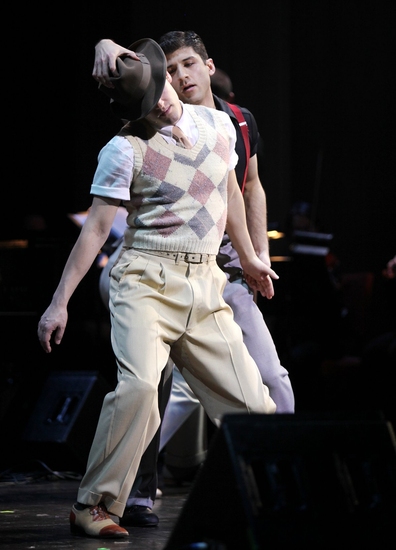 Tony Yazbeck and Chuck Saculla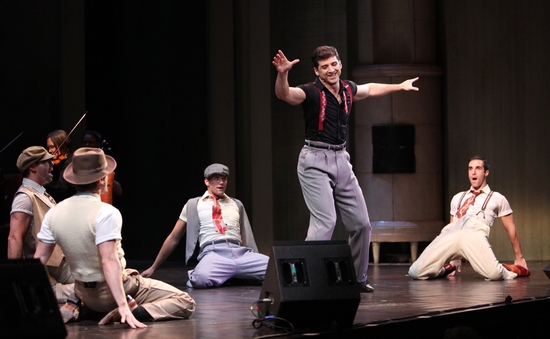 Tony Yazbeck and the ensemble

Tony Yazbeck