Photo Coverage: 2017 Drama Desk Nominees Pose for Candids at Reception
Several Drama Desk nominees met the press today at the New York Marriott Marquis Manhattan Ballroom and BroadwayWorld was there to capture the event.
The 62nd Annual Drama Desk Awards, hosted by Michael Urie, will take place on Sunday, June 4, 2017, at 8:00 PM at New York's legendary Town Hall. For the sixth consecutive year, Joey Parnes Productions will produce and manage the show. The Awards show will be directed by Mark Waldrop (Not That Jewish, Howard Crabtree's When Pigs Fly, Bea Arthur on Broadway: Just Between Friends).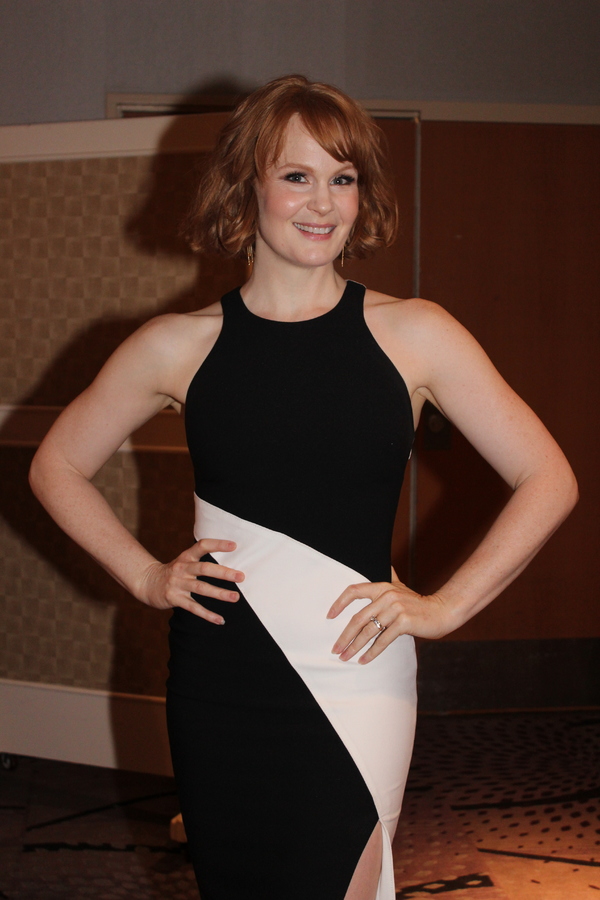 Kate Baldwin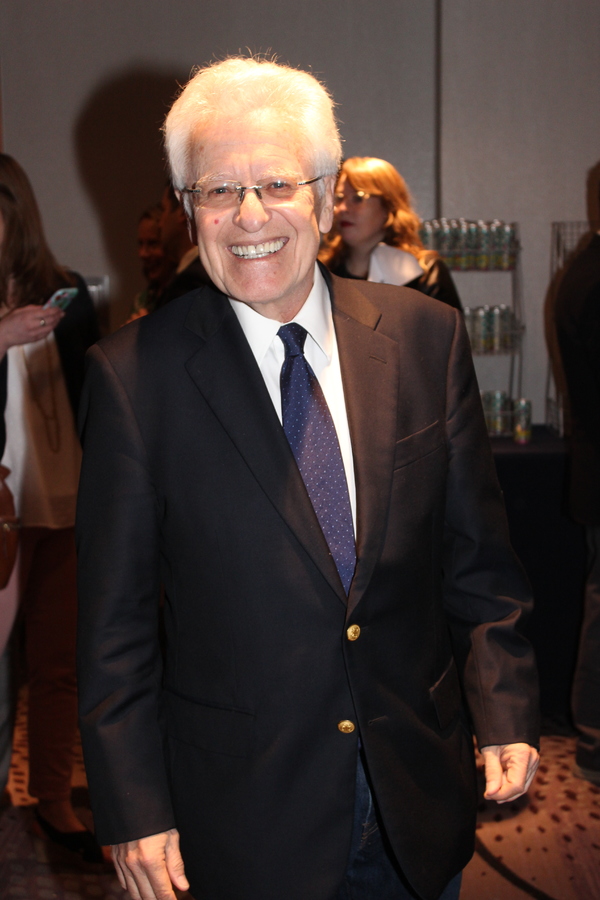 Jerry Zaks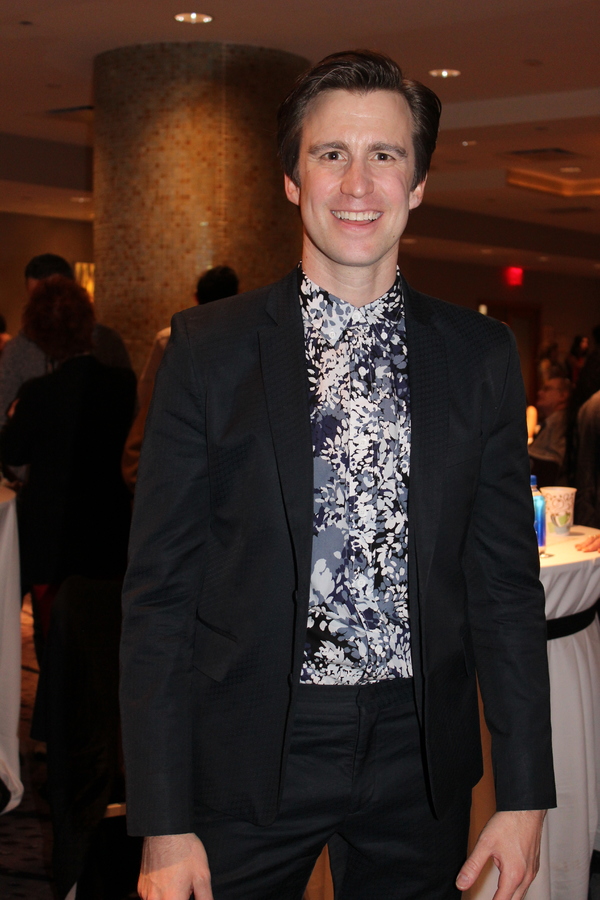 Gavin Creel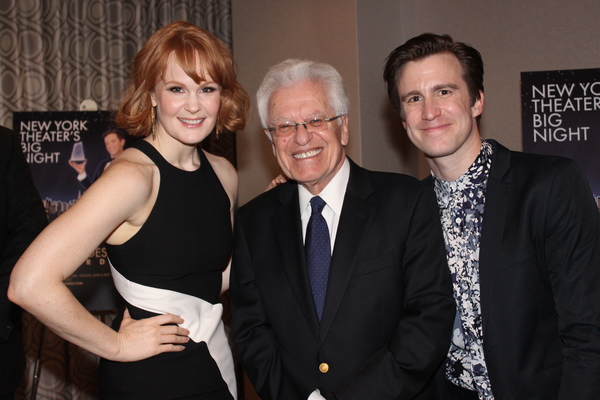 Kate Baldwin
,
Jerry Zaks
and
Gavin Creel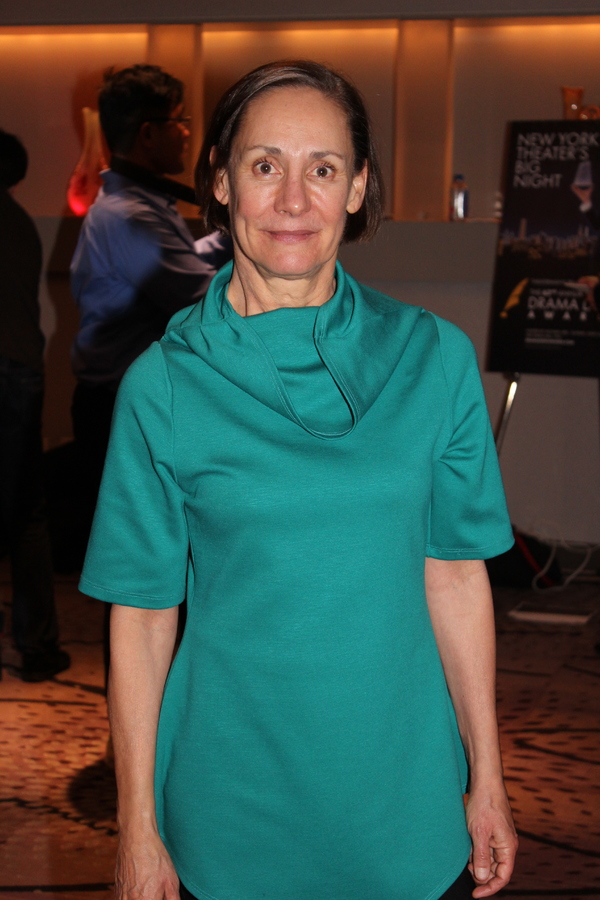 Laurie Metcalf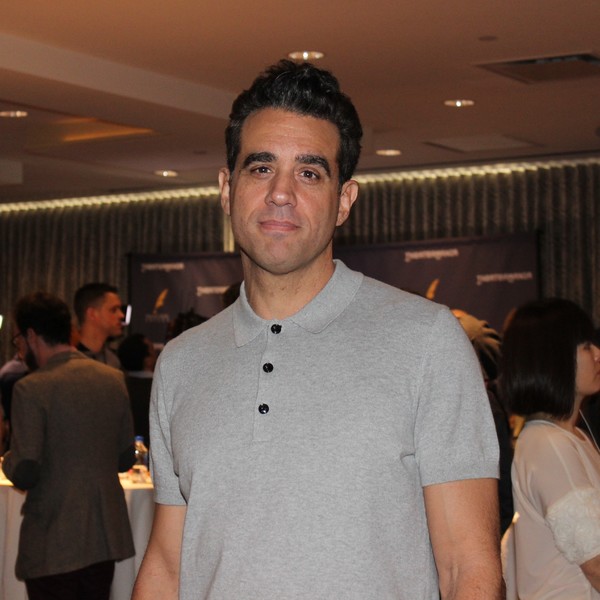 Bobby Cannavale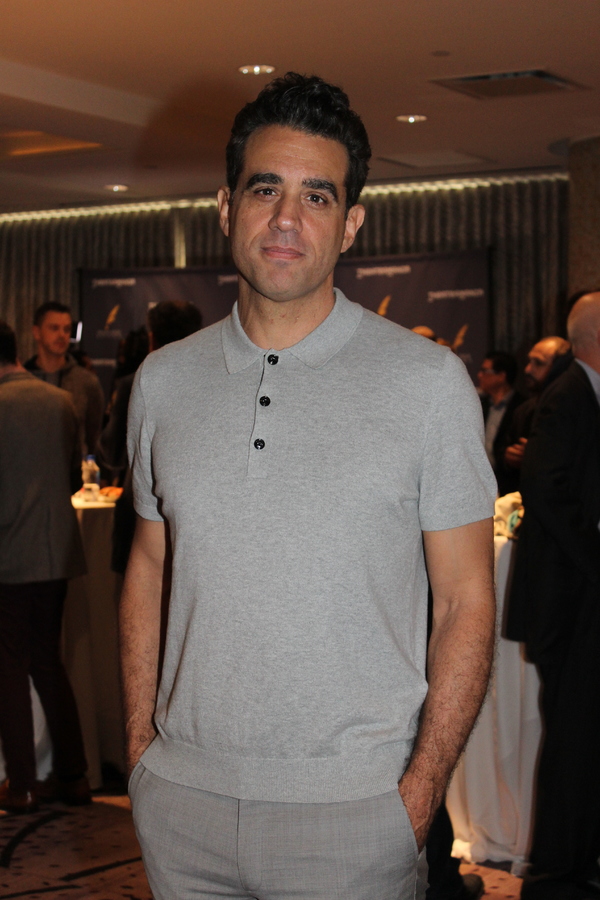 Bobby Cannavale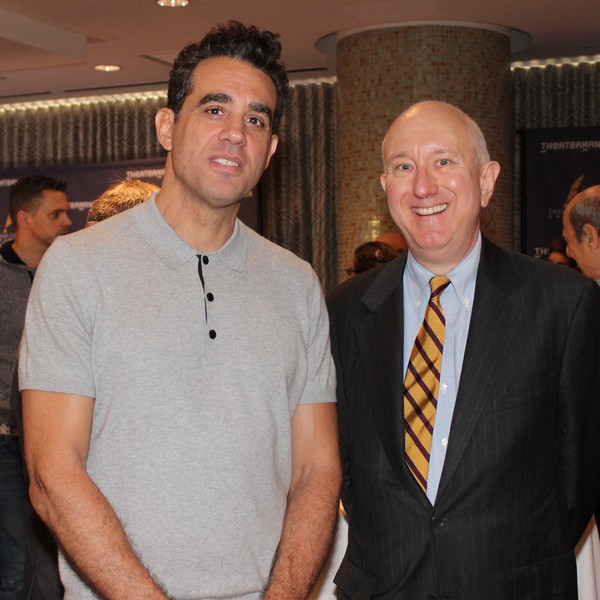 Bobby Cannavale
and Drama Desk President
Charles Wright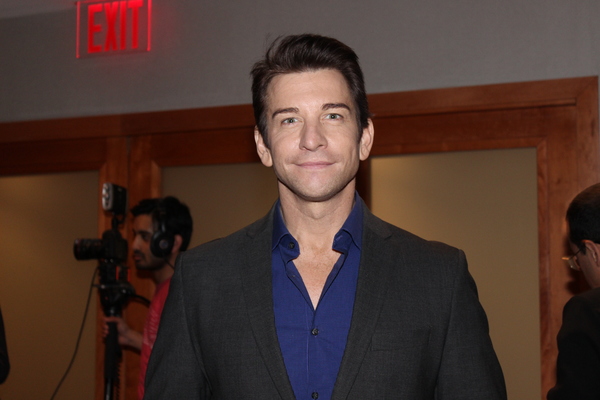 Andy Karl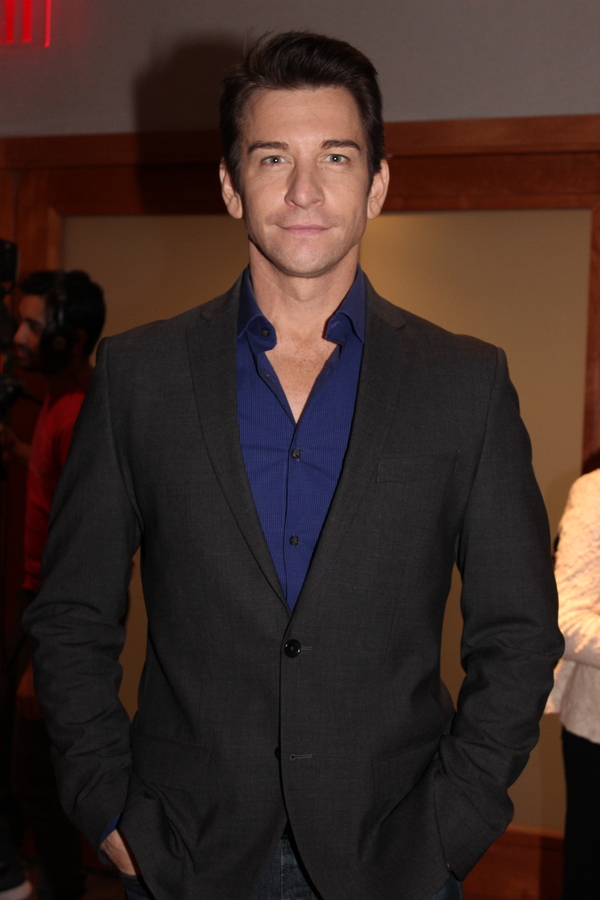 Andy Karl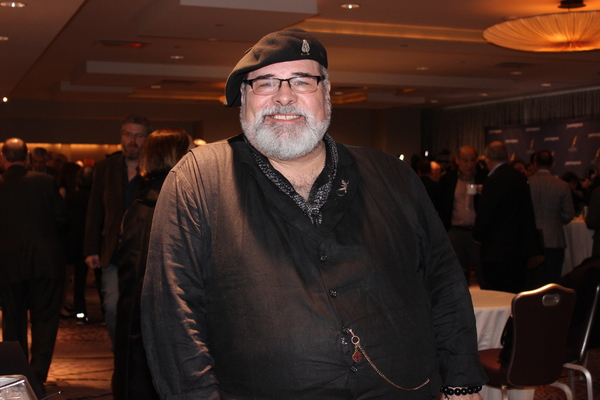 J. David Brimmer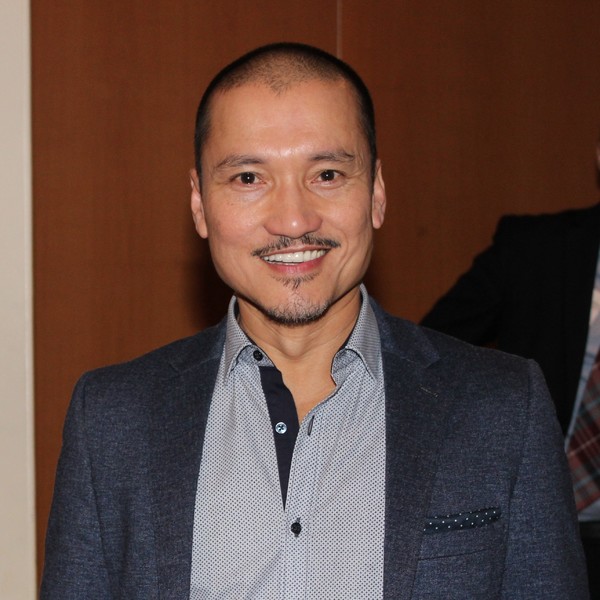 Jon Jon Briones
Aaron Rhyne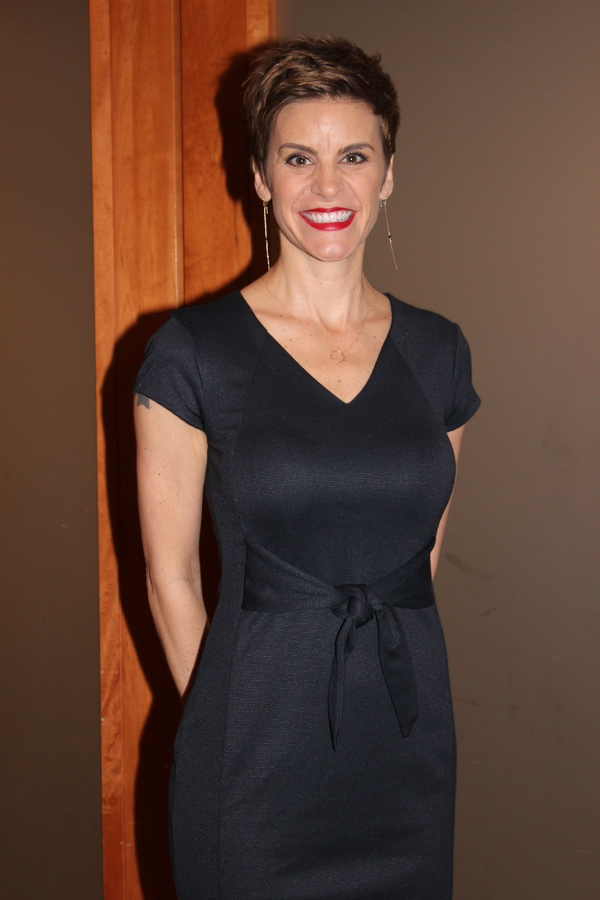 Jenn Colella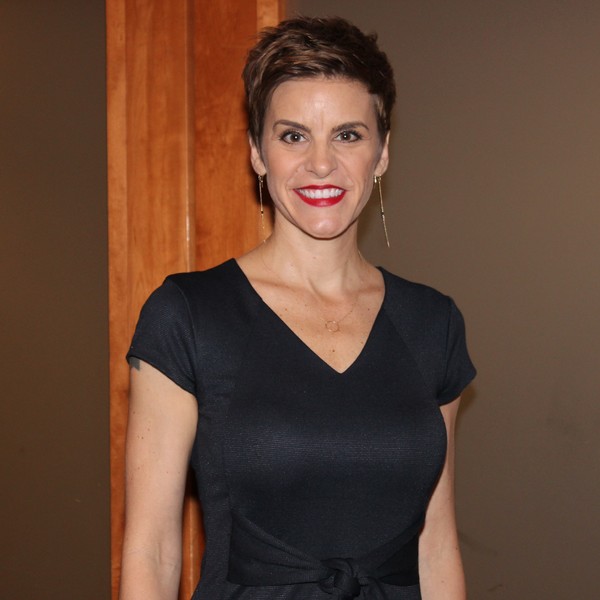 Jenn Colella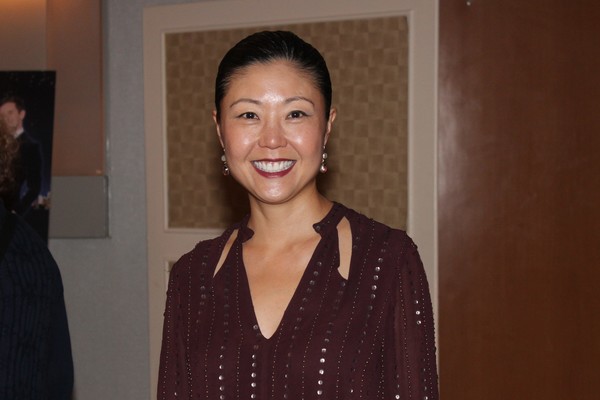 Linda Cho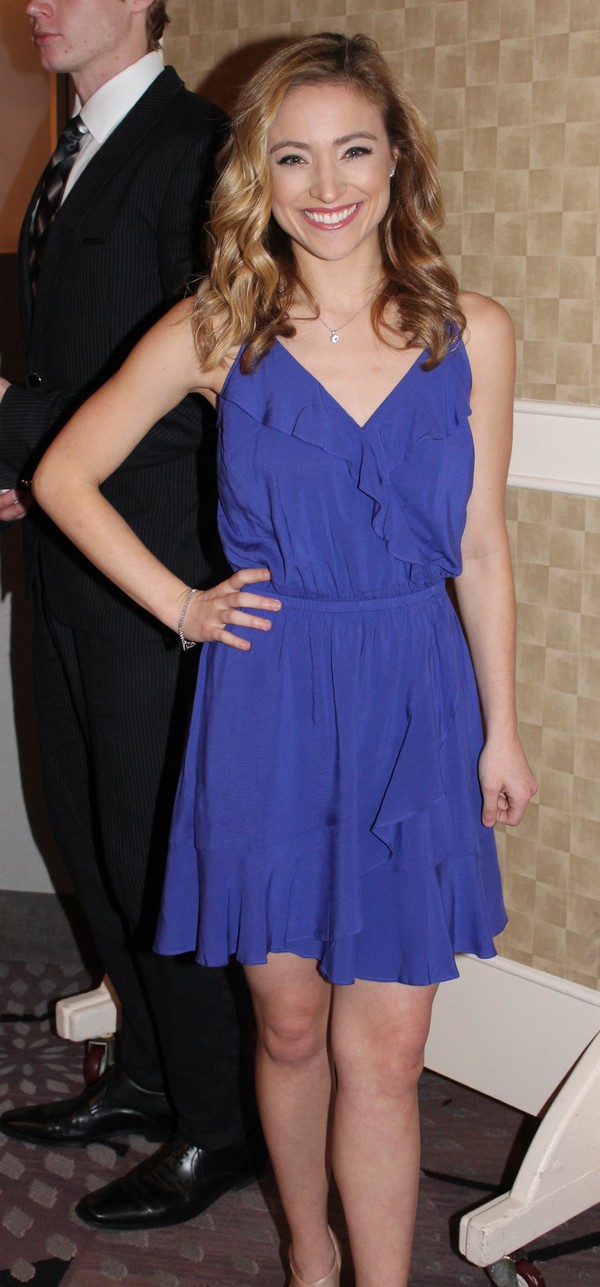 Christy Altomare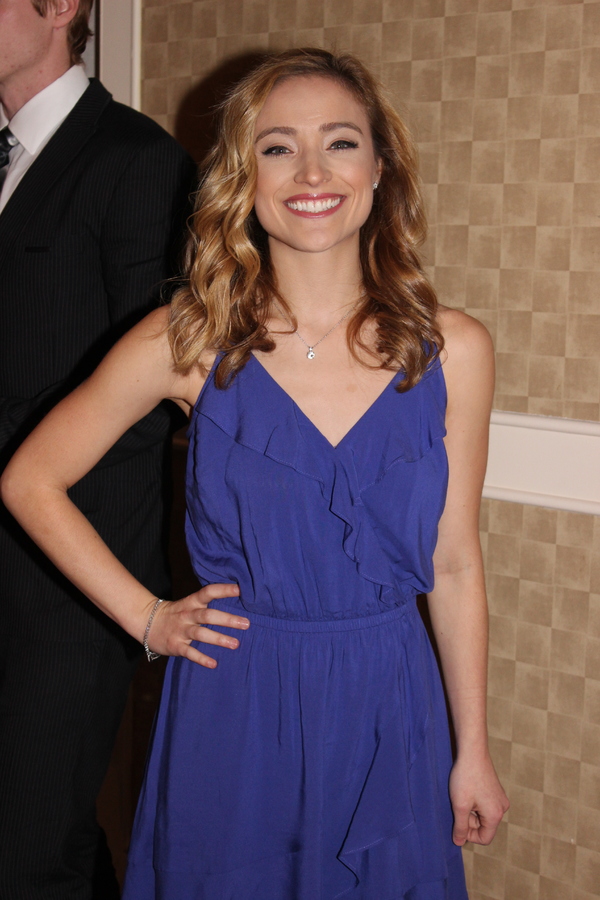 Christy Altomare
Henry Lewis
,
Henry Shields
, and
Jonathan Sayer
Peter Hylenski
,
Aaron Rhyne
and John Narum
Greg Anthony Rassen
,
August Eriksmoen
and
Andy Blankenbuehler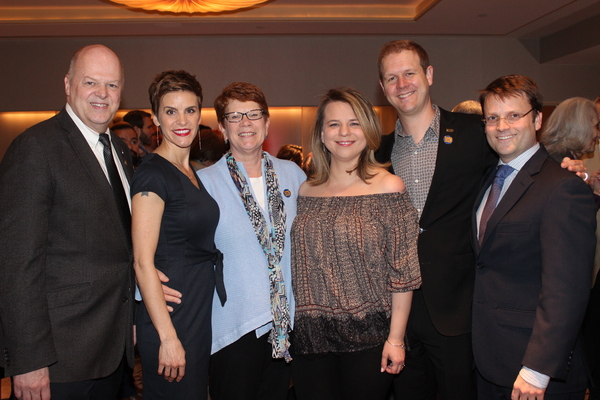 Randy Adams
,
Jenn Colella
,
Sue Frost
,
Irene Sankoff
,
David Hein
and
August Eriksmoen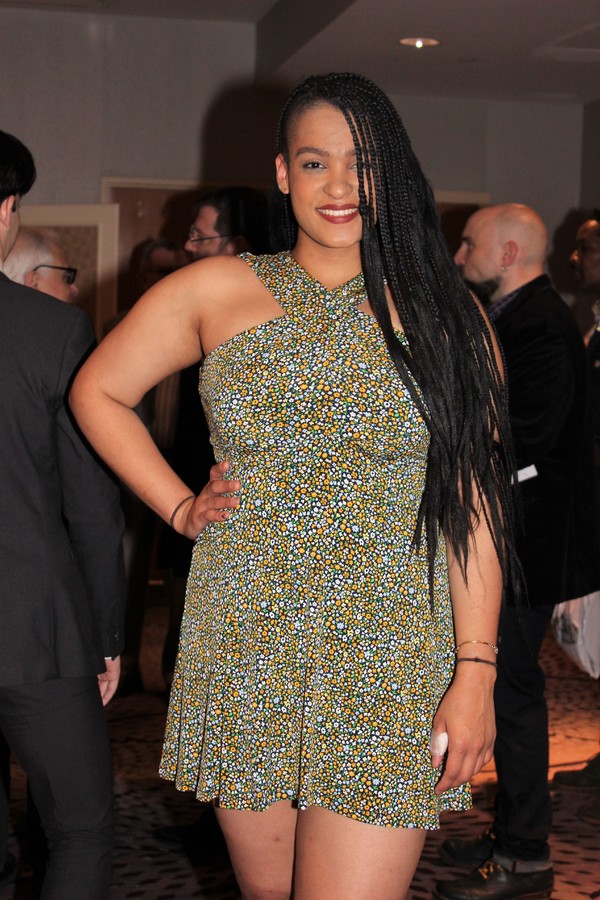 Nora Schell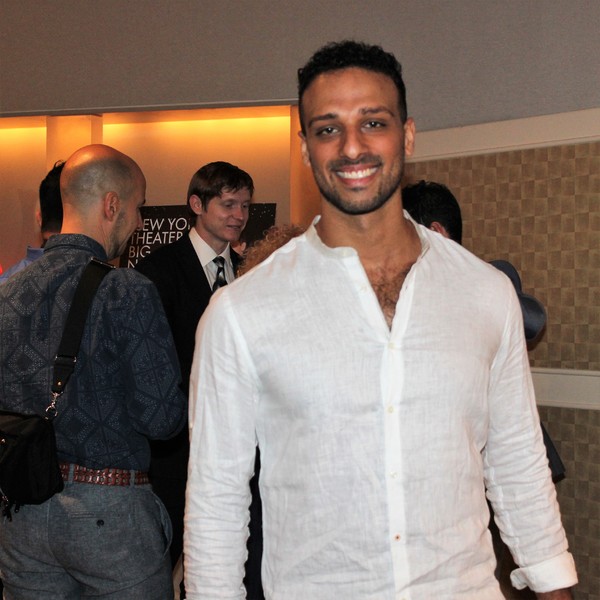 Ari'el Stachel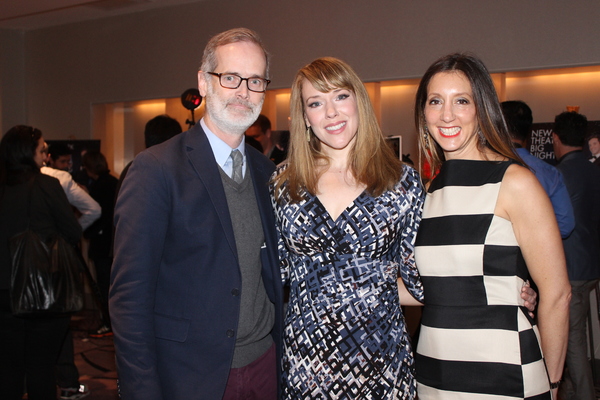 Jack Cummings
III,
Emily Skinner
and
Lori Fineman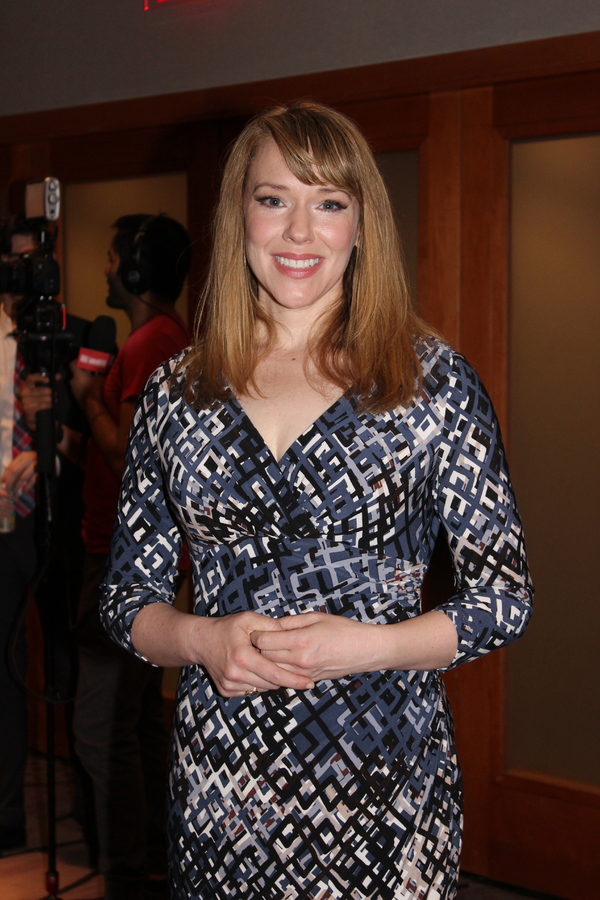 Emily Skinner
Jenna Dioguardi
,
Sarah Mezzanotte
,
Lauren Patten
,
Brenna Coates
and
Tedra Millan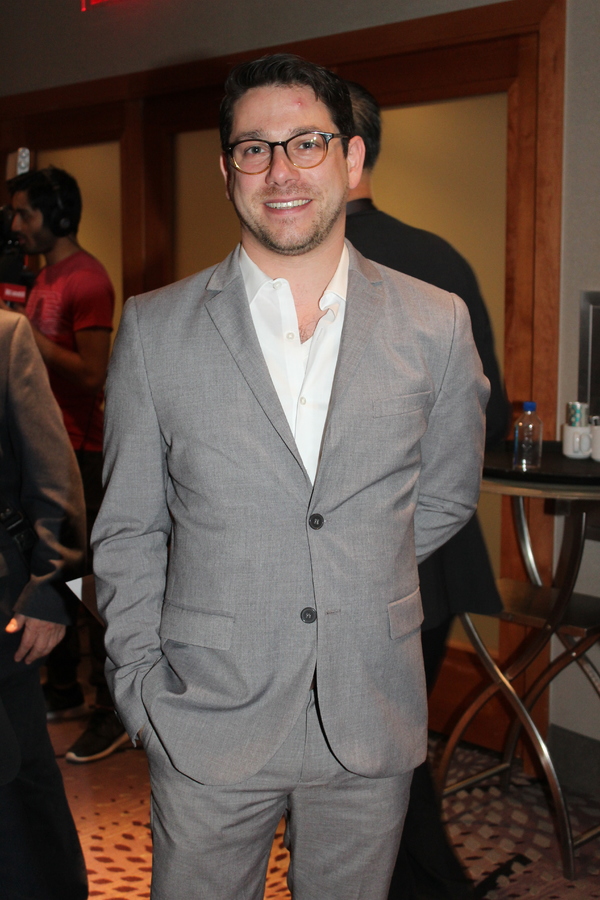 Jared Mezzocchi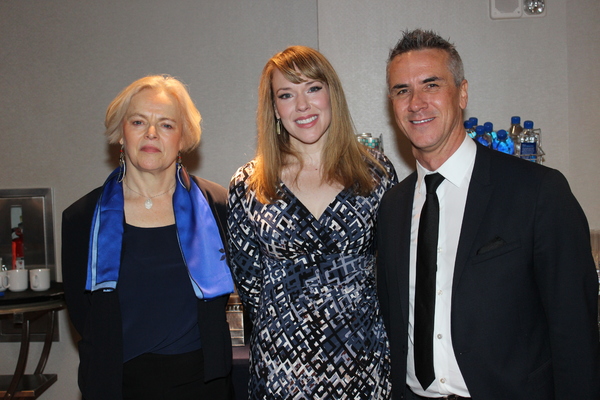 Ellen McLaughlin
,
Emily Skinner
and Luc Vershueren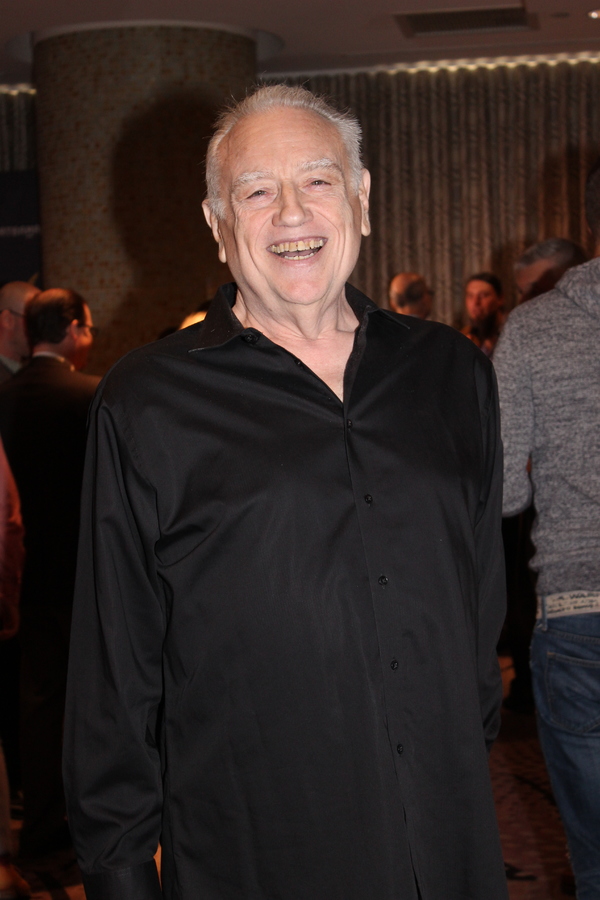 Ed Dixon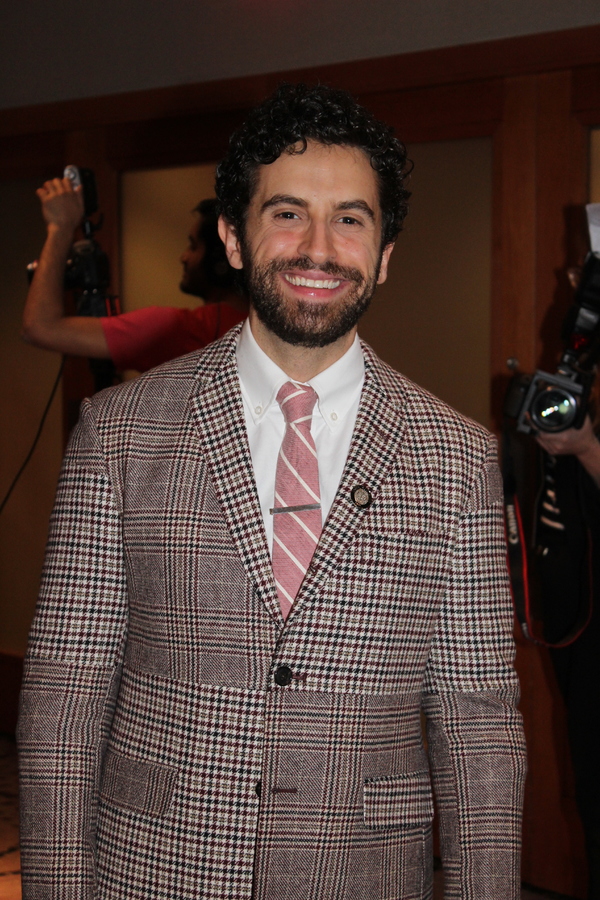 Brandon Uranowitz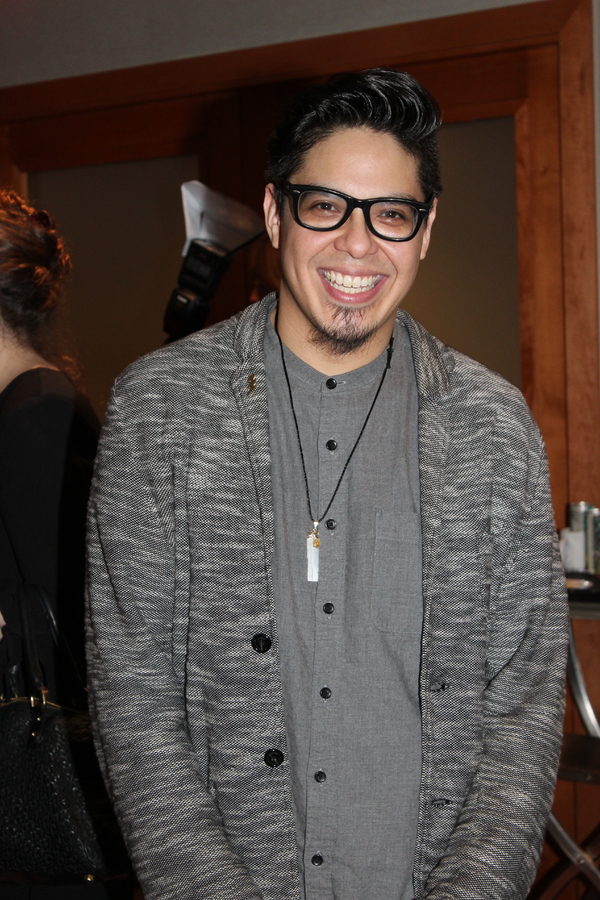 George Salazar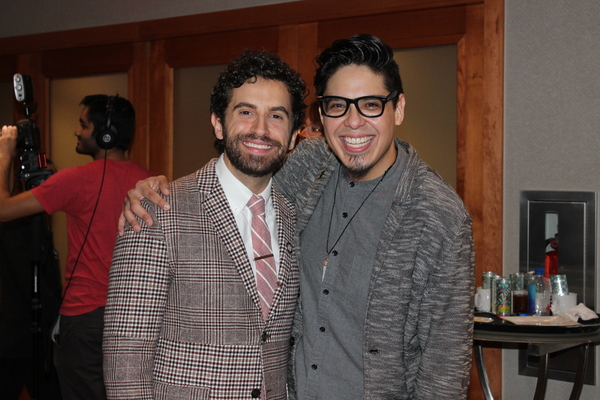 Brandon Uranowitz
and
George Salazar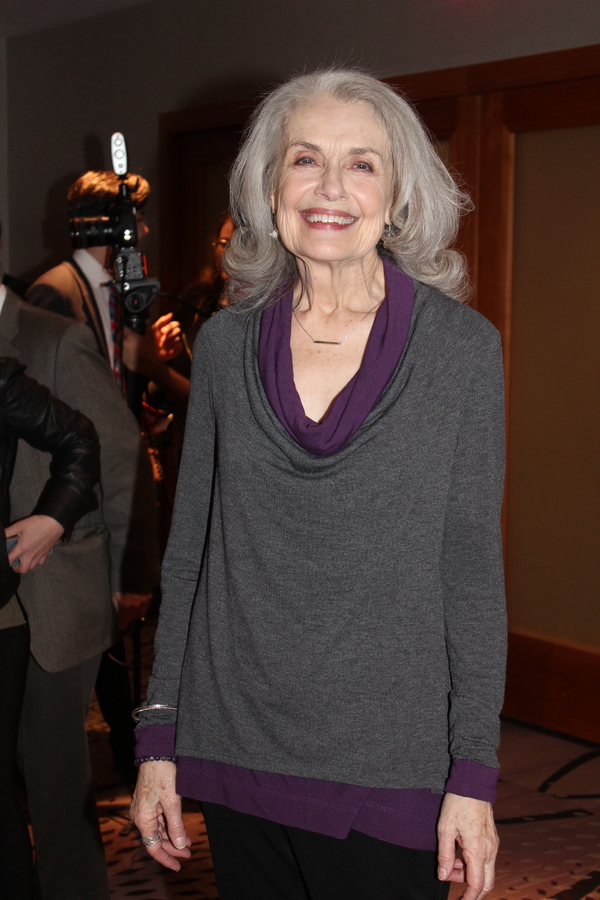 Mary Beth Peil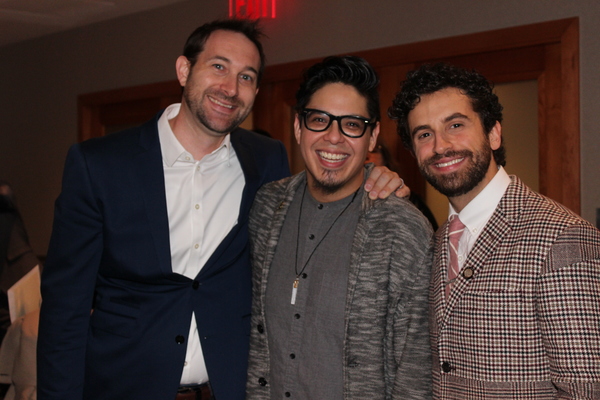 Rob Rokicki
,
George Salazar
and
Brandon Uranowitz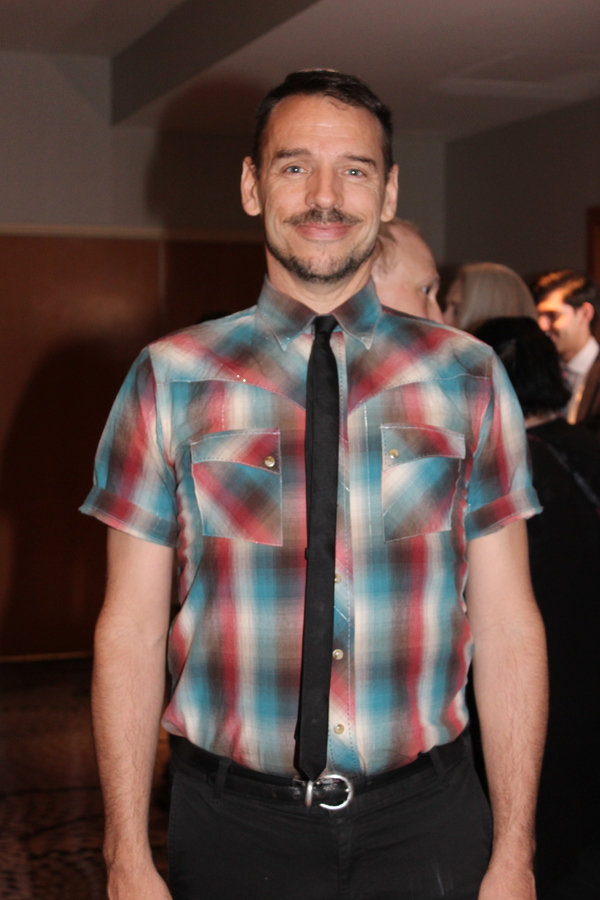 Basil Twist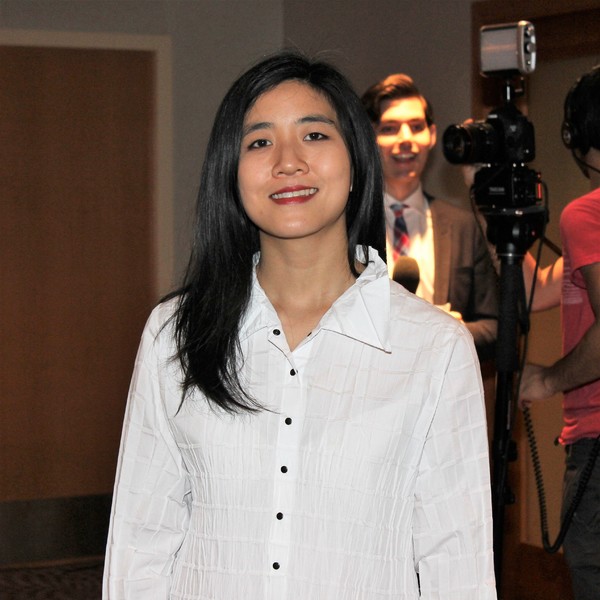 Mimi Lien
Justin Townsend
and
Mimi Lien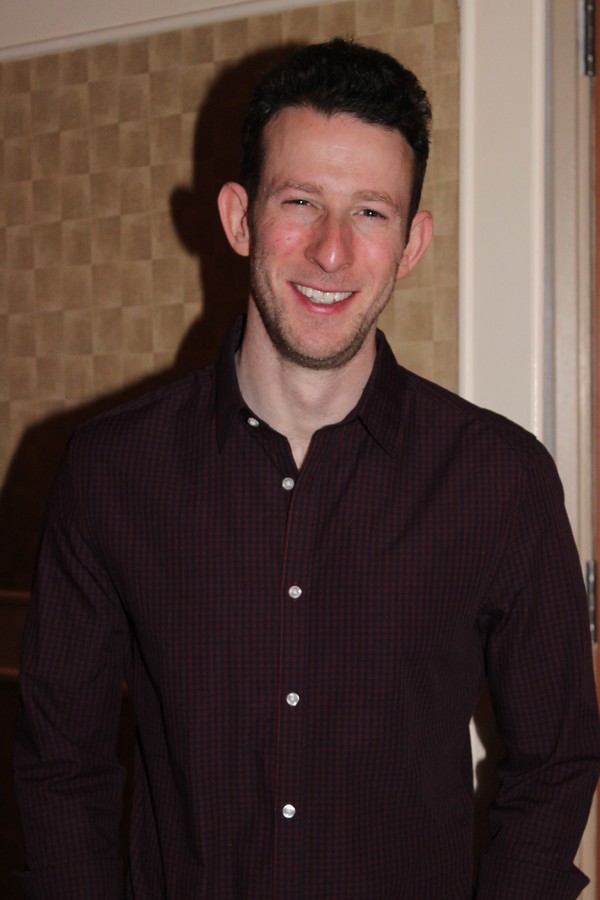 Nick Blaemire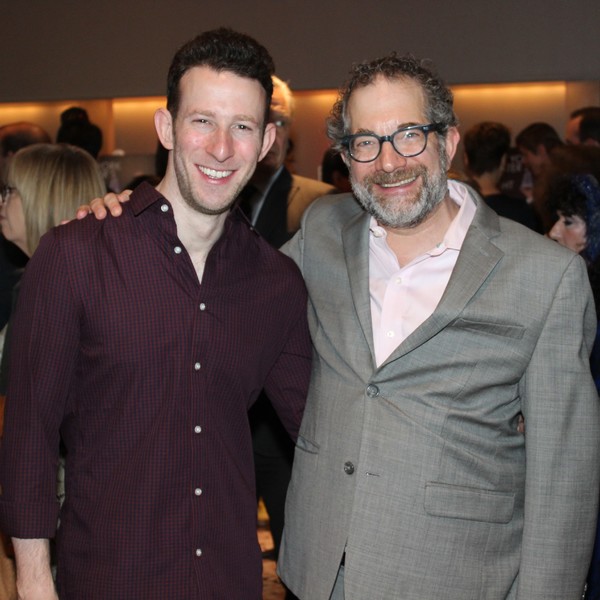 Nick Blaemire
and
Jonathan Silverstein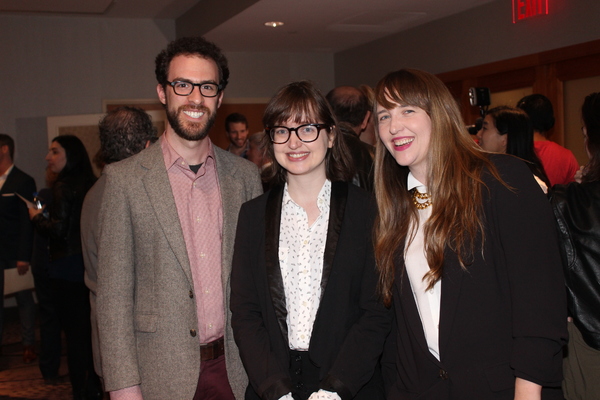 Josh Luxenberg, Rosalind Grush and Meghan Finn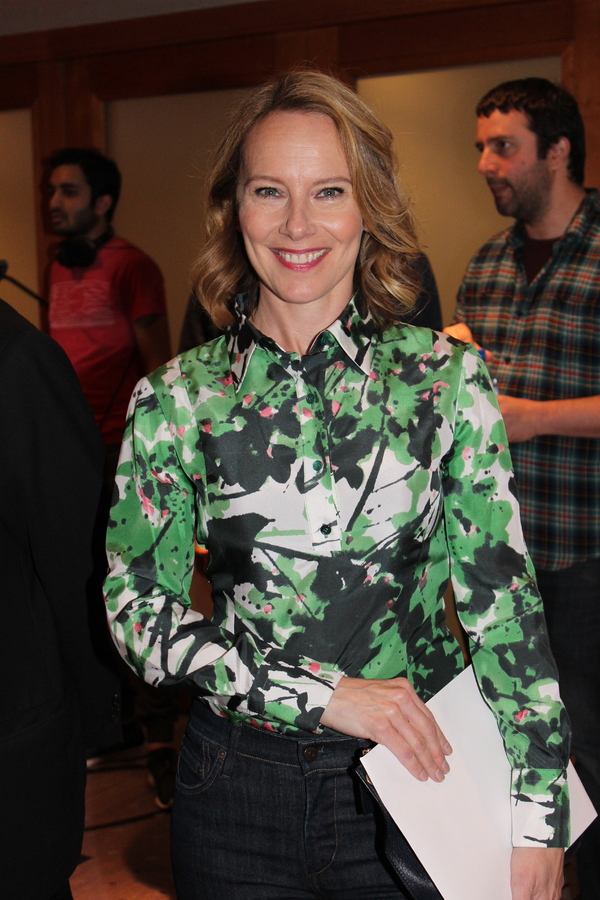 Amy Ryan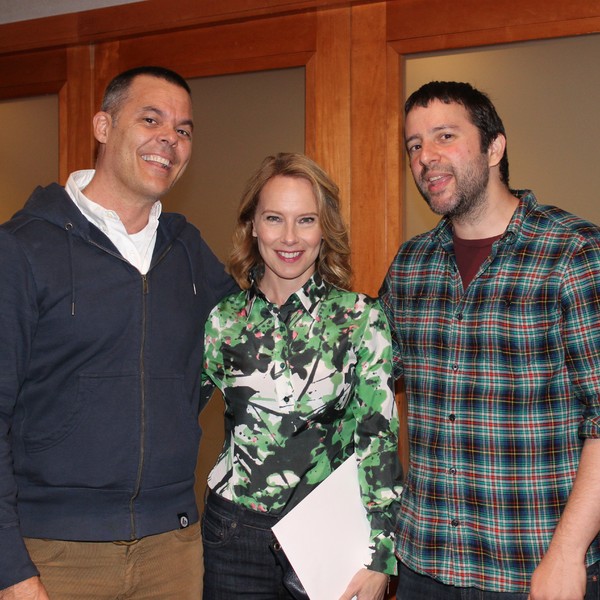 Adam Block,
Amy Ryan
and
Itamar Moses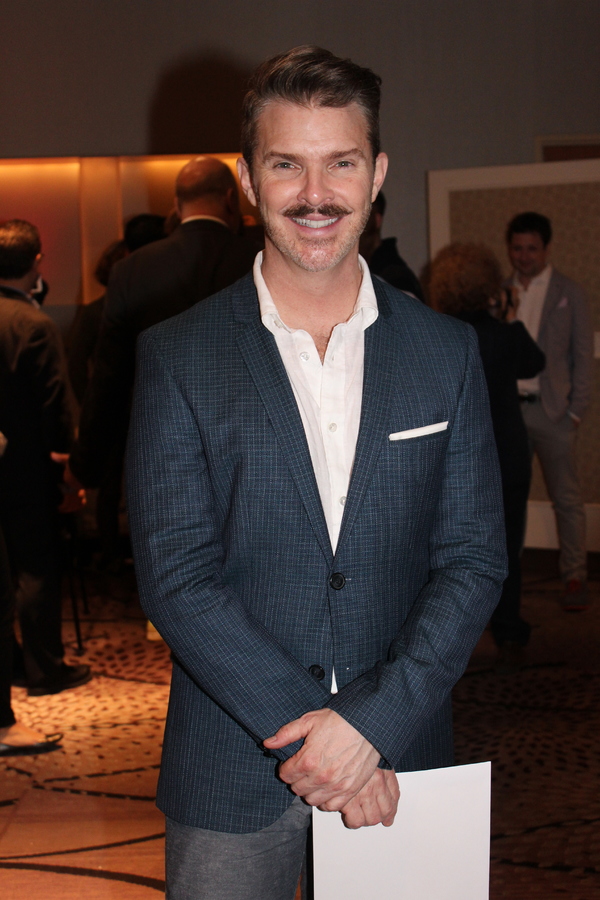 Denis Jones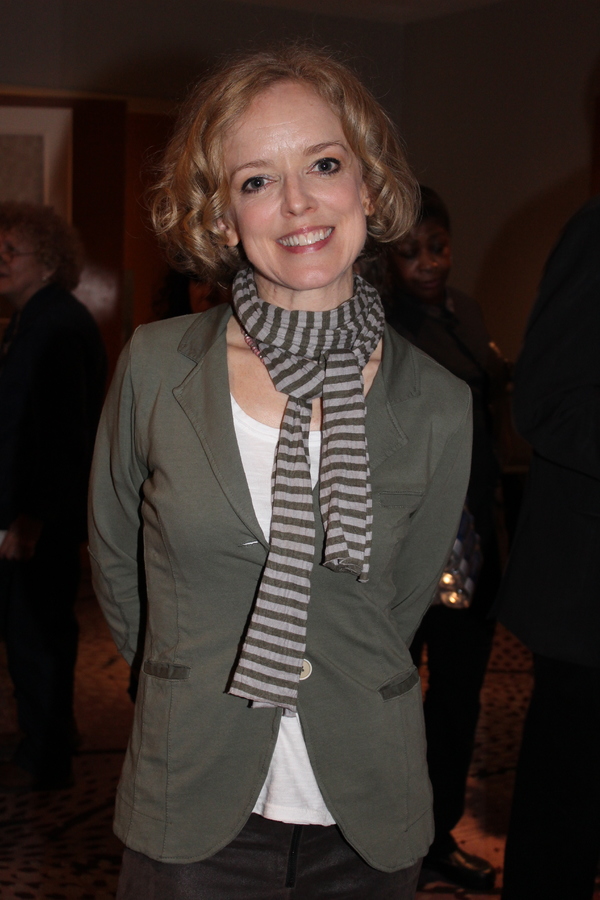 Nancy Anderson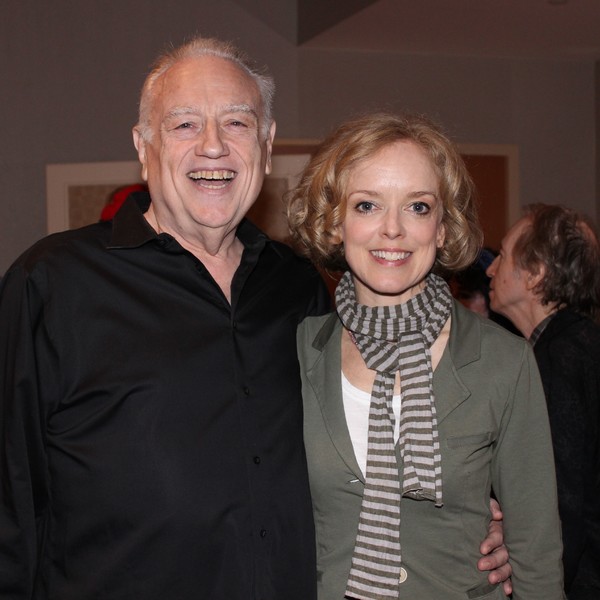 Ed Dixon
and
Nancy Anderson
Stephen Flaherty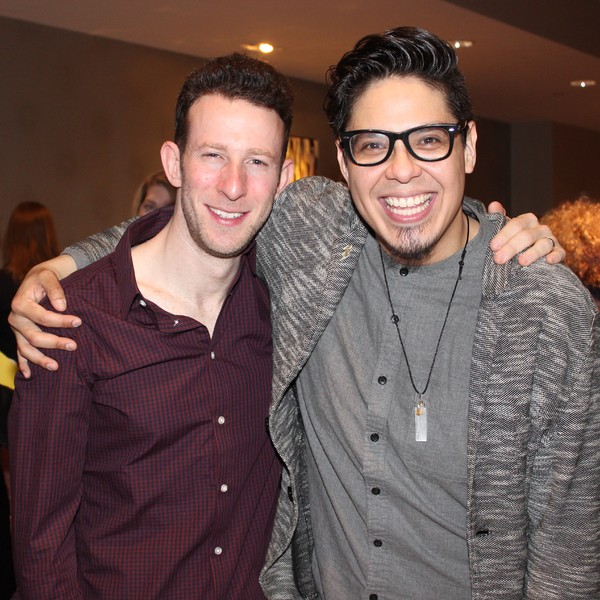 Nick Blaemire and
George Salazar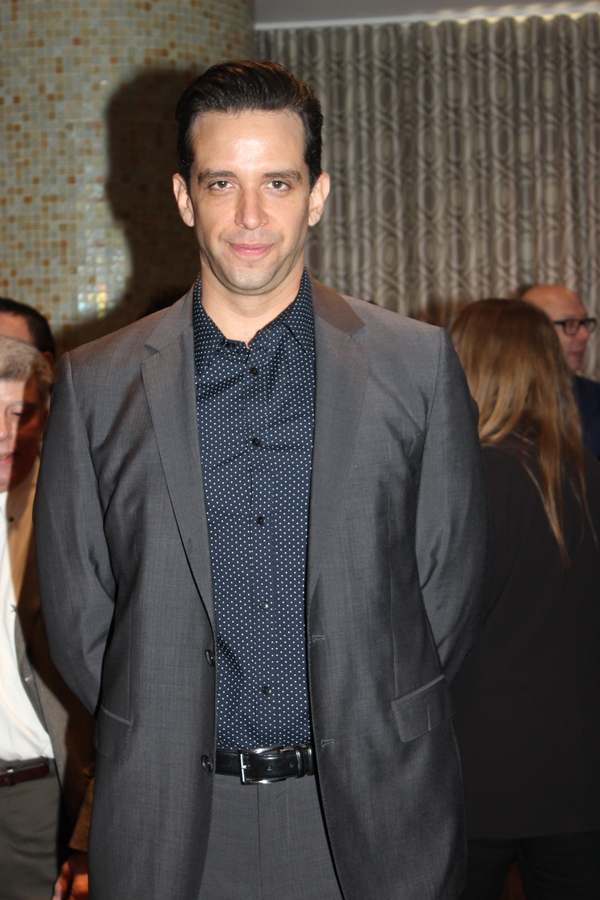 Nick Cordero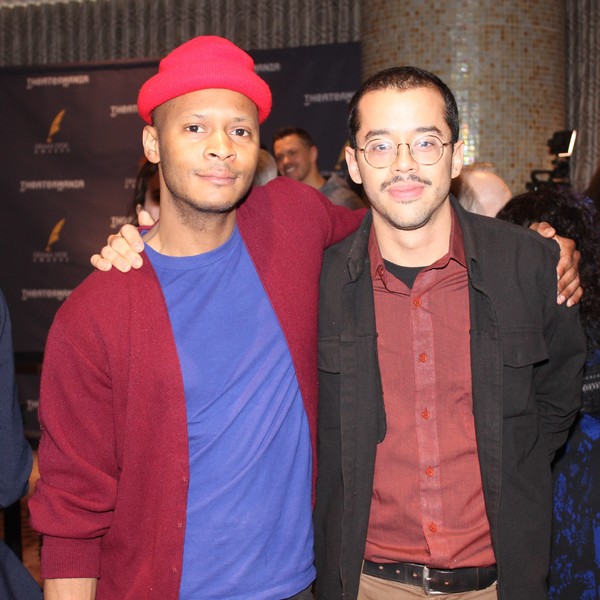 Sean Smith
and Daniel Ocanto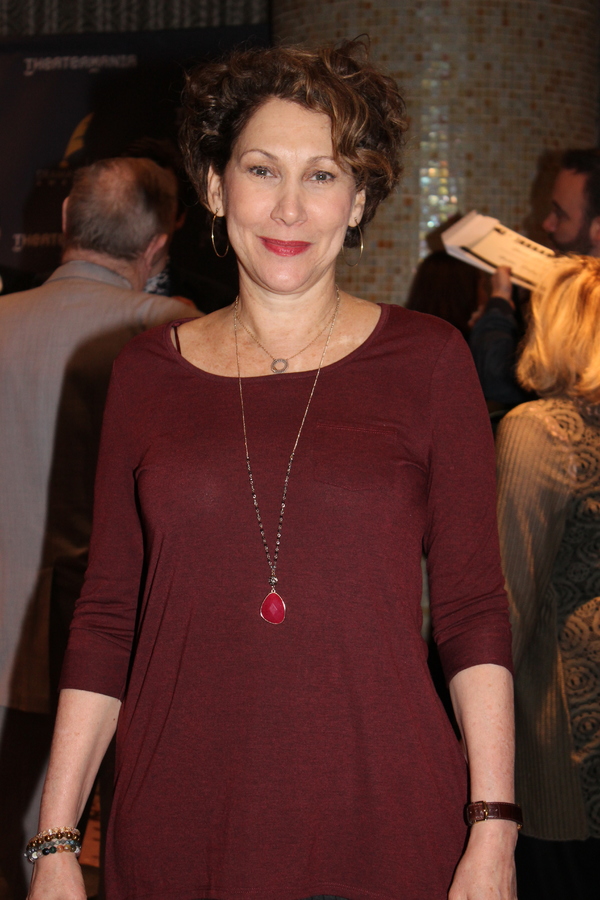 Randy Graff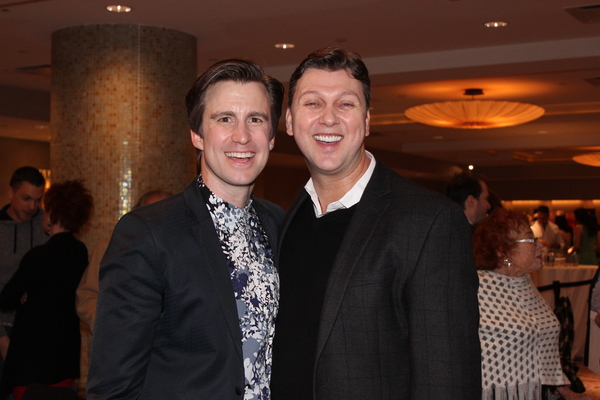 Gavin Creel
and
Warren Carlyle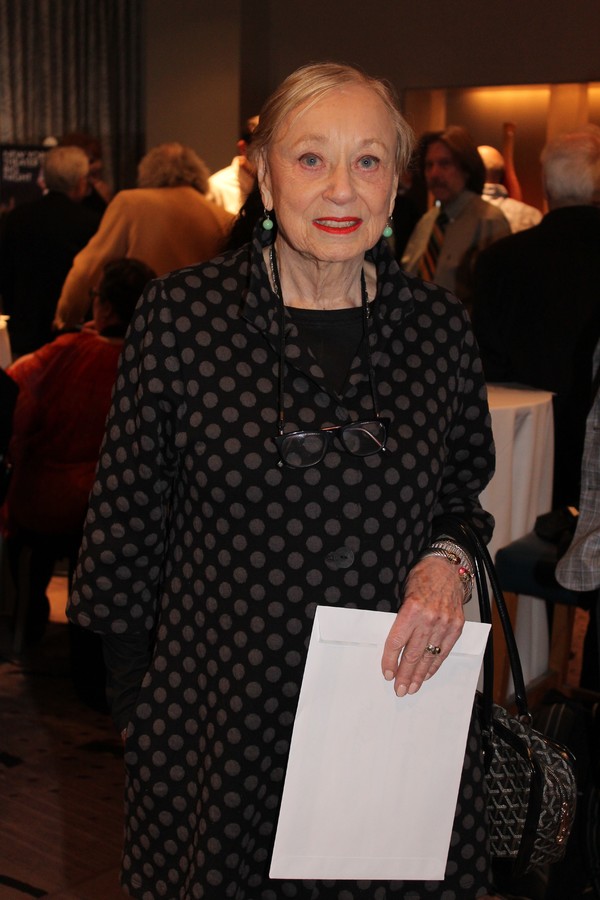 Jane Greenwood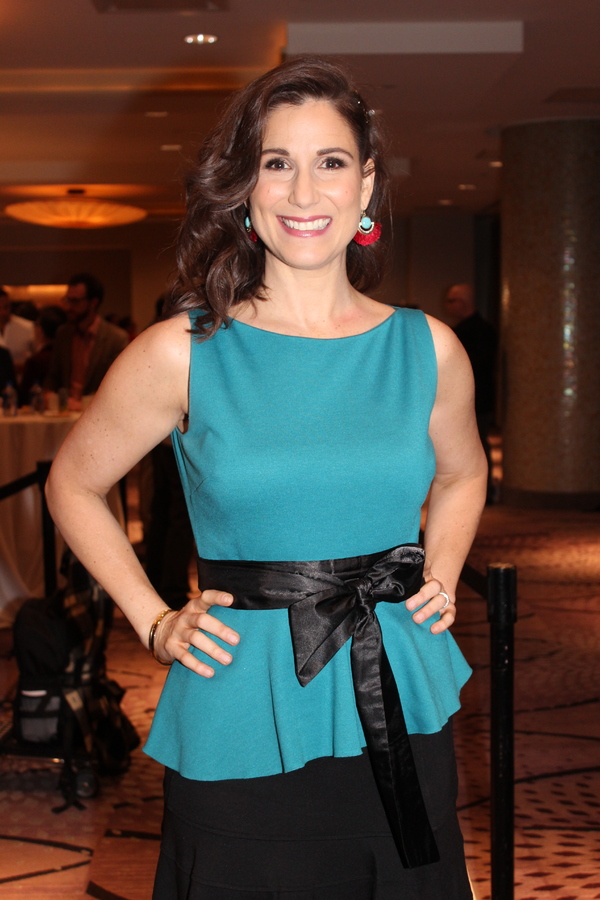 Stephanie J. Block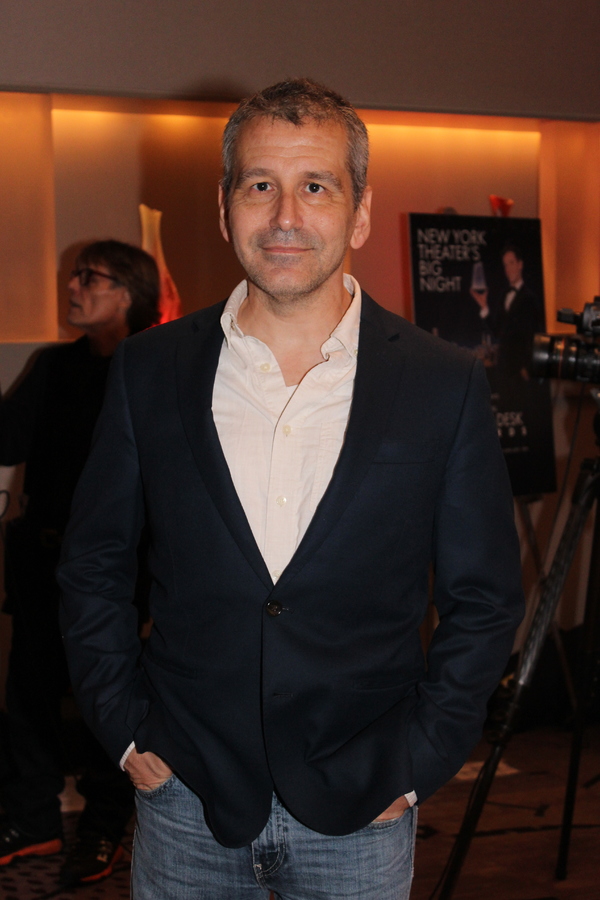 David Cromer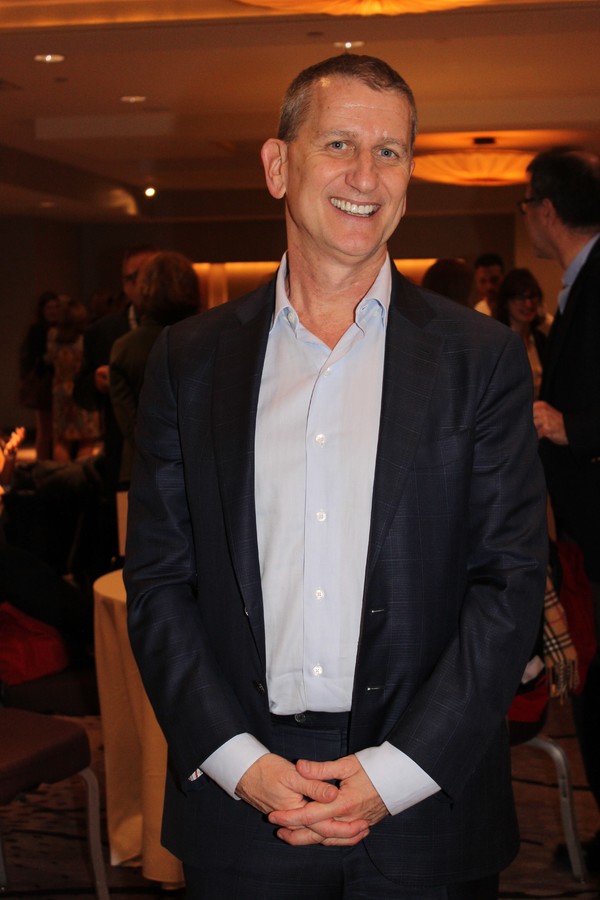 Tom Kirdahy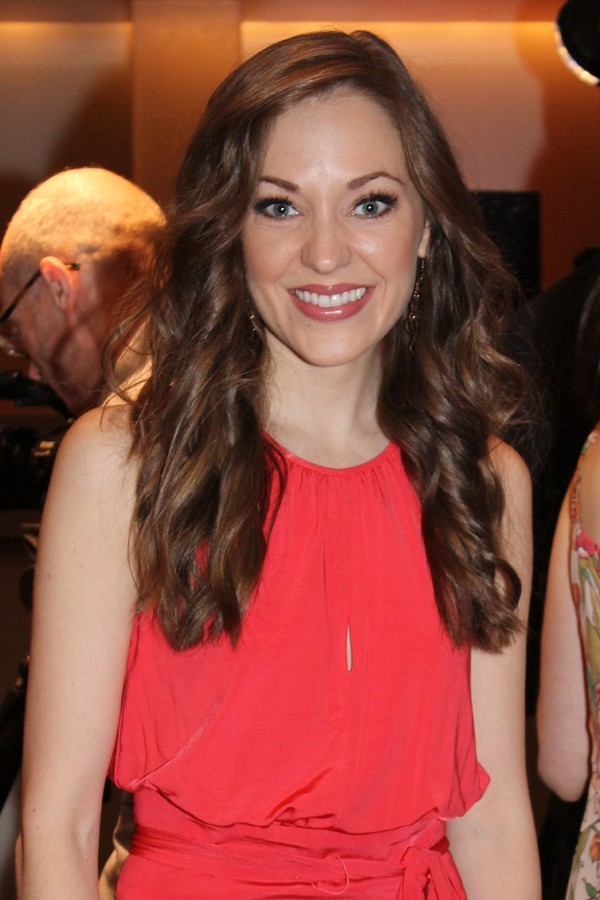 Laura Osnes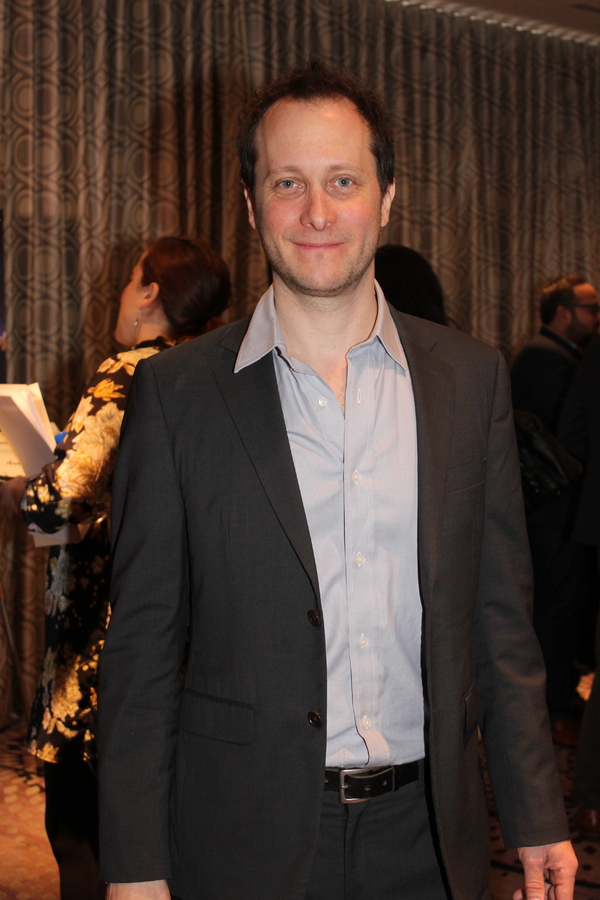 Jeff Croiter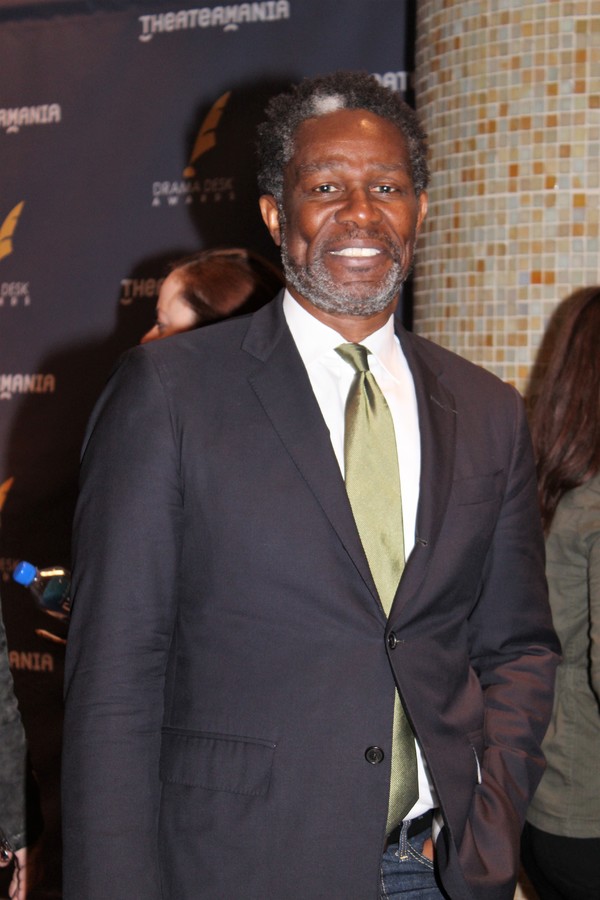 John Douglas Thompson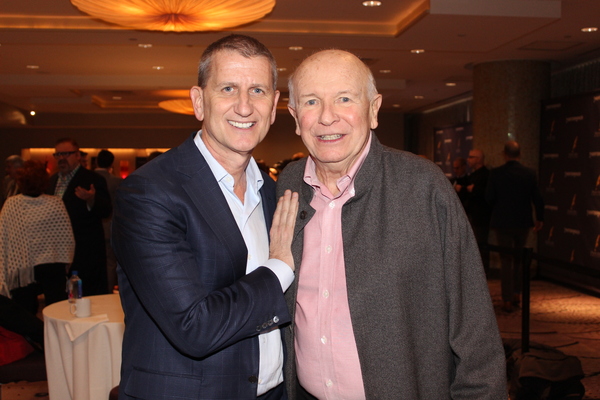 Tom Kirdahy
and
Terrence McNally