Photo Coverage: 2011 Theatre World Awards Presentation - Part Two
The Theatre World Awards presentation were held at Jujamcyn's August Wilson Theatre, 245 West 52nd Street (home of Jersey Boys), in an invitation-only ceremony, on, June 7, 2011 from 2:00 to 3:45 p.m. Peter Filichia hosted, Barry Keating directed, Mary K. Botosan and Erin Oestreich were the event's producers. There was also a tribute to John Willis, founder of the Theatre World Awards, who died last summer. 
The 2010-11 Theatre World Award winners were: Ellen Barkin, The Normal Heart; Desmin Borges, The Elaborate Entrance of Chad Deity; Halley Feiffer, The House of Blue Leaves; Grace Gummer, Arcadia; Rose Hemingway, How to Succeed in Business Without Really Trying; John Larroquette, How to Succeed in Business Without Really Trying; Heather Lind, The Merchant of Venice; Patina Miller, Sister Act; Arian Moayed, Bengal Tiger at the Baghdad Zoo; Jim Parsons, The Normal Heart; Zachary Quinto, Angels in America: A Gay Fantasia on National Themes; and Tony Sheldon, Priscilla Queen of the Desert. The first annual Lunt-Fontanne Award for Ensemble Excellence will be presented to the cast of The Motherf**cker With a Hat: Bobby Cannavale, Chris Rock, Elizabeth Rodriguez, Annabella Sciorra, and Yul Vázquez. Also presented at the TWA ceremony was the third annual Dorothy Loudon Award for Excellence presented to Seth Numrich of War Horse.
The Theatre World Awards for Outstanding Broadway or Off-Broadway Debut performances during the 2010-2011 theatrical season were presented by former Theatre World Award winners, including:Tammy Blanchard (Gypsy, 2003), Gabriel Byrne (A Moon for the Misbegotten, 2000), Zoe Caldwell (Slapstick Tragedy, 1966), Billy Crudup (Arcadia, 1995), Blythe Danner (The Miser, 1969), Edie Falco (Side Man, 1998), Tovah Feldshuh (Yentl, 1976), Jonathan Groff (Spring Awakening, 2007), RoseMary Harris (The Climate of Eden, 1953), and Andrea McArdle (Annie, 1977). There will also be performances by former Theatre World Award winners, including: Karen Akers (Nine, 1982), Ernestine Jackson (Raisin, 1974), and John Lloyd Young (Jersey Boys, 2006).
Photos by Walter McBride / Retna Ltd.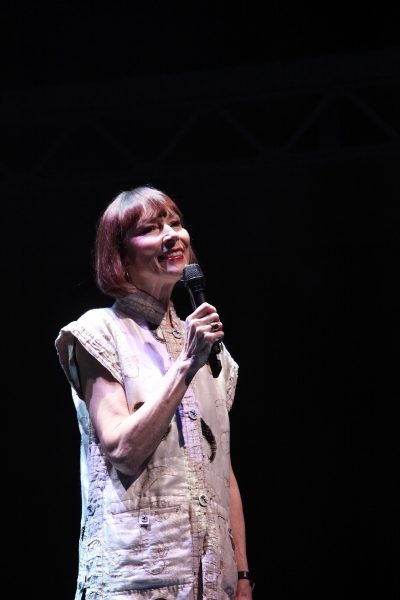 Karen Akers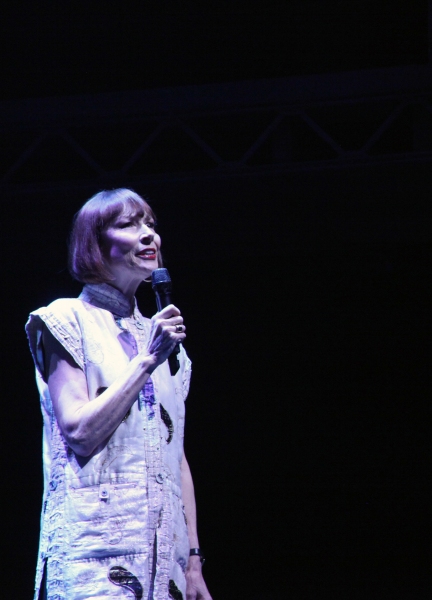 Karen Akers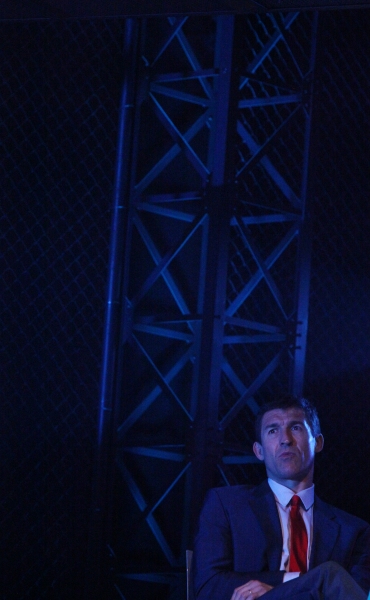 Jonathan Cake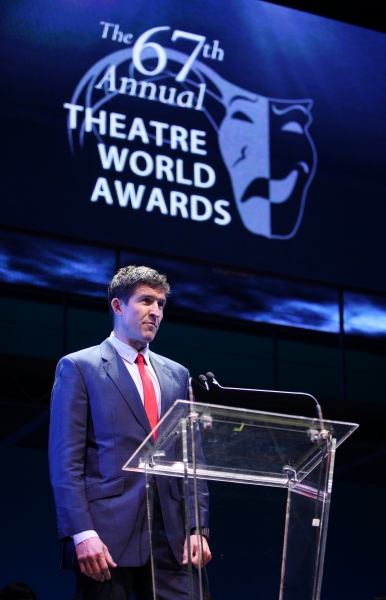 Jonathan Cake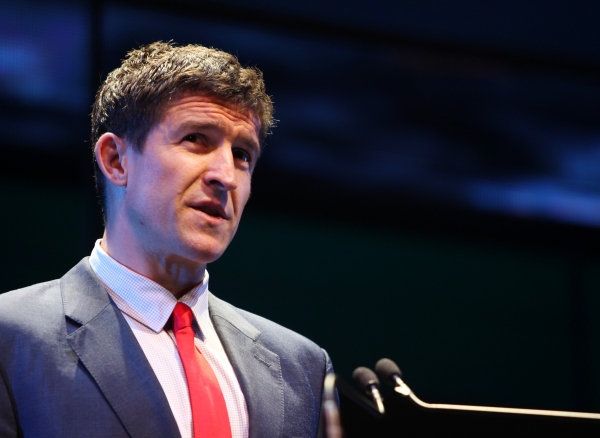 Jonathan Cake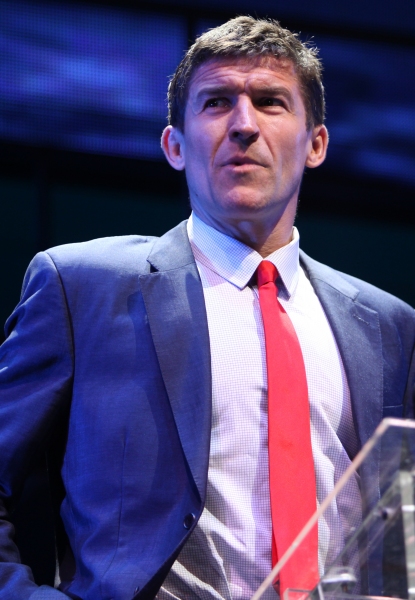 Jonathan Cake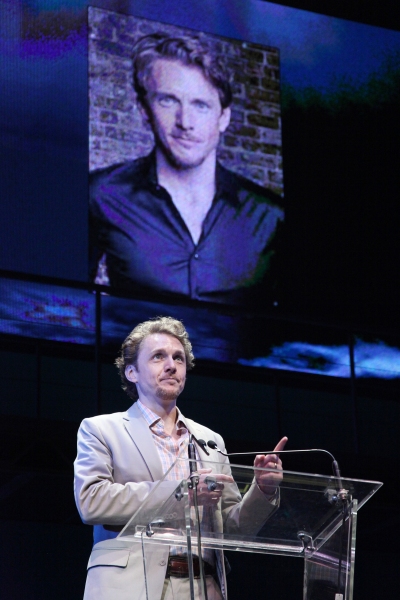 Jason Danieley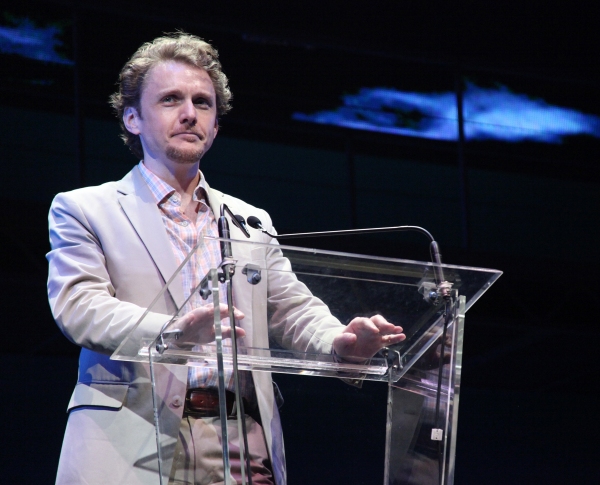 Jason Danieley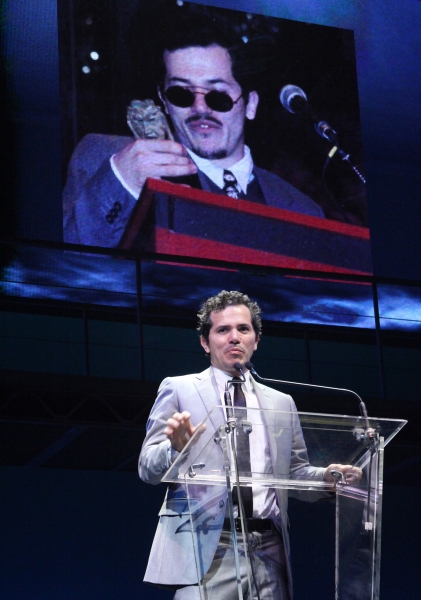 John Leguizamo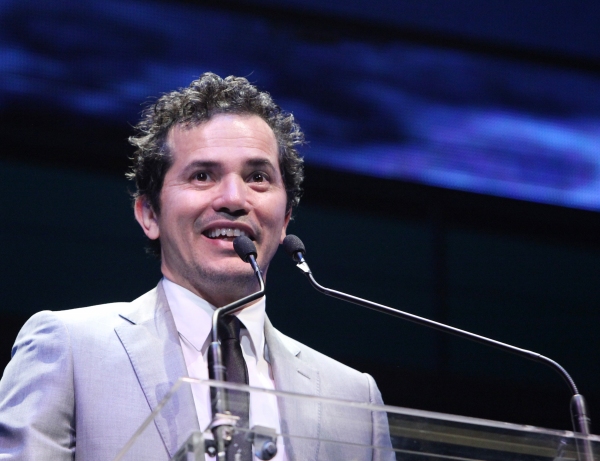 John Leguizamo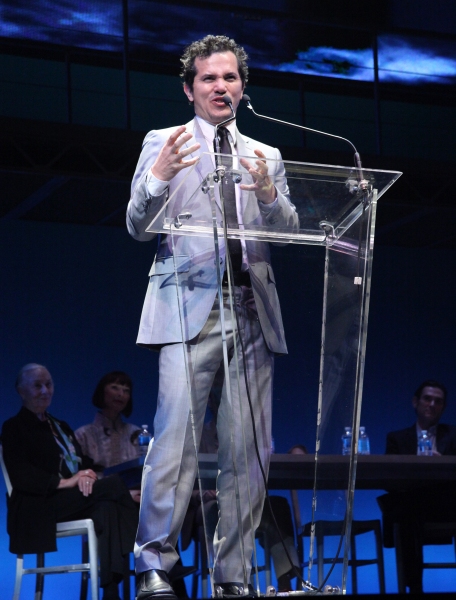 John Leguizamo & Desmin Borges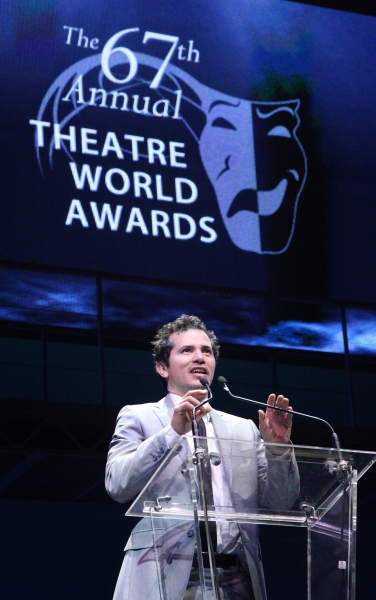 John Leguizamo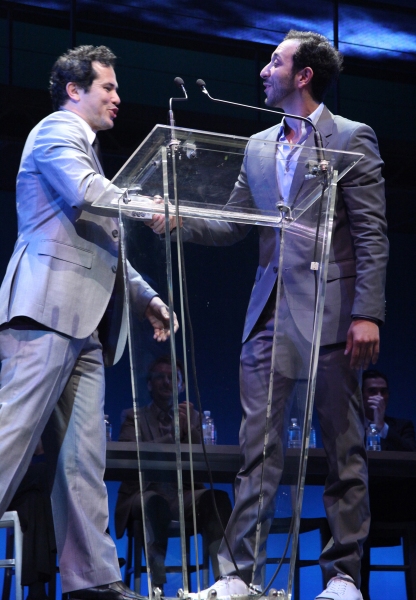 John Leguizamo & Desmin Borges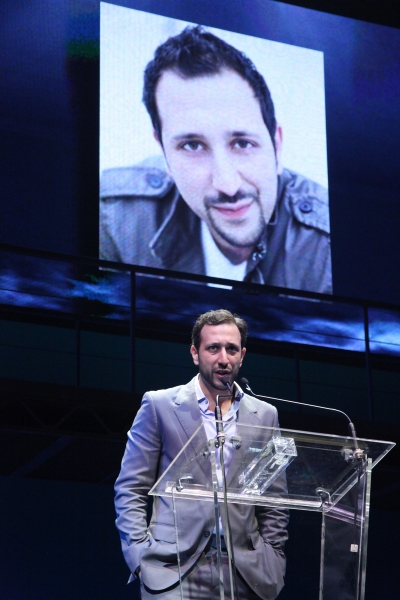 Desmin Borges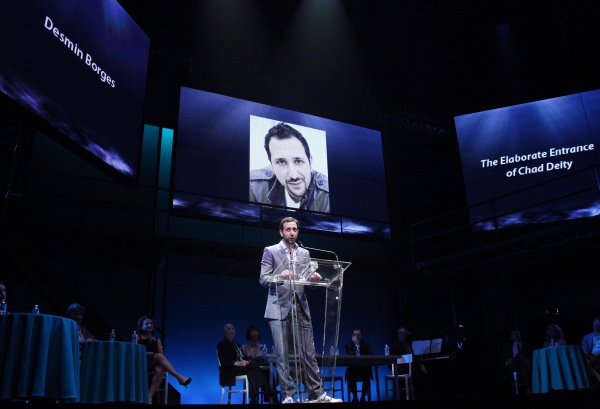 Desmin Borges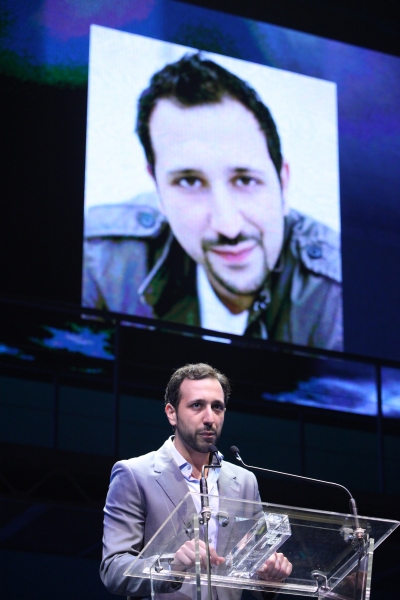 Desmin Borges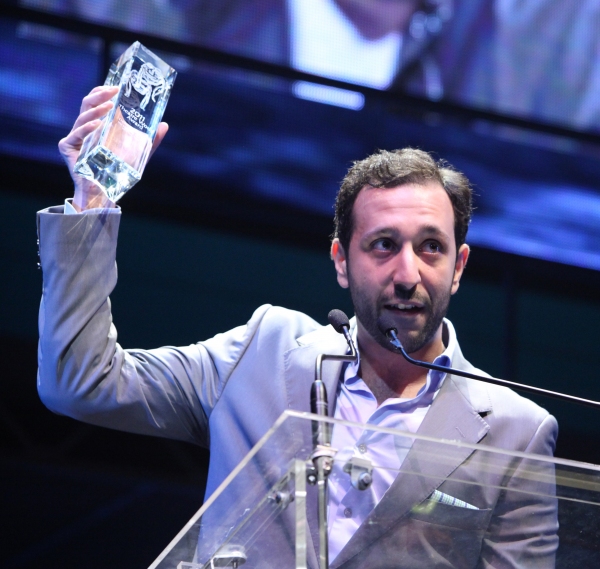 Desmin Borges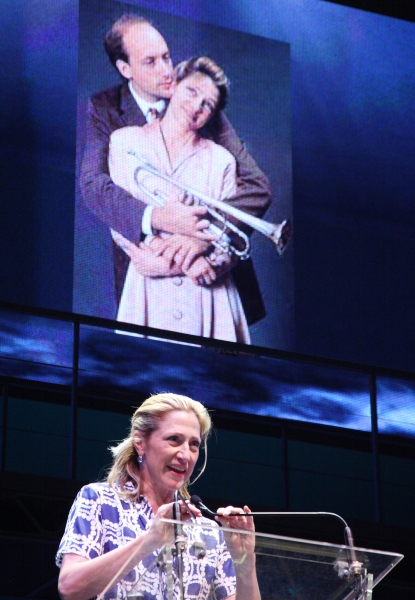 Edie Falco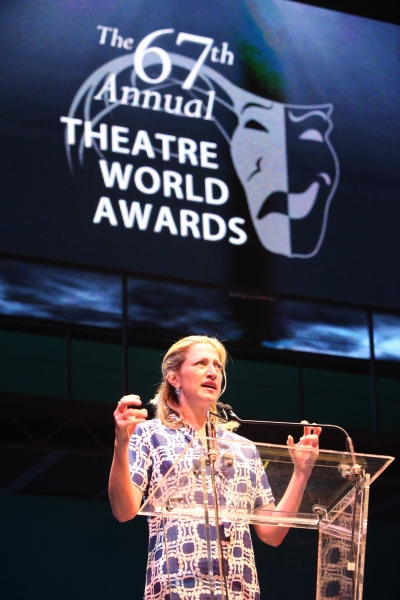 Edie Falco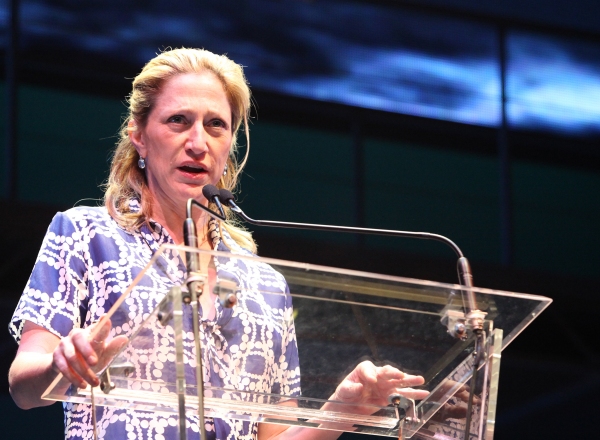 Edie Falco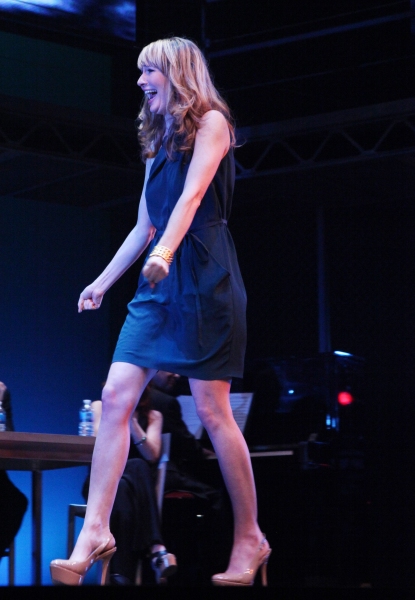 Halley Feiffer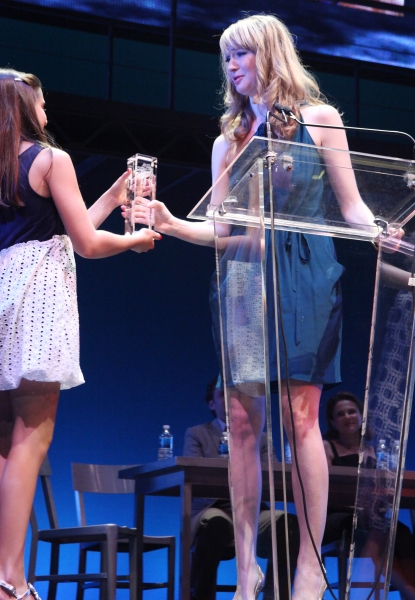 Halley Feiffer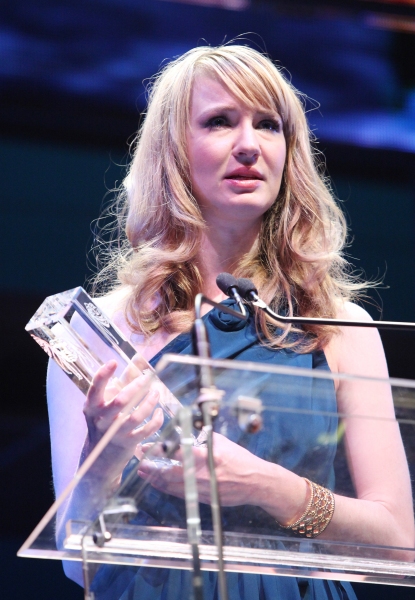 Halley Feiffer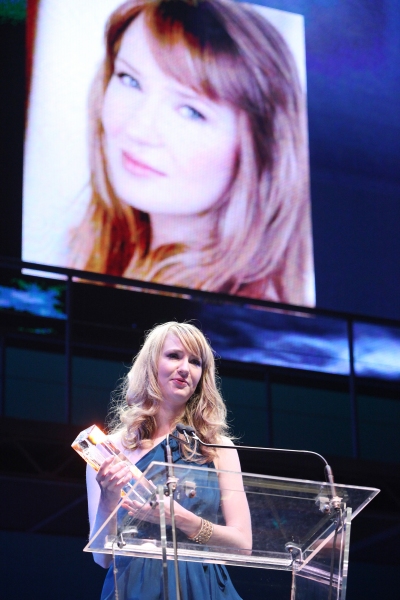 Halley Feiffer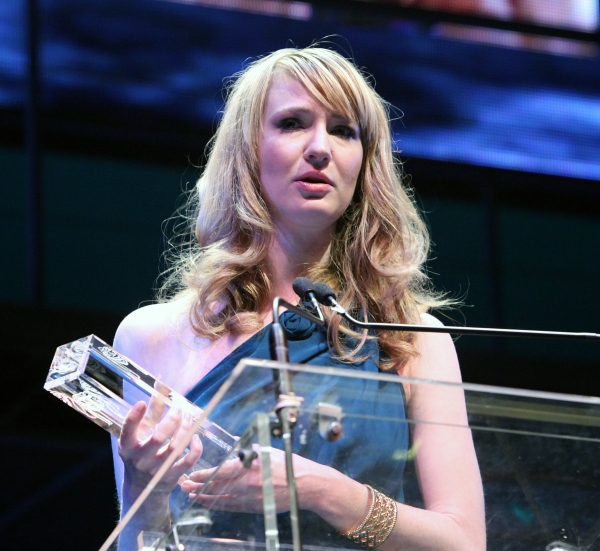 Halley Feiffer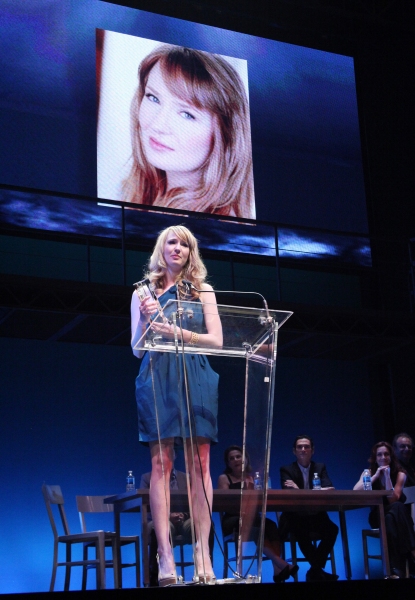 Halley Feiffer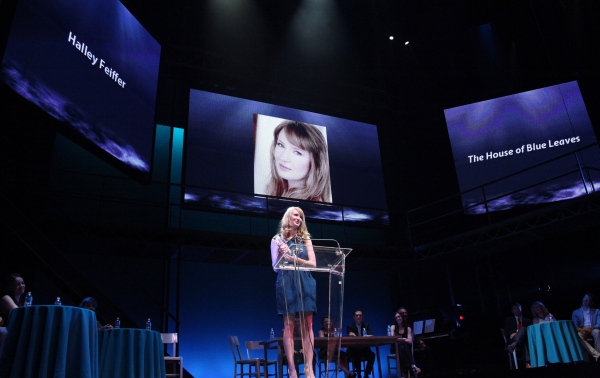 Halley Feiffer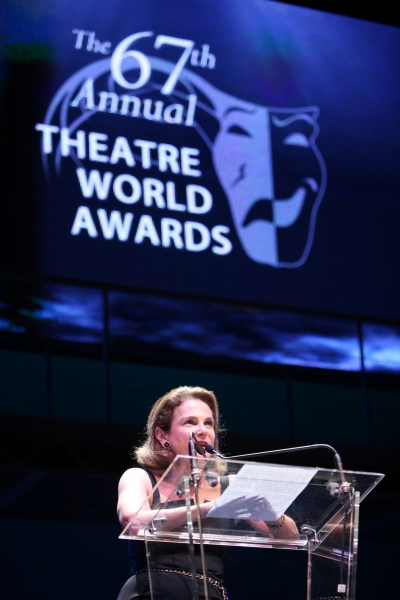 Tovah Feldshuh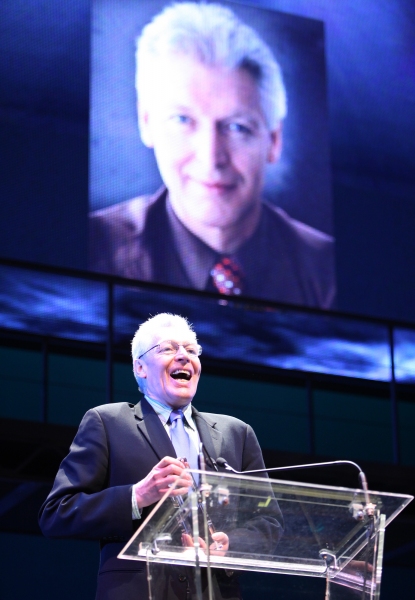 Tony Sheldon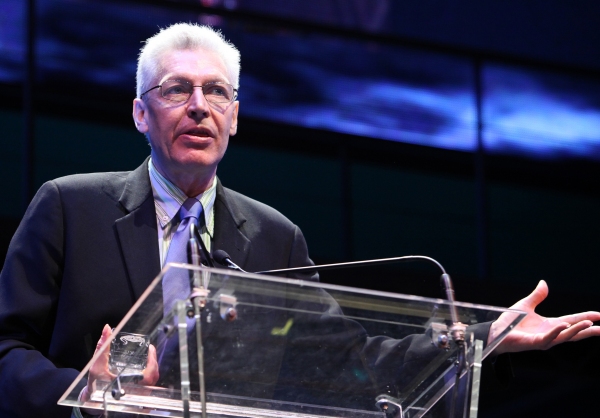 Tony Sheldon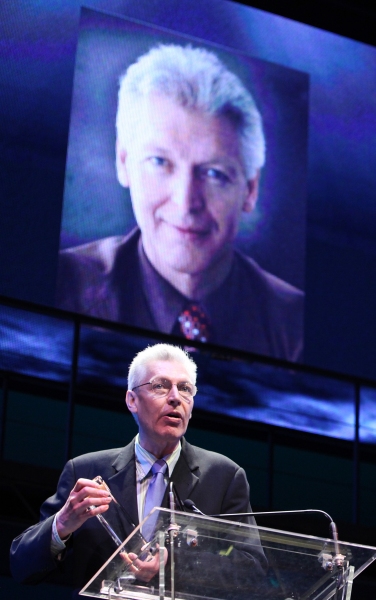 Tony Sheldon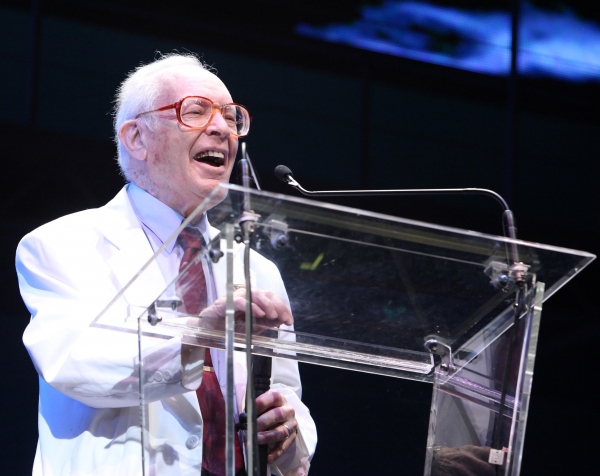 Aaron Frankel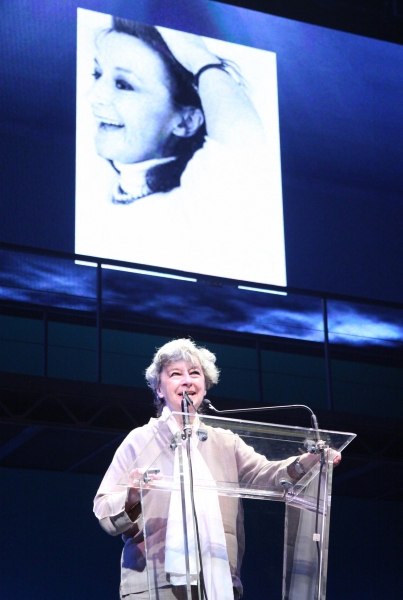 Zoe Caldwell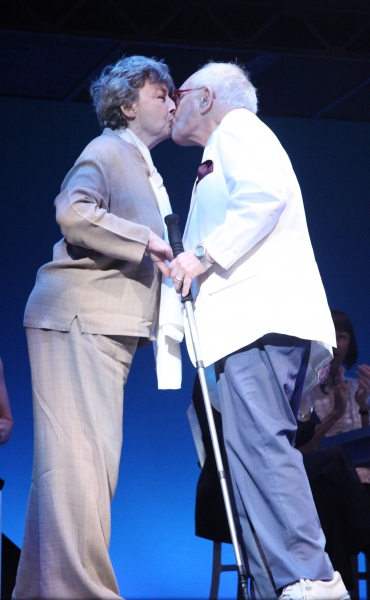 Zoe Caldwell & Aaron Frankel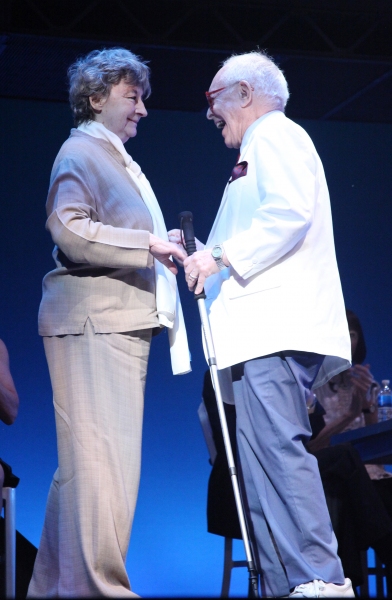 Zoe Caldwell & Aaron Frankel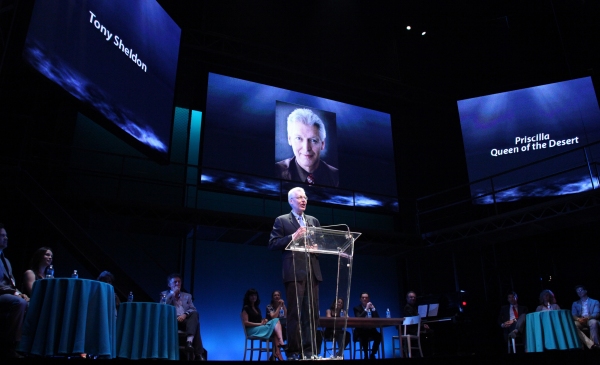 Tony Sheldon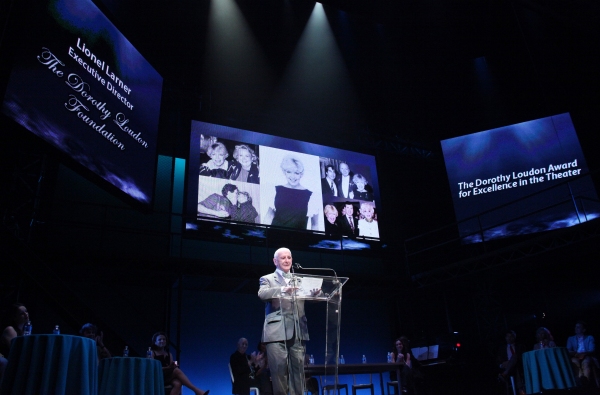 Lionel Larner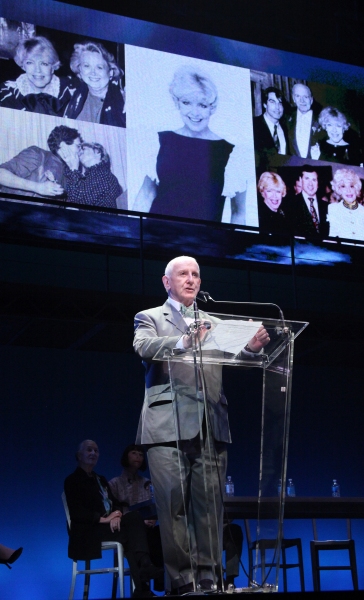 Lionel Larner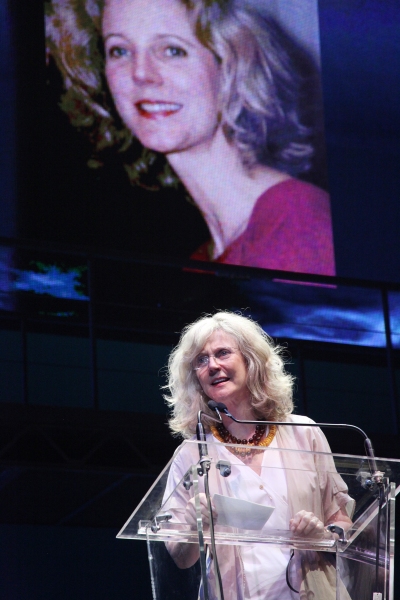 Blythe Danner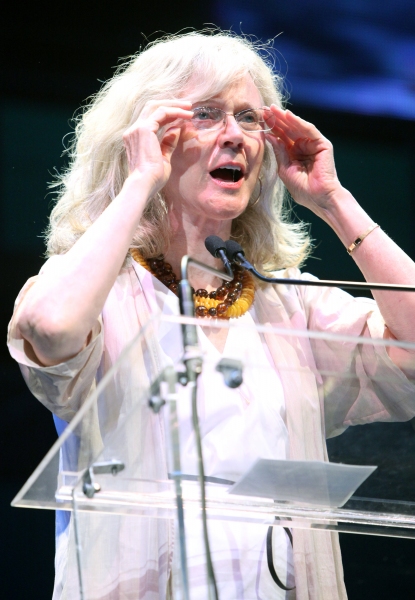 Blythe Danner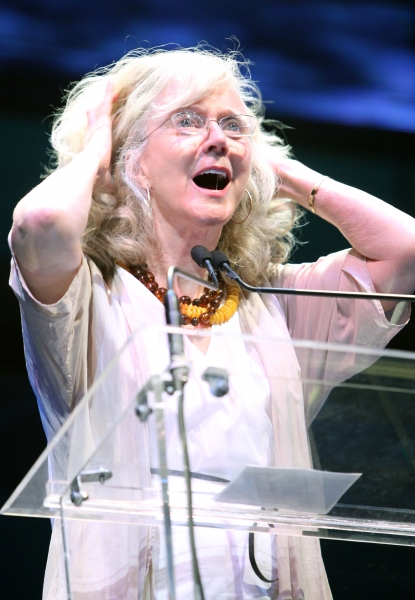 Blythe Danner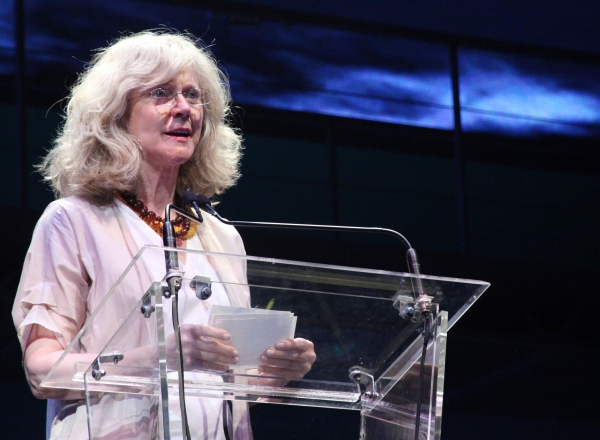 Blythe Danner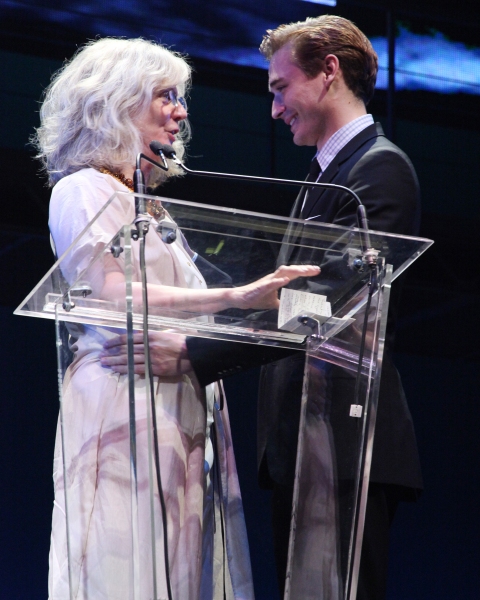 Blythe Danner & Seth Numrich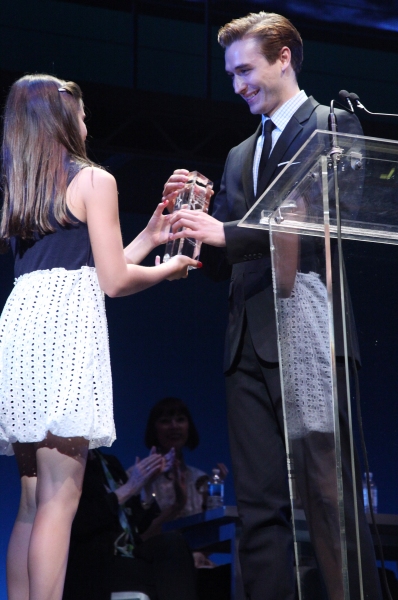 Seth Numrich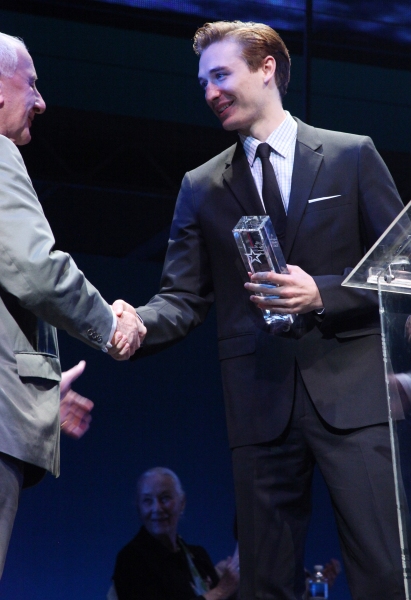 Seth Numrich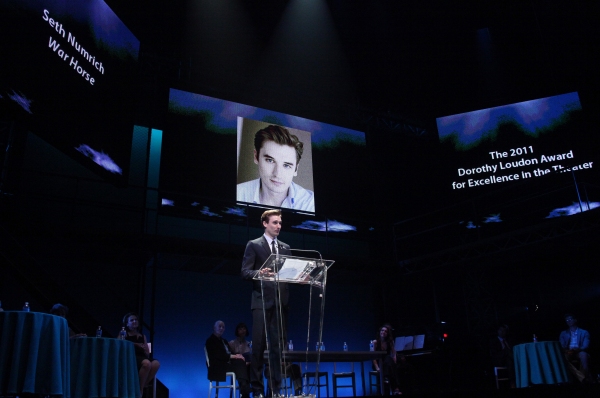 Seth Numrich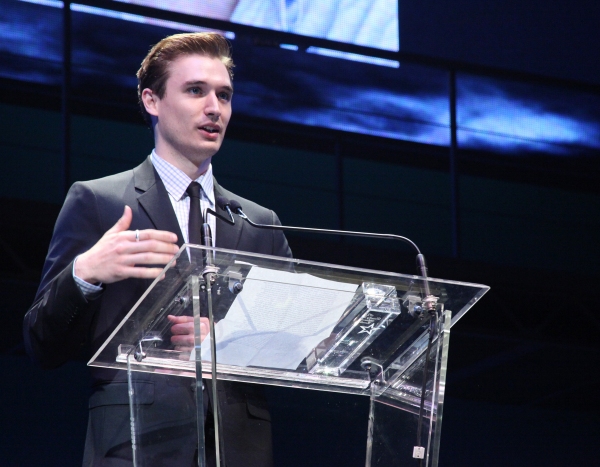 Seth Numrich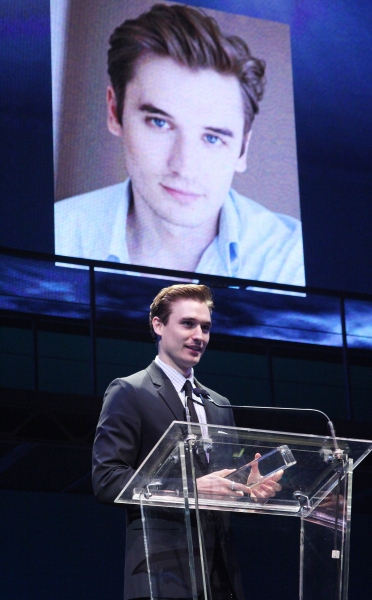 Seth Numrich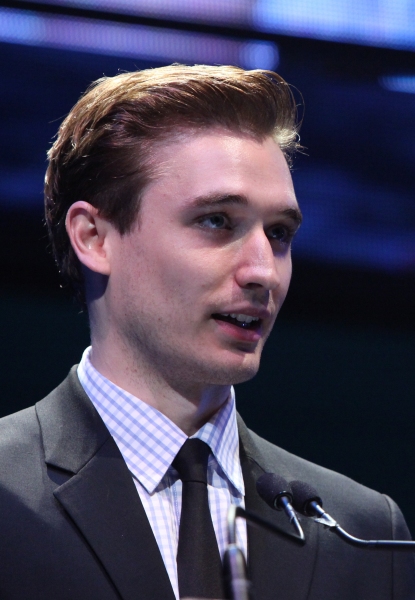 Seth Numrich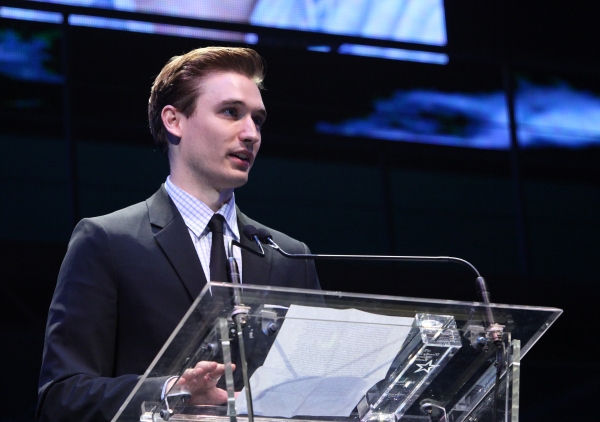 Seth Numrich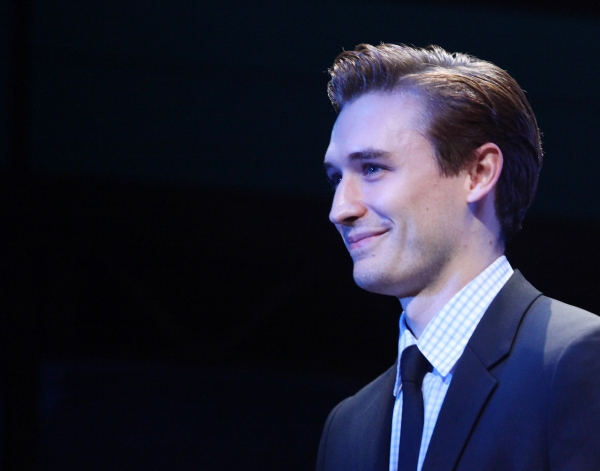 Seth Numrich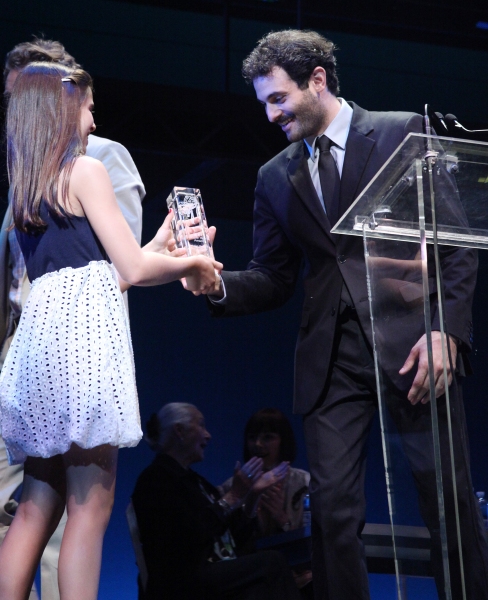 Arian Moayed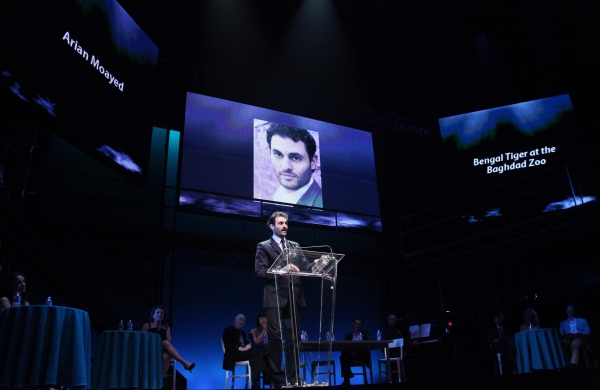 Arian Moayed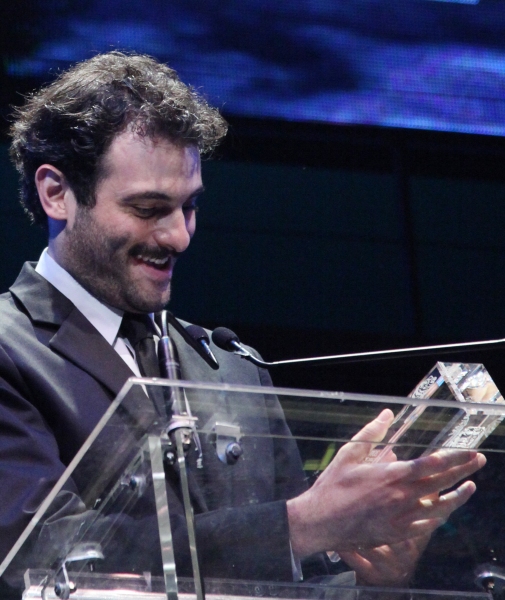 Arian Moayed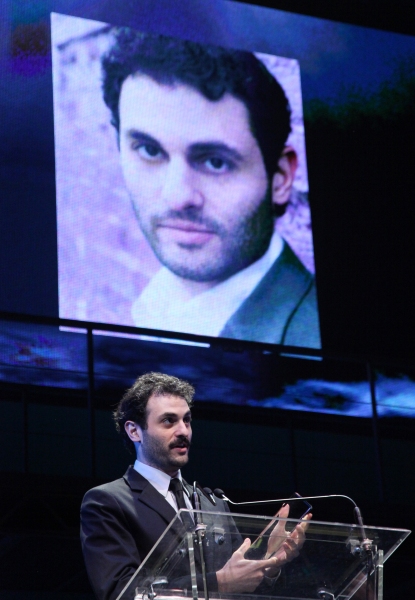 Arian Moayed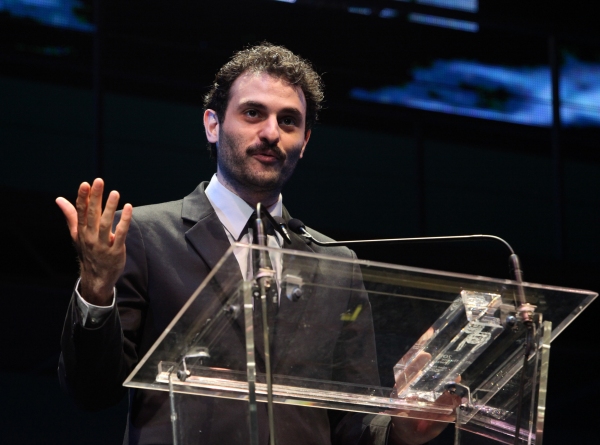 Arian Moayed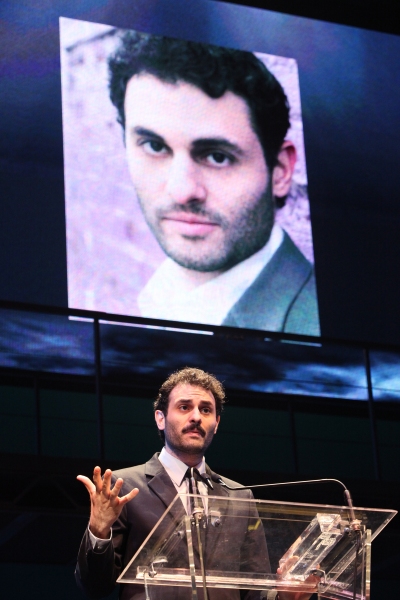 Arian Moayed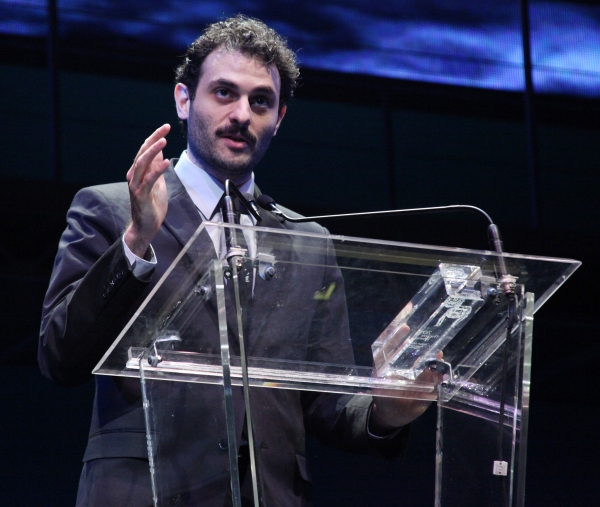 Arian Moayed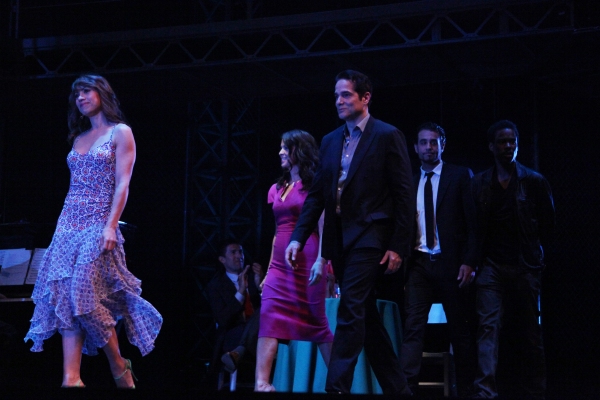 Elizabeth Rodriguez, Annabella Sciorra, Yul Vazquez, Bobby Cannavale & Chris Rock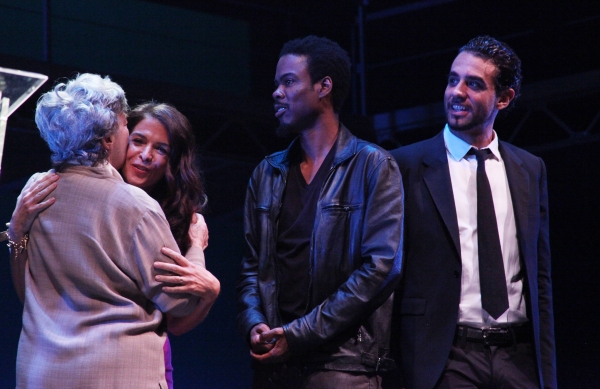 Annabella Sciorra, Zoe Caldwell, Chris Rock & Bobby Cannavale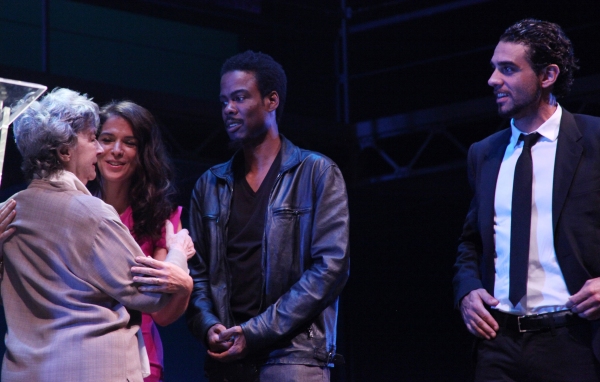 Annabella Sciorra, Zoe Caldwell, Chris Rock & Bobby Cannavale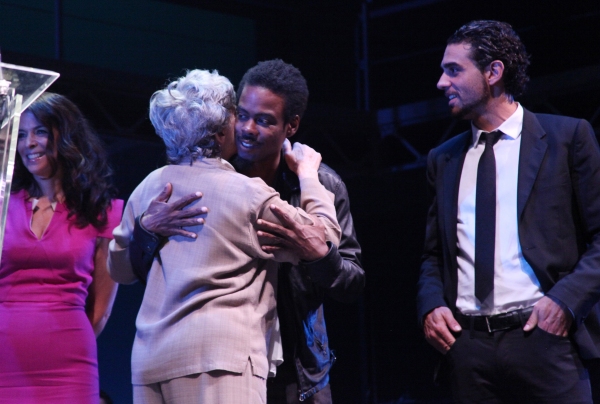 Annabella Sciorra, Zoe Caldwell, Chris Rock & Bobby Cannavale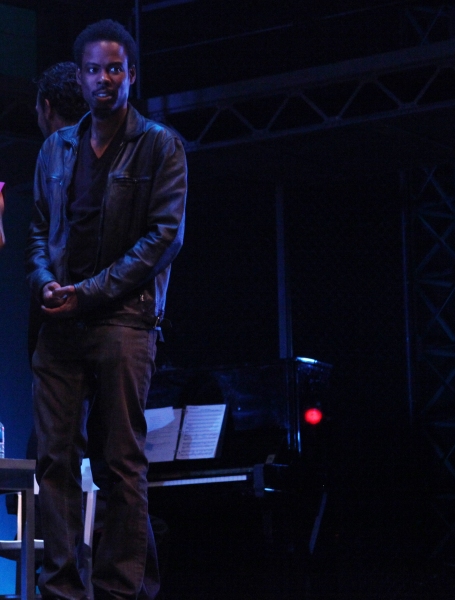 Chris Rock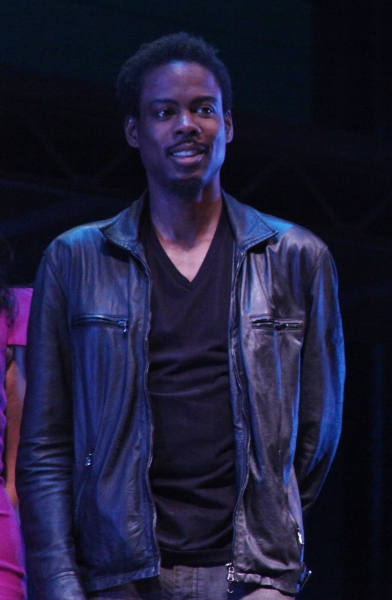 Chris Rock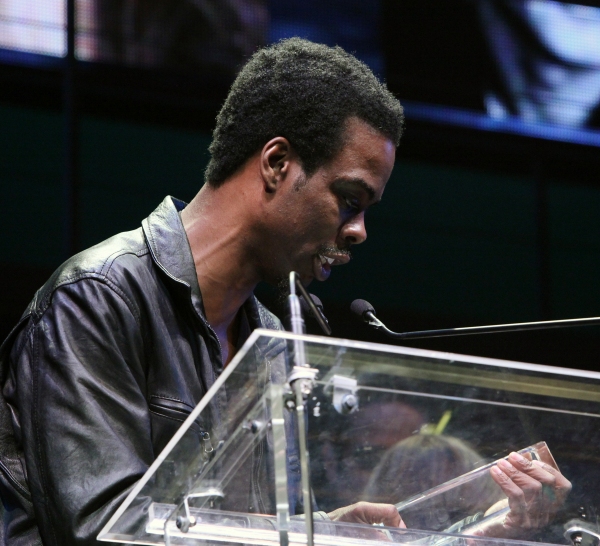 Chris Rock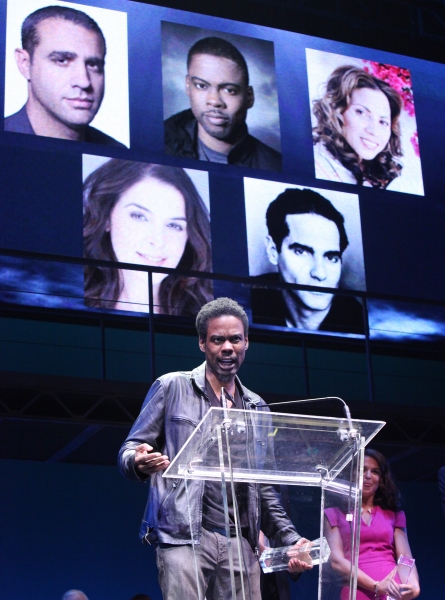 Chris Rock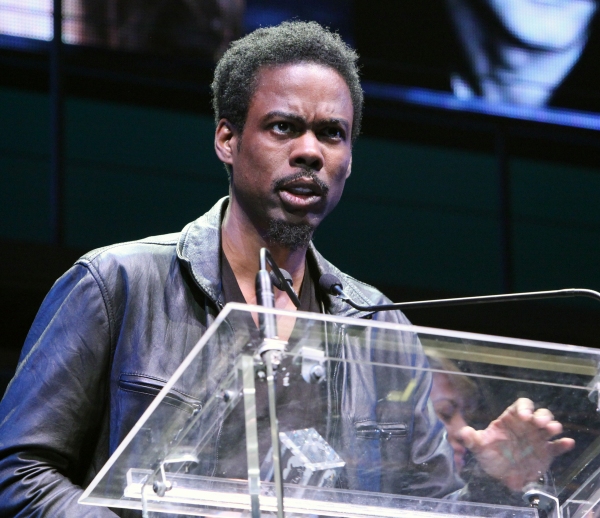 Chris Rock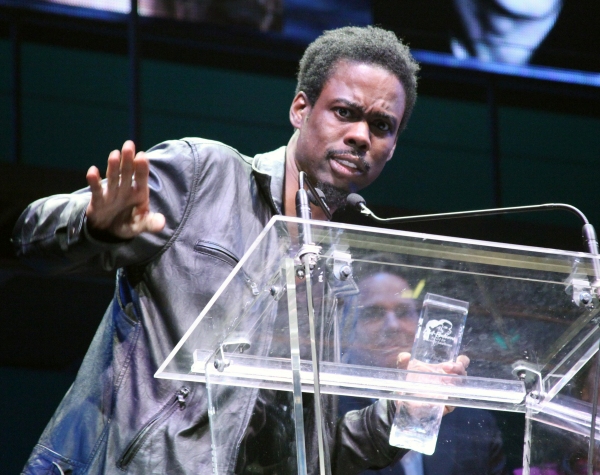 Chris Rock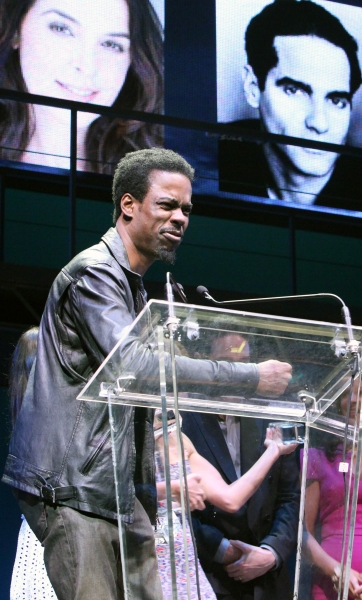 Chris Rock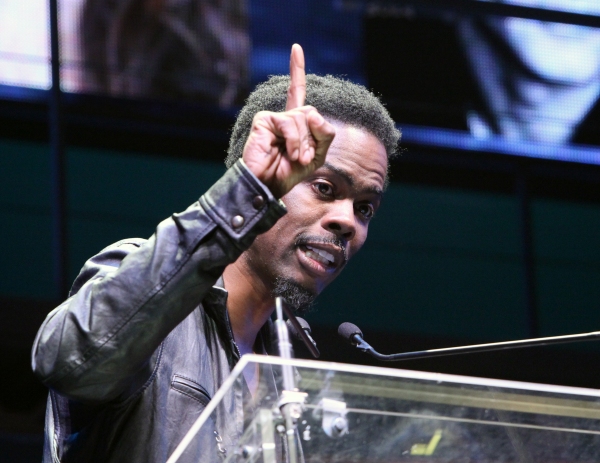 Chris Rock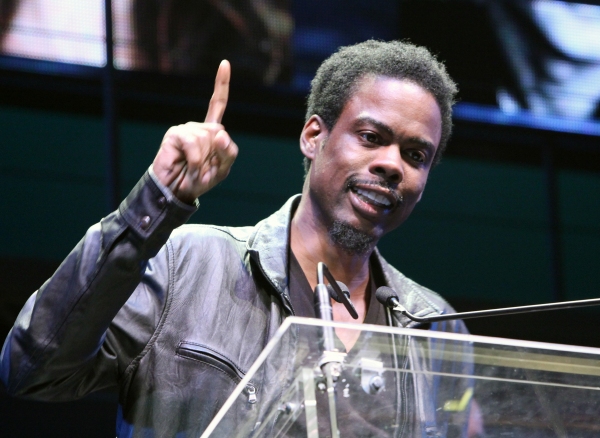 Chris Rock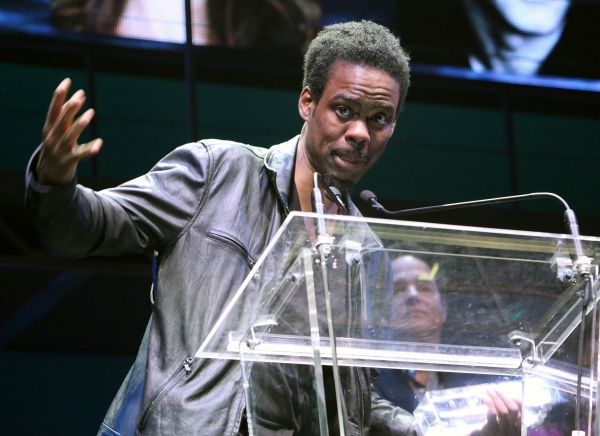 Chris Rock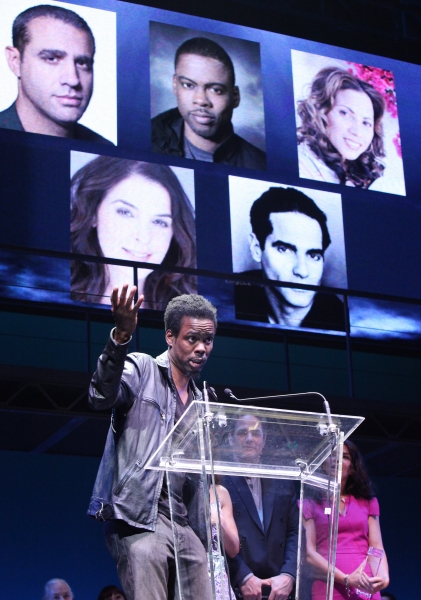 Chris Rock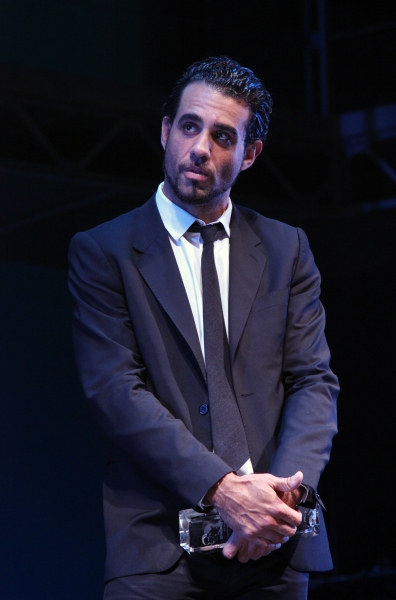 Bobby Cannavale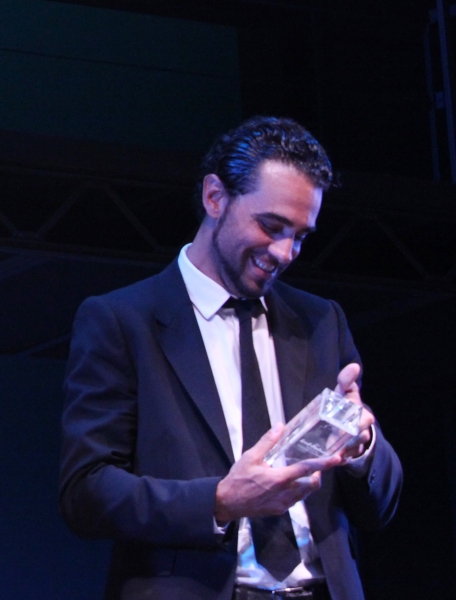 Bobby Cannavale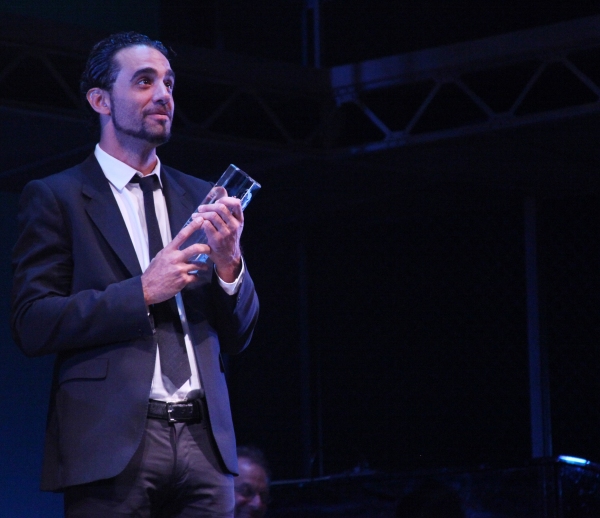 Bobby Cannavale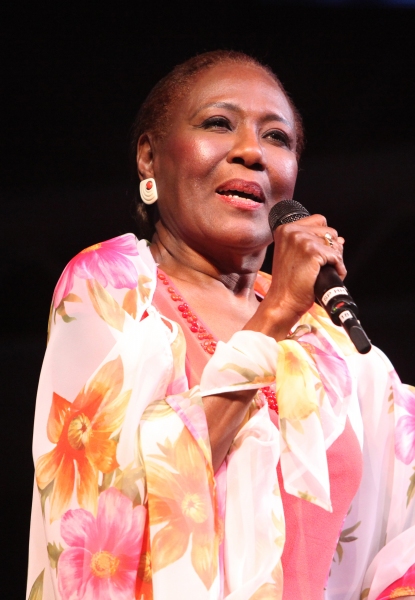 Ernestine Jackson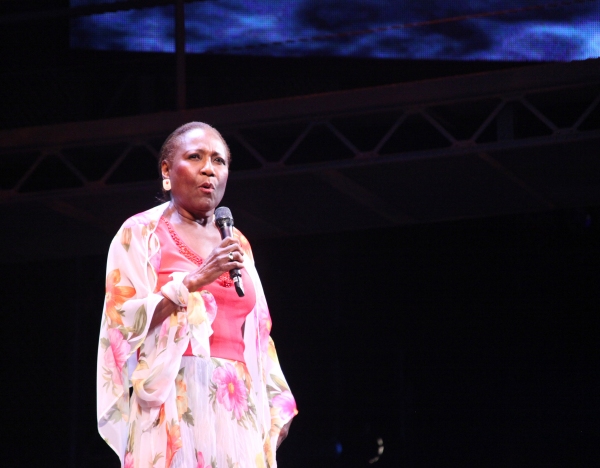 Ernestine Jackson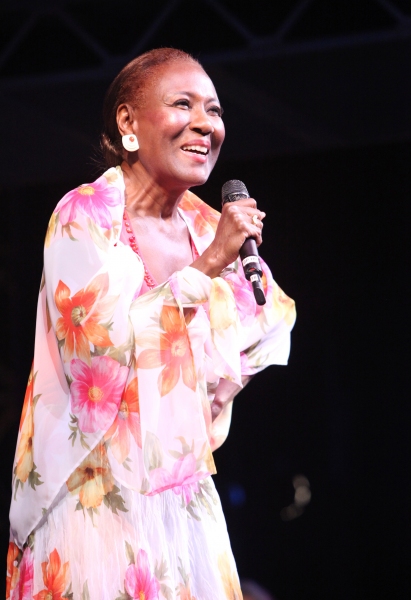 Ernestine Jackson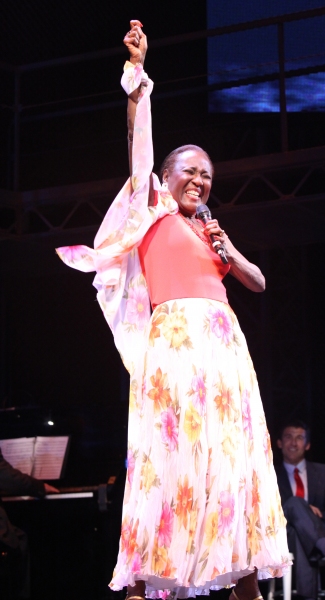 Ernestine Jackson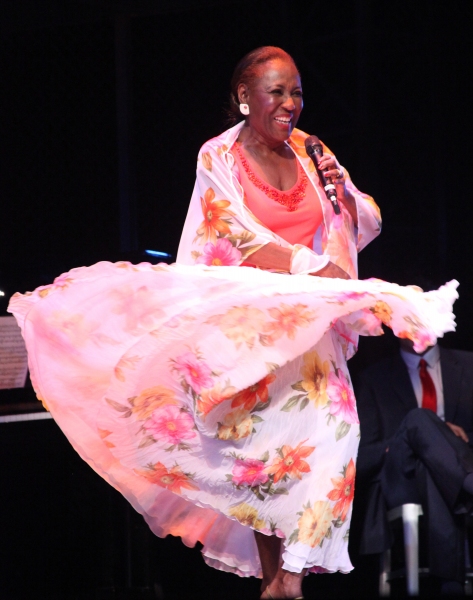 Ernestine Jackson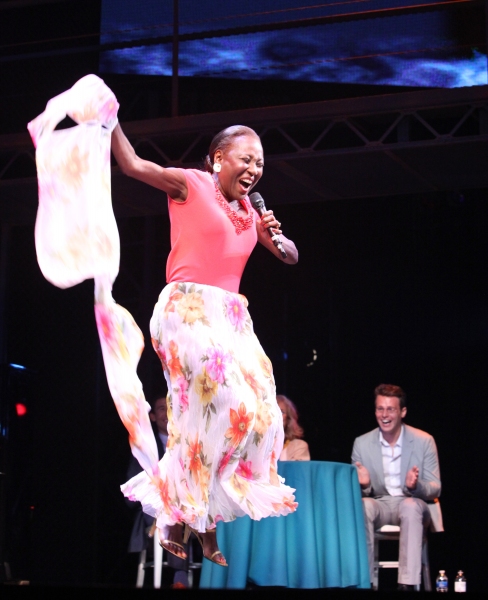 Ernestine Jackson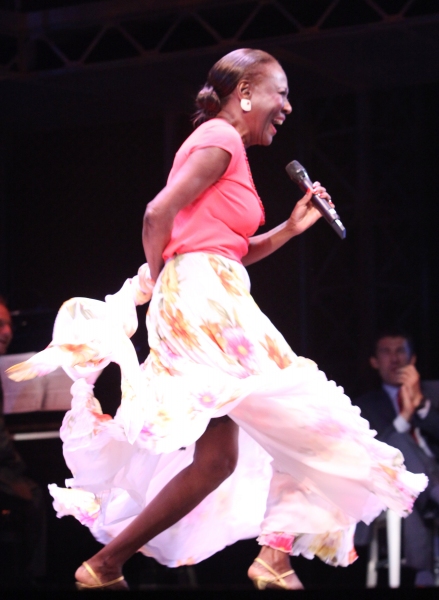 Ernestine Jackson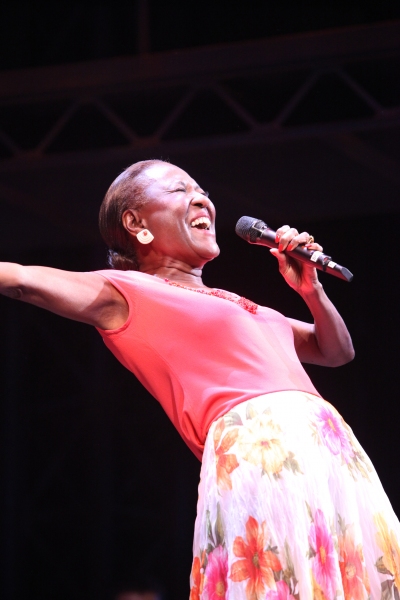 Ernestine Jackson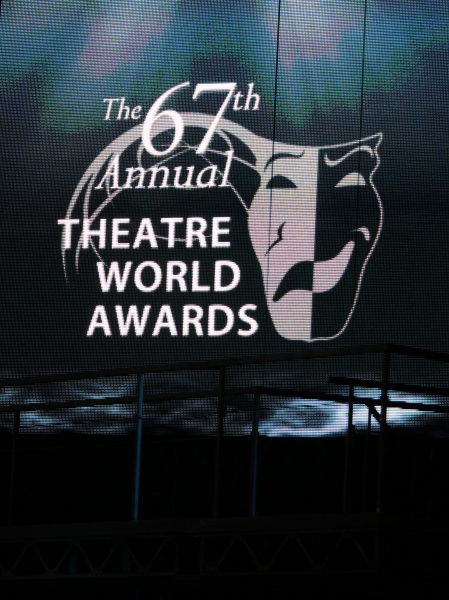 Stage