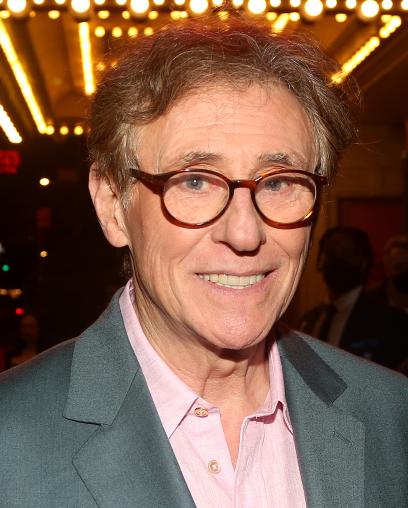 Date of Birth: May 12, 1950 (69)
Birth Place: Dublin, IRELAND
Bio:
Has starred in more than 60 feature films including Millers Crossing, The Usual Suspects, Excalibur, Into the West, Little Women, Dead Man, The End of Violence, The Man in the Iron Mask, Vanity Fair, Jindabyne and Wah-Wah. He recently completed The 33 and Louder Than Bombs. On Broadway, Gabriel ...
(read more)
Stage


Performances
[Broadway]
Roundabout Broadway Revival, 2016
James Tyrone
[Broadway]
Roundabout Revival, 2005
Cornelius Melody
[Off-Broadway]
2002
Kerry Max Cook [Replacement]
[Broadway]
Broadway Revival, 2000
James Tyrone, Jr.
Productions
Director
Producer