Photo Flash: THE KING'S SPEECH Press Night Curtain Call and After Party
THE KING'S SPEECH opened on the 22nd March at Wyndham's Theatre. Check out these pictures of the cast taking their bow on the press night, plus the after-show party featuring Charles Edwards as King George VI, Jonathan Hyde as Lionel Logue, Emma Fielding as Queen Elizabeth, Ian McNeice as Winston Churchill, Michael Feast as Cosmo Lang, and Joss Ackland as King George V.
The production aims to open on Broadway in Fall 2012.
The world premier production of the original play by David Seidler took place on Friday 10 February at Guildford's Yvonne Arnaud Theatre and continued on tour around the UK until 17 March. You can read our review round up of the touring production here.
Directed by Adrian Noble and designed by Anthony Ward, the cast includes Charlotte Randle as Myrtle Logue, David Killick as Stanley Baldwin, and Daniel Betts as King Edward VIII.
David Seidler wrote The King's Speech as a play before it became a film for which he won both the Academy Award© and BAFTA for Best Screenplay. Charles Edwards – who recently appeared at Shakespeare's Globe opposite Eve Best in Much Ado About Nothing for which he received an Evening Standard Best Actor Nomination – plays King George VI, and Australian born Jonathan Hyde, who was recently seen in The Deep Blue Sea at Chichester Festival Theatre, plays speech therapist Lionel Logue.
David Seidler's story about how King George VI conquered his debilitating stammer with the help of maverick speech therapist Lionel Logue was one of 2010's most successful films, winning countless awards including four Academy Awards and seven BAFTAs and grossing over $400,000,000 worldwide at the Box Office.
Photo Credit: Dan Wooller /Rex / Rex USA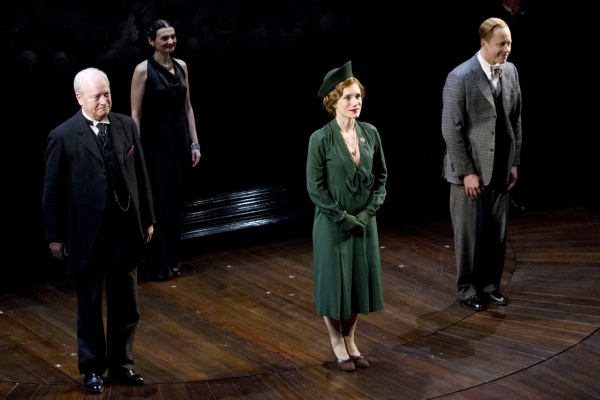 David Killick, Charlotte Randle and Daniel Betts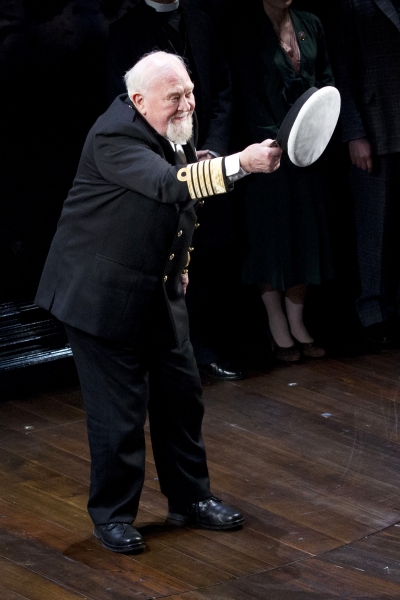 Joss Ackland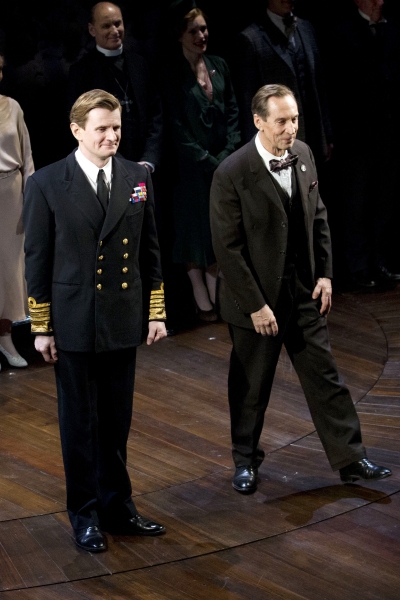 Charles Edwards and Jonathan Hyde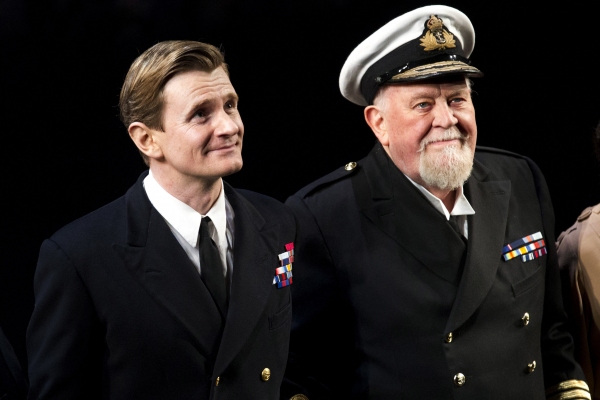 Charles Edwards and Joss Ackland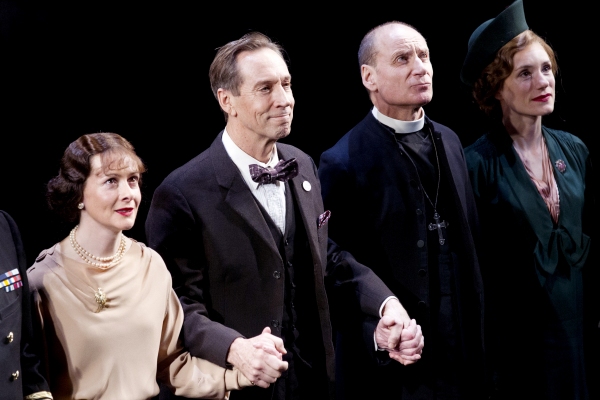 Emma Fielding, Jonathan Hyde, Michael Feast and Charlotte Randle

Abi Titmus

Sheila Hancock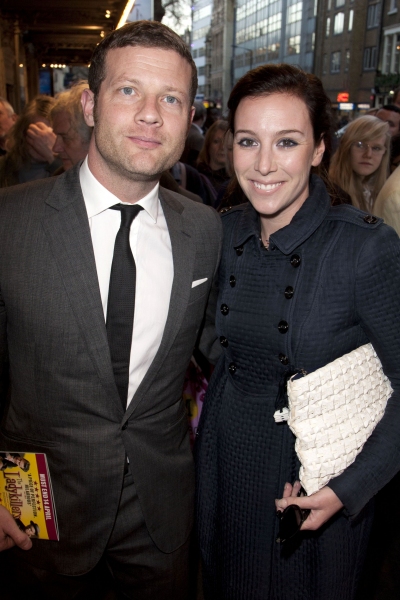 Dermot O'Leary and Dee Koppang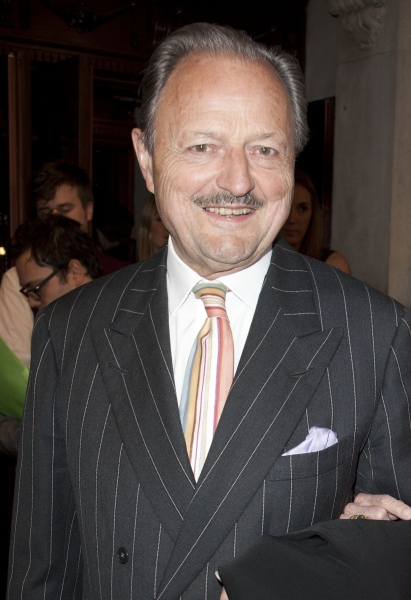 Peter Bowles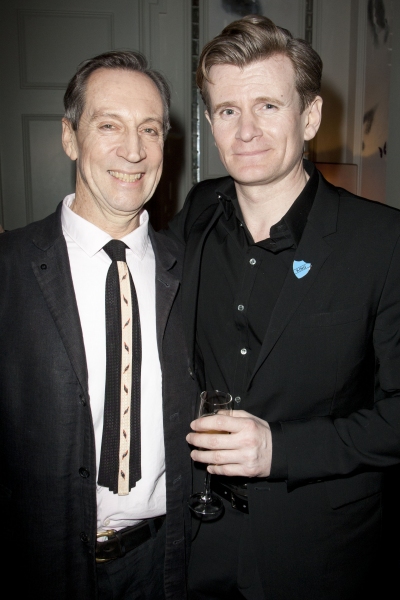 Jonathan Hyde and Charles Edwards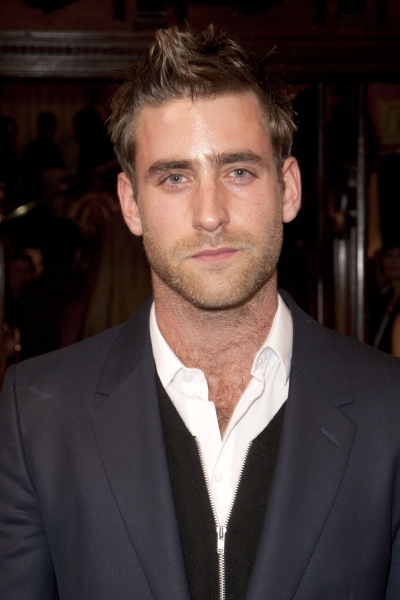 Oliver Jackson-Cohen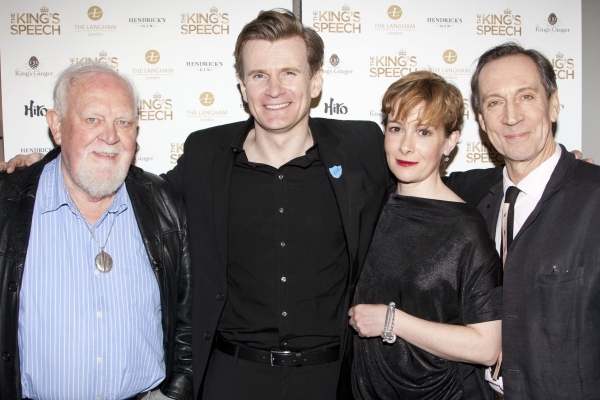 Joss Ackland, Charles Edwards, Emma Fielding and Jonathan Hyde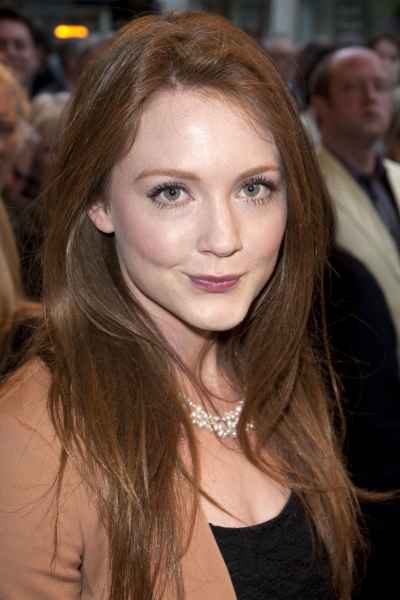 Olivia Hallinan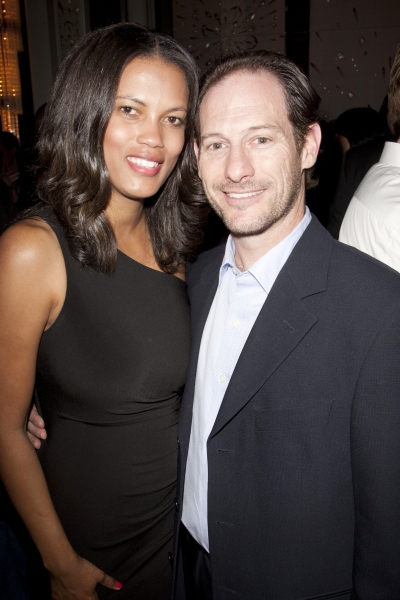 Marshell Becton and Kenny Goldy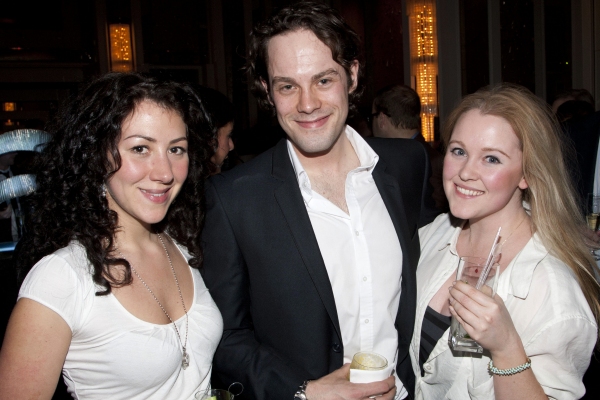 Natalie Macaluso, David O'Mahoney and Rebecca Shanks

Oliver Jackson-Cohen and Olivia Hallinan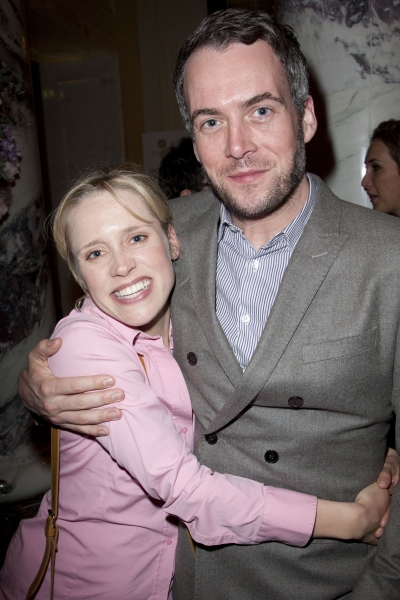 Beth Cordingly and Tim Leist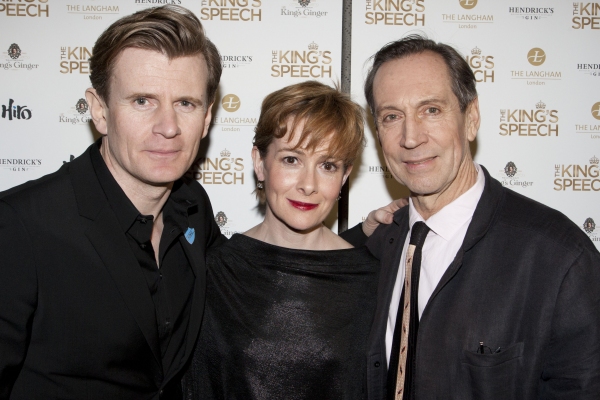 Charles Edwards, Emma Fielding and Jonathan Hyde