Date Of Death:
September 20, 1958
Birth Place:
Bordeaux, FRANCE
Latest News on Yvonne Arnaud:

Date of Death:
Birth Place: Bordeaux, FRANCE
Latest News on Yvonne Arnaud
Stage Credits
  [Broadway]
1930
Elma Melton
  [Broadway]
1927
Mrs. Pepys
Yvonne Arnaud News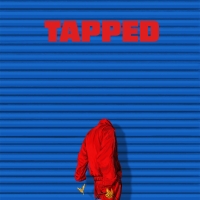 Katie Redford's TAPPED Will Embark On UK Tour
by Stephi Wild - Jan 26, 2023
Bethany Cooper Productions and Theatre503 have announced the UK tour of Katie Redford's Tapped.  Following a successful run at Theatre503 with Katie Redford receiving an OFFIE nomination for Most Promising New Playwright.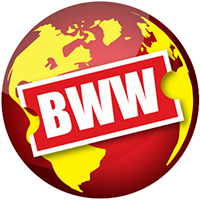 5 Star, Fringe Hit THE UNICORN Announces Arcola Theatre Run And UK Tour
by A.A. Cristi - Jan 24, 2023
Following a critically acclaimed run at the Edinburgh Festival Fringe, THE UNICORN returns for an extensive UK Tour, including runs at London's Arcola Theatre, North Wall Arts Centre, Oxford; Queen's Theatre, Hornchurch; The Old Town Hall, Hemel Hempstead; Yvonne Arnaud Theatre, Guildford; Harlow Playhouse; The Hat Factory, Luton; and VAULT Festival (Studio).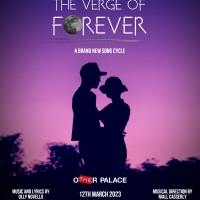 The Other Palace Announces Premiere Of Olly Novello's New Musical THE VERGE OF FOREVER
by Stephi Wild - Jan 16, 2023
Olly Novello's new musical The Verge of Forever, a coming of age song cycle about the quest of aspiring actors to find their place in the world, with Musical Direction by Niall Casserly, will premiere at The Other Palace Theatre on 12th March 2023.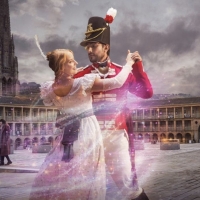 Cast Announced For UK Tour of QUALITY STREET
by Stephi Wild - Jan 11, 2023
The cast has been announced for the delicious Regency farce Quality Street, touring the UK this year. From the beloved writer of Peter Pan, the acclaimed original run in 2020 was cut short by the pandemic and has now been revived for 2023. The popularity of J.M. Barrie's romantic comedy was such a sensation in its day that it gave its name to the UK's most loved chocolates: Quality Street™.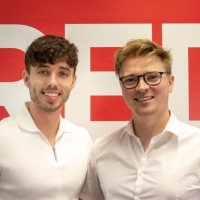 Performer Keith Jack and Producer Matt Brinker Join Forces for DREAMCOAT STARS UK Tour
by Stephi Wild - Jan 10, 2023
A new UK touring concert has been announced at over 60 venues across the UK. Dreamcoat Stars will feature reimagined versions of musical theatre songs, uniquely performed by cast members who have starred in one of the world's most well-known musicals: Joseph and the Amazing Technicolor Dreamcoat.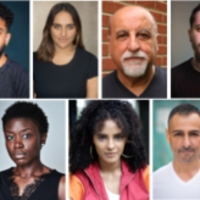 The Nottingham Playhouse Announces Casting For The World Premiere Of THE BEEKEEPER OF ALEPPO
by A.A. Cristi - Jan 3, 2023
Nottingham Playhouse, in association with Liverpool Everyman and Playhouse and UK Productions Ltd, announced the full cast of the world premiere of Nesrin Alrefaai and Matthew Spangler's stage adapation of Christy Lefteri's gripping best selling novel, The Beekeeper of Aleppo.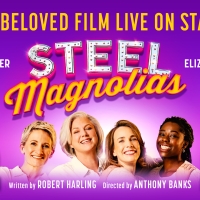 Harriet Thorpe and More Will Lead UK Tour of STEEL MAGNOLIAS
by Stephi Wild - Dec 19, 2022
Steel Magnolias, the hilarious and heart-warming play based on a true story, which enjoyed huge  global success in the hit 1989 film adaptation starring Dolly Parton and Julia Roberts, is embarking on  an extensive UK and Ireland tour in 2023.  Learn more about the cast and how to see the show at a theatre near you!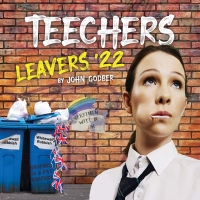 Cast Announced For the UK Tour of TEECHERS LEAVERS '22
by Stephi Wild - Dec 15, 2022
Blackeyed Theatre has announced the cast for the world premiere UK Tour of Teechers Leavers '22.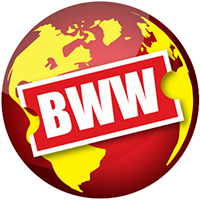 Theatre Accord Presents SHE Across the Country on Tour
by Stephi Wild - Dec 15, 2022
SHE interweaves the stories of 14 different women in their twenties, embracing life from infancy to old age. Visceral, poignant, and laced with humour, SHE is curated as seven contrasting plays, performed by two actors. This new work celebrates the wonder and chaos of female lives and the indefatigable human need to make the world a better place.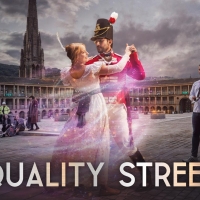 J.M. Barrie's Beloved Romcom QUALITY STREET Heads On 2023 Tour
by A.A. Cristi - Dec 13, 2022
From the beloved writer of Peter Pan, the delicious farce Quality Street has been revived to tour the UK next year. Having been Laurie Sansom's directorial debut production as Northern Broadsides' Artistic Director, the original acclaimed run in 2020 was cut short by the pandemic.
Yvonne Arnaud Videos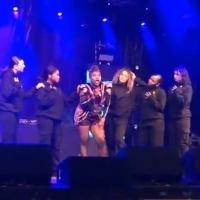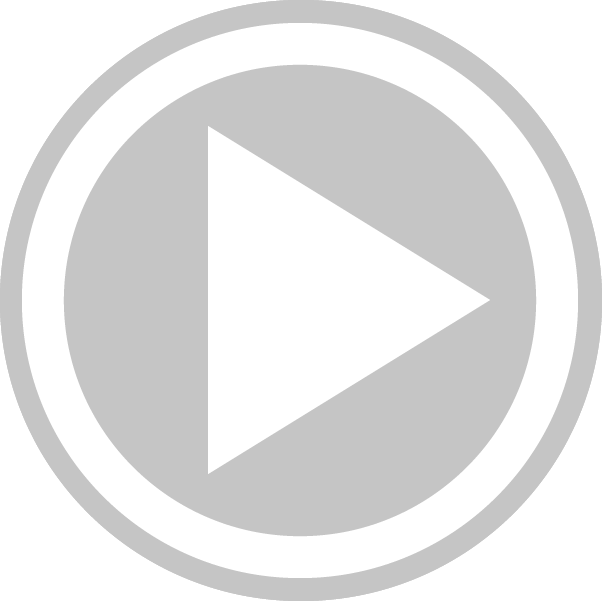 VIDEO: SIX Hits The Stage To Kick Off The Manchester Christmas Lighting
by Stage Tube - Nov 14, 2019
The stars of Six the Musical hit the stage at the Manchester Christmas lighting ceremony! Check out the UK queens in action!
Yvonne Arnaud Frequently Asked Questions
How many Broadway shows has Yvonne Arnaud been in?
Yvonne Arnaud has appeared on Broadway in 2 shows.
How many West End shows has Yvonne Arnaud been in?
Yvonne Arnaud has not appeared in the West End