Photo Flash: First Look at Tarragon's AN ENEMY OF THE PEOPLE, Opening Tonight
Tarragon Theatre remounts AN ENEMY OF THE PEOPLE, a huge critical and popular success for the theatre last year. A contemporary mirror for our times, AN ENEMY OF THE PEOPLE opens tonight, October 14, and runs to November 1 in Tarragon's Mainspace. BroadwayWorld has a first look at the cast in action below!
Laura Condlln takes over the central role of Dr. Stockmann, originally written as a male character and performed by Joe Cobden last season. This English-language rendition of Florian Borchmeyer's and Thomas Ostermeier's celebrated Schaubühne (Berlin) adaptation and production of AN ENEMY OF THE PEOPLE by Henrik Ibsen again promises to be one of the most exciting events of the theatre season in Toronto.
Joining her are new cast members: veteran David Fox, one of Canada's finest actors, who portrays Stockmann's father-in-law (previously performed by Richard McMillan), Kyle Mac who plays the editor of the town's newspaper (formerly performed by Matthew Edison) and Lyon Smith who plays the reporter (Brandon McGibbon's role last season). Tom Barnett, Tamara Podemski and Rick Roberts return to re-create their roles as the town's newspaper publisher, Stockmann's wife and Stockman's politician brother, respectively.
Tarragon's Artistic Director, Richard Rose, once again directs the Toronto staging of Maria Milisavljevic's English translation of Borchmeyer's adaptation which sets this classic but timely drama in a 21st-century spa town. The production features set & costume design by Michelle Tracey, lighting design by Jason Hand and sound design by Thomas Ryder Payne.
Performances take place at Tarragon Theatre's Mainspace, 30 Bridgman Avenue, Toronto, M5R 1X3, playing Tuesday-Saturday at 8pm; Saturday & Sunday at 2:30pm; Wed matinees on Oct 14, 21, 28 at 1:30pm. Tickets can be purchased by calling Tarragon Patron Services at 416.531.1827 or by visiting www.tarragontheatre.com. Regular Tickets range from $28-$60 with discounts for seniors, students, groups and artsworkers.
Photo Credit: Cylla von Tiedemann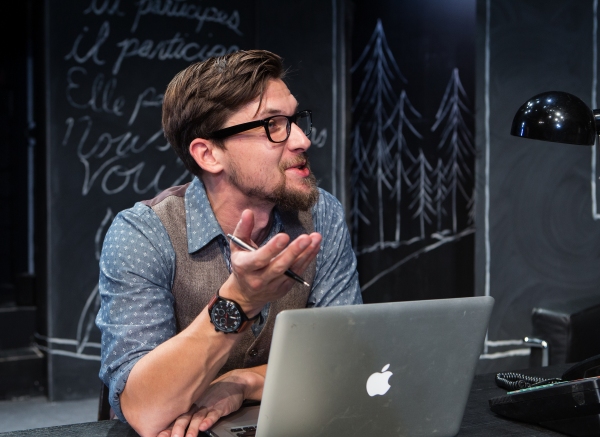 Kyle Mac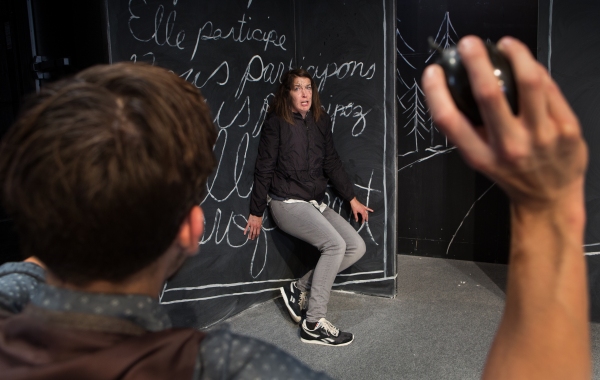 Kyle Mac and Laura Condlln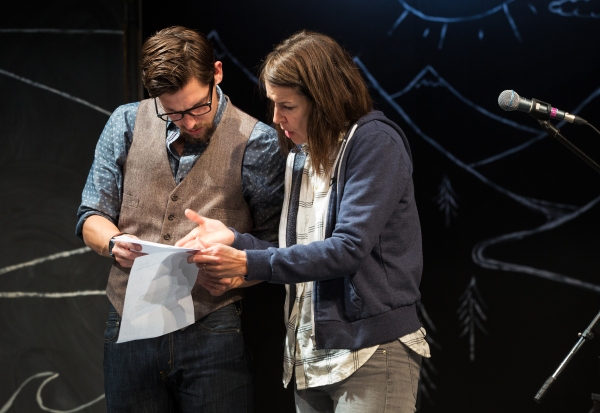 Kyle Mac and Laura Condlln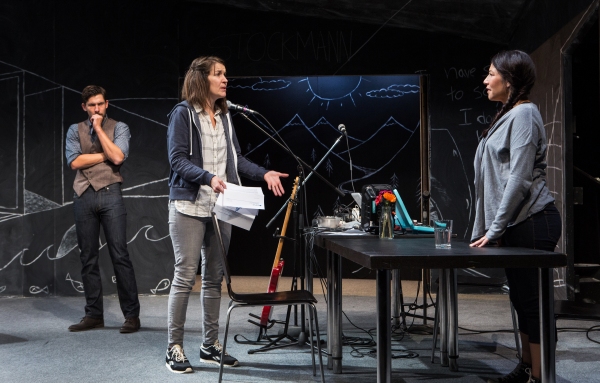 Kyle Mac, Laura Condlln and Tamara Podemski

Laura Condlln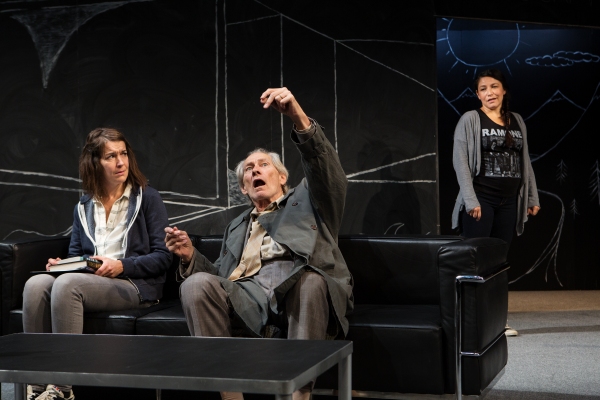 Laura Condlln, David Fox and Tamara Podemski

Laura Condlln and Rick Roberts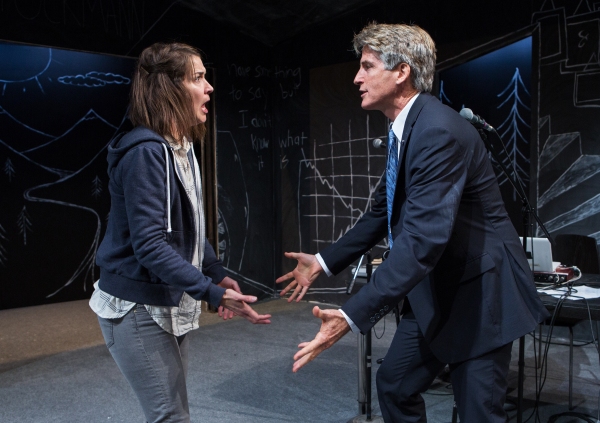 Laura Condlln and Rick Roberts

Laura Condlln, Tamara Podemski and David Fox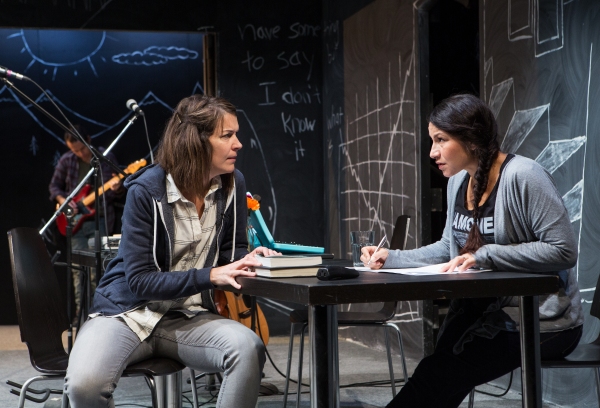 Lyon Smith, Laura Condlln and Tamara Podemski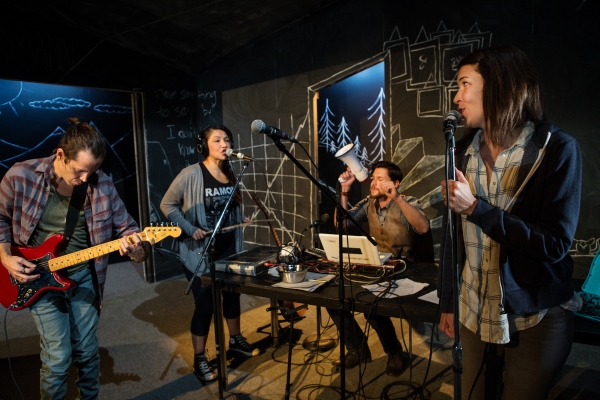 Lyon Smith, Tamara Podemski, Kyle Mac and Laura Condlln

Lyon Smith, Tom Barnett and Laura Condlln

Tamara Podemski and Laura Condlln