Photo Flash: Adult Comedy BAD DATE: A CAUTIONARY TALE Debuts at Toronto Fringe
Not to be missed, this racy, outrageous and daring modern musical- comedy depicts one woman's hyper-honest perspective of a date gone wrong; filled with hilarious scenarios and candid "adult-content" song. When Aleks arrives dishevelled at Molly's apartment, several hours late for their first date, Molly discovers she may be getting more than she bargained for whilst Aleks realizes Molly might be everything he's ever wanted. Will these two lonely 30-somethings discover they're destined to be together? Or will this late-night-date turned "booty-call" end up in a night they'll forever regret?
This marks the premiere production for "Bad Date". A version of the show was workshopped with BC Living Arts in 2016 in Kamloops, B.C. The two-person cast includes Erin Aubrey and Christopher S. Violette.
Erin Aubrey is a Canadian actor and musician, originally from Saskatoon, SK. Her TV/Film credits include: NBC's "Heartbeat", "The 100", "Arrow", "IZombie" and several Lifetime and Hallmark movies. Additionally, she's a vocal teacher and coach, writer, composer, singer/songwriter and recording artist with a 6-song EP; a music video for her original song, "Boy" is set to premier this fall. She holds a Masters of Music (Opera Performance) from the Eastman School of Music and has performed as a soloist with chamber orchestras, big bands, junk bands, symphonies, opera companies...the gamut.
Christopher S. Violette is a Canadian born TV and Film Actor best known for being a part of the cast of "Power Rangers" as Blue Ranger Sky. Chris has also appeared on numerous television shows such as "Flashpoint", "Lost Girl", "Saving Hope", "Bitten" and "Degrassi: The Next Generation".
Photo Credit: Msarookanian Photography

Erin Aubrey, Christopher S. Violette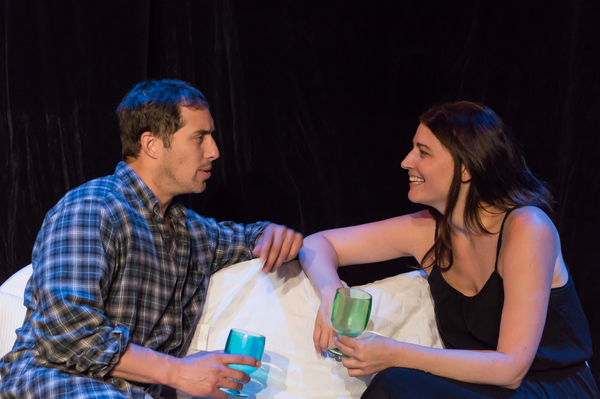 Christopher S. Violette, Erin Aubrey

Christopher S. Violette, Erin Aubrey

Erin Aubrey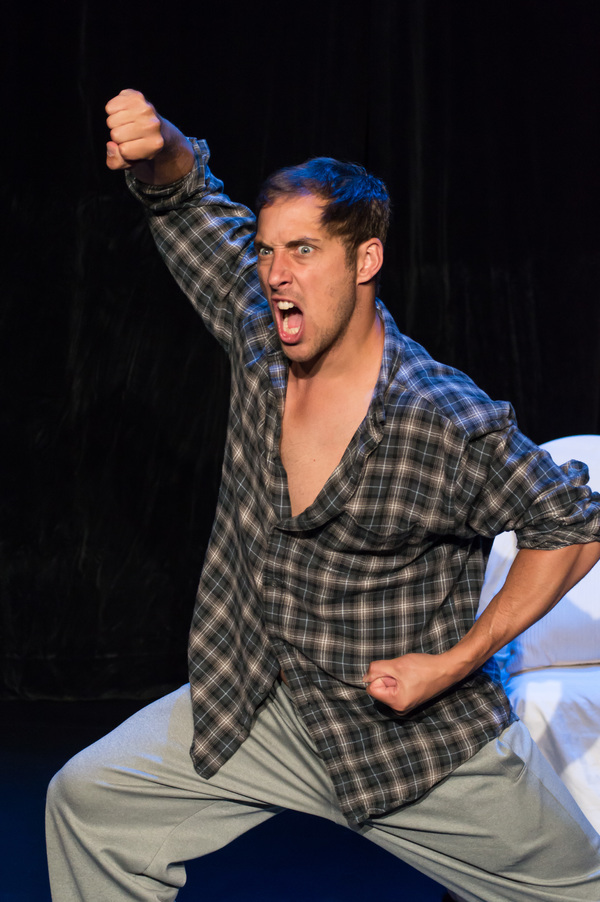 Christopher S. Violette

Erin Aubrey, Christopher S. Violette

Christopher S. Violette, Erin Aubrey