Photos: Meet the Cast of mad Theatre of Tampa's SPRING AWAKENING
mad Theatre of Tampa, 2014 & 2015 Best Community Theater from BroadwayWorld.com, continues their successful 2016-2017 season with their production of the Tony Award-winning musical Spring Awakening. Mad Theatre of Tampa is excited to move into the Jaeb Theater at the Straz Center for the Performing Arts for this production. Scroll down for a sneak peek at the cast in costume!
With music and lyrics by Duncan Sheik and Steven Sater, Spring Awakening is an electrifying fusion of morality and sensuality that has exhilarated audiences for years. Lea Michele from TV's Glee, starred as Wendla in the original Broadway cast. Set in 1891 Germany, a world in which the adults hold all of the cards, Spring Awakening explores the journey of teenagers who are discovering the inner and outer uproar of sexuality through trials and tribulations that are both illuminating and unforgettable and all sung through a rock musical score!
mad Theatre of Tampa's production stars Mallory Quinn, Nicolas Burgos, Ricky Marenda, Karli Marie Gundersen, Chelsea Hooker, Connor Alfonso Hodge, Kristy Noel Carlson, Kevin Lara, Brie Golden, Drew Eberhard, Cody Carlson, Jessica Moraton, Jay Morgan, Jessica Sadler and Christopher Warren. Spring Awakening is produced for mad Theatre of Tampa by Cathy Hooten & Donald B. Holt, Jr., with music direction by Peter A. Belk and direction by Anthony Paul Gilkinson.
Spring Awakening is intended for mature audiences and features brief nudity. Show dates are: September 8 - 18, 2016 | Thursday, Friday & Saturday at 8:00 p.m and Sunday at 2:00 p.m. Tickets for the show are $32.50 for General Assigned Seating and $37.50 for VIP Seating and are available online at www.strazcenter.org.

Drew Eberhard as Georg

Brie Golden as Thea

Chelsea Hooker as Martha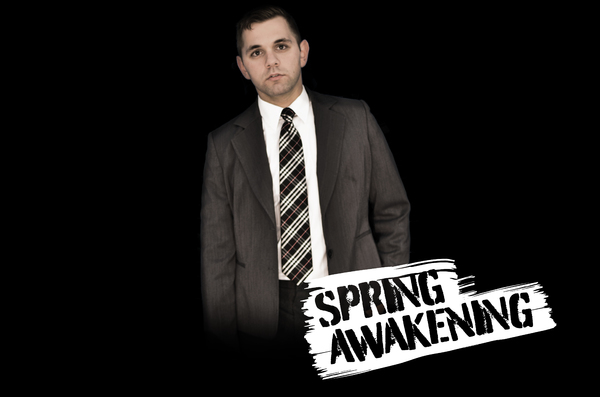 Cody Carlson as Hanschen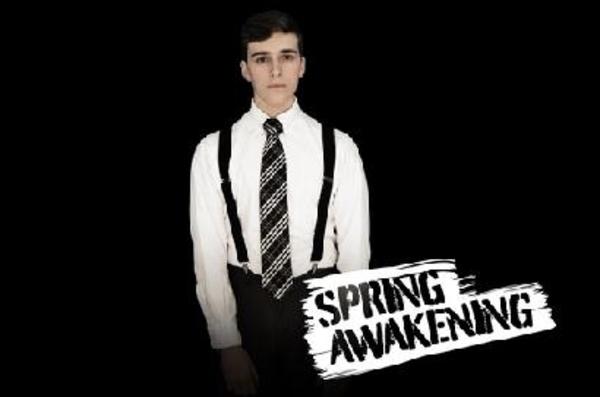 Connor Alfonso Hodge as Ernst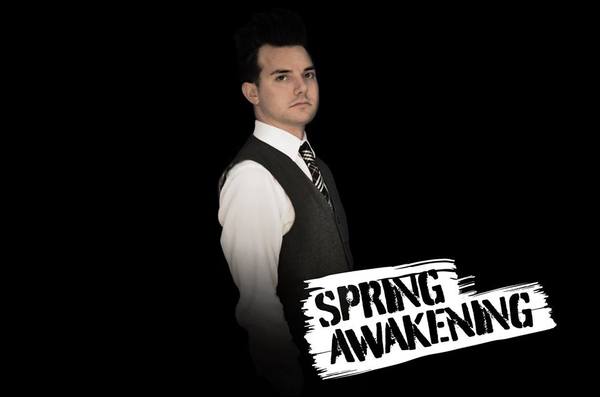 Ricky Marenda as Moritz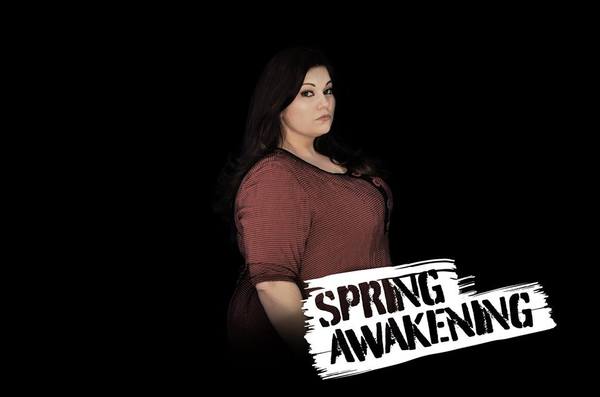 Karli Marie Gundersen as Ilse

Kevin Lara as Otto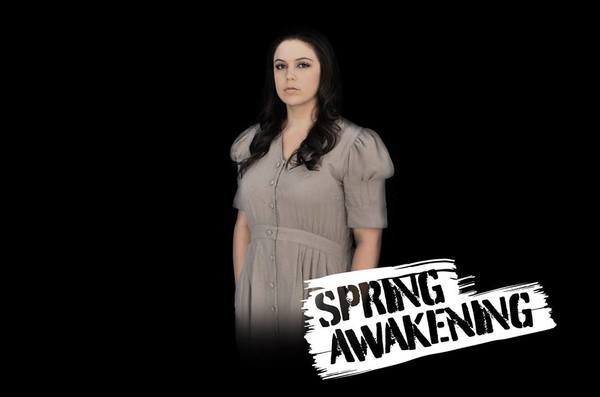 Mallory Quinn as Wendla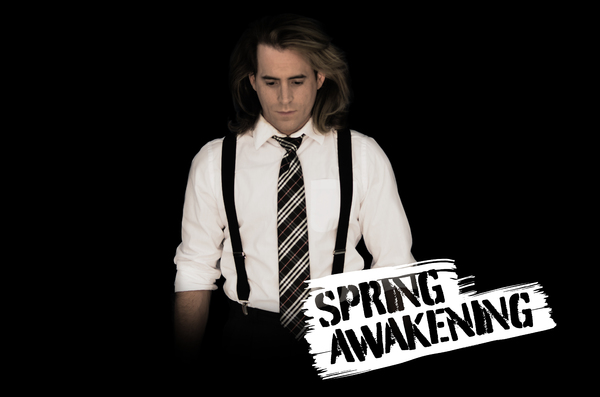 Nicolas Burgos as Melchior