Photo Flash: First Look at VIOLET, Starring Kathryn Parks, Brian Craft & Michael Mendez at Sarasota Players
The Players Theatre of Sarasota's production of VIOLET opens tonight, February 12, 2015. BroadwayWorld has a first look at the cast in action below!
This award-winning musical is set in the racially charged south in the 1960's. Based on the short story "The Ugliest Pilgrim," by Doris Betts, VIOLET is about a disfigured girl who embarks on a journey to be healed. It is the winner of the Drama Critics Award, Lucille Lortel Award as Best Musical, and was recently revived on Broadway.
The production stars Kathryn Parks, Brian Craft and Michael Mendez.
The cast also includes Hannah Beatt, Allen Kretschmar, Chris Caswell, Derek Dutcher, Alyssa Goudy, Helen Holliday, Phyllis Banks, Zachary Lutz, Ren Pearson and Tonya Richardson.
The creative team includes: Bob Trisolini (Co-Director), Pamela Wiley (Co-Director), Rick Bogner (Music Director)
Tickets are available now at www.theplayers.org.
Photo Credit: Don Daly

Michael Mendez, Kathryn Parks, Brian Craft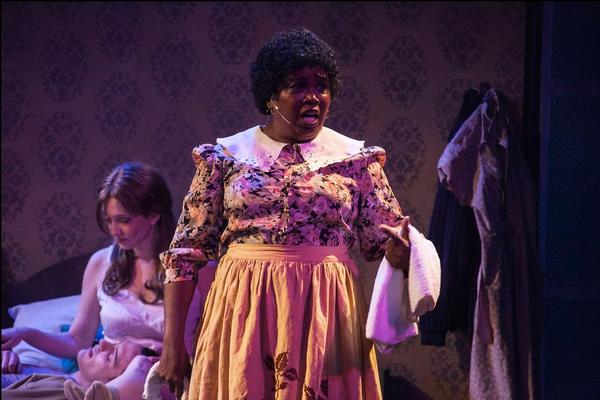 Phyllis Banks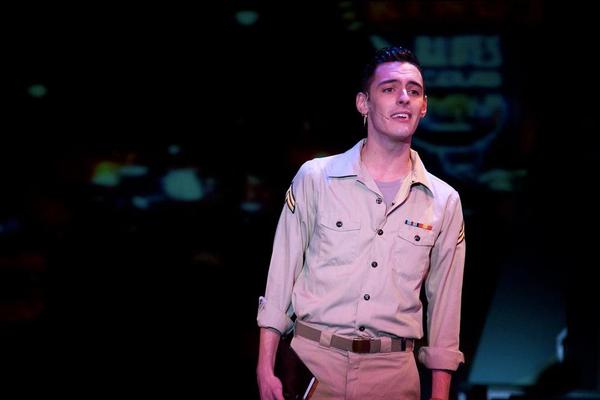 Brian Craft

Kathryn Parks

Helen Holliday, Alyssa Goudy, Chris Caswell

Kathryn Parks, Michael Mendez, Brian Craft

Hannah Beatt

Brian Craft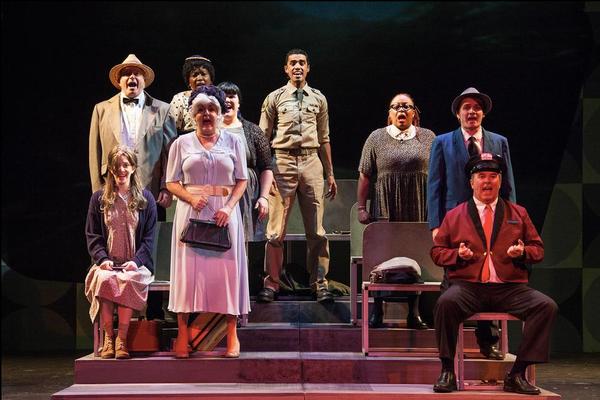 Kathryn Parks, Derek Dutcher, Helen Holliday, Phyllis Banks, Alyssa Goudy, Michael Mendez, Tanya Richardson, Ren Pearson

Helen Holliday, Kathryn Parks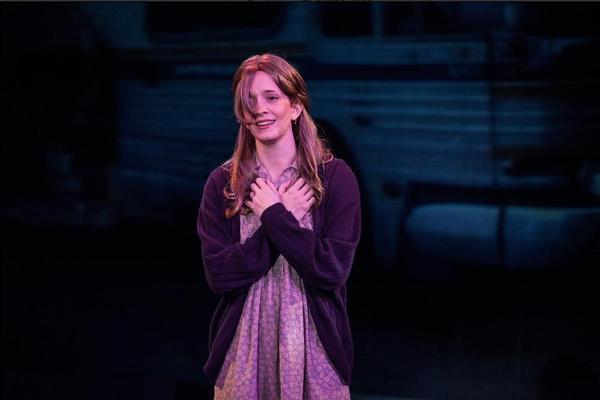 Kathryn Parks

Ren Pearson, Hannah Beatt, Chris Caswell, Zachary Lutz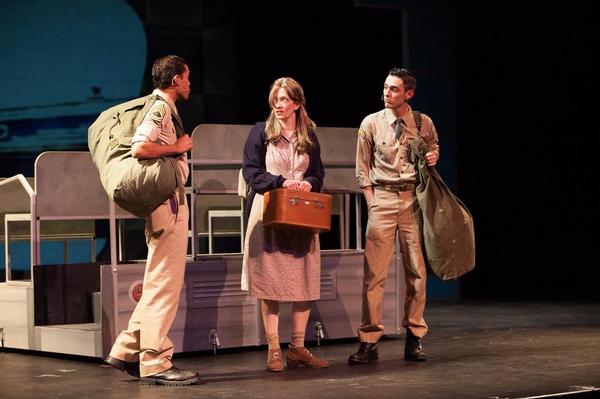 Michael Mendez, Kathryn Parks, Brian Craft

Phyllis Banks, Michael Mendez

Michael Mendez, Helen Holliday

Hannah Beatt, Allen Kretschmar

Hannah Beatt, Allen Kretschmar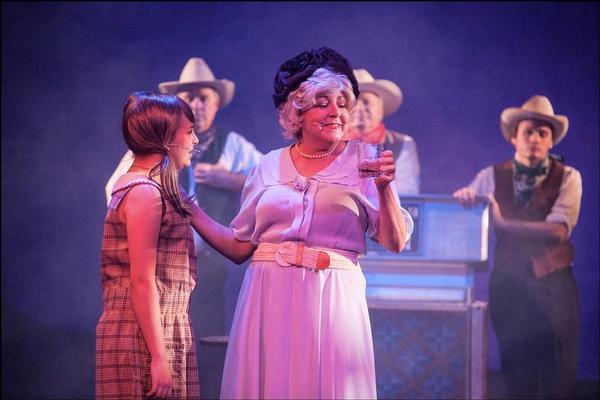 Hannah Beatt, Helen Holliday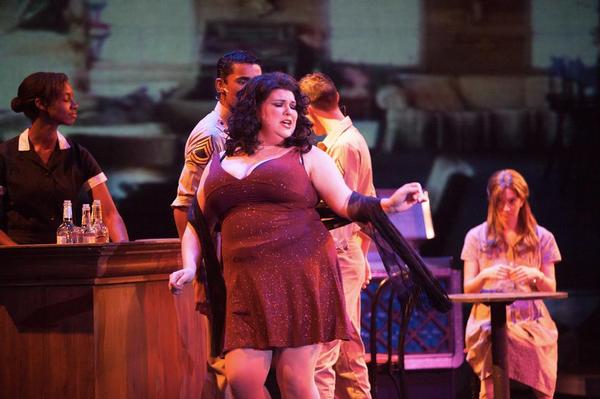 Alyssa Goudy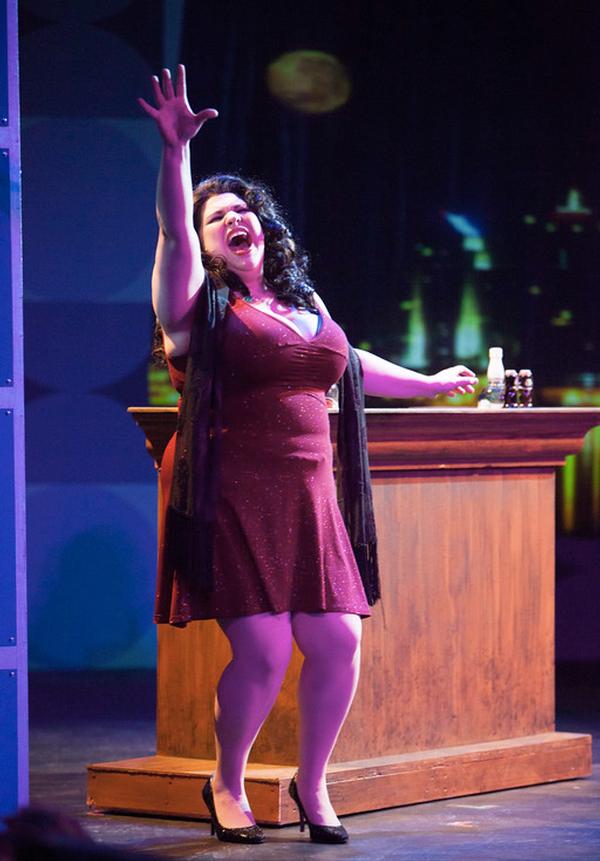 Alyssa Goudy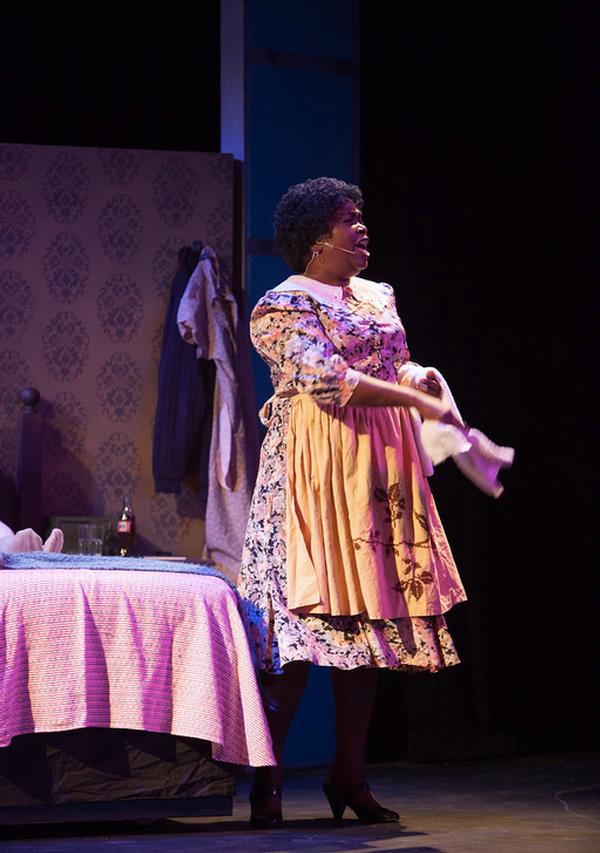 Phyllis Banks

Michael Mendez, Brian Craft, Kathryn Parks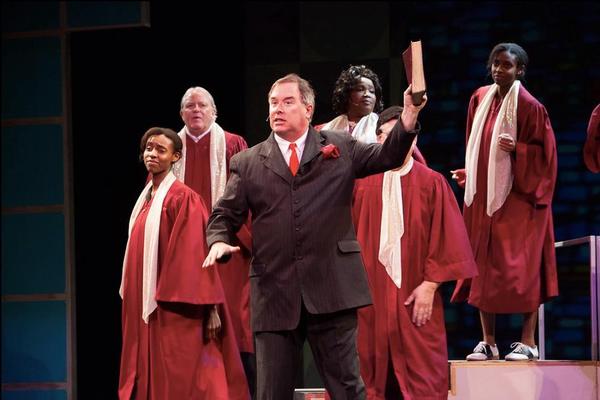 Diana Campbell, Derek Dutcher, Chris Caswell, Phyllis Banks, Joy Campbell

Phyllis Banks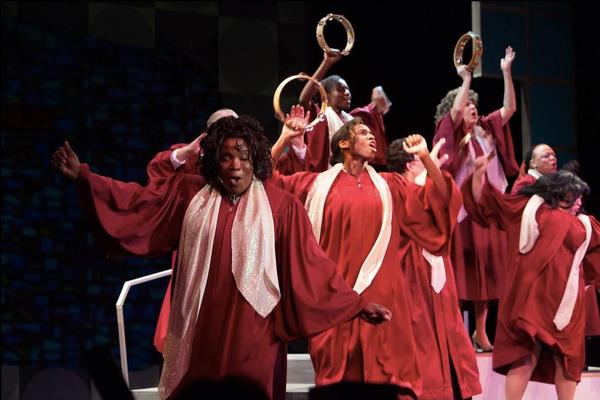 Phyllis Banks, Joy Campbell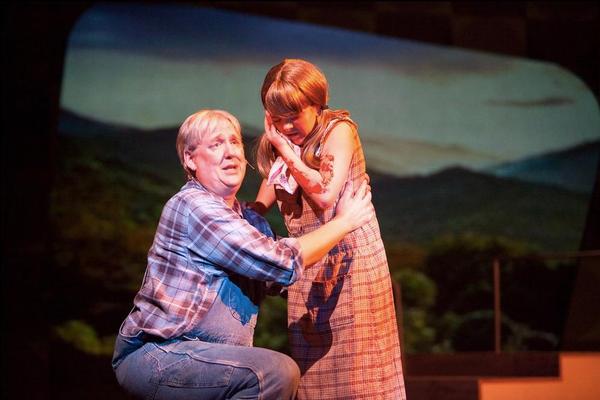 Allen Kretschmar, Hannah Beatt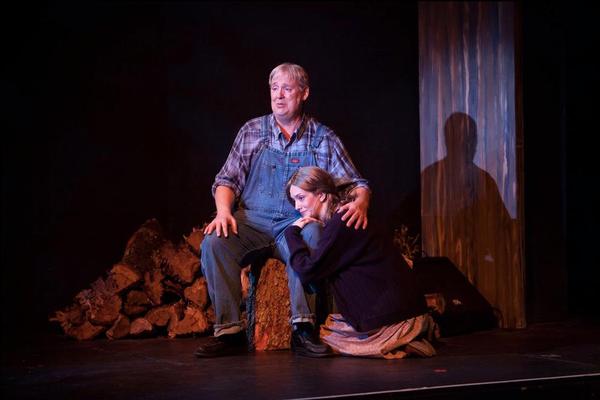 Allen Kretschmar, Kathryn Parks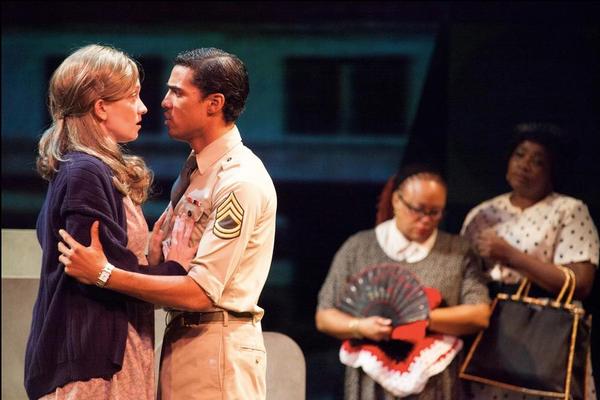 Kathryn Parks, Michael Mendez, Tonya Richardson, Phyllis Banks