Carrollwood Players Present THE ADDAMS FAMILY
Directed by Shaun Rice. FIRST SHOW OF NEW 2016-2017 SEASON!
In the kooky, upside-down world of the Addams Family, to be sad is to be happy, to feel pain is to feel joy, and death and suffering are the stuff of their dreams. Nonetheless, this quirky family still has to deal with many of the same challenges faced by any other family, and the spookiest nightmare faced by every family creates the focus of the musical: the Addams kids are growing up.
The Addams have lived by their unique values for hundreds of years and Gomez and Morticia, the patriarch and matriarch of the clan, would be only too happy to continue living that way. Their dark, macabre, beloved daughter Wednesday, however, is now an eighteen year-old young woman who is ready for a life of her own. She has fallen in love with Lucas Beineke, a sweet, smart boy from a normal, respectable Ohio family - a man her parents have never met and the most un-Addams sounding person one could be! And if that weren't upsetting enough, Wednesdayconfides in her father and begs him not to tell her mother. Now, Gomez Addams must do something he's never done before - keep a secret from his beloved wife, Morticia. Everything will change for the whole family on the fateful night they host a dinner for Wednesday's 'normal' boyfriend and his parents.
WHEN: September 12-24, 2016, Fridays & Saturdays - 8 pm; Sundays - 3pm
WHERE: Mainstage, Carrollwood Players Theatre, 4335 Gunn Hwy, Tampa, FL 33618 - TEL. 813.265.4000
COST: General Admission Tickets $27 | $24 Seniors, Students, Military (with ID) and CABA. Reservations available by phone for Season Ticket Holders and groups of 10 or more.
INFO WEB: http://carrollwoodplayers.org/the-addams-family-musical-2/
TICKETS: https://carrollwood-players-theatre.ticketleap.com/the-addams-family-musical/
More Hot Stories For You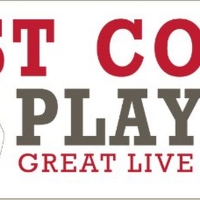 West Coast Players Presents HOW TO SURVIVE YOUR FAMILY AT CHRISTMAS

November 22, 2022

West Coast Players will present William Missouri Downs' How to Survive Your Family at Christmas, directed by Jimmy Chang, from December 2-11, 2022.
---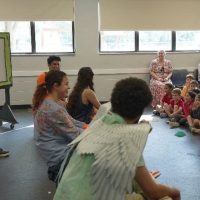 Hillsborough County Students Come to Tampa Theatre for American Stage Bilingual Kids Show

November 22, 2022

For many of the students coming to the Tampa Theatre for a field trip this December 5 and 6, Cinderella Eats Rice and Beans will be the first time they will experience live theatre. Not to mention, live theatre with an all-Latin cast speaking both English and Spanish. 
---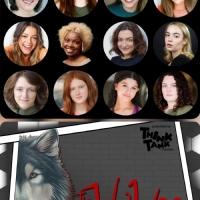 Casting Announced For THE WOLVES at ThinkTank Theatre

November 22, 2022

ThinkTank Theatre has announced casting for 'The Wolves', by Sarah DeLappe.  The play follows the experiences of nine teenage girls as they warm up for their Saturday morning soccer games. 
---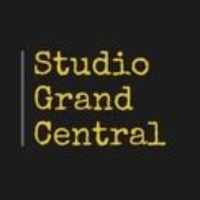 THE YEAR OF EXTRAORDINARY TRAVEL Comes to Studio Grand Central Next Month

November 18, 2022

At a cozy holiday gathering with 40 of her dearest friends (that's you!), Becca McCoy loads up the projector, but not for your typical vacation slide show – for a journey through a year of extraordinary travel.  In this new solo show, her real-life adventure of traveling somewhere every month for a year becomes a theatrical event - exploring relationships, how perspective shapes memory, and the pursuit of authenticity in life. 
---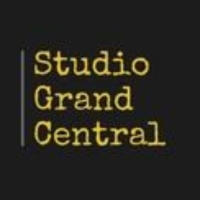 Celebrate the Season With Studio Grand Central's Ha-Ha Holiday Cabaret

November 18, 2022

Studio Grand Central has announced its Ha-Ha-Holiday Cabaret.  Local favorite Sydney Reddish, last seen in the smash hit Haunted Cabaret as well as Jobsite Theatre's production of Picasso at the Lapin Agile, joins our own Anthony Gervais accompanied by Chris Kinney for some classic holiday standards ranging from the naughty to the nice. 
---