10 curiosidades sobre DEAR EVAN HANSEN
Aprovechando su salto a la gran pantalla en septiembre, os traemos 10 curiosidades sobre el musical
DEAR EVAN HANSEN tendrá su adaptación cinematográfica. El musical llegará a la gran pantalla en septiembre y para celebrarlo, os traemos 10 curiosidades sobre el chico con el brazo escayolado más famoso de Broadway.
1. EL TÍTULO DE LA OBRA
El musical tiene este nombre ya que el protagonista se trata de un chico adolescente que no encaja entre la gente de su edad y no tiene muchos amigos. Su psicólogo le dice que se escriba cartas a sí mismo explicando cómo se siente y Evan, decide comenzarlas con "Dear Evan Hansen".
2. LA MÚSICA
Los compositores de este musical, Benj Pasek y Justin Paul, son los creadores además de la banda sonora de musicales como LA LA LAND o EL GRAN SHOWMAN. Además, el orquestador, Alex Lacamoire, forma parte del equipo de HAMILTON.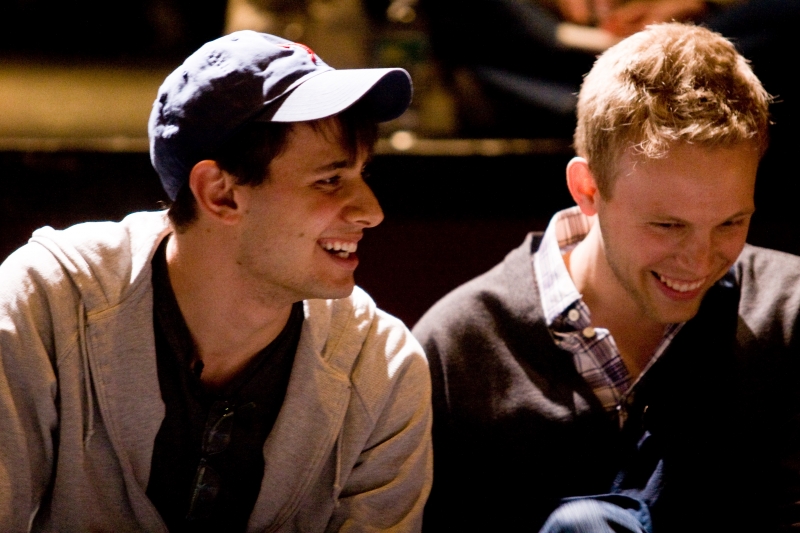 3. Ben Platt
A pesar de ser tan joven, ya que solo tiene 23 años, el actor ha participado en numerosos musicales como LES MISERABLES, THE BOOK OF MORMOM o THE MUSIC MAN. También hay que mencionar que es el hijo del productor de WICKED, Mark Platt.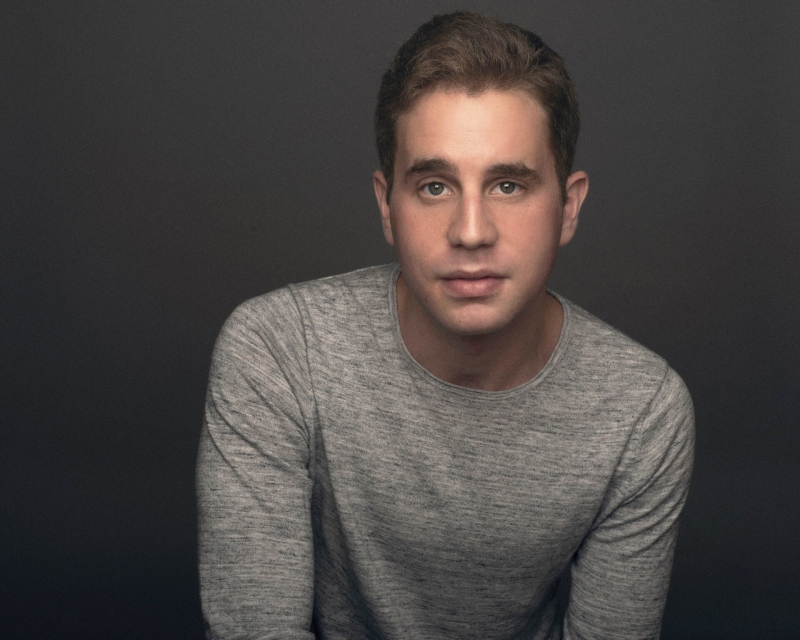 4. UNA TRAMA DIFERENTE
El compositor musical, Justin Paul, reveló en una entrevista en televisión que originalmente el musical trataría de una especie de "condena" del deseo por algunas personas para insertarse en tragedias. Al ver que no se trataba de un musical interesante decidieron tirar por otros caminos.

5. EL DIRECTOR
El director del musical es Michael Greif, director también de musicales como RENT o NEXT TO NORMAL. Además, entre todos sus musicales podemos ver algo que se podría definir como una conexión, ya que todos tienen una estrecha relación con las emociones.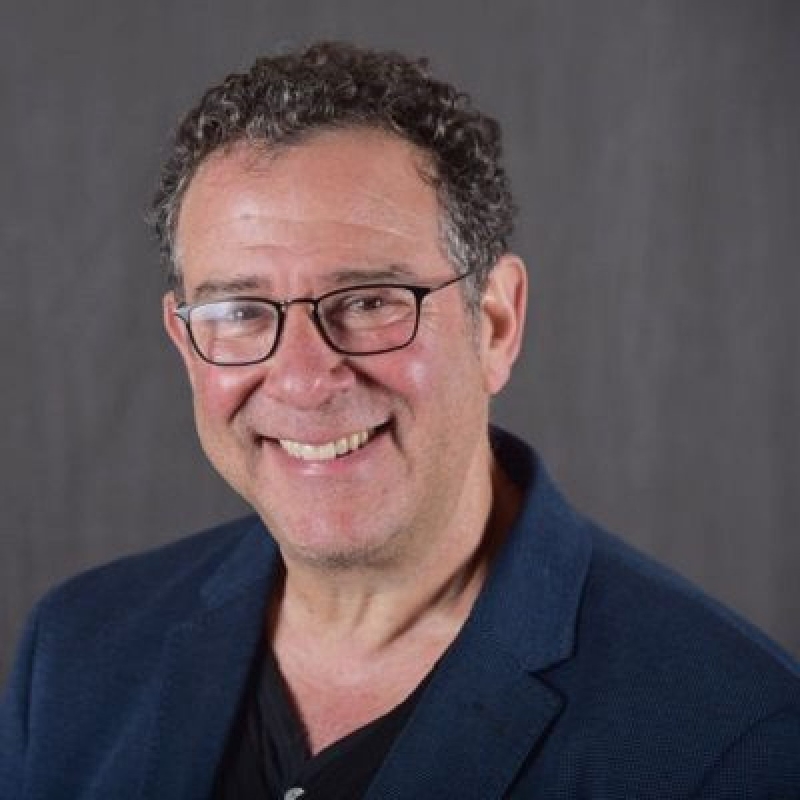 6. TOP 10 EN BILLBOARD
El musical consiguió entrar en el TOP10 de Billboard, algo insólito para un musical desde CAMELOT en 1961. Consiguió superar a HAMILTON, el cual se conformó con la 12ª posición.

7. PREMIOS TONY 2017
El musical triunfó en los Premios TONY 2017. Además de conseguir el galardón al Mejor Musical, la obra obtuvo otros 5 galardones más esa noche.
Mejor libreto, Mejor actor (Ben Platt), Mejor Actriz Secundaria (Rachel Bay Jones) y Mejor Partitura (Benj Pasek y Justin Paul) fueron el resto de galardones que consiguió el musical esa noche.
8. OFF- BROADWAY
El musical comenzó en el Off-Broadway, concretamente en el Second Stage Theatre, pero su éxito hizo que rápidamente diera el salto a las tablas de la capital del teatro.
9. UNA HISTORIA REAL
La historia contada en el musical está basada en un hecho real que ocurrió en el instituto de Benj Pasek, compositor de la obra.
10. UN LIBRO
Existe además una novela basada en el musical, traducida además al castellano bajo el título de QUERIDO EVAN HANSEN.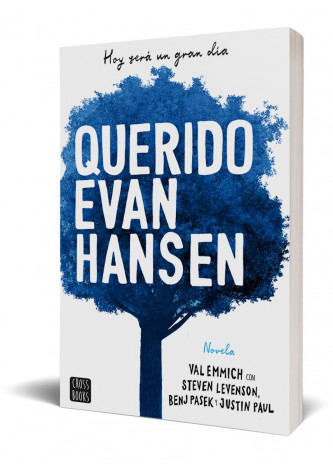 Mientras esperamos al estreno de la versión cinematográfica del musical, os dejamos el trailer de la película.