Take Me Out - Broadway Tickets, News, Info & More
In this Tony Award-winning Best Play, playwright Richard Greenberg celebrates the personal and professional intricacies of America's favorite pastime. When Darren Lemming (Jesse Williams), the star center fielder for the Empires, comes out of the closet, the reception off the field reveals a barrage of long-held unspoken prejudices. Facing some hostile teammates and fraught friendships, Darren is forced to contend with the challenges of being a gay person of color within the confines of a classic American institution. As the Empires struggle to rally toward a championship season, the players and their fans begin to question tradition, their loyalties, and the price of victory.
Video preview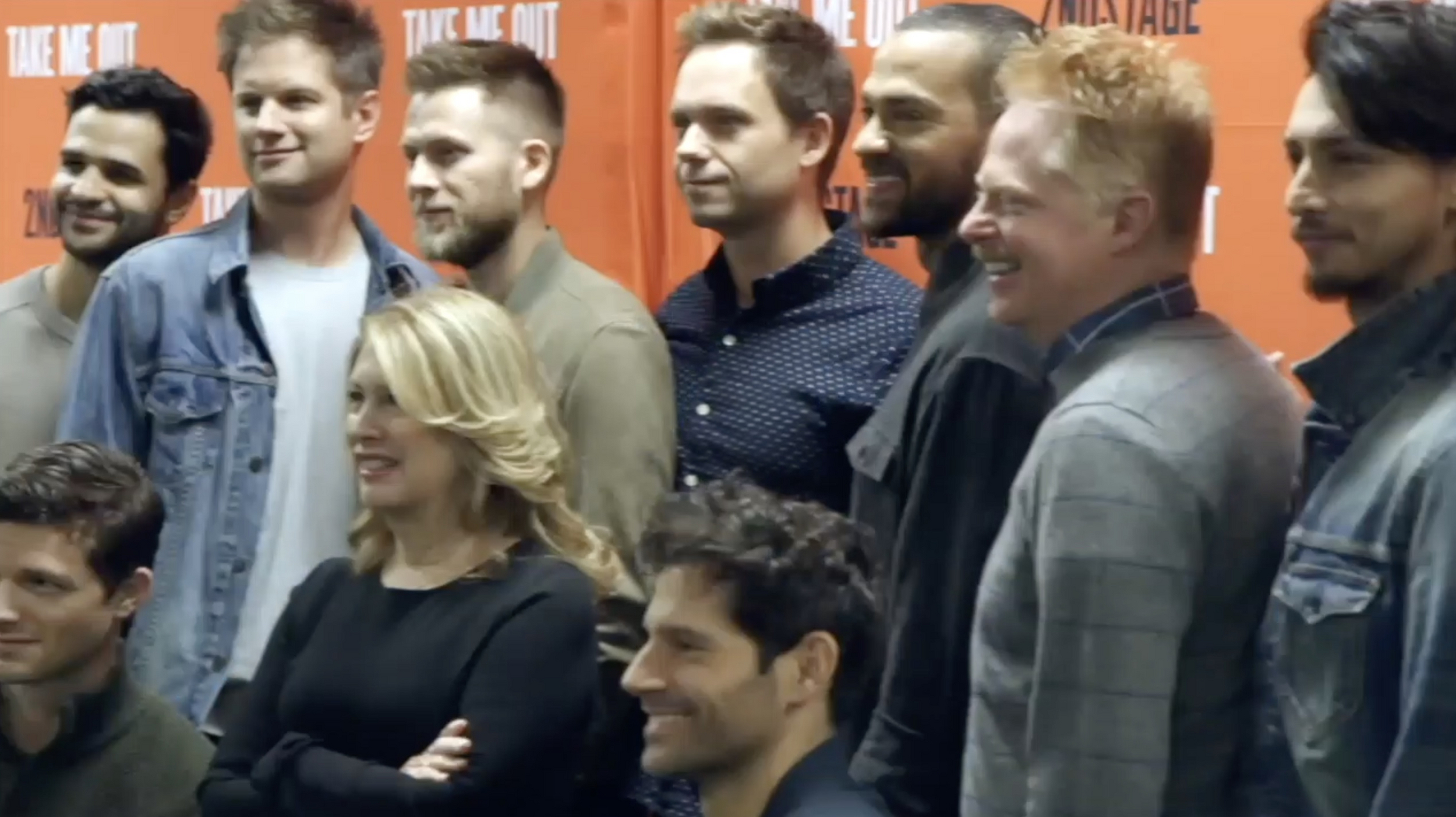 Photo preview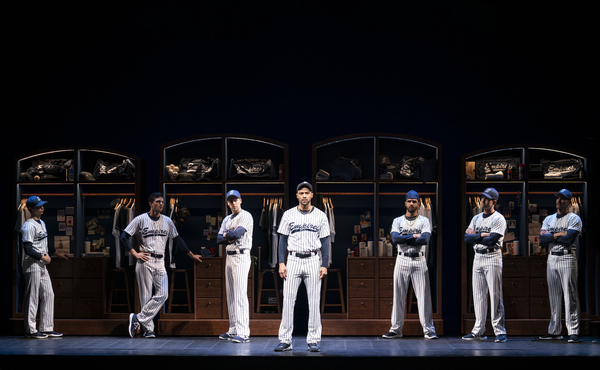 About the Theatre
(New York, NY)
240 West 44th St.
Seating Chart
Twitter Watch
@2STNYC
05/25/2022 05:34pm
Meet the cast: 53% OF takes you behind the voting booth and shines a light on the female vote in 2016. https://t.co/qYo5MbyuR7
Featured Reviews For Take Me Out
A Twenty-Year Old Play About Coming Out in Baseball is the Story We Need Now - Medium
The current revival at the Hayes, produced by Second Stage Theatre and ably directed by Scott Ellis, is quite good - well-acted, smart in tone and pace, handsomely designed, with some reservations. (The Hayes is tad too small for a show of this amplitude, and David Rockwell's set feels pinched and flat. The shower scenes, for example, seem squashed downstage in a monotonous row.)
TAKE ME OUT Finds Loneliness In The Diamond — Review - Theatrely
The emotional wallop packed by Take Me Out took me by surprise. The last time I engaged with a baseball-centric Broadway tale, watching the Damn Yankees film, I was left watching, well, baseball. But this convincingly-acted, blistering drama more than earns its championship title.
Take Me Out Broadway Cast