Photos: Stars Arrive on the Red Carpet at TAKE ME OUT Opening Night
The production opened Monday night at the Hayes Theatre.
Second Stage Theater production of Richard Greenberg's Tony Award-winning play Take Me Out opened Monday night at the Hayes Theatre. Check out photos from the red carpet below!
Directed by Scott Ellis, Take Me Out features Patrick J. Adams, Julian Cihi, Hiram Delgado, Brandon J. Dirden, Jesse Tyler Ferguson, Carl Lundstedt, Ken Marks, Michael Oberholtzer, Eduardo Ramos, Tyler Lansing Weaks, and Jesse Williams.
In the Tony Award-winning Take Me Out, playwright Richard Greenberg celebrates the personal and professional intricacies of America's favorite pastime. When Darren Lemming (Jesse Williams), the star center fielder for the Empires, comes out of the closet, the reception off the field reveals a barrage of long-held unspoken prejudices. Facing some hostile teammates and fraught friendships, Darren is forced to contend with the challenges of being a gay person of color within the confines of a classic American institution. As the Empires struggle to rally toward a championship season, the players and their fans begin to question tradition, their loyalties, and the price of victory.
Photo Credit: Bruce Glikas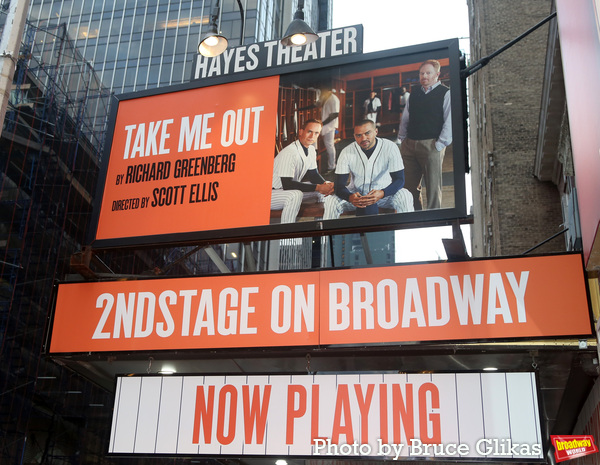 Signage at The Hayes Theater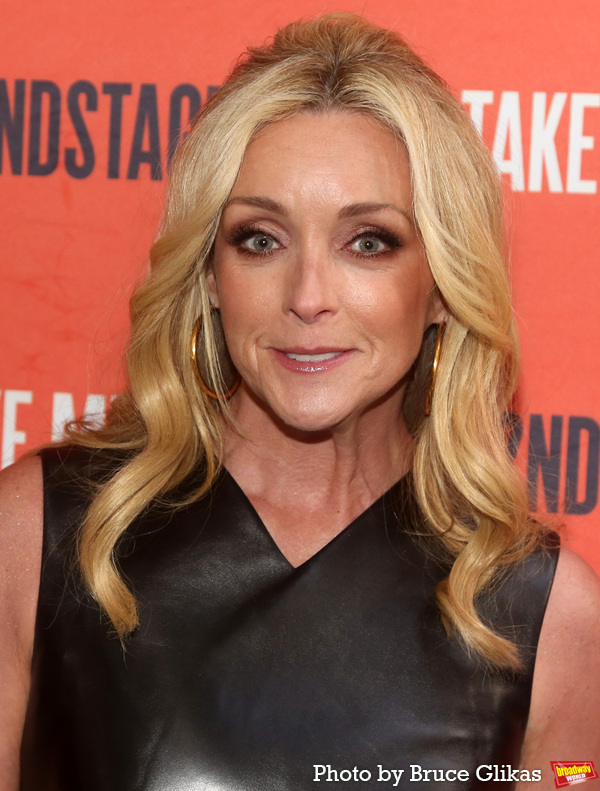 Jane Krakowski

Jane Krakowski

Bryan Cranston

Victor Garber

Patricia Clarkson

Patricia Clarkson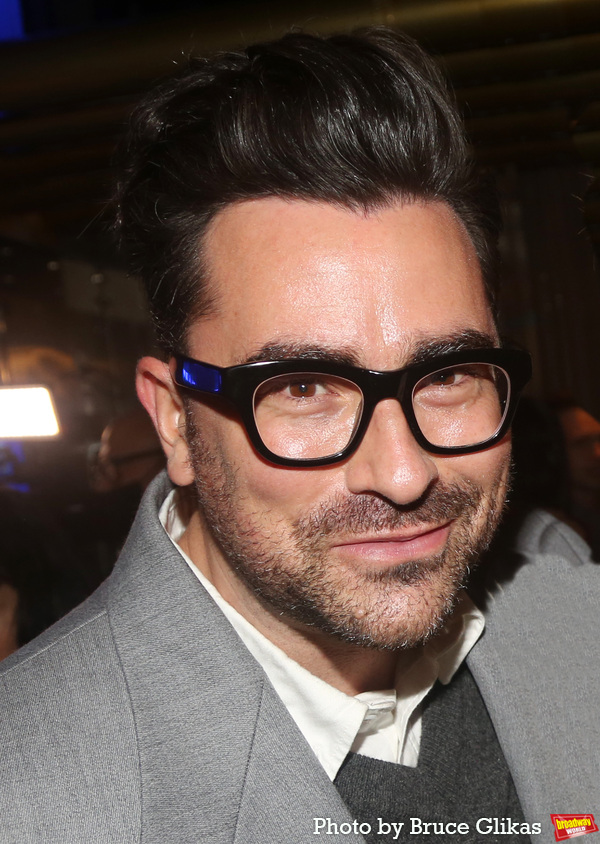 Dan Levy

Jack DiFalco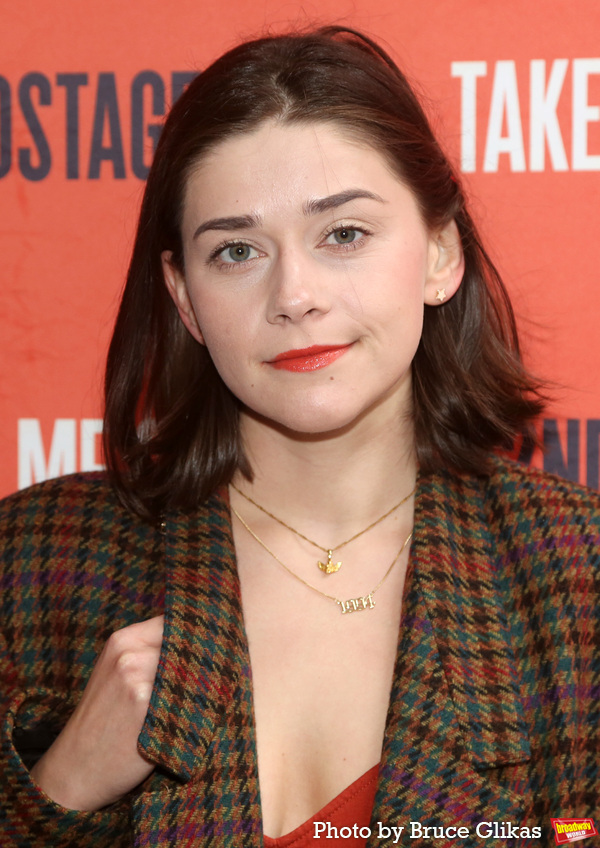 Molly Brown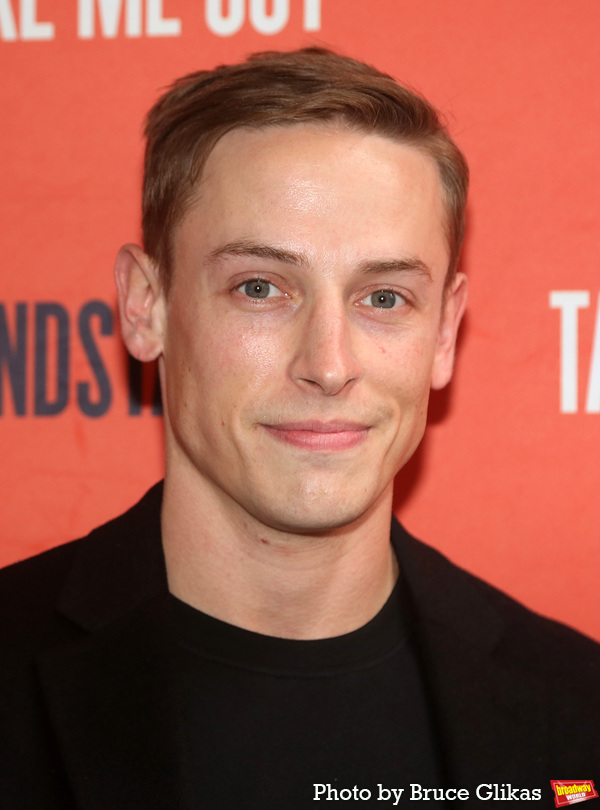 Edmund Donovan

Juliana Canfield

Juliana Canfield

Edmund Donovan and Juliana Canfield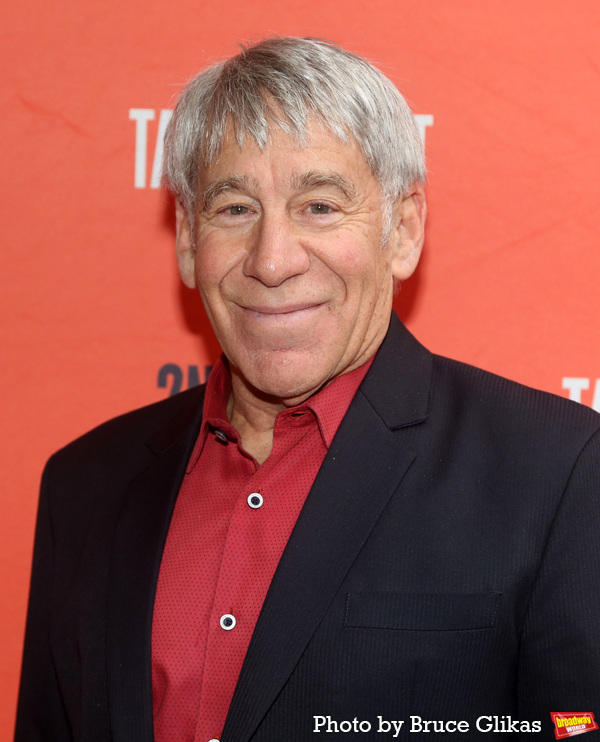 Stephen Schwartz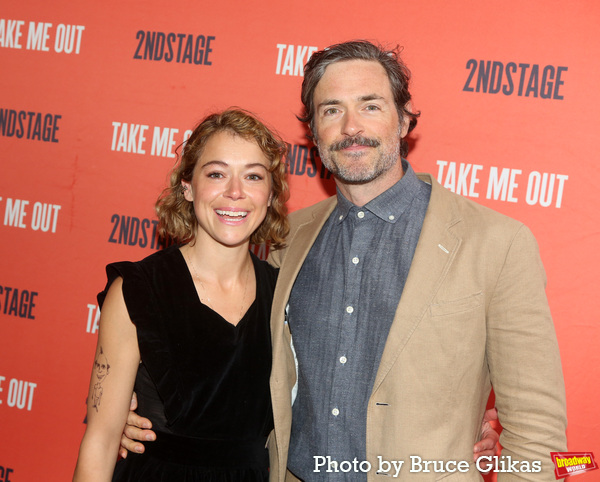 Tatiana Maslany and Brendan Hines

Tatiana Maslany and Brendan Hines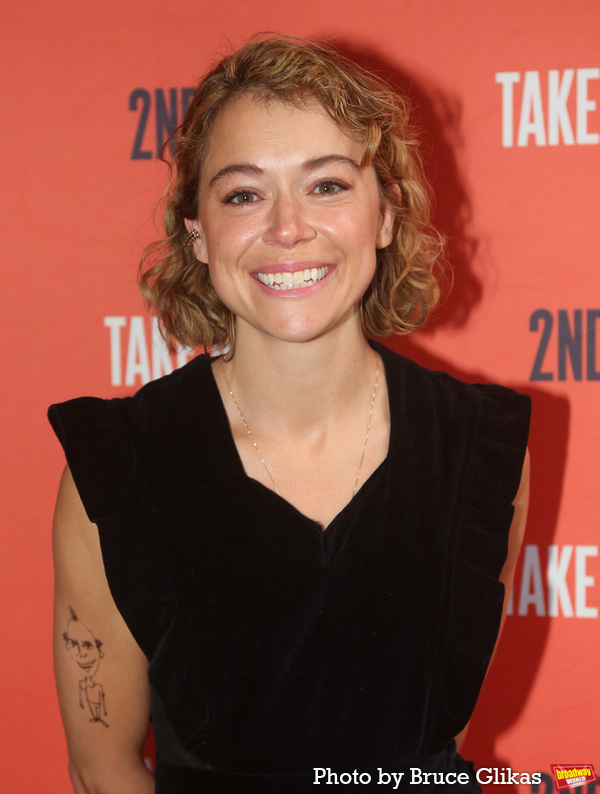 Tatiana Maslany

Tatiana Maslany

Kelly Batt and Bryan Batt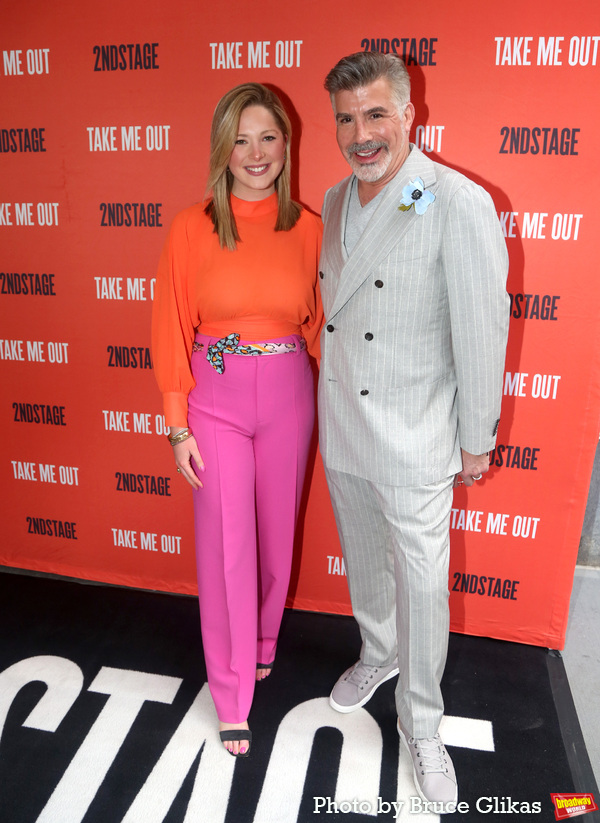 Kelly Batt and Bryan Batt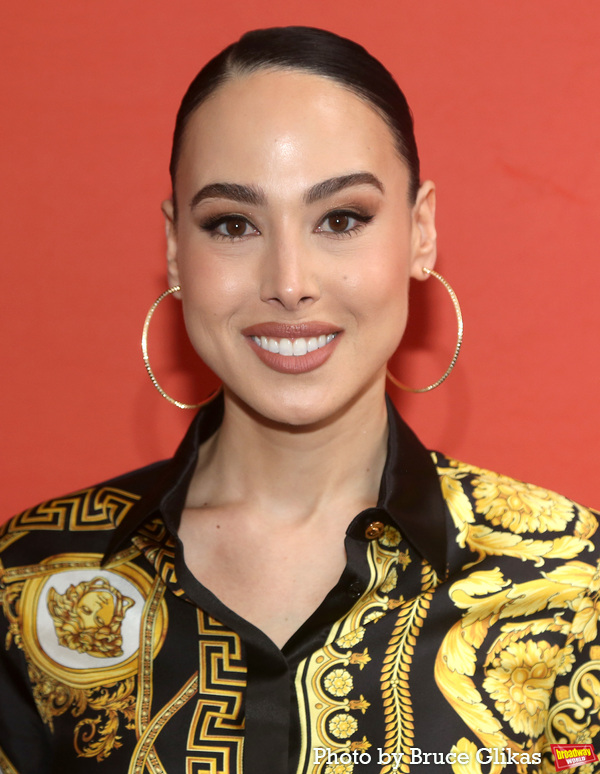 Meena Harris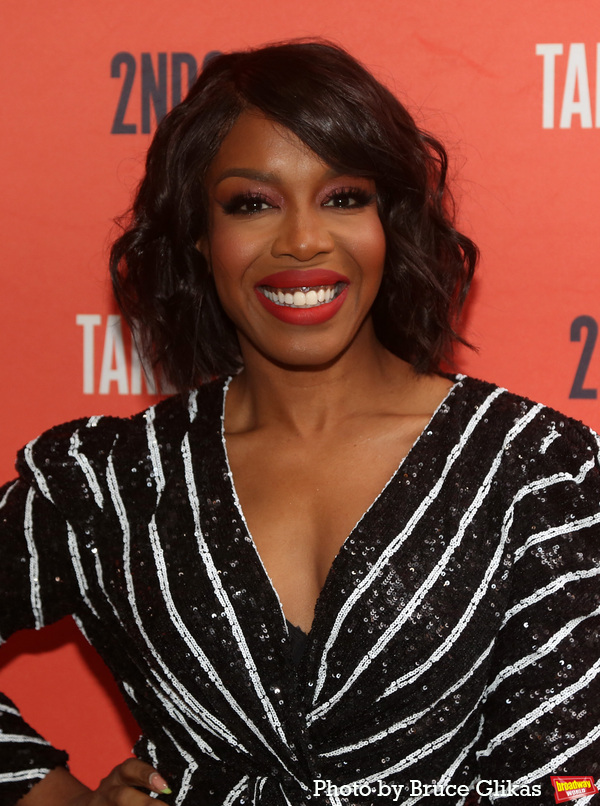 Jessica Frances Dukes

Jessica Frances Dukes

Kellie Overbey

Kellie Overbey and Anthony Crane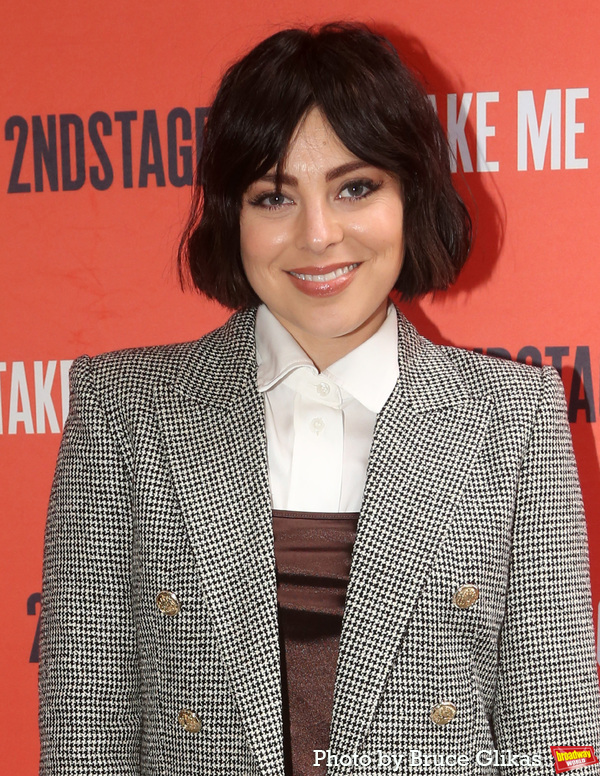 Krysta Rodriguez

Krysta Rodriguez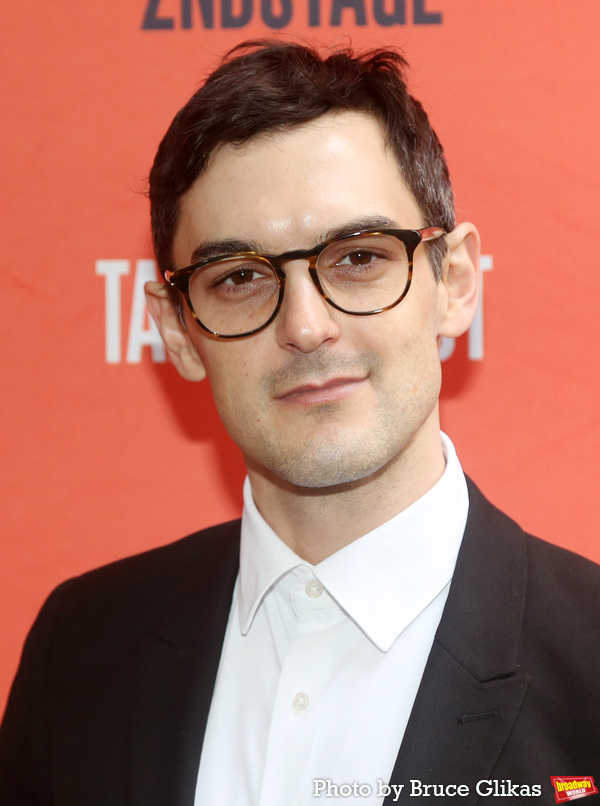 Wesley Taylor

Wesley Taylor

Krysta Rodriguez and Wesley Taylor

Troian Bellisario

Troian Bellisario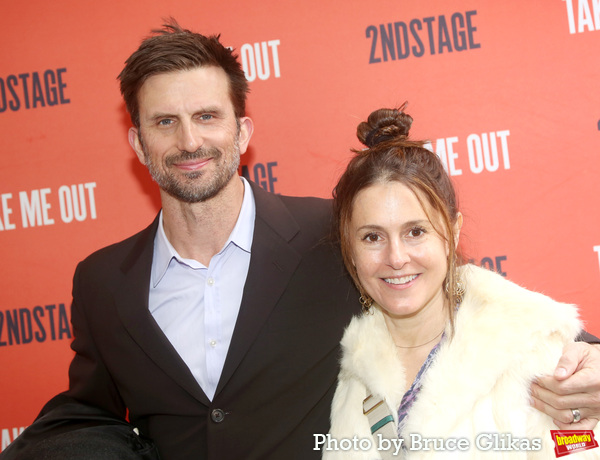 Frederick Weller and Ali Marsh

Liza Colón-Zayas

Jordan Roth

Jordan Roth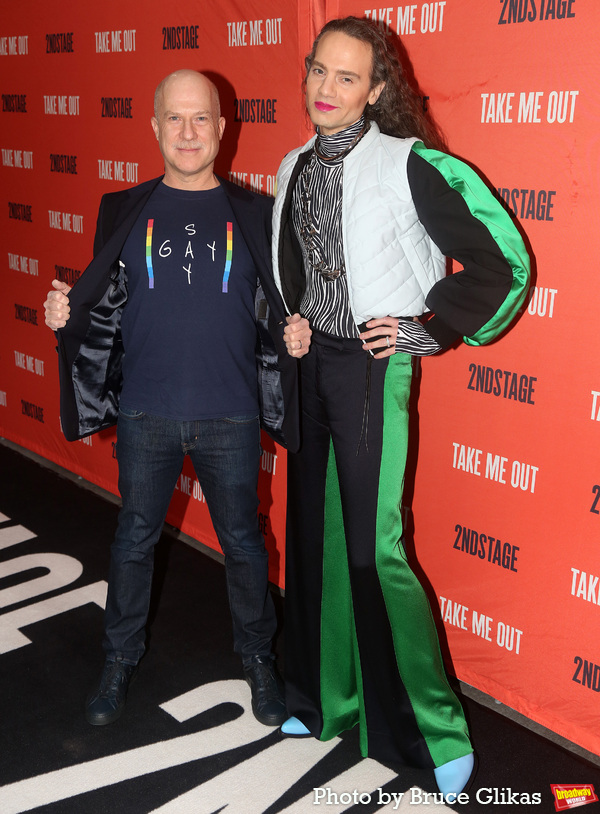 Richie Jackson and Jordan Roth

Denee Benton

Denee Benton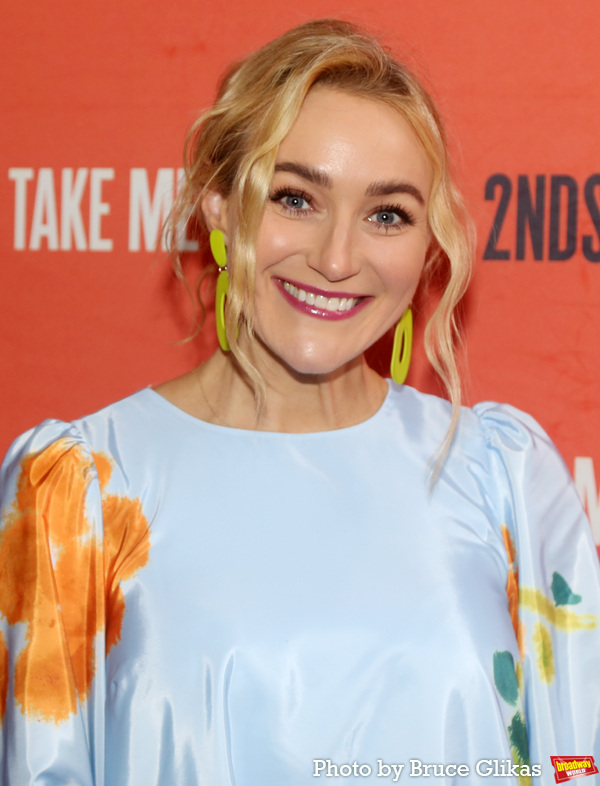 Betsy Wolfe

Betsy Wolfe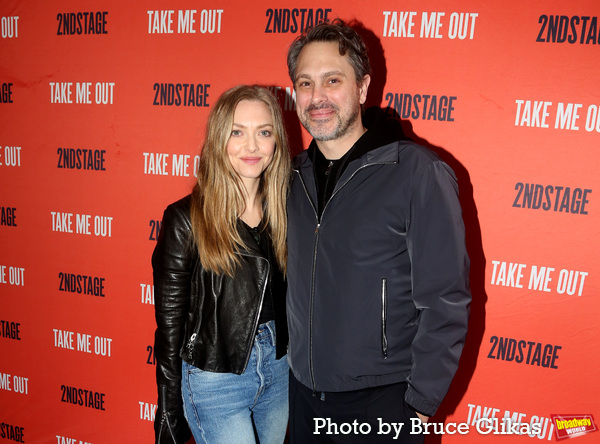 Amanda Seyfried and Thomas Sadoski

Amanda Seyfried and Thomas Sadoski

Ari Graynor

Ari Graynor

Michael Habb and Ari Graynor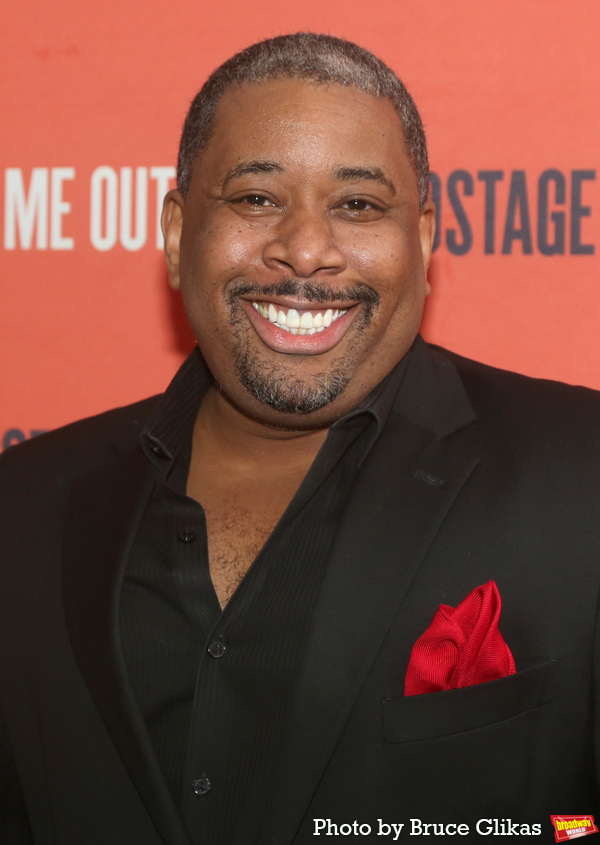 Brian Moreland

Derek Klena

Derek Klena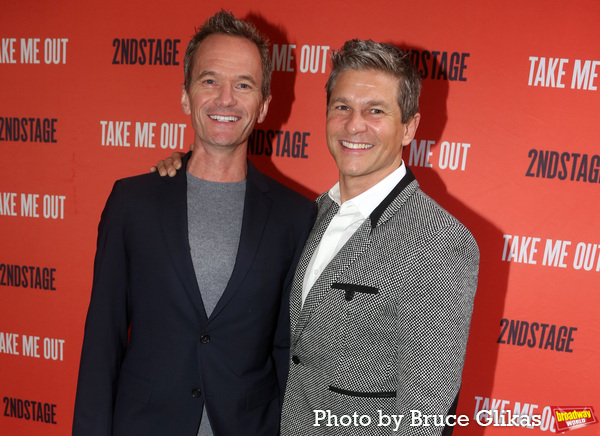 Neil Patrick Harris and David Burtka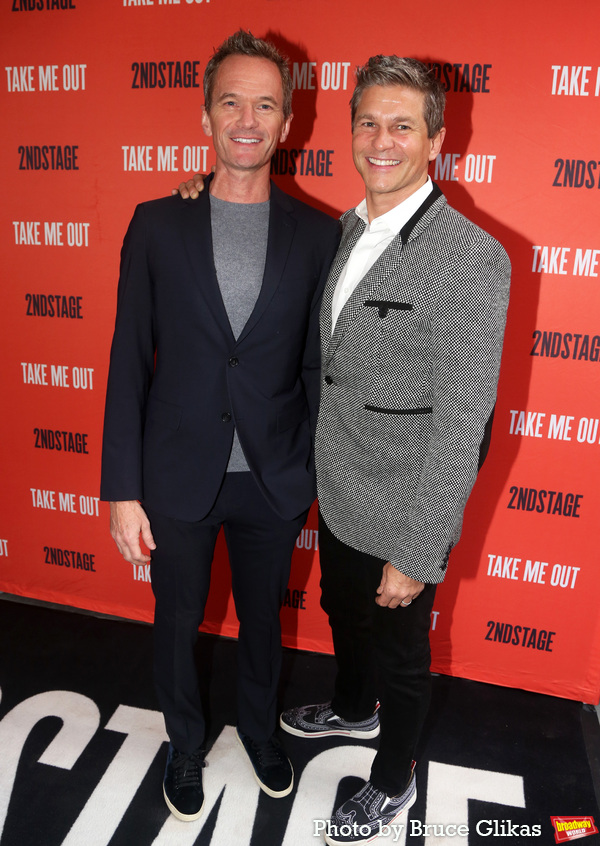 Neil Patrick Harris and David Burtka

Matthew Broderick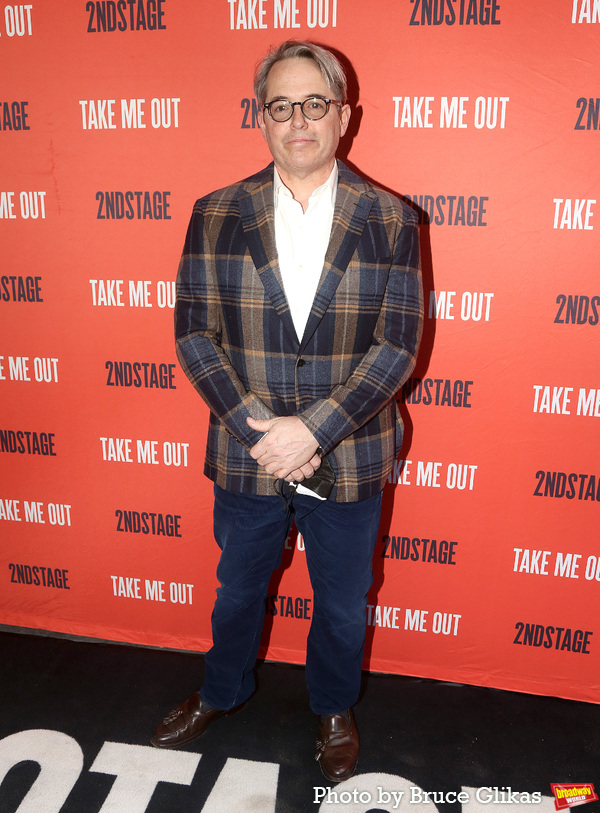 Matthew Broderick

Debbie Allen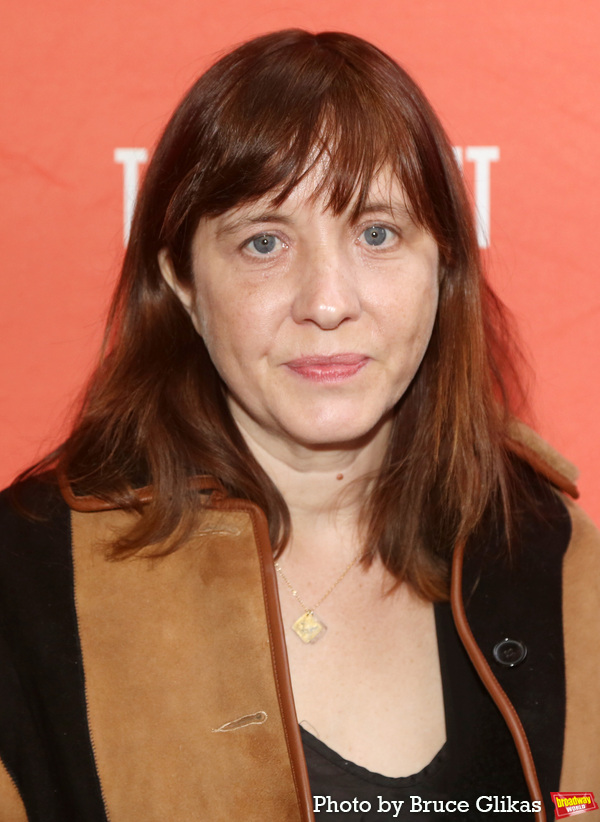 Kate Whoriskey

Jennifer Laura Thompson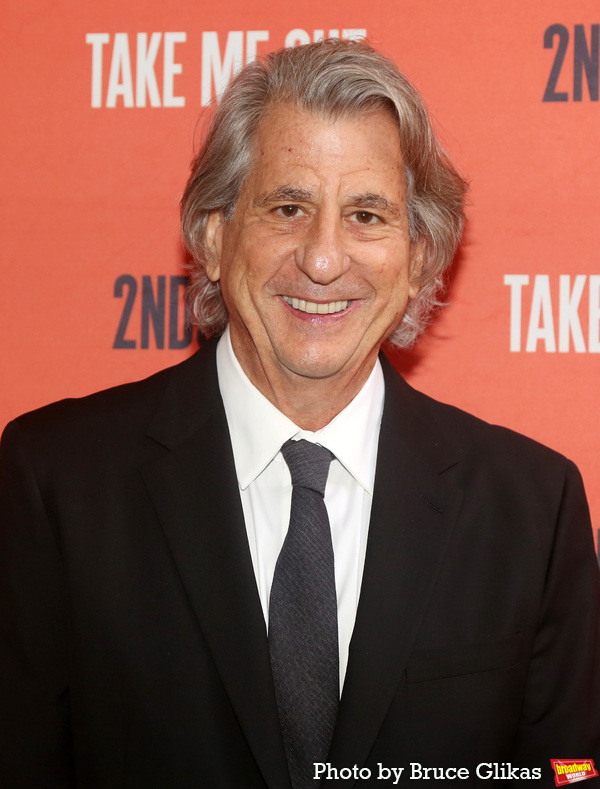 David Rockwell

Katie Finneran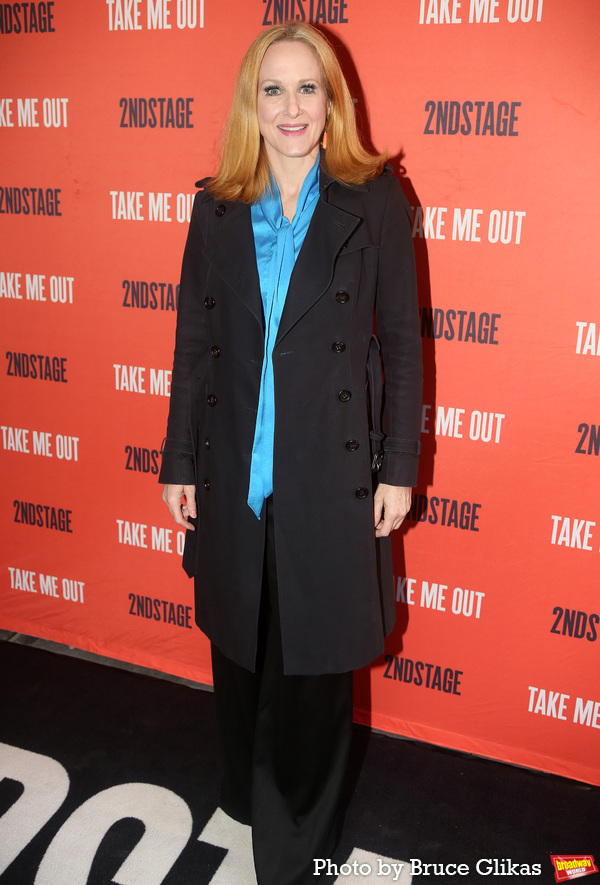 Katie Finneran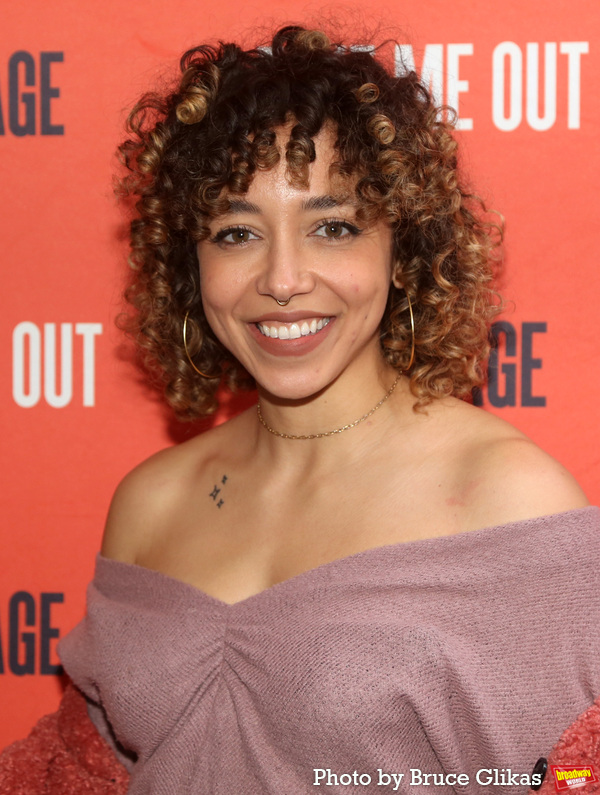 Claire Saunders

Becky Ann Baker and Dylan Baker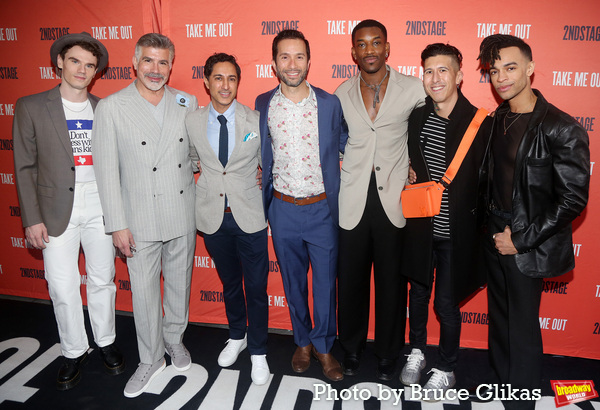 Second Stage "To My Girls" cast Jay Armstrong Johnson, Bryan Batt, Maulik Pancholy, Carman Lacivita, Britton Smith, Playwright JC Lee and Noah J. Ricketts

Costume Designer Linda Cho

Anna Chlumsky

Anna Chlumsky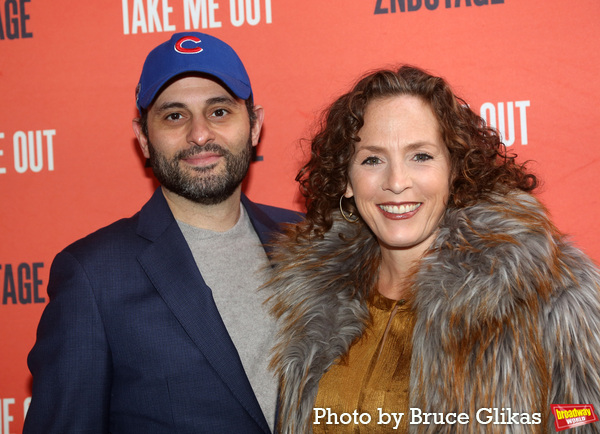 Arian Moayed and Krissy Shields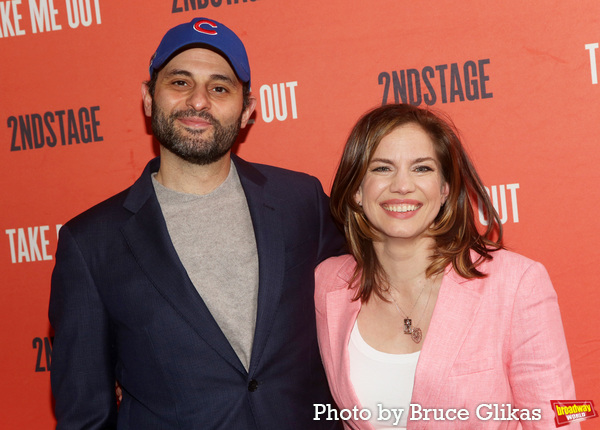 Arian Moayed and Anna Chlumsky

Lea DeLaria and Dalia Gladstone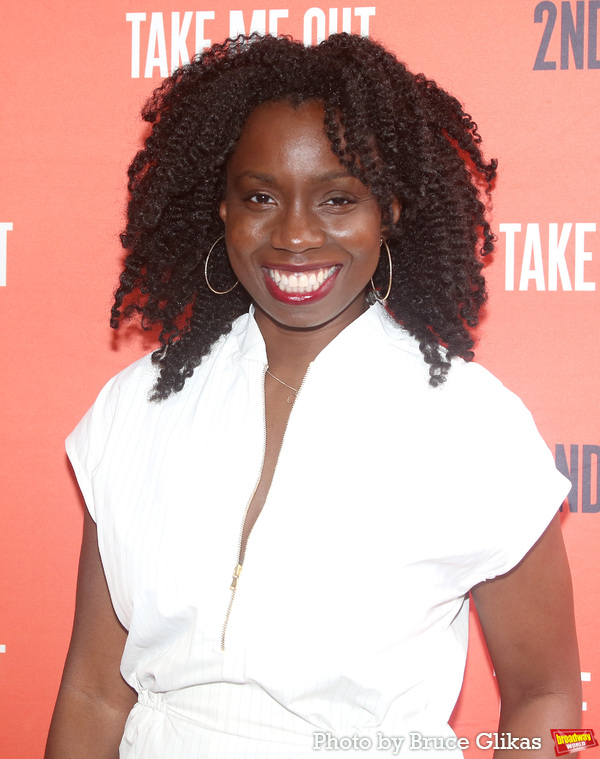 Adepero Oduye

Celia Keenan-Bolger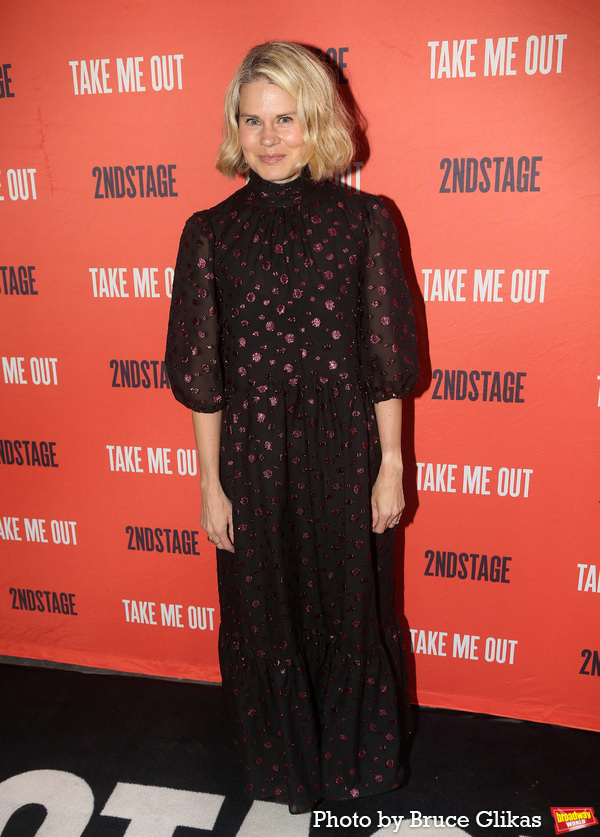 Celia Keenan-Bolger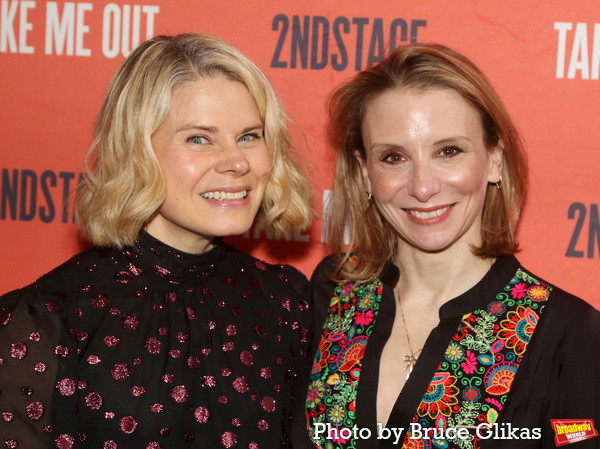 Celia Keenan-Bolger and Sarah Saltzberg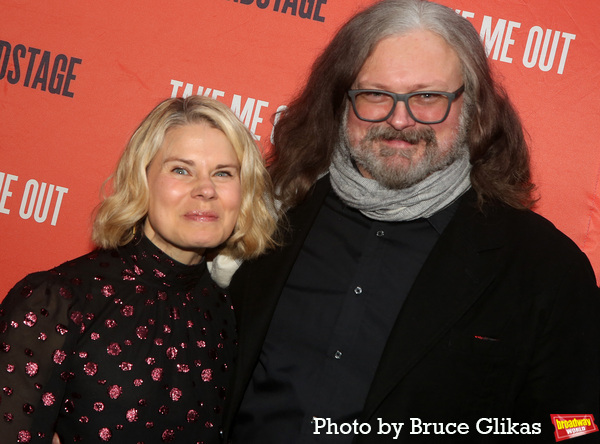 Celia Keenan-Bolger and John Ellison Conlee

Erika Henningsen and Kyle Selig

Erika Henningsen and Kyle Selig

Lynn Nottage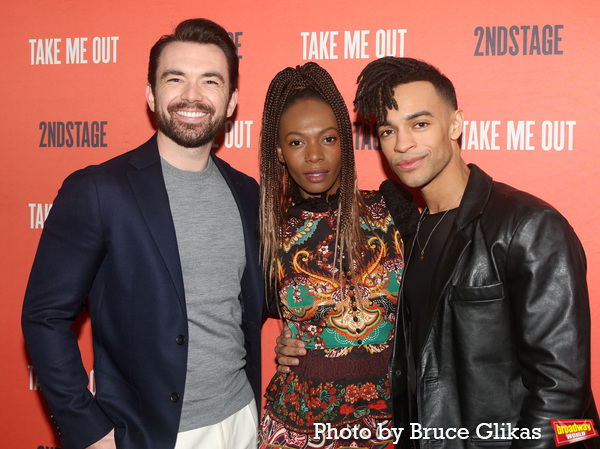 Max Clayton, Kimber Elayne Sprawl and Noah J. Ricketts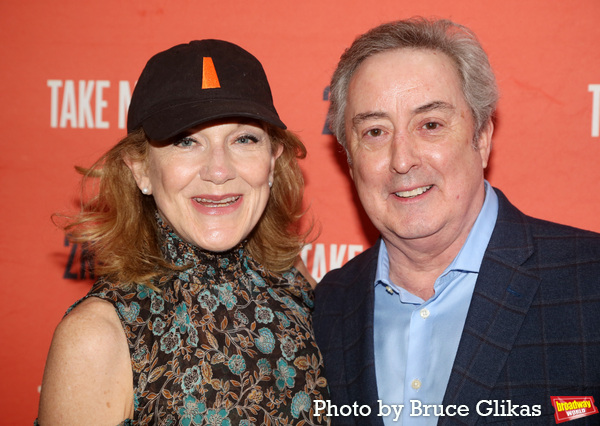 Victoria Clark and Thomas Reidy

Victoria Clark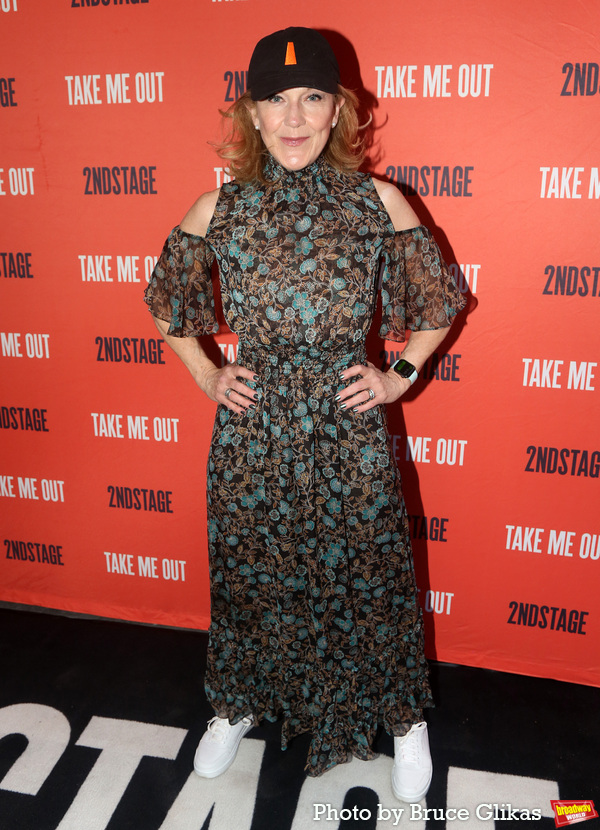 Victoria Clark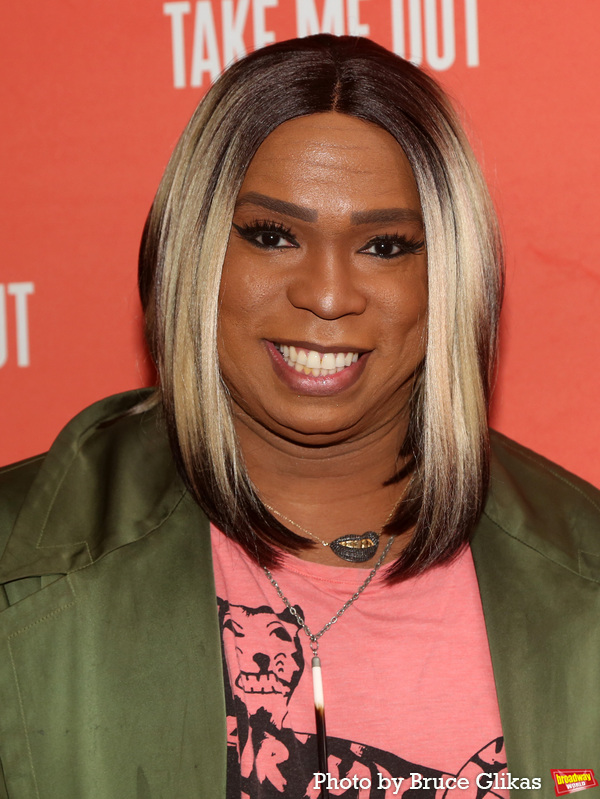 James Alsop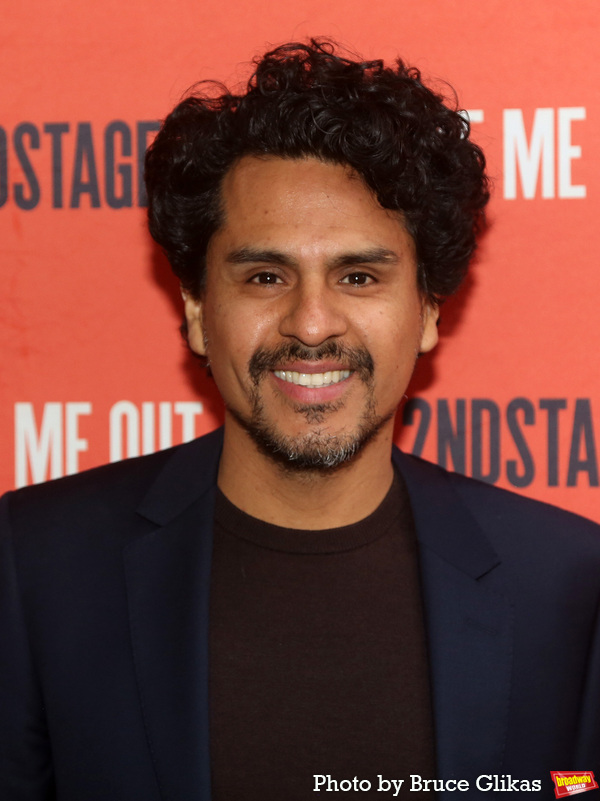 Reza Salazar

Chris Giarmo

Mia Sinclair Jenness

Mia Sinclair Jenness

Mare Winningham and Anthony Edwards

Mare Winningham and Anthony Edwards

Will Roland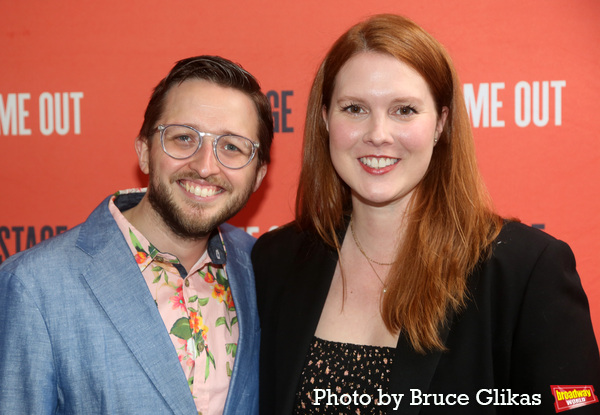 Will Roland and Stephanie Wessels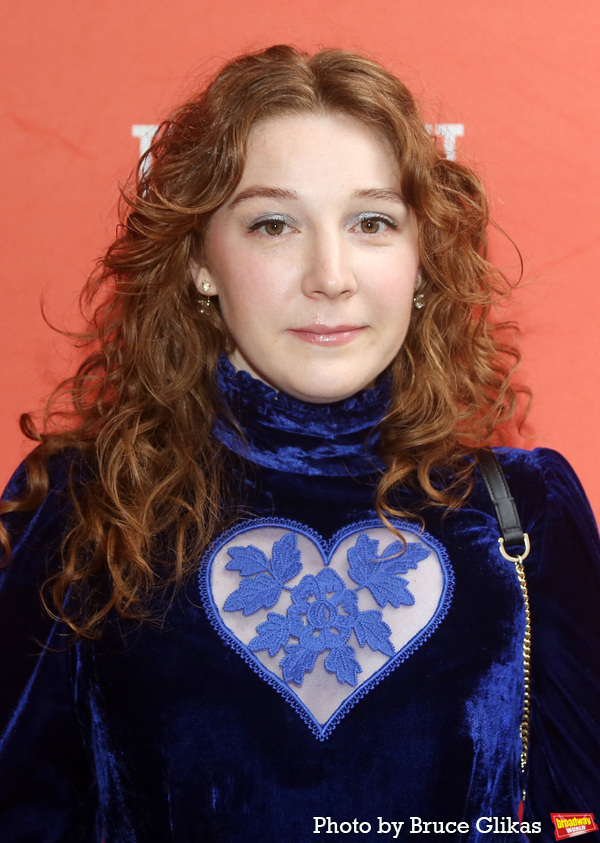 Kayli Carter

Janelle McDermoth