Summer: The Donna Summer Musical - 2018 - Broadway
She was a girl from Boston with a voice from heaven, who shot through the stars from gospel choir to dance floor diva. But what the world didn't know was how Donna Summer risked it all to break through barriers, becoming the icon of an era and the inspiration for every music diva who followed.
Tony Award winner LaChanze (The Color Purple), Ariana DeBose (Hamilton, A Bronx Tale) and newcomer Storm Lever play Donna Summer, taking us through her tumultuous life, tempestuous loves and mega-watt musical hits. Spend the night in her electrifying universe.
Video preview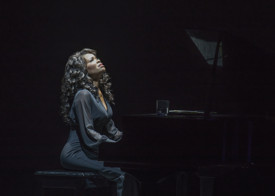 Photo preview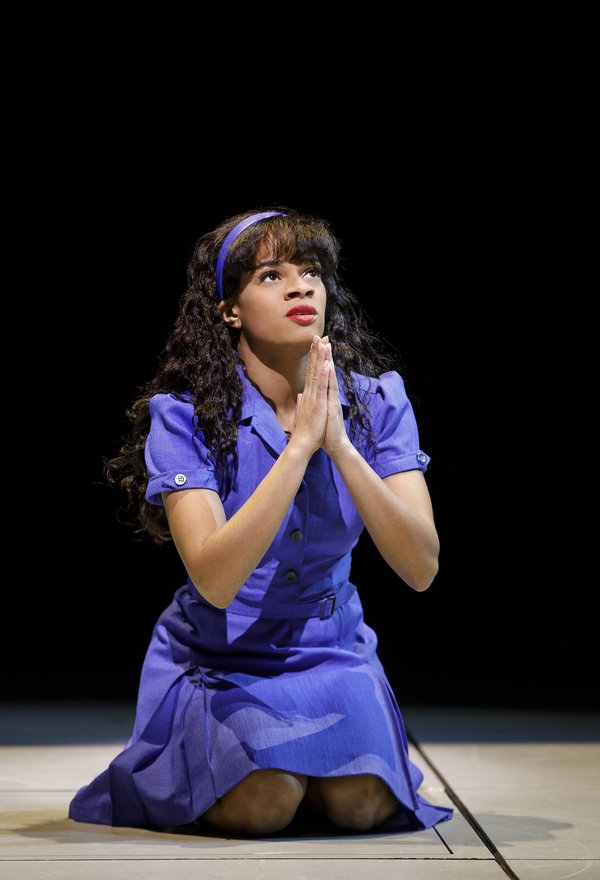 Schedule
Running Time: One hours and 45 minutes, with no intermission
Featured Reviews For Summer: The Donna Summer Musical
'Summer: The Donna Summer Musical': Theater Review - The Hollywood Reporter
Sadly, that's one of the few decent jokes in this tacky little show, a feebly dramatized Wikipedia page with lackluster covers, which was rushed to Broadway following a fall tryout at La Jolla Playhouse that received mostly tepid reviews. And yet it shows no sign of improvements having been attempted. Heaven knows it's not the way it should be.
Summer: The Donna Summer Musical - TimeOut NY
Heaven knows what the creators of Summer are thinking, if any thought at all has gone into this disco dud of a show. Three talented and blameless women-LaChanze, Ariana DeBose and Storm Lever-play the late Donna Summer at different stages of her life in a tacky, sub-Vegas jukebox biomusical that draws from the singer's groovy catalog of hits, including "I Feel Love," "MacArthur Park," "On the Radio" and "Last Dance." At its most watchable, the show plays like a barely dramatized adaptation of Summer's Spotify and Wikipedia pages. But when it's bad, it's so, so bad.
Summer: The Donna Summer Musical Broadway Cast