Summer: The Donna Summer Musical - 2018 - Broadway
She was a girl from Boston with a voice from heaven, who shot through the stars from gospel choir to dance floor diva. But what the world didn't know was how Donna Summer risked it all to break through barriers, becoming the icon of an era and the inspiration for every music diva who followed.
Tony Award winner LaChanze (The Color Purple), Ariana DeBose (Hamilton, A Bronx Tale) and newcomer Storm Lever play Donna Summer, taking us through her tumultuous life, tempestuous loves and mega-watt musical hits. Spend the night in her electrifying universe.
Video preview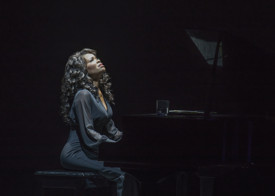 Photo preview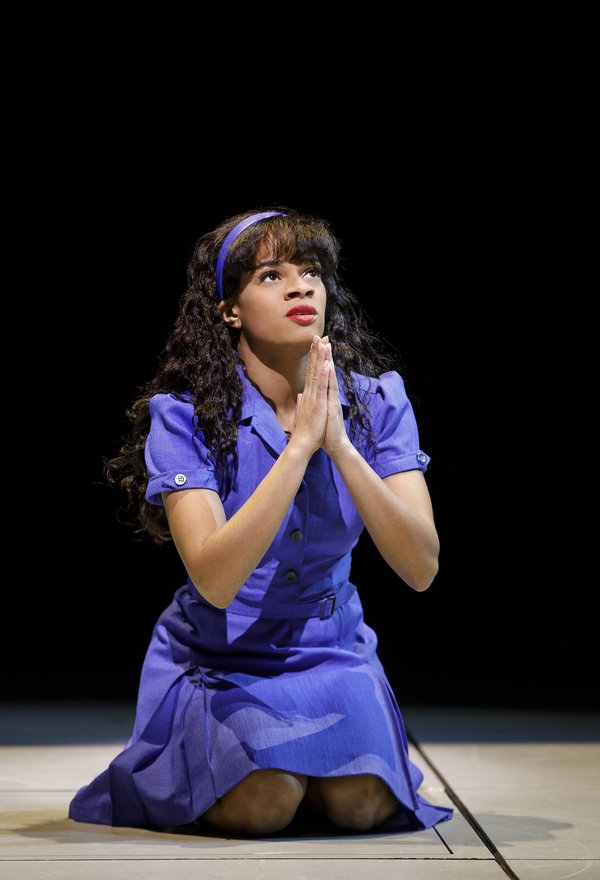 Schedule
Running Time: One hours and 45 minutes, with no intermission
Featured Reviews For Summer: The Donna Summer Musical
'Summer' review: Donna Summer's songs are the hot stuff - Newsday
What saves all this, of course, is the celebration of the music, with a parade of hits starting with her first biggie, the mildly controversial "Love to Love You Baby" (many references to the orgasmic nature of the song), and on to Billboard toppers such as "MacArthur Park," "On the Radio" and "She Works Hard for the Money." Never mind that these songs sometimes show up without moving the story along, as when a chorus line of hookers appears for no discernible reason other than to sing "Bad Girls."
Enough Is Enough: The Bizarre, Bonkers 'Donna Summer Musical' on Broadway - Daily Beast
To be clear, the clunking weirdness of this jukebox musical devoted to the "queen of disco" has nothing to do with the three singers representing Summer at different stages of her life. Storm Lever as young "Duckling Donna," Ariana DeBose as "Disco Donna," and-most stage-commandingly -LaChanze as "Diva Donna" do all they can to animate and give variously fierce or smooth fuel to the show's retinue of Summer's standards; the same goes for the hard-working, hard-dancing ensemble. (LaChanze particularly stands out. The poor dancers labor through some really odd choreography.)
Summer: The Donna Summer Musical Broadway Cast