Photo Flash: First Look at A LITTLE NIGHT MUSIC at Manatee Performing Arts Center
A Little Night Music opens Thursday, October 26th, at Manatee Performing Arts Center, and BroadwayWorld has a first look at the cast in action below!
Sondheim creates a stunning tour de force when he takes Ingmar Bergman's comedy of manners, Smiles of a Summer Night, and turns it into a musical of masterful execution and elegance. Winner of four Tony Awards, this is a musical work that has forever entranced the world of theatre.
A Little Night Music Cast:
Fredrik Egerman: Rodd Dyer
Henrik Egerman: Max Bolton
Count Carl-Magnus Malcolm: Brian Chunn
Anne Egerman: Miranda Wolf
Petra: Michelle Anaya
Countess Charlotte Malcolm: Sarah Cassidy
Desiree Armfeldt: Nancy Denton
Madame Armfeldt: Jeanne larranaga
Fredrika Armfeldt: Bridget Carly Marsh
Frid: Brian Craft
Mrs. Segstrom: Meg Newsome
Mrs. Nordstrom: Madison Bradley
Mrs. Anderssen: Victoria Gross
Mr. Erlanson: Ian Cicco
Mr. Lindquist: Cory Woomert
Ensemble: Amanda Lade, McKenna Gunn, Cassie Lloyd, Barb Wolf, Brian Craft, and Chris Wolf
A Little Night Music Creative Team:
Director: Rick Kerby
Music Director: Rick Bogner
Scenic Designer: Ken Mooney
Lighting Designer: Joseph Oshry
Costume Designer: Becky Evans
Stage Manager: Kristin Ribble
Sound Designer: Tom Sell
To purchase tickets, call the Box Office at (941) 748-5875, order online at ManateePerformingArtsCenter.com or visit the Manatee Performing Arts Center Box Office at 502 Third Avenue W.
Photo Credit: Jay Poppe


Bridget Carly Marsh, Jeanne larranaga

Jeanne larranaga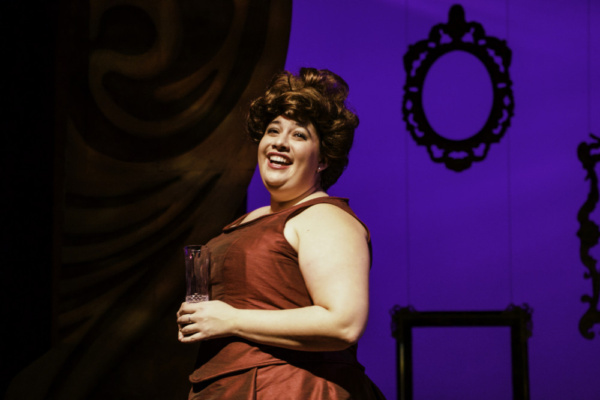 Madison Bradley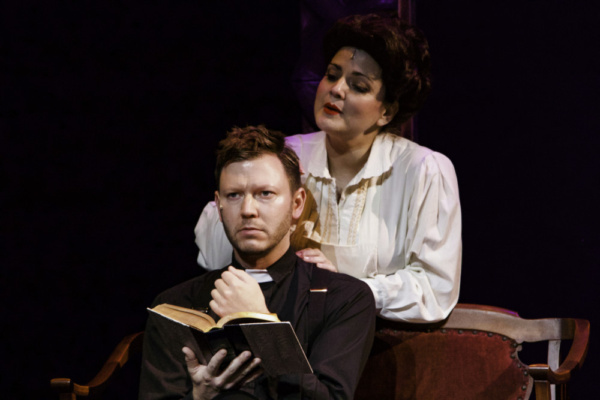 Max Bolton, Michelle Anaya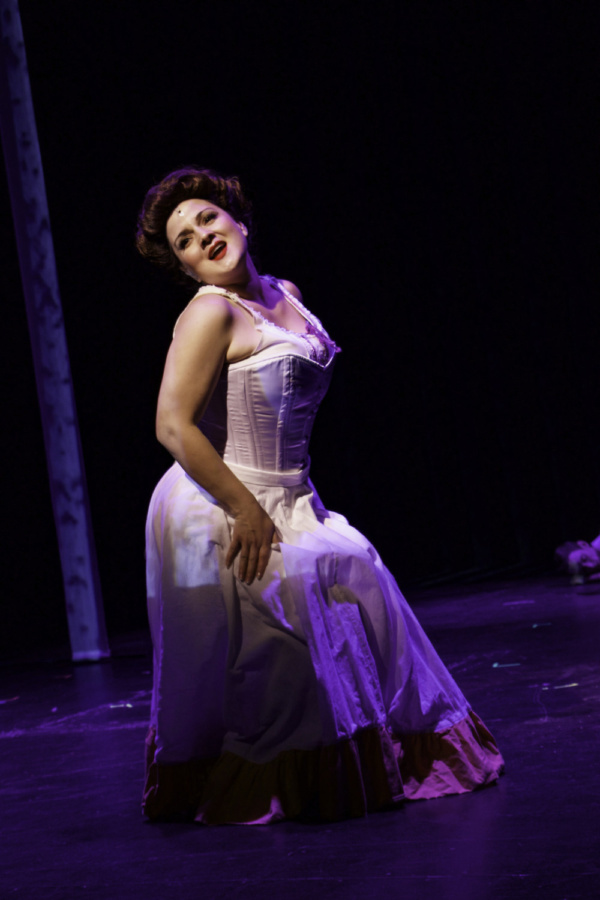 Michelle Anaya

Miranda Wolf

Nancy Denton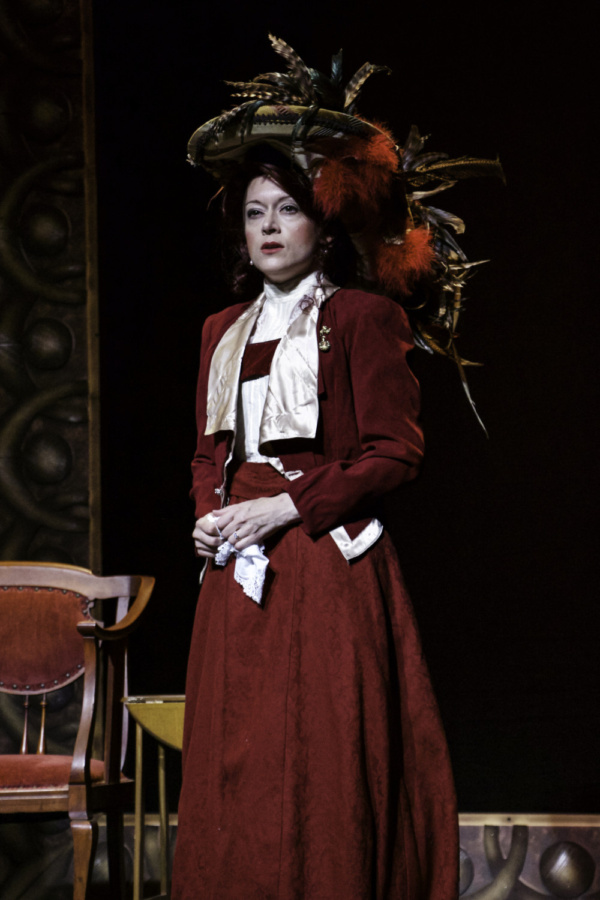 Sarah Cassidy

Company of A Little Night Music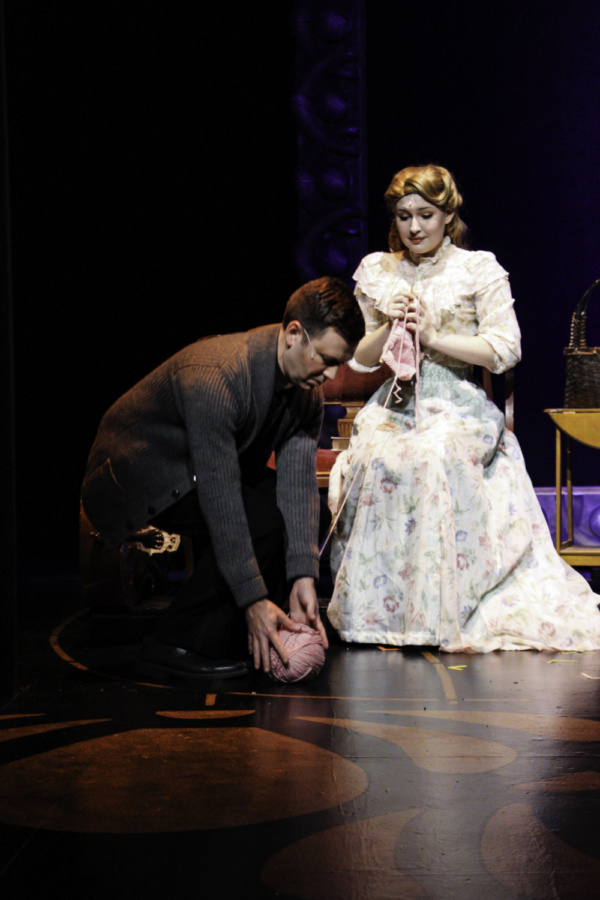 Max Bolton, Miranda Wolf

Max Bolton

Bridget Carly Marsh

Jeanne larranaga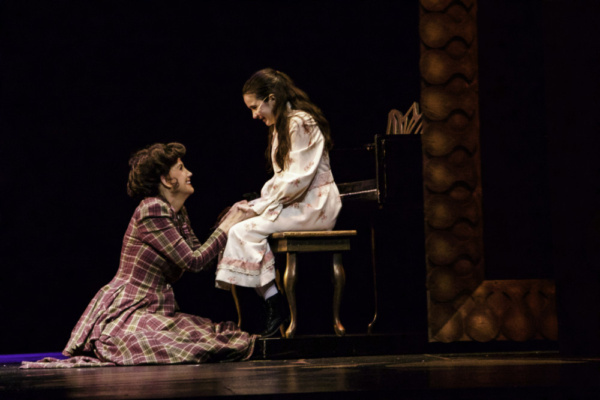 Nancy Denton, Bridget Carly Marsh

Nancy Denton, Bridget Carly Marsh, Miranda Wolf, Rodd Dyer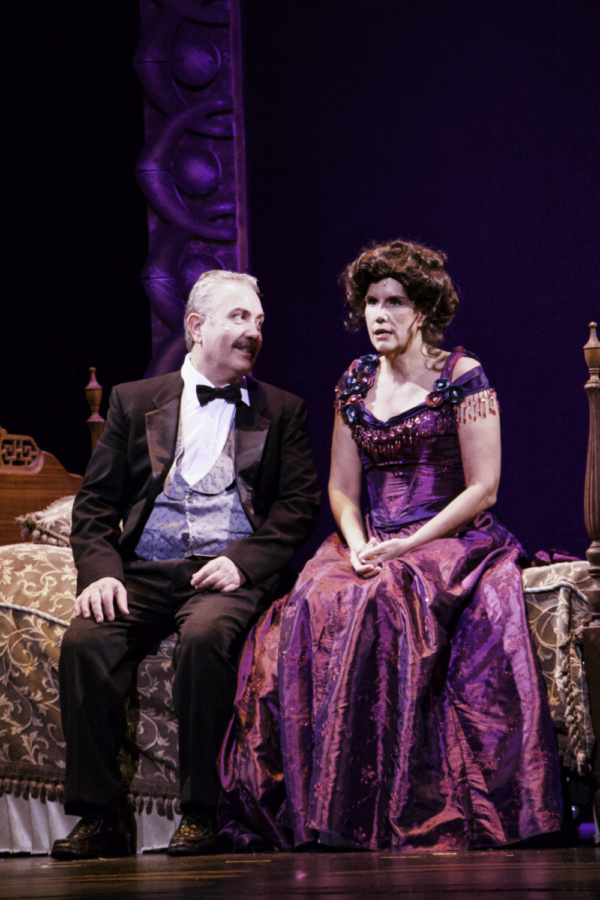 Rodd Dyer, Nancy Denton