Photo Flash: Meet the Cast of Disney's CAMP ROCK in Manila
Manila, Philippines, October 23, 2012 — Repertory Philippines' (Rep) big musical production for the year is Disney's "Camp Rock," based on the hit Disney Channel teen television movies "Camp Rock" and "Camp Rock 2: The Final Jam," which starred young talents Demi Lovato, Anna Maria Perez de Tagle, and the Jonas Brothers.
Rep's take on Disney's "Camp Rock," written by Robert L. Freedman and Faye Greenberg, runs from Friday, November 16 until Sunday, December 16 at Onstage, 2/F Greenbelt 1, Paseo de Roxas corner Legazpi St., Makati City. Theater stalwart Audie Gemora directs.
The show's local cast includes Morissette Amon (Mitchie Torres), "Next to Normal's" Markki Stroem (Shane Gray), Nacho Tambunting (Nate Gray), Jef Flores (Jason Gray), Disney's "High School Musical On Stage's" Cheska Ortega (Tess Tyler), Justine Peña (Dana Turner), Nel Gomez (Luke Williams), Cara Barredo (Caitlyn Geller), Mica Fajardo (Ella Pador), David Shawn (Margaret "Peggy" Dupree), Kiara Dario (Rosie Day), Justin Valiente (Barron James), Hans Braga (Sander Loya), Karyl Factora (Georgina Farlow), Eric Mercado (Andy Hosten), Rem Zamora (Axel Turner), and Hans Eckstein (Brown Cesario).
The ensemble (Camp Rockers/Star Campers) is made up of Jin Dimson, Jazmine Zabala, Alex Reyes, Chaye Magg, Shalee Vicencio, Eddie Thompson, Jim Ferrer, Sam Aquino, Steve Hotchkiss, Kelly Nicolas, Fran Jose, Antonio Lane, Daniel Delgado, Erika Pangan, Aly Wijangco, and Arianna Norton.
For tickets, call (632) 5716926 or 5714941. Tickets are also available at Ticketworld at (632) 8919999 , www.ticketworld.com.ph.
Photos by Repertory Philippines


Morissette Amon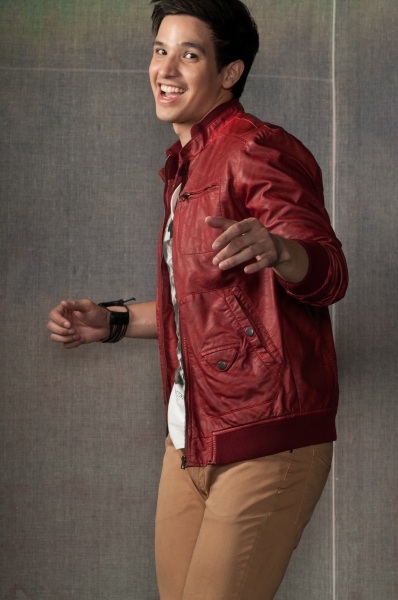 Markki Stroem

Nacho Tambunting

Jef Flores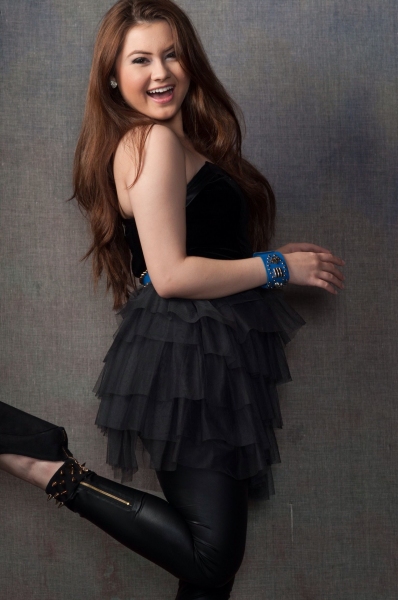 Cheska Ortega

Justine Pena

Nel Gomez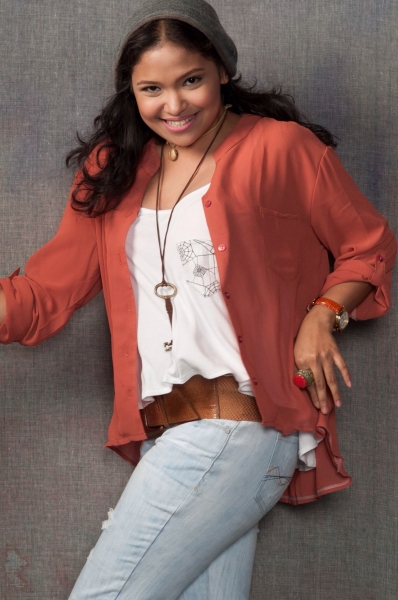 Cara Barredo

David Shawn

Kiara Dario

Justine Valiente

Hans Braga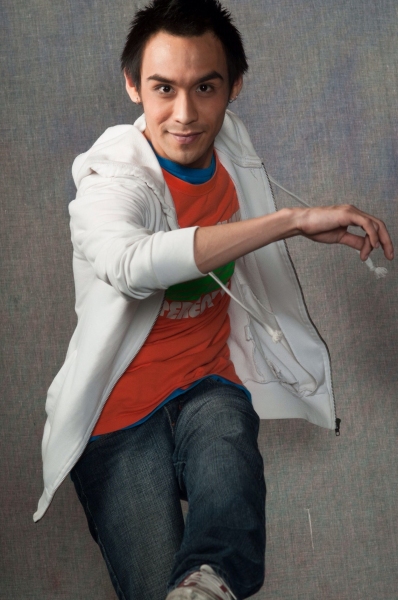 Eric Mercado

I am a public relations and marketing communication professional who works with CEOs and young professionals across the globe to further hone their creativity, stakeholders' (read more about this author...)