Photo Flash: Eva Noblezada, Jon Jon Briones and More Celebrate Closing Night of MISS SAIGON
Cameron Mackintosh's Tony nominated revival of Boublil and Schönberg's legendary musical Miss Saigon played its final Broadway performance last night after 340 performances. Miss Saigon began previews on March 1st and opened on March 23rd. After the final curtain, the cast, creative team and crew celebrated at Dream Hotel. Check out the exclusive photos below.
Directed by Laurence Connor (the recent hit revival of LES MISERABLES, School of Rock), the Broadway return of Miss Saigon featured four of its London stars, Jon Jon Briones as The Engineer, Eva Noblezada as Kim, Alistair Brammer as Chris and Rachelle Ann Go as Gigi. Ms. Noblezada received a Tony nomination for her powerhouse portrayal of Kim.
Miss Saigon tells the story of the last days of the Vietnam War, when 17 year-old Kim (Eva Noblezada) is forced to work in a Saigon bar run by a notorious character known as the Engineer (Jon Jon Briones). There she meets and falls in love with an American GI named Chris (Alistair Brammer) but they are torn apart by the fall of Saigon. For three years Kim goes on an epic journey of survival to find her way back to Chris, who has no idea he has fathered a son.
The cast for the final performance also included Dorcas Leung as Gigi, Katie Rose Clarke as Ellen, Nicholas Christopher as John, Devin Ilaw as Thuy.
Also featured in the cast of Miss Saigon are Alexander Aguilar, Carol Angeli, Mike Baerga, Emily Bautista, Billy Bustamante, Jace Chen, Marcus Choi, Viveca Chow, Julian DeGuzman, Colby Dezelick, Taurean Everett, Paige Faure, Graham Scott Fleming, Casey Garvin, Nkrumah Gatling, Dan Horn, Lina Lee, Jonelle Margallo, Paul HeeSang Miller, Robert Pendilla, Edelle Rapada, Elie Rapada, Casey Lee Ross, Jason Sermonia, Julius Sermonia, Daniel Shin, Antoine L. Smith, Lianah Sta. Ana, Sam Strasfeld, Tiffany Toh, Kimberly-Ann Truong, Kei Tsuruharatani, Christopher Vo, Travis Ward-Osborne, Anna-Lee Wright, Jessica Wu, Warren Yang, and Minami Yusui.
A North American tour is set for later this year.
Photo Credit: Lia Chang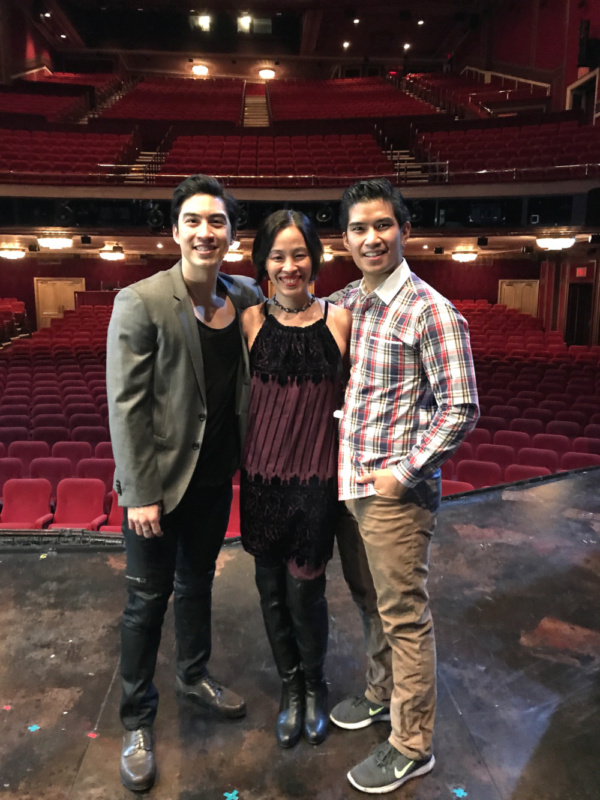 Devin Ilaw, Lia Chang, Christopher Vo on the set of MISS SAIGON

Devin Ilaw on the set of MISS SAIGON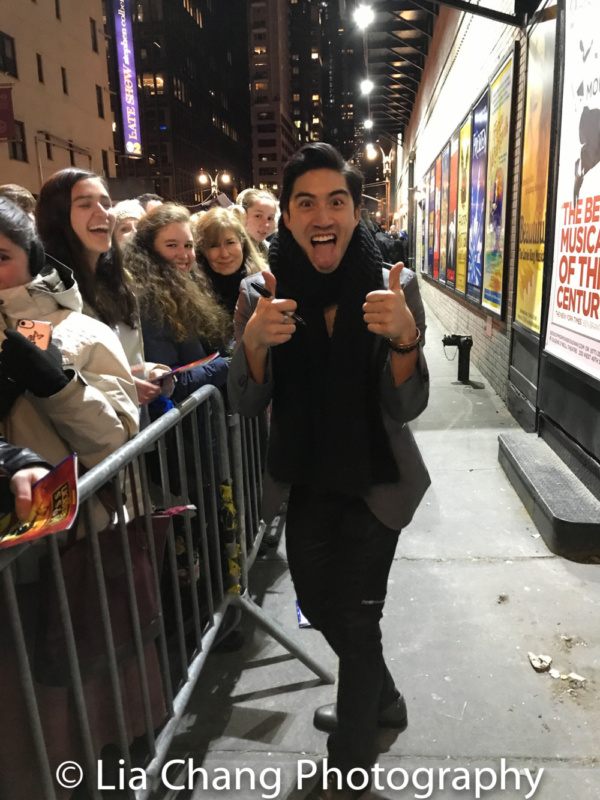 Devin Ilaw greets the fans.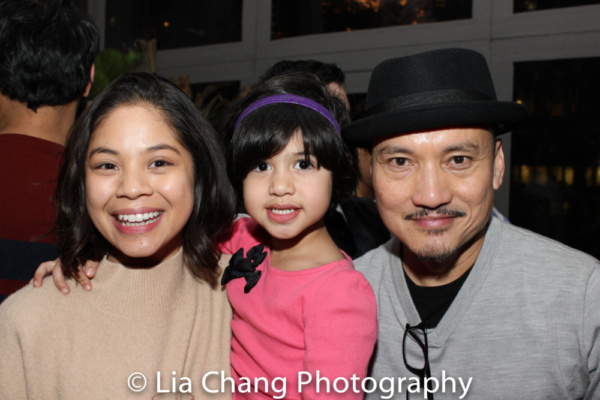 Eva Noblezada, Edelle Rapada, Jon Jon Briones

Jon Jon Briones, Eva Noblezada, Nicholas Christopher, Alistair Brammer, Director Laurence Connor, Devin Ilaw, Katie Rose Clarke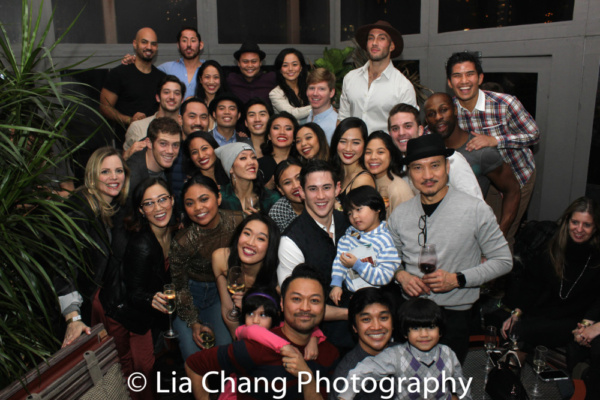 The cast of MISS SAIGON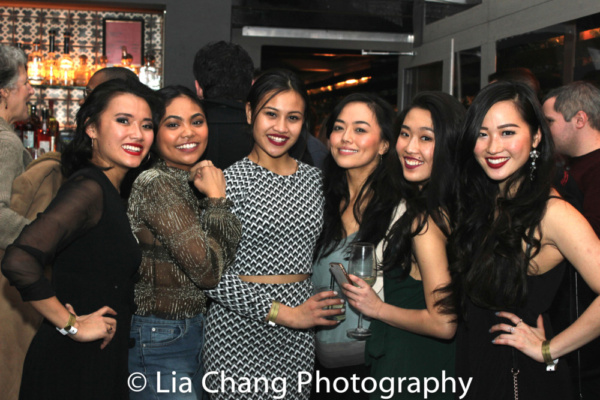 Dorcas Leung, Lianah Sta. Ana, Emily Bautista, Minami Yusui, Viveca Chow, Tiffany Toh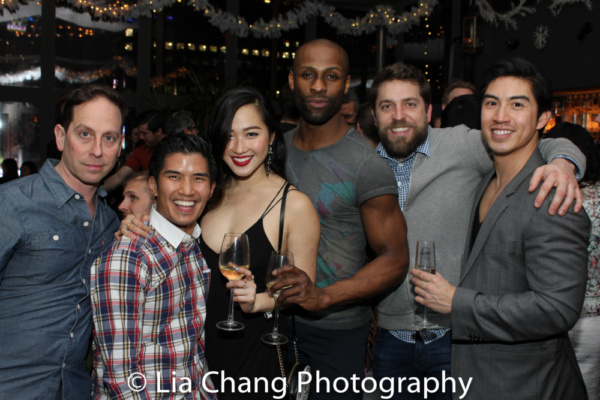 Garth Kravits, Christopher Vo, Tiffany Toh, Taurean Everett, a guest and Devin Ilaw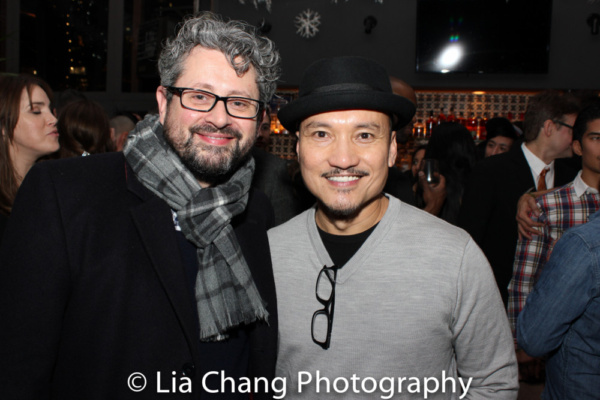 Director Laurence Connor and Jon Jon Briones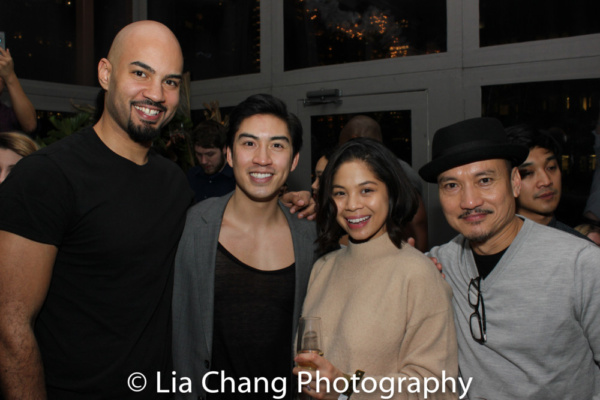 Nicholas Christopher, Devin Ilaw, Eva Noblezada, Jon Jon Briones.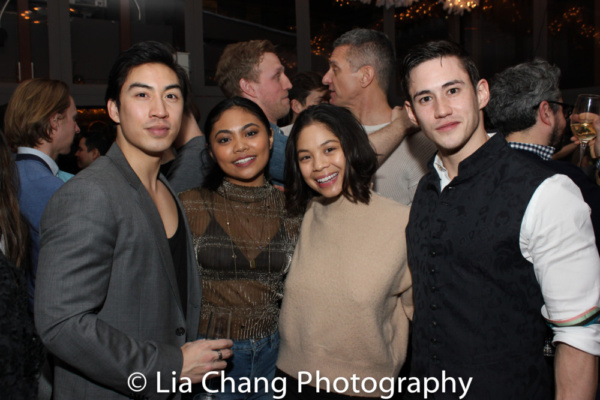 Devin Ilaw, Lianah Sta. Ana, Eva Noblezada, Warren Yang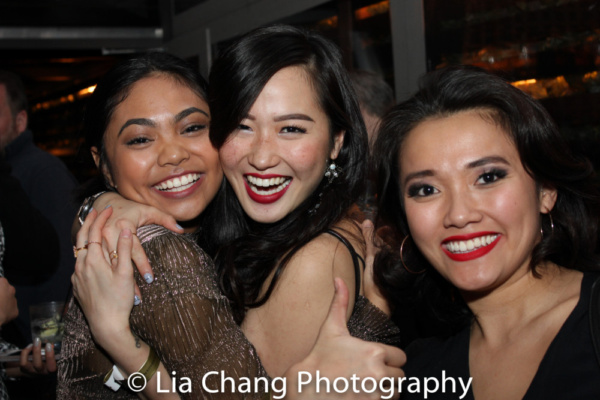 Lianah Sta. Ana, Tiffany Toh, Dorcas Leung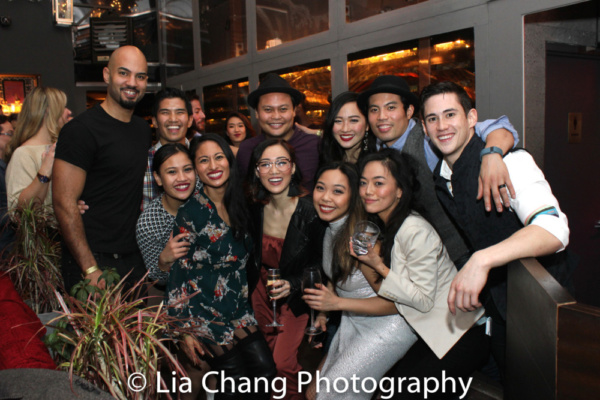 Nicholas Christopher, Christopher Vo, Emily Bautista, Jonelle Margallo, Lina Lee, Julius Sermonia, Kimberly-Ann Truong, Tiffany Toh, Jason Sermonia, Minami Yusui, Warren Yang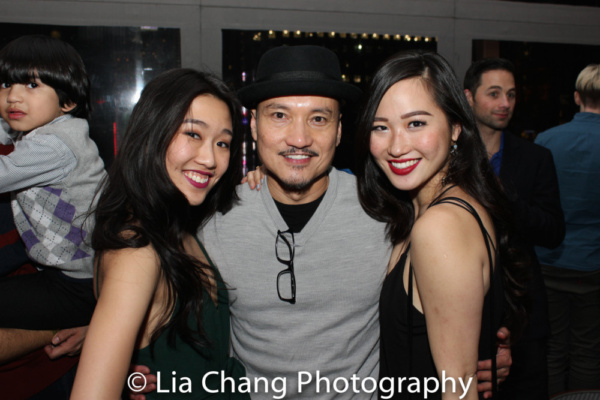 Viveca Chow, Jon Jon Briones, Tiffany Toh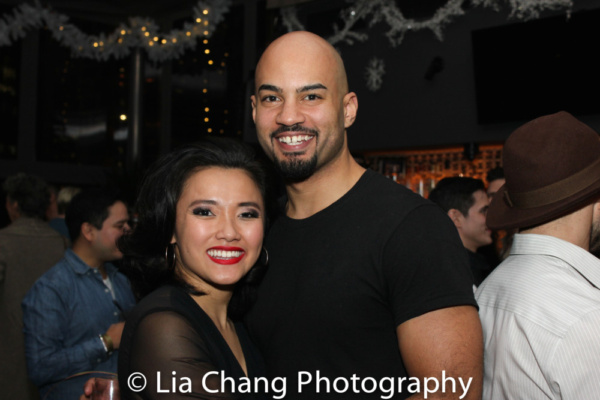 Dorcas Leung and Nicholas Christopher, from MISS SAIGON to the second national tour of HAMILTON

Alistair Brammer, Tiffany Toh, Eva Noblezada, Devin Ilaw, Lianah Sta. Ana, Katie Rose Clarke, Warren Yang

Brothers Julius Sermonia and Jason Sermonia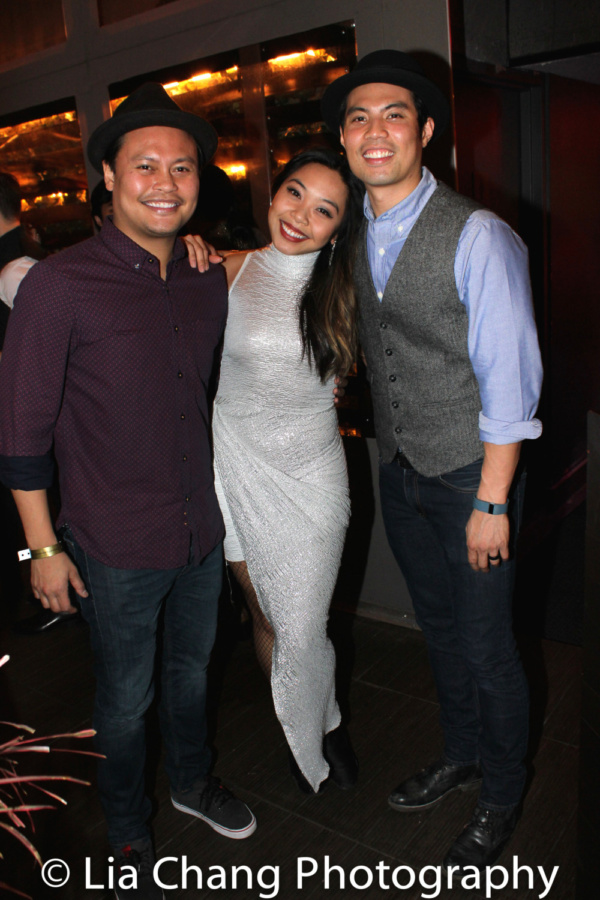 Julius Sermonia, Kimberly-Ann Truong and Jason Sermonia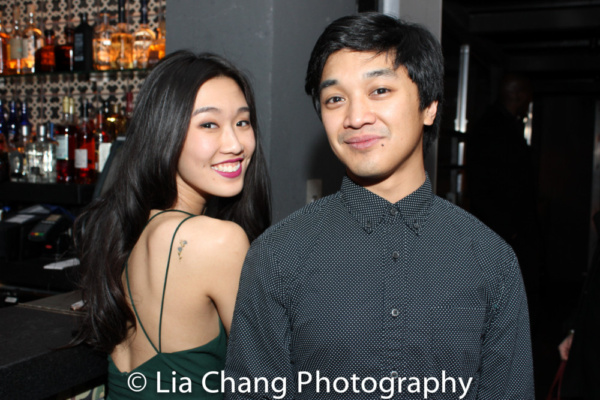 Viveca Chow and Julian DeGuzman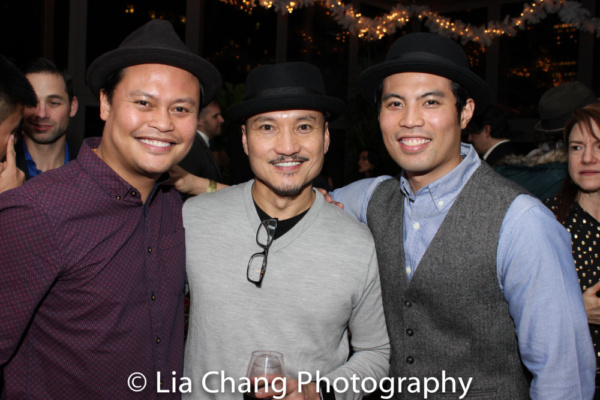 Julius Sermonia, Jon Jon Briones, Jason Sermonia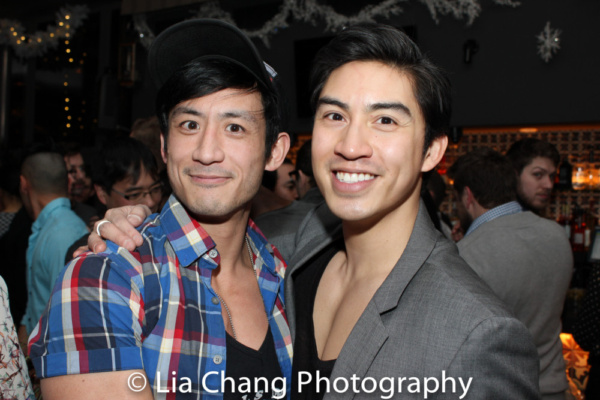 Hansel Tan and Devin Ilaw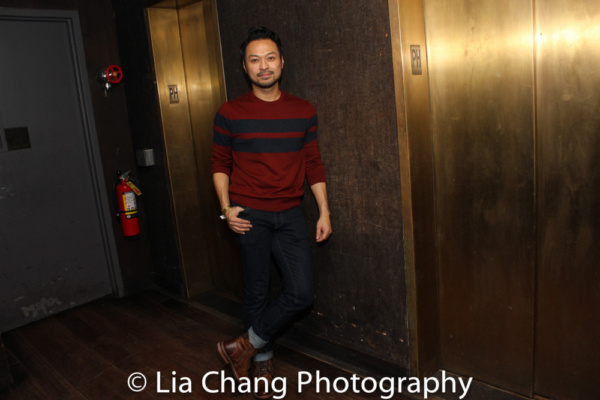 Billy Bustamante

Christopher Vo and Eva Noblezada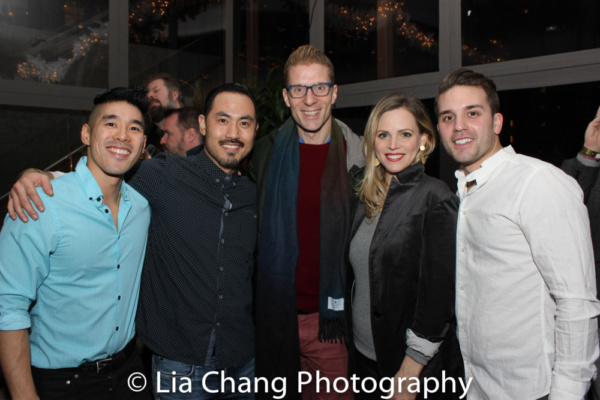 An ALLEGIANCE Reunion with Chris Kong, Marcus Choi, Producer Lorenzo Thione, Katie Rose Clarke, Dan Horn

Alistair Brammer, Christopher Vo, Nicholas Christopher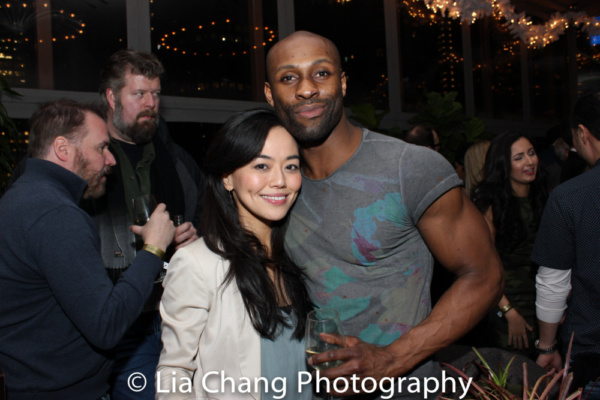 Minami Yusui and Taurean Everett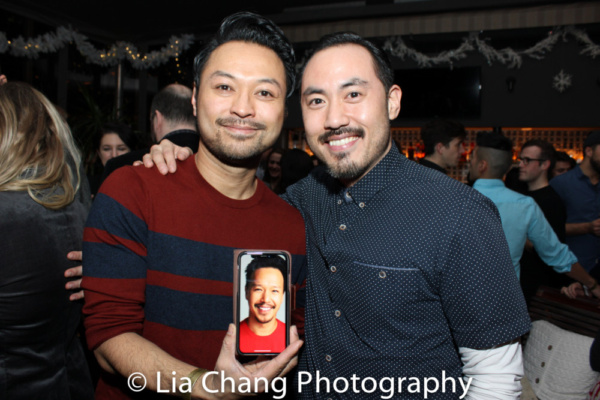 Billy Bustamante, Adam Kaokept and Marcus Choi, who will be joining the second national tour of HAMILTON in the role of George Washington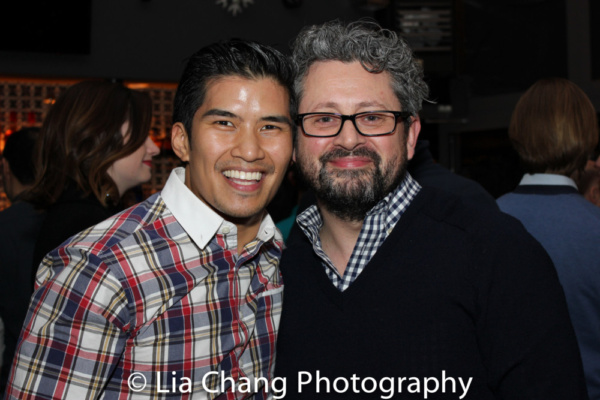 Christopher Vo and Director Laurence Connor

Travis Ward-Osborne and Carol Angeli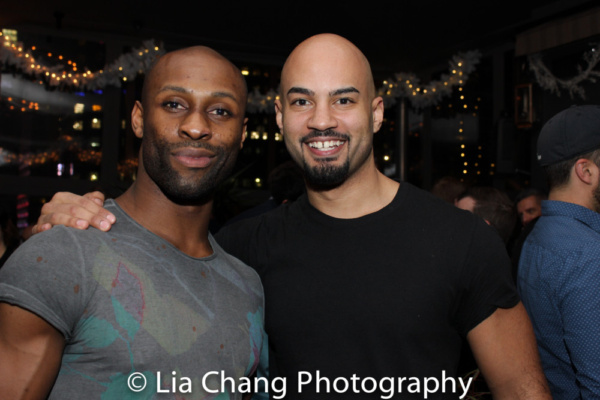 Taurean Everett and Nicholas Christopher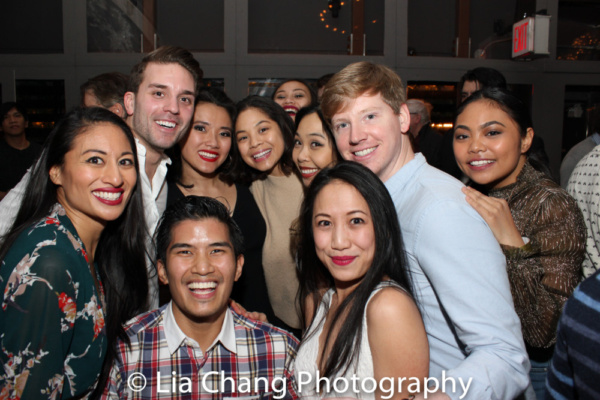 Jonelle Margallo, Dan Horn, Christopher Vo, Dorcas Leung, Eva Noblezada, Kimberly Ann Truong, Graham Scott Fleming, Jessica Wu, Lianah Sta. Ana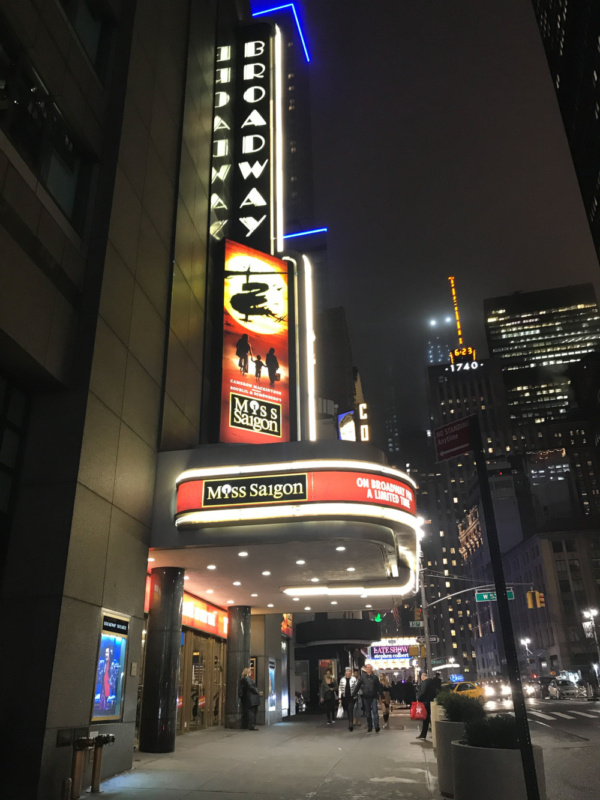 Broadway Theatre