Photo Coverage: Segerstrom Center Previews 2015-2016 Season!
Audiences in Orange County were treated to live performances of shows featured in the 2015-2016 season at the Segerstrom Center. The shows featured were THE LION KING, CABARET, NEWSIES, CINDERELLA, THE SOUND OF MUSIC, and THE ILLUSIONISTS. Scroll for performance photos below!
For more information on the new 2015-2016 season please visit scfta.org.
Photo Credit: Aimee Curameng

Tshidi Manye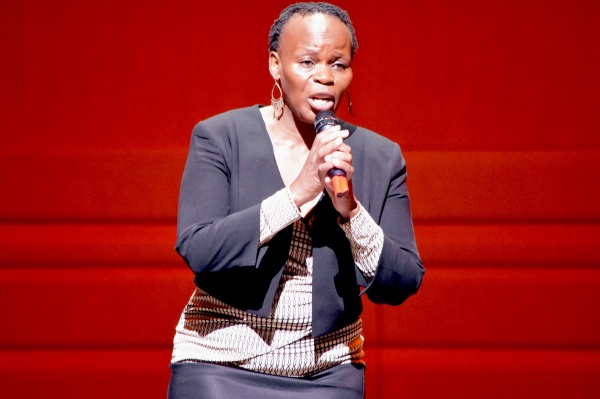 Tshidi Manye

Bob Bucci from Broadway Across America and Anne McNiff-Gaeta, Manager Group Services of Segerstrom Center for the Arts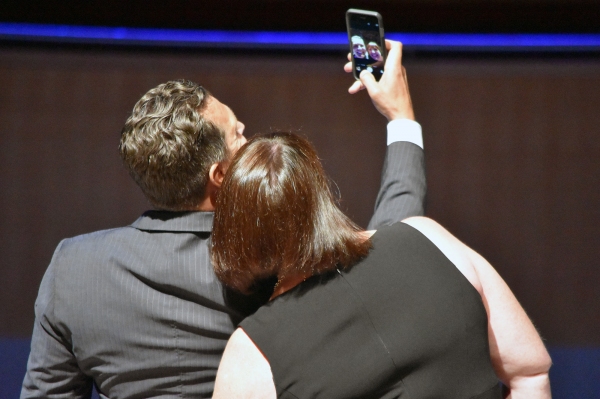 Bob Bucci and Anne McNiff-Gaeta

Alison Ewing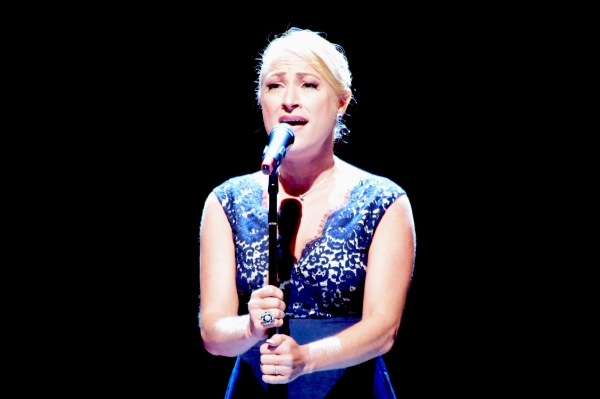 Alison Ewing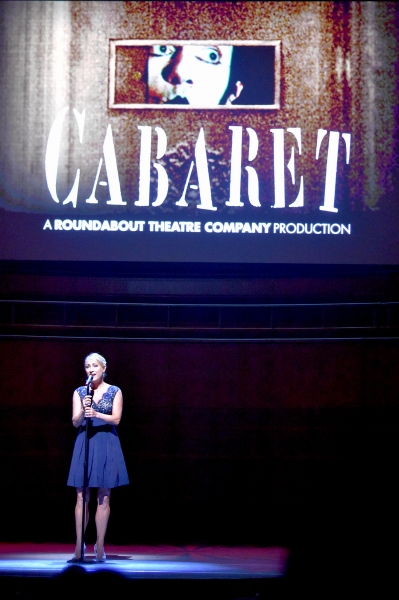 Alison Ewing

Adam Kaplan

Adam Kaplan

Adam Kaplan

Bob Bucci and Adam Kaplan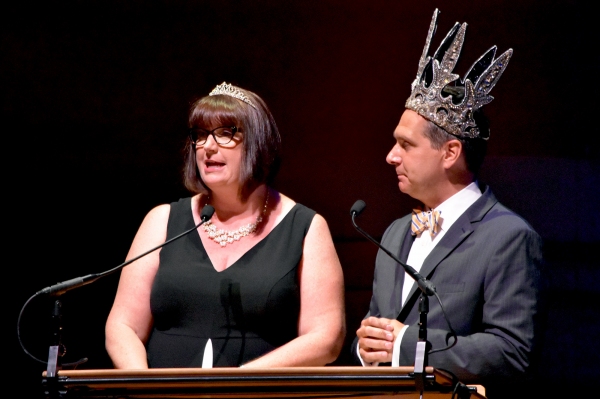 Anne McNiff-Gaeta and Bob Bucci

Alessa Neeck

Alessa Neeck

Jacquelynne Fontaine

Jacquelynne Fontaine

Jeff Hobson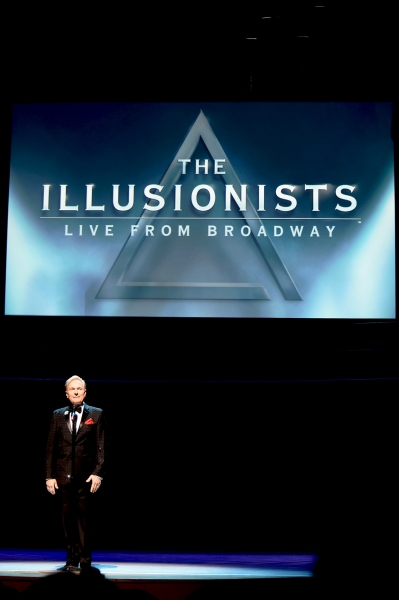 Jeff Hobson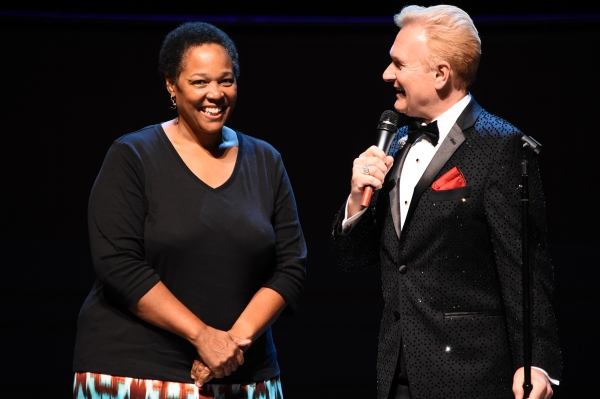 Audience Member and Jeff Hobson

Students from Segerstrom Center's SIX DAYS OF BROADWAY perform THE SOUND OF MUSIC: Jisel Ayon, Kian Morehead, Chanel Morehead, Dane Price, Gemma Pedersen, Jojo Flanagan, Maya Fischbein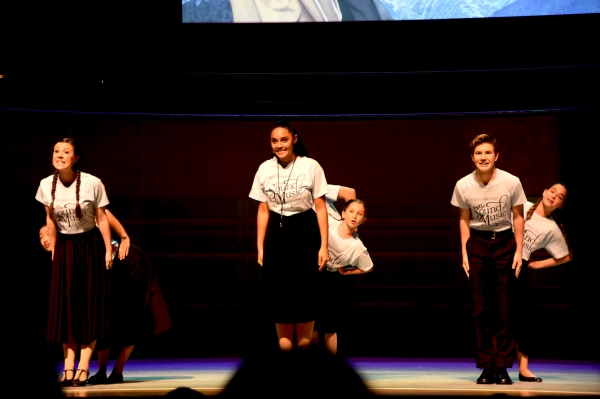 Jisel Ayon, Kian Morehead, Chanel Morehead, Dane Price, Gemma Pedersen, Jojo Flanagan, Maya Fischbein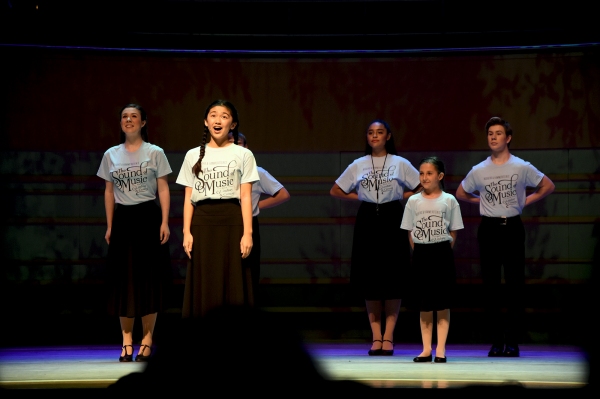 Jisel Ayon, Kian Morehead, Chanel Morehead, Dane Price, Gemma Pedersen, Jojo Flanagan, Maya Fischbein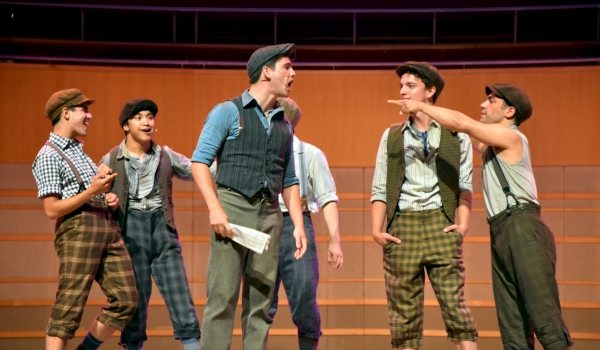 Andy Richardson, Julian DeGuzman, Adam Kaplan, Jacob DeGuzman, Tommy Bracco, Iain Young, JP Ferreri

Company of Newsies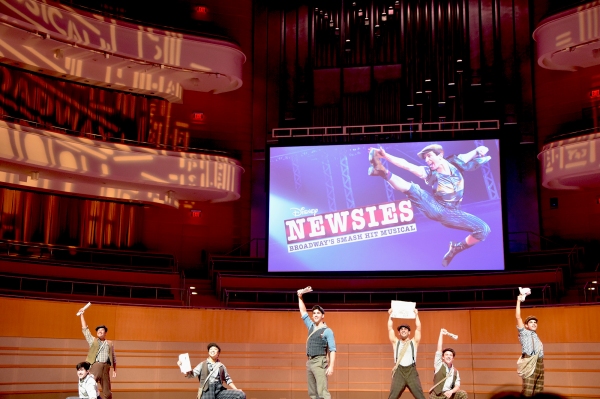 Andy Richardson, Julian DeGuzman, Jacob DeGuzman, Tommy Bracco, Iain Young, JP Ferreri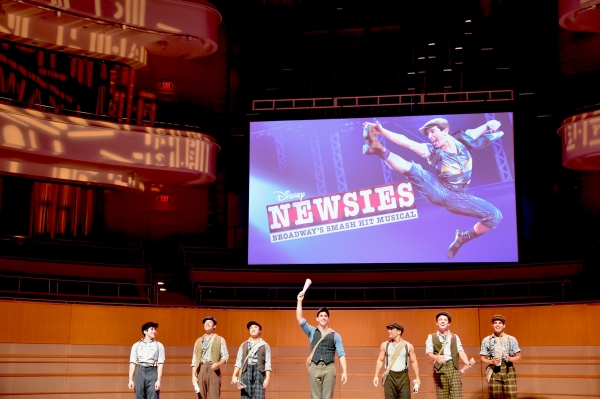 Andy Richardson, Julian DeGuzman, Jacob DeGuzman, Tommy Bracco, Iain Young, JP Ferreri

Tshidi Manye, Adam Kaplan, Jeff Hobson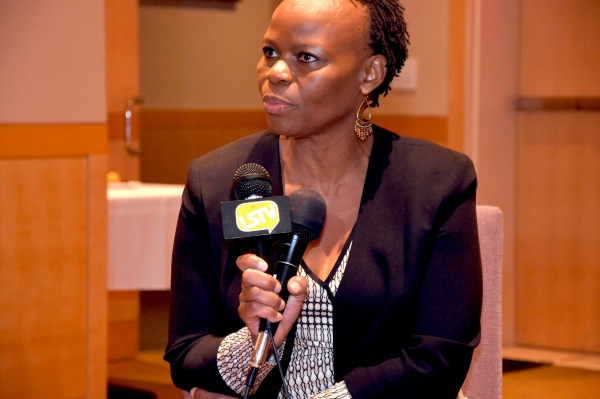 Tshidi Manye

Tshidi Manye, Adam Kaplan, Jeff Hobson

Adam Kaplan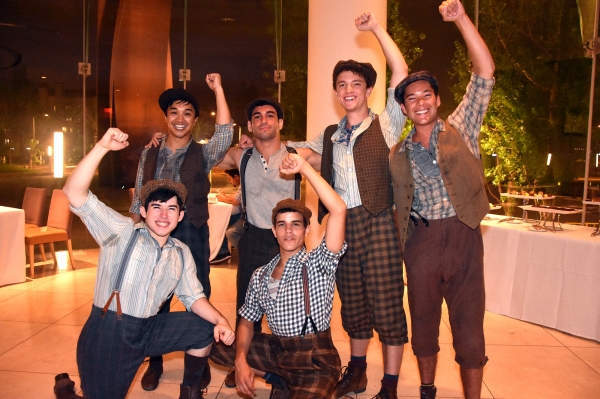 Andy Richardson, Julian DeGuzman, Jacob DeGuzman, Tommy Bracco, Iain Young, JP Ferreri

Andy Richardson, Julian DeGuzman, Jacob DeGuzman, Tommy Bracco, Iain Young, JP Ferreri