Latest News on Elliot Levey
Stage Credits
Good
  [West End]
Fictionhouse West End Revival, 2021
Performer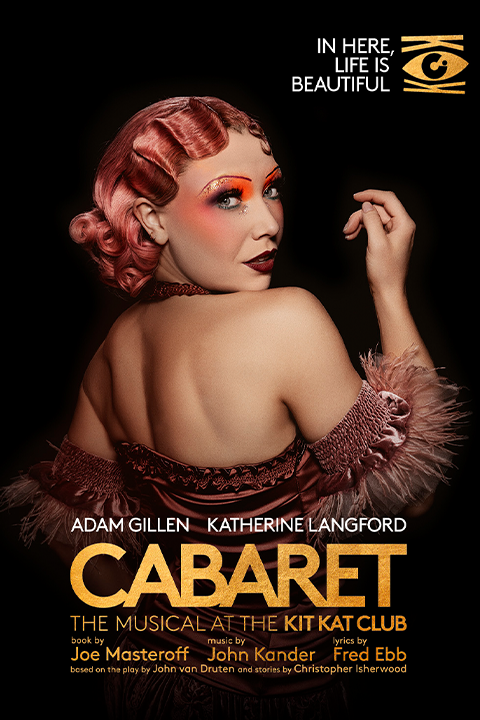 Cabaret
  [West End]
London Production, 2021
Herr Schultz
Snowflake
  [West End]
Original West End Production, 2019
Andy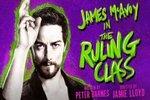 The Ruling Class
  [West End]
A Revival Production, 2015
Dr Herder [Replacement]
  [London Fringe]
Original London Production, 2007
Wright Brother
Elliot Levey News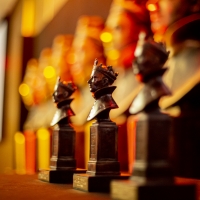 The 2023 Olivier Award Nominations Are Announced
by Aliya Al-Hassan - Feb 28, 2023
The biggest night in theatre, the Olivier Awards, celebrates the brightest and best of London's world-leading theatre industry with a starry ceremony at the Royal Albert Hall on on Sunday 2 April. Check out a full list of nominations!
Album Review: How many Revivals of CABARET Do We Need? One More, Apparently …
by Bobby Patrick - Jan 23, 2023
This album was INDEED recorded in performance! This is a RADICAL departure from almost all cast albums and lent such an air of excitement and immediacy to the listening of it that we found ourselves leaning forward toward the speakers in anticipation.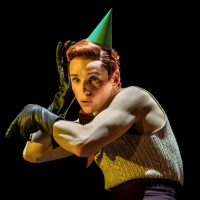 CABARET to Host 2021 Cast Recording Listening Party with Eddie Redmayne and Lauren Laverne This Week
by Blair Ingenthron - Jan 18, 2023
To celebrate the release of the CABARET THE MUSICAL 2021 CAST RECORDING, Eddie Redmayne, who won the Olivier Award for Best Actor in a Musical for his performance as The Emcee in this production, will speak to music and culture journalist Lauren Laverne about his experiences in the show, whilst they listen to each number from the newly released cast recording.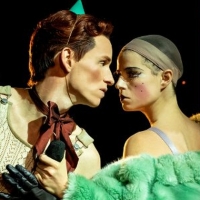 Broadway Streaming Guide: January 2023 - Where to Watch Pamela Anderson's Documentary & More
by Michael Major - Jan 1, 2023
Although it may be a new year, a few classics are returning to streaming services, giving Broadway fans the perfect throwback binge list, plus some exciting new cast recordings that will start your new year off right!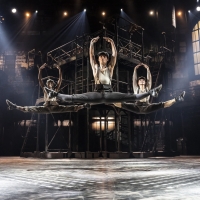 Shows Amend Christmas Eve Show Times Due to Rail Strike
by Aliya Al-Hassan - Dec 20, 2022
West End shows are changing their Christmas Eve show times to help cast members, backstage workers and audiences travel more easily due to the planned rail strike.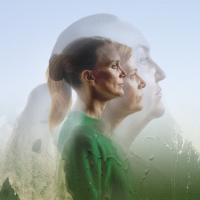 National Theatre Announces DANCING AT LUGHNASA, DIXON AND DAUGHTERS, and More
by Stephi Wild - Nov 22, 2022
The National Theatre has announced three new productions for 2023 and the revival of the critically acclaimed The Father and the Assassin. A new production devised by The PappyShow will tour directly to 55 schools across England, and National Theatre Live brings The Crucible, Othello and GOOD to cinema goers around the world.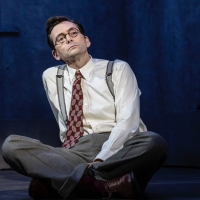 GOOD, Starring David Tennant, Comes to Cinemas in 2023
by Stephi Wild - Nov 16, 2022
Good, starring David Tennant, will be broadcast to cinemas around the world from National Theatre Live in 2023. The production will be screened in cinemas in the UK and Ireland beginning on Thursday 20 April 2023 and across the globe from Thursday 15 June.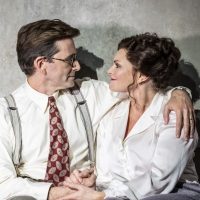 Review Roundup: GOOD, starring David Tennant
by Aliya Al-Hassan - Oct 13, 2022
It is third time lucky for Dominic Cooke's revival of C.P Taylor's GOOD, having been delayed twice by the pandemic. The first production from Cooke and Kate Horton's company, Fictionhouse, it stars David Tennant, Sharon Small and Elliot Levey. So what did the critics think?
Review: GOOD, Harold Pinter Theatre
by Aliya Al-Hassan - Oct 13, 2022
From Dennis Nielsen to DJ in Don Juan In Soho, to the murderous vicar in the BBC's Inside Man, David Tennant seems drawn to playing the antihero. As Professor John Halder, in CP Taylor's 1982 play GOOD, he captures the moral downfall of an ordinary man who gradually embraces the Third Reich.
Photos: First Look at David Tennant and More in GOOD at the Harold Pinter Theatre
by Stephi Wild - Oct 10, 2022
Performances have begun for Dominic Cooke's new production of C.P. Taylor's GOOD, starring David Tennant, Elliot Levey, and Sharon Small. Check out photos here!
Elliot Levey Videos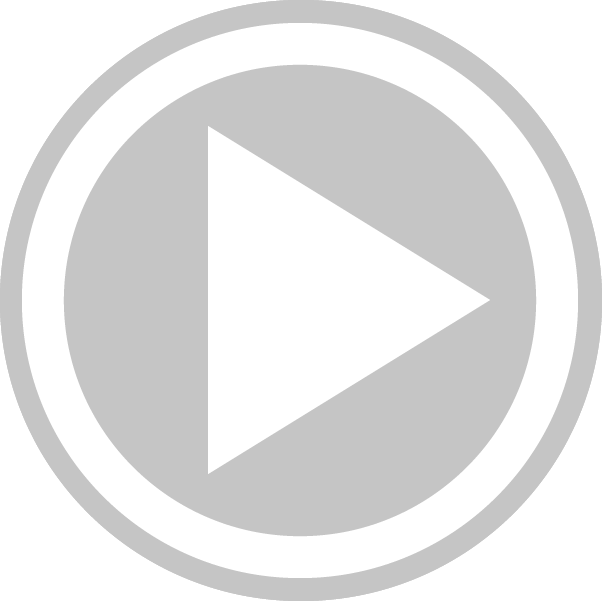 VIDEO: Watch New Trailer for Olivier Award-Winning CABARET
by Marissa Tomeo - Apr 11, 2022
CABARET at the KIT KAT CLUB swept the boards at this year's Olivier Awards winning seven awards, equalling the amount previously won by the musicals Hamilton and Matilda the Musical and we have a new video trailer for the production.
Elliot Levey Frequently Asked Questions
How many Broadway shows has Elliot Levey been in?
Elliot Levey has not appeared on Broadway.
How many West End shows has Elliot Levey been in?
Elliot Levey has appeared on London's West End in 5 shows.
What was Elliot Levey's first West End show?
Elliot Levey's first West End show was The Ruling Class which opened in 2015