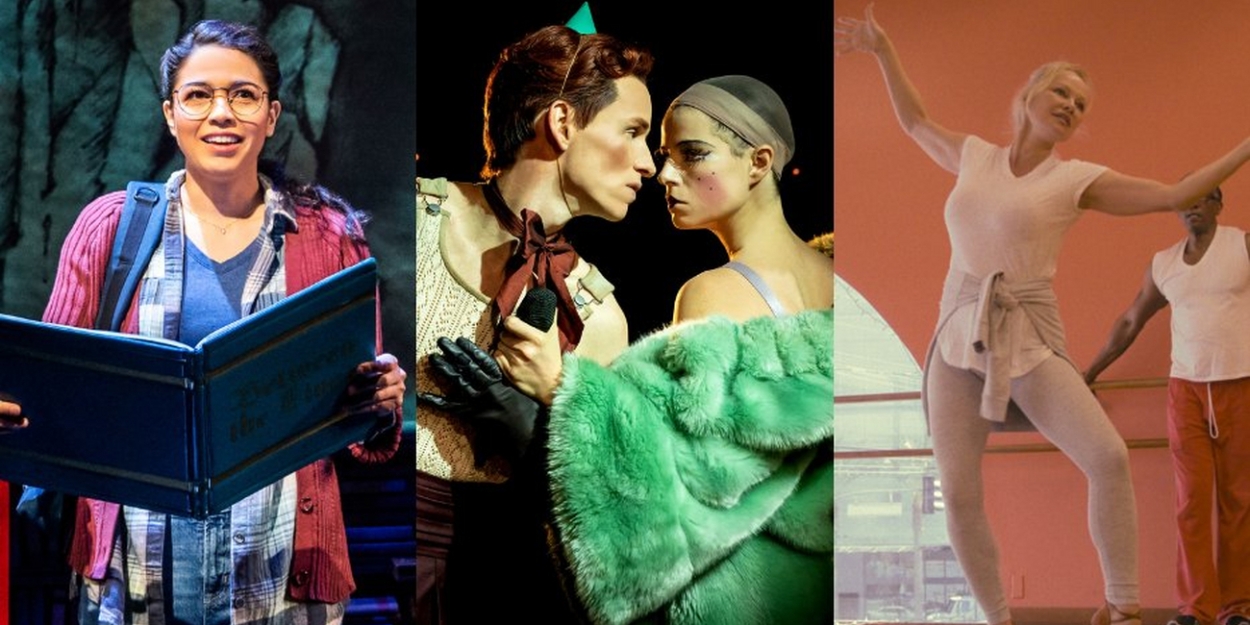 Broadway Streaming Guide: January 2023 - Where to Watch Pamela Anderson's Documentary & More
Here's what you should tune into this month!
Although it may be a new year, a few classics are returning to streaming services, giving Broadway fans the perfect throwback binge list, plus some exciting new cast recordings that will start your new year off right!
Look below to see what movies, television, music, and concerts you should tune into this January!
---
Theatre TV & Film
Grease (Now Streaming, Paramount Plus)
Before the Rise of the Pink Ladies prequel series comes to the platform, Paramount Plus is now streaming the original movie musical starring John Travolta and Olivia Newton-John, featuring classics like "Summer Nights," Hopelessly Devoted to You," and more.
Fiddler On the Roof (January 15, Paramount Plus)
The film adaptatino of the iconic musical starring Topol, Norma Crane, Leonard Frey, Molly Picon, Paul Mann, Rosalind Harris, and more. The film features classic songs like "Tradition," "If I Were A Rich Man," "Matchmaker," and more.
Truth Be Told (Season 3) (January 20, Apple TV+)
Ron Cephas Jones, Merle Dandridge, Tracie Thoms, and more join Octavia Spencer for the third season of of Apple's gripping anthology series. This season, Poppy (Spencer), frustrated by the lack of media attention for several young missing Black girls, teams with an unorthodox principal (Union) to keep the victims' names in the public eye.
Pamela, a love story (January 31, Netflix)
An intimate and humanizing portrait of one of the world's most famous blonde bombshells, Pamela, a love story follows the trajectory of Pamela Anderson's life and career. The documentary features a look inside Anderson's time in Chicago on Broadway as Roxie Hart, featuring rehearsal and performance footage.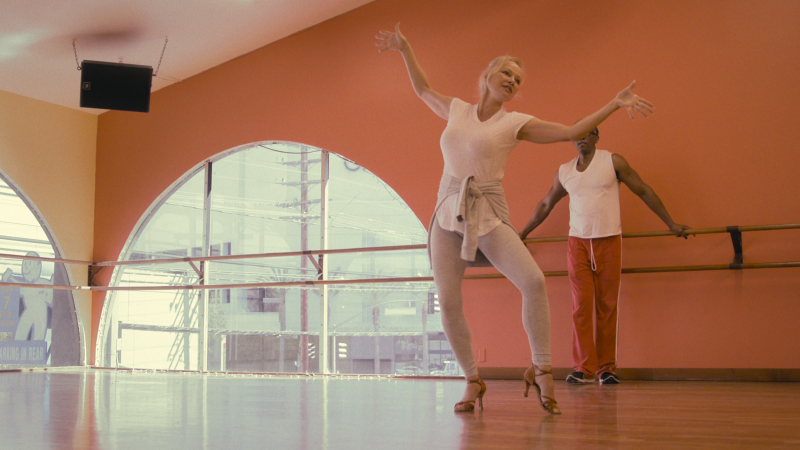 Theatre Music
Between the Lines (January 13)
Between the Lines is an empowering and enchanting new musical for anyone who has ever sought to find their place in the world. The Off-Broadway cast recording will feature Arielle Jacobs, Jake David Smith, Vicki Lewis, Hillary Fisher, Will Burton, Jerusha Cavazos, John Rapson, Wren Rivera, Sean Stack, and Julia Murney. Pre-order here.
Renee Fleming: Her Greatest Moments at the MET (January 13)
First-ever, specially remastered collection. Duets with Cecilia Bartoli, Susan Graham, Dmitri Hvorostovsky, Samuel Ramey, Bryn Terfel and more. Featuring 32 tracks. Pre-order here.
Cabaret (January 20)
Eddie Redmayne and Jessie Buckley star in the West End cast recording of the iconic musical. The recording also features Omari Douglas, Liza Sadovy, Elliot Levey, Stewart Clarke, and Anna-Jane Casey. Pre-order here.
Cryer & Ford: Hidden Treasures 1967-2020 (January 27)
Tribute to the writing team of Gretchen Cryer and Nancy Ford. One or several cuts from many of their musicals, plus the complete scores of Shelter, the sequel Still Getting My Act Together and Eleanor. Pre-order the album here.