Photo Flash: Uzo Aduba, Zawe Ashton, Laura Carmichael and More Celebrate THE MAIDS Opening in London
The Jamie Lloyd Company's first production of 2016 is the full-throttle UK premiere of a contemporary adaptation of Jean Genet's masterpiece, THE MAIDS - not seen in the West End for 20 years. Director Jamie Lloyd has assembled a powerhouse trio of actors, including double Emmy Award-winning Uzo Aduba (Orange is the New Black), Zawe Ashton (Fresh Meat) and Laura Carmichael (Downton Abbey), to tackle this explosive psycho-drama. The company just celebrated opening night, and BroadwayWorld has photos from the festivities below!
In a luxurious bedroom, two maids fantasize about killing their employer, playing out dangerous and sadistic scenarios as they plan her violent death. An intense psychological thriller seething with unique theatricality and brimming with intrigue, THE MAIDS is a vicious analysis of the class system, and a provocative exploration of sexuality.
Uzo Aduba and Zawe Ashton play the maids, Solange and Claire. Laura Carmichael plays Mistress. The production is designed by Soutra Gilmour.
This translation, by Benedict Andrews and Andrew Upton, was first performed at Sydney Theatre Company in 2014. This is the first time it has been seen in the UK.


Jamie Campbell-Bower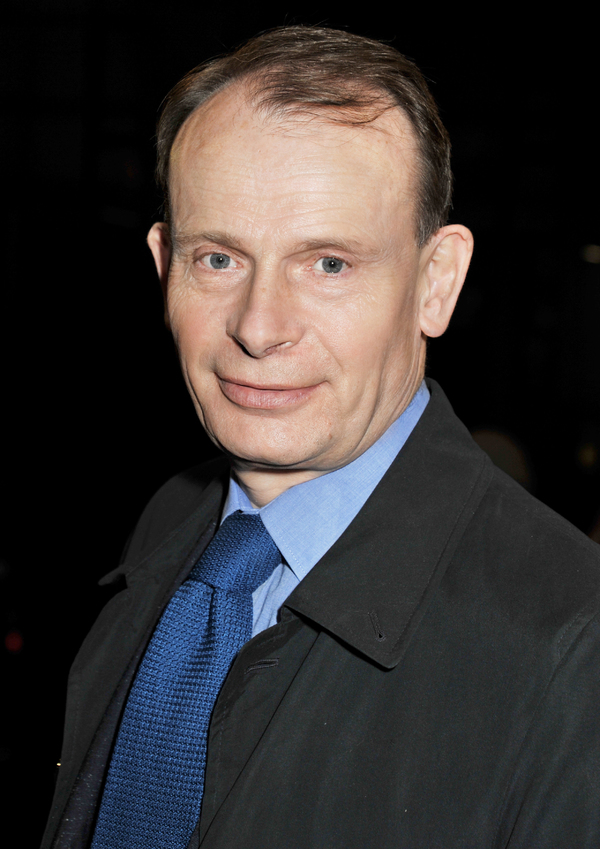 Andrew Marr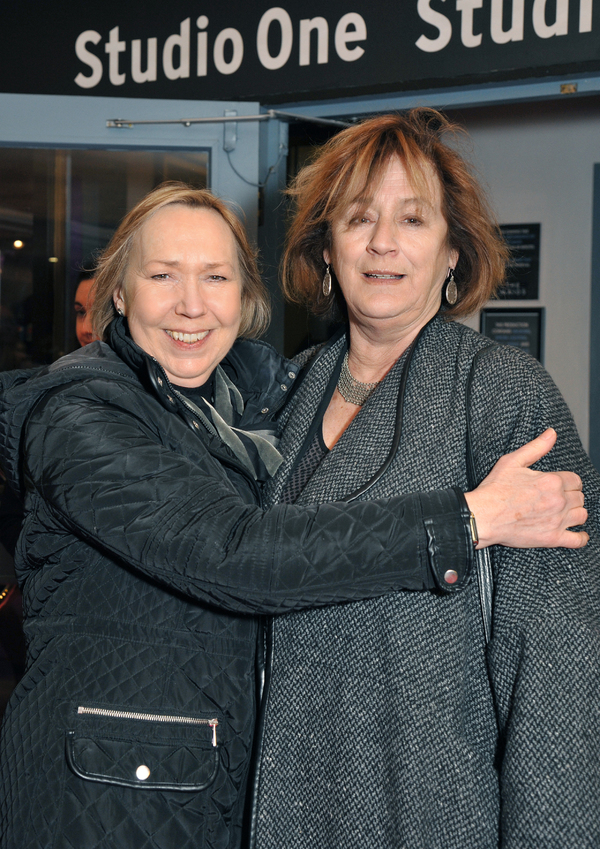 Gabriell Lloyd & Maggie Steed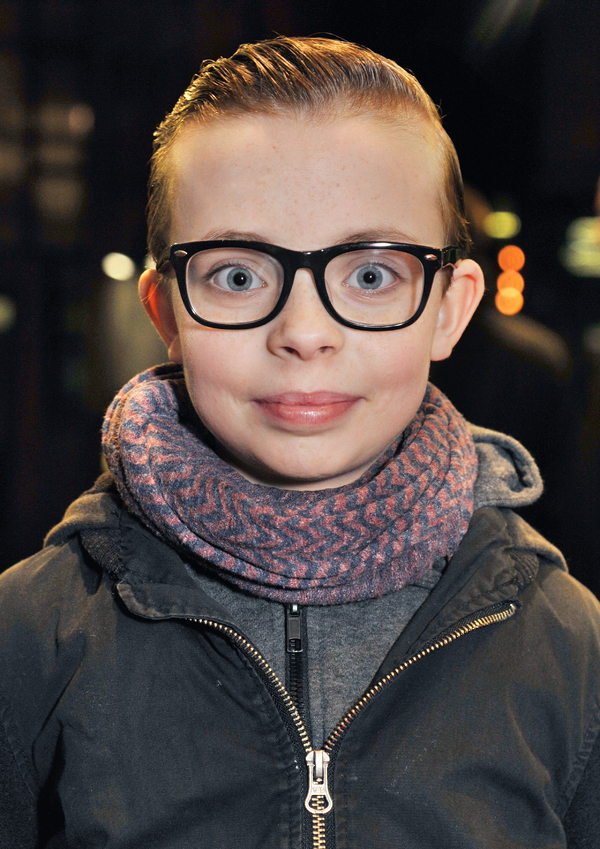 Lewin Lloyd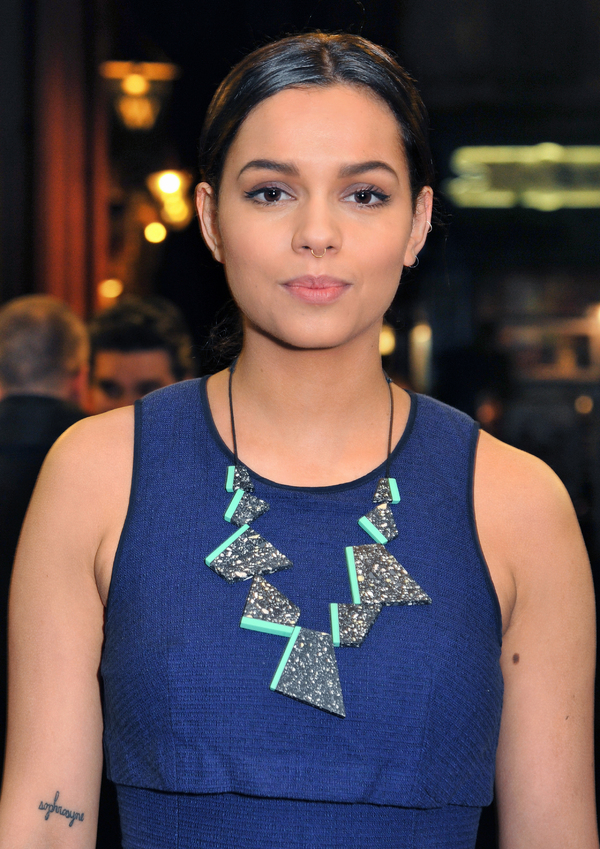 Georgina Campbell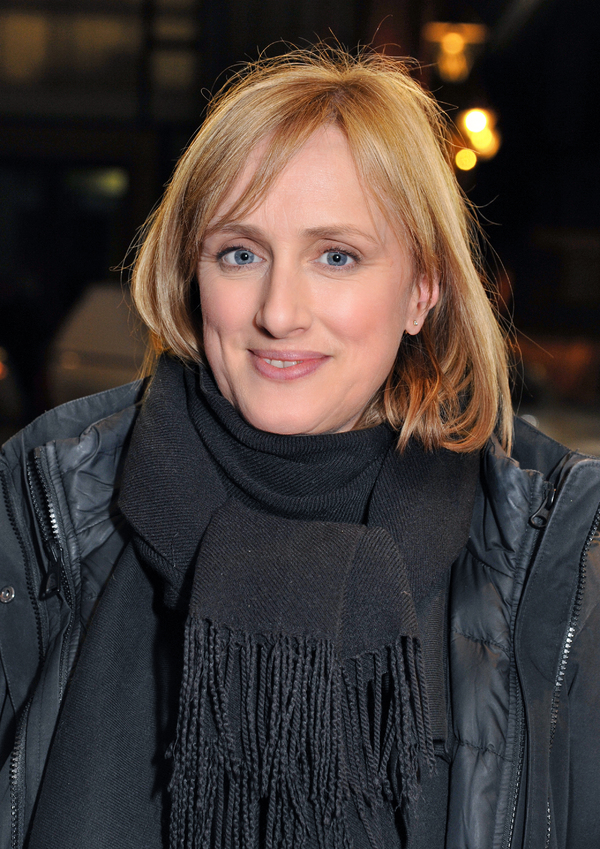 Jenna Russell

Cara Theobold

Cara Theobold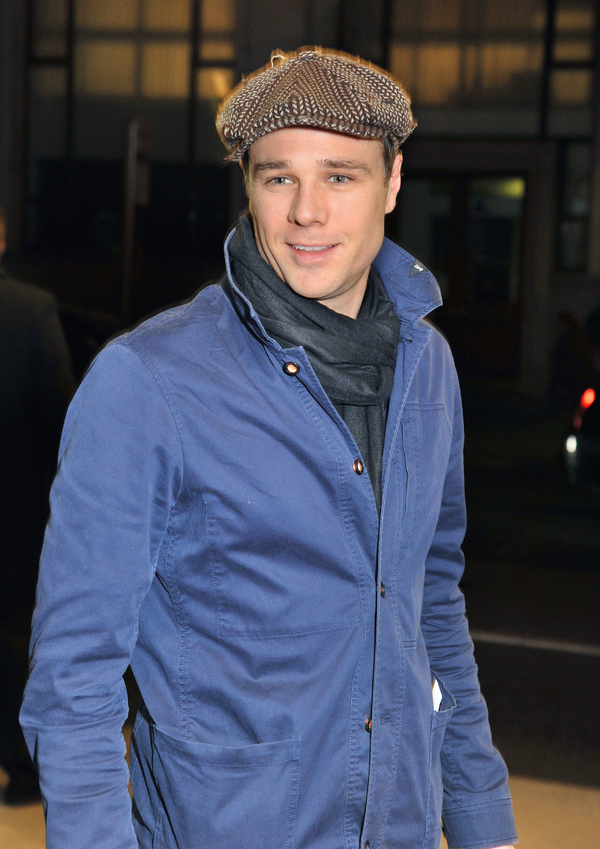 Rupert Evans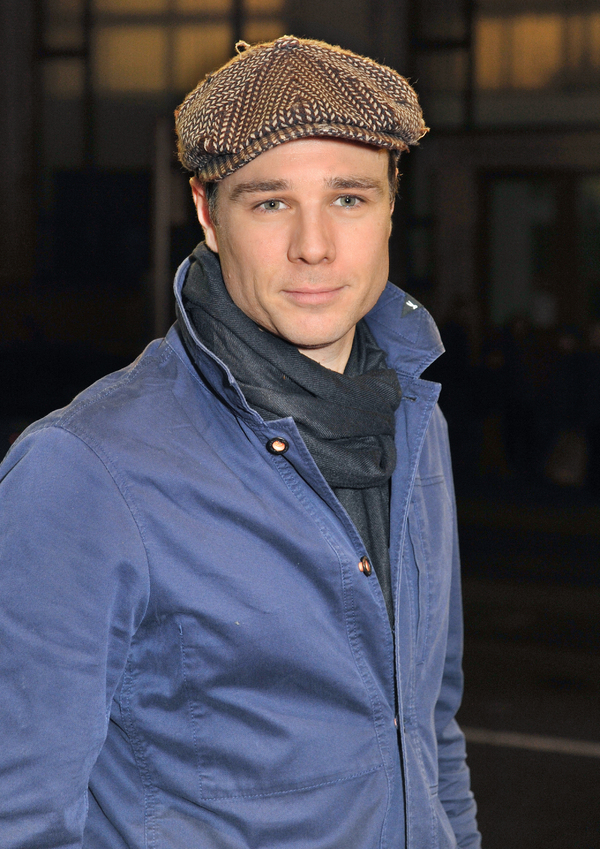 Rupert Evans

Rebecca Night & Harry Hadden-Paton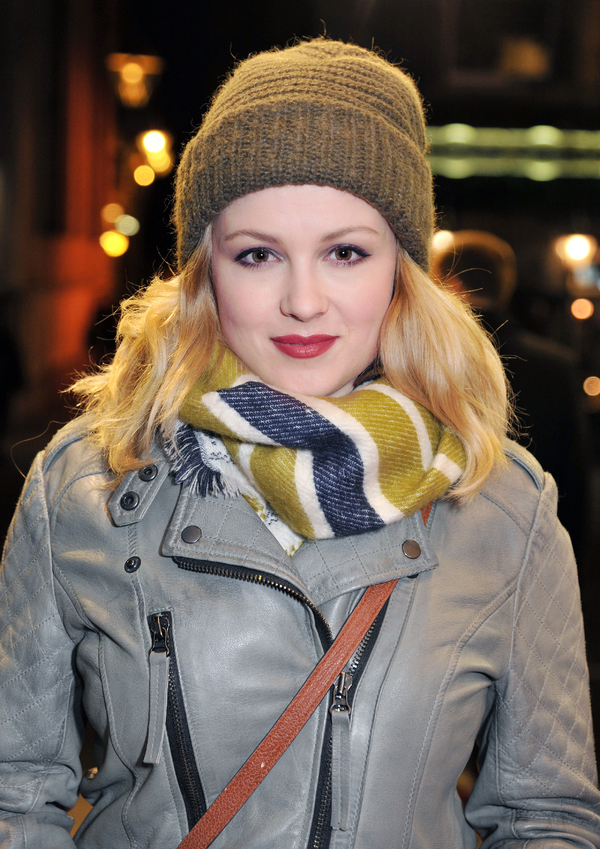 Kimberly Nixon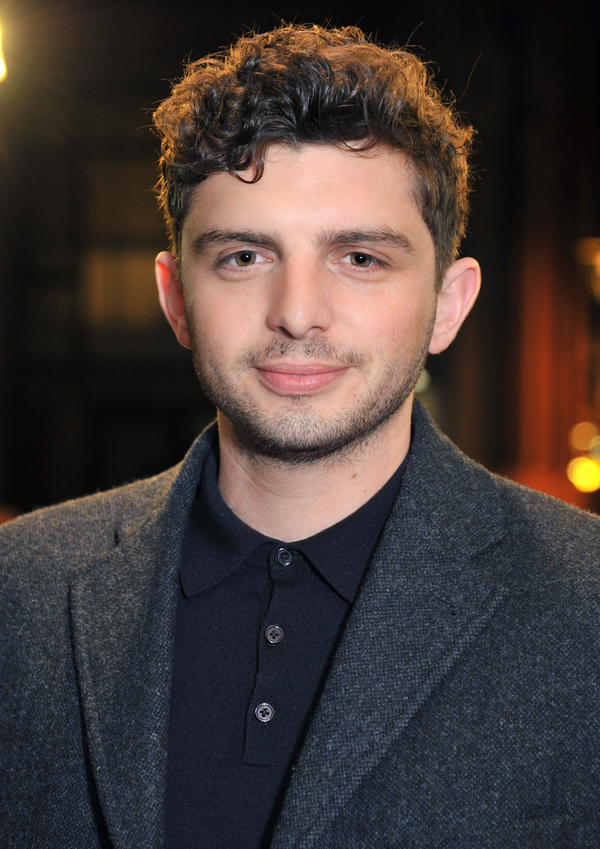 Michael Fox

John Heffernon & Elliot Levey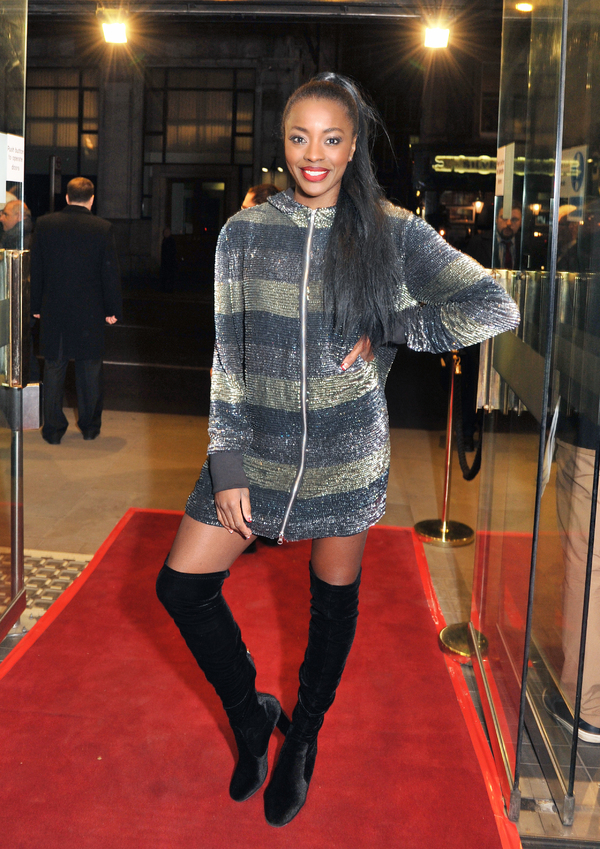 AJ Odudu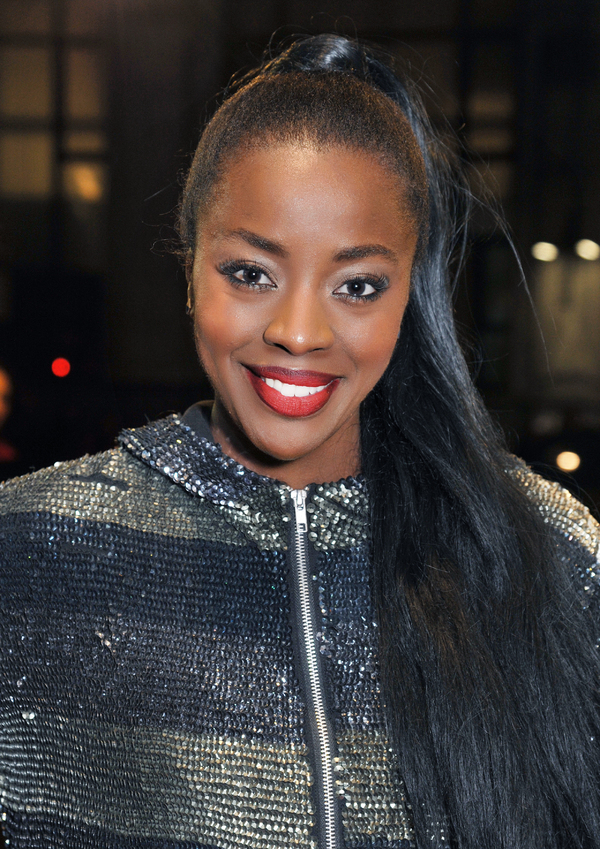 AJ Odudu

Kit Harrington

Lauren Barber & Gary Kemp

Greg Dyke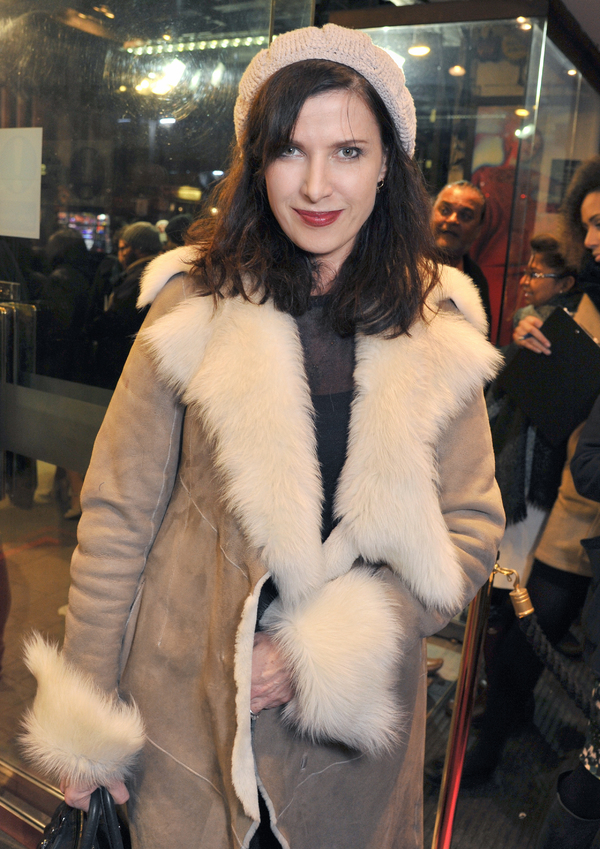 Ronni Acona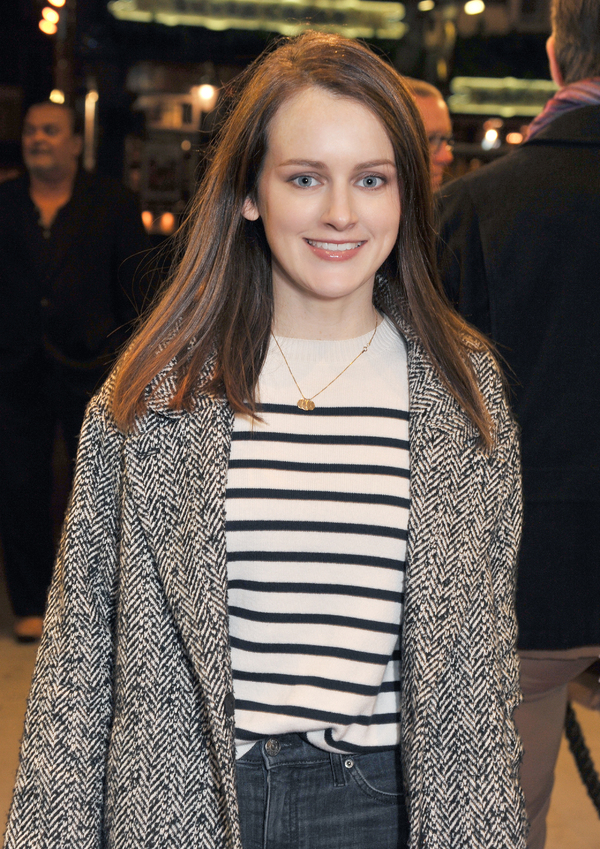 Sophie McShera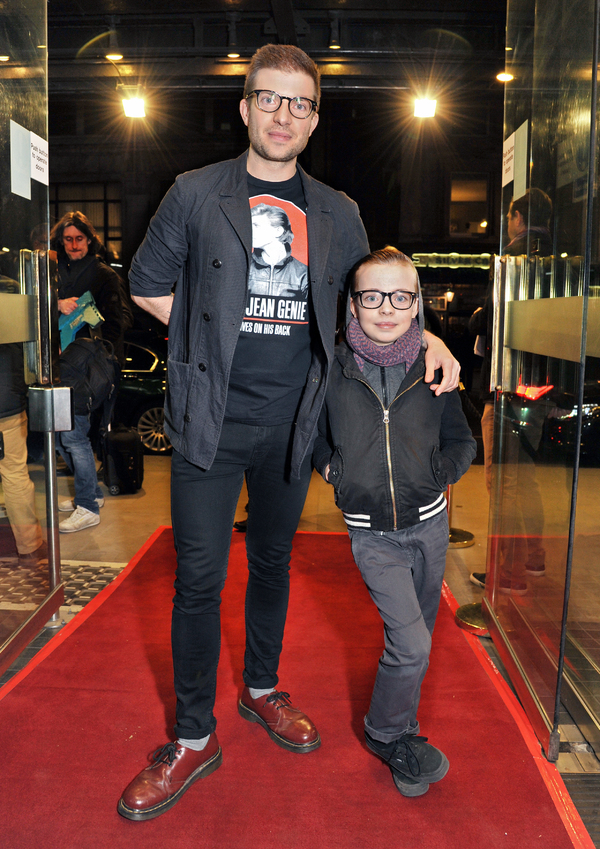 Jamie & Lewin Lloyd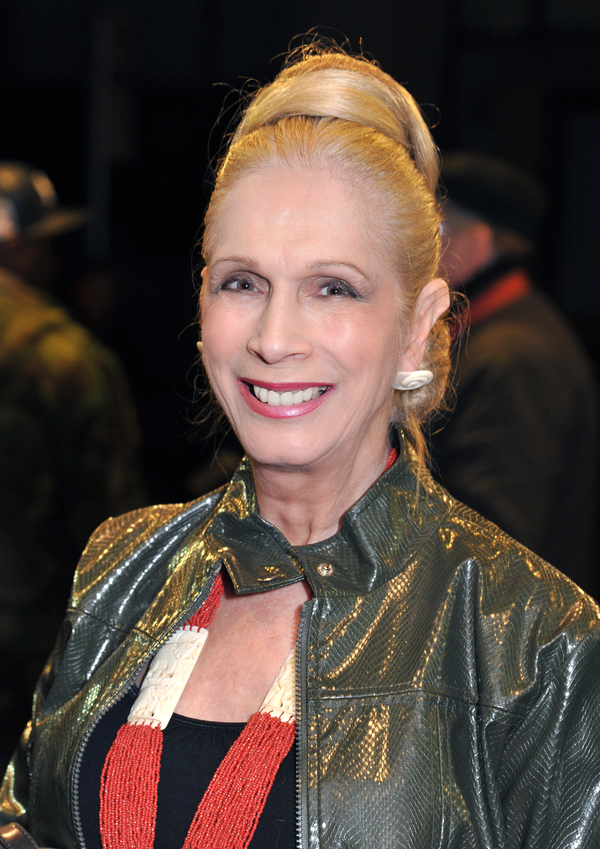 Lady Colin Campbell

Lady Colin Campbell

Gary Kemp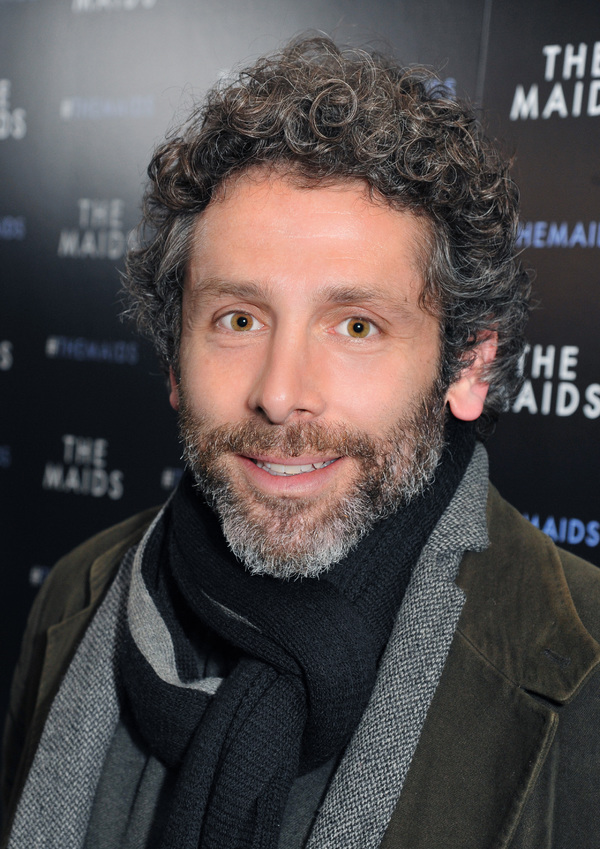 Elliot Levey

Joshua McGuire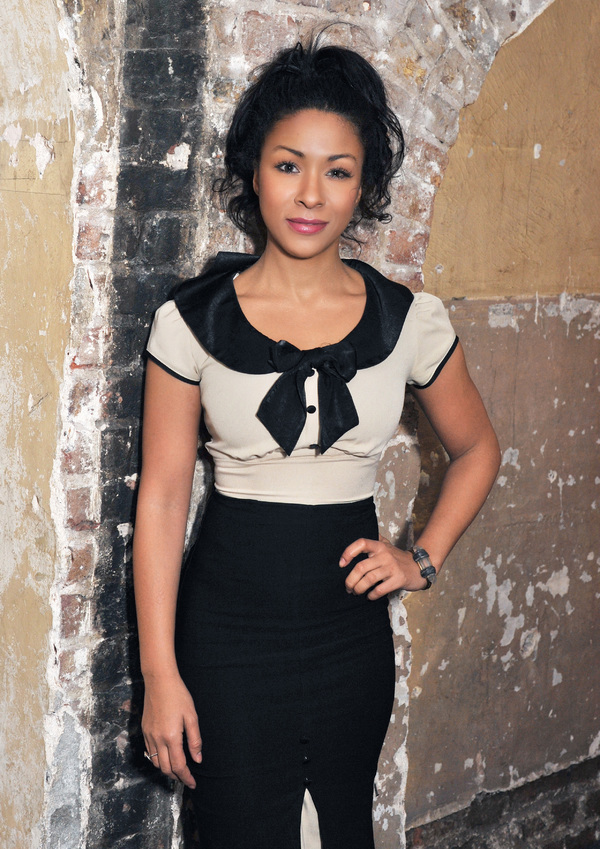 Kathryn Drysdale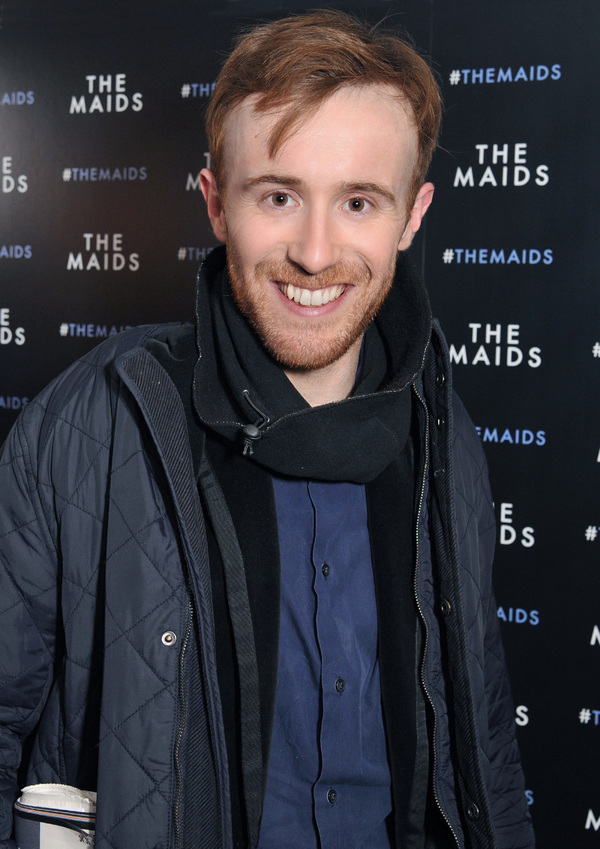 John Heffernon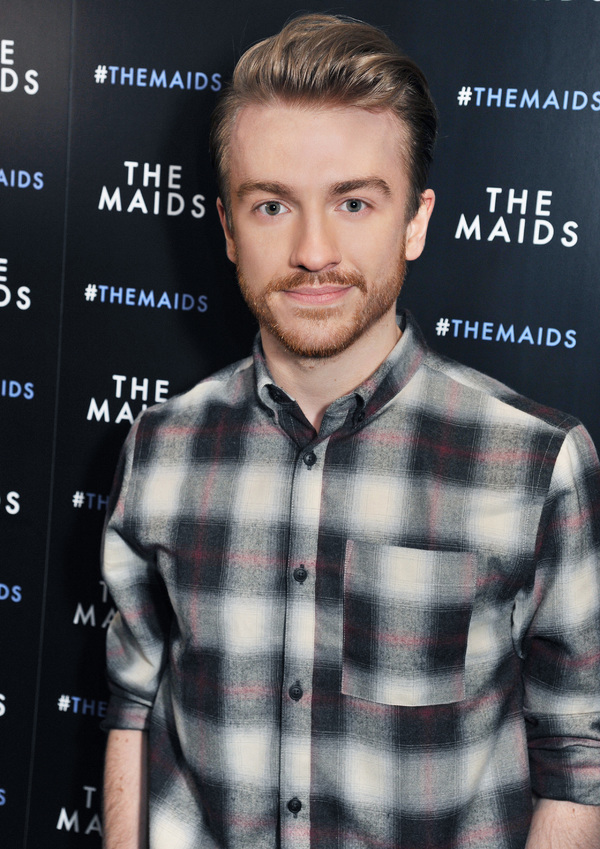 Steven Webb

Taj Atwal

Al Weaver

Harry Hadden-Paton

Ron Cook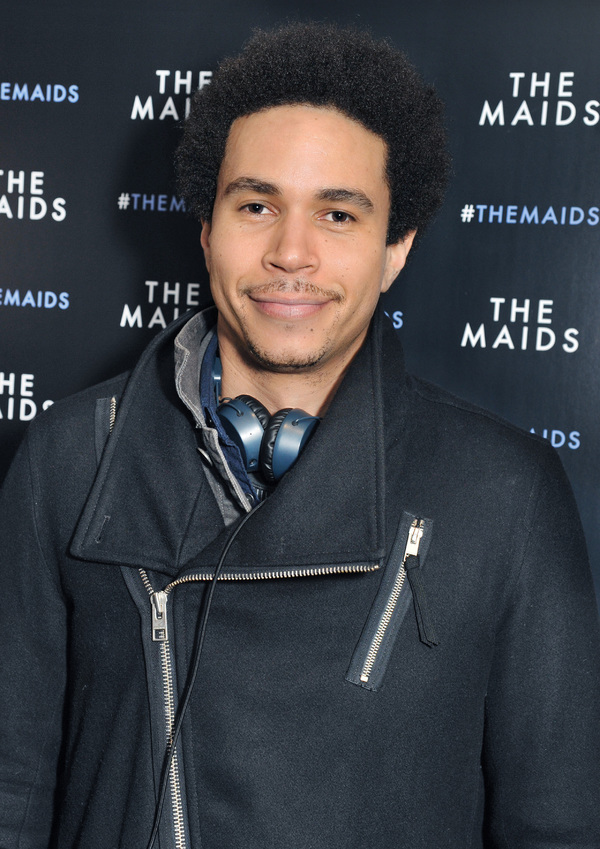 John MacMillan

Sally Bankes

Sally Bankes

Vinta Morgan

Elizabeth McGovern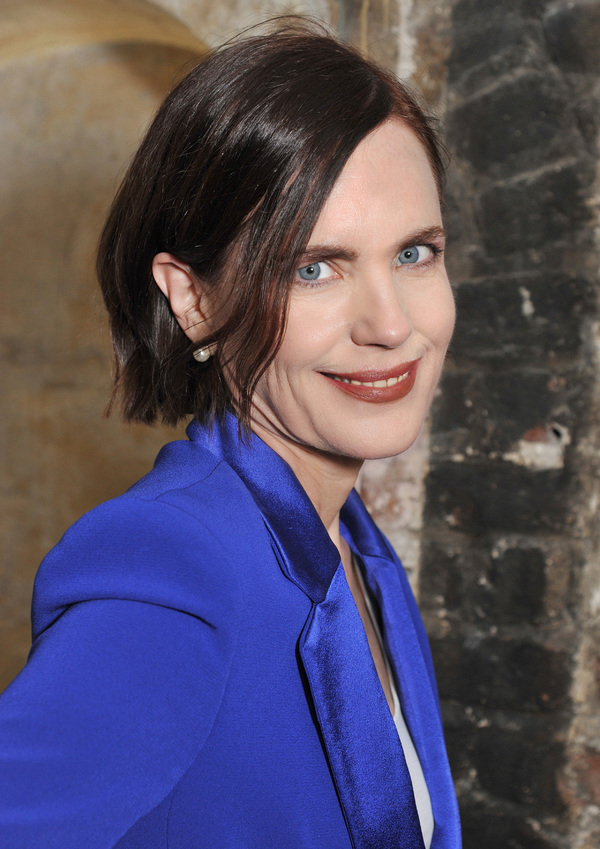 Elizabeth McGovern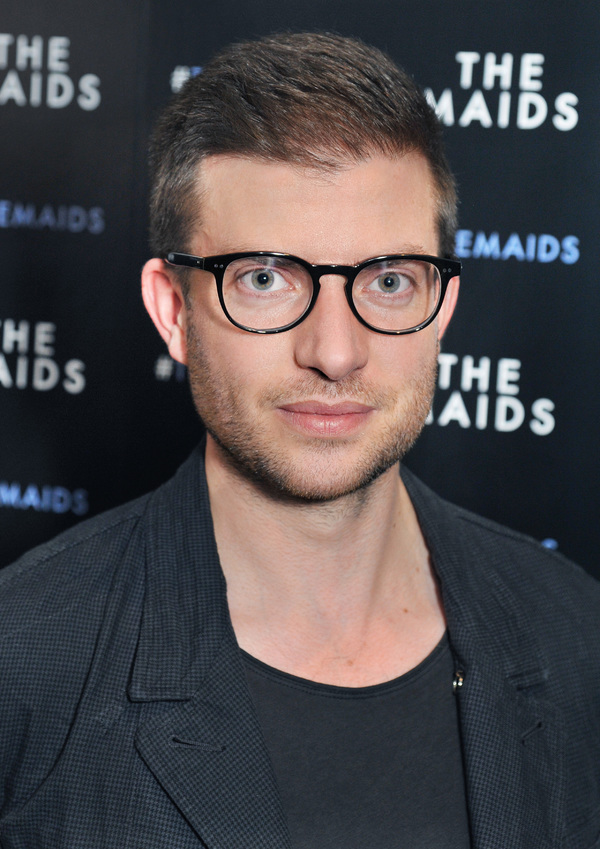 Jamie Lloyd

Jamie Lloyd

Laura Carmichael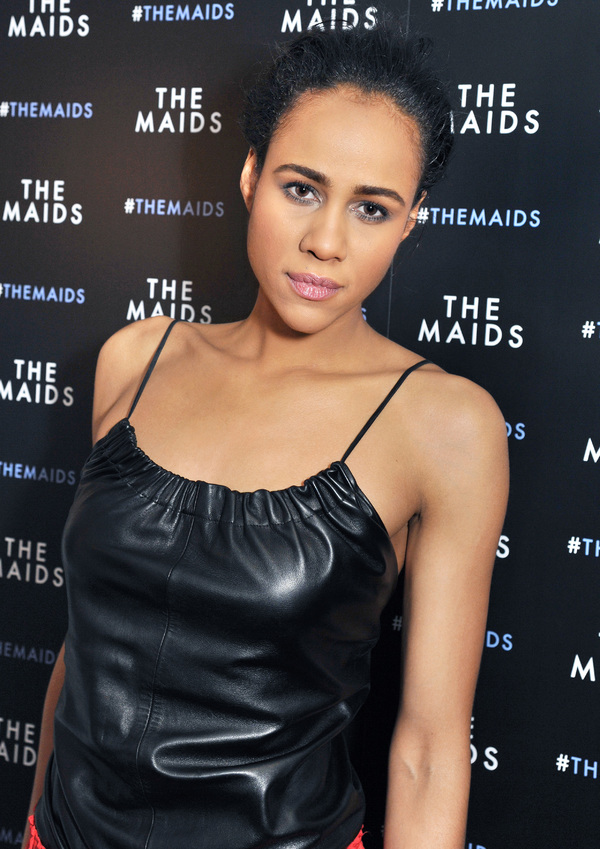 Zawe Ashton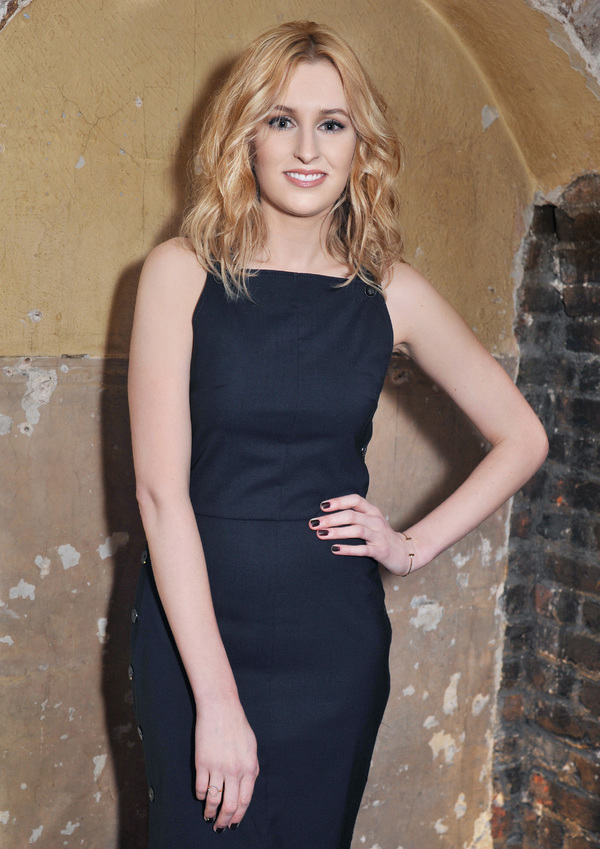 Laura Carmichael

Zawe Ashton and Laura Carmichael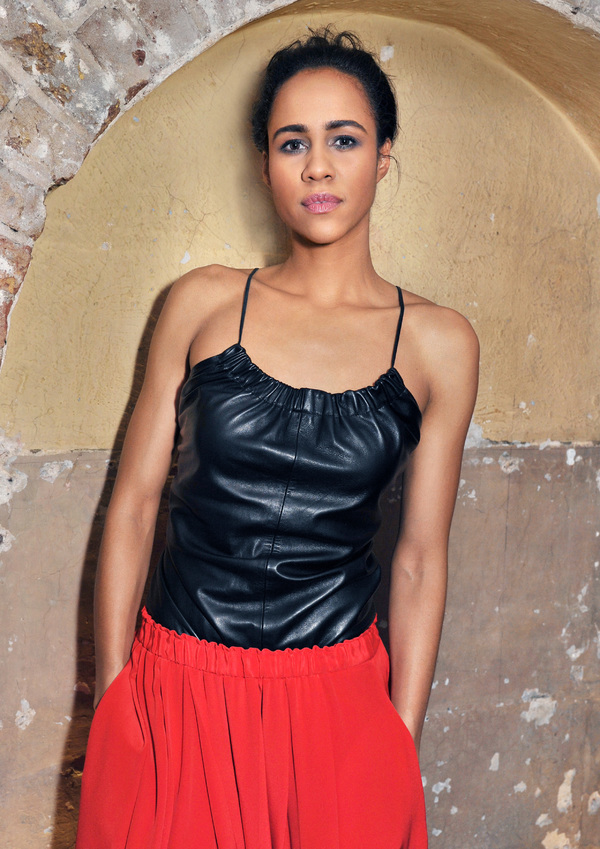 Zawe Ashton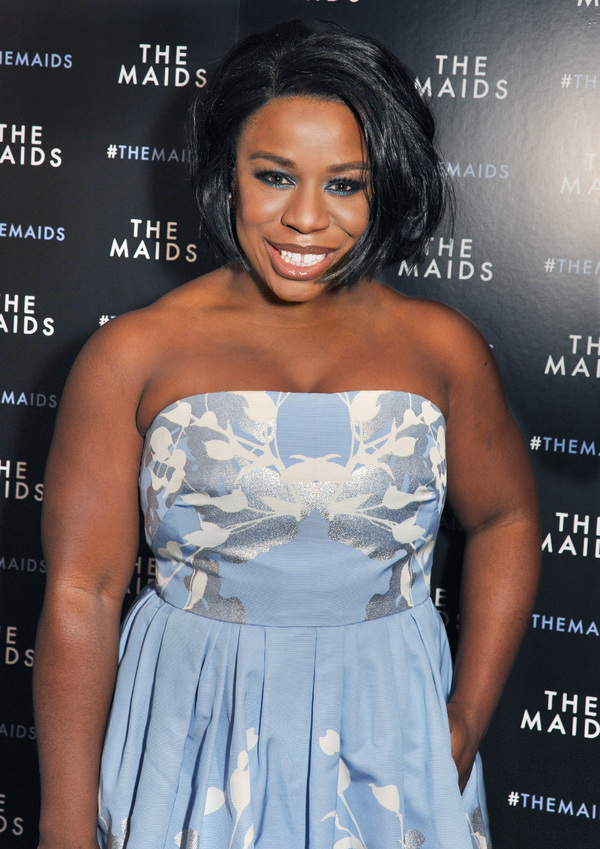 Uzo Aduba

Uzo Aduba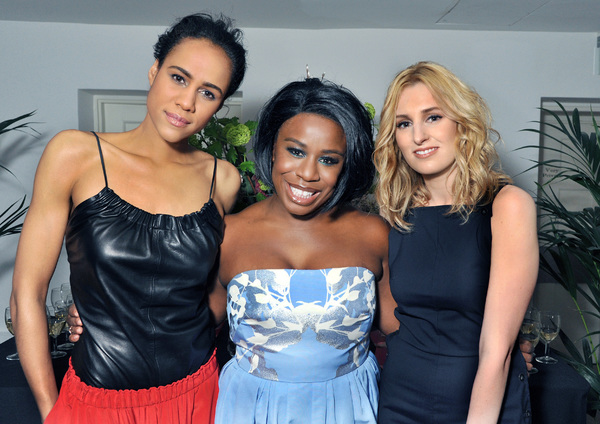 Zawe Ashton, Uzo Aduba and Laura Carmichael

Related Articles
More Hot Stories For You
When Will Broadway Re-Open? "January," Hopes Broadway League President
'I actually am a little more optimistic than those who say Broadway will reopen in the spring, but I tend to be an optimistic person, I tend to think ... (read more)

Breaking: Playwright, Author & Activist Larry Kramer Dies at 84
According to the New York Times, Larry Kramer passed away this morning in Manhattan from pneumonia. He was 84 years old.... (read more)

OLD VIC to Stream Productions From an Empty Theatre; Will Kick Off With LUNGS Starring Claire Foy & Matt Smith
The Old Vic announces a new artistic initiative OLD VIC: IN CAMERA, combining a run of socially distanced performances of Duncan MacMillan's LUNGS wit... (read more)

Voting Now Open For Broadway's NEXT ON STAGE Top 10
Voting is now open for BroadwayWorld's NEXT ON STAGE Top 10! The nominees have submitted all new songs for you to listen to before casting your vote! ... (read more)

New Survey Shows Just 19% of UK Theatre Patrons Will Be Willing to Return When Venues Reopen
A new survey conducted shows that only 19% of audience members of U.K. arts venues and theaters will be willing to return to events, even after venues... (read more)

Times Square Billboards Will Go Dark on Wednesday in Support of Restaurants, Hospitality Businesses, and Non-Profits
The iconic digital billboards will go dark to alert the nation to the very real prospect that hundreds of thousands of American restaurants, non-profi... (read more)