Photos: Kevin Spacey & More at THE WINSLOW BOY's Opening Night!
Terence Rattigan's The Winslow Boy opened at The Old Vic last night 19 March 2013. Directed by Lindsay Posner, Rattigan's compelling play is based on the true story of a father's fight to clear his son's name when he is expelled from Naval College after being convicted of theft.First staged in 1946, The Winslow Boy portrays the battle between personal principles and conscience and an impenetrable establishment under the media.
Check out photos from opnening night below!
The Winslow Boy by Terence Rattigan will play through Sat 25 May 2013. Previews: 8-18 March; Press Performance: 19 March at 7pm Mon-Sat 7.30pm; Wed & Sat 2.30pm. Please note there are no matinee performances on Sat 9 Mar, Wed 13 Mar or Wed 20 Mar. There is a matinee performance on Thu 21 Mar at 2.30pm. Audio Described and Captioned Performances: TBC. Post Show Discussion: Mon 22 April.
Photo Credit: Dan Wooller/Rex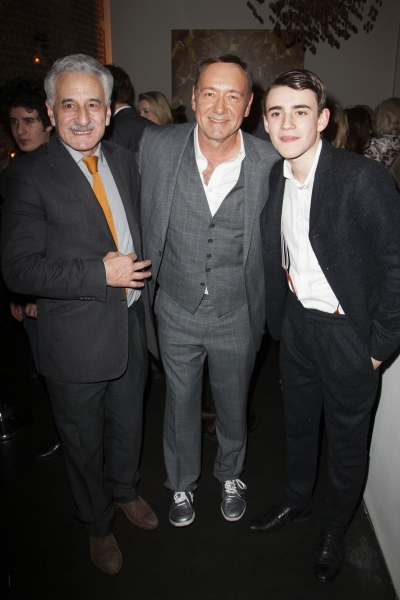 Henry Goodman, Kevin Spacey and Charlie Rowe

Lindsay Posner, Henry Goodman, Nick Hendrix, Kevin Spacey, Charlie Rowe and Naomi Frederick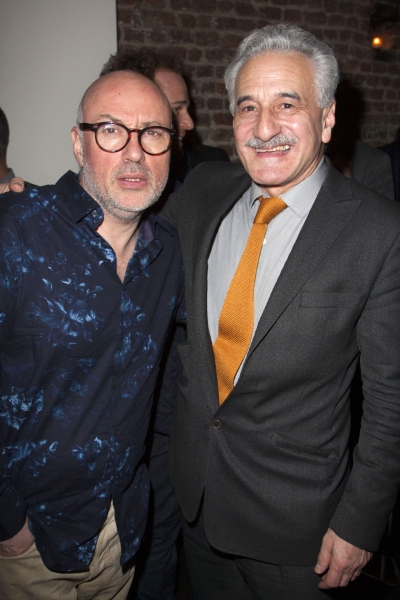 Lindsay Posner and Henry Goodman

Libby Brodie and Ian Conningham

Sia Berkeley and Lindsay Posner

Henry Goodman and Deborah Findlay

Tom Attenborough and Simon Bubb

Rupert Evans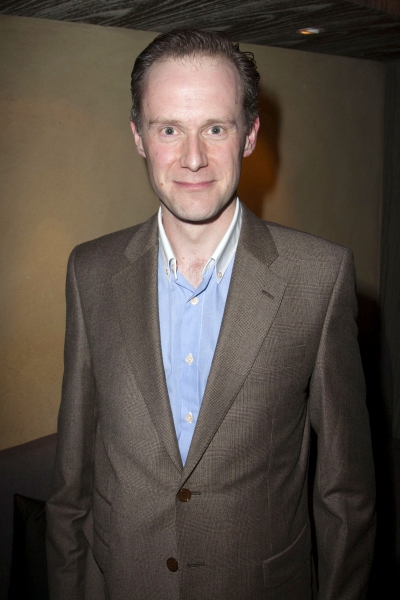 Richard Teverson