Photo Coverage: Marilyn Maye Performs at Legends Loft For Dick Robinson
A 90th Birthday party for Marilyn Maye became an impromptu cabaret performance that will forever remain in the musical memories of the Palm Beach folks that were present at Dick Robinson's party for Ms Maye.
One got an inkling of what would occur when Marvelous Marilyn walked into the penthouse with music director,arranger, and pianist extraordinaire Tedd Firth. Fresh from her latest triumph with Michael Feinstein at The Kravis Center a few nights earlier, Marilyn "surrendered" to the pleas of Dick and guests and gave a mini performance that left the well wishers in tears. It was one of the most heartfelt and emotional musical messages one could imagine and left hosts Dick and Sally Robinson almost "speechless" along with the rest of the gathering. Marilyn in her 90th year is giving all of us a present. She has the "Secret of Life" and "Here's to Life and Here's To You" Marilyn Maye.
Copy & Photo Credit: Stephen Sorokoff


Happy Birthday Marilyn Maye

Lady Helen, Eda Sorokoff, Dick Robinson

Eda Sorokoff, DeBorah Silver, Sally Robinson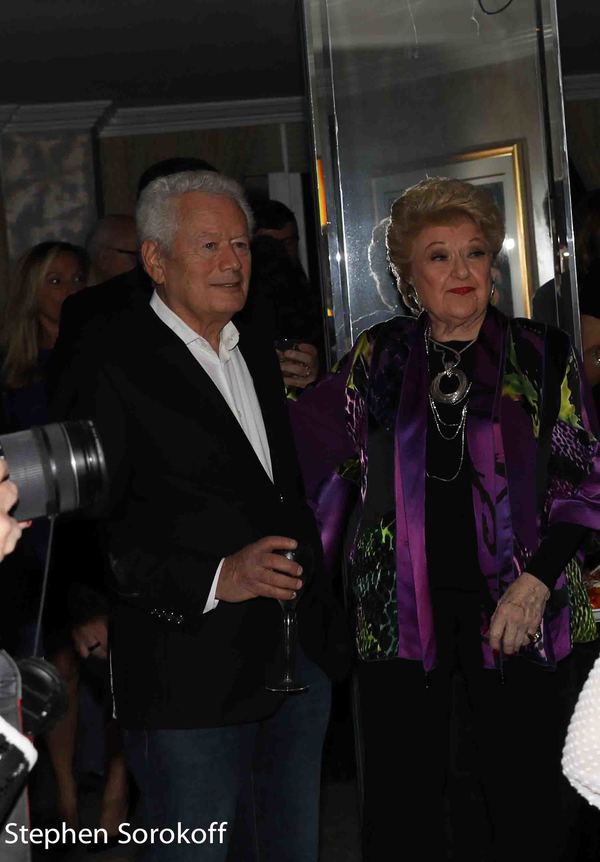 Stephen Sorokoff & Marilyn Maye

Tedd Firth, DeBorah Silver, Dick Robinson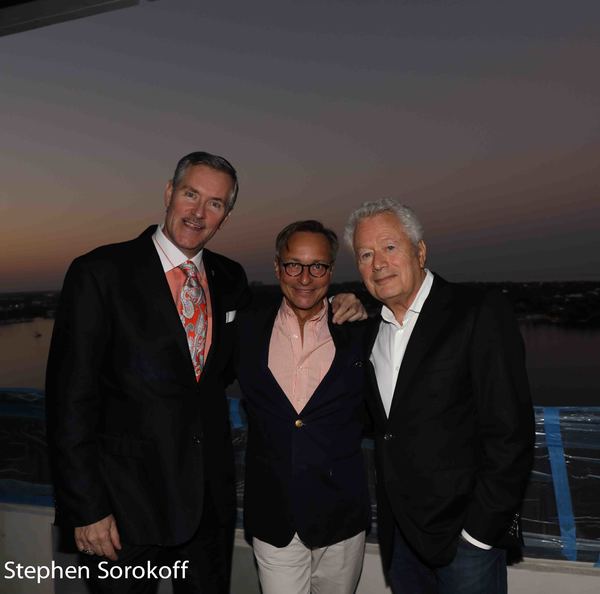 Rob Russell, Peter Cromarty, Stephen Sorokoff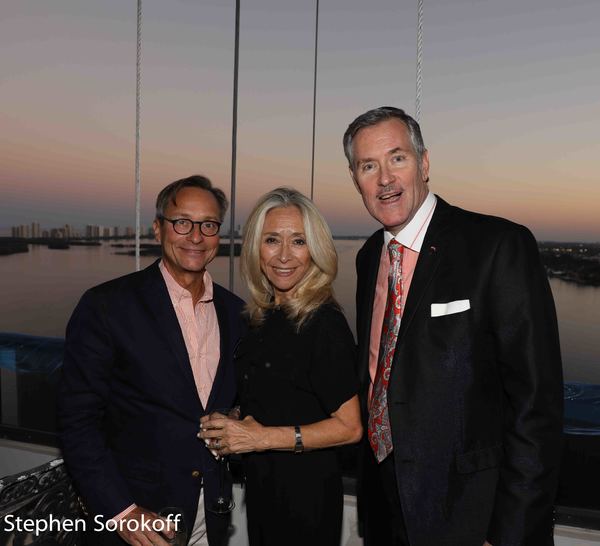 Peter Cromarty, Eda Sorokoff, Rob Russell

Marilyn Maye

Peter Cromarty, Jill Switzer, Stephen Sorokoff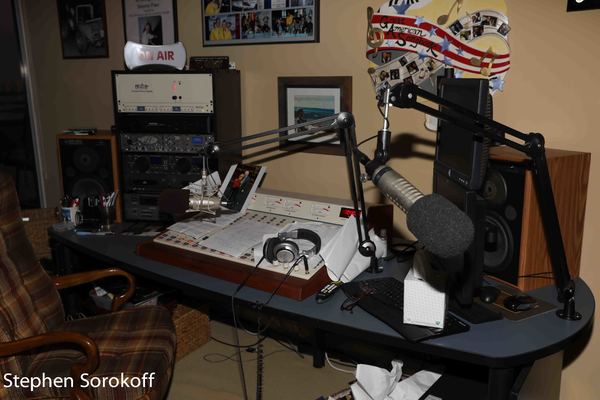 Legends 100.3 FM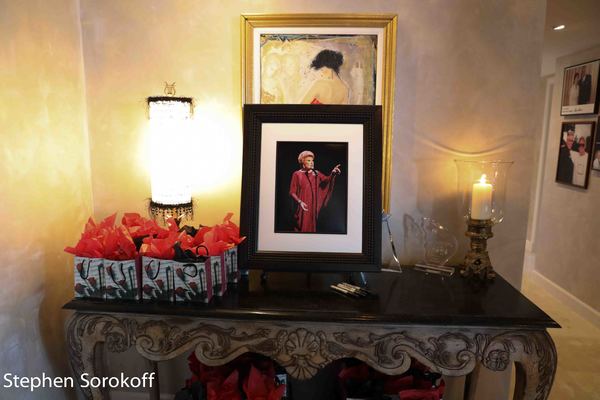 Stephen is also the cabaret/ music and co-theatre editor of the Times Square Chronicles. He studied at the Manhattan School of Music. Besides being a (read more...)