Photo Coverage: DESPERATE MEASURES Celebrates its 100th Performance
The clever, funny and hilarious new musical Desperate Measures, with book and lyrics by Peter Kellogg (Anna Karenina) and music by David Friedman (Scandalous), presented by The York Theatre Company (James Morgan, Producing Artistic Director; Evans Haile, Executive Director), in association with Pat Flicker Addiss and Cecilia Lin& Hu Guo, celebrated its 100th performance yesterday afternoon, December 28! BroadwayWorld attended the celebration and you can check out photos below!
Desperate Measures concludes its thrice-extended run on Sunday afternoon, December 31, 2017 at The York Theatre Company at Saint Peter's (619 Lexington Avenue, entrance on East 54th Street, just east of Lexington Avenue) where performances began September 19, 2017.
Directed and choreographed by Bill Castellino and with music direction by David Hancock Turner, the six-member cast features Emma Degerstedt as Susanna/Sister Mary Jo,Gary Marachek as Father Morse, Lauren Molina as Bella Rose, Conor Ryan as Johnny Blood, Peter Saide as Sheriff Green, and Nick Wyman as Governor von Richterhenkenpflichtgetruber. Understudies are Anthony Festa, Celia Hottenstein, and Tom Souhrada.
In 1890, in a territory out West, Johnny Blood, a hot-tempered young cowboy is sentenced to hang for killing a man in a bar fight. His sister, a novice nun in a nearby mission, is persuaded to plead with a corrupt governor to spare her brother's life. The governor promises to pardon Johnny if his sister, the Sister, will 'do his bidding' for the night. Adding to the humorous complications are a hard-bitten sheriff, a voluptuous saloon girl and a priest who reads Nietzsche.
The creative team includes James Morgan (set), Nicole Wee (costumes), Paul Miller(lights), Julian Evans (sound), Deb Gaouette (props), Carol Hanzel (casting), Joseph Hayward (associate director), and Kevin Maloof (production manager). The Production Stage Manager is Christine Lemme with Assistant Stage Manager Laura C. Nelson.
Tickets for Desperate Measures are priced at $79.50 - $72.50 and may be purchased by calling (212) 935-5820, online at www.yorktheatre.org, or in person at the box office at the York Theatre at Saint Peter's (Citicorp Building, entrance on East 54th Street, just east of Lexington Avenue), Monday through Friday (12:00 p.m. - 6:00 p.m.). Senior Rush tickets are available in-person beginning one hour prior to performances for $20 cash only. Student rush tickets can be purchased anytime in advance at the box office during regular box office business hours. Limit one ticket per valid student ID and tickets are subject to availability. Student Rush tickets are $20.00 cash or credit. The York Theatre also offers $25 tickets for guests aged 35 years and under. Groups of 10 or more, contact Great White Way at 212-757-9117, or GreatWhiteWay.com.
York Theatre Company offers the York! Membership Program, an exclusive membership package for as low as $75.00-with elite benefits that include up to 35% off tickets to York Theatre Productions, exclusive Member pre-sale opportunities, 50% off on all lobby concessions, 20% off on all lobby merchandise, in addition to special Member-only receptions. The York also offers a York Plus! Membership Program with additional perks, including complimentary tickets to Mainstage productions and invites to several VIP-only presentations throughout the season.
York Memberships can be purchased online at www.yorktheatre.org/membership, or by visiting the York Theatre Company Box Office (Citicorp Building, entrance on East 54th Street, just east of Lexington Avenue), or by calling the Box Office at (212) 935-5820 during regular business hours (Monday through Friday, 12:00 p.m. to 6:00 p.m.).
For additional information, please visit www.yorktheatre.org.
Photo Credit: Genevieve Rafter Keddy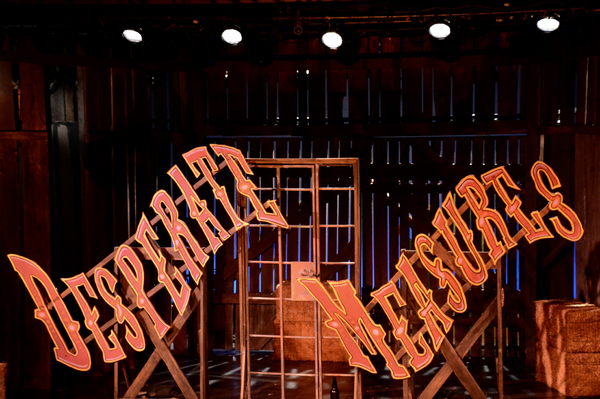 Desperate Measures at The York Theatre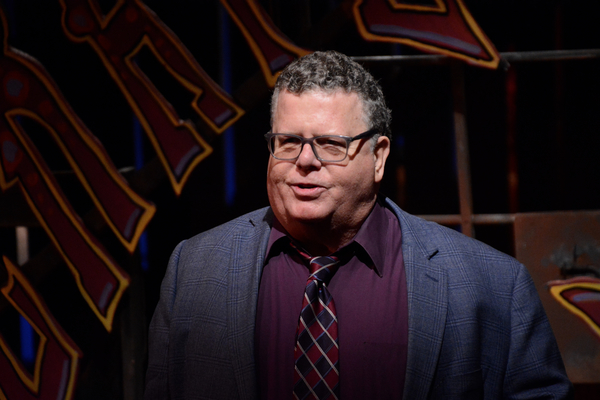 James Morgan ((Producing Artistic Director)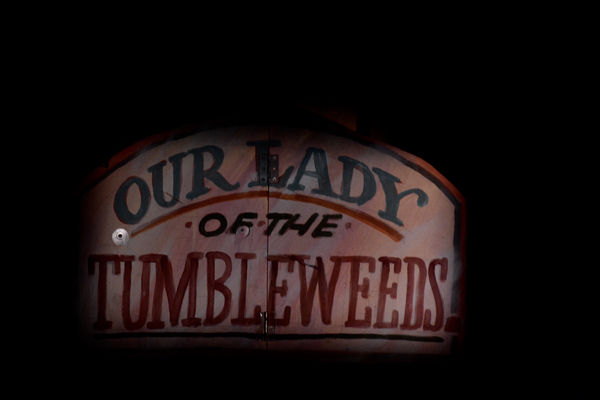 Desperate Measures at The York Theatre

Emma Degerstedt and Anthony Festa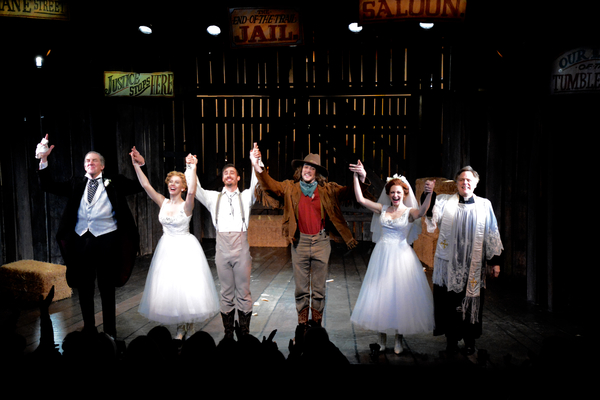 Nick Wyman, Emma Degerstedt, Anthony Festa, Conor Ryan, Lauren Molina and Tom Souhrada

Emma Degerstedt, Anthony Festa and Conor Ryan

Nick Wyman, Emma Degerstedt, Anthony Festa, Conor Ryan, Lauren Molina and Tom Souhrada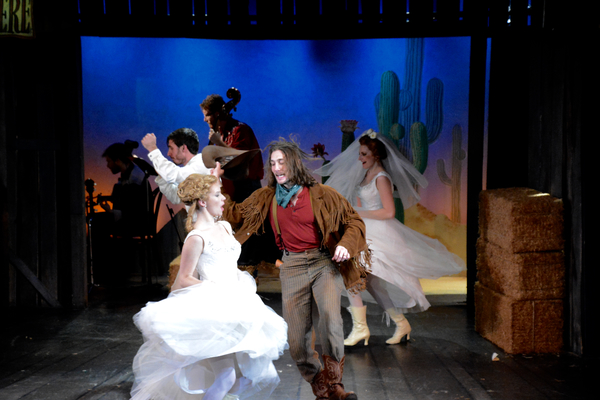 Anthony Festa, Lauren Molina, Emma Degerstedt and Conor Ryan

Desperate Measures Celebrates 100th Performance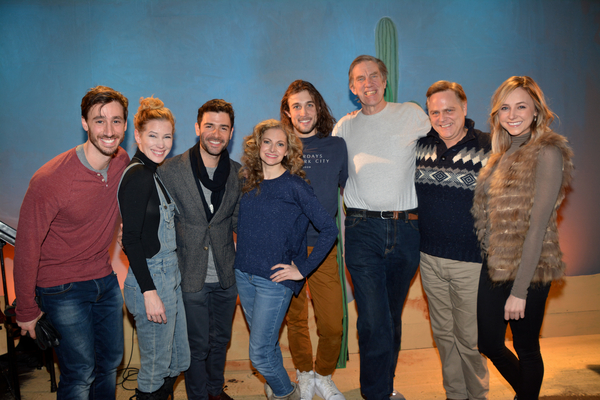 Adam Kantor with the cast-Anthony Festa, Emma Degerstedt, Lauren Molina, Conor Ryan, Nick Wyman, Tom Souhrada and Celia Hottenstein

Anthony Festa, Emma Degerstedt, Conor Ryan, Nick Wyman, Lauren Molina, Tom Souhrada and Celia Hottenstein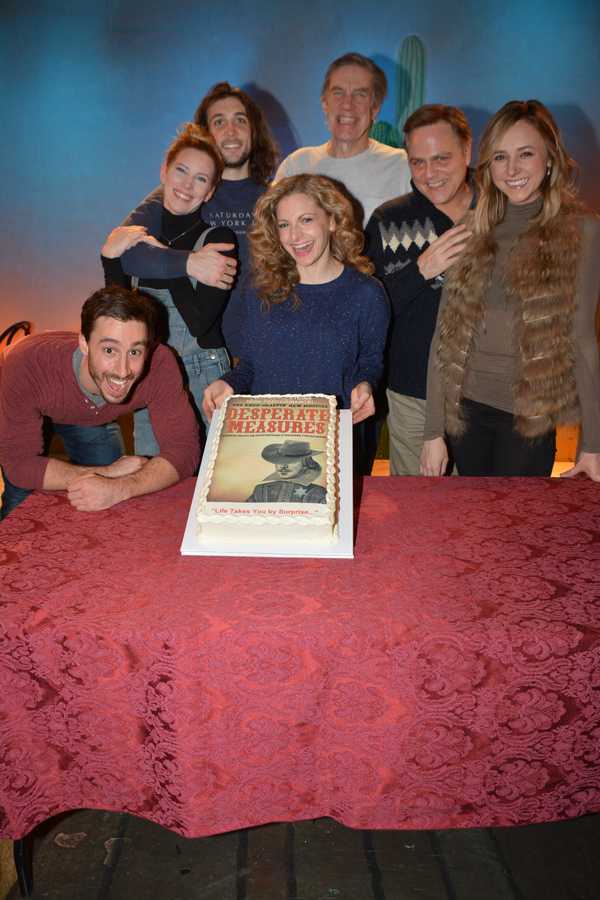 Anthony Festa, Emma Degerstedt, Conor Ryan, Nick Wyman, Lauren Molina, Tom Souhrada and Celia Hottenstein

Anthony Festa, Emma Degerstedt, Conor Ryan, Nick Wyman, Lauren Molina, Tom Souhrada and Celia Hottenstein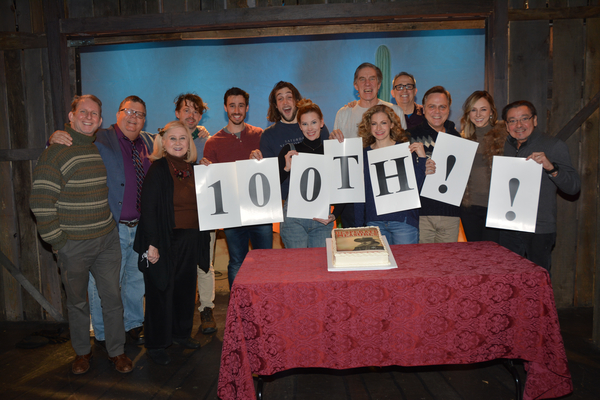 Evans Haile (Executive Director), James Morgan, Pat Addiss (Producer) David Hancock Turner (Music Director), Anthony Festa, Conor Ryan, Emma Degerstedt, Nick Wyman, Lauren Molina, David Friedman (Music), Tom Souhrada, Celia Hottenstein and Bill Castellino (Director and Choreographer)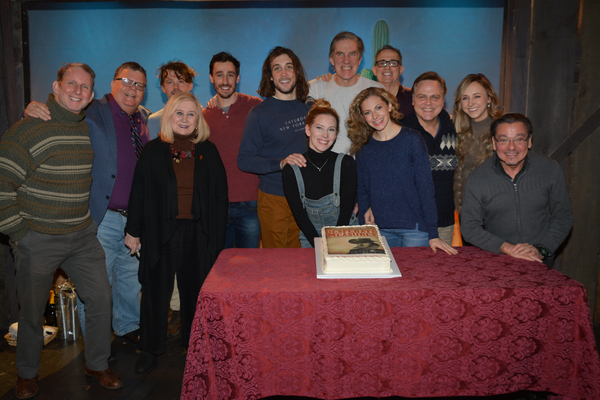 Evans Haile, James Morgan, Pat Addiss. David Hancock Turner, Anthony Festa, Conor Ryan, Emma Degerstedt, Nick Wyman, Lauren Molina, David Friedman, Tom Souhrada, Celia Hottenstein and Bill Castellino

Pat Addiss, David Friedman, Bill Castellino and James Morgan

Pat Addiss, David Friedman, Bill Castellino and James Morgan

Ellyn Marie Marsh, Tom Souhrada and Anthony Festa