Photos: CAGNEY Celebrates Cast Recording with Barnes and Noble Event
Cagney, the hit musical about James Cagney currently playing at The Westside Theater, Upstairs, celebrated the release of its original New York cast recording with a special live performance and CD signing at Barnes & Noble, Upper East Side, 150 East 86th St. (at Lexington Ave), on Thursday.
The event featured the original New York cast, Robert Creighton (The Mystery of Edwin Drood, Anything Goes) as the legendary James Cagney, with Jeremy Benton (Nat'l Tour of Irving Berlin's White Christmas), Danette Holden (Broadway's Annie, Shrek the Musical),Josh Walden (Broadway's Ragtime, La Cage aux Folles, A Chorus Line), Ellen Zolezzi (Seussical), and Bruce Sabath (Broadway's Company).
Cagney, the Original New York Cast Recording, is now available from Broadway Records. The album is produced by Michael Croiter and Matt Perri.
Photo credit: Genevieve Rafter Keddy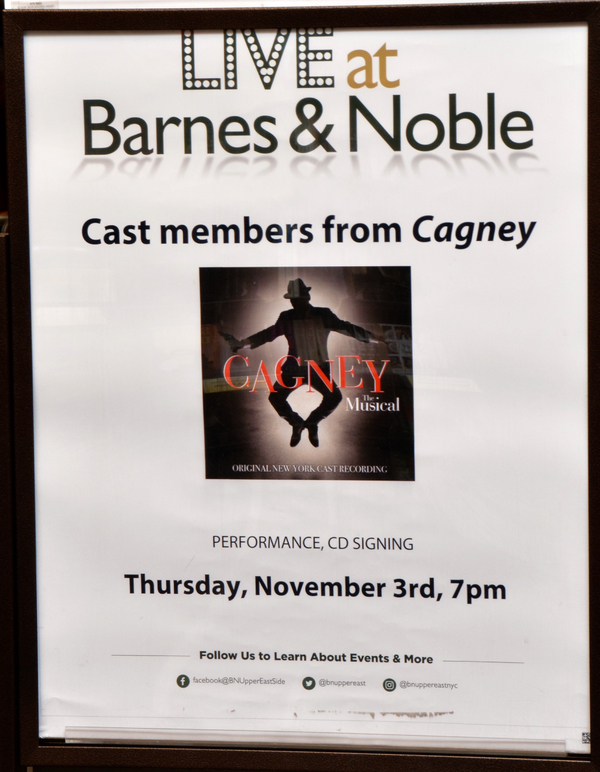 Welcome to the Cagney CD Release Event at Barnes and Noble

Christopher McGovern (Music/Lyrics/Arrangements) and Bill Castellino (Director)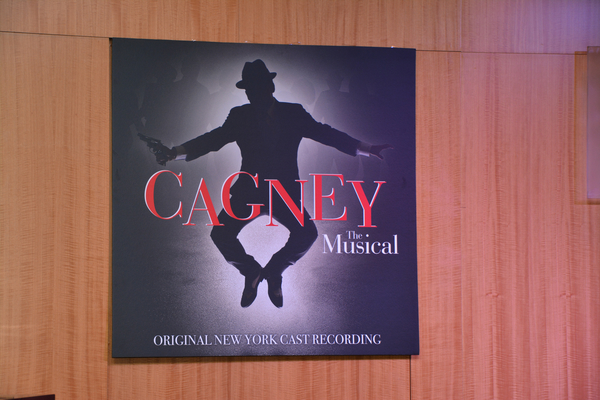 Cagney at Barnes and Noble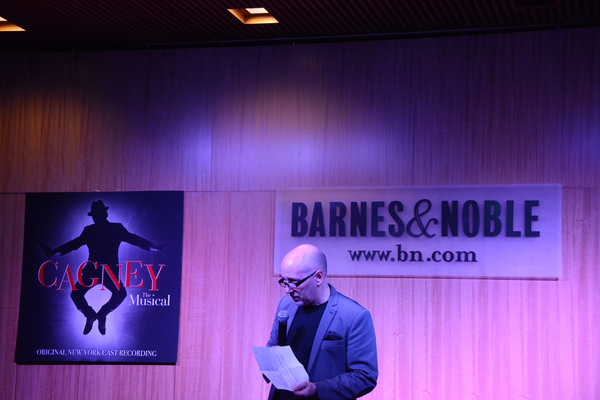 Steven Sorrentino (Host)

Robert Creighton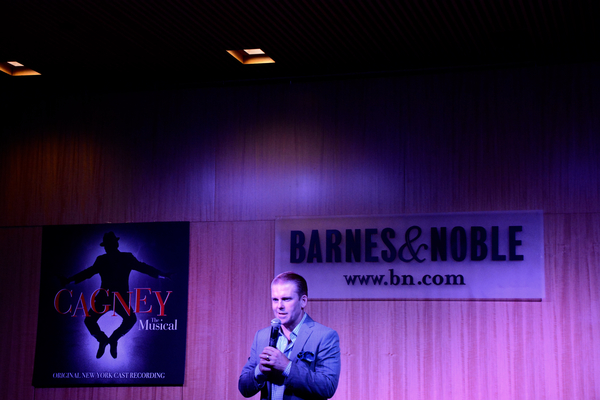 Robert Creighton

Matthew Perri (Music Director)

Josh Walden, Danette Holden, Jeremy Benton, Bruce Sabath and Ellen Zolezzi

Ellen Zolezzi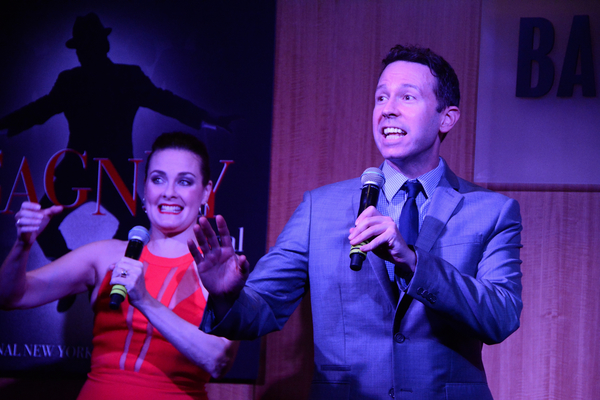 Danette Holden and Jeremy Benton

Josh Walden

Danette Holden and Bruce Sabath

Jeremy Benton

Danette Holden

Danette Holden, Jeremy Benton, Josh Walden and Ellen Zolezzi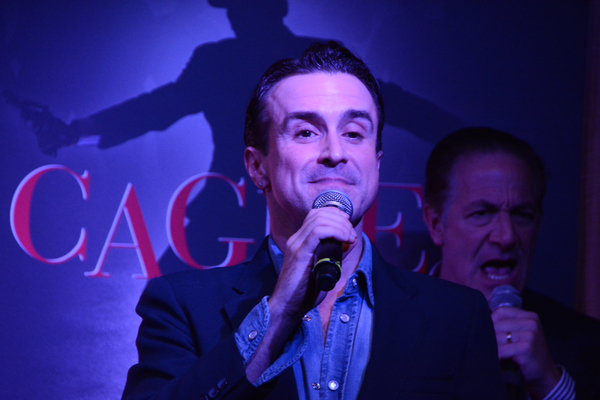 Josh Walden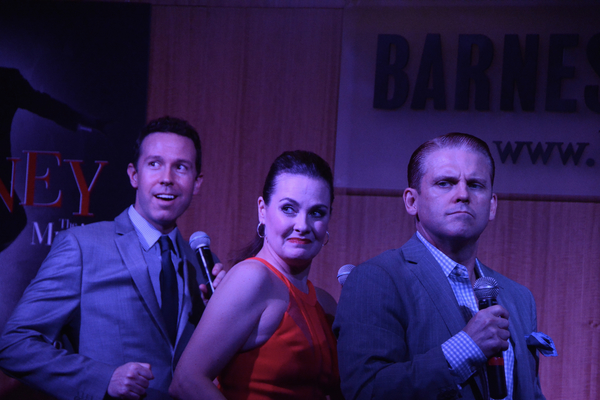 Jeremy Benton, Danette Holden and Robert Creighton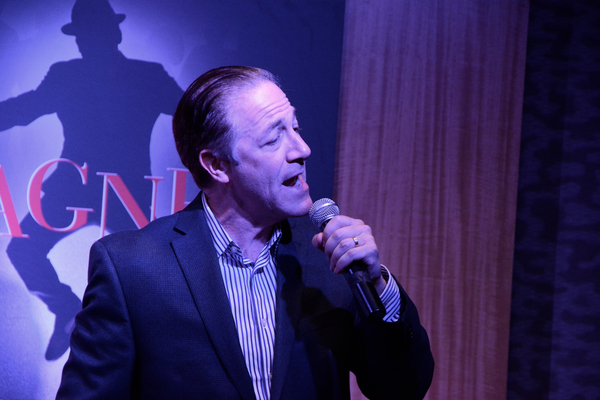 Bruce Sabath

Jeremy Benton, Danette Holden, Robert Creighton, Bruce Sabath and Ellen Zolezzi

Robert Creighton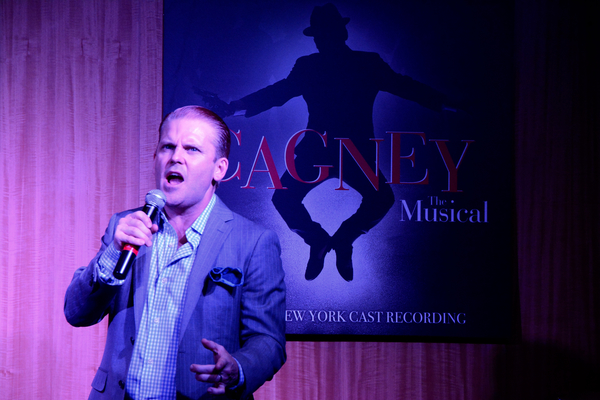 Robert Creighton

Robert Creighton and Ellen Zolezzi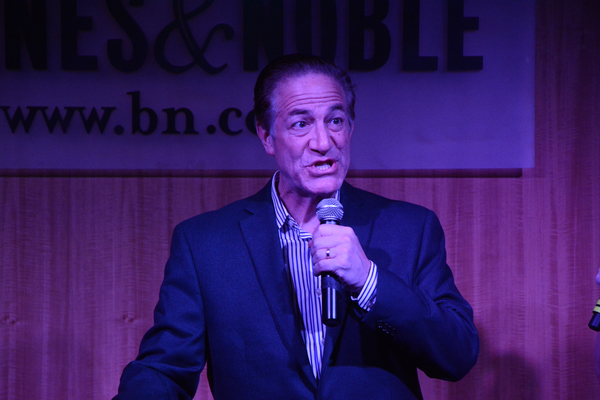 Bruce Sabath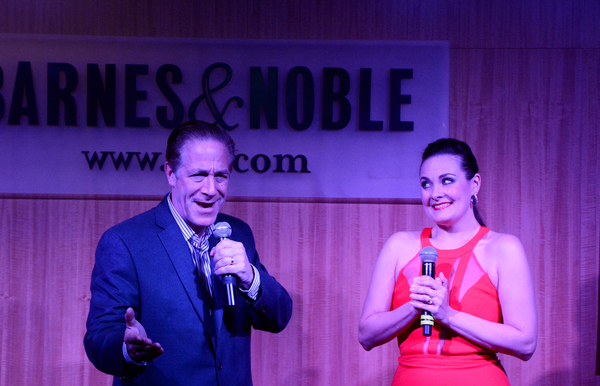 Bruce Sabath and Danette Holden

Bruce Sabath and Danette Holden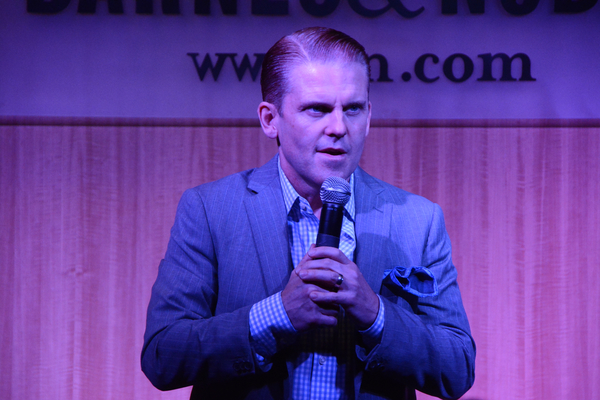 Robert Creighton

Josh Walden, Robert Creighton and Jeremy Benton

Ellen Zolezzi, Robert Creighton and Danette Holden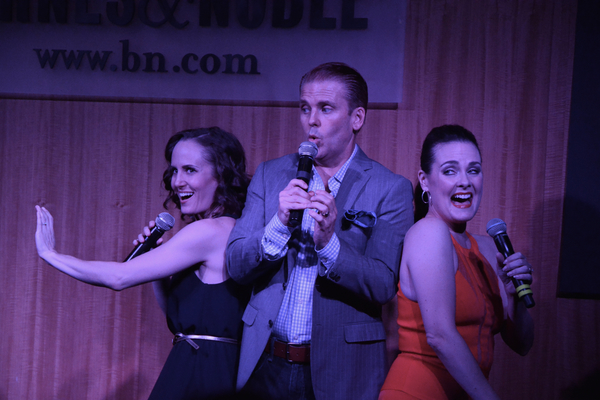 Ellen Zolezzi, Robert Creighton and Danette Holden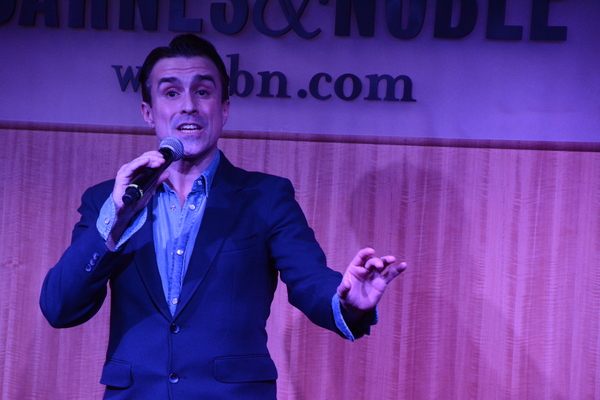 Josh Walden

Robert Creighton

Danette Holden, Jeremy Benton, Robert Creighton, Josh Walden, Ellen Zolezzi and Bruce Sabath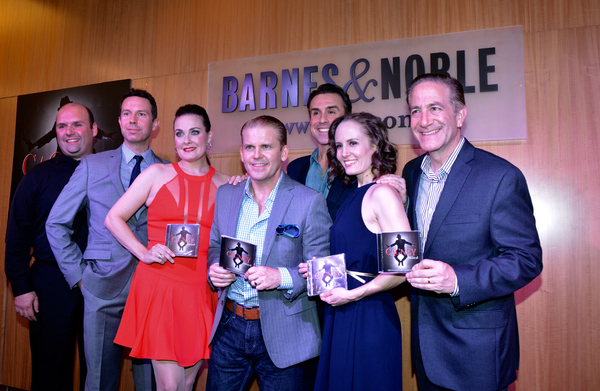 Matthew Perri, Danette Holden, Jeremy Benton, Robert Creighton, Josh Walden, Ellen Zolezzi and Bruce Sabath

Matthew Perri, Danette Holden, Jeremy Benton, Riki Kane Larimer, Robert Creighton, Josh Walden, Ellen Zolezzi and Bruce Sabath

Danette Holden, Riki Kane Larimer and Robert Creighton

The Cast and Creative Team of Cagney

Christopher McGovern, Matthew Perri, Robert Creighton and Bill Castellino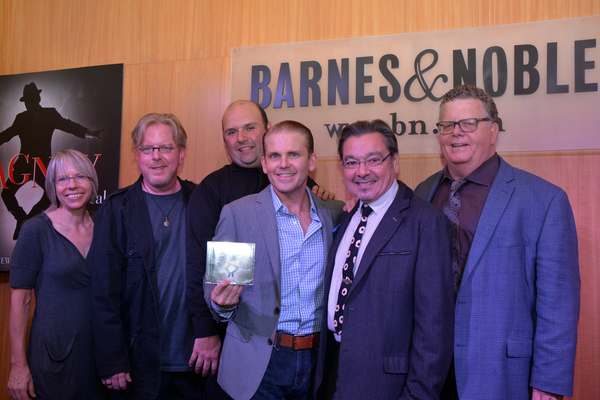 Martha Bromelmeier (Costumes), Christopher McGovern, Matthew Perri, Robert Creighton, Bill Castellino and James Morgan (Scenic Design)

Jeremy Benton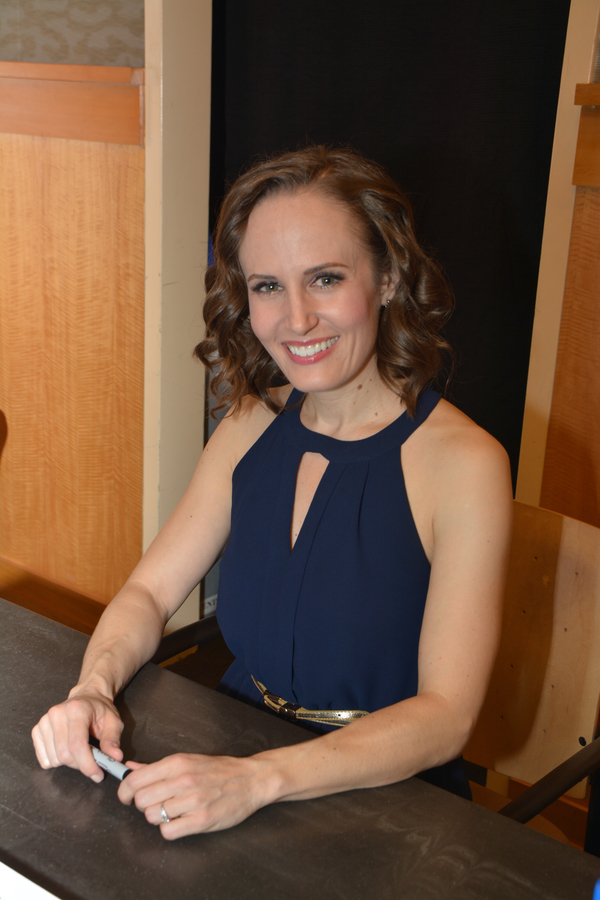 Ellen Zolezzi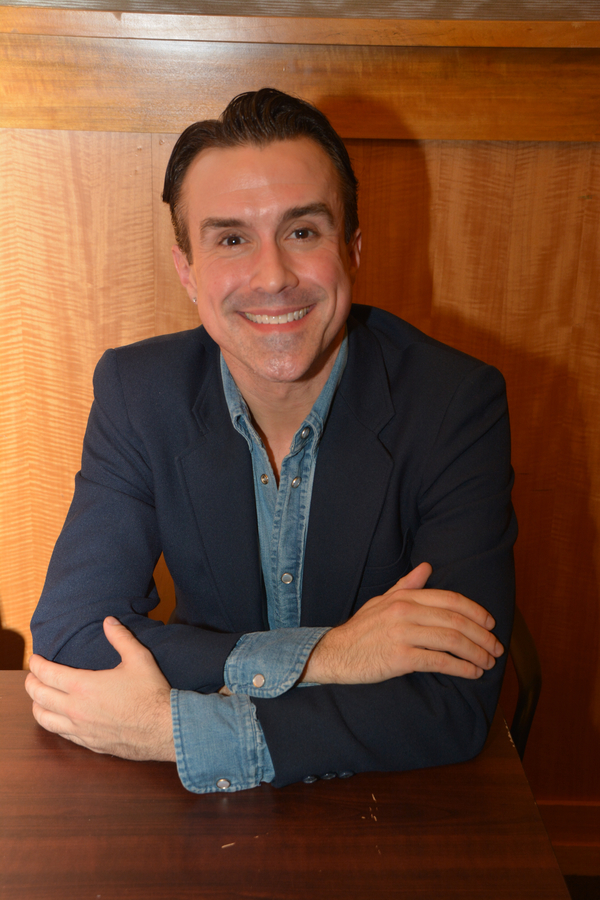 Josh Walden

Danette Holden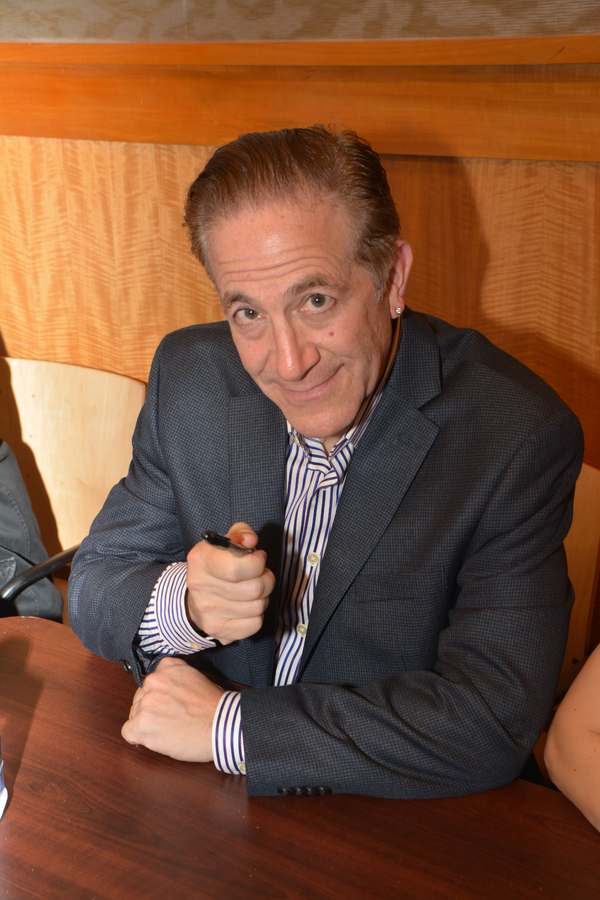 Bruce Sabath

Christopher McGovern

Robert Creighton

Jeffry Denman

Riki Kane Larimer and Jeffry Denman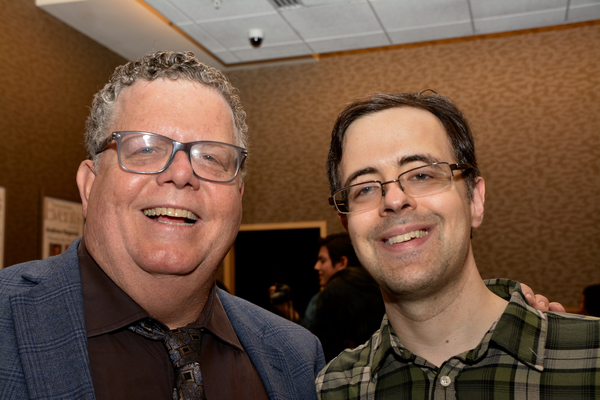 James Morgan and Van Dean (Broadway Records)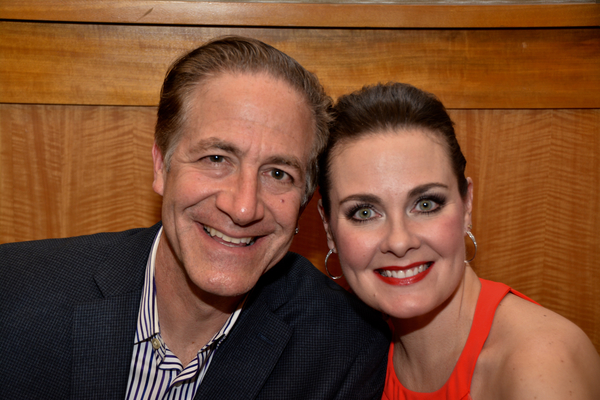 Bruce Sabath and Danette Holden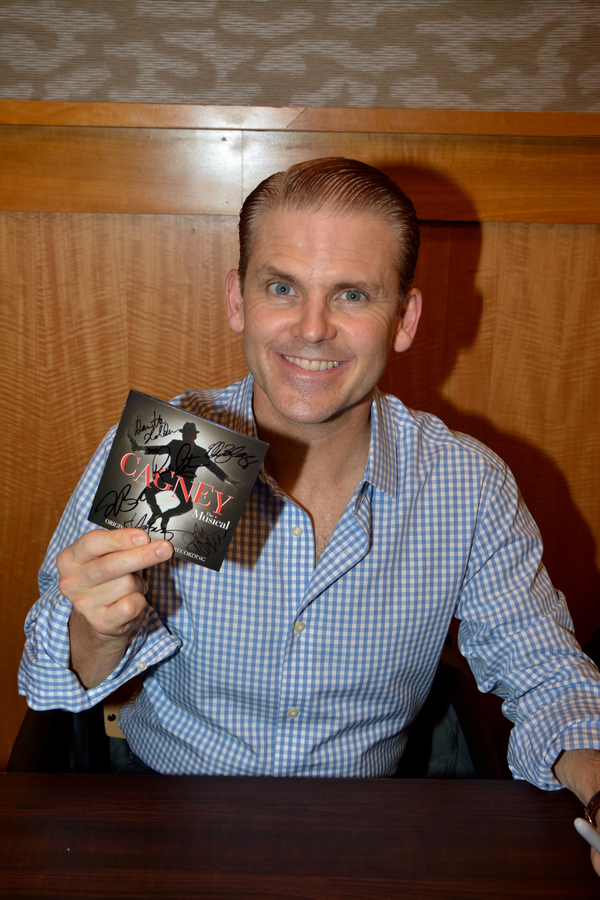 Robert Creighton