BWW Review: GERARD SPONG - IN VERTROUWEN at Schouwburg Amstelveen: THE DEVIL'S ADVOCATE?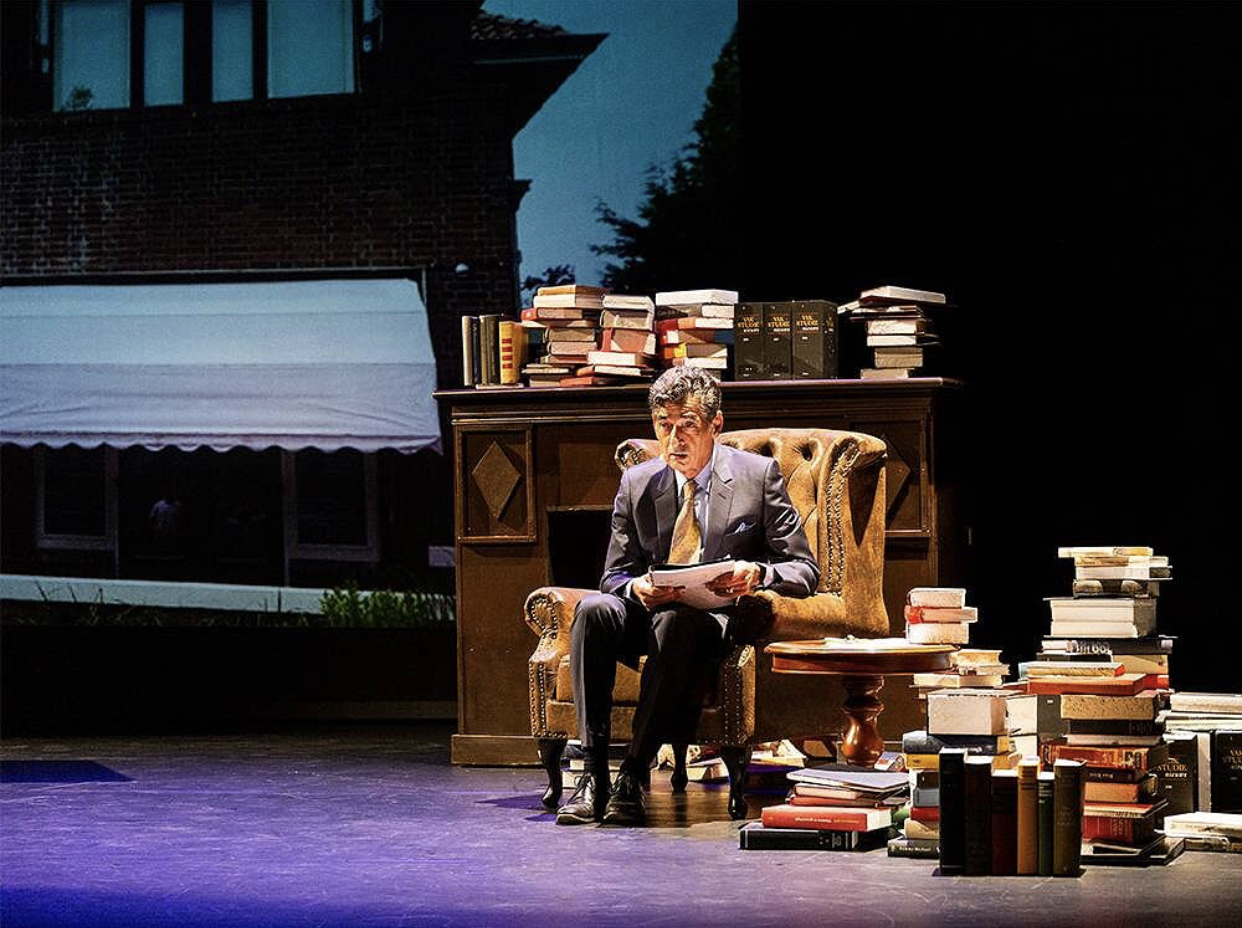 Gerard Spong (73) is one of the most famous criminal lawyers in The Netherlands. After several tv appearances on Dutch talkshows such as 'Pauw' and 'DWDD', mr. Spong now shares his expertise during his theater college 'In Vertrouwen'. It's a fascinating night out. Legal jargon might be very dry and heavy, mr. Spong makes it bearable and sometimes even funny.
He adresses ethical dilemma's, such as: could you defend a client, who has confessed to you the most horrific of crimes such as murder, rape or child abuse? How do you live with yourself, and more to the point, how can you take on this case?
Mr. Spong is refreshingly down-to-earth regarding all these moral dilemma's. Interacting with the audience, mr. Spong gives real-life examples of past cases, and lets the audience think about what would they do in his place. During the Q&A,the audience can also indulge in their curiosity and ask the questions everybody wants the answer to.
Answering one of the most asked questions, assuming within reasonable doubt -yes, pun intended- his answer is equally sobering as somewhat comforting...
"Aren't you afraid of the underworld?" His answer was: "No. They need me."
It goes to show that it takes an extraordinary person to become a succesful criminal lawyer. They have to do what's best for their client, setting aside personal emotions, within the boundaries of the law.
If you care to learn more about the fascinating life of a criminal lawyer, not the fairy tale version, but the real deal, go join mr. Spong's theater college. He will blow your mind.
For tickets: https://www.ntk.nl/voorstelling/mr-gerard-spong-in-vertrouwen
National tour through The Netherlands from October 2018- May 2019.
Photo credit by Emma Pille.

Related Articles View More Netherlands

Stories

Shows
Hi! I'm Chantal. I'm blessed to be living and working in Amsterdam. From the moment I saw my very first musical theatre production as a (read more...)