Holland Festival: De Wittgensteins
Internationaal Theater Amsterdam (6/17 - 6/20)
Holland Festival: Deep Blue Sea
Food Center Amsterdam (6/21 - 6/24)

VIDEOS

Holland Festival: Le Sacre du printemps / common ground[s]
Koninklijk Theater Carr? (6/25 - 6/28)
Holland Festival: INFINI 1-16
Internationaal Theater Amsterdam (6/5 - 6/7)

VIDEOS

Holland Festival: Drei Schwestern
Internationaal Theater Amsterdam (6/10 - 6/11)

VIDEOS

VIEW ALL ADD A SHOW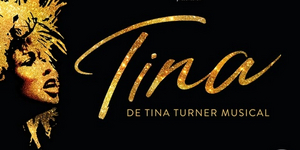 After Broadway, The West End and Germany, Tina - De Tina Turner Musical has finally landed in The Netherlands. Opening on 9th of February at the Beatrix Theater Utrecht during a raging storm and heavy rainfall. This was meant to be, preparing the audience for the whirlwind which is this show. Explosive, forceful and leaving you in awe.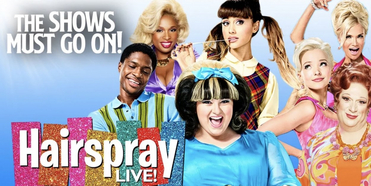 Hairspray Live! will be broadcast online as part of The Shows Must Go On! The show will launch today at 2:00pm EST and be available for 48 hours. The stream will be available on The Shows Must Go On's YouTube channel for viewers in the US, Europe, Australia, Asia, and Africa.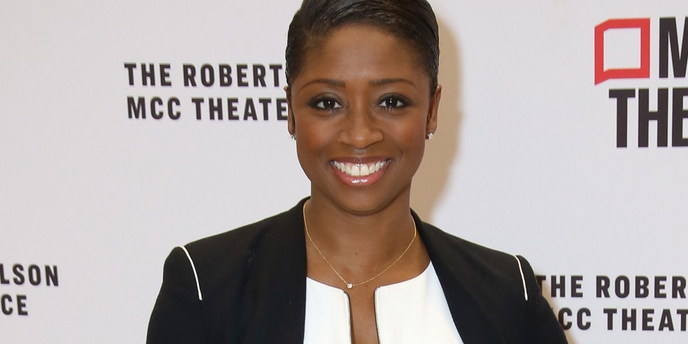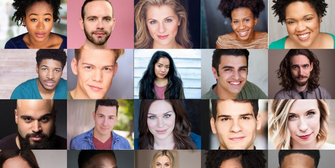 Chicago
Academy and Grammy Award Winning composer, Stephen Schwartz (Music and Lyrics), John Caird (Book), and an A-list Chicago artistic team are in collaboration to mount a revamped production of Children of Eden, a musical freely based on the Book of Genesis, in the Chicago area, scheduled to open Summer 2021.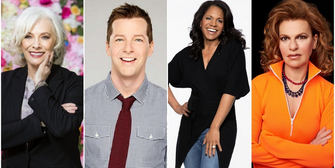 Los Angeles
Wicked star Alexandra Billings will celebrate the 50th Anniversary of PRIDE as host and Grand Marshal of THE LAVENDER EFFECT Live Virtual Pride Parade!