Photo Flash: PART OF THE PLAN Opens in Nashville
PART OF THE PLAN a new, original musical presented by K-Squared Entertainment and the Tennessee Performing Arts Center (TPAC), written by Kate Atkinson & Karen Harris and scored with the music and lyrics of celebrated singer-songwriter Dan Fogelberg, makes its world premiere at theJames K. Polk Theater (505 Deaderick St. Nashville, TN) opening officially on Sunday, September 10, 2017. The show began previews on Friday, September 8th. The developmental production will run through Sunday, September 24, 2017.
Directed and choreographed by Tony Award-nominee
Lynne Taylor
-Corbett (Swing!,), PART OF THE PLAN interweaves 20 iconic Fogelberg songs arranged by Grammy Award Winners Victor Vanacore (
Ray Charles
) and Laurence Juber (
Paul McCartney
), including "Leader of the Band", "Longer", & "Same Old Lang Syne".
PART OF THE PLAN is a powerful story that spans three decades and follows the lives of an adopted boy and the teenaged girl who is forced to give him up. While exploring themes of love, loss, renewal, and how everything in life happens for a reason, PART OF THE PLAN brings Fogelberg's music to a new generation as well as to the many die-hard fans who long to hear his music in all forms. Featuring a mix of talented performers from New York, Los Angeles, and Nashville, the PART OF THE PLAN cast will be led by Broadway's
Harley Jay
(Rent),
Kate Morgan
Chadwick (Bed), and Nashville's own
J.T. Hodges
(Academy of Country Music nominated artist), along with
Jayme Lake
(I Love Lucy: Live on Stage) and
Daniel
David Stewart
(Deaf West's Spring Awakening). Joining them to bring this new story to life will be:
Katy Blake
,
Chris Roberts
,
Erica Aubrey
,
Benjamin D. Hale
,
Euriamis Losada
,
Darian Peer
,
Melinda Porto
, Joshua Payne, Wyatt Rogers,
Curt Bonnem
, Kirsten Towers-Rowles,
Megan Murphy
Chambers, Miles DeMaria and
Cameron Gilliam
. "The cast and creative team of PART OF THE PLAN brings together the cream of the crop in their respective fields for this new artistic endeavor featuring
Dan Fogelberg
's most poignant, memorable, and beloved music," says
Kathleen O'Brien
, TPAC president and chief executive officer. "
Kate Atkinson
and
Karen Harris
have worked since 2010 to bring this production to the stage, and we're delighted to partner with them to co-produce this original production and to host the world premiere in Nashville, a town where Dan lived, performed, and wrote some of his most notable works." PART OF THE PLAN features scenic design by
Jason Sherwood
(The View UpStairs, Drama Desk nominee) costume design by
Loren Shaw
(The Mysteries, Drama Desk nominee), lighting design by
Jason Kantrowitz
(Dames at Sea), sound design by Josh Leibert (Charlie and the Chocolate Factory) and musical direction by
Stephen Kummer
. Tickets for PART OF THE PLAN are currently on sale. For 2017-18 Broadway Season Ticket and Flex Package subscribers, tickets are now available for purchase by calling 615-782-6560 or by clicking here. For more information on the 2017-18 HCA/TriStar Health Broadway at TPAC series, visit
TPAC.org/Broadway
or call TPAC Subscriber Services at 615-782-6560 or 800- 410-4216 (outside Nashville). For information on group tickets, call the TPAC Group Sales staff at 615-782-4060.
Photo Credit: Those Morgans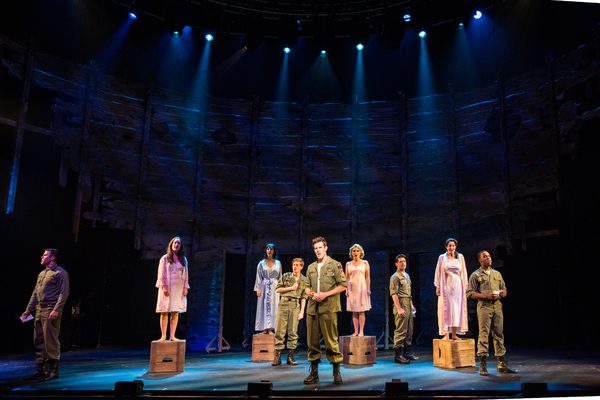 Harley Jay and cast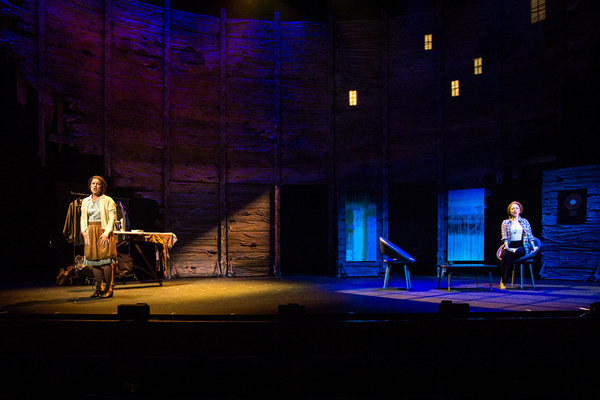 Katy Blake and Kate Morgan Chadwick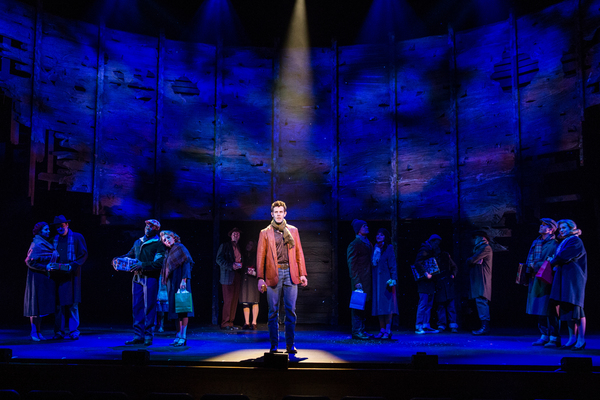 Harley Jay and cast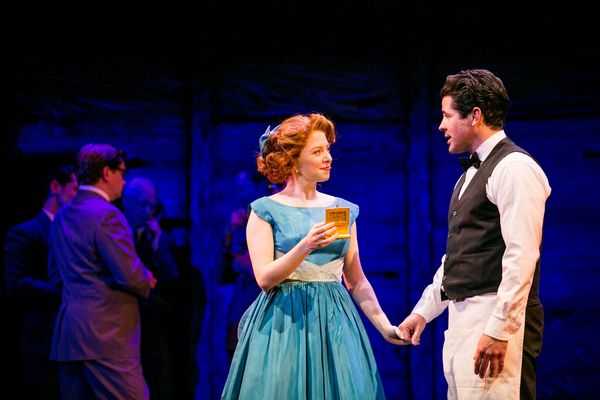 Kate Morgan Chadwick and JT Hodges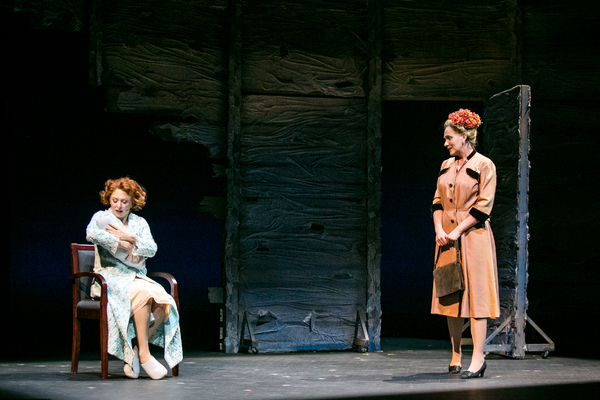 Kate Morgan Chadwick and Erica Aubrey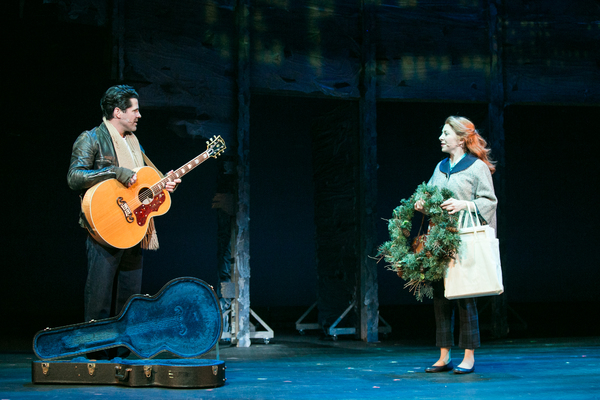 JT Hodges and Kate Morgan Chadwick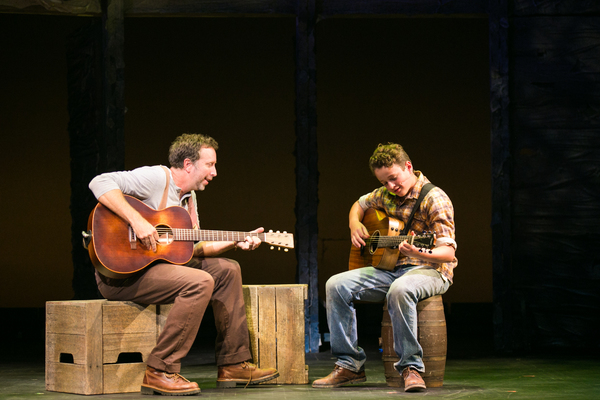 Chris Roberts and Wyatt Rogers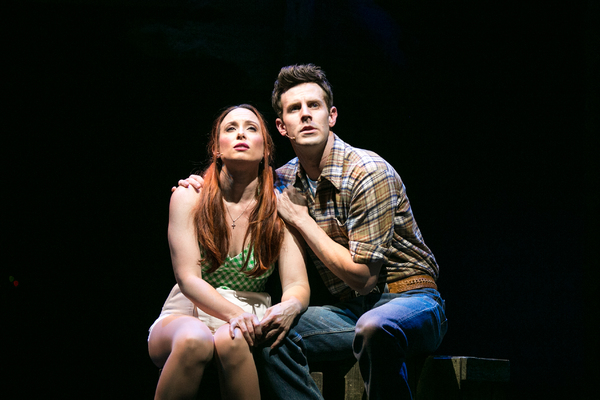 Jayme Lake and Harley Jay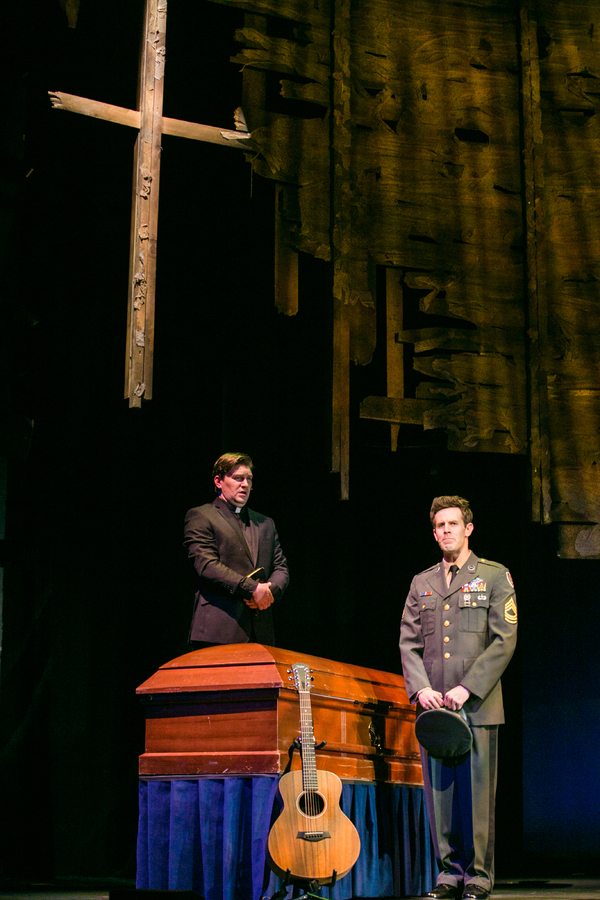 Benjamin D. Hale and Harley Jay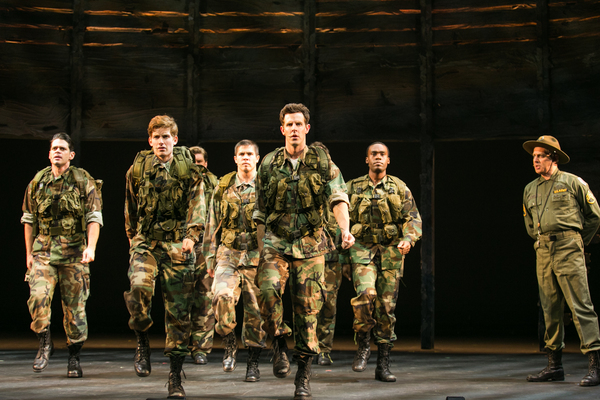 L to R in Back: Euriamis Losada, Cameron Gilliam, Darian Peer L to R in Front Daniel David Stewart, Harley Jay, Curt Bonnem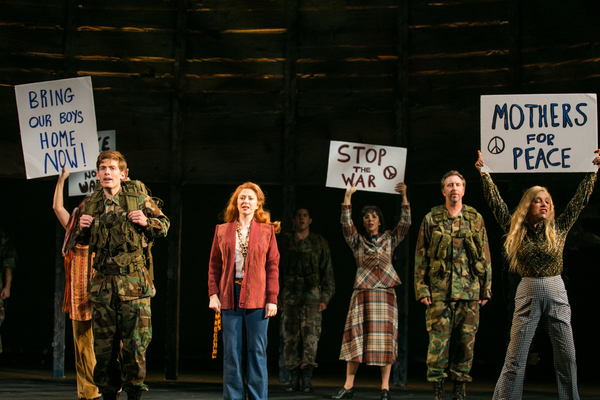 Daniel David Stewart and Kate Morgan Chadwick and cast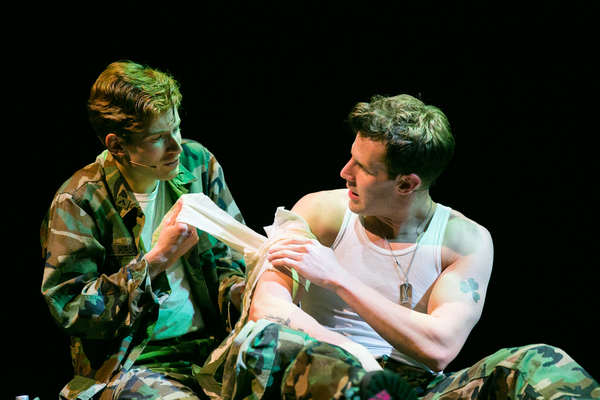 Daniel David Stewart and Harley Jay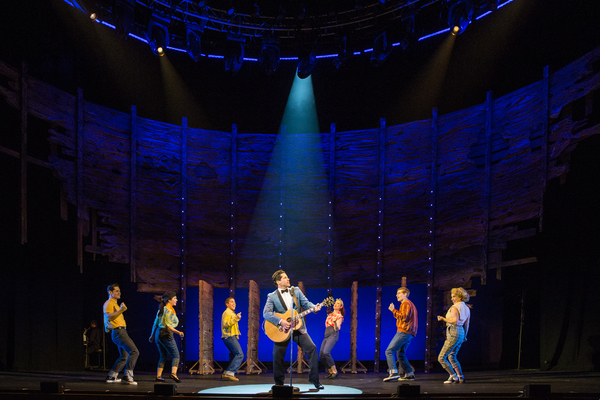 JT Hodges and cast