Date of Birth: August 13, 1951
Date of Death: December 16, 2007 (56)
Latest News on Dan Fogelberg
Dan Fogelberg News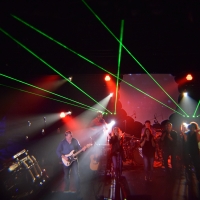 Uptown! Knauer Performing Arts Center Welcomes Peter Rowan, Sarah Diamond, and Others for a Music Filled Summer.
by Grace Cutler - Jul 12, 2022
Uptown! Knauer Performing Arts Center will come alive with music this summer. This downtown West Chester performing arts center will feature musicians from the region in a brand new Fresh & Local Summer Series.
Feature: The 101 GREATEST YACHT ROCK SONGS OF ALL TIME for Your Summer Playlist - featuring Michael McDonald, Kenny Loggins, Christopher Cross and Steely Dan
by Peter Nason - Jun 16, 2022
Reviewer Peter Nason counts down the greatest 101 YACHT ROCK HITS for your summertime listening pleasure.
Folksinger Michael Johnathon Releases 19th Studio Album 'AFTERBURN'
by Michael Major - Apr 25, 2022
From the screaming long-neck banjo driven "Techno-Folk" to the majestic 61-piece symphony of "The Dream," the commentary of "Cyber Bubba" to the lament of "Cars," every song is a story, every song is a musical cinescape, a painting on a canvas of guitars, banjo and mandolins colored with rock bands.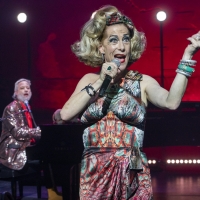 BWW Review: KIKI AND HERB SLEIGH at Harvey Theater At BAM Strong
by Cindy Sibilsky - Dec 2, 2021
The kooky Christmas show marks the pair's return to the boisterous characters, a boozy aging chanteuse, Kiki, and her loyal accompanist, Herb. In SLEIGH, traditions are turned upside down. Don't expect a Christmas revue. Many of the songs are Christmas-adjacent or Christmas-obscure, but they suit the myriad moods of the season remarkably well.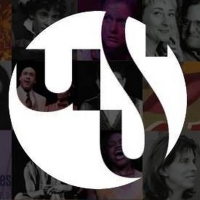 Urban Stages to Present WINTER RHYTHMS With Steve Ross, Richard Skipper & More
by Chloe Rabinowitz - Nov 23, 2021
Urban Stages has announced its 13th annual awarding-winning cabaret series, Winter Rhythms, returning live to its 30th Street theater December 7th through December 19th and benefiting Urban Stages' Outreach, Arts in Education programs.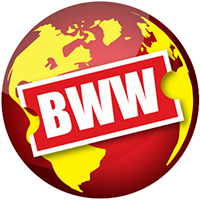 NO PROMISES Vocal Band Returns With A Cappella Christmas Concerts at Cincinnati Venues
by Stephi Wild - Nov 5, 2021
Sonic stocking- stuffers from Alicia Keys, Andy Williams, Joni Mitchell and Dan Fogelberg will be on offer as the region's premier vocal jazz ensemble sings a family-friendly concert of sacred and secular classics, including selections from their recent "Boy Band Diaries" show with the Kentucky Symphony Orchestra.
New Musical STORY OF A LIFE to be Presented at the Broward Center
by Chloe Rabinowitz - May 21, 2021
A professionally staged workshop of the new musical Story of A Life will come to the Abdo New River Room at the Broward Center for the Performing Arts Friday and Saturday, June 18 and 19 at 7 p.m. and Sunday, June 20 at 2 p.m.
Deertrees Theatre Announces 2021 Summer Concert Series
by A.A. Cristi - Apr 15, 2021
Historic Deertrees Theatre, "Maine's Most Enchanting Playhouse", announces its 85th anniversary summer concert season.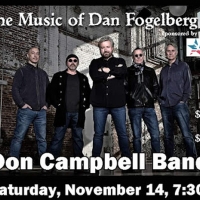 Franklin Opera House Presents the Don Campbell Band, Live and Online
by Stephi Wild - Oct 24, 2020
Franklin Opera House will present the Don Campbell Band, featuring the Music of Dan Fogelberg.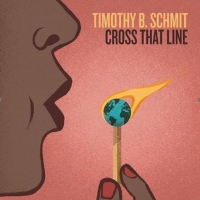 Timothy B. Schmit Releases New Single 'Cross That Line'
by Sarah Jae Leiber - Sep 10, 2020
Timothy B. Schmit has released "Cross That Line," a new song that addresses the MeToo Movement along with Donald Trump's ego.
Dan Fogelberg Frequently Asked Questions
How many shows has Dan Fogelberg written?
Dan Fogelberg has written 1 shows including Patti LuPone: Matters of the Heart (Composer).