Photo Flash: Cultural Council of Palm Beach County Holds Special Spotlight Luncheon Featuring Bernie Taupin
Rena Blades, President & Chief Executive Officer of the Cultural Council of Palm Beach County, today announced that more than 230 supporters attended this year's first Spotlight Luncheon: Evolution of an Artist, featuring Bernie Taupin
This year is the 50th anniversary of Taupin's song-writing partnership with Sir
Elton John
, which was the start of many recognized artistic accomplishments. In fact, as a life-long creative,
Bernie Taupin
is also an author, writer, poet, painter, sculptor, performer and composer. At the Cultural Council's Spotlight Luncheon on January 10, held at the Kravis Center's Cohen Pavilion, 18 of Taupin's visually arresting artworks were on display, and five of them were actually purchased by attendees. "For the last half-century,
Bernie Taupin
has been an amazing artist, musically and visually, and we are honored that he was willing to share both his insights and artwork at the Cultural Council's first Spotlight Luncheon of 2017," says Blades. Following a fascinating chat about his evolution as a lifelong, multidisciplinary artist, Blades presented Taupin with an Honorary Muse Award from the Cultural Council. In addition, luncheon guests were serenaded with a medley of hits written by the songwriter and performed by the Young Singers of the
Palm Beach
es. The Event Chair for this Spotlight Luncheon was Suzanne L. Niedland, managing director of BusEyeFilms, LLC, a member of the Cultural Council's board of directors, on the board of the
Palm Beach
County Film and Television Commission, and is a current appointee, by Governor Rick Scott, to the Florida Film and Entertainment Advisory Council (FFEAC). Ms. Niedland also served as Luncheon Sponsor along with JPMorgan Chase & Co., Mr. & Mrs.
Frank Walsh
,
Palm Beach
Modern + Contemporary, An International Fair Presented by Art Miami and the Perry J. Cohen Foundation. Patron Sponsors included Bruce A. Beal and Francis V. Cunningham, The Breakers
Palm Beach
, Mr. & Mrs. James S. Karp, Mr. & Mrs. Berton E. Korman, Herme de Wyman Miro (president of The International Society of
Palm Beach
), PNC Bank, Mr. & Mrs. Frederic A. Sharf and Mr. & Mrs. Bob Stiller. Dina Gustin Baker and Mr. & Mrs. William D. Parmelee served as Supporter Sponsors of the Spotlight Luncheon with
Bernie Taupin
, while Donor Sponsors included Irene G. Athens, Mr. & Mrs. Richard R. Katz Jr., Mr. & Mrs. Dom A. Telesco,
Palm Beach
Illustrated and Kathryn & Leo Vecellio. About the Cultural Council of
Palm Beach
County:
The Cultural Council of
Palm Beach
County is the official support agency for arts and culture in The
Palm Beach
es, serving non-profit organizations, artists and arts districts. The Cultural Council administers $4.5 million in grants annually, supports arts and cultural education, provides capacity-building training, and advocates for arts funding and arts-friendly policies. The Council promotes
Palm Beach
County's cultural experiences to visitors and residents through multi-platform marketing and public information programs, including its one-of-a-kind Cultural Concierge service. The Cultural Council presents exhibitions featuring
Palm Beach
County artists and provides additional programming at its headquarters in the historic Robert M. Montgomery, Jr. Building, an iconic Streamline Moderne former movie theater in Downtown Lake Worth. Also at the Cultural Council headquarters are the
Roe Green
Uniquely
Palm Beach
Store featuring products by
Palm Beach
County artists and the Jean S. and Frederic A. Sharf Visitor Information Center, a VISIT FLORIDA designated Florida Certified Tourism Information Center. The Cultural Council galleries, visitor information center and store are open 10 a.m. - 5 p.m., Tuesday through Saturday. For a complete calendar of cultural activities in The
Palm Beach
es, connect with the Council at www.palmbeachculture.com or (561) 471-2901. To plan a personalized cultural itinerary, connect with the Cultural Concierge at www.palmbeachculture.com/concierge.
Photo Credit: Jacek Gancarz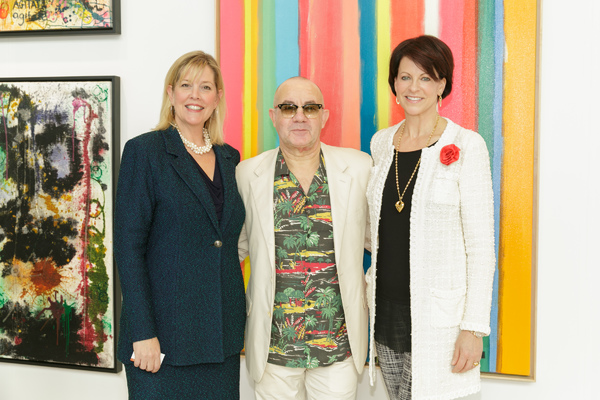 Rena Blades, Bernie Taupin. Suzanne Niedland

Julie & Nathan Slack

Linda Rosenkranz, Virginia Mossburg, Dina Gustin Baker

Bernie Taupin, Roe Green, Nick Korniloff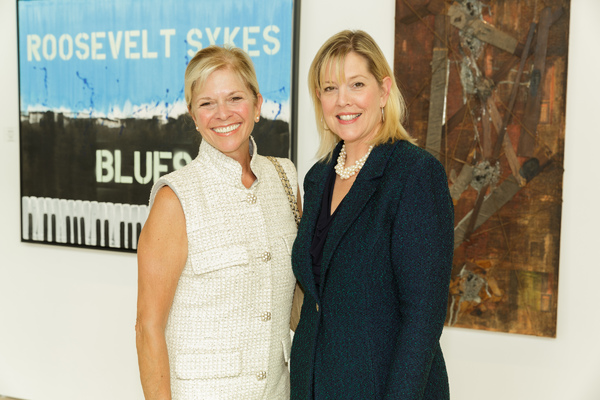 Christine Stiller, Rena Blades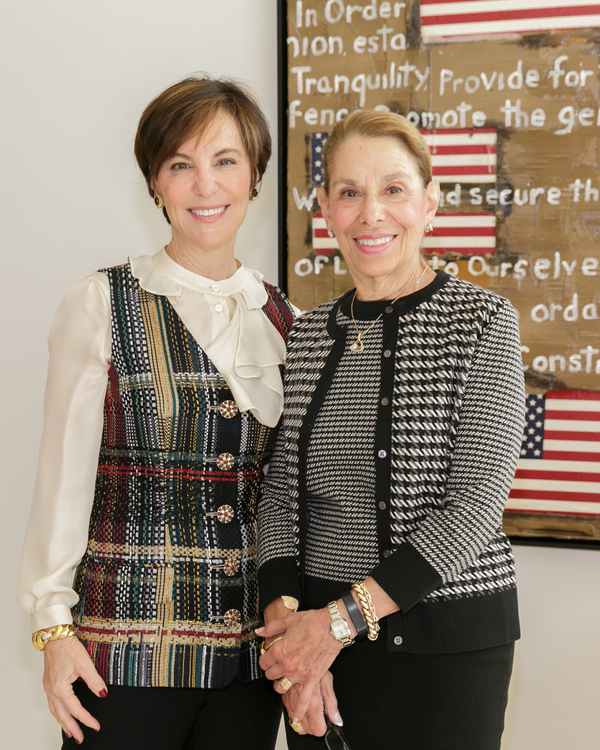 Irene Karp, Betty Oppenheimer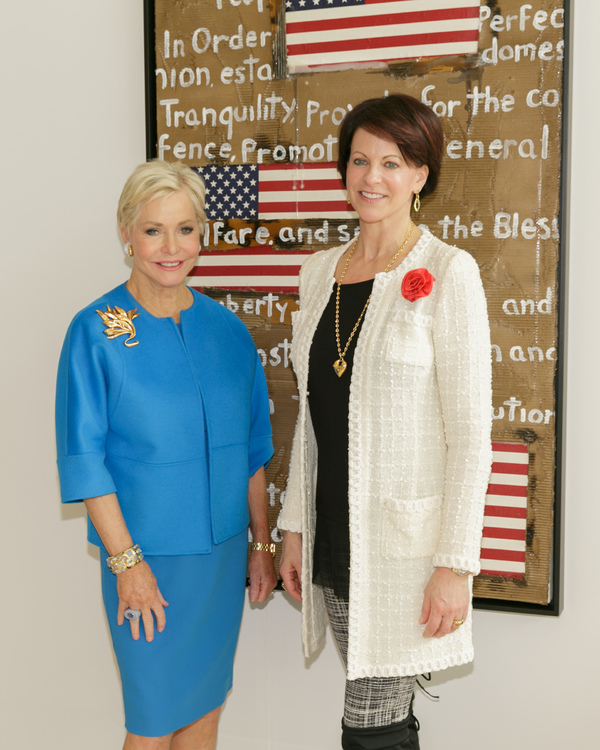 Ambassador Mary Ourisman, Suzanne Niedland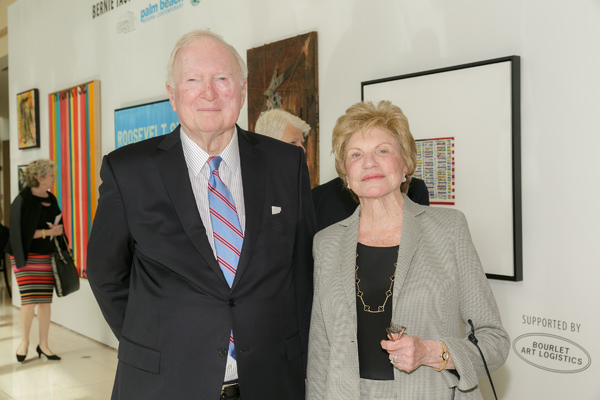 Bert & Sallie Korman

Diana Ryan, Esther Dinerstein, Sharon Domino

Cressman Bronson, Kim Reckley

Bruce Helander, Bonnie McElveen-Hunter, Alex & Renate Dreyfoos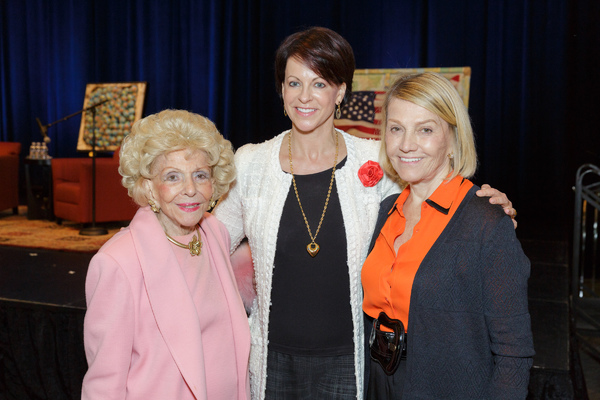 Herme de Wyman Miro, Suzanne Niedland, Veronica Atkins

Nick Korniloff, Mayor Jeri Muoio, Bruce Helander, Pamela Cohen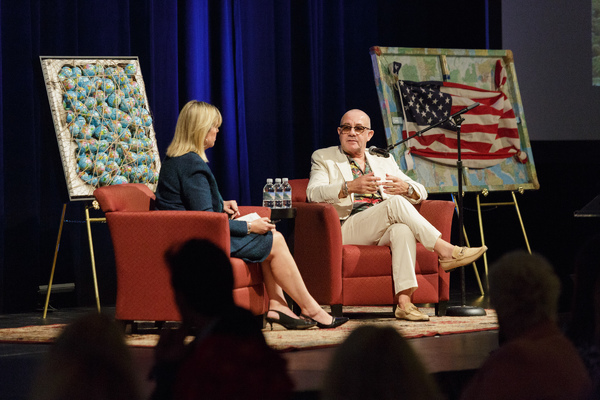 Rena Blades interviewing Bernie Taupin

Rena Blades presenting Bernie Taupin with an Honorary Muse Award