Photo Flash: CULTURE & COCKTAILS at The Colony Closes Season with 4 Talented Pianists, 120 Fans
Rena Blades, President & Chief Executive Officer of the Cultural Council of Palm Beach County, today announced that this season's final CULTURE & COCKTAILS event attracted more than 120 people to The Colony Hotel Pavilion, located at 155 Hammon Avenue in Palm Beach. Scroll down for photos from the event!
The Conversation was between Kathi Kretzer-Sayler, founder of the Kretzer Piano Music Foundation and 2016 Muse Award recipient for Outstanding Civic Leader, and three of her extraordinarily talented friends and fellow pianists:
- David Crohan, one of the most versatile pianists performing today, who crosses the traditional boundaries between classical and jazz music. He plays weekly at Café l'Europe in Palm Beach
- Copeland Davis, who earned a standing ovation when making his debut on The Tonight Show, hosted an Emmy-nominated special on PBS and was inducted into The International Who's Who in Music and the Las Vegas Entertainers Hall Of Fame in 2014.
- Wayne Hosford, the award-winning singer/pianist who has wowed audiences from Lincoln Center to The Colony Hotel's Royal Room Cabaret to Club Collette, where he frequently performs.
With plenty of humorous anecdotes accompanied by musical flourishes and audience-wowing solos, the conversationalists concluded the evening with a rousing, four piano serenade that earned them an enthusiastic standing ovation.
During the pre-chat cocktail period, attendees were charmed by the skillful piano playing of 8-year-old Josetta Wang, who performs with other Kretzer Kids in nursing homes and children's hospitals.
The Milton and Tamar Maltz Family Foundation generously sponsored CULTURE & COCKTAILS at The Colony this season, with additional support provided by The Roe Green Foundation, Roe Green, Founder; The Palm Beach Post / Palm Beach Daily News; and PR-BS, a Boca-based public relations firm. Saturn Sound Studios, Inc. provided audio support.
The 12th season of CULTURE & COCKTAILS At The Colony is expected to return this fall with more sparkling and informative conversations with artists, authors and cultural visionaries.
The Cultural Council of Palm Beach County is the official support agency for arts and culture in The Palm Beaches, serving non-profit organizations, artists and arts districts. The Council promotes the Palm Beach County's cultural experiences to visitors and residents through multi-platform marketing and public information programs. The agency administers $4.5 million in grants annually, supports arts and cultural education, provides capacity-building training, and advocates for arts funding and arts-friendly policies.
The Cultural Council presents exhibitions featuring Palm Beach County artists and provides additional programming at its headquarters in the historic Robert M. Montgomery, Jr. Building in downtown Lake Worth. Also at the Cultural Council headquarters are the Roe Green Uniquely Palm Beach Store featuring products by Palm Beach County artists, and the Jean S. and Frederic A. Sharf Visitor Information Center, a VISIT FLORIDA designated Florida Certified Tourism information Center.
The Cultural Council galleries, visitor information center and store are open 10 a.m. - 5 p.m., Tuesday through Saturday. Connect with the Council at palmbeachculture.com or (561) 471-2901.
Photo Credit: Corby Kaye's Studio Palm Beach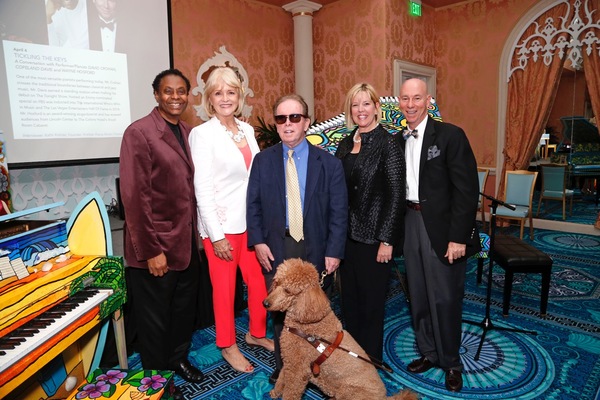 Copeland Davis, Kathi Kretzer, David Crohan, Rena Blades, Wayne Hosford

Milton & Tamar Maltz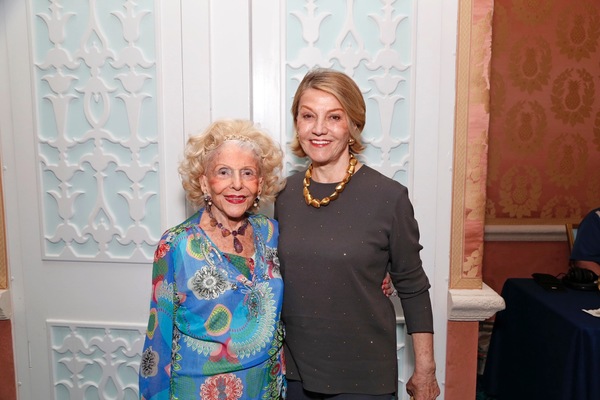 Herme de Wyman MIro, Veronica Adkins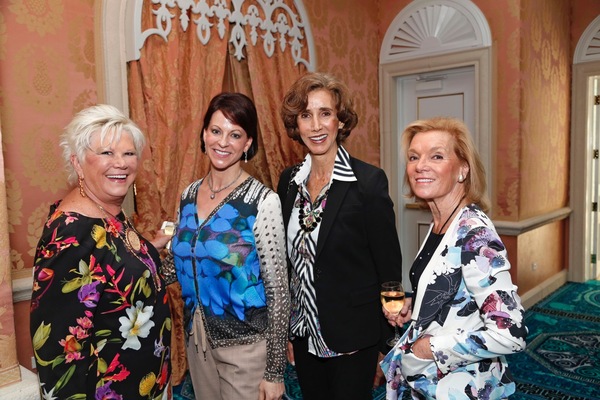 Roe Green, Suzanne Neidland, Irene Athens, Priscilla Heublein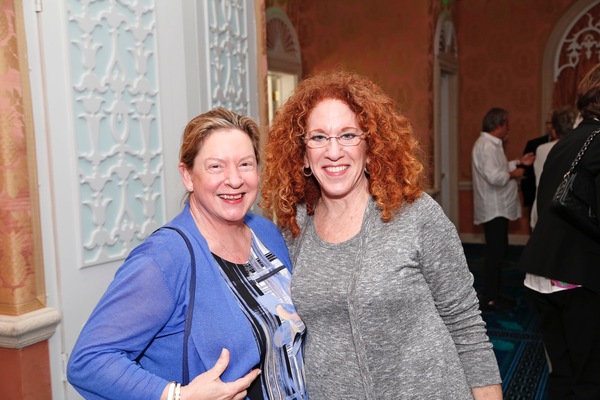 Sheryl Wood, Deborah Bigeleisen

Phyllis Verducci, Harriet Eckstein, Linda Wartow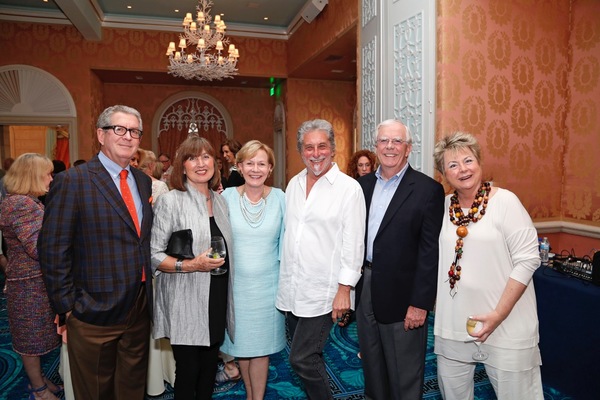 John & Helga Klein, Janice Barry, Barry Seidman, Robert Barry, Maryann Seidman

Deborah Pollack, Bobbie Horwich

Bonnie Roseman

Barbara & John McDonad

Debbie Calabria, Roe Green, Priscilla Heublein, Mary Lewis

Ryan Beiger, Mark Badamo

Sharie Bands, Susan Lundin

Wayne & Marlene Malaney

Milton & Tamar Maltz, Jacqueline Kato, Howard Smith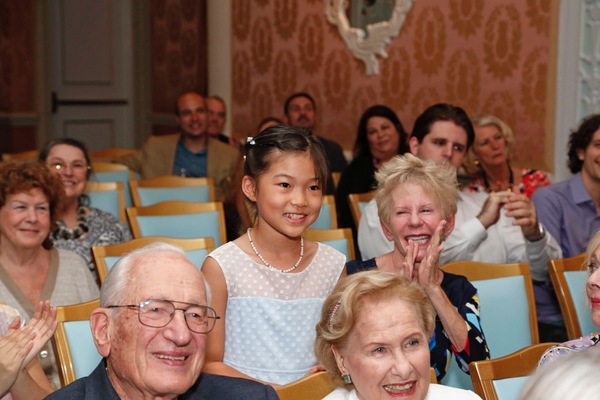 Josetta Wang

Kathi Kretzer-Sayler