Photo Flash: CULTURE & COCKTAILS At The Colony Welcomes 125 Music Fans to Q&A with Jill & Rich Switzer
Rena Blades, President & Chief Executive Officer of the Cultural Council of Palm Beach County, today announced that Season 12 of the popular series CULTURE & COCKTAILS ended with a magical, musical flourish before 125 smiling fans on April 3 at The Colony Hotel in Palm Beach. Scroll down for photos from the event!
The topic was Sing Sing Sing, a conversation with Jill & Rich Switzer, co-hosts of The Morning Lounge on Legends 100.3 FM. Jill has headlined at Birdland in NYC, locally at The Colony's Royal Room and with the Palm Beach Pops. She recently released the CD By Special Request, and is the author of The Diva Next Door: How to Be a Singing Star Wherever You Are. Rich is a gifted pianist/composer, who has been entertaining audiences in South Florida for the past 32 years. His four CDs of melodic piano instrumentals have made a significant mark musically, beginning with his debut release, Quiet Storm. He's also an honorary Board member of The Society for the Preservation of the Great American Songbook.
There was even a surprise musical guest, the legendary vocalist Sandy Stewart, whose jazzy song stylings that night generated not one, but two enthusiastic standing ovations. Another audience favorite was Rob Russell, the Entertainment Director of The Colony's Royal Room Cabaret, who elicited numerous funny, back-stage anecdotes from Jill & Rich before ending the evening with a rousing, emotional version of the Frank Sinatra hit, My Way.
The Cultural Council of Palm Beach County is the official support agency for arts and culture in The Palm Beaches, serving non-profit organizations, artists and arts districts. The Cultural Council administers $4.5 million in grants annually, supports arts and cultural education, provides capacity-building training, and advocates for arts funding and arts-friendly policies. The Council promotes Palm Beach County's cultural experiences to visitors and residents through multi-platform marketing and public information programs, including its one-of-a-kind Cultural Concierge service.
Cultural Council presents exhibitions featuring Palm Beach County artists and provides additional programming at its headquarters in the historic Robert M. Montgomery, Jr. Building, an iconic Streamline Moderne former movie theater in Downtown Lake Worth. Also at the Cultural Council headquarters are the Roe Green Uniquely Palm Beach Store featuring products by Palm Beach County artists and the Jean S. and Frederic A. Sharf Visitor Information Center, a VISIT FLORIDA designated Florida Certified Tourism Information Center.
The Cultural Council galleries, visitor information center and store are open 10 a.m. - 5 p.m., Tuesday through Saturday. For a complete calendar of cultural activities in The Palm Beaches, connect with the Council at www.palmbeachculture.com or (561) 471-2901. To plan a personalized cultural itinerary, connect with the CulturalConcierge at www.palmbeachculture.com/concierge. To become a member of the Cultural Council of Palm Beach County, contact Debbie Calabria at 561.472.3330.
Photo Credit: Jacek Gancarz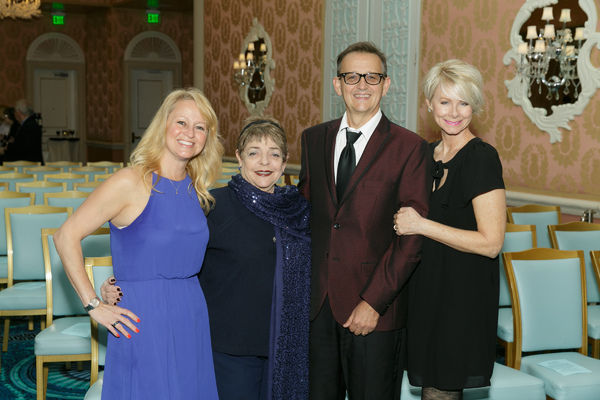 Mary Newis,
Sandy Stewart
, Rich &
Jill Switzer
Tamar &
Milton Maltz
Sallie &
Bert Korman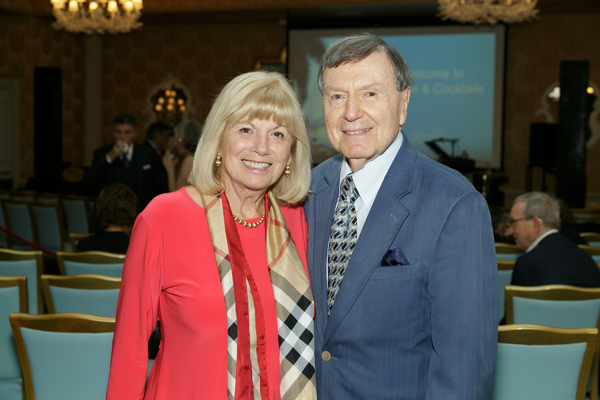 Maxine Marks
, Donald M. Ephraim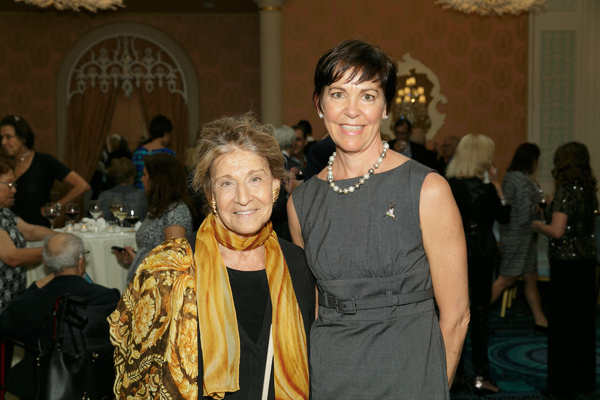 Ellen Liman
,
Daryn Kirchfeld
Essie D. Owens, Sindy Galdamez,
Dina Baker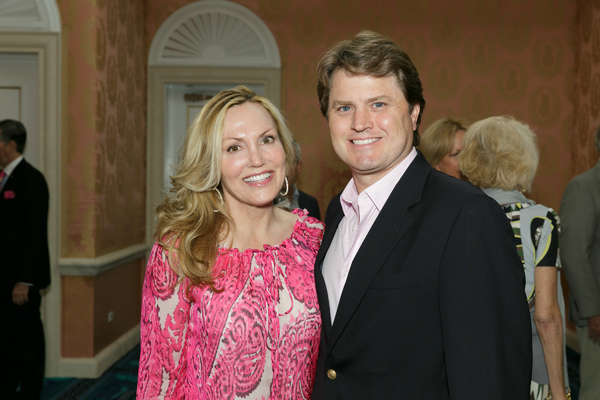 Loretta Neff, Pier Bjorklund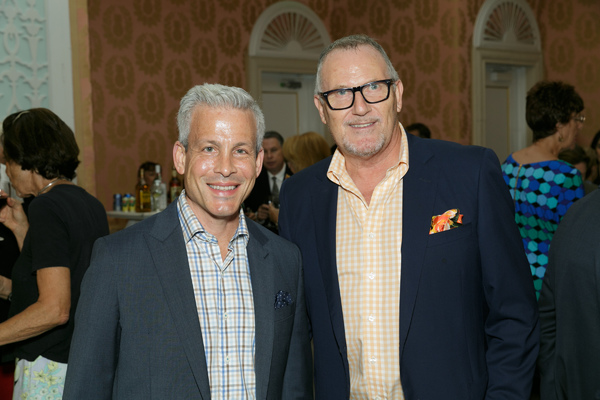 Nick Gold
,
Bram Majtlis
Lisa Peterfreund
,
Alex Ander
son,
Sheryl Wood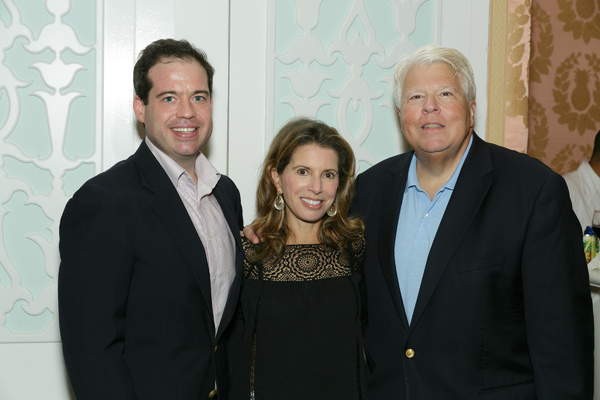 Patrick Mulrenan
, Tami Watkins,
Stan Godoff
Rob Russell
, Jo Anne Moeller
Mark Brucato, Sandy &
Jim Finck
Phyllis Verducci
, Janice Bolaffi, Rita Sullivan
Lesley Hogan
, Carlyn Kowalsky,
Deborah Pollack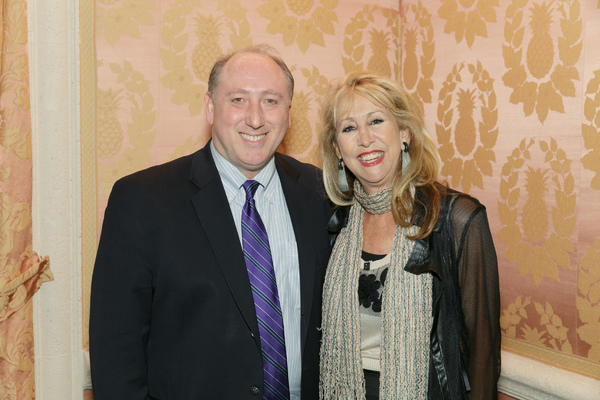 Charlie Shapiro
,
Bonnie Roseman
Rob Russell
, Jill &
Rich Switzer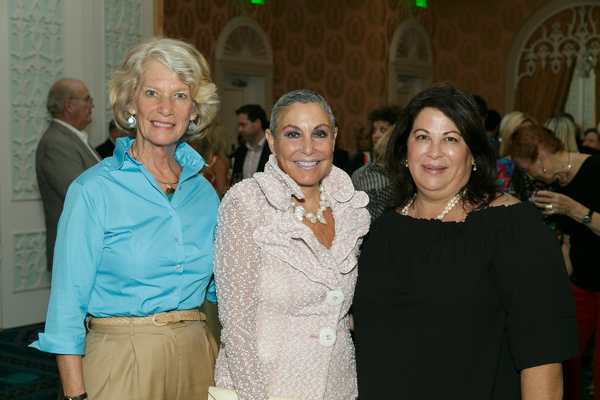 Donna Plasket
, Judy Blum, Joanne Polin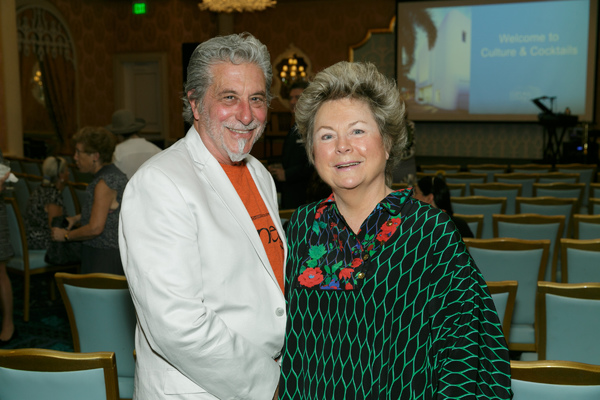 Barry &
Mary Ann
Seidman