Photo Flash: WICKED LIT 2017 Immerses Audiences in the Performance for the 8th Year in a Row
Unbound Productions Executive Director Jonathan Josephson, Artistic Director Paul Millet, and Producing Artistic Director Jeff G. Rack have announced the details for WICKED LIT 2017, the company's 9th annual immersive theatre event that will for the 8th year take place at Mountain View Mausoleum and Cemetery in Altadena, California.
The production will run from September 29-November 11, 2017 and feature world premiere adaptations of Ambrose Bierce's The Damned Thing, adapted by Jeff G. Rack (The Monkey's Paw, The Unammable), directed by Sebastian Munoz (Force of Nature Productions); Thoth's Labyrinth, adapted by
Jonathan Josephson
(Anansi and the Demons, Humana Festival), Directed by Darin Anthony (The Grove of Rashomon, Moving Arts); and Margaret Oliphant's The Open Door, Adapted by
Kirsten Brandt
(The Snow Queen, Berzerkergäng), Directed by Paul Millet (Holmes, Sherlock and The Consulting Detective; Smoke and Mirrors). The frame for Wicked Lit 2017: Liliom, by Kerry Kazmierowicztrimm (O'Neill Finalist), Directed by
James Castle
Stevens (From Beyond enhanced staged reading in 2015, Glendale Center Theatre).
Visit wickedlit.org for complete pricing and scheduling details. WICKED LIT is also on Facebook.
Photo Credit: Daniel Kitayama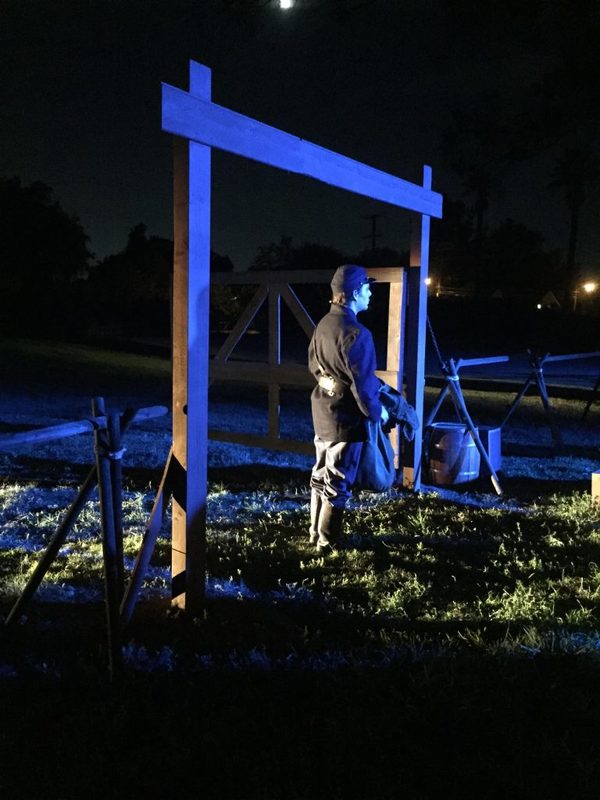 Alec Gaylord in Liliom

The cast of Thoth's Labyrinth

The cast of The Damned Thing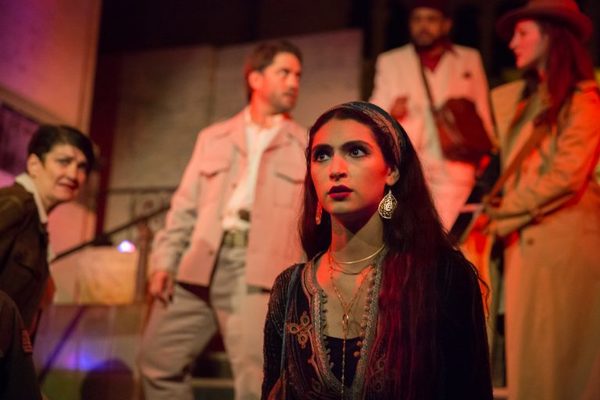 The Cast of Thoth's Labyrinth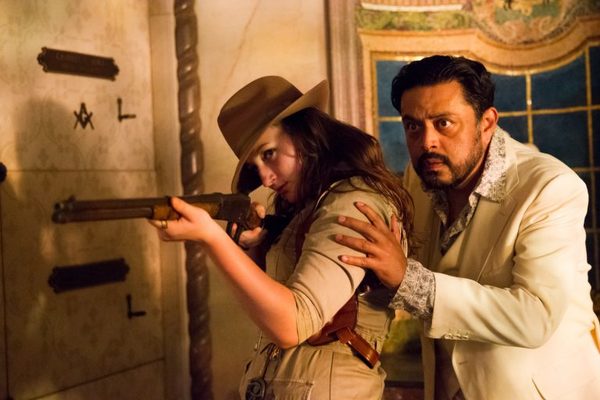 Sawyer Fuller and Joe Camareno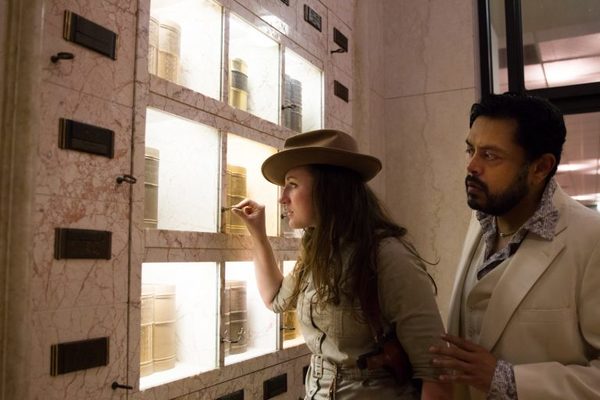 Sawyer Fuller and Joe Camareno

Dan Billet and Morgan Zenith

Kevin Dulude in Thoths Labyrinth

Jena Hunt in The Open Door

Jena Hunt and Michael Perl in The Open Door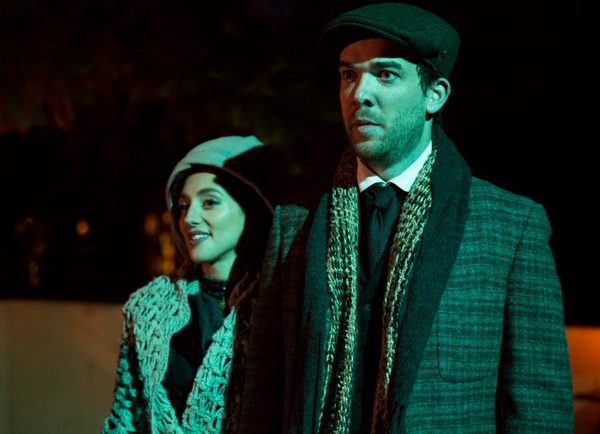 Jena Hunt and John Patrick Daly in The Open Door

Ian Heath in The Damned Thing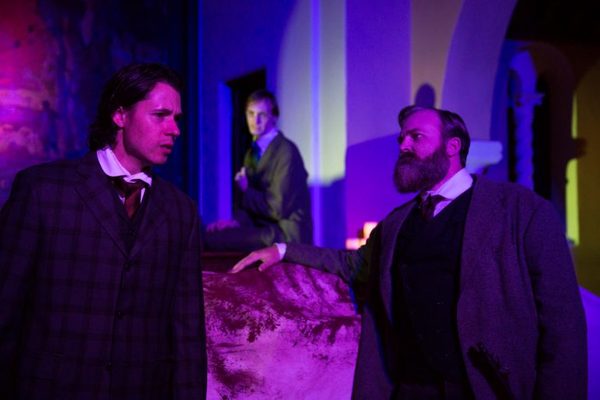 Eric Keitel Ian Heath and John T. Cogan in the Damned Thing

Eric Keitel and Ian Heath in the Damned Thing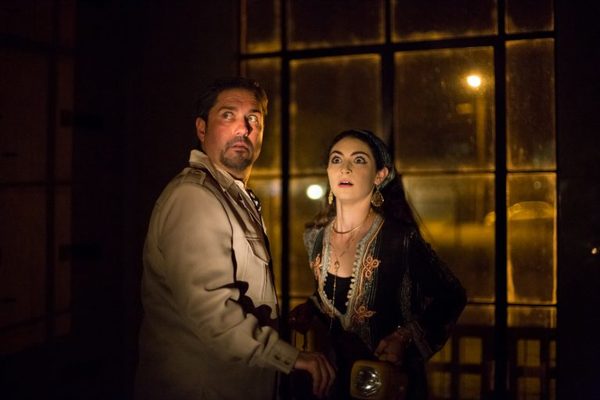 Dan Billet and Morgan Zenith
More Hot Stories For You