Photo Flash: STRAIGHT WHITE MEN Celebrates Opening Night at the Douglas
STRAIGHT WHITE MEN written and directed by Young Jean Lee, opened last Sunday, November 22 at 6:30 p.m. at the Center Theatre Group/Kirk Douglas Theatre. The West Coast premiere of the production, presented in collaboration with Center for the Art of Performance at UCLA, will run through December 20, 2015. BroadwayWorld has photos from the opening night festivities below!
In STRAIGHT WHITE MEN, Young Jean Lee offers a traditionally structured take on the classic American father-son drama. Ed and his three adult sons come together to celebrate Christmas. They enjoy cheerful trash-talking, pranks and takeout Chinese, but find themselves confronting a problem that even being a happy family can't solve: when identity matters, and privilege is problematic, what is the value of being a straight white man?
The four-man cast features Frank Boyd, Richard Riehle, Brian Slaten and Gary Wilmes.
Tickets are available online at www.CenterTheatreGroup.org, by calling CTG Audience Services at (213) 628-2772, in person at the Center Theatre Group box office (at the Ahmanson Theatre at the Music Center in downtown Los Angeles) or at the Kirk Douglas Theatre box office two hours prior to performances. The Kirk Douglas Theatre is located at 9820 Washington Blvd. in Culver City, CA 90232. Ample free parking and restaurants are adjacent.
Photo Credit: Ryan Miller/Capture Imaging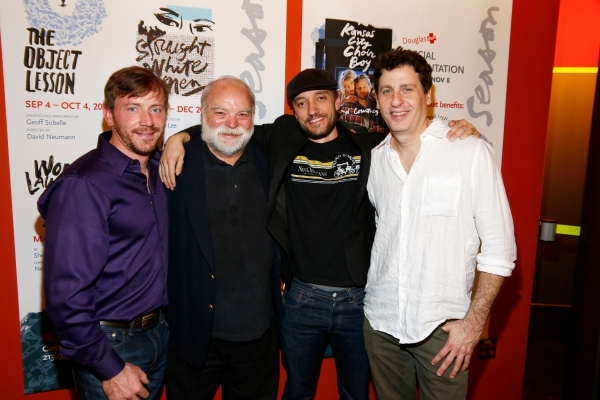 Cast members Brian Slaten, Richard Riehle, Frank Boyd and Gary Wilmes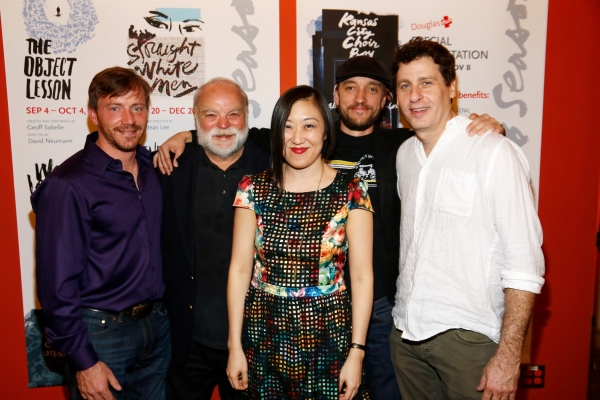 Cast members Brian Slaten, Richard Riehle, Frank Boyd and Gary Wilmes pose with playwright/director Young Jean Lee (center)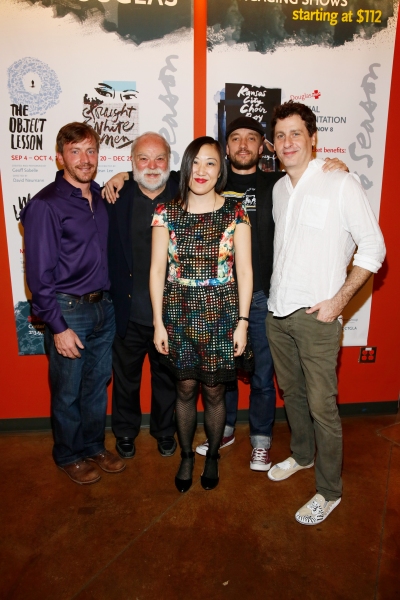 Cast members Brian Slaten, Richard Riehle, Frank Boyd and Gary Wilmes pose with playwright/director Young Jean Lee (center)

Cast members Brian Slaten, Frank Boyd and Gary Wilmes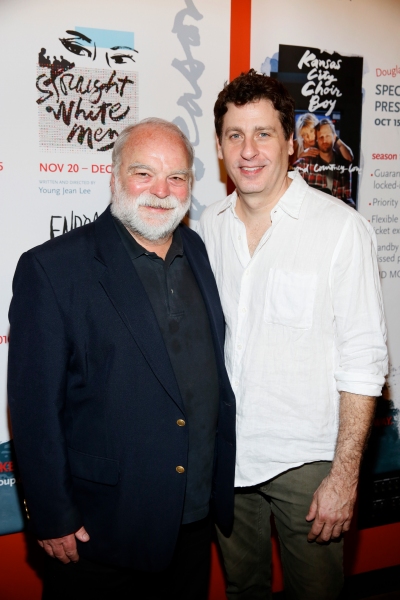 Cast members Richard Riehle and Gary Wilmes

Cast members Brian Slaten and Richard Riehle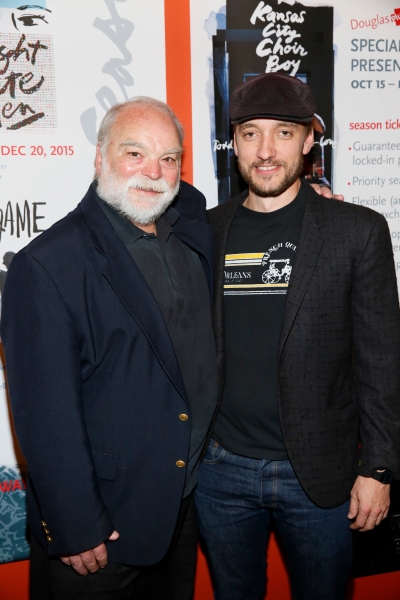 Cast members Richard Riehle and Frank Boyd

CTG Associate Artistic Director Diane Rodriguez, playwright/director Young Jean Lee and Kristy Edmunds, Executive and Artistic Director for Center for the Art of Performance at UCLA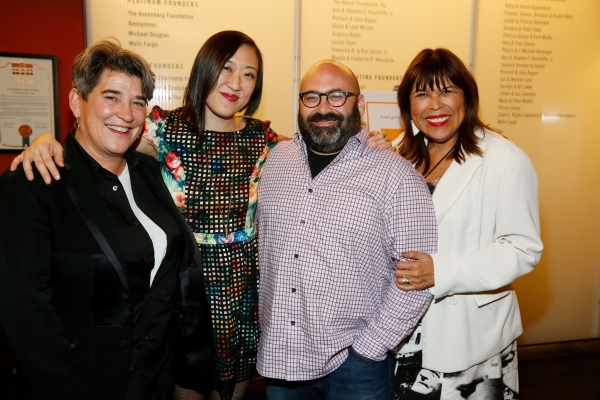 Kristy Edmunds, Executive and Artistic Director for Center for the Art of Performance at UCLA, playwright/director Young Jean Lee, producer Aaron Rosenblum and CTG Associate Artistic Director Diane Rodriguez

Playwright/director Young Jean Lee and producer Aaron Rosenblum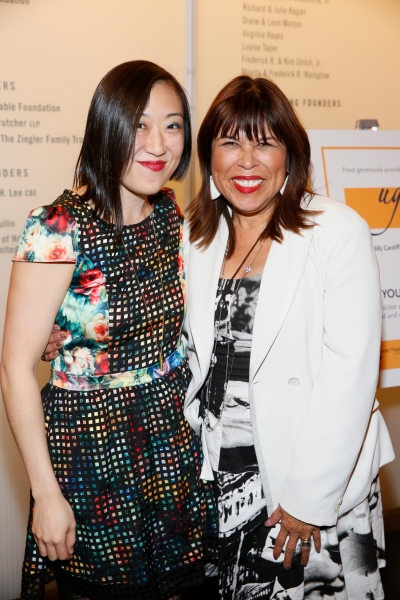 Playwright/director Young Jean Lee and CTG Associate Artistic Director Diane Rodriguez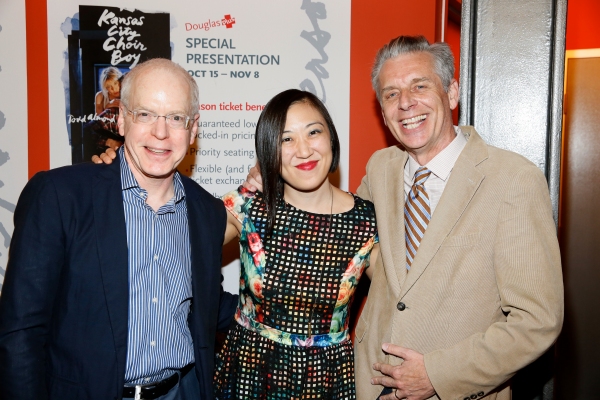 CTG Producing Director Douglas C. Baker, playwright/director Young Jean Lee and CTG Artistic Director Michael Ritchie

David Gindler and Kristy Edmunds, Executive and Artistic Director for Center for the Art of Performance at UCLA, CTG Associate Artistic Director Diane Rodriguez and CTG Board President Kiki Ramos Gindler

Actress Suzanne Cryer and playwright/director Young Jean Lee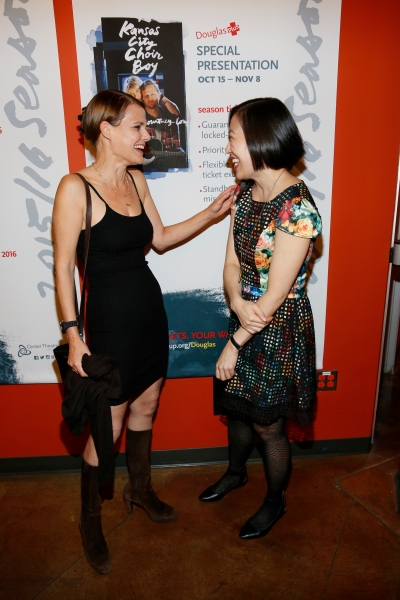 Actress Suzanne Cryer and playwright/director Young Jean Lee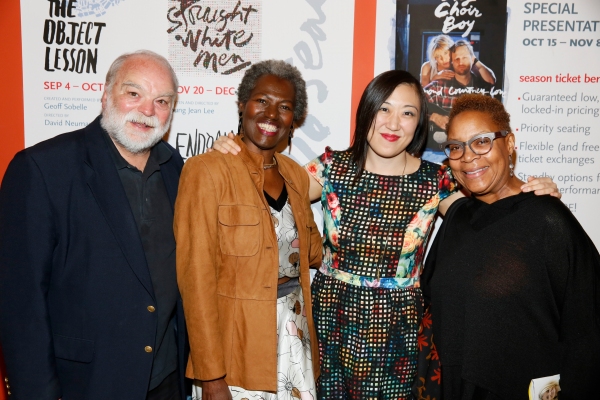 Cast member Richard Riehle, Elise Woodson, playwright/director Young Jean Lee and actress Juanita Jennings

Actors Jim Piddock and Ann Cusack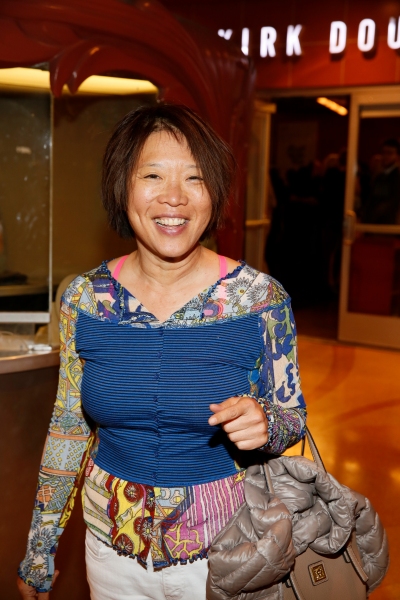 Alice Tuan

Actress Jennifer Paz

Singer Anthony Fedorov and actress Jennifer Paz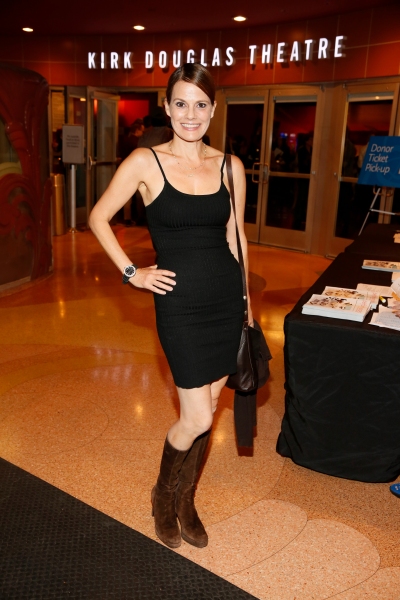 Actress Suzanne Cryer

Thomas Kellogg and actress Zilah Mendoza