Photo Flash: Opening Night of SOUTH PACIFIC At The CTG/Ahmanson Theatre
The national touring company of Rodgers & Hammerstein's "South Pacific" will be led by opera notables Rod Gilfry (May 27- June 20) and David Pittsinger (June 22- July 17) who share the role of Emile de Becque, and Carmen Cusack (Nellie Forbush), with Anderson Davis (Lt. Cable), Matthew Saldivar (Luther Billis), Keala Settle (Bloody Mary), Gerry Becker (Capt. Brackett), Peter Rini (Cmdr. Harbison), Sumie Maeda (Liat), Rusty Ross (Professor), original 2008 Broadway cast member Genson Blimline (Stewpot), Christina Carrera (Ngana) and CJ Palma (Jerome).
The ensemble includes Christopher Carl, Eric L. Christian (from the Broadway production), Jacqueline Colmer, Jeremy Davis, Mike Evariste (from the Broadway production), Kate Fahrner, Nicholas Galbraith, Alexis G.B. Holt, Chad Jennings, Christopher Johnstone, Kristie Kerwin, Jodi Kimura, Joe Langworth, Cathy Newman, Diane Phelan, John Pinto Jr., Travis Robertson, Josh Rouah, Kristen J. Smith, Matt Stokes, Gregory Williams and Victor Wisehart.
Based on James Michener's Pulitzer Prize winning book "Tales of the South Pacific," Rodgers & Hammerstein's "South Pacific" has music by Richard Rodgers, lyrics by Oscar Hammerstein II and a book by Oscar Hammerstein II and Joshua Logan.
Set on a tropical island during World War II, the musical tells the sweeping romantic story of two couples - U.S. Navy nurse Nellie Forbush and French plantation owner Emile de Becque and Navy Airman Joe Cable and a young local native girl, Liat - and how their happiness is threatened by the realities of war and by their own prejudices. Considered by many the finest musicals ever written, the score's songs include such classics as "Some Enchanted Evening," "I'm Gonna Wash That Man Right Outa My Hair," "Younger Than Springtime," "Bali Ha'i," "There is Nothin' Like A Dame," "This Nearly Was Mine" and "A Wonderful Guy."
The lavish new production features a cast of 34, musical staging by Christopher Gattelli, sets by Michael Yeargan (winner of the 2008 Tony Award®), costumes by Catherine Zuber (winner of the 2008 Tony Award®), lighting by Donald Holder (winner of the 2008 Tony Award®), sound by Scott Lehrer (winner of the 2008 Tony Award®) and music direction by Ted Sperling. A full orchestra of 26 members - the largest orchestra of any touring Broadway production - will perform the original orchestrations by Robert Russell Bennett (winner of a Special 2008 Tony Award®) and dance and incidental music arranged by Trude Rittmann.
Tickets for "South Pacific" are available by calling Center Theatre Group Audience Services at (213) 972-4400, in person at the Center Theatre Group box office located the Ahmanson Theatre or online at www.CenterTheatreGroup.org.
Hot-Tix, priced at $20, are available and can be purchased in advance, or subject to availability, on the day of performance at the CTG box office (no checks). For the deaf community, call TDD (213) 680-4017 for tickets and information. Orders for groups of 15 or more may be placed by calling (213) 972-7231.
Photos by Ryan Miller/Capture Imaging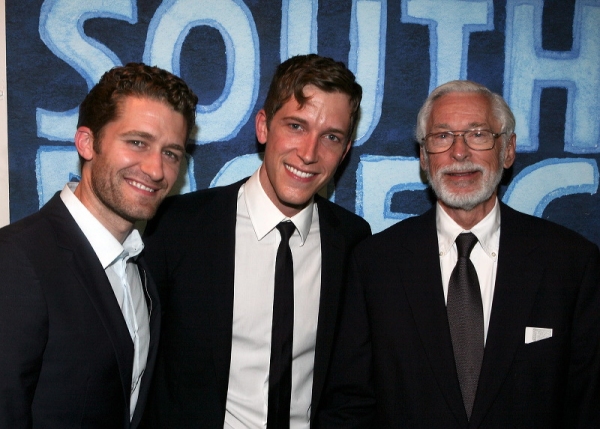 Matthew Morrison, Anderson Davis and John Kerr

Marty Ingels and Shirley Jones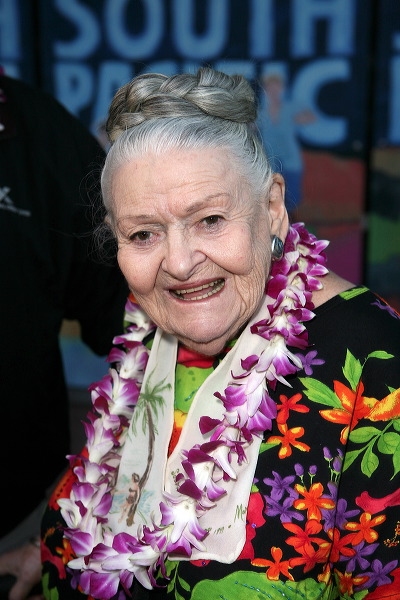 Roslyn Lowe Mass

Bruce Vilanch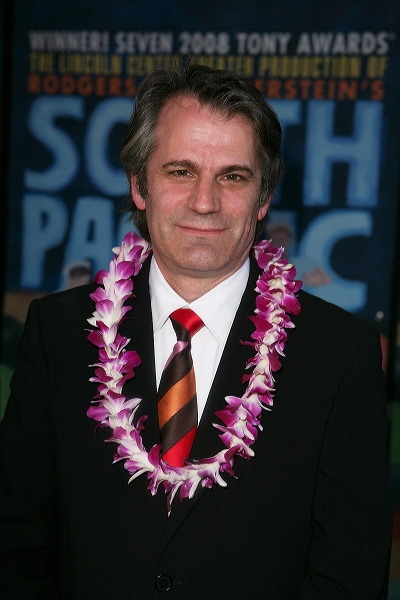 Bart Sher

Bruce Vilanch and Mitzi Gaynor

Jeff Lynne

Camelia Kath, Jeff Lynne (from the band ELO), actor Eric Idle and wife Tania Kosevich Idle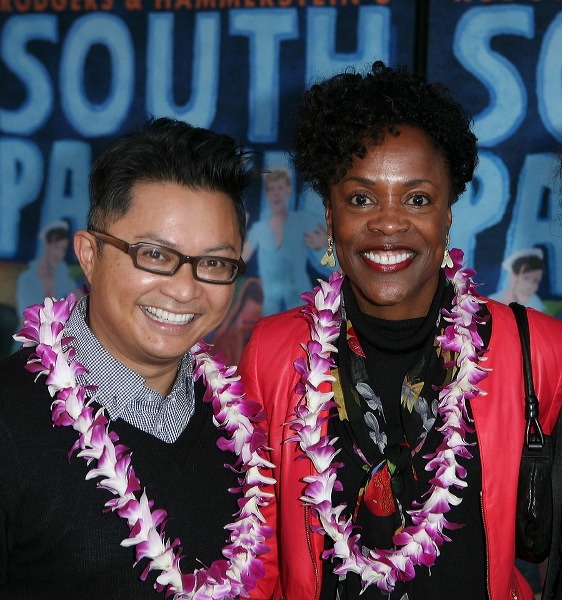 Alec Mapa and Charlyne Woodard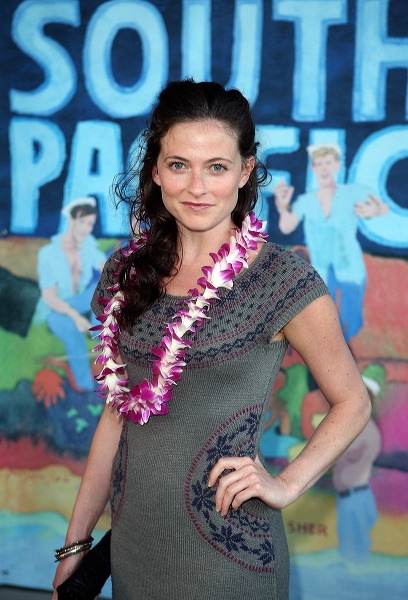 Lara Pulver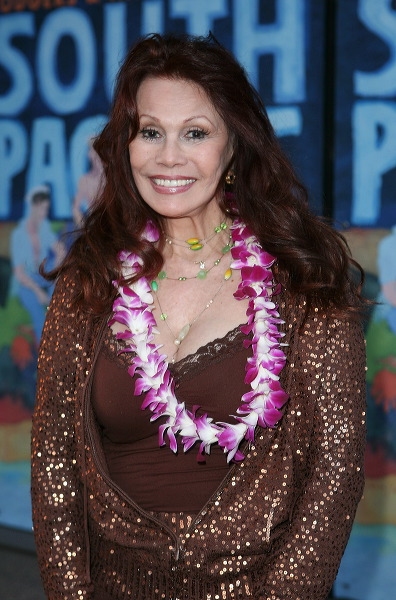 Barbara Luna

Ntare Mwine

Mekia Cox

Jodi Long

John Kerr, France Nuyen pose with Matthew Morrison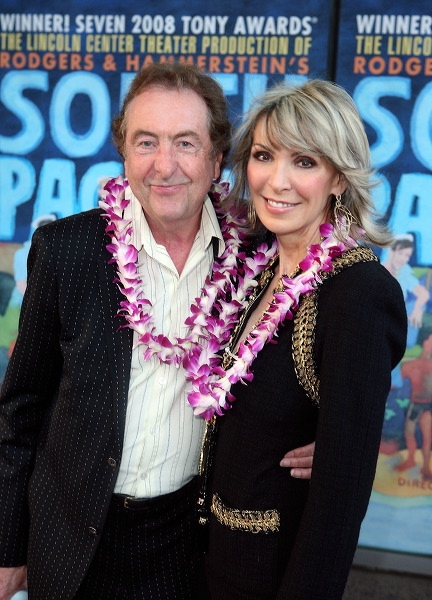 Eric Idle and Tania Kosevich Idle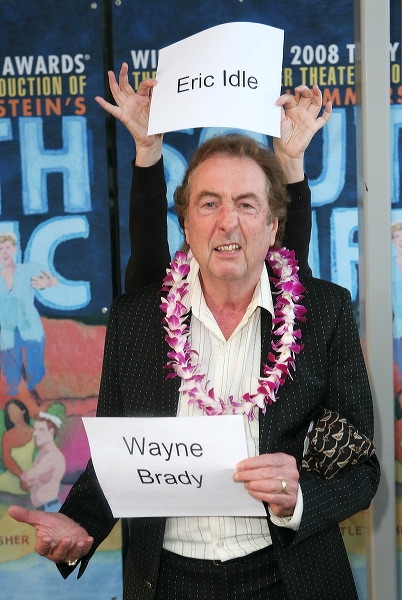 Eric Idle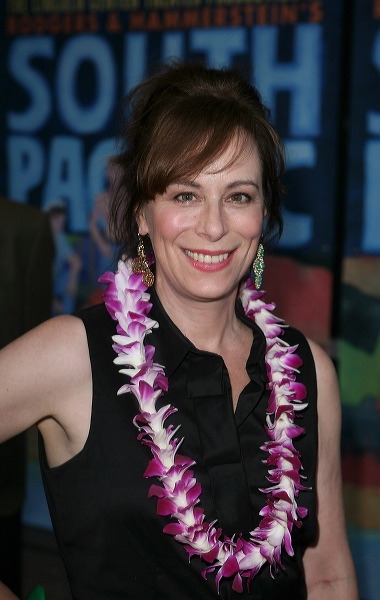 Jane Kaczmarek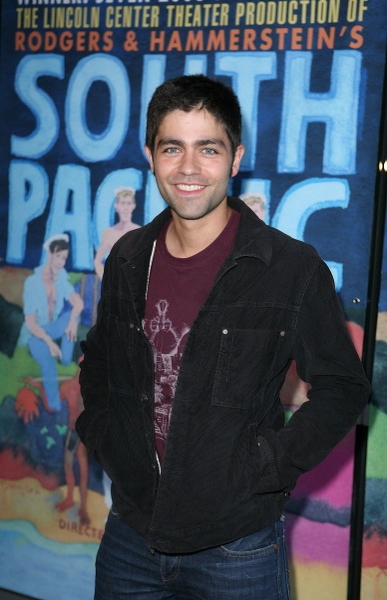 Adrian Grenier

Adrian Grenier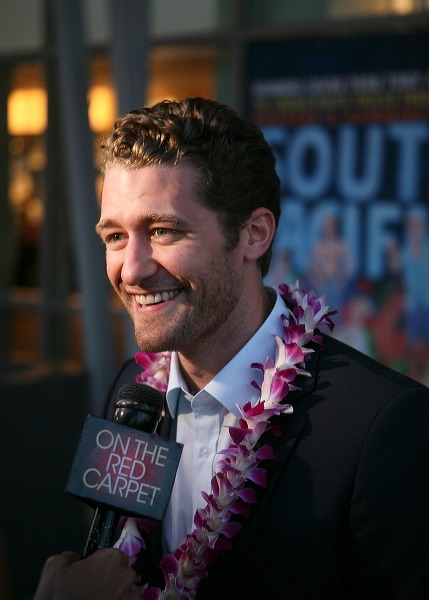 Matthew Morrison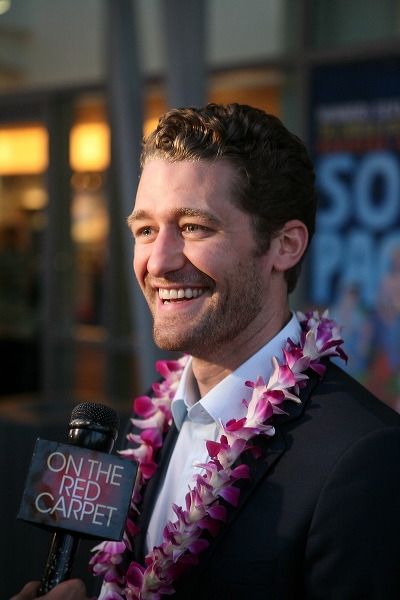 Matthew Morrison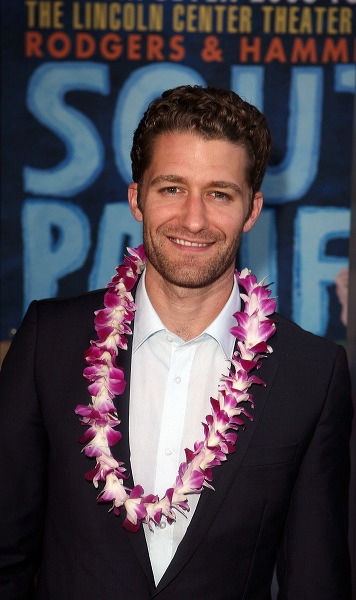 Matthew Morrison

Matthew Morrison

Michael C. Hall and Jennifer Carpenter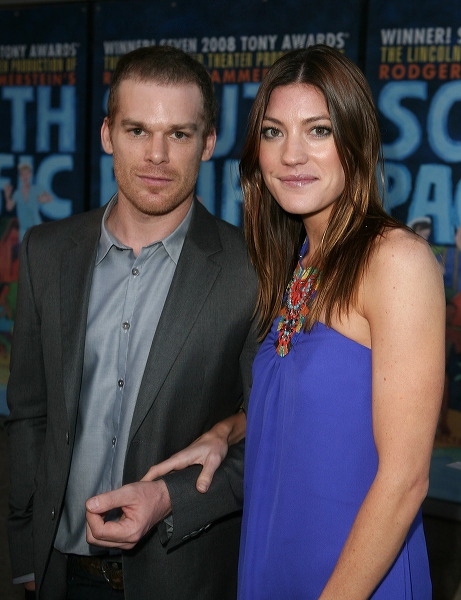 Michael C. Hall and Jennifer Carpenter

The "South Pacific" 25 piece orchestra

The "South Pacific" 25 piece orchestra

The "South Pacific" 25 piece orchestra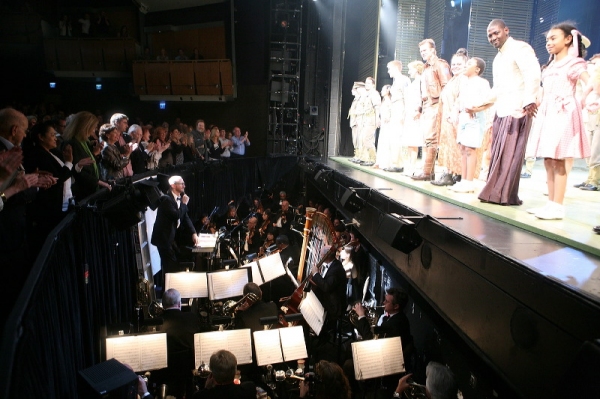 The "South Pacific" 25 piece orchestra

The "South Pacific" 25 piece orchestra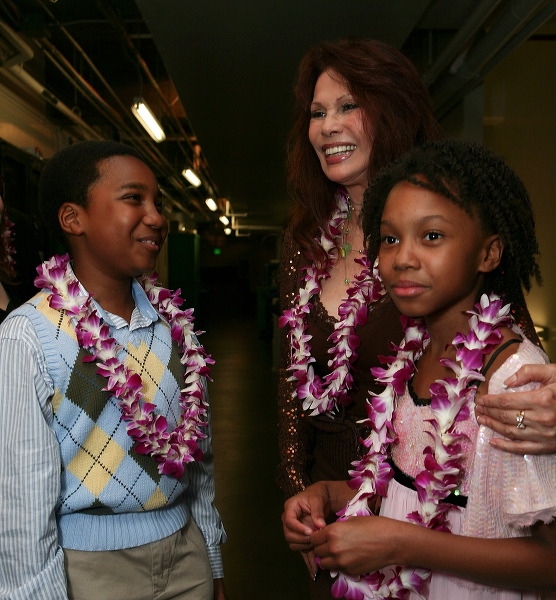 Barbara Luna with cast members CJ Palma (L) and Alexis G.B. Holt

Roslynd Lowe Mass and Kate Fahrner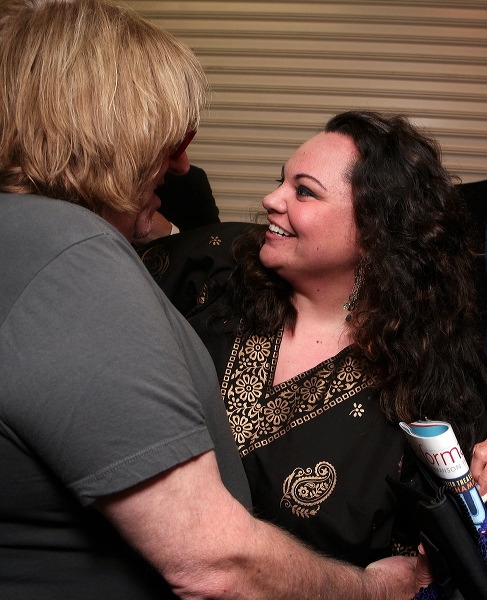 Bruce Vilanche and Keala Settle

Bruce Vilanche, cast member Keala Settle and Mitzi Gaynor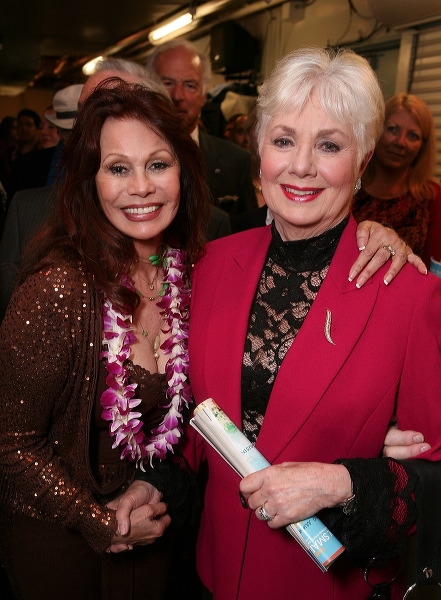 Barbara Luna and Shirley Jones

Carmen Cusack and actress Mitzi Gaynor

Carman Cusack and Shirley Jones

Sumie Maeda and Anderson Davis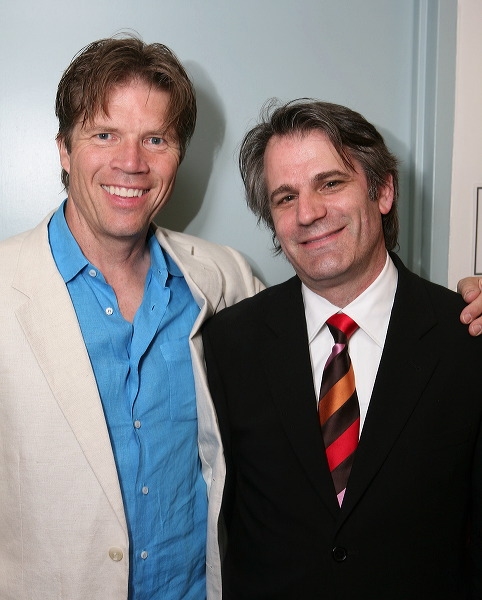 Rod Gilfry (L) and Director Bart Sher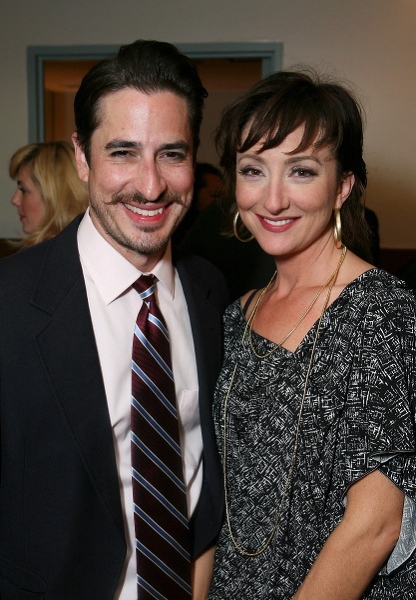 Matthew Saldivar and Carmen Cusack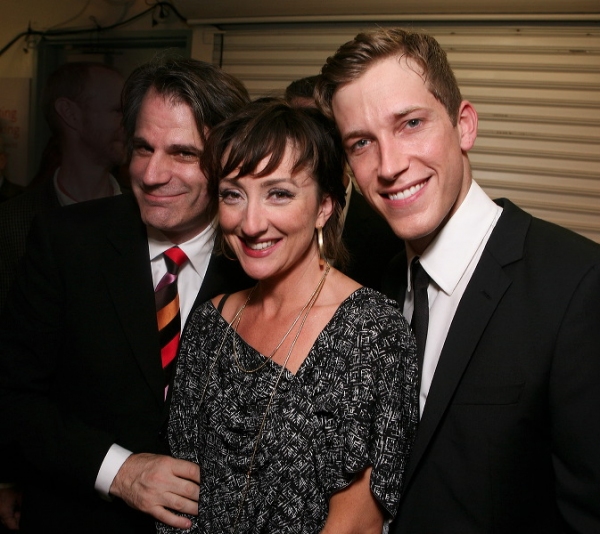 Bart Sher, Carmen Cusack and Anderson Davis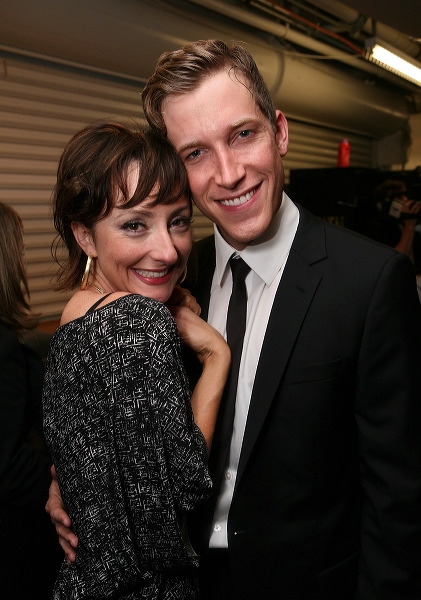 Carmen Cusack and Anderson Davis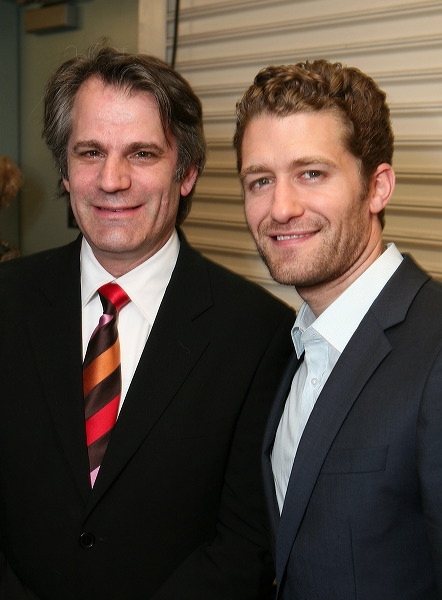 Bart Sher and Matthew Morrison

Matthew Morrison and Anderson Davis

Matthew Morrison and Anderson Davis

More Hot Stories For You