Photo Flash: Mr. Blackwell Remembered
On Thursday, October 23rd, a crowd gathered at a chapel, filling to standing room only capacity, in the Hollywood Forever Cemetery to remember a man known to hundreds of millions simply as Mr. Blackwell. Among the Eulogists were designer Ali Ramimi, actresses Tippi Hedren, JoAnne Worley, Kate Linder, Margaret O'Brien and Ruta Lee, who called for a standing ovation for the man who people loved to hate. Others in attendance included Rip Taylor, Barbie Benton, Carol Connors, Channing Chase, Norm Crosby, Gloria Allred, Sharon Lawrence, Rita McKenzie, Patricia Kelly, Anne Jeffreys, Eleanor Vallee, Jack Carter and more.
The mere mention of the name Blackwell brings instant recognition and a smile to lips the world over. Everyone knows of his "Best & Worst-Dressed List," but a few very lucky individuals knew the man behind the facade. Oddly enough, it was usually the list makers themselves who made up his greatest fan base. List maker
Carol Channing
said, "His greatest legacy was the sense of humor he instilled in all of us, but Blackwell also left a legacy for those of us who made his list was one of historic prospective. We will always be part of a very special sorority. It was such a great honor. Really, it was! I was on the list the same year I won the Tony for 'Hello Dolly!' The extra media certainly didn't hurt. Blackwell understood and may even have originated the idea that all press was good press ... As long as they spell your name correctly. Blackwell was a very dear friend and Harry and I will miss him very much." Blackwell had a multi faceted career … or careers. Long before Madonna, he had discovered the recipe for reinventing ones self and career. Few realized he was on Broadway under the name Dick Ellis in "The Dead End Kids" and with Miss
Mae West
in "Catherine Was Great" and appeared in films such as "Little Tough Guy" and "Juvenile Court" with
Rita Hayworth
and was under contract to Howard Hughes, who changed his name to
Richard Black
well. He had his own radio program on KABC as well as his own TV show on Channel 13 in Los Angeles, where pre QVC and HSN, he was the first to sell his fashions on television. And much like other famous personalities such as
Frank Sinatra
,
Phyllis Diller
,
Tony Bennett
, John Forsythe and Dwayne Hickman, he was even an established and successful artist with his work appearing world wide in both private and public exhibitions. But, of course, nothing compares to the heights of fame that his love of fashion took him. Creating fashions for such stars as
Jayne Mansfield
,
Dorothy Lamour
,
Peggy Lee
,
Ann Blyth
e,
Jane Russell
and a favorite among political wives such as Nancy Reagan and Corretta Scott King. Blackwell was a friend to an untalliable number of individuals, whose lives were touched personally by the man. He and his lifetime partner/companion, Robert L. Spencer (Oct 20th would have been their 59th anniversary), had the knack of making everyone feel like they were important and, in fact, a member of their family. He was an advisor, he was a teacher, he was an inspiration, he was a confidant and he was an original, which others have and will try to duplicate, but NEVER be able to replace.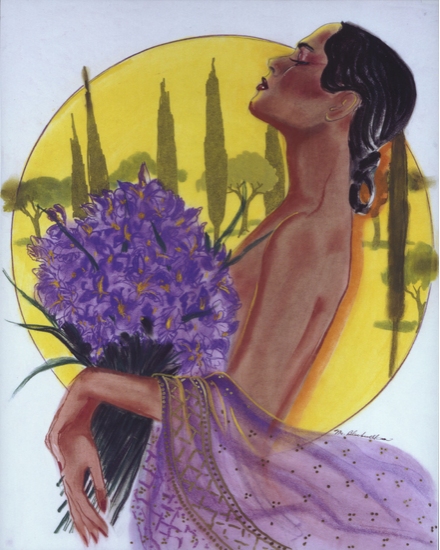 Blackwell; Lavender Lovely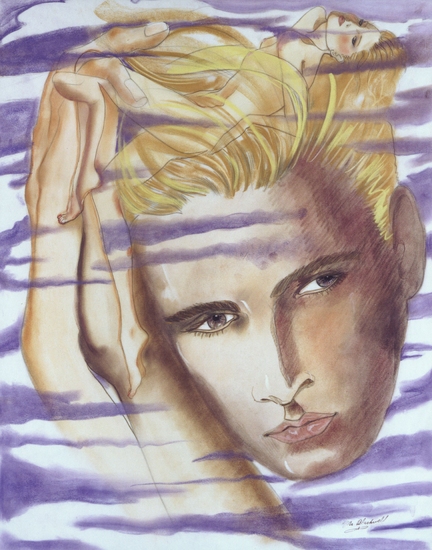 Blackwell; Lost in Toughts

Mr. Blackwell as a young boy

Blackwell; Angel Green

Blackwell; Bejeweled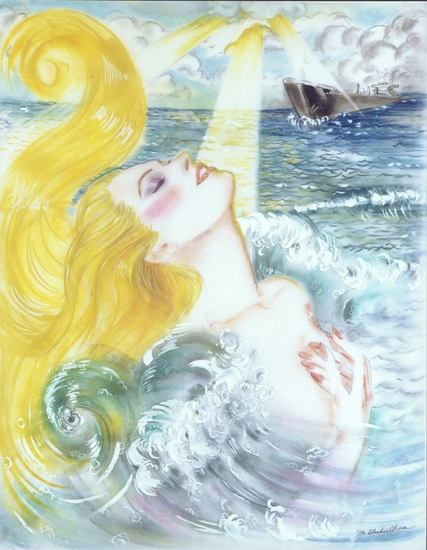 Blackwell; Girl and the sea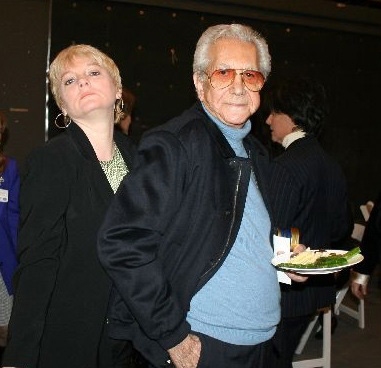 Mr. Blackwell and Alison Arngrim

Mr. Blackwell working with Jayne Mansfield

Blackwell image signed by client Jayne Mansfield

JoAnne Worley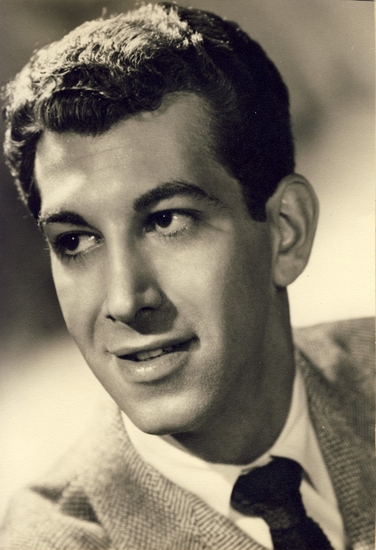 Mr. Blackwell

Mr. Blackwell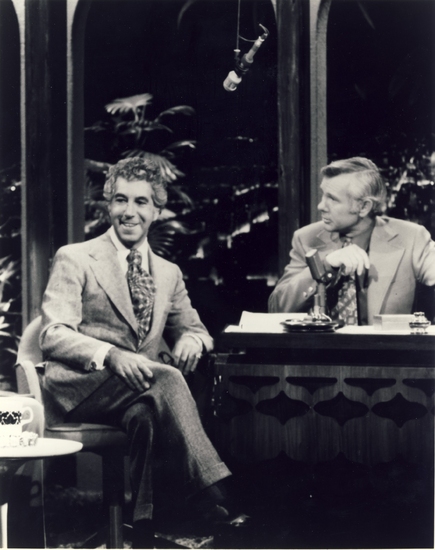 Mr. Blackwell on the Johnny Carson Show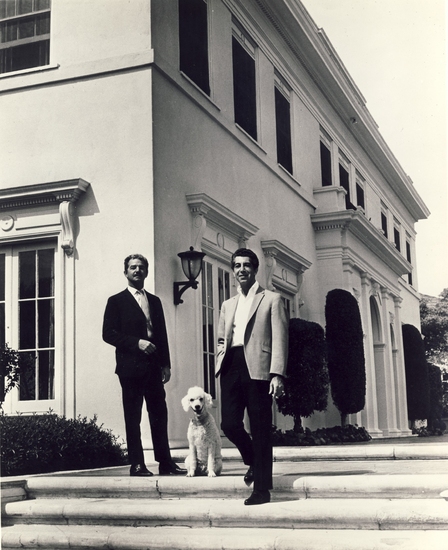 Mr. Blackwell and Dick Ellis at MGM
Photos by Bill Dow
Related Articles View More Los Angeles

Stories

Shows
More Hot Stories For You