Photos: Eliana Pipes, Rhyver White and Pablo Lopez Named Top 3 at CTG's August Wilson Monologue Regional Finals
Ten local high school students from six different cities performed in the August Wilson Monologue Competition (AWMC) Los Angeles regional finals at the Center Theatre Group/Mark Taper Forum, Monday night, March 4, 2013. The top three student performers received scholarships and the opportunity to perform again in New York City. BroadwayWorld has photos from the event below!
Center Theatre Group, host of the August Wilson Monologue Competition in Southern California, is pleased to announce that Pablo Lopez of Los Angeles placed first in the competition, earning a $500 scholarship and a guaranteed spot in the national finals that will take place at the August Wilson Theatre in New York City on May 6. Rhyver White of Hawthorne took second place, with a $250 scholarship and Eliana Pipes of Altadena took third place and a $100 scholarship. Both Rhyver White and Eliana Pipes are national semifinalists and will perform in a semifinal round in New York City with students from six other regions for a chance to move on to the national finals round.
"Center Theatre Group is proud of our three New York-bound performers and of all of the students who have discovered Wilson and his profound works through our program," says Center Theatre Group's Artistic Director Michael Ritchie. "It is a great privilege to be able to introduce students of all backgrounds to Wilson's works, which ultimately transcend race and time, and to inspire and nurture these students' growing artistry."
Every student participating in this competition performed a monologue from playwright August Wilson's 10-play "Century Cycle," an epic dramatization of the African-American experience in the 20th century.
Judges of the Los Angeles regional finals were professional actors with special interest in the works of August Wilson, includingKimberleigh Aarn (also an administrator at Los Angeles County Arts Commission), Michael Beach, Wren Brown (also founder and artistic director of Ebony Repertory Theatre), Keith David and Loretta Devine. Master of Ceremonies was award-winning broadcast journalist and CBS 2's co-anchor of the 5 and 11 p.m. news, Pat Harvey.
Debbie Allen, Angela Bassett, Phylicia Rashad and Courtney B. Vance are among the members of the 2012-2013 CTG August Wilson Advisory Committee, comprised of prominent national figures and qualified professionals who are dedicated to lending their service to arts education while furthering the legacy of August Wilson.
Designed to help students from all backgrounds connect with a significant part of American history and to gain theatre and performance skills, the national competition was inaugurated in 2007 in Atlanta by Wilson's long-time collaborators Kenny Leon and Todd Kreidler of True Colors Theatre Company.
This is the second year that CTG has been the Southern California home for the national program, which includes theatres from Atlanta, New York, Chicago, Boston, Seattle and Pittsburgh. Each city runs the program differently, but the goal is the same: to introduce high school students to August Wilson's works and the African-American perspectives he chronicles as well as help students of all backgrounds explore their own creativity.
The 10 Los Angeles regional finalists who performed on March 4 were chosen on January 19 after performing in the regional semifinals held at the California Educational Theatre Association High School Theatre Festival in Rancho Cucamonga. A preliminary audition was hosted in October by Center Theatre Group.
Among the 84 total Southern California AWMC participants, 31 schools and 29 different cities were represented. The program was open to students in grades 10-12 in Los Angeles, Ventura, Orange, Riverside and San Bernardino Counties.
In addition to its leadership in the AWMC, CTG also spearheads the August Wilson In-School Residency Program that involves semester-long residencies at four local schools. Each residency partners a CTG teaching artist with a 9th grade English teacher and allows for students to explore all 10 plays of Wilson's "Century Cycle." Students from participating residency classrooms attended the AWMC regional finals on Monday night.
CTG's AWMC participation and its Wilson in-school residencies are programs of CTG's Education and Community Partnerships department, led by Leslie K. Johnson. Currently one of the most active theatre education programs in the country, CTG's Education and Community Partnerships Department reached 23,847 students, teachers and community members from 294 schools and community organizations throughout Southern California in the 2011-2012 season. The department is dedicated to the development of artists, educators and young people's skills and creativity through the exploration of theatre, its literature, art and imagination.
More information on CTG's August Wilson program can be found at www.centertheatregroup.org/AugustWilson.
Photo Credit: Ryan Miller/Capture Imaging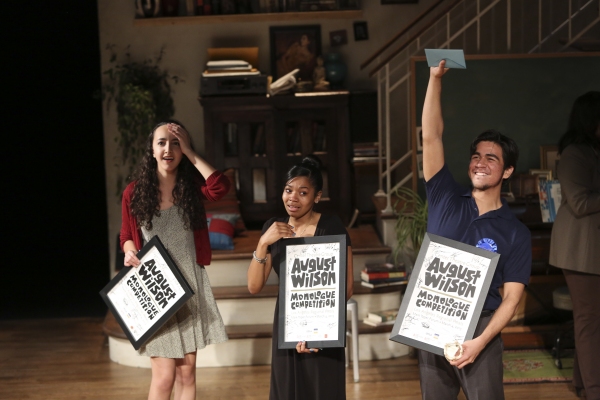 The top three student finalists Eliana Pipes, Rhyver White and Pablo Lopez accept there awards during the August Wilson Monologue Competition Regional Finals at the Center Theatre Group/Mark Taper Forum on Monday, March 4, 2013 in Los Angeles, Calif.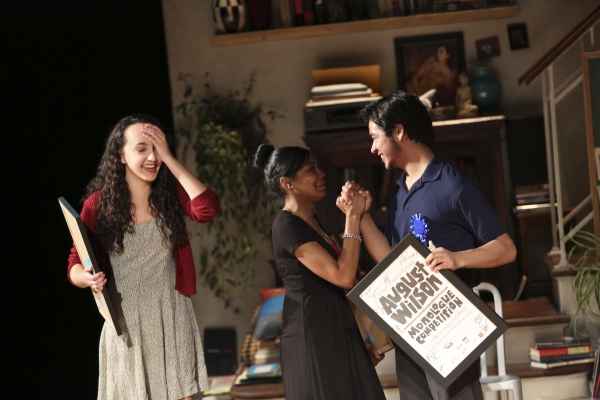 Eliana Pipes, Rhyver White and Pablo Lopez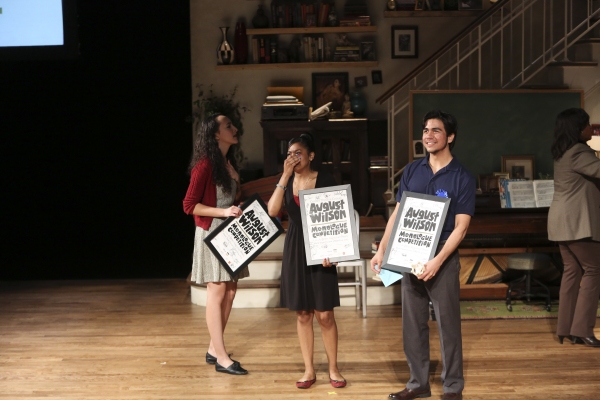 Eliana Pipes, Rhyver White and Pablo Lopez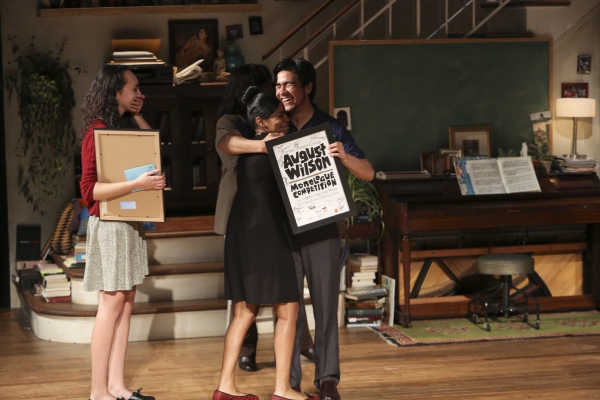 Eliana Pipes, Rhyver White and Pablo Lopez

Eliana Pipes, Rhyver White and Pablo Lopez

Rhyver White is congratulated by fellow competitor Maggie Cannan.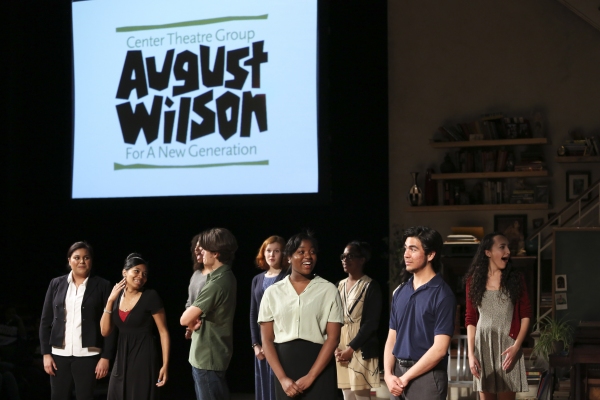 The ten finalists during their curtain call

Center, Rhyver White reacts to hearing she is the second place finalist.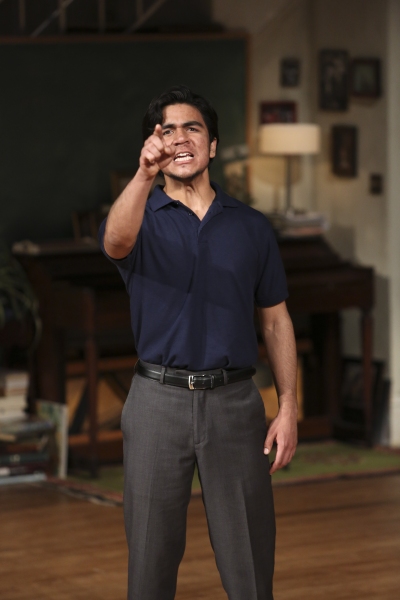 Pablo Lopez, first place finalist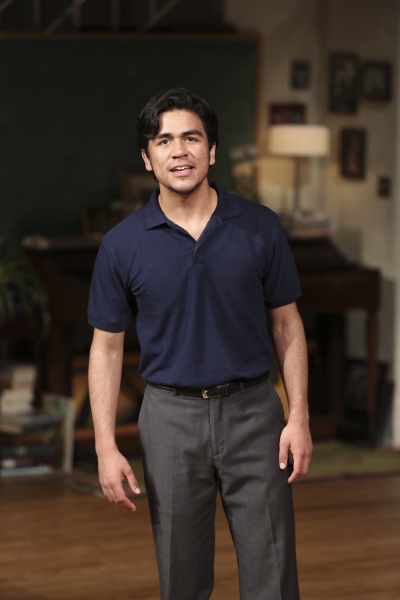 Pablo Lopez, first place finalist

Rhyver White, second place finalist

Eliana Pipes, third place finalist

Eliana Pipes, third place finalist

The celebrity judges and ten student finalists

Celebrity judge Kimberleigh Aarn, third place finalist Eliana Pipes, celebrity judge LorEtta Devine and second place finalist Rhyver White


Celebrity judge Keith David watches the performance.

Celebrity judge Kimberleigh Aarn, CTG Director of Education and Community Partnerships Leslie K. Johnson and celebrity judges Founder and Artistic Director of Ebony Repertory Theatre Wren Brown, Keith David, LorEtta Devine and Michael Beach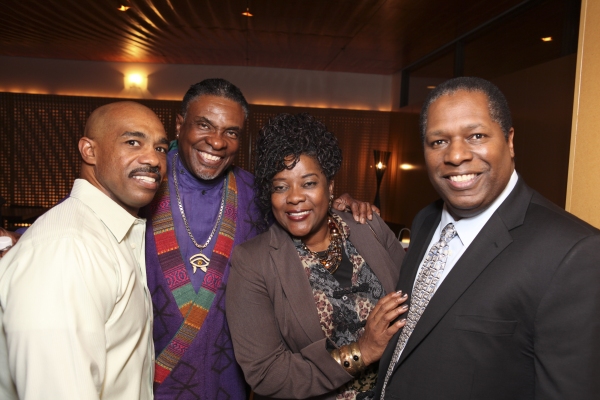 Celebrity judges Michael Beach, Keith David, LorEtta Devine and Founder and Artistic Director of Ebony Repertory Theatre Wren Brown


Celebrity judges Kimberleigh Aarn, Keith David, Michael Beach, LorEtta Devine and Founder and Artistic Director of Ebony Repertory Theatre Wren Brown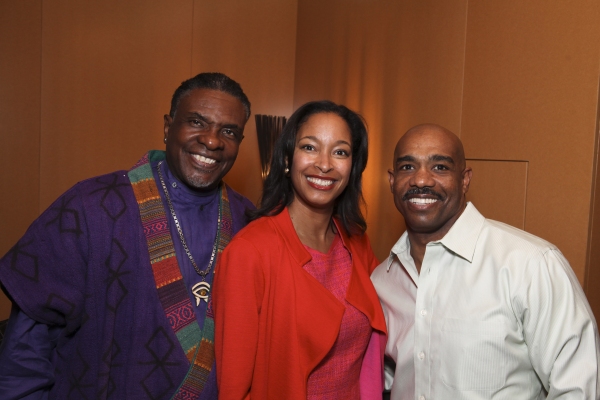 Celebrity judge Keith David, CTG Director of Education and Community Partnerships Leslie K. Johnson and celebrity judge Michael Beach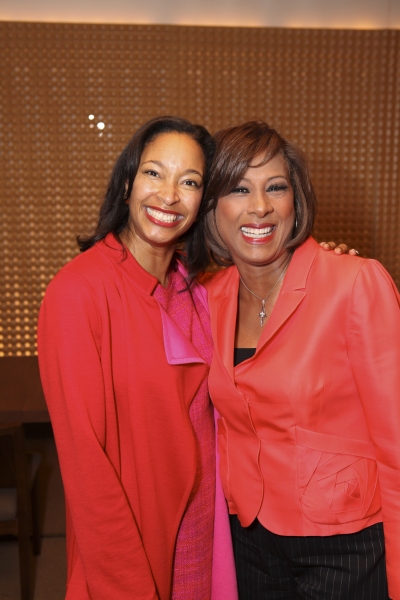 CTG Director of Education and Community Partnerships Leslie K. Johnson and Master of Ceremonies Pat Harvey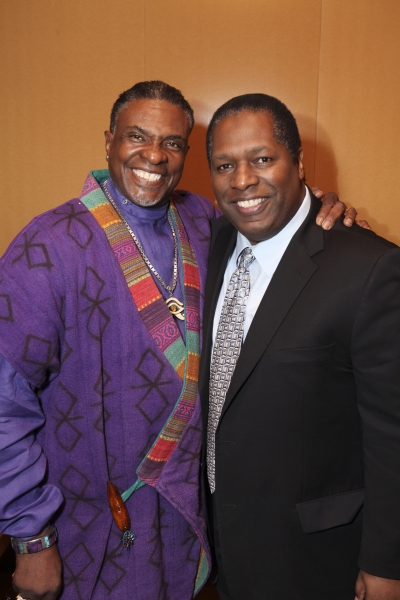 Celebrity judges Keith David and Founder and Artistic Director of Ebony Repertory Theatre Wren Brown

Celebrity judge Keith David

Master of Ceremonies Pat Harvey, CTG Artistic Director Michael Ritchie and CTG Director of Education and Community Partnerships Leslie K. Johnson

CTG Artistic Director Michael Ritchie

Master of Ceremonies Pat Harvey

Master of Ceremonies Pat Harvey

CTG Director of Education and Community Partnerships Leslie K. Johnson

Celebrity judge LorEtta Devine


The ten finalists during their curtain call

The ten finalists during their curtain call

The ten finalists during their curtain call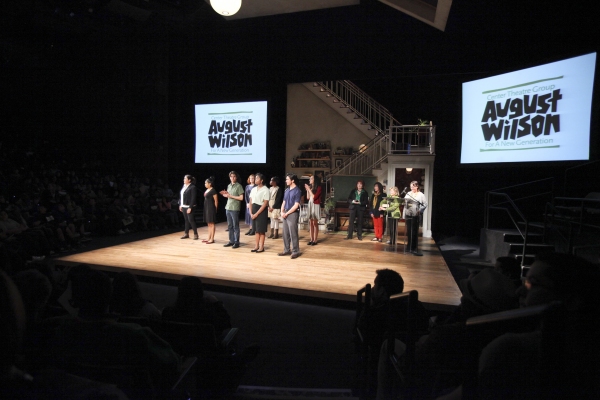 The ten finalists during their curtain call